Listening to Jay-Jay Johanson´s "Poison" and feeling extremely happy I can finally see what he saw when he was recording it!
Scandinavia does that to you!


.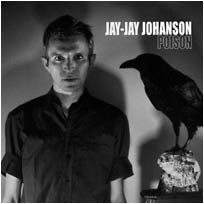 ". . .Through this waiting in vain
All this darkness and pain
I've been crying for you, now I'm dying . . ."