Tough week.
I did some xmas postcarding.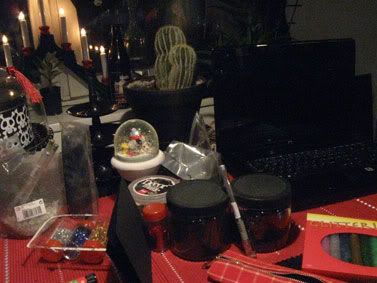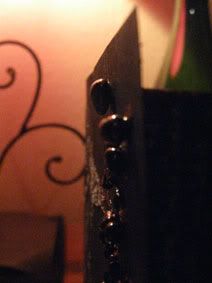 Yes it is going to be glitter allover the place. Since it is just a card, I like to put some personal feel to it.




I put out my snow globe, like every year, but it seems that this is the only snow I will see THIS Christmas. Pfff, it is ridiculous it hasn't snowed yet in Stockholm.

- And, I don't wanna hear any comments about how the fucking climate changes and bloody global warming.I know all about it. I do what I can. I don't wanna talk about it. It is boring me to tears. Shut up already. -


After the xmas postcarding I did some sewing. Big Brother is out and here to stay.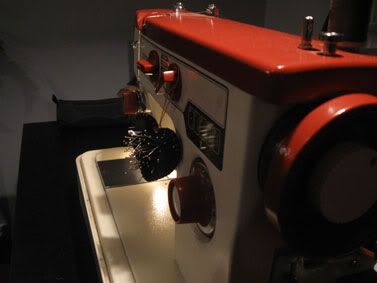 I still kinda suck at it but practice makes perfect. And next time my mother is released from my sister's claws and finally visits me, she will show me a thing or two.
Oh and this is the last time I see my kitchen like this.
Our Wine cooler is finally here, so there is going to be some changes in the kitchen :D