By the way. As I said, our baby Candy has arrived.
She is now in place with all the yummynes inside.
Our "other" fridge though looks kinda sad …


Ronnie asked me … "what the hell do people put in those things and fill them up?"
I said … "I have no idea honey …"

Then we turned our backs on that thing and admired our beautiful beer collection.
Ronnie cooked a preposterously tasty fish and we ate it with some Aventinus
Mmm Ronnie is the best cook!!!



Oh and here are some pictures from Friday's hairdoo ;)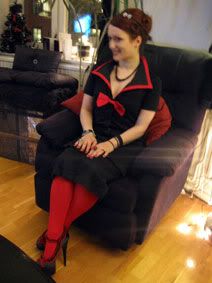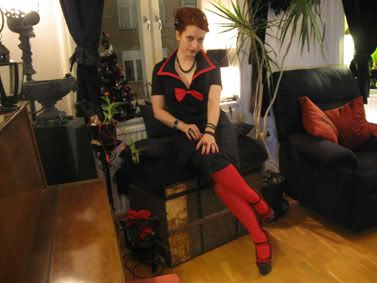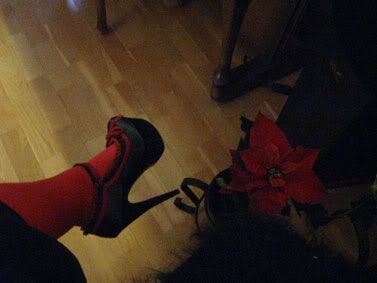 My
Nitelife
shoes ... dare to be different ;)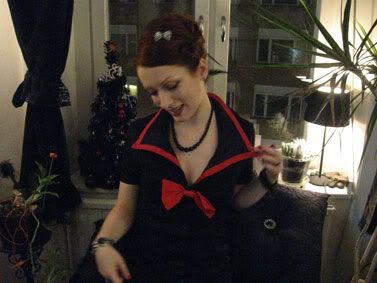 Yes I have altered my dress for the
occasion ;)
Yes I can walk, run, AND dance Rock N Roll with these!!! Tested ;)




over and out!