Friday played out with cheeses and wine :)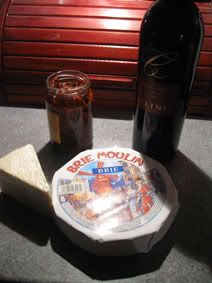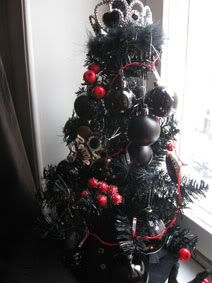 Oh yeah, I hanged the Ronnie cookie on our tree cause Ronnie refused to eat it;)


Saturday we went to our friends J. and F. for some Glögg and enjoy the snow in the Stockholm suburbs :)

Ah the beautiful Stockholm suburbs!

Outside our friends' house there is the coolest Christmas tree!!! All real and happy!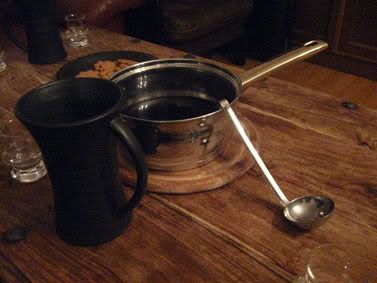 Glögg!!! Mmmm.
Of course I crawled and hugged and ate some snow … as usual :)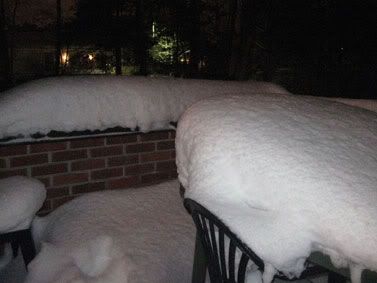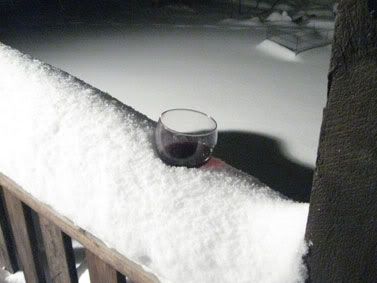 But this time I had a partner. Joanna did a great job making her mark in the fluff.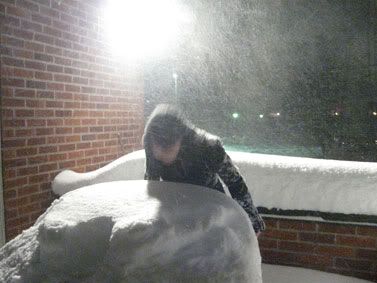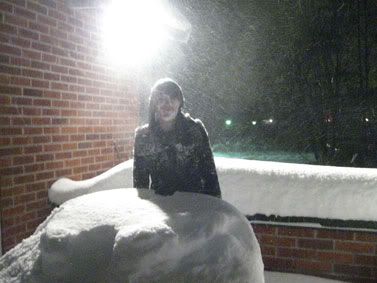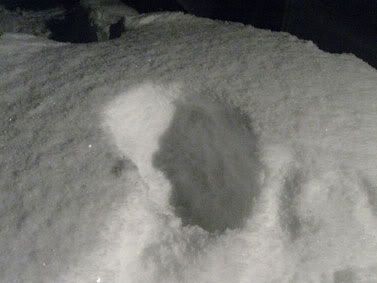 She is the second person I know who would crawl in the snow like me :) Soon we will make a team … "the snow huggers" :p
Look at her!
My Swedish angel in the snow!!!!! :D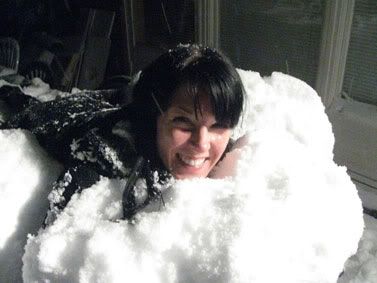 Beautiful!!!!
On the way home we enjoyed the silence and the beauty of real winter.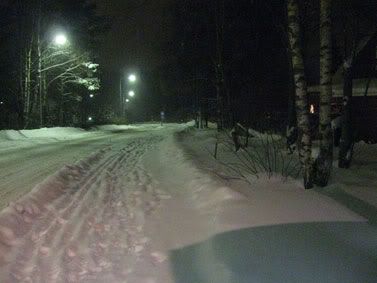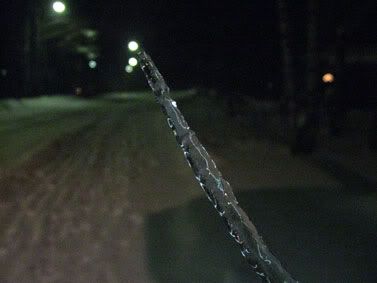 Beautiful!!!
I am really, fully, greatly, completely HAPPY!!!
Life can not get any better!!!!
I wish I could give you some of my joy!!!!