Proof I am not an alcoholic.
I went to buy a bottle of wine and ended up buying a pair of shoes instead.
I had to choose.
The shoes were cheaper than the wine ... but that does not say much now does it?
I was about to buy 2 pairs of shoes when I thought … no, wait, wait … wait till final sale!!!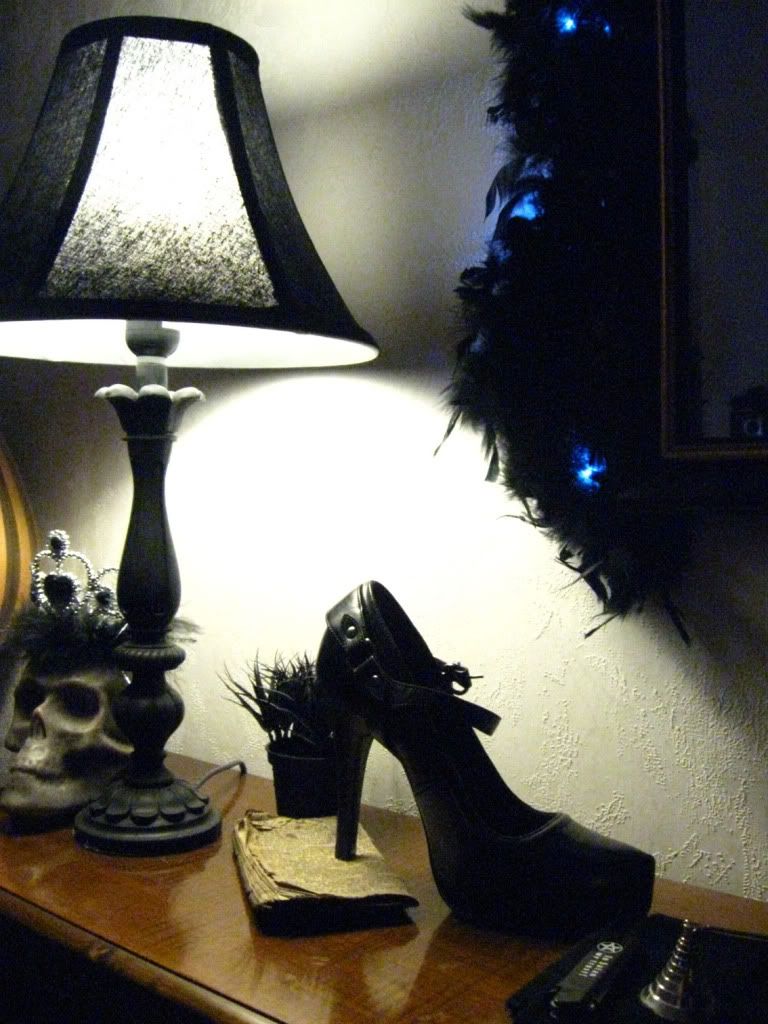 Shoe Heaven this year in Sweden!!! Shoe Heaven I tell ya!
I really lost count on the new pairs I've bought since October and still in their boxes …

Oh shut up … It's been 7 years of dry spell … now it's my time …