Well, Sunday morning I went for a long walk into town. Ronnie went to meet his dad so I seized the opportunity to do some excessive research on ice skates. No luck. I strolled around in the icy streets and took the long way to the Sunday Flee Market in Hötorget. There I found an old friend. Inspiration. The temperature was just enough for my face to get this awe-inspiring sense of numbness. The sun was shining, the sky was blue and the smell of roasted sugared almonds made me feel faint from happiness. All this beautiful snow all around, along with the mud and the potholes and the really dangerous half meter long icicles, made everything so intensely real and beautiful!

I love this city!!! See my smile :D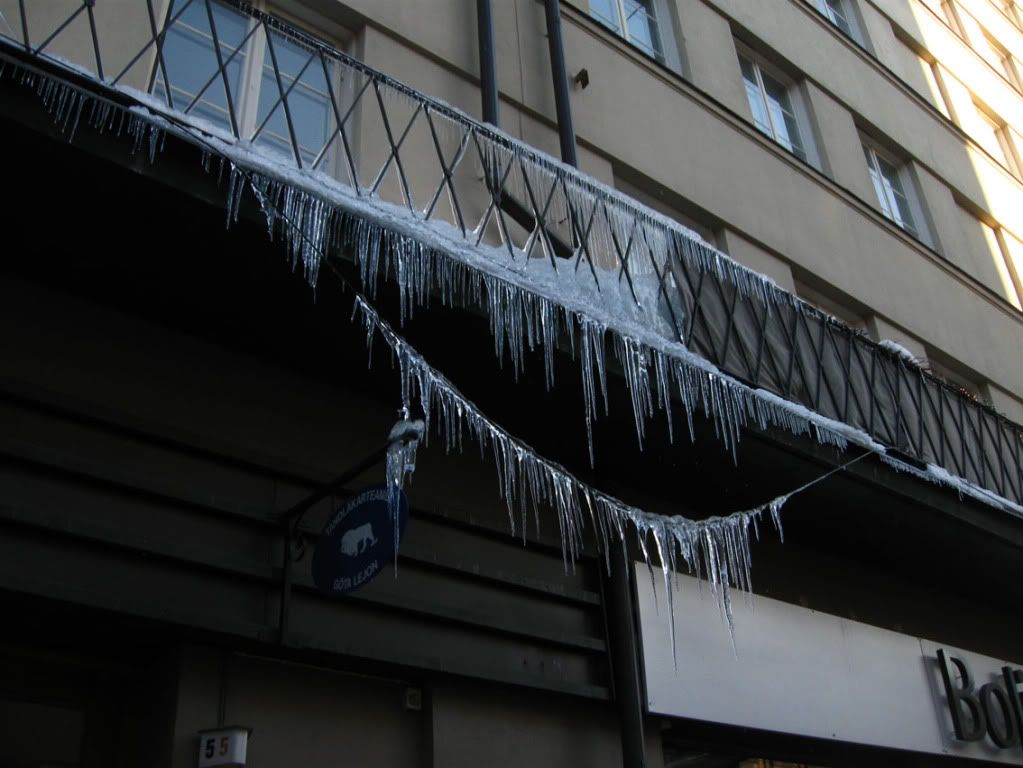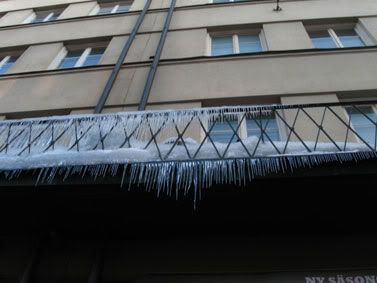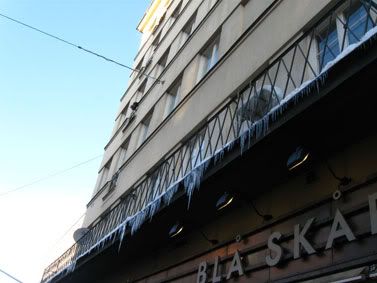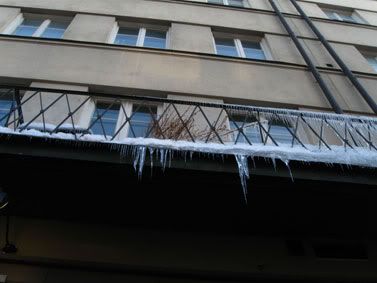 I walked amongst the junk in the flee market, devouring a bag of roasted almonds, wondering if any of this crap had real value. I wrote 3 pages in my head that morning. I wanted to sit in the café above the theatre but I never actually found time. Time passed very fast and before I knew it is was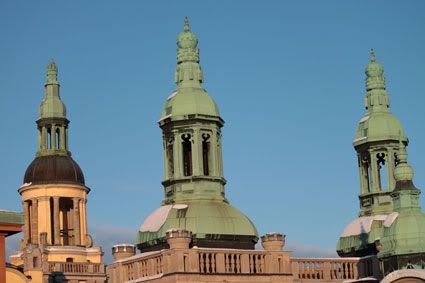 At that point Ronnie called and since I was still out we decided to meet in the city instead of going directly home. We went to the hobby store to check for new puzzles but it was closed. We are almost finished with our 1.000 piece puzzle and we are thinking of buying a new one before we actually finish this one. We both agreed that we are going to get really sad if we can't puzzle with our afternoon coffee so we must act fast ;) It is hard to find a puzzle we like though, because we are both very picky with what we hang on our walls.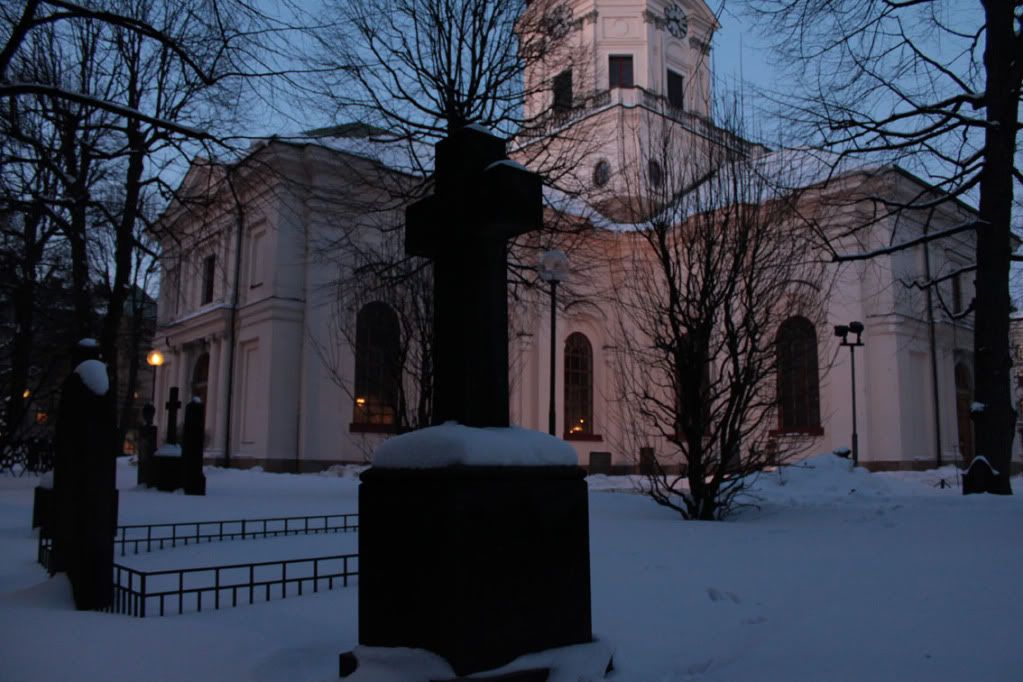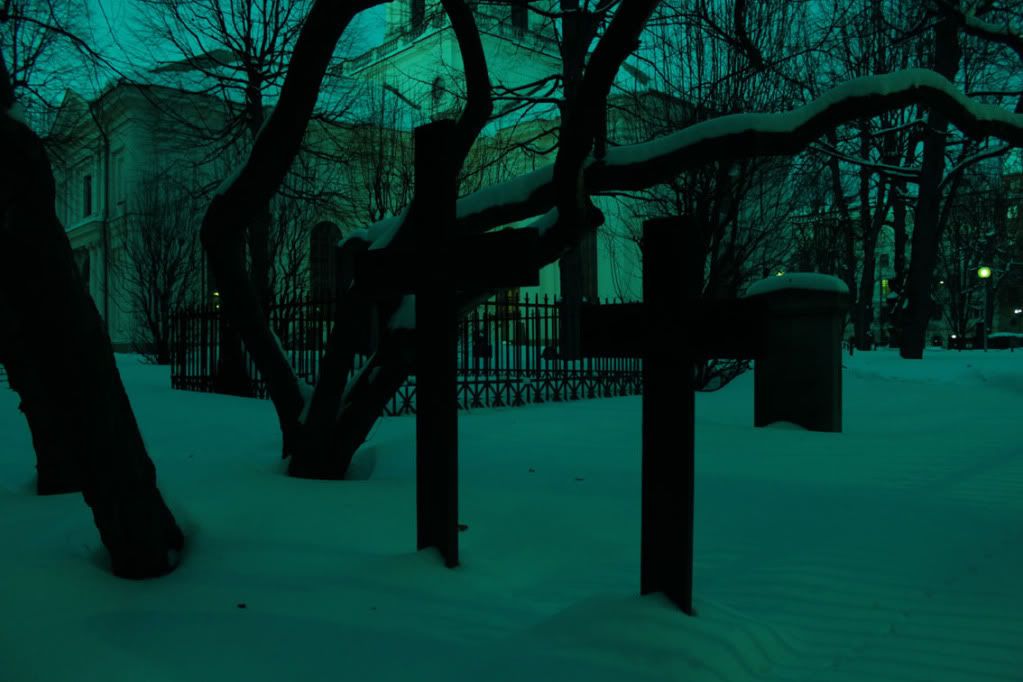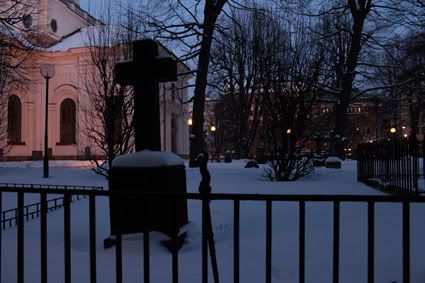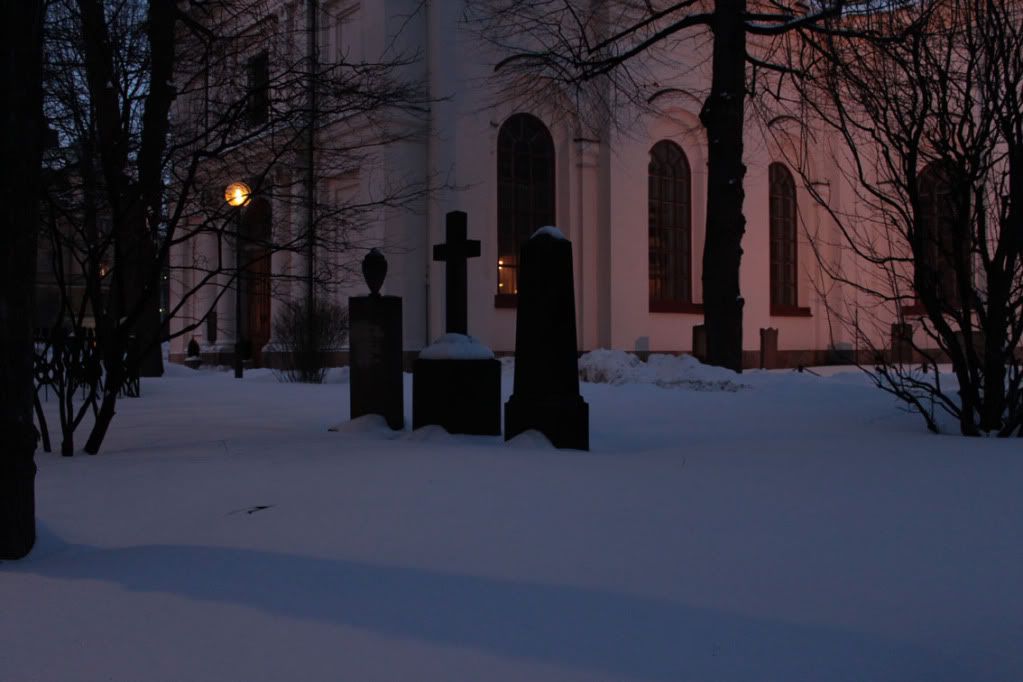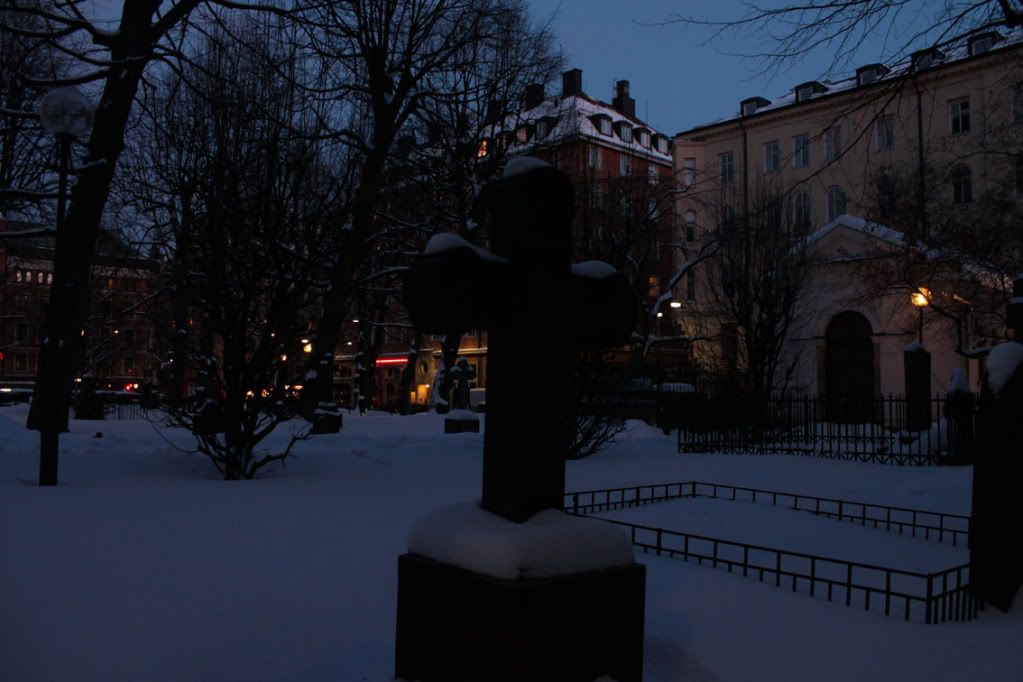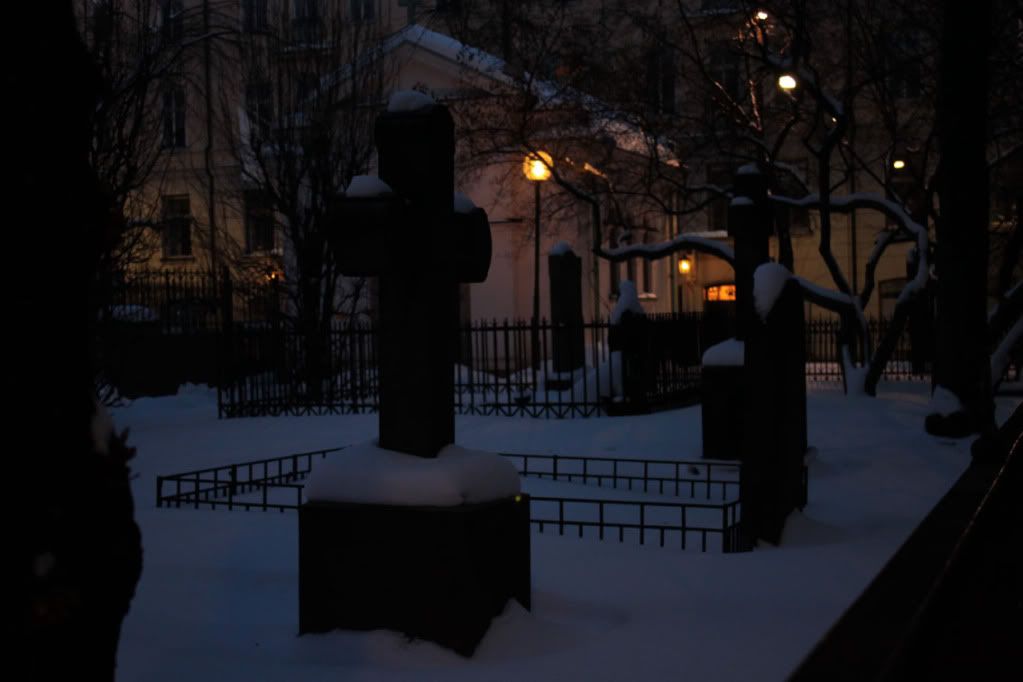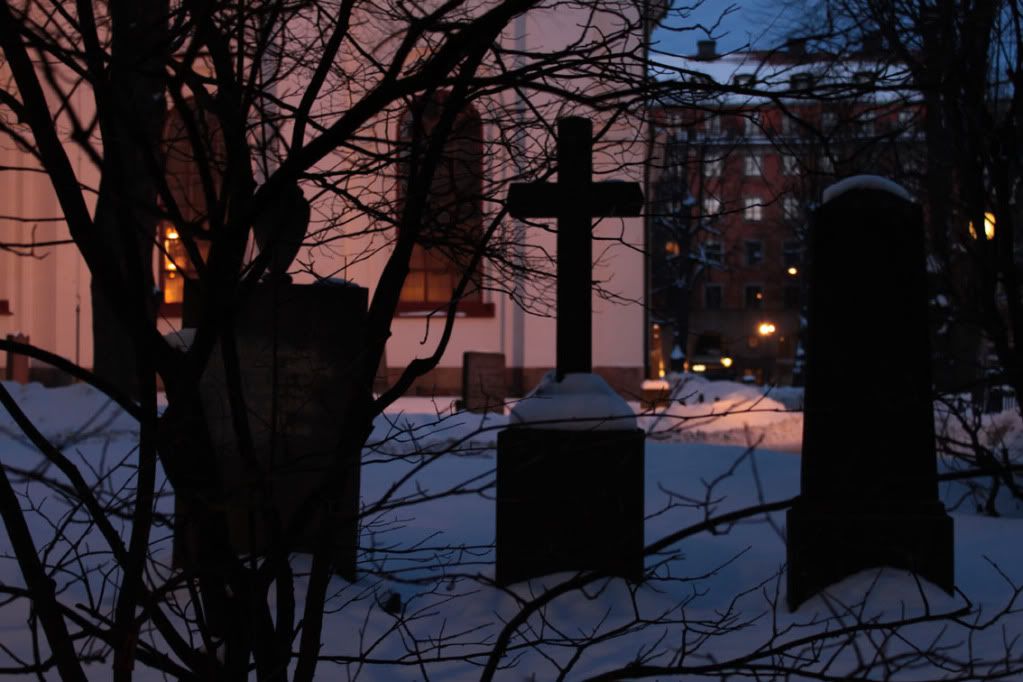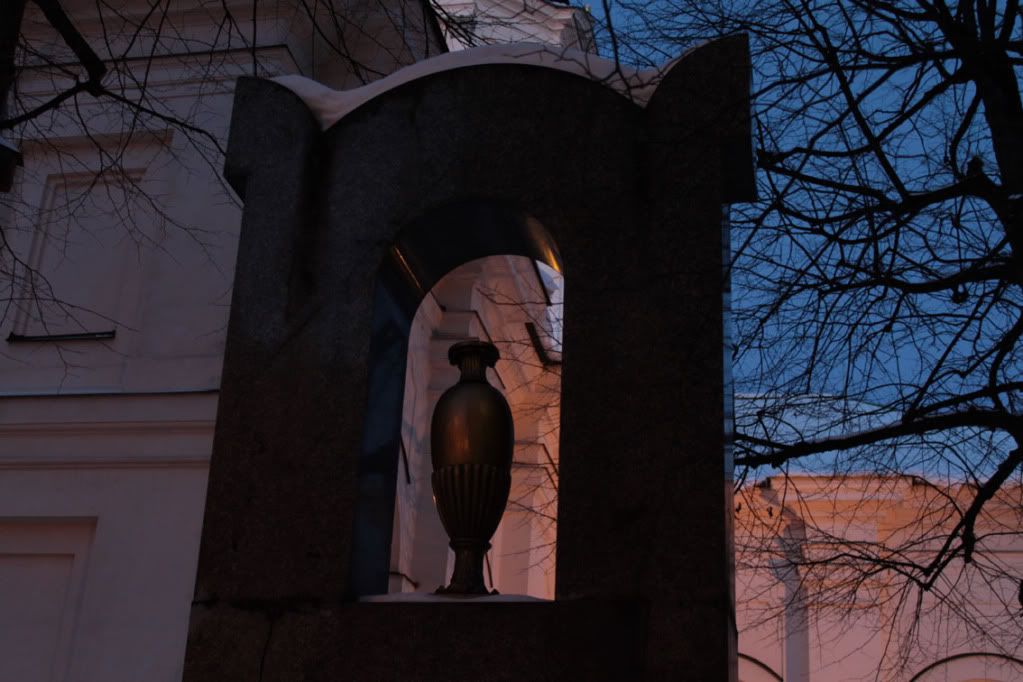 Then we thought … hmmm it is Sunday … well why don't we go to Monks? They have Mussels Special every Sunday plus they still have the American Guest Beers so we though we had the best idea! And we did! ;) So as I was drooling over the American Beers menu I thought I should try the Dogfish Head Raison D'etre which I haven't tried yet. Sadly, I have to say it is not their very best. It is good but it is not great!!! Sweet and sugary with lots of spices and the high level of alcohol is well hidden being that its big plus, along with dark fruity and somewhat oak-y tang. However, it all disappears quite fast and it doesn't impress my palate as it promises. Very weak and unmemorable for being a Belgian type Ale. Well it's alright, it is still a good beer. But, as I said … not great.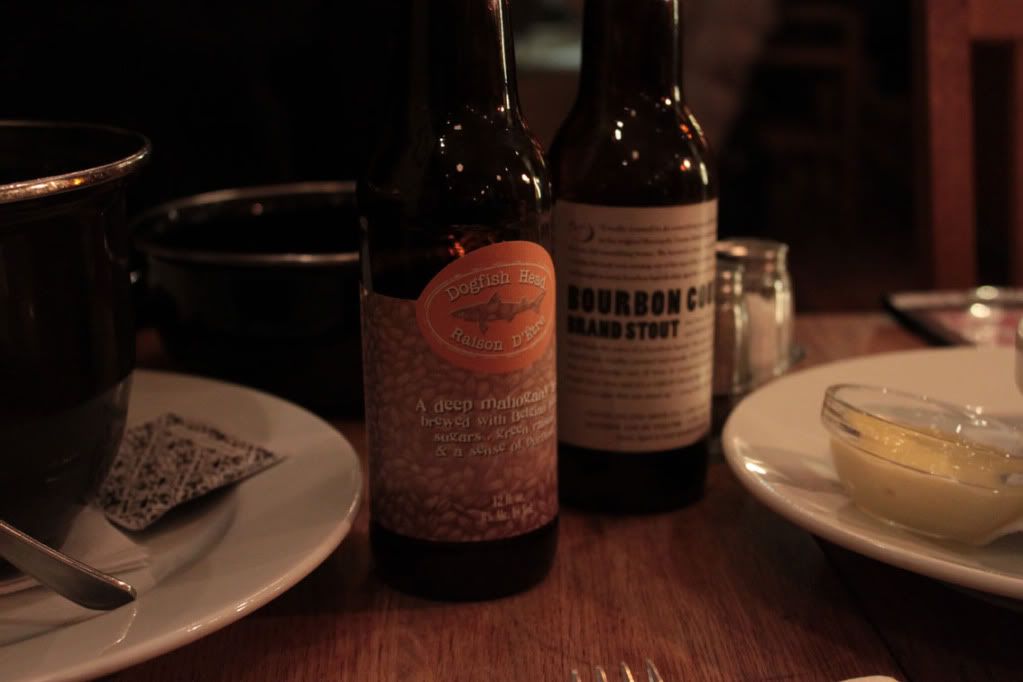 The rock star of the day though was a very unique beer Goose Island Bourbon County Stout!!! This must be Goose Island 's best beer so far. My hat off to Chicago for a great offer to the "weird beer" section. Whiskey smell and taste, without the strong burning sensation of your soul smoldering to a crisp when you actually are drinking whiskey; still, you get a hot sensation since it is 13% alcohol (in the name of Judas). Sherry-like but not as sweet ofcourse. After all it IS a stout. As it gets warmer all the aroma is slowly being revealed, very intense smell and taste of black chocolate, coconut, hazelnuts, coconut ,and caramel malt (and did I say coconut?) It is not your ordinary stout so beware, you're in for an extreme taste-trip to dark nights in fairytale exotic places!!! Even if you don't like it, you'll appreciate its uniqueness. Thumbs up!!!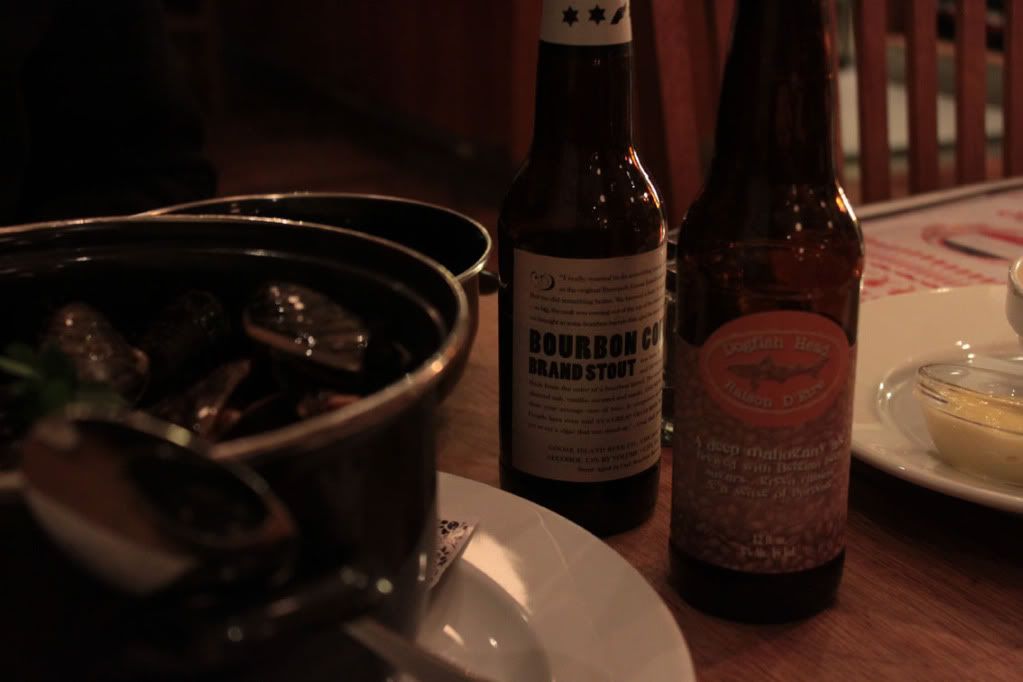 The muscles were ridiculous!!! They are making the best sauce of crème and smoked porter. Bastards!


Life is good!
With some more money it can be even better ;)
Some film reviews coming up soon …
For now …
Over and out .