This winter we reached -21C (-5,8F) and I didn't feel a thing! It was nothing. It was actually pleasant! But, this Sunday it was just -2C (28,4 F) and I thought I was going to break. The wind man, the wind is all it takes to make cold unbearable. Specially when I went up on the hill … brrrrr ….. but then, a few steps away and behind the secure shelter of a red wooden house, I found salvation under the Scandinavian sun … I thawed there for a few moments and then I walked to the other island and had a glass of hot chockolate with whipped crème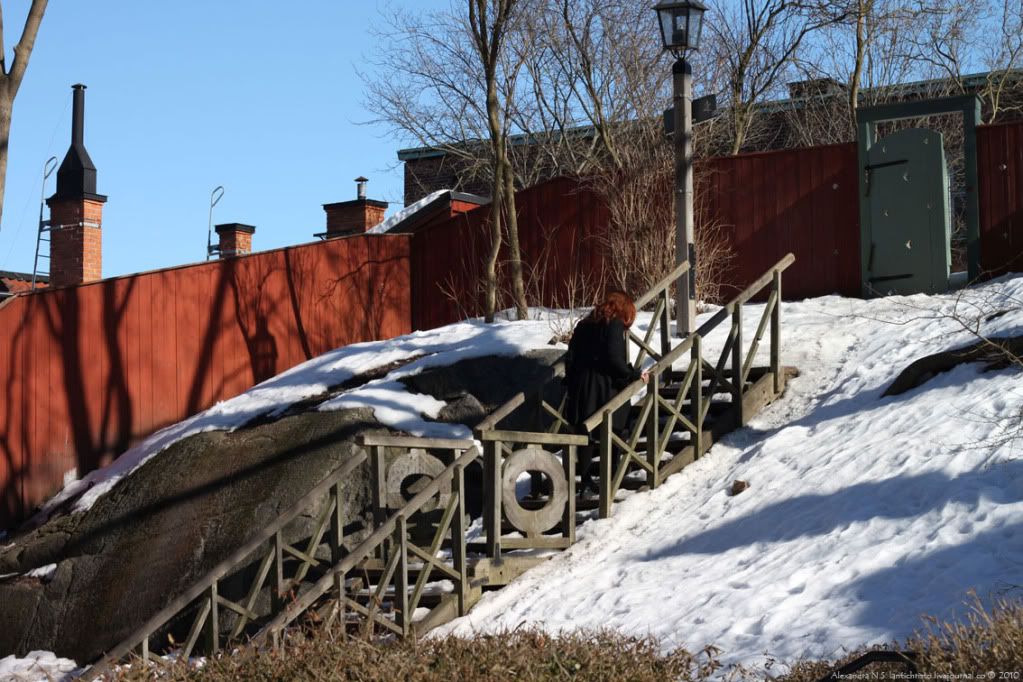 Cool creepy shadow here makes it look like I have a crazy scar on my face. Me likes.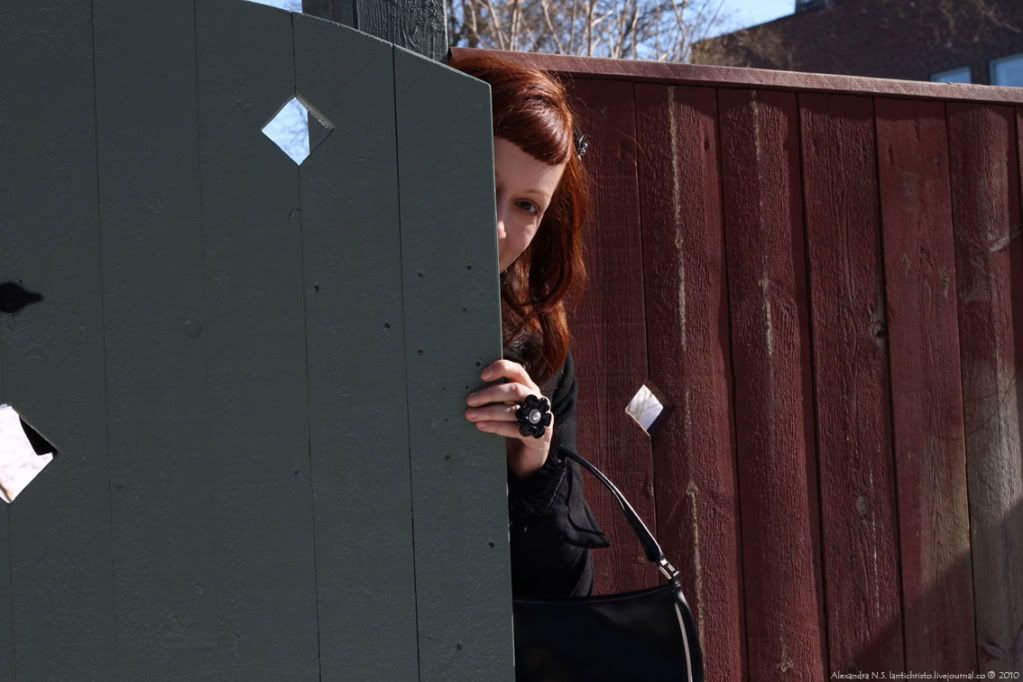 I love these colors!
(by the by that's a new purse :p)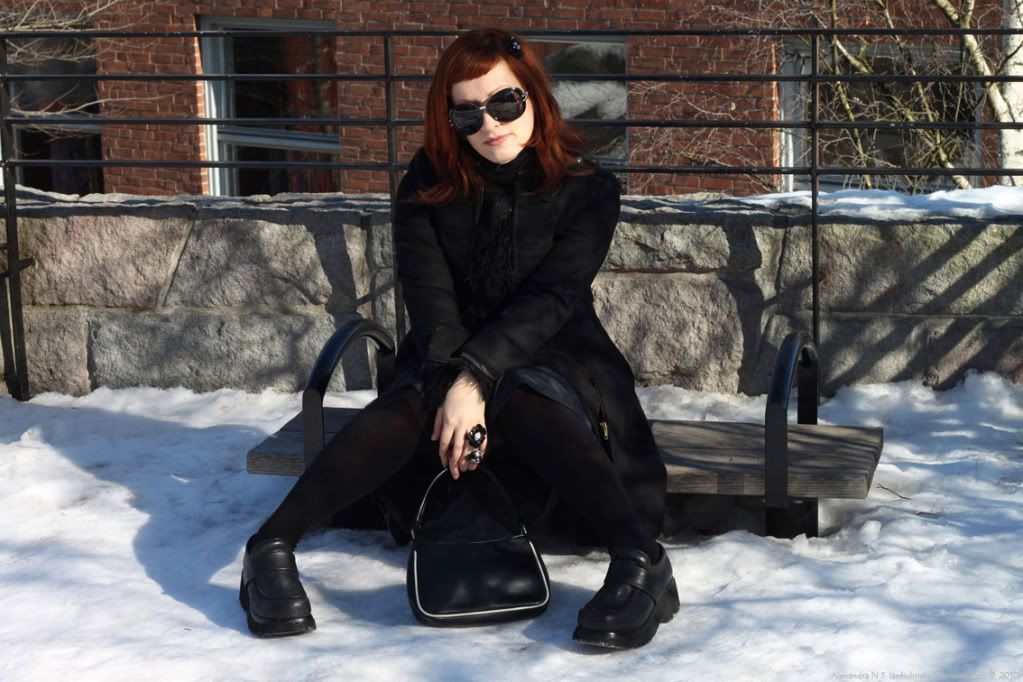 Insinuating much????!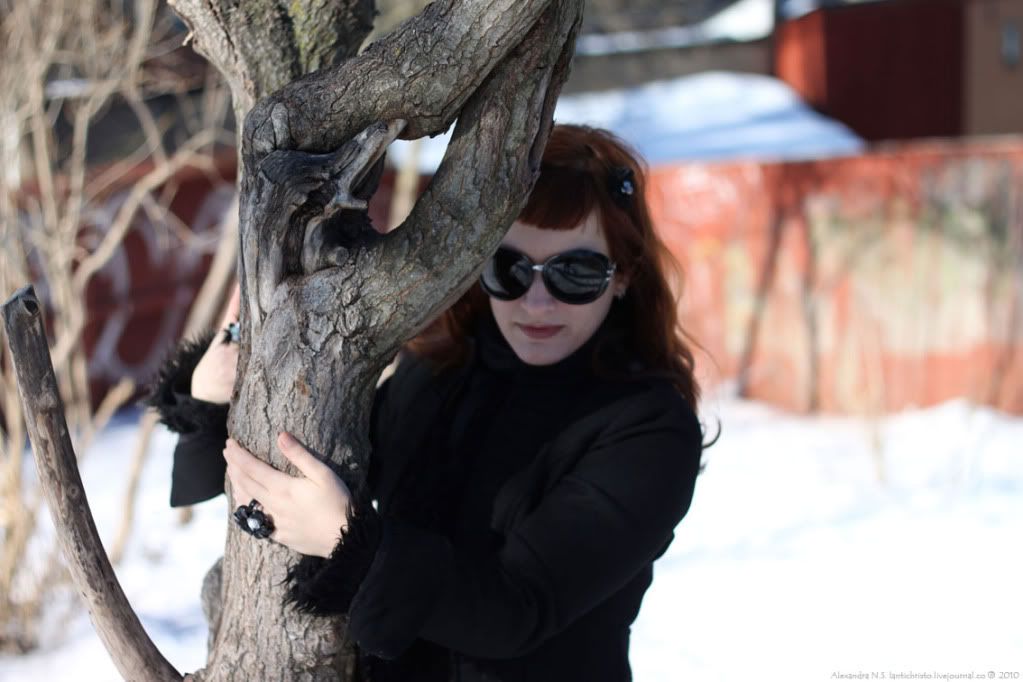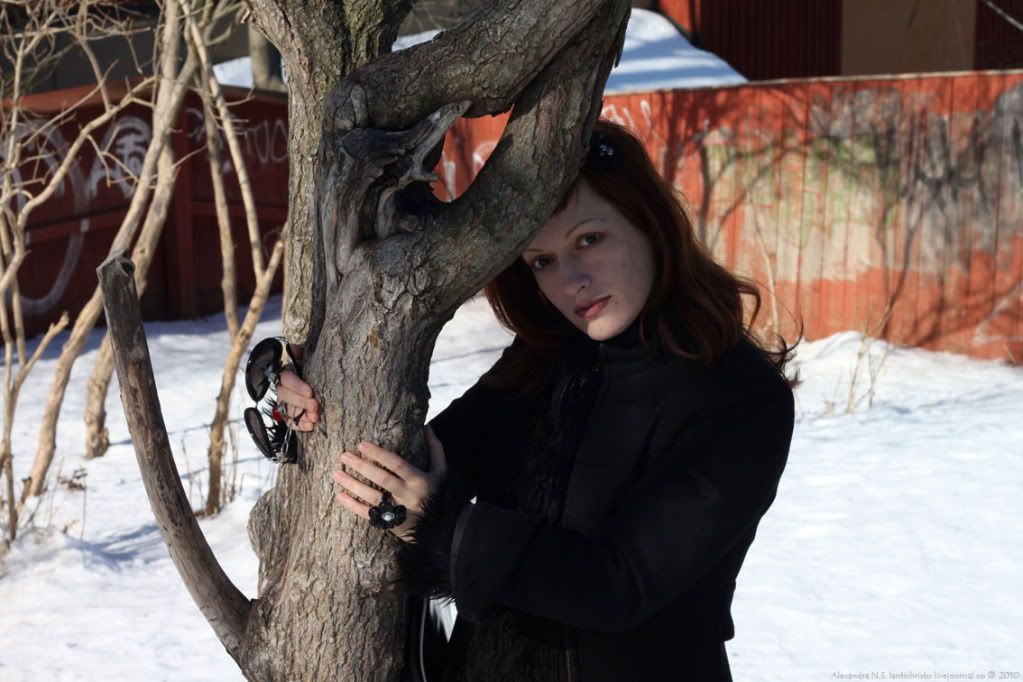 Well I just HAVE to take pictures of shadows … it is almost compulsory!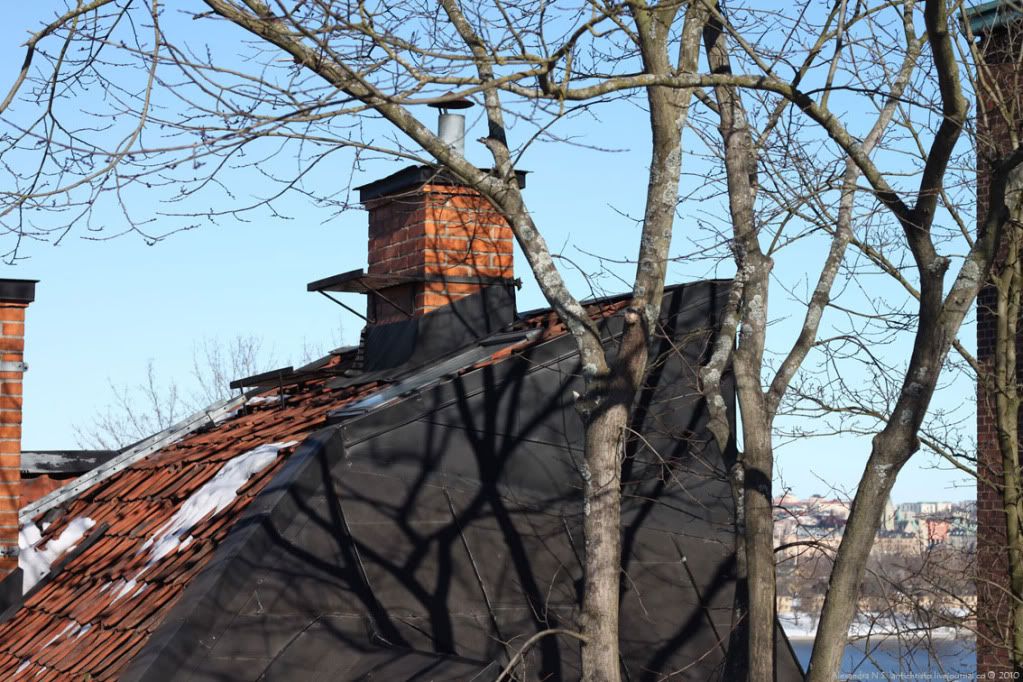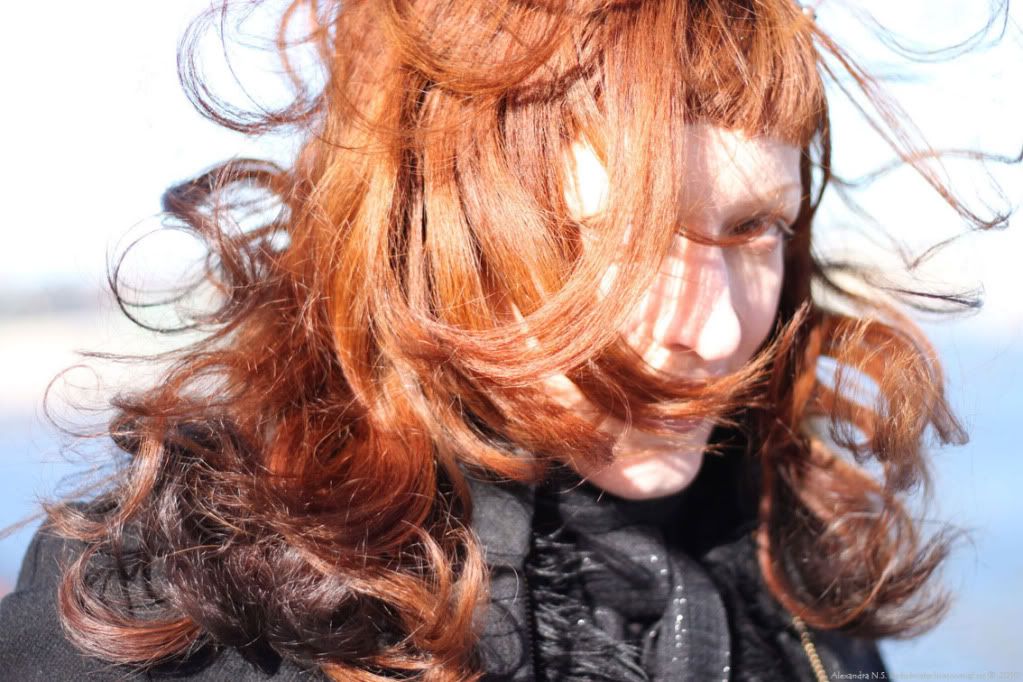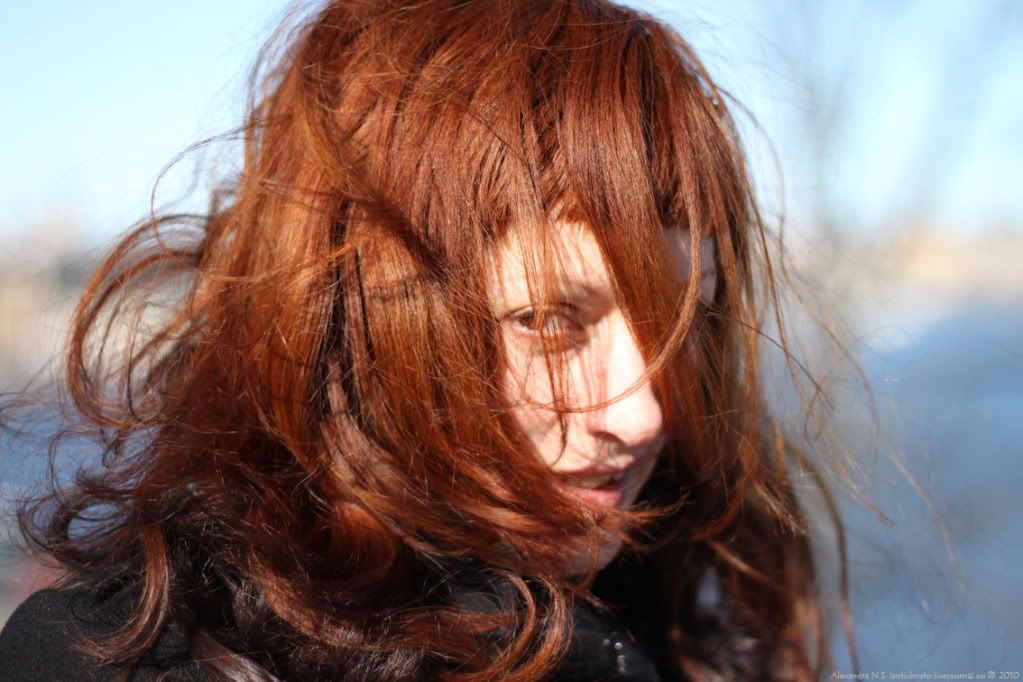 "Now, let's fuck off , I am cold"

"You can stay if you like ... I am running from the hills"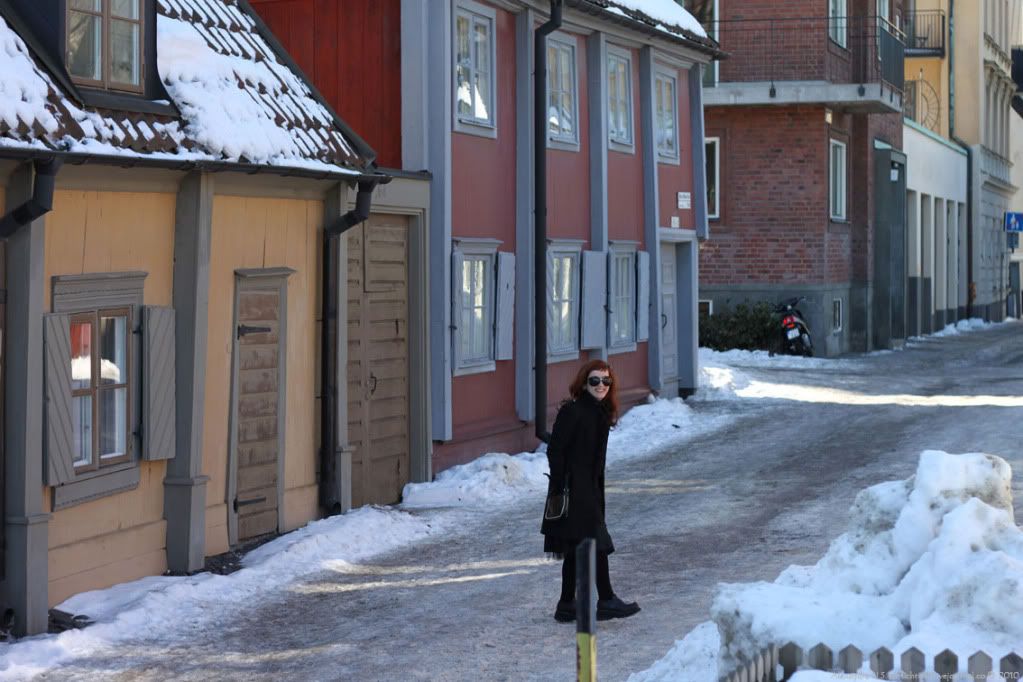 "Ah ... here we are"
"Ok now do not talk to me for a while ..."




I treated myself one of those today aswell .. . yum yum
Ah, life is good :)
And oh "orlright" I think I may allow spring to come in a month or so ;)
For no other reason than it is almost time to put some nice shoes on.