Easter comes with eggs filled with chocolate and twigs and feathers and stuff ....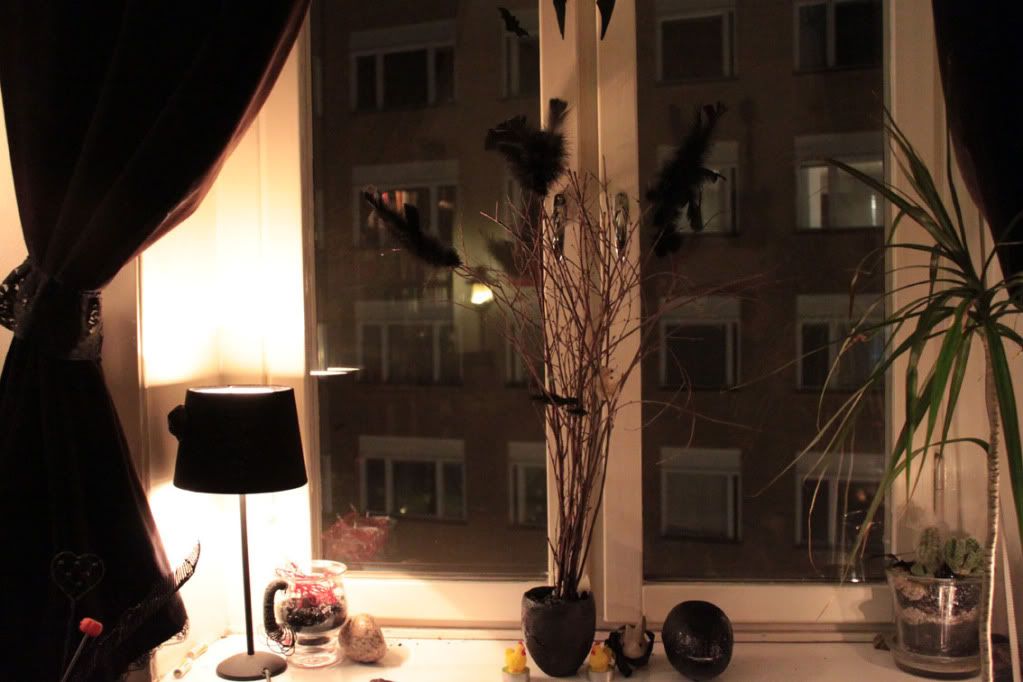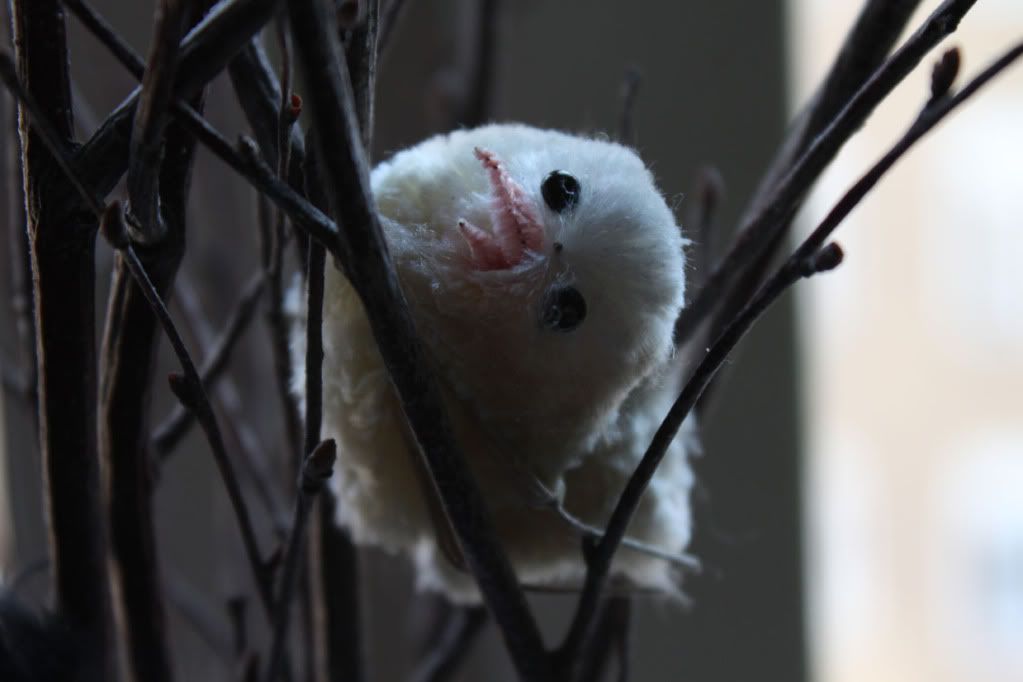 First I have to start with a picture from Long Thursday (heh, well or April Fool's, or 1st of April, or Someone's Birthday, or Rozz's death anniversary) It was the smoked beer day at Akkurat, which was super great since I LOVE smoked beer. But there I discovered something else. A super fantastic coffee beer!!!! The best coffee beer I've tasted so far!!! I didn't have a camera with so I asked Ronnie's brother to take one with his phone and send it to me. Here you are: Pure pleasure!!!



So, Long Friday's pictures ... 2 April 2010 …
A&R R&J
The food was amazing!!!

R&A here ... doing stuff I can't remember

It is hard to take a good picture of me and Ronnie … he is making faces all the time … and he refuses to pose accordingly and accusing ME of posing!!! Tsk tsk tsk :p But I like this one :)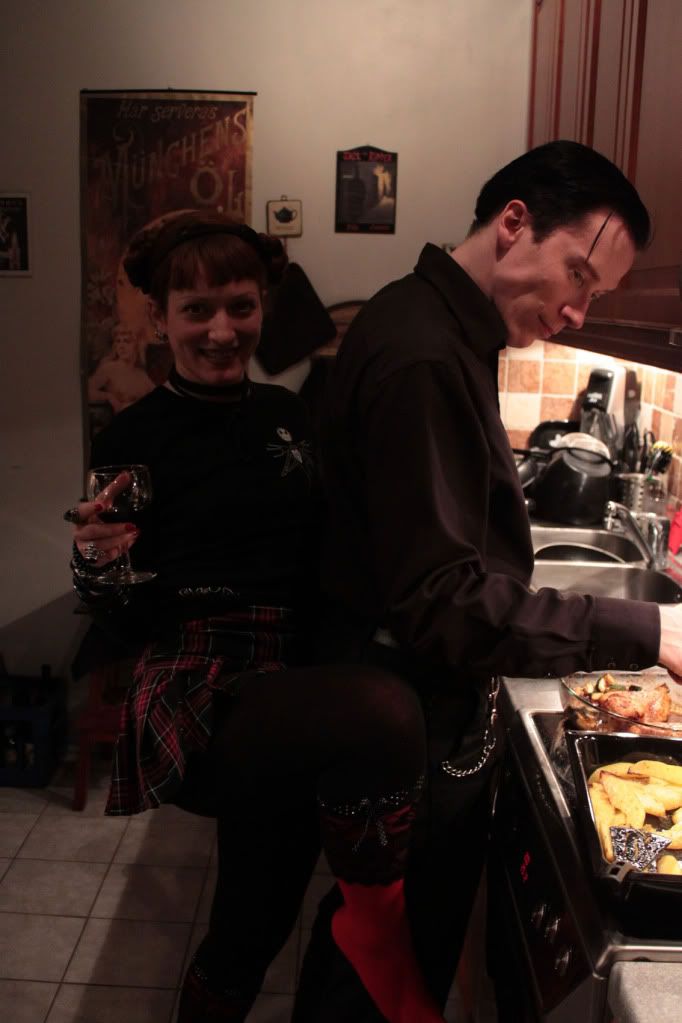 Wine and chocolate …. Mmmmm …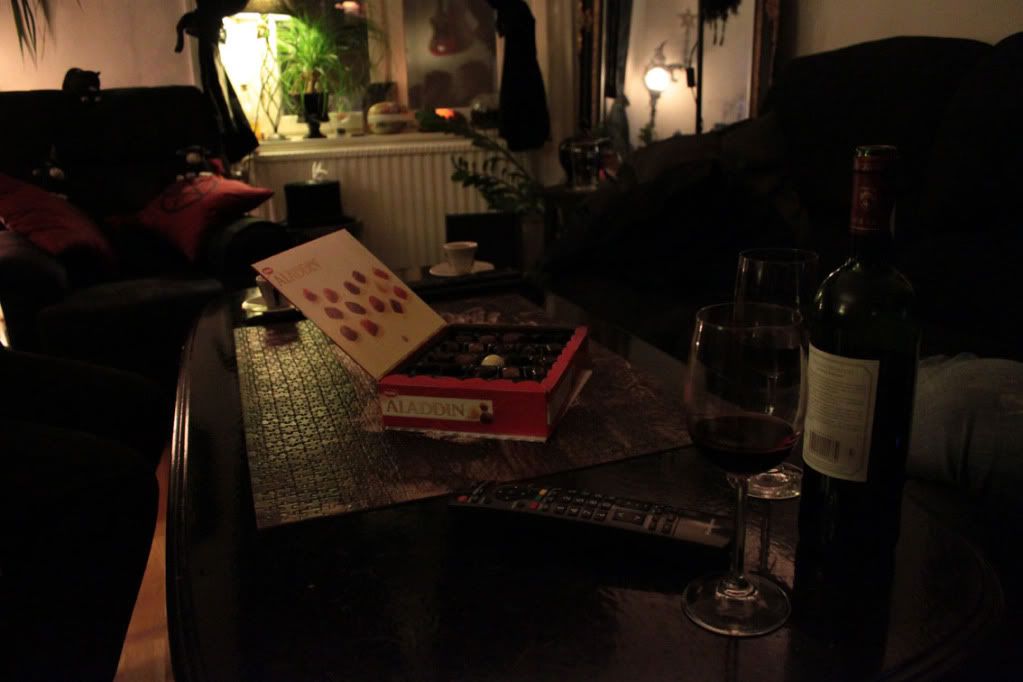 Jonas ate all the chocolates Ronnie and Rossana had just this one (:p)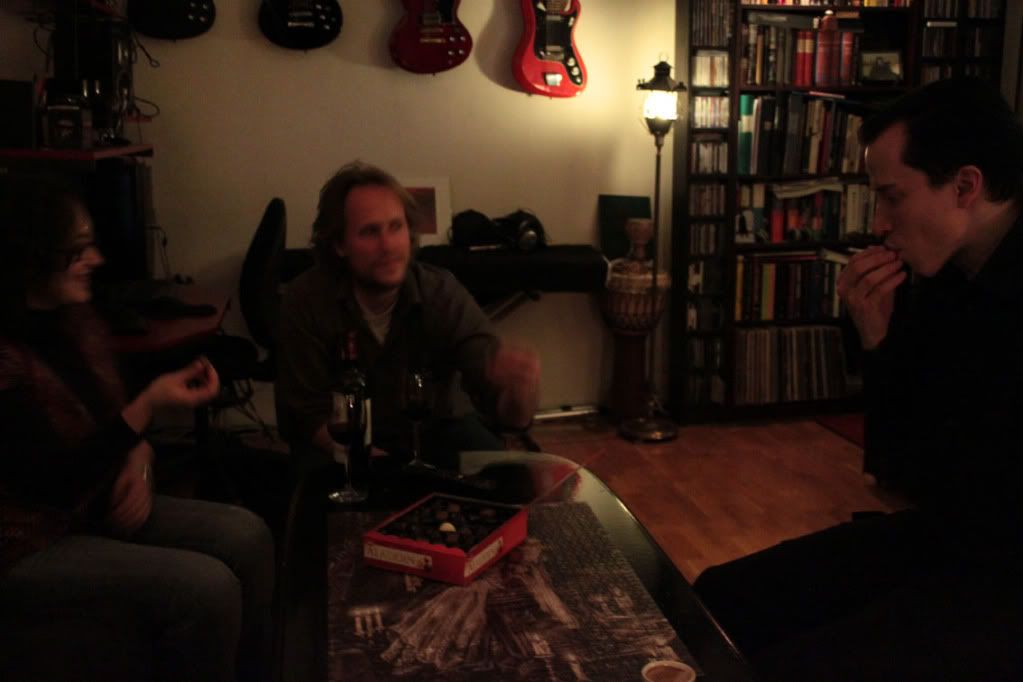 mmmm esspressooo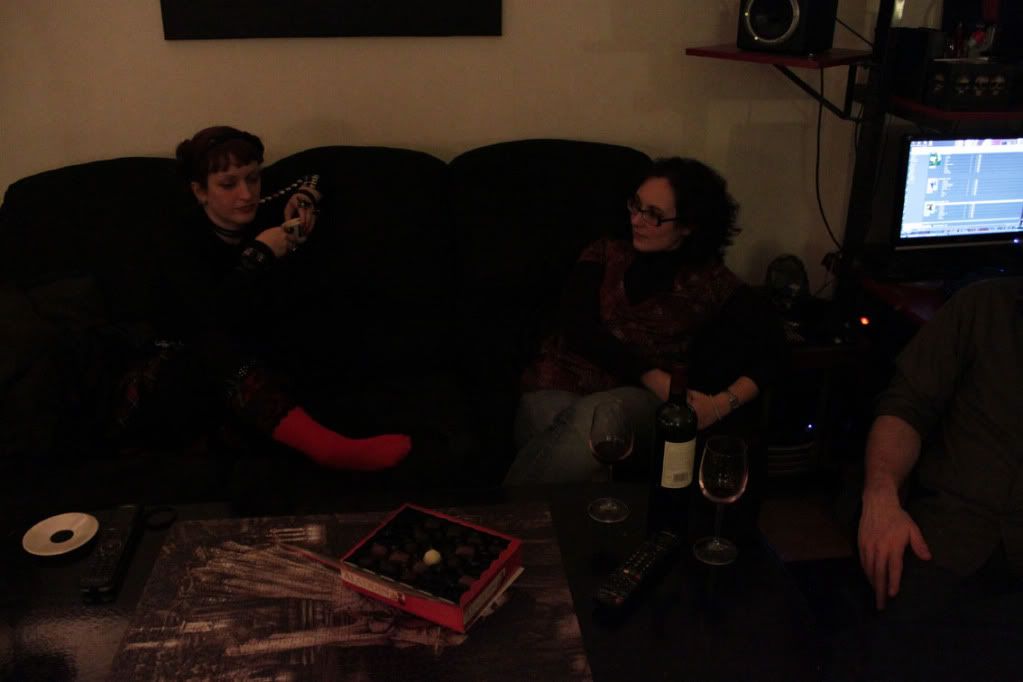 ...and wateeeeeeeeerrr lol ... All this food, coffee, wine and chockolate had to be washed somehow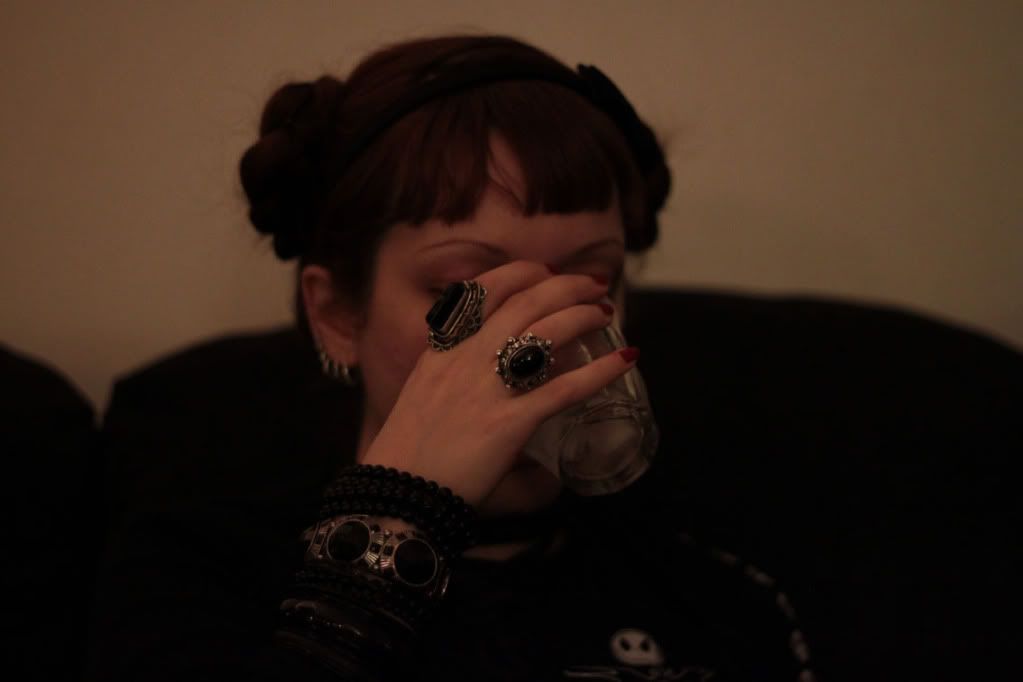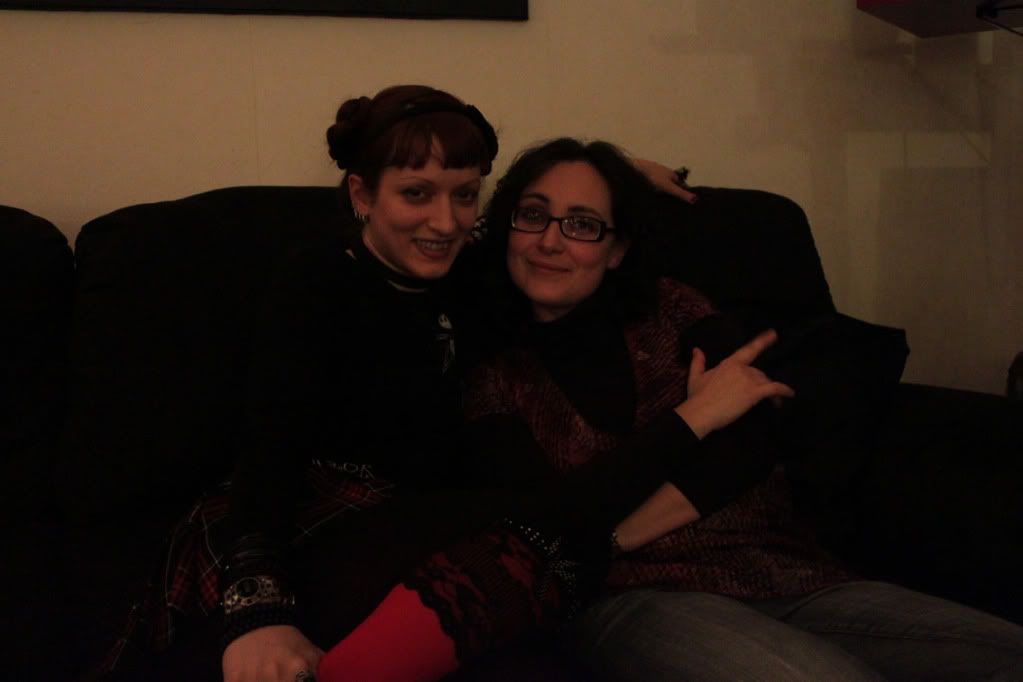 I like being bespectacled

Someone is making the girls smile …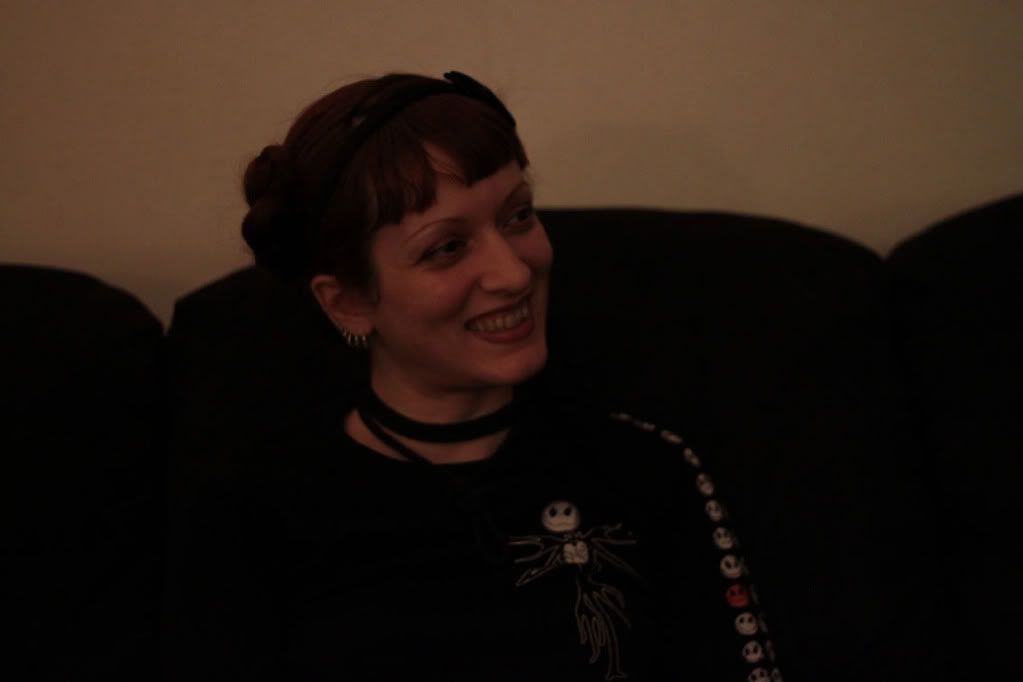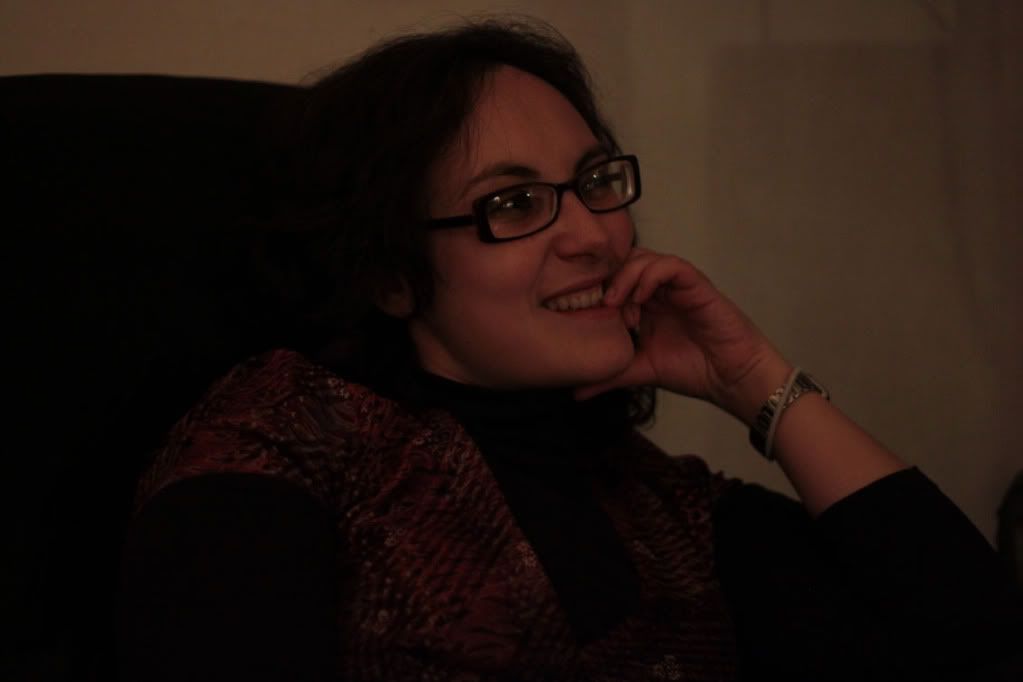 But the boys look so saaaaaaaaad!!!

(Now WHO's posing huh?)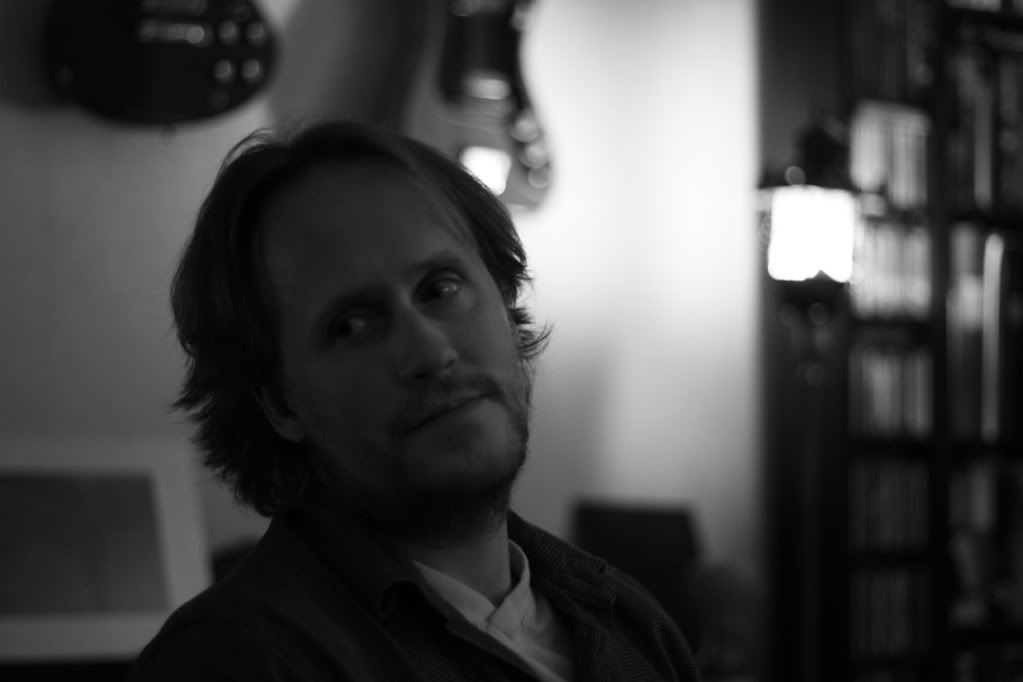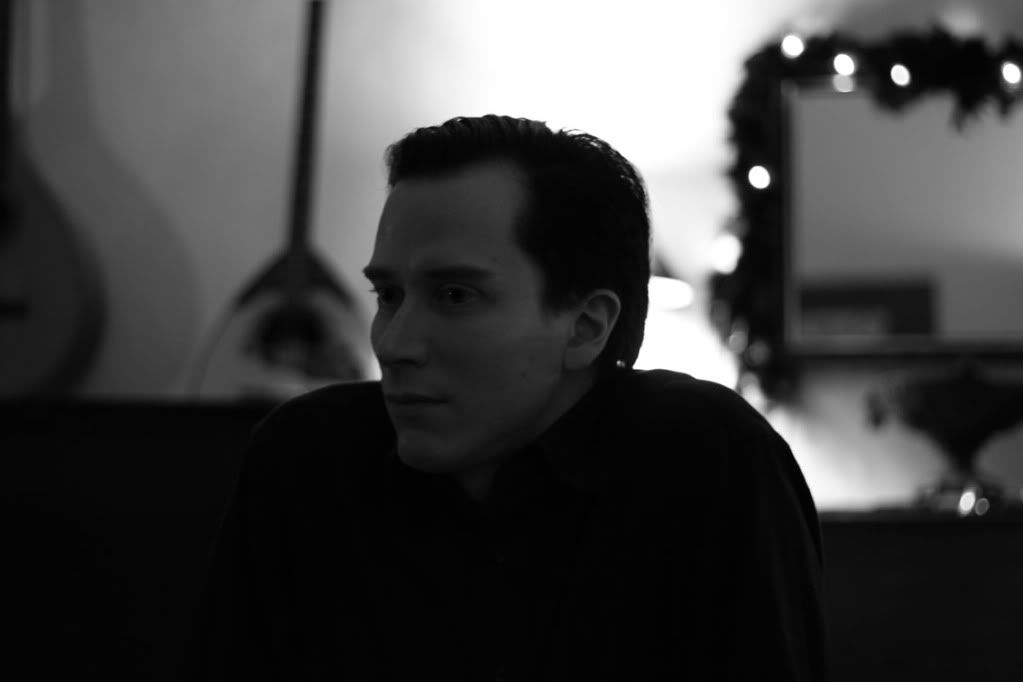 Guess who couldn't wait to get out of the picture ...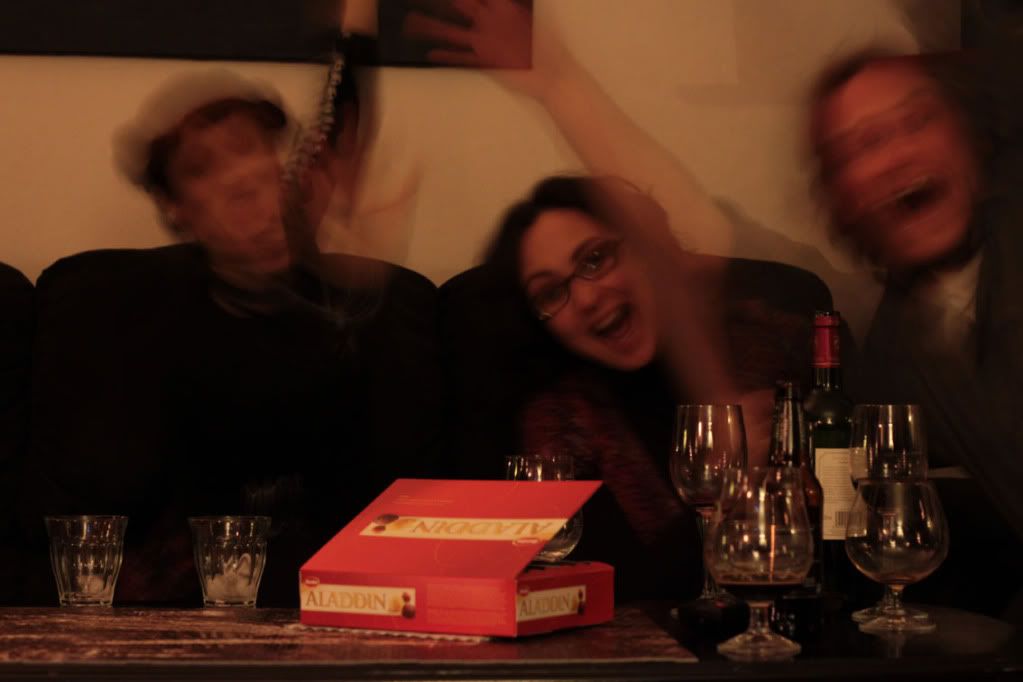 Tihihi ...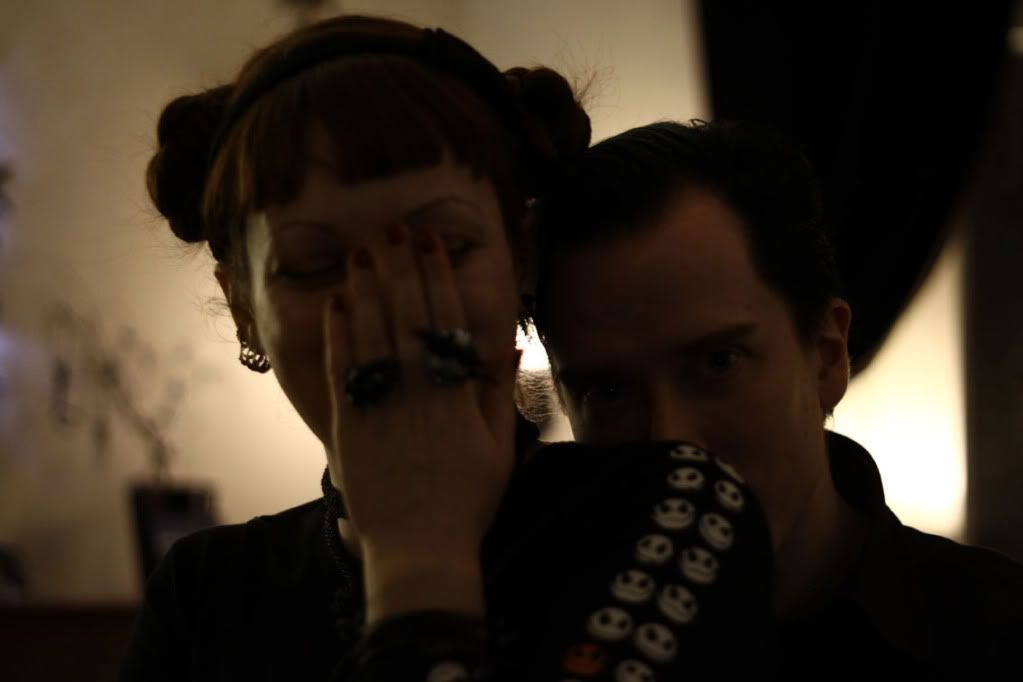 This last one here is my absolute favorite … it is our tribute to our gothabilly side … lol … it makes me laugh out loud for real :D I really can NOT pull an Elvis face no matter how I try … I will always look like I am having an aneurism … Ronnie on the other hand can handle it pretty well ... haha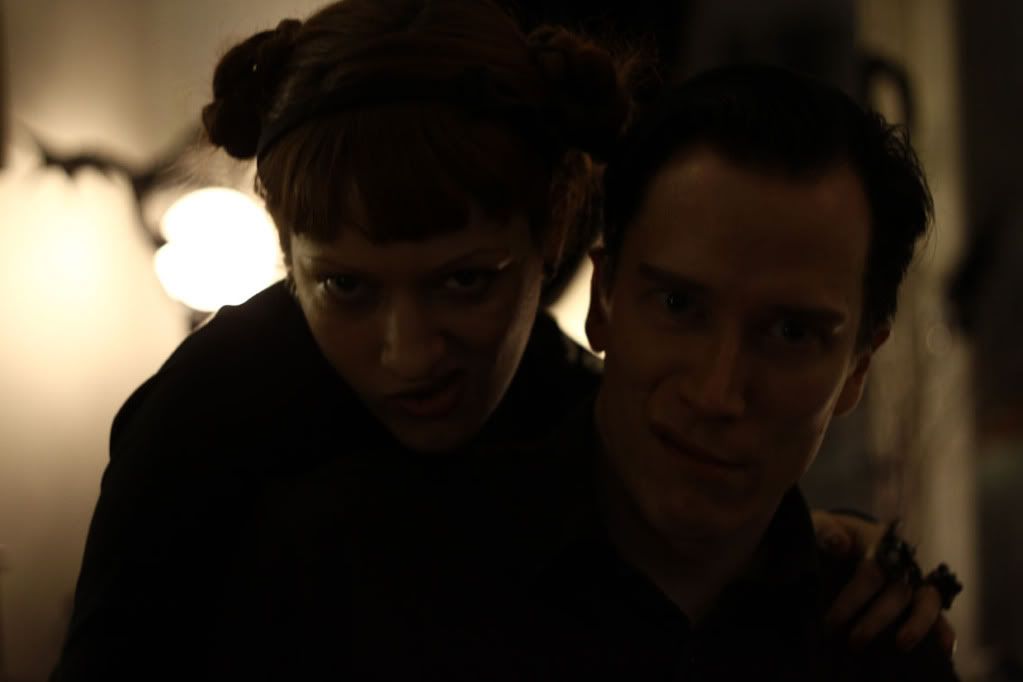 And with that note I have to end with two songs from my favorite new obsession.
Ladies and gents ….

This one here is a whole video not just a still picture ;)

Ahhh mother Sweden! ;)