Samantha Alexandra Photo Practice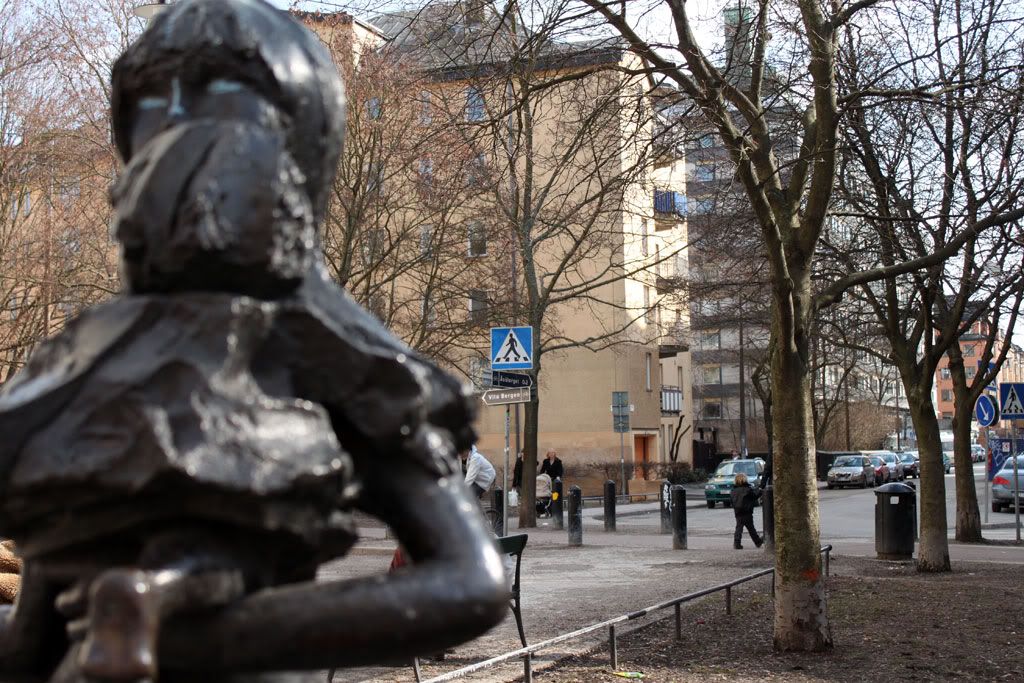 3 April 2010 at 14:56



This was on my birthday but I was in a hurry so it is not that super ... I am planning to take a better picture from that angle.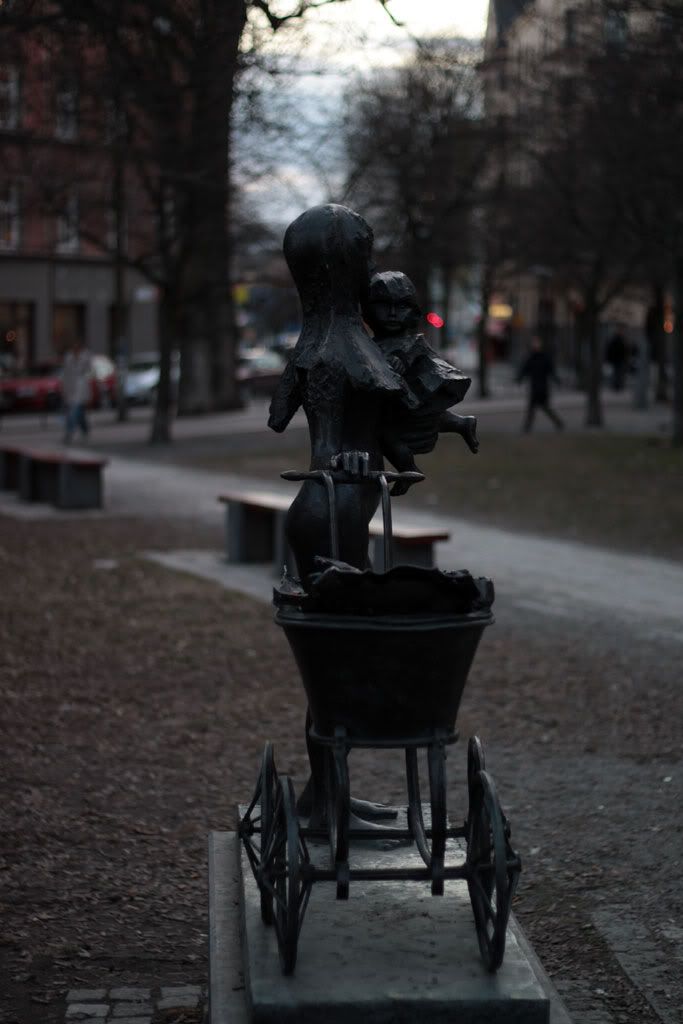 14 Apr at 19:58



This is kinda nice for not having a tripod...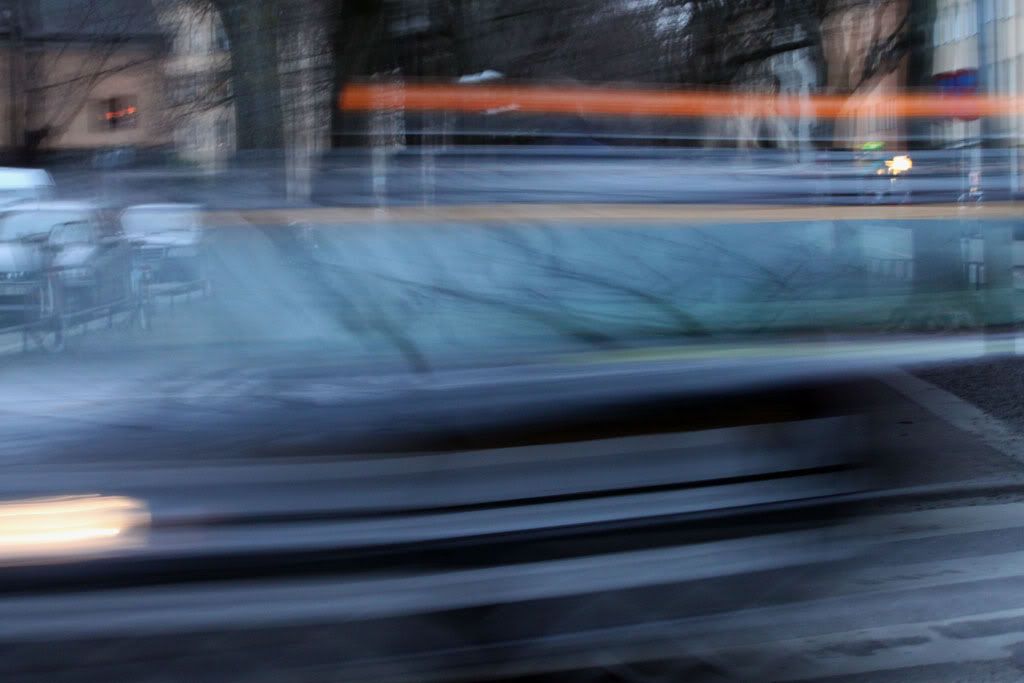 15 Apr 2010 at 19:50




This is rather bad from the technical point of view. But the moment I went out it started raining so I got a lil stressed >_<
However my subject is urban. So this is what happens in a city … cars and people and traffic always get in the way… still … nature finds a way to reflect … Yes I know … a tripod could have made it more interesting. Now it is only a blur … But that's what I got that's what you see;)




....

Sam is winning:p

....