2 years ago at Ronnie's familly reunion ... Lovely machine ...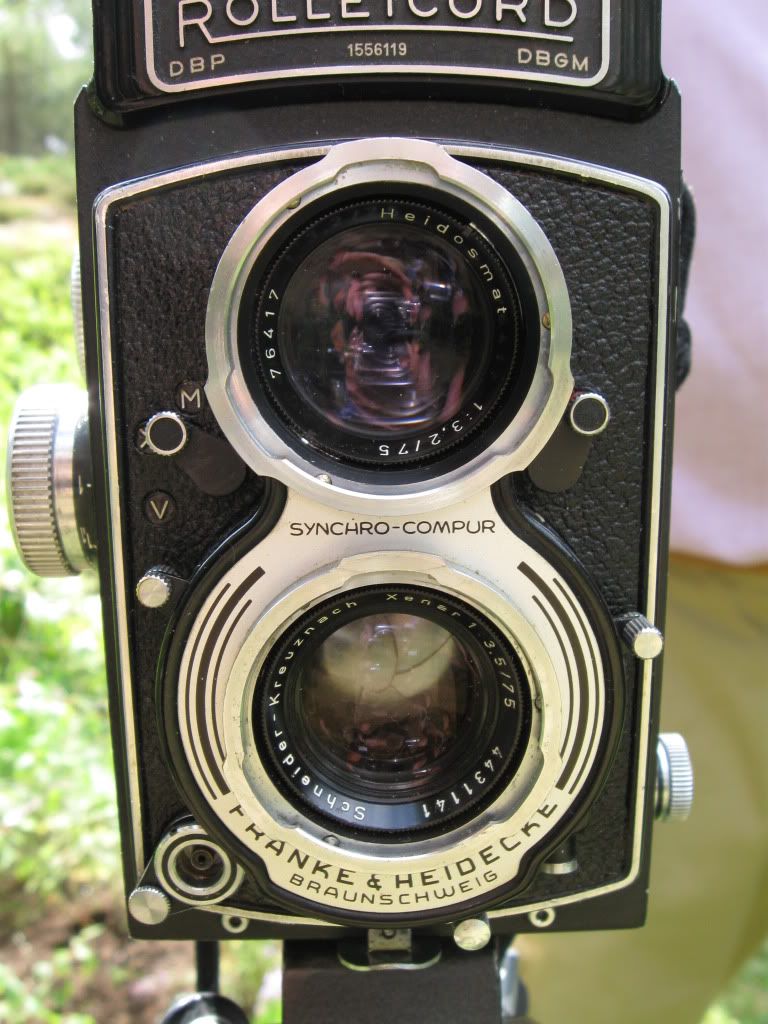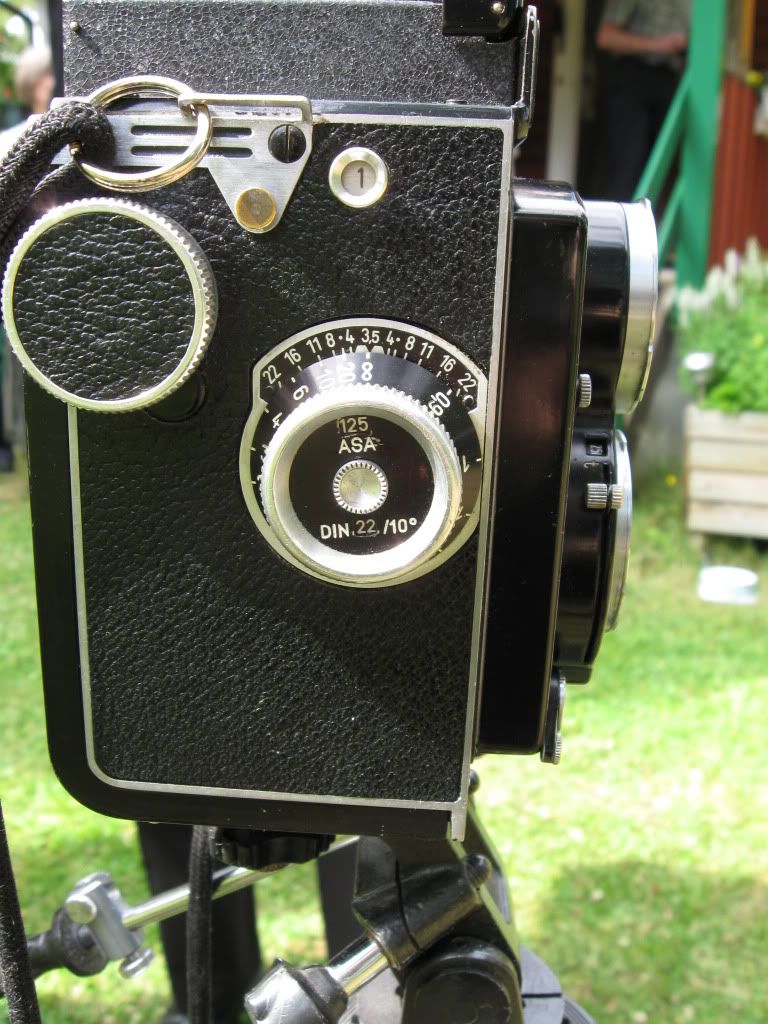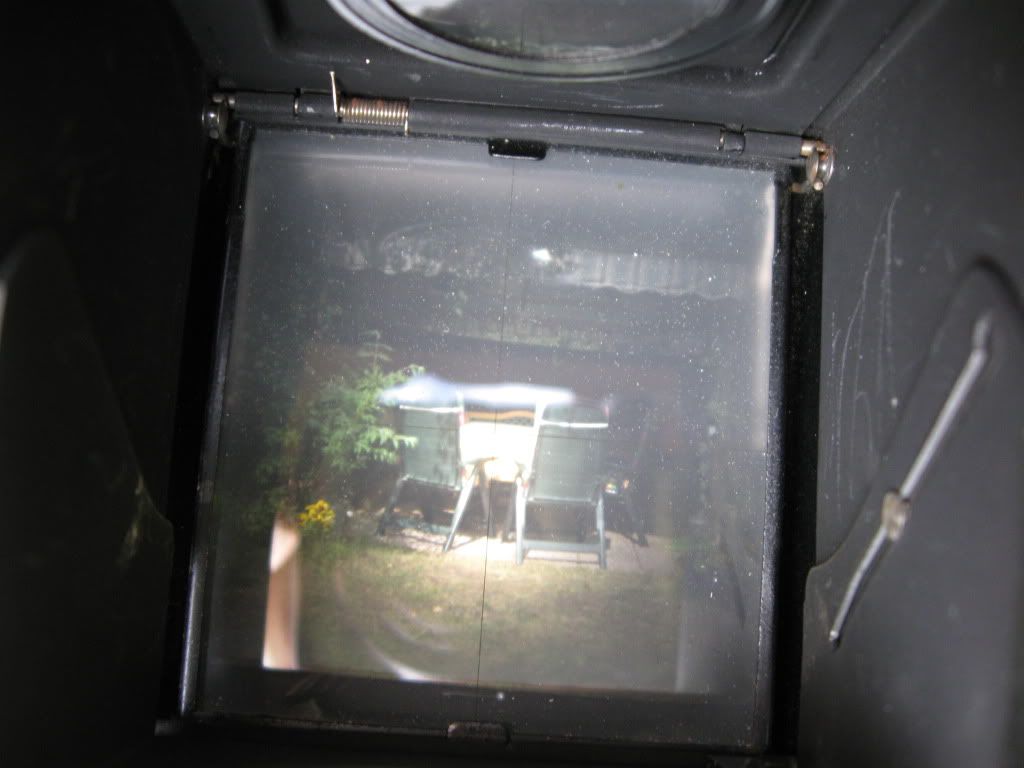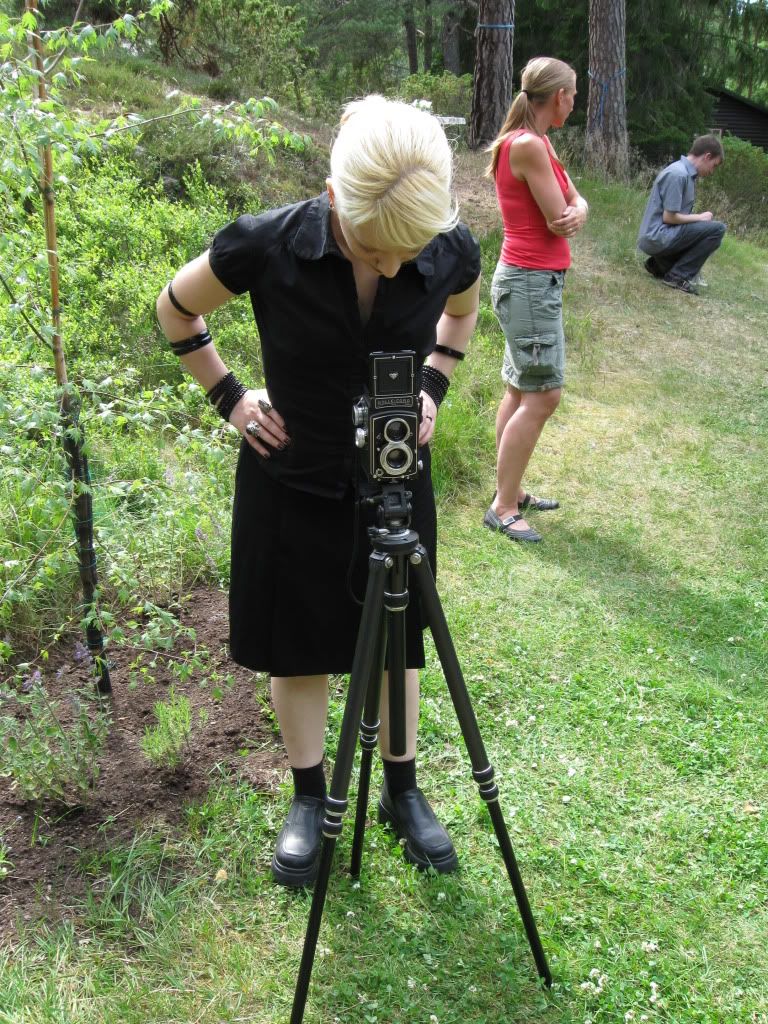 Amazing camera!!!


(I kinda miss the blond hair too ... I do ...)



Right nowI am so bored ... I have been out in the sun all day and now I am exausted ... I don't wanna do nothing ...


it was a nice day

canadian birds rock ...

stockholm is so pretty ...

getting up at 08:00 on a saturday is really rewarding!!!