So, the "wife" just left with the band he plays with for 3 whole days. They play in some gothic festival in Belgium.
I was going to go too to take pictures … and drink amazing Belgian beer. But the stuff with dad ain't over and I must stay home.
I am buying a couple of bottles of red, downloading a whole series of documentaries about serial killers, a couple of B-C splatter movies, close the curtains, pull down the marquises (or whatever you call that in English), get naked, shut the phone, lock the door and have a nice weekend.
Or … at least that's what I'm doing today :)
Here … 23 pictures from last Saturday ;)
I know I know … my face is everywhere … what can I tell you … I'm awesome … and I have my personal paparazzi. The "wife" thinks is some kind of a photographer haha

"Vanity … definitely my favorite sin" ;)
Das Schiff ...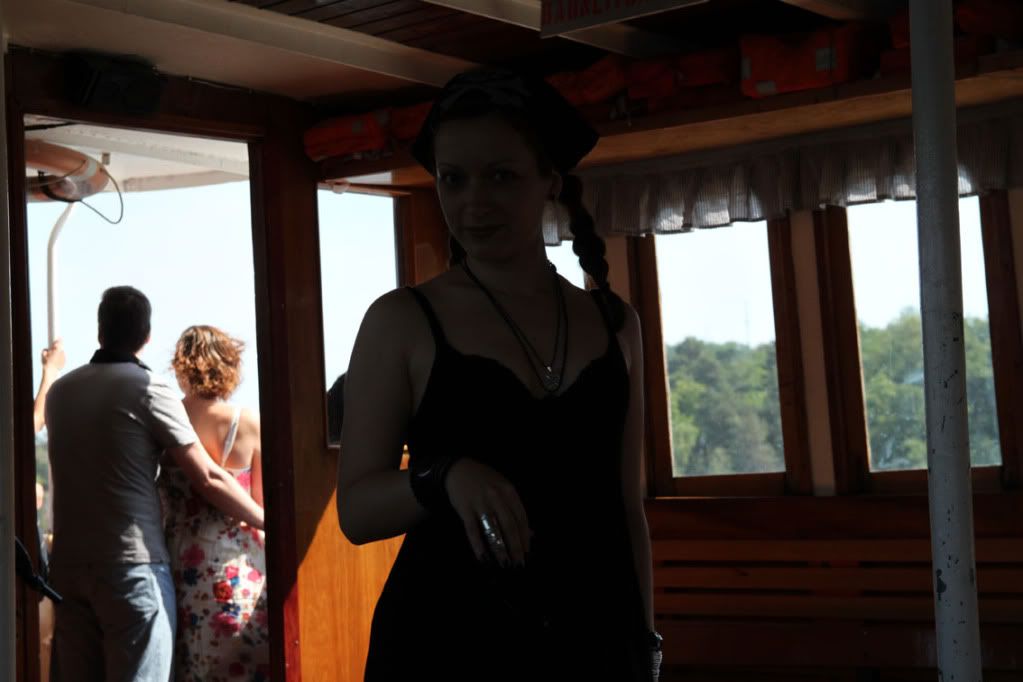 Das ... thingamagig ...
Cute water-rat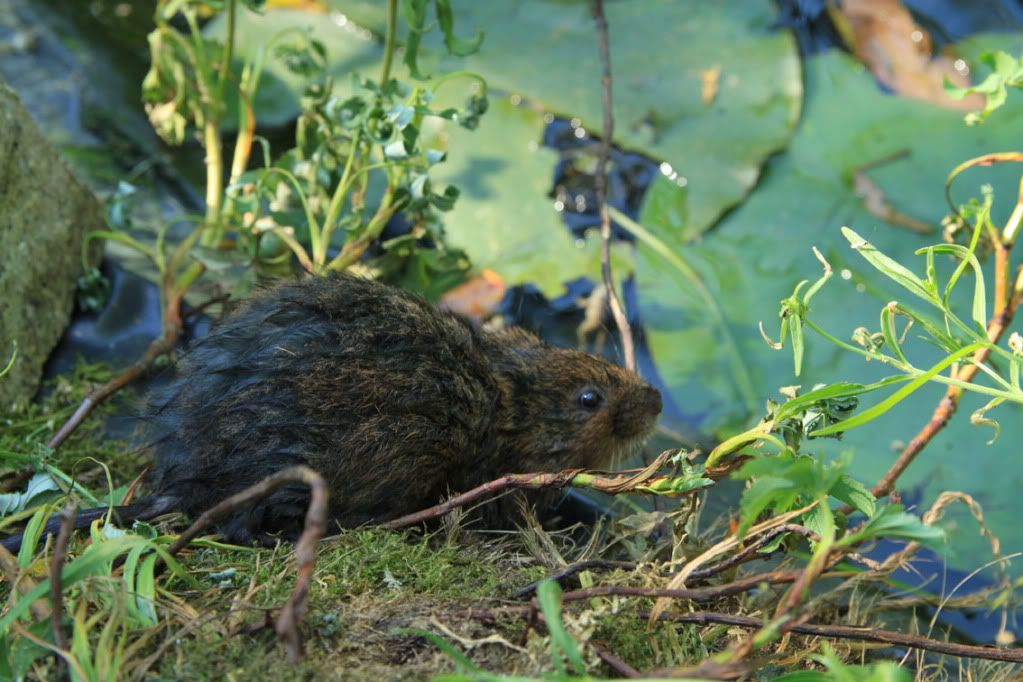 THERE!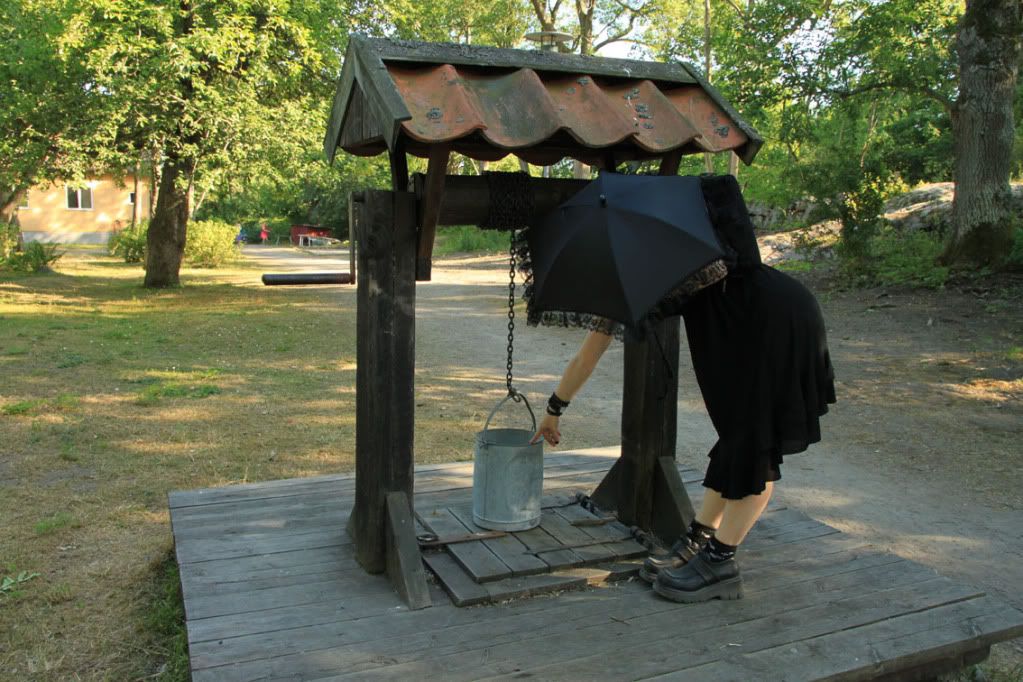 Now where did I park the yaught?
floating convenient store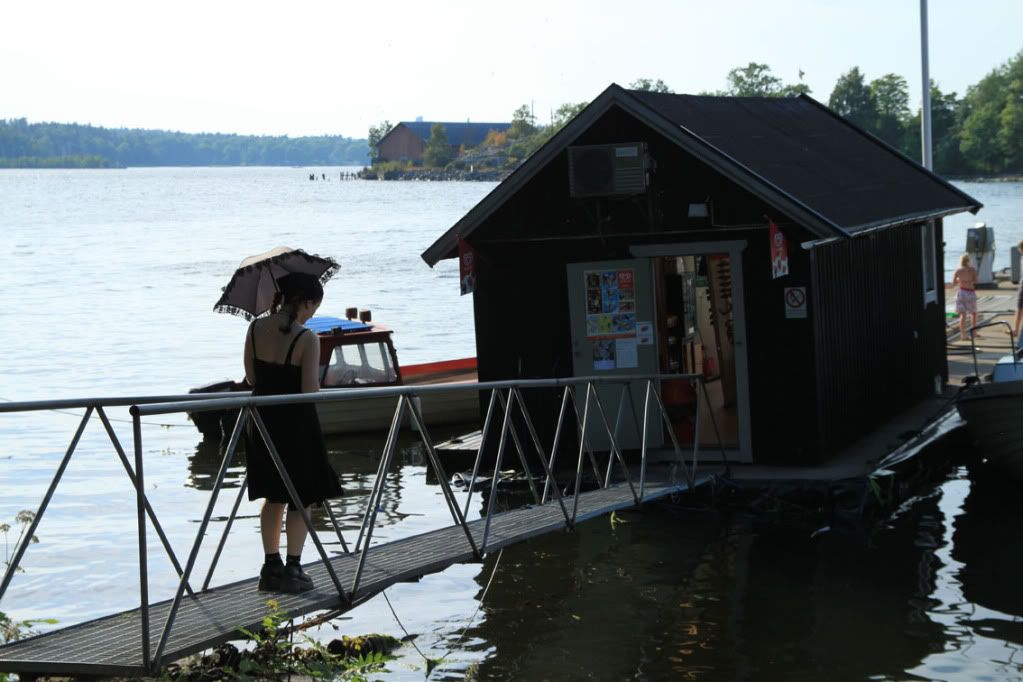 yeah yeah seen it before ...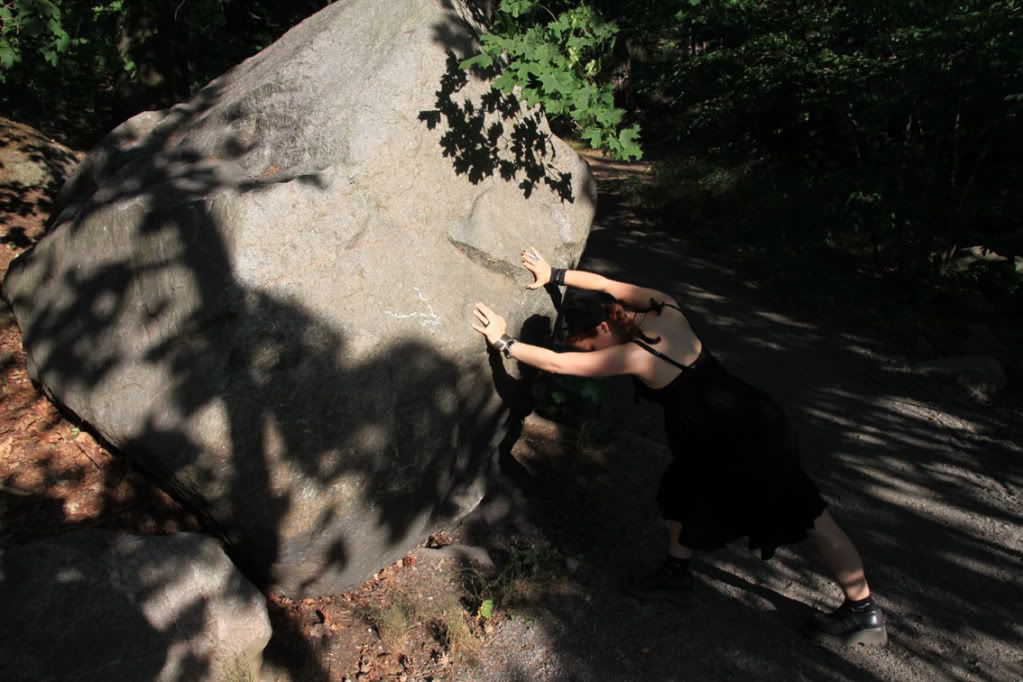 really dead tree
... killed actually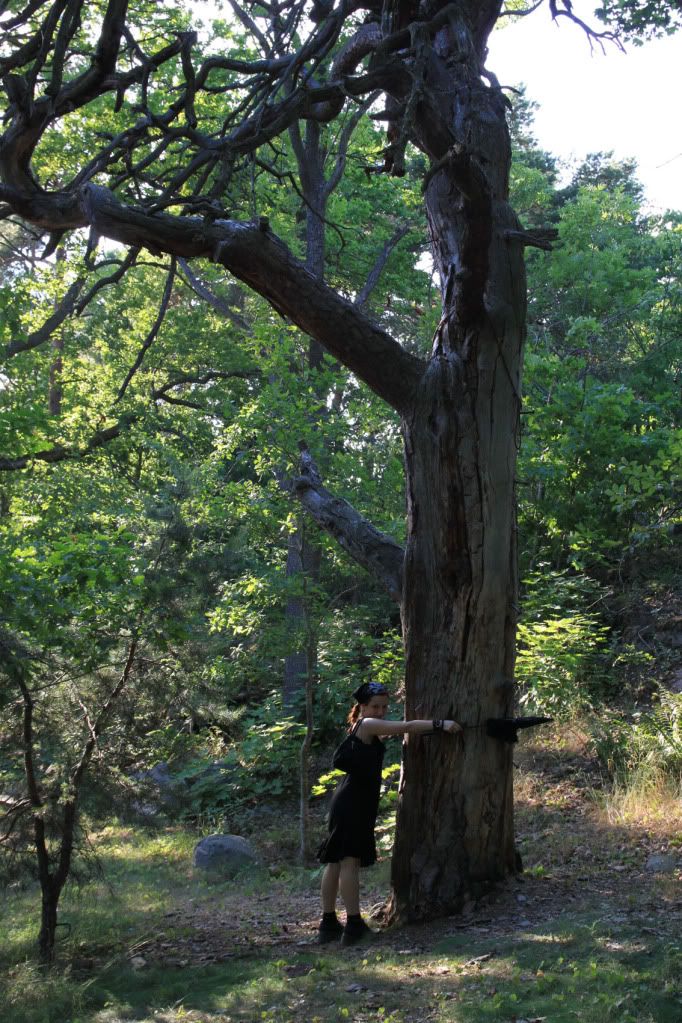 400 year old tree
(or something like that)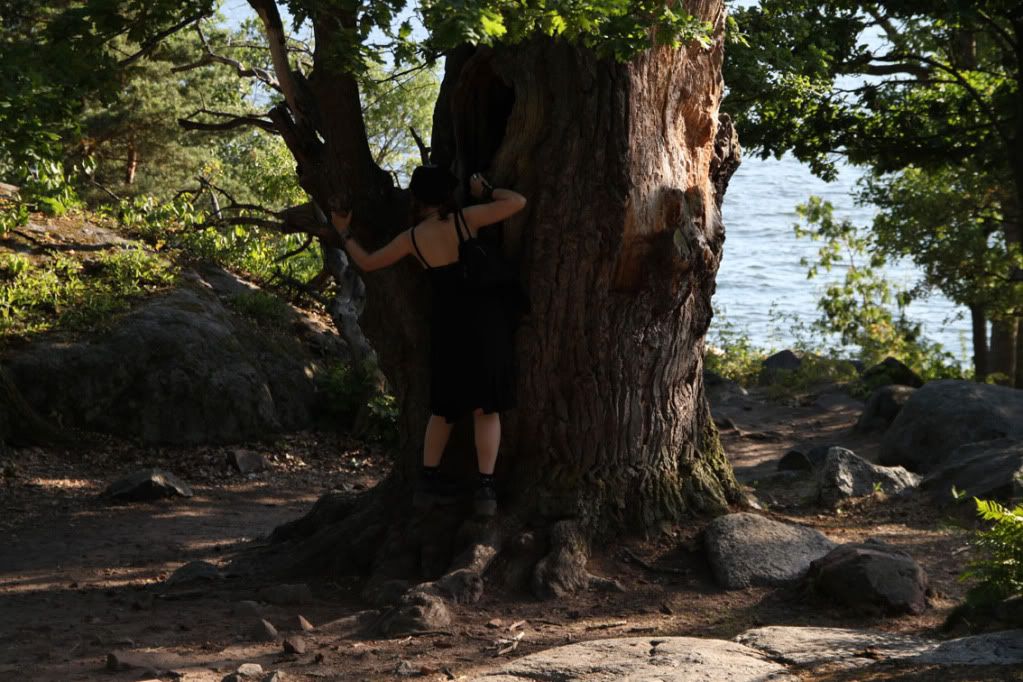 cool water :D
Boat to Suomen (Finland)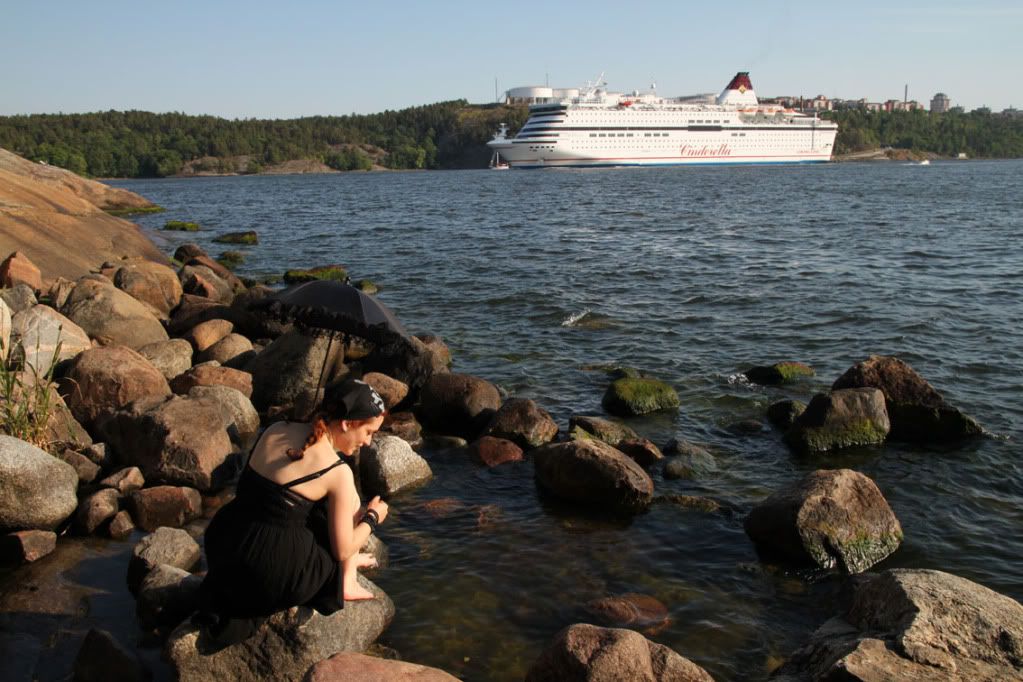 Okay okay … but …. some posing never hurt anyone :p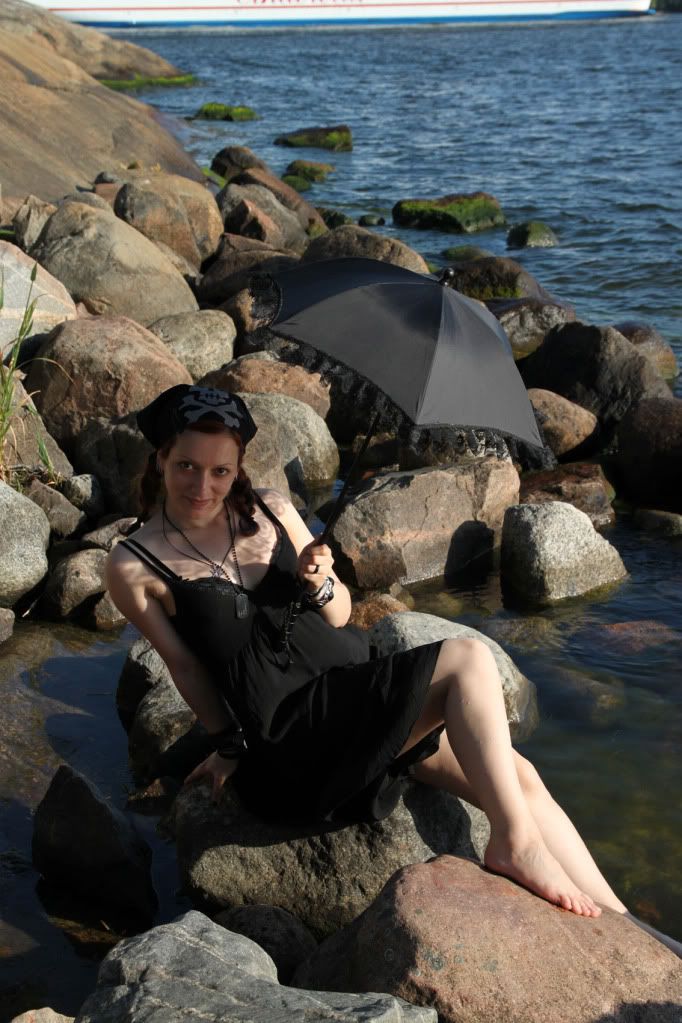 Waves from the boat ;)
That's what SHE said!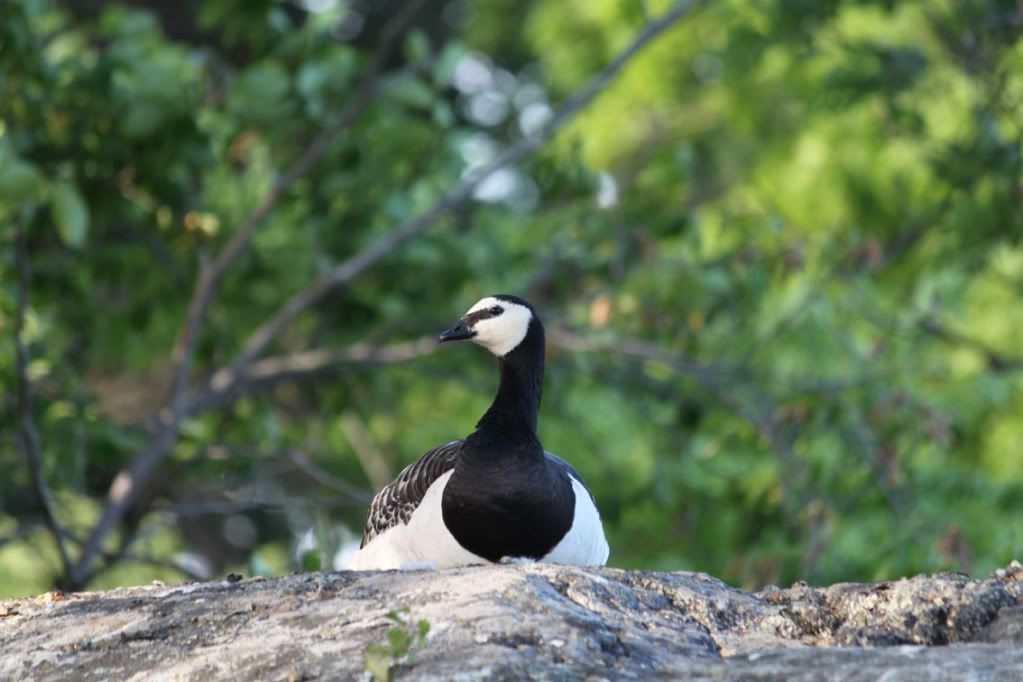 I am Xena(-ish)
?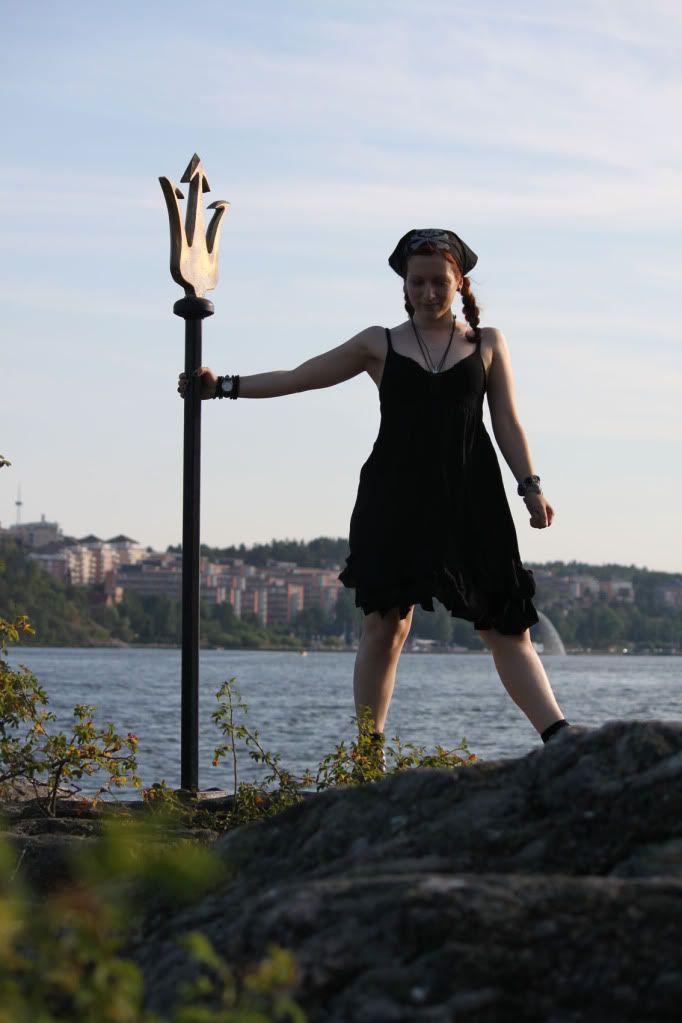 "Jonathaaaaaaaan"
ah ... there it is ...
"I said Jonathaaaaaaaaaaaaan"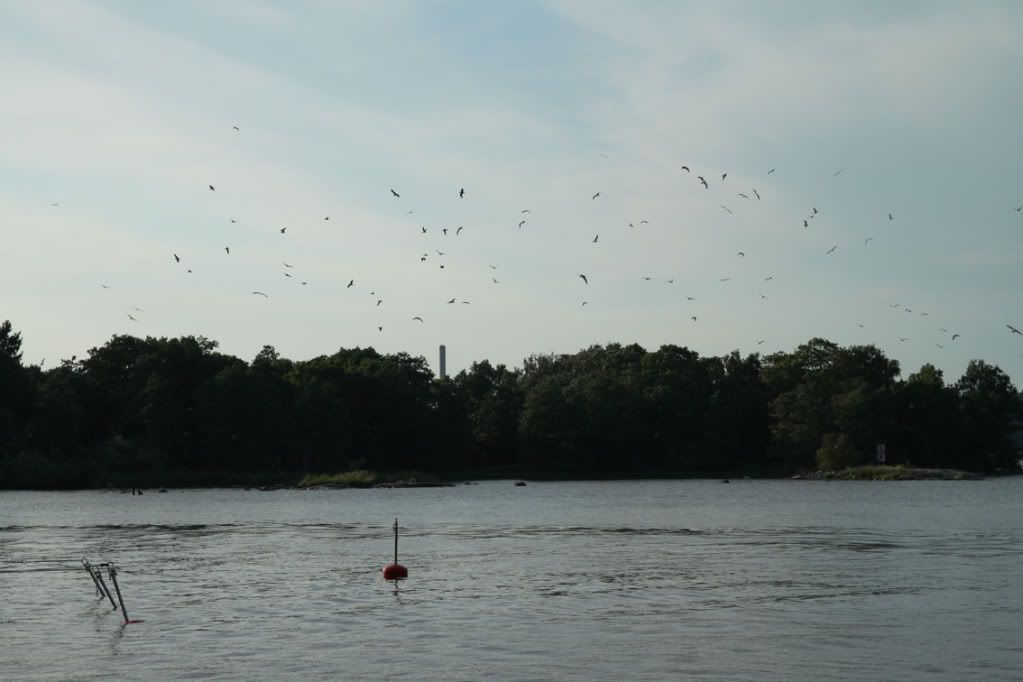 mmm shadow...
My boyfriend really looks like a transgender woman ... (I'm so mean. But he never reads my journal anyway haha)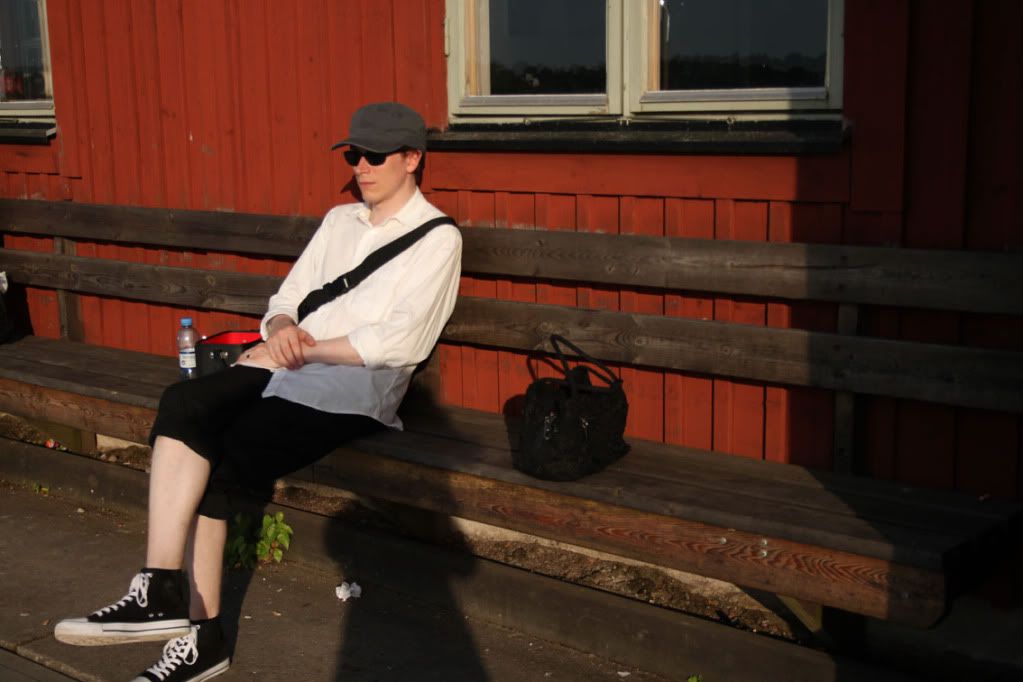 "Jonathan Livingston Seagull, get your feathery ass over here at once!"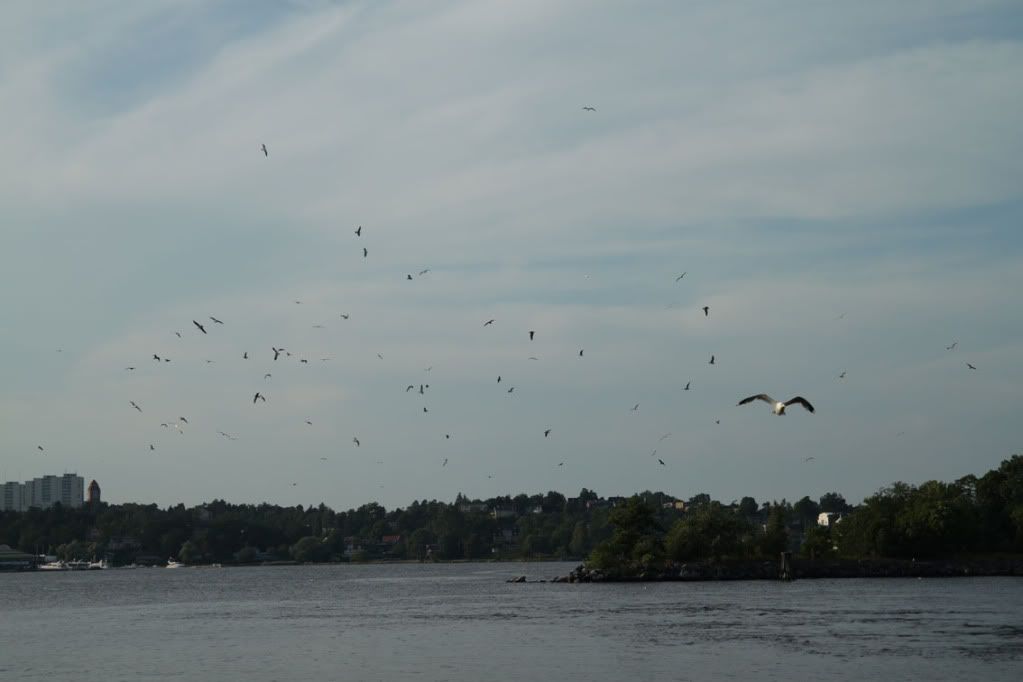 "Okay mum!"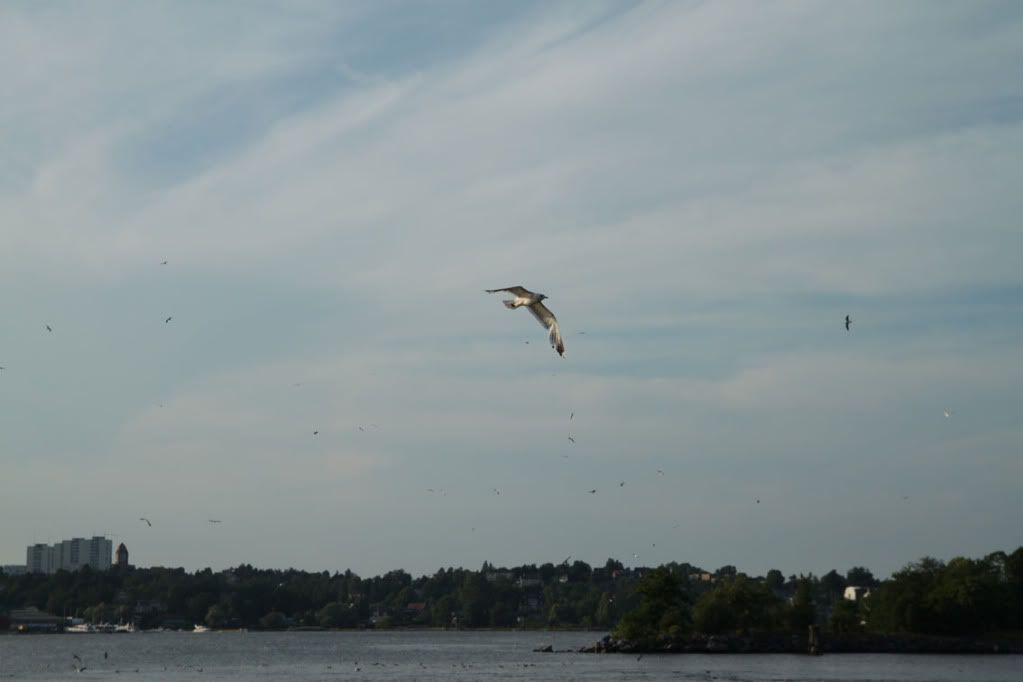 "thata-boy"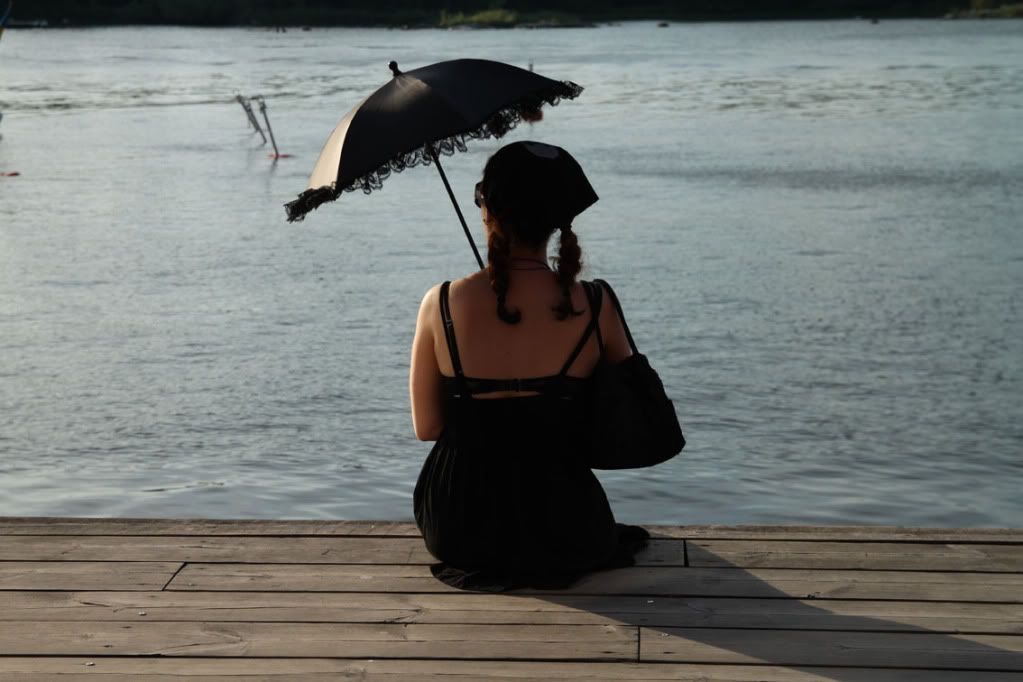 Last picture was taken 22:25 .... not that dark now is it? ;)