Fresh tortelloni con ricotta e spinaci.
Eureka episode 7 season 4.
And a bottle of Elvis :D (Cabernet Sauvignon Special Edition)
Nom nom nom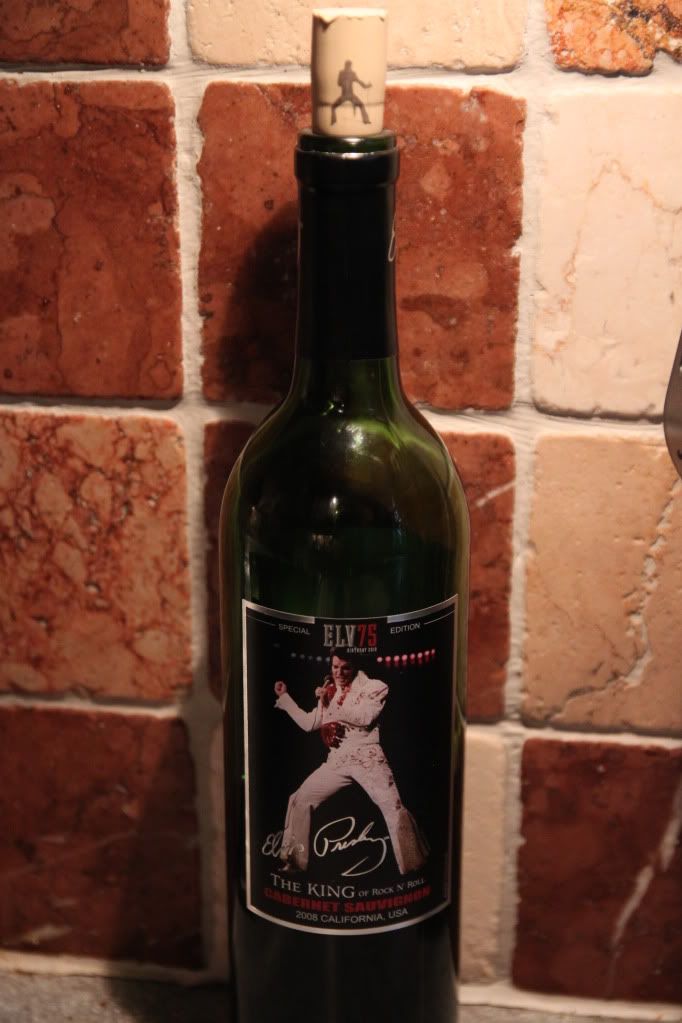 Okay it is not a mind blowing wine but it goes well with grilled stuff and spicy food.
Plus! It is an ELVIS wine man!!!!! I could not resist it!!!!!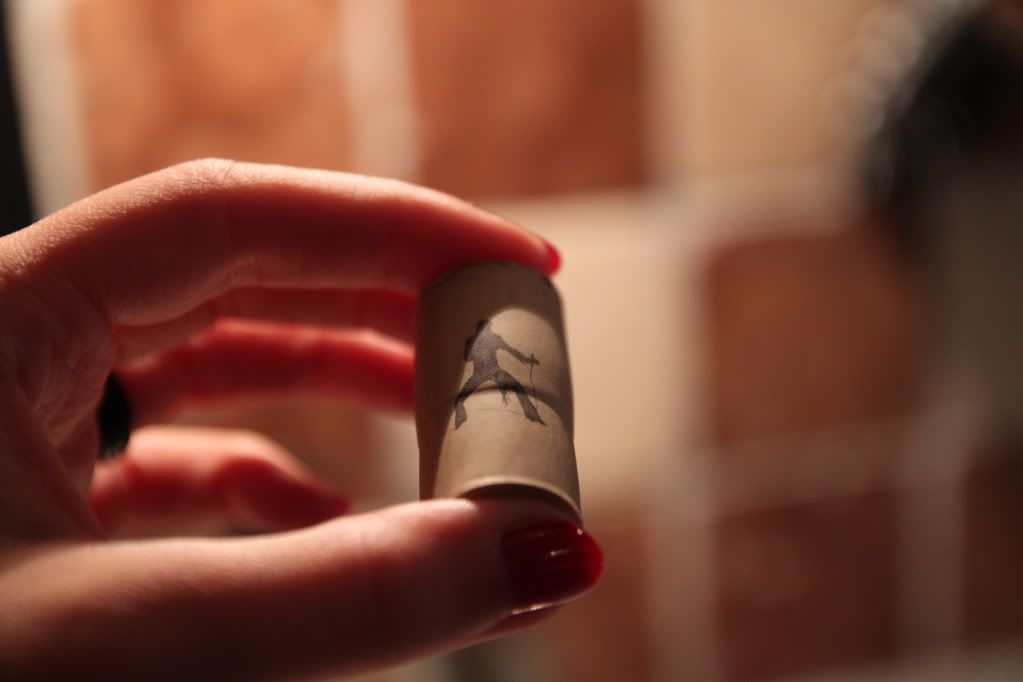 I love the cork!