WARNING
-This is a long post ... looooots of pictures ... patience is required for those with slow internet conections ... or mac :p) -

My friend Chris was visiting here again this summer and we took loads and loads of pictures.It is impossible to post pictures from all 14 days he was here in one post. But now I moved them all in my pc and so every time I find time I will post some.
So, day one, Chris, Ronnie and I went to one of my favorite places :D
Stockholm Tramway Museum at Södermalm in central Stockholm is owned and operated by the county-owned company Stockholm Transport (SL) and shows the development of the Stockholm urban area from the first horse buses and horse trams from the 1800s to the present day.
The museum has about 60 vehicles (trams, local trains, buses, trolley buses, railway wagons, etc.), most of whom are in the museum premises. Other available at Lidingöbanan, Roslagsbanan, Saltsjöbanan and in the subway, which runs at the event, and the Djurgårdslinjen. Within the museum there are also archives, library and cafeteria
more ...

Anyone who knows me a wee bit, knows I am mad about trains. MAD I tell you!!!! So, our visit to The Tram&Train Museum this July (which is walking distance from my home) was a bloody pleasure!!!! I don't know how many places can do that … I think so far it is two … or three … but … I become so happy there that I do not want to leave …
So here are 47 pictures (out of … oh I don't know … 700 - 1.000 that we took …)

Click for large viewing available:)
Enjoy:D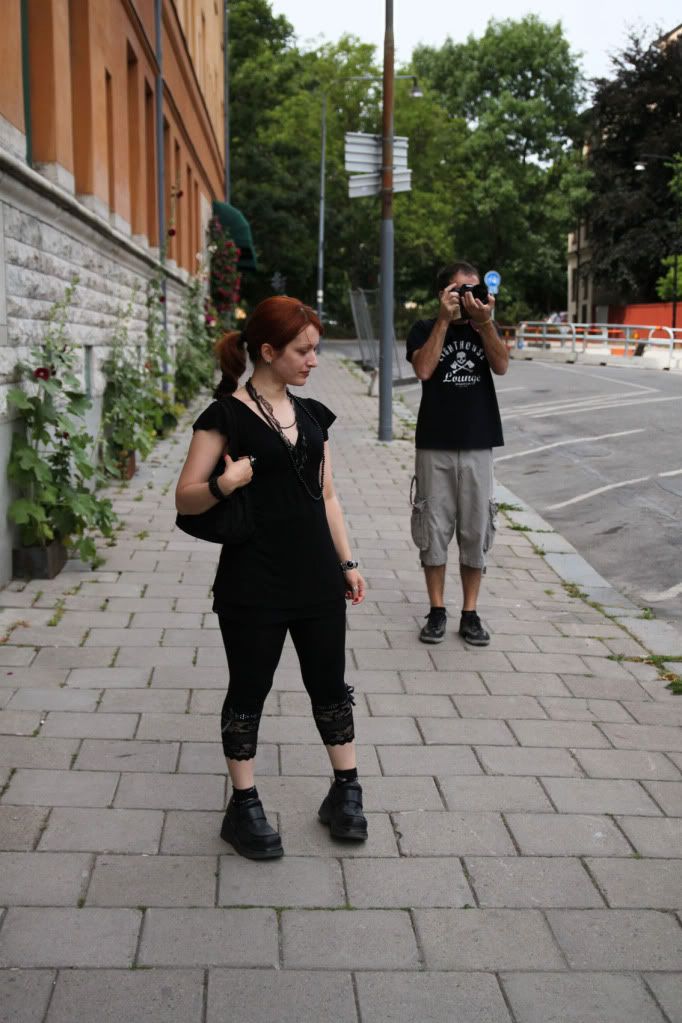 My take ...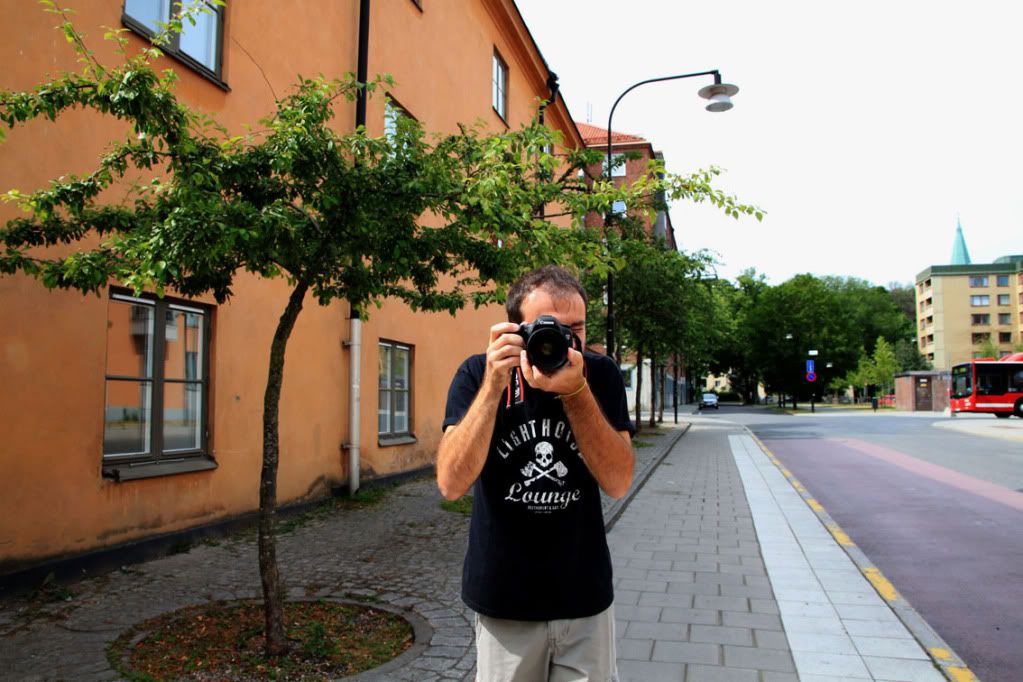 Chris' take (chris' camera)

I LOVE this waggon!!!!! LOVE it! I want to marry it and make little waggons with it!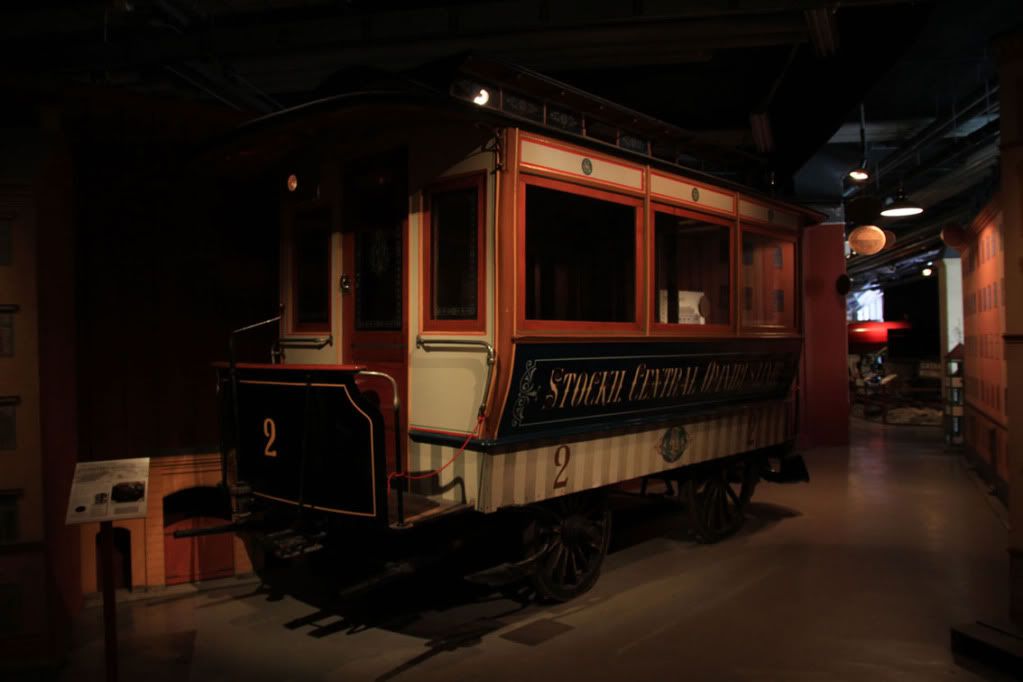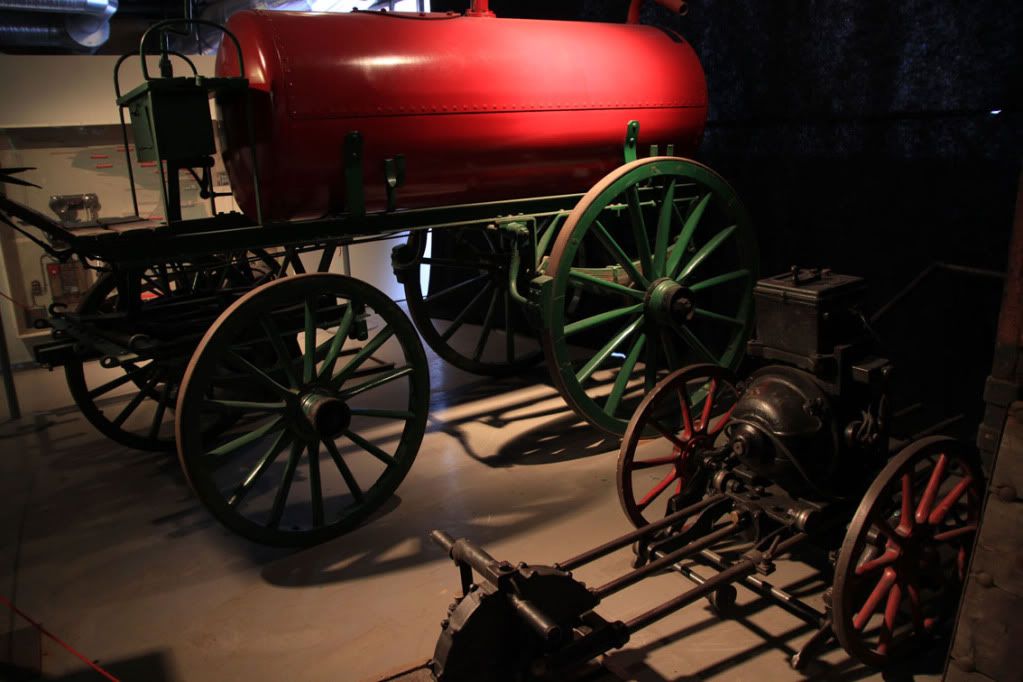 Ah, If I could only be smaller ... hmmm ... that reminds me of something ... I can't put my finger on it ....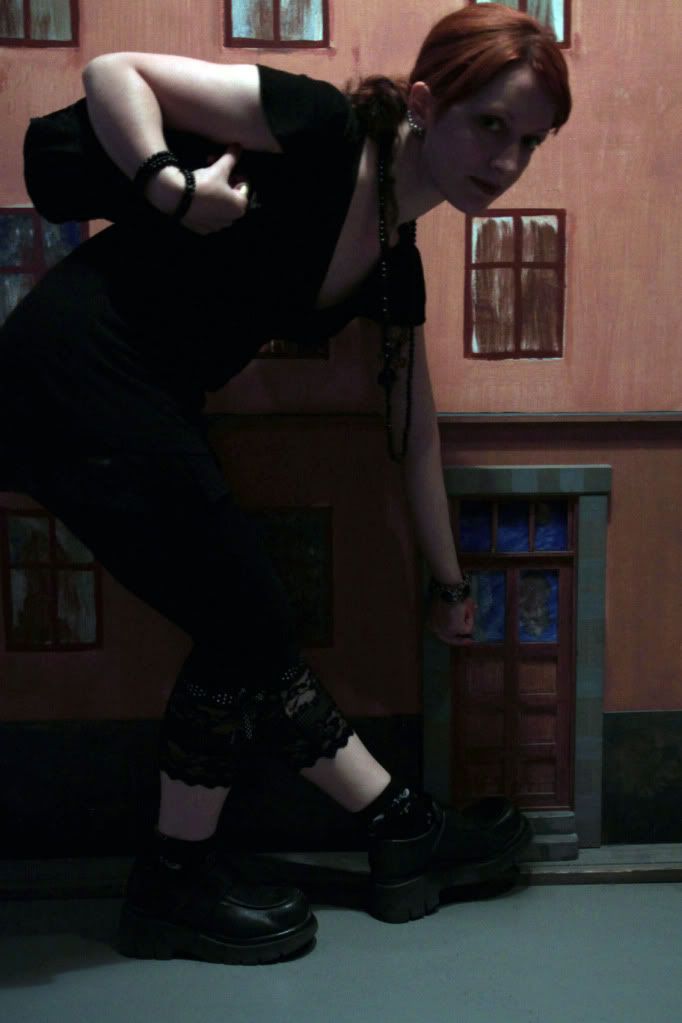 I would like to place an order please ...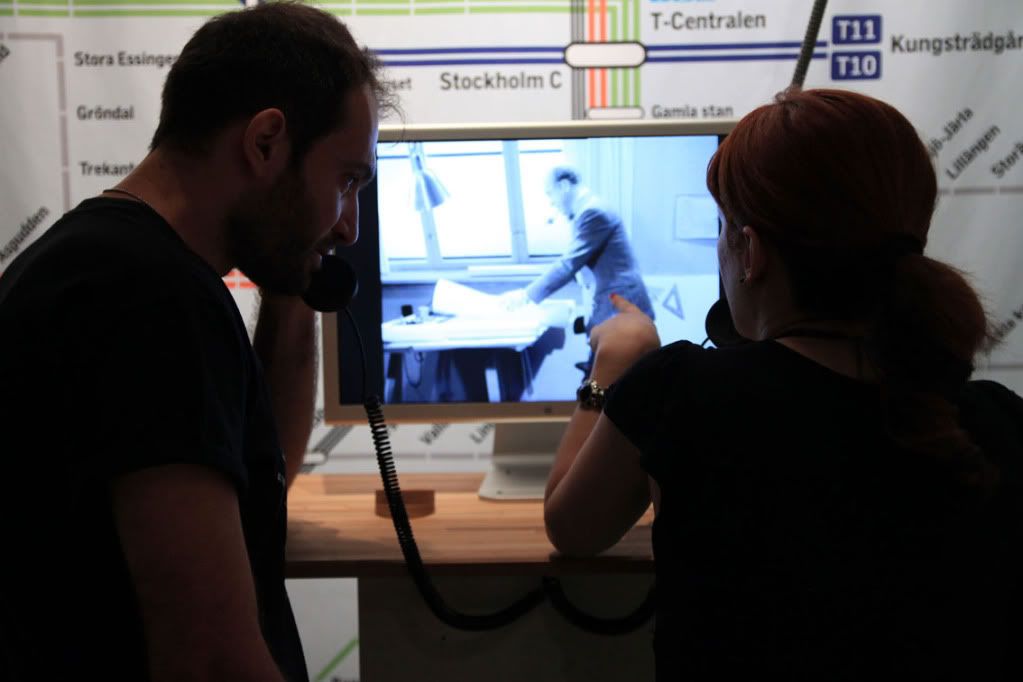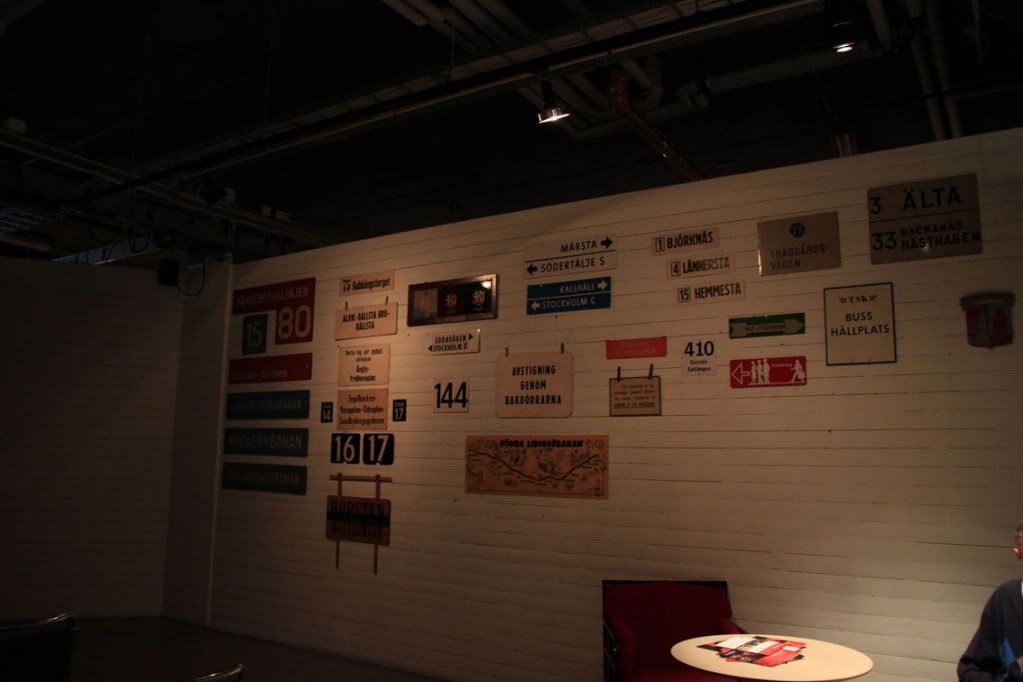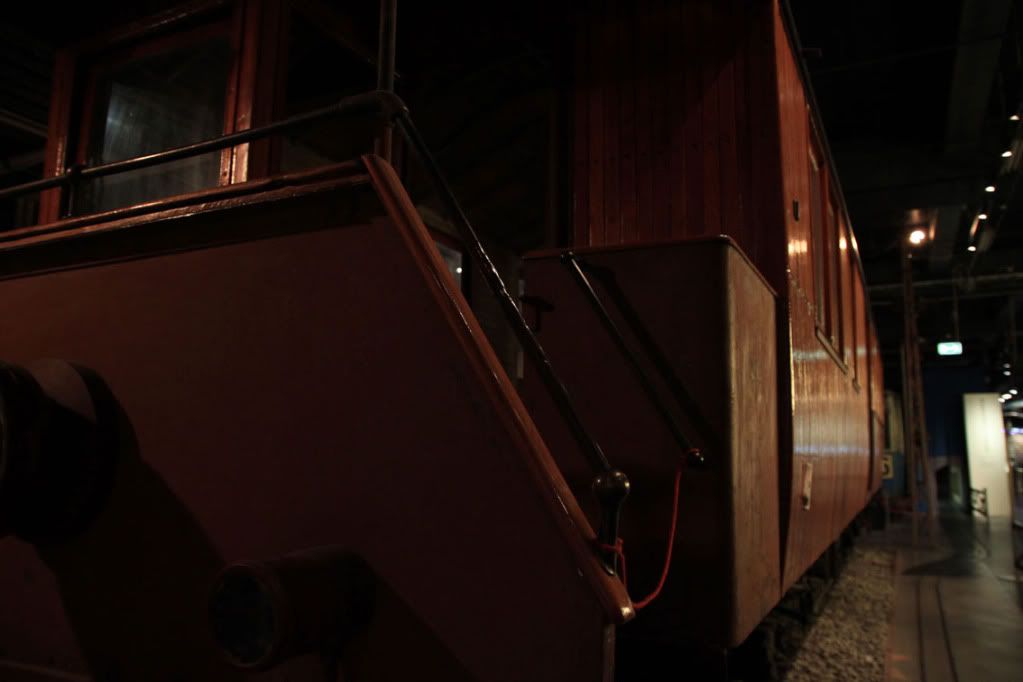 Exsqeeze me miss ... please use my paper ... your poodle pooped allover that seat ...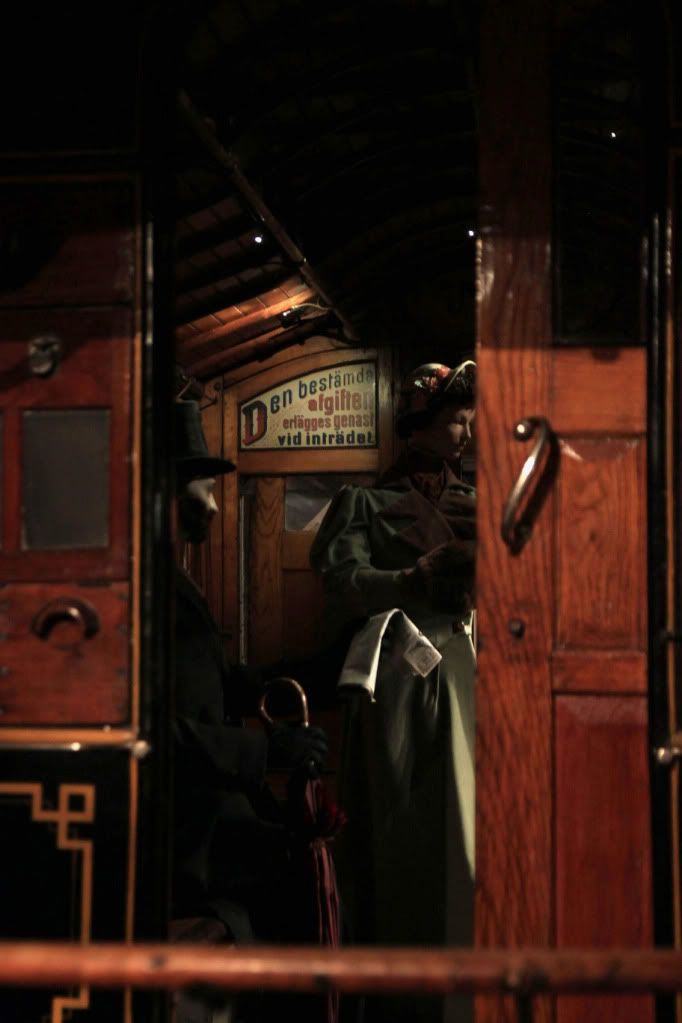 I LOVE this waggon!!!!! LOVE it so much! I want to cheat on the other waggon with it!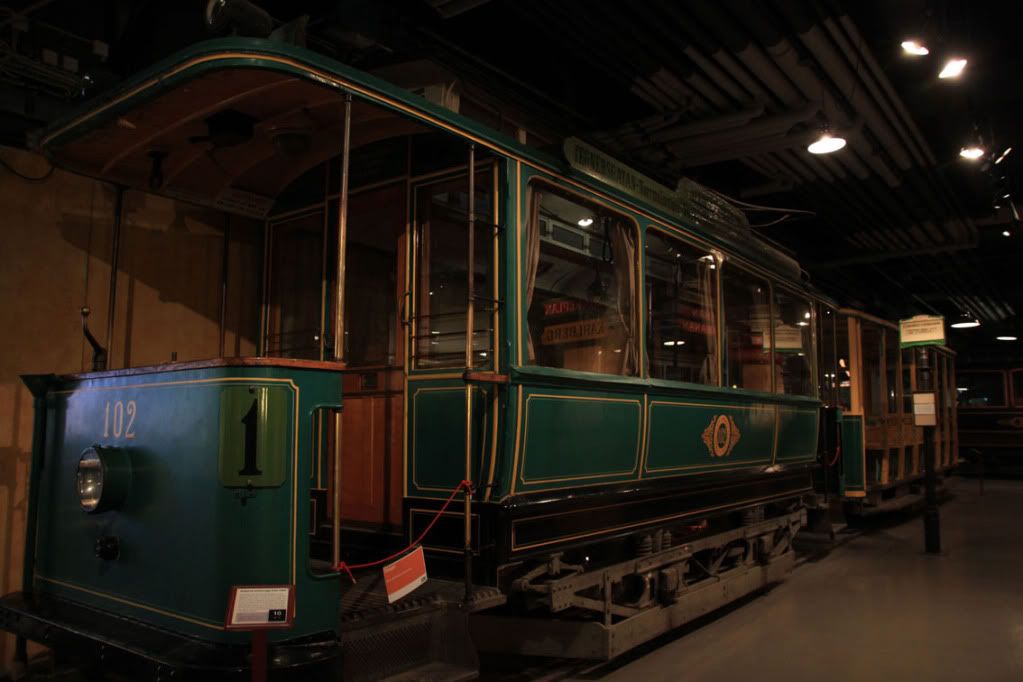 I want to LIVE here!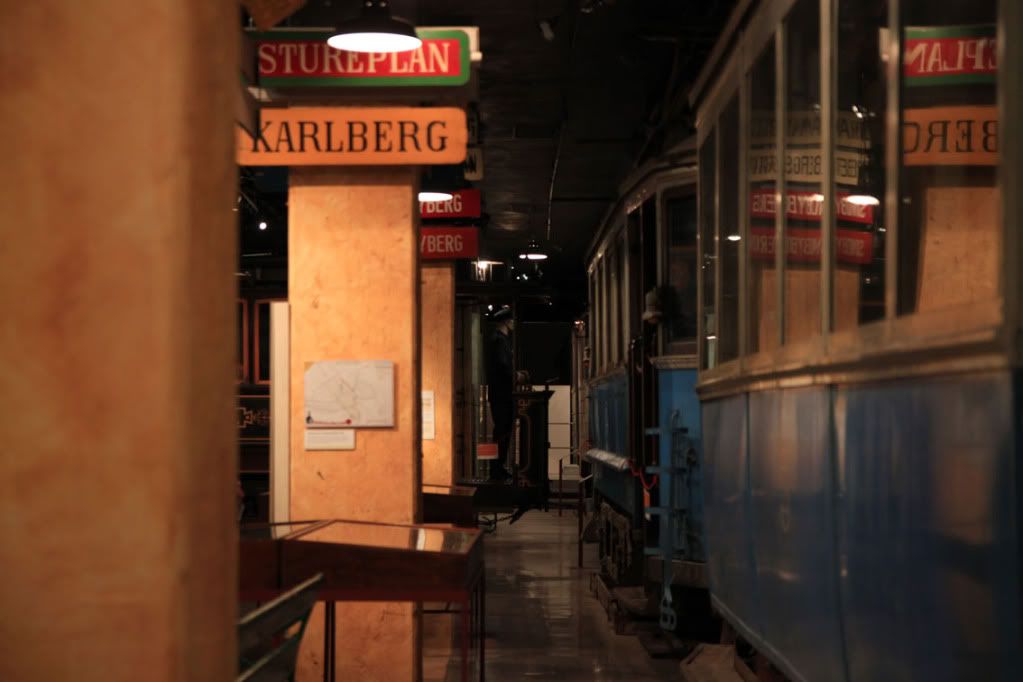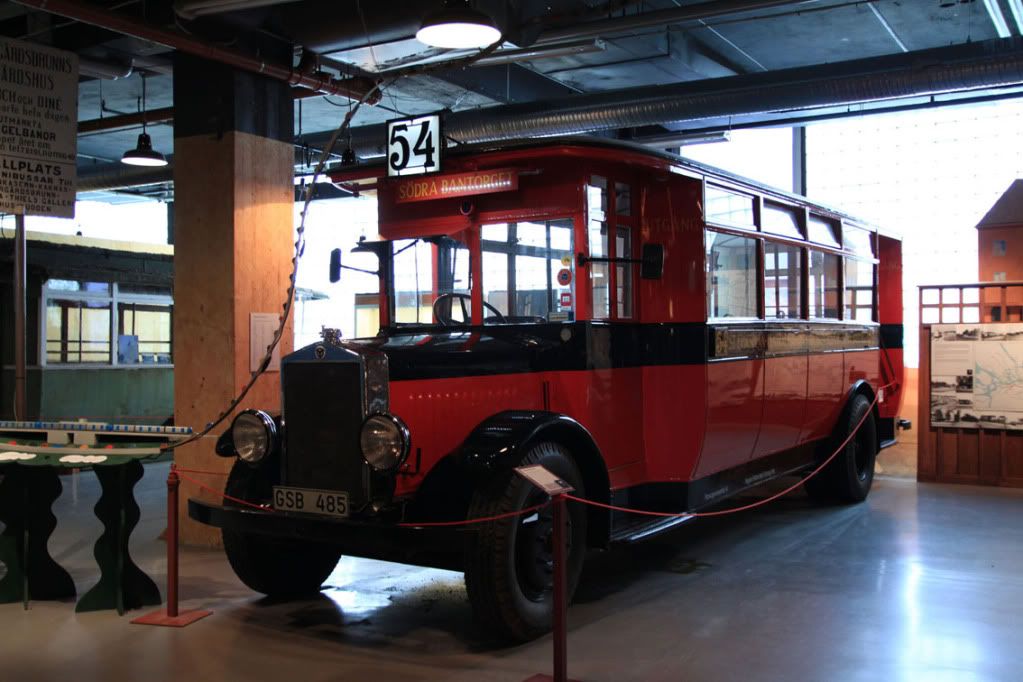 this is how it feels to be a fly ...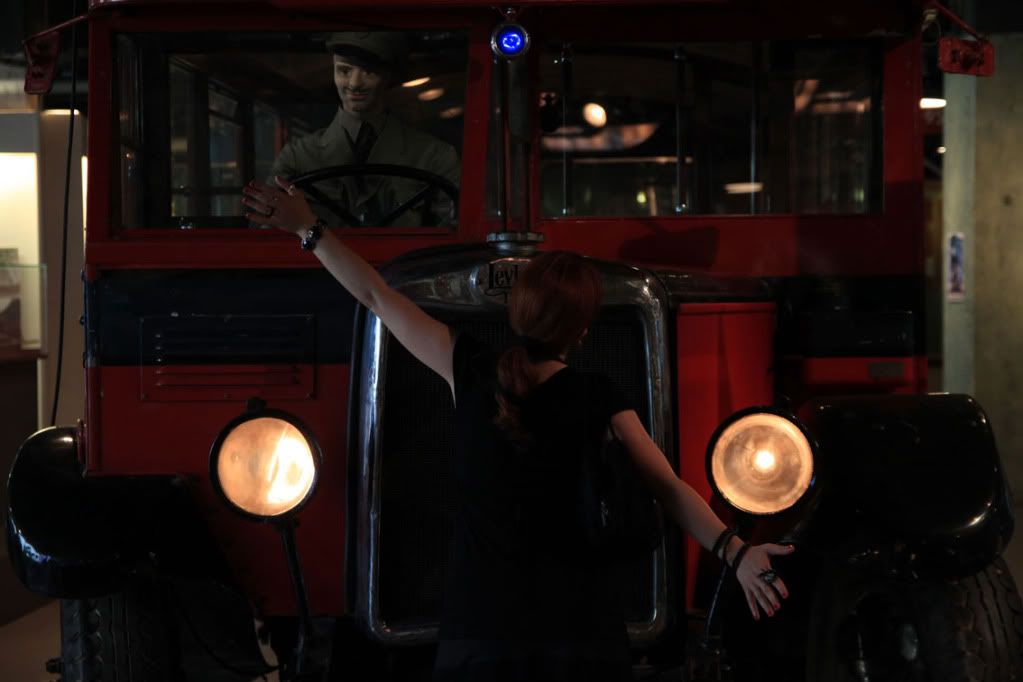 "Teach me tiger how to kiss you.. wah wah wah wah wah
Show me tiger how to kiss you.. wah wah wah wah wah ..."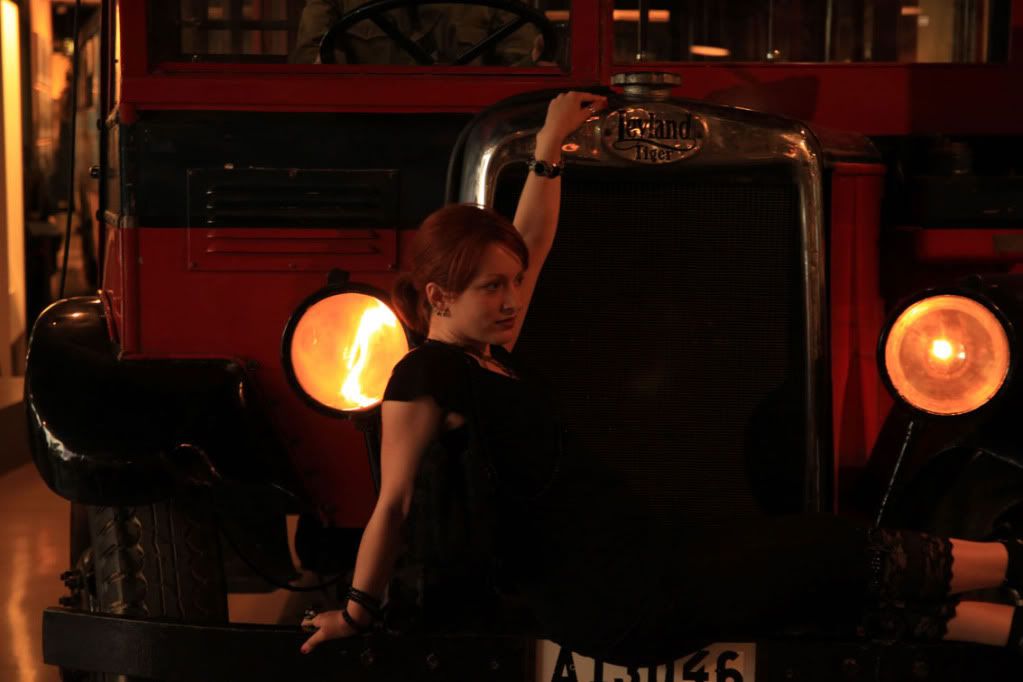 "With my RECTA-mop I wash my floor fast and take out the garbage too. Fantastic!!"

Now is it just me laughing here?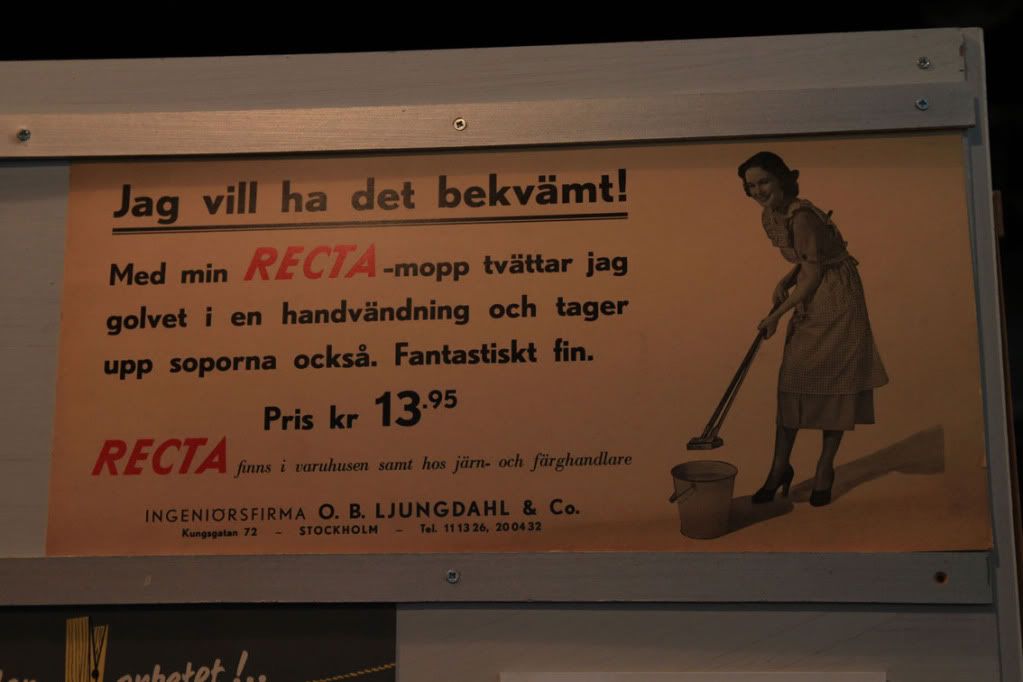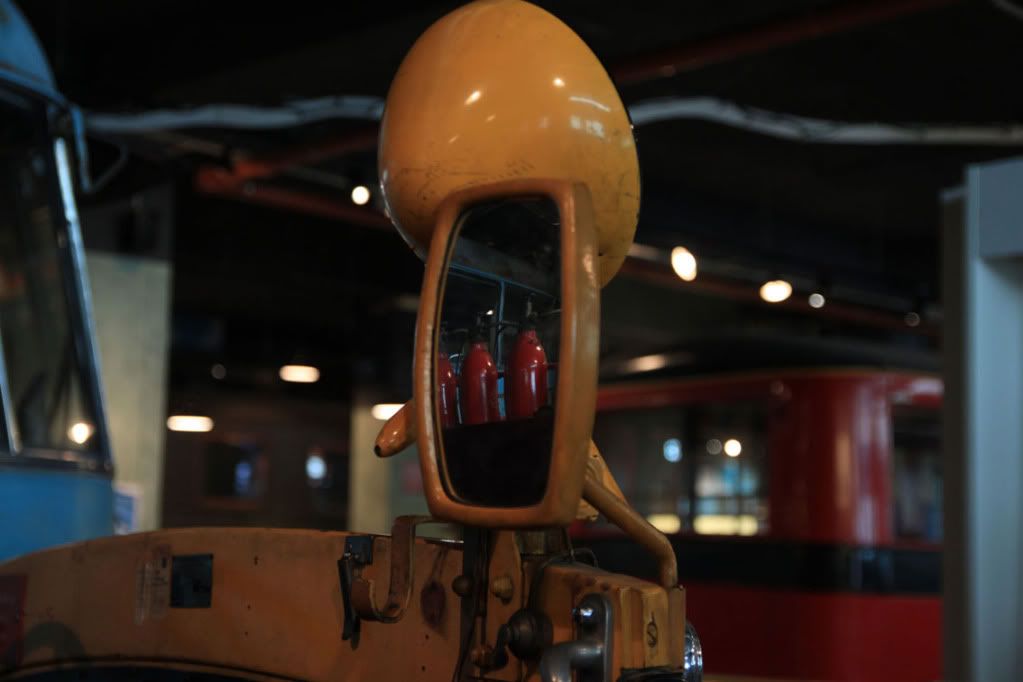 "Did you HAVE to park so close to Jack? I can't open the door you stupid woman!"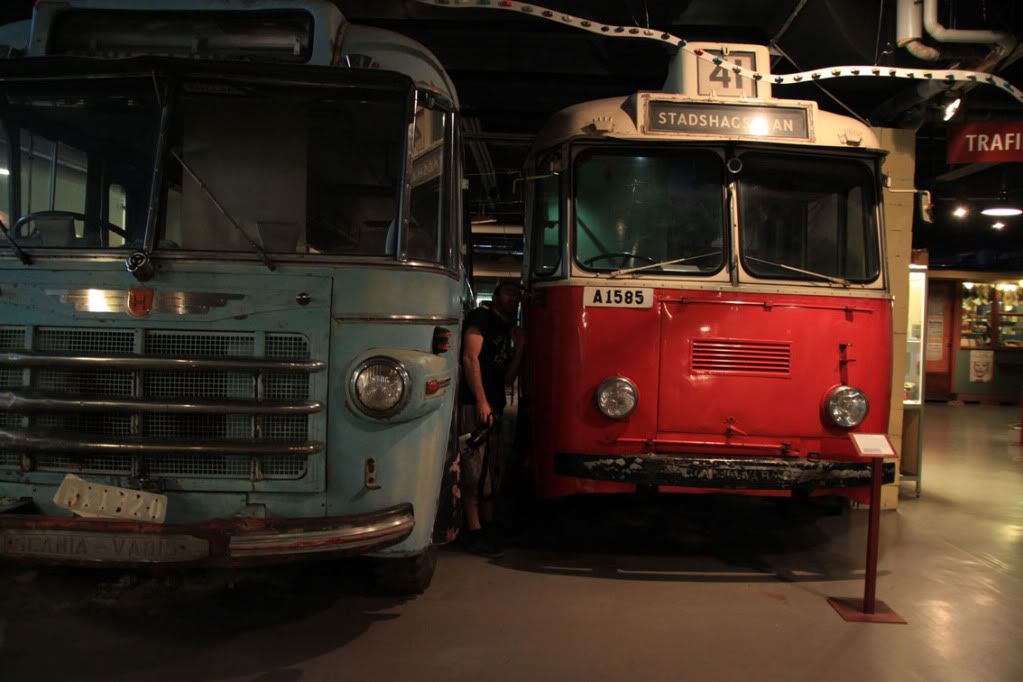 This sighn says:
"Vote NO"
There is a story to it ... coming up after the picture :)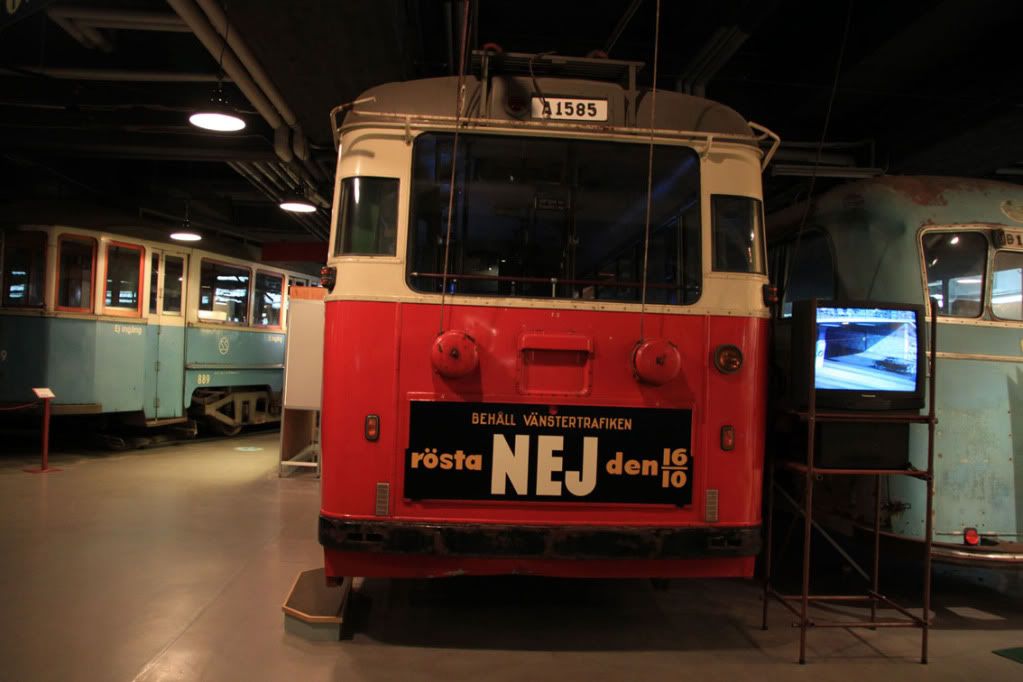 Traffic in Sweden – if the word can be applied for horses, oxen and carts – started to use the right side of the road in 1718 and did so until 1734, when suddenly left-hand traffic was introduced. Why? No one really knows. Maybe it was to have the swordhand – right for most people – closest to the enemy when meeting on horseback. And on the left side it stayed for more than 200 years.
In 1916, however, the Swedish parliament acknowledged left-hand traffic by law, but every year between 1920 and 1939, the parliament discussed whether to stay on the left side or move over to the right side of the road, which Sweden's neighbour countries in Scandinavia and the rest of the continent were already using. Nothing happened though.
Switching side against the people's will
In 1955 a national referendum was held and there was strong campaigning from both sides. Right side campaigners used rational arguments based on facts, like safer overtaking. The "lefties" played on people's long-time habits and emotions; "Do you want to see your mother killed?"
Of course such arguments paid off. The result was a landslide victory to stay on the left side –83 per cent against 15 per cent of the voters. Nevertheless, strong lobbying for switching side continued and this eventually led to the parliament deciding in 1963 that Sweden should eventually make the transition from left-hand traffic to right-hand traffic in 1967. This also led to the establishing of the Swedish National Traffic Safety Board during this period. Preparations for the switch started.
On September 3, 1967, at 04.50 in the morning, the traffic everywhere in Sweden was directed over to the right side of the road and stopped. Everything stood absolutely still for 10 minutes, and at 05.00, when it started again, all road users in Sweden from heavy trucks to cyclists were already on the right side of the road, and they have stayed there since.

you can click on picture for more info on the story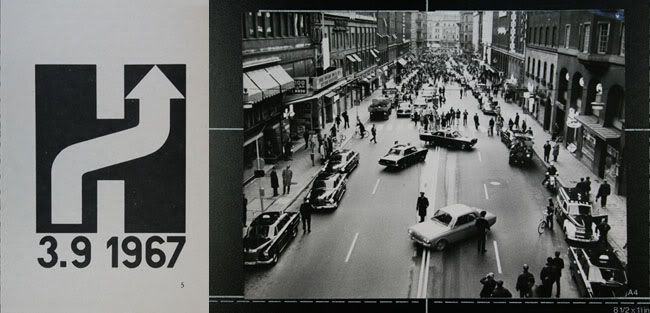 Getting on with the program ... the following are some of my favorite pictures .... I LOVE this kiosk ... so much so that I want to cheat on the waggons and abandone the baby waggons and the misstress waggon and run away with this kiosk and have little kiosks ...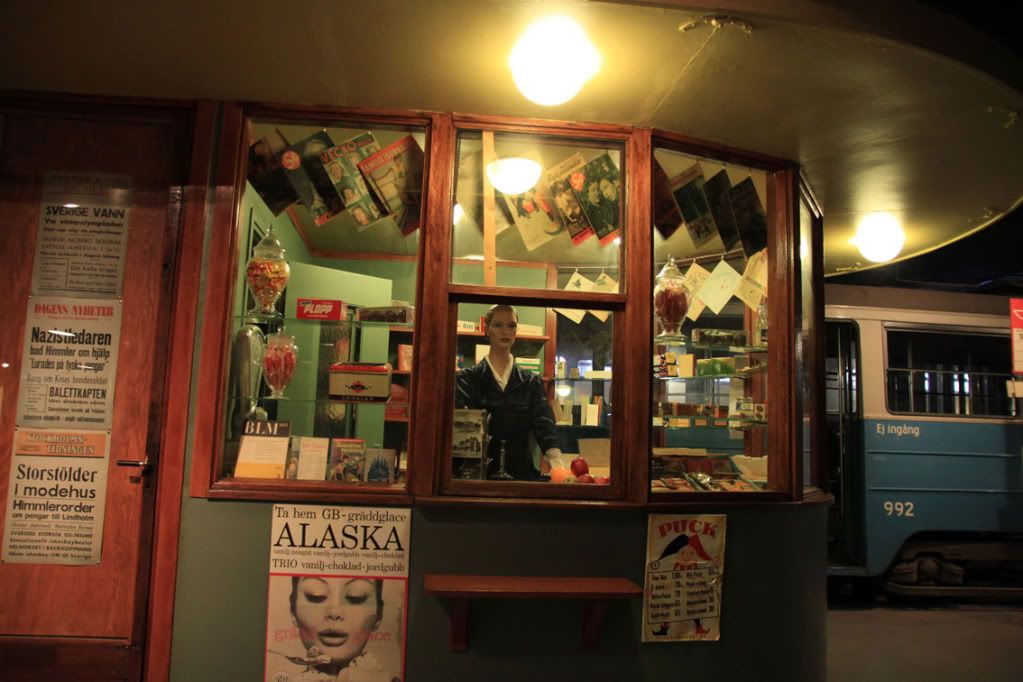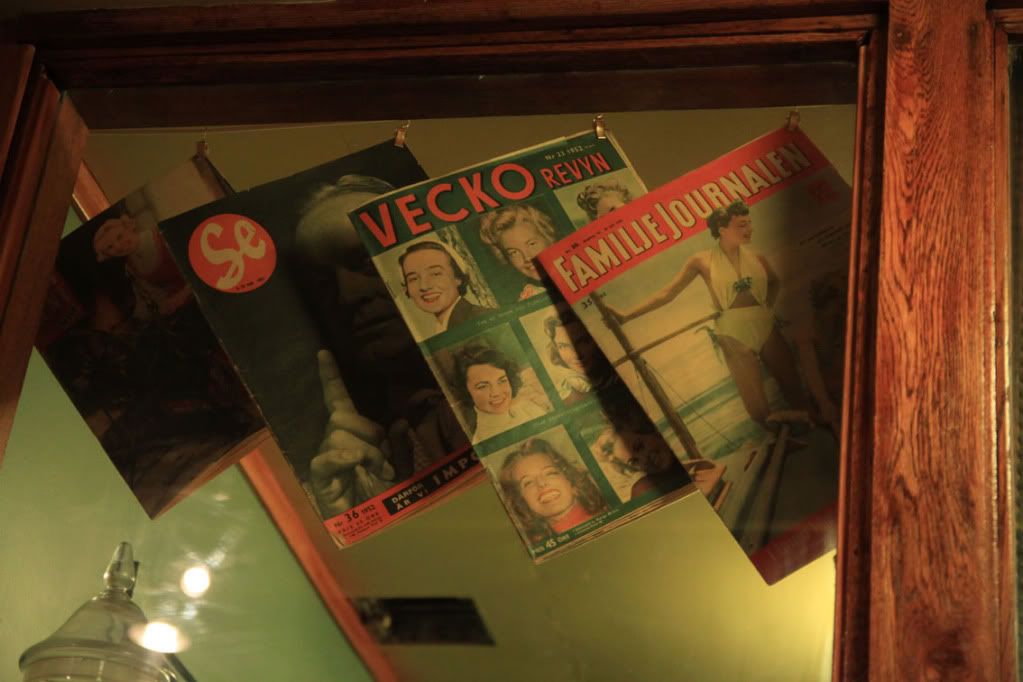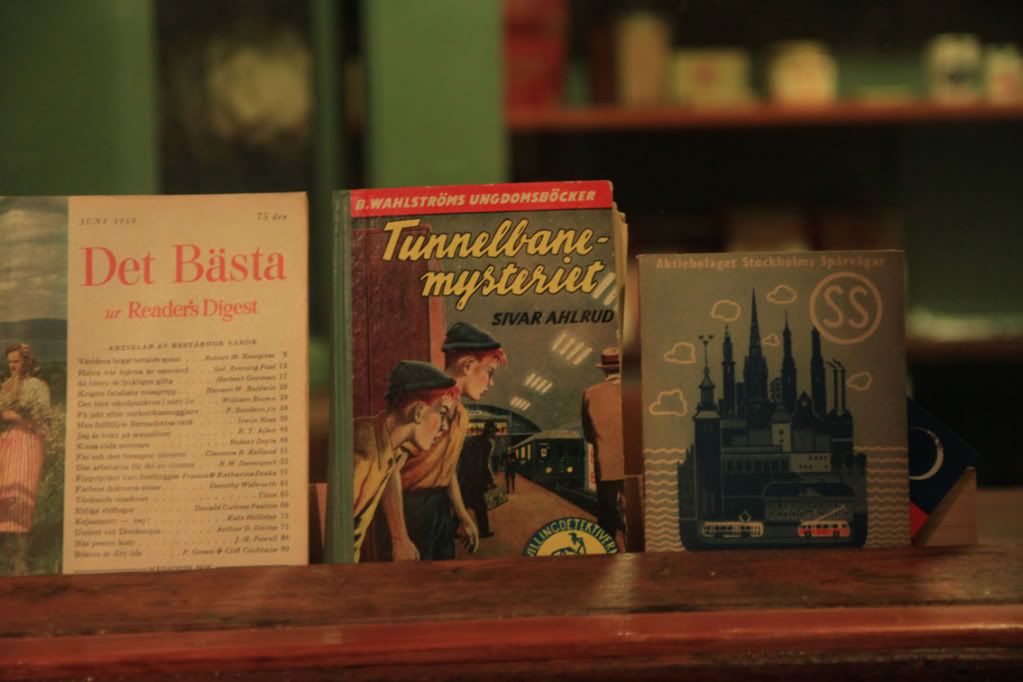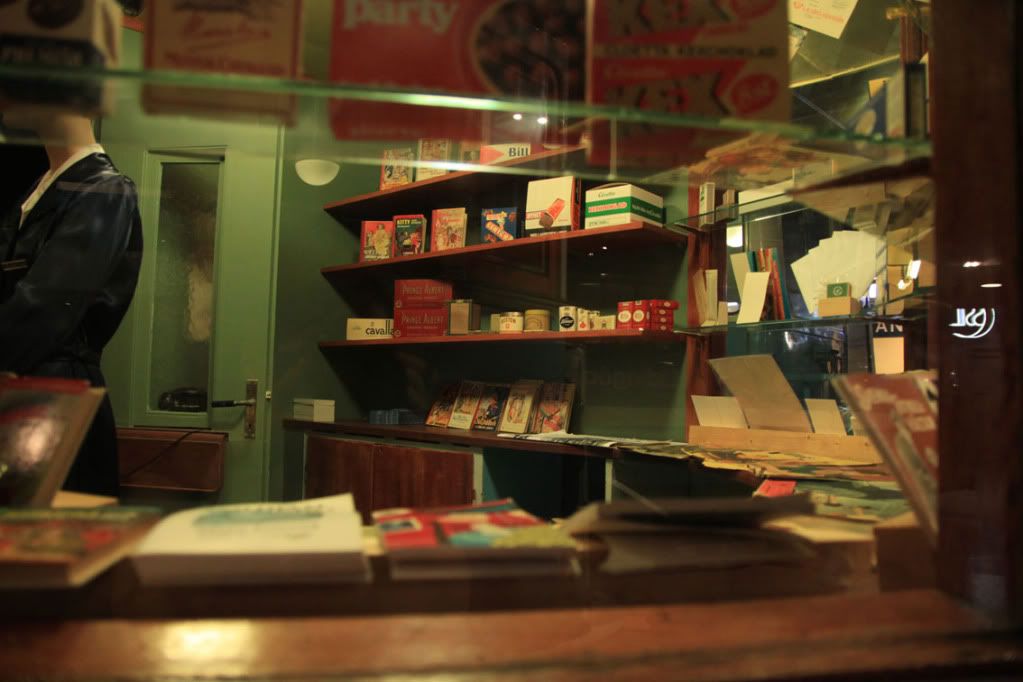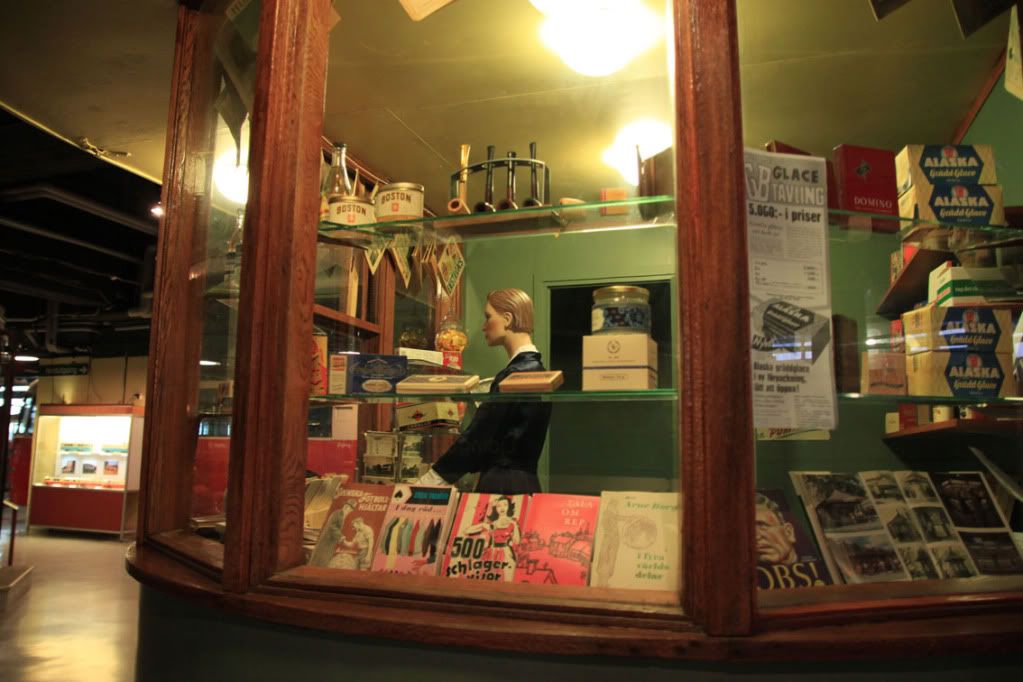 Ronnie and Chris on the right. (Ronnie getting slightly annoyed I have taken the camera for the last 2 hous tihi)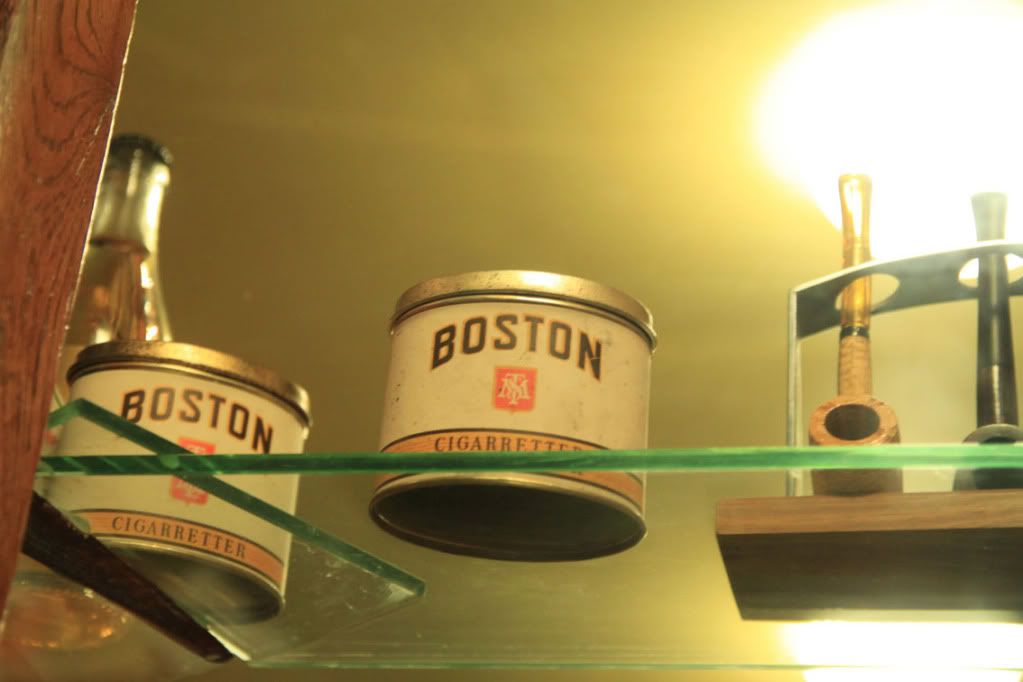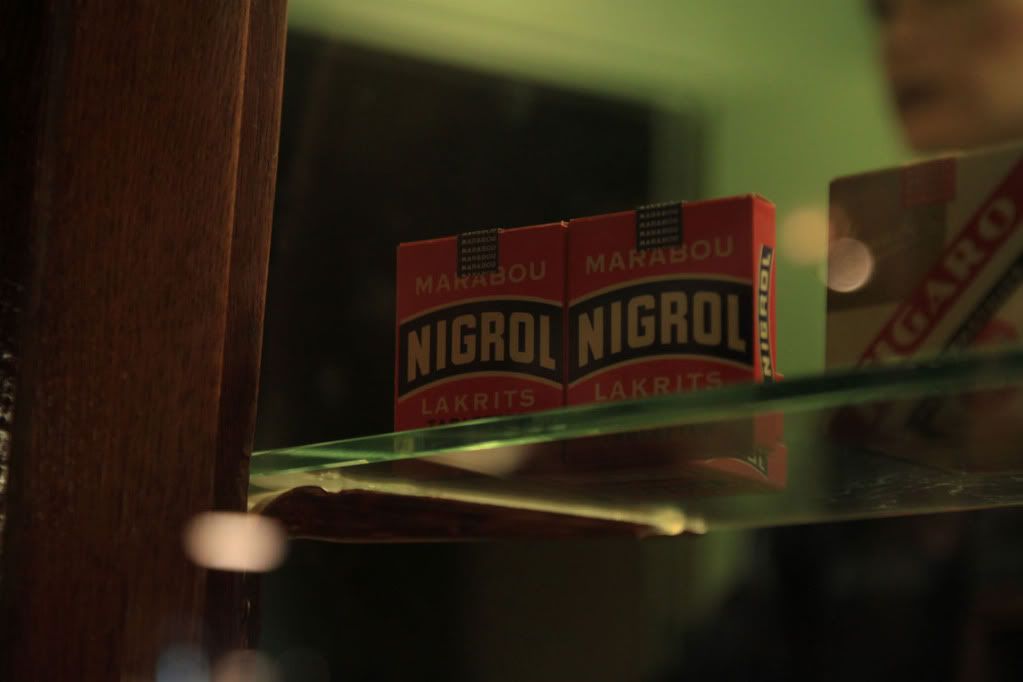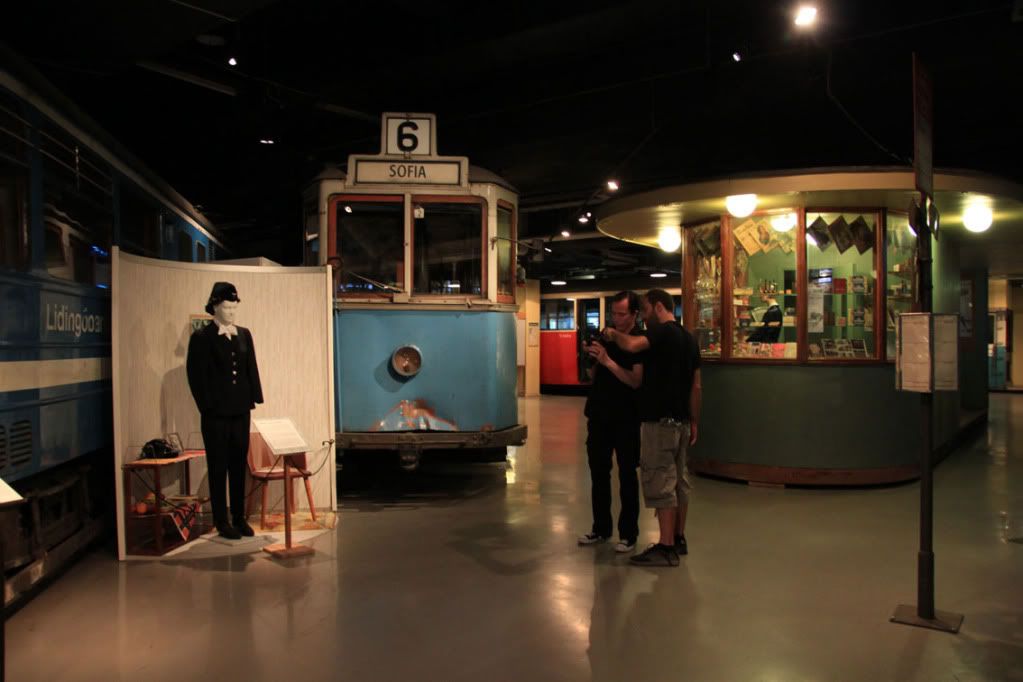 In some waggons you could go inside. Many of them reminded me of my childhood. I used to play in abandoned cars and busses as a kid. A memory I can not share with many people.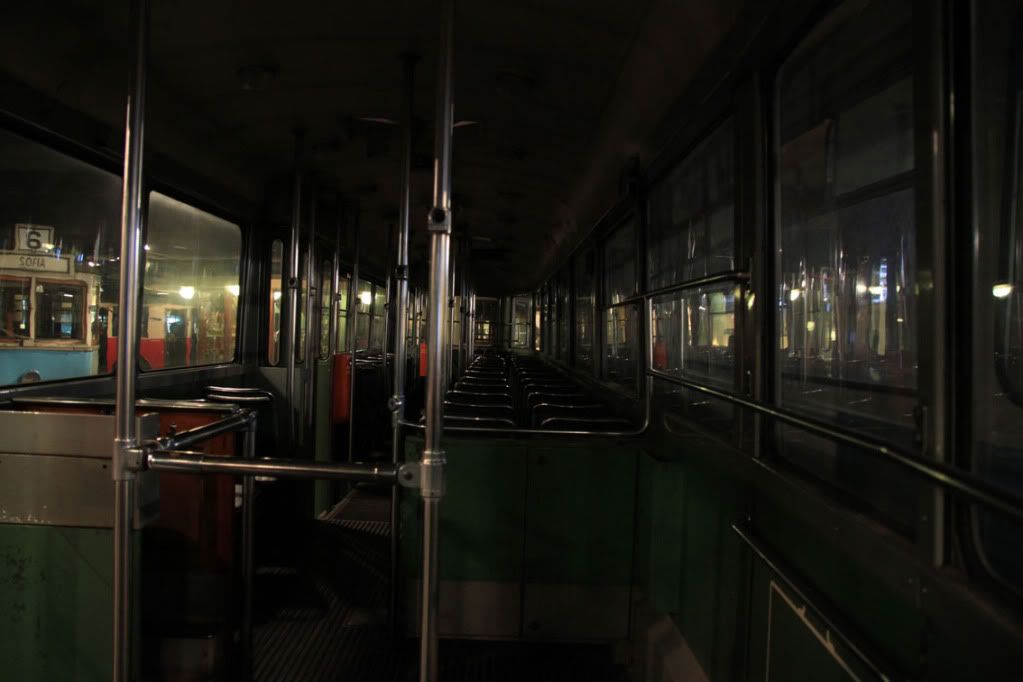 I want this one! I want to HAVE it!!! Look how beautiful it is! And I have no idea what is it. But ... I want to drive it ... and run over someone with it ... many times ... Lovely
vehicle!!!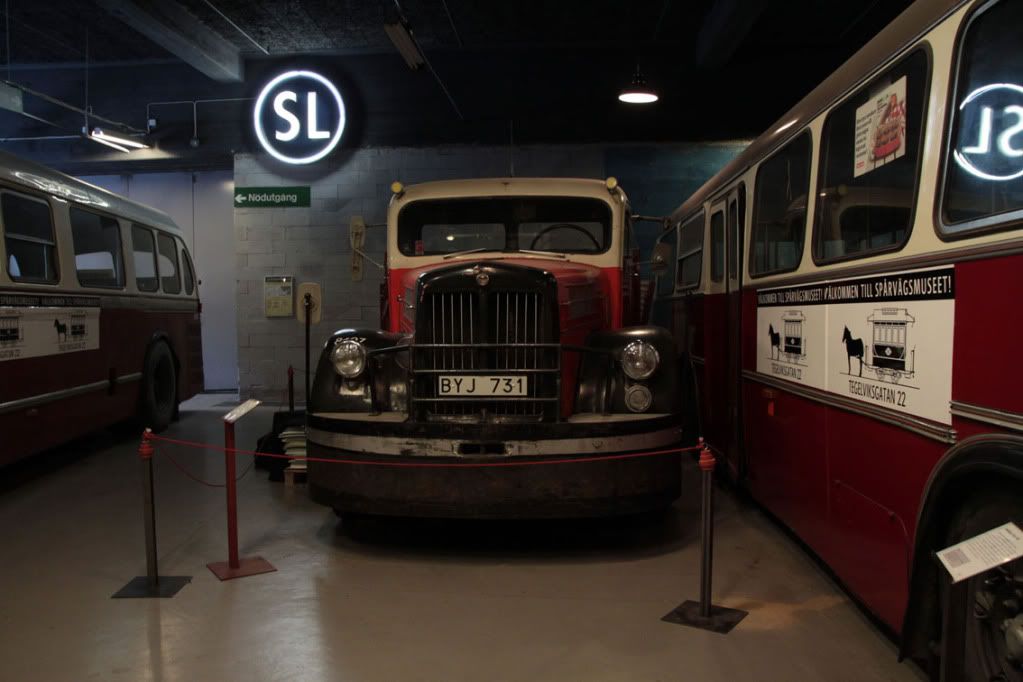 yellooooooooooooooow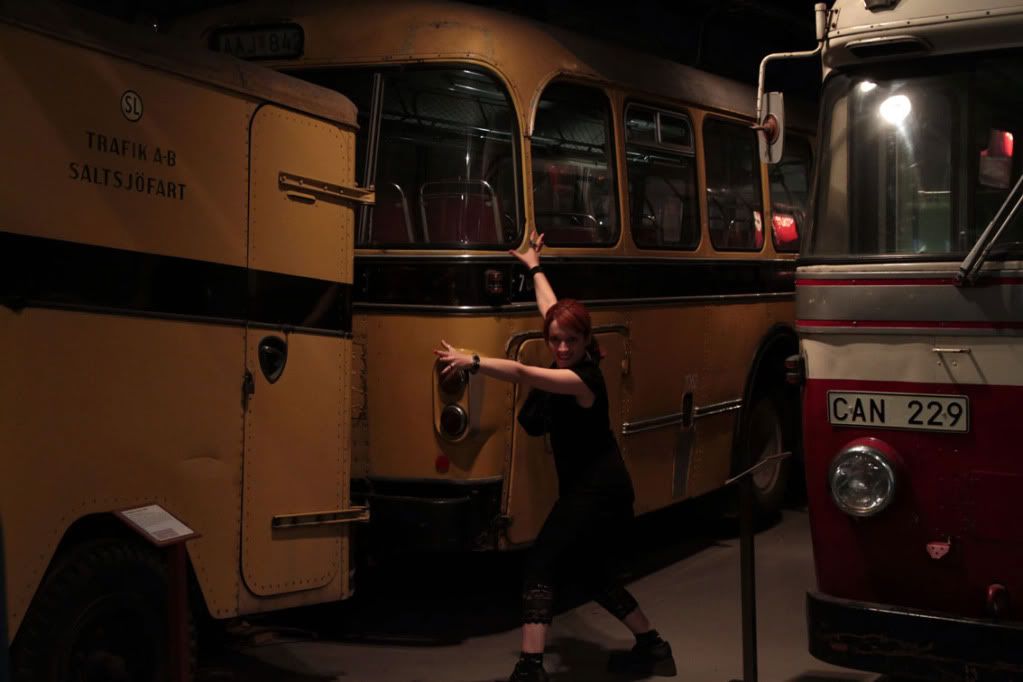 Eeeeeee ... gimmie back the cameraaaaaaaaaaaaa ....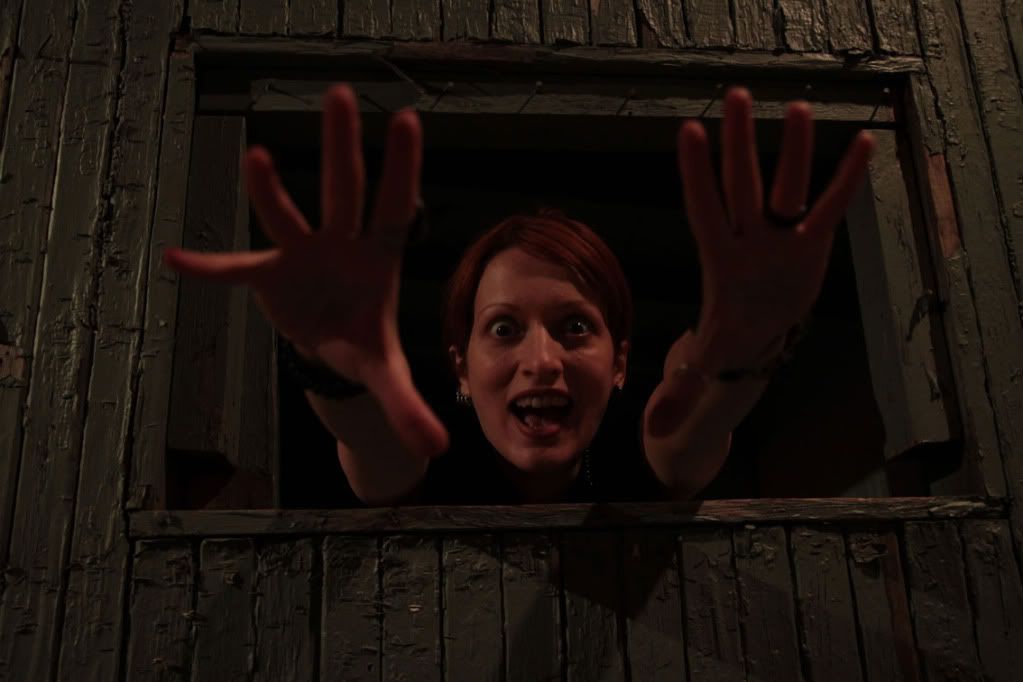 Ronnie's take ...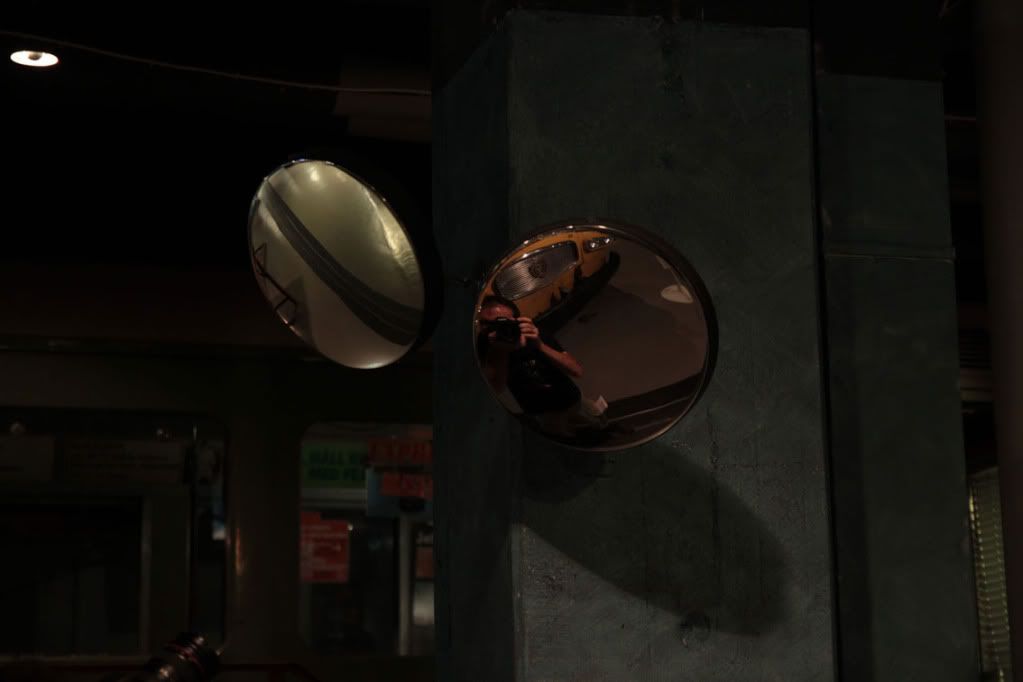 Chris's take

...

(chris' camera)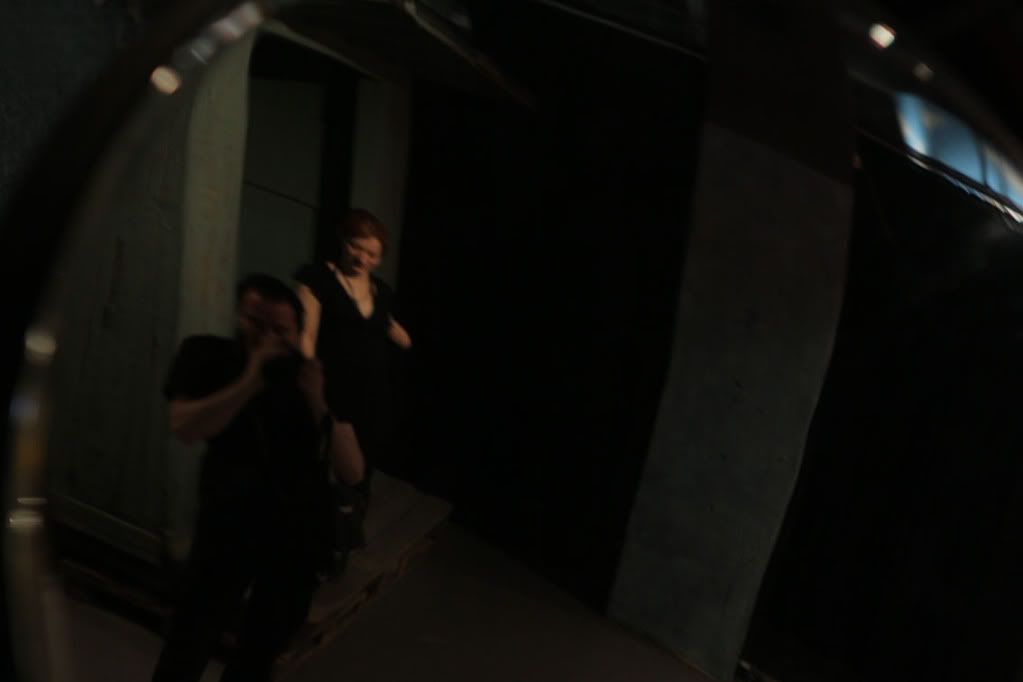 And the next 13 pictures are taken by Chris with his camera :D
---

Yes this was a shortcut ... I was NOT trespassing as "someone" thought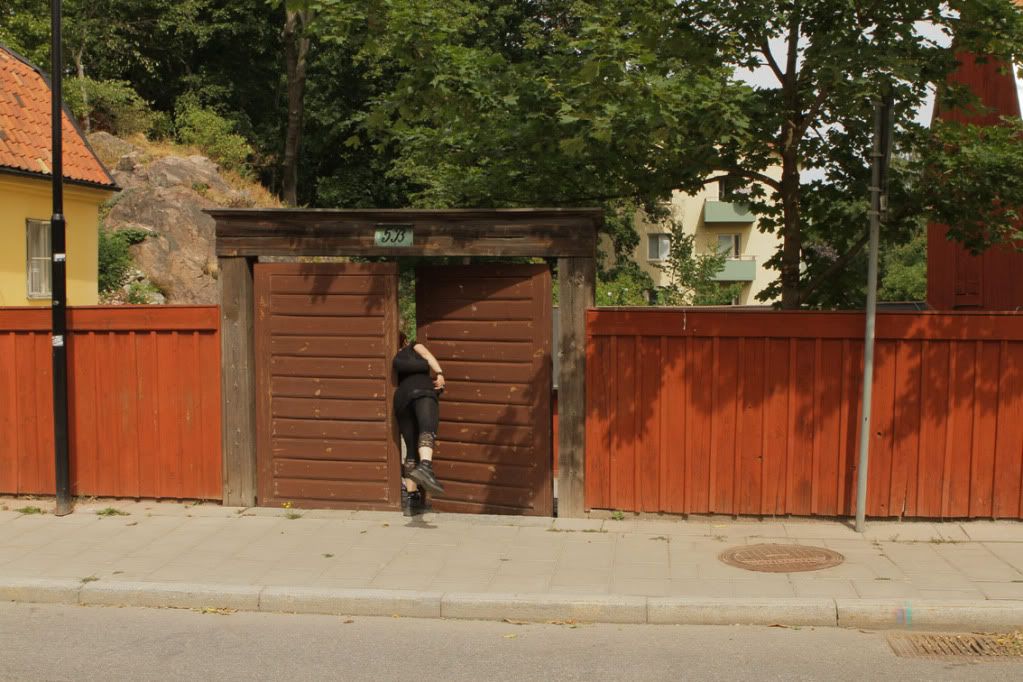 Well now this is my future home :D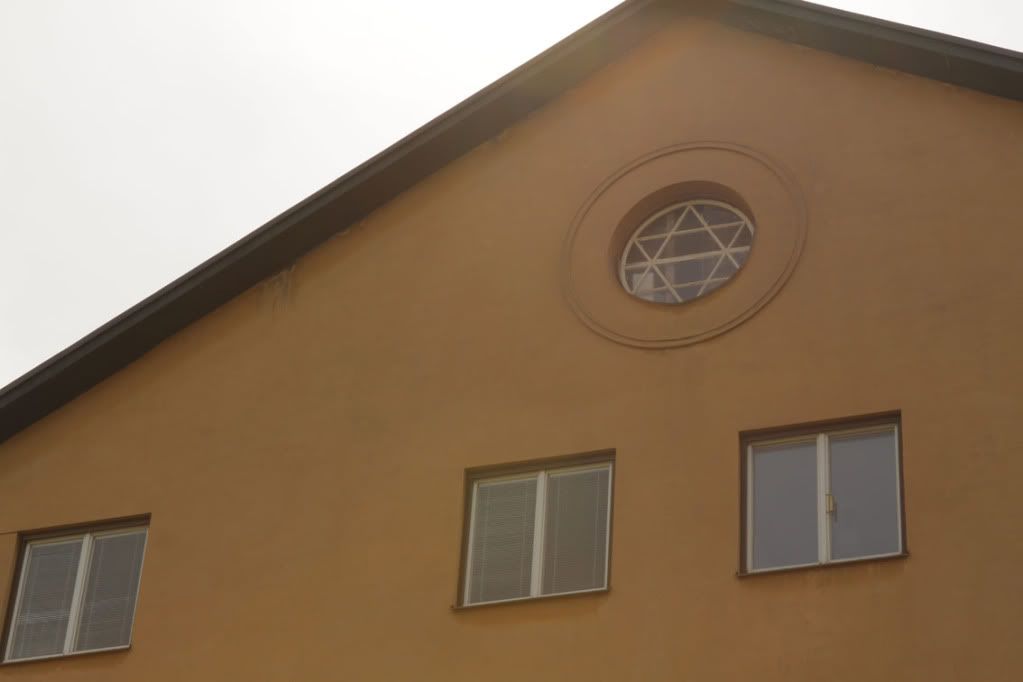 A scene you often see ... Ronnie and I fighting over the camera ... "THIS is how you do it baby!" - "What? Go away! I do it my way!" - "But it is wrong!" - "No YOU are wrong!" ...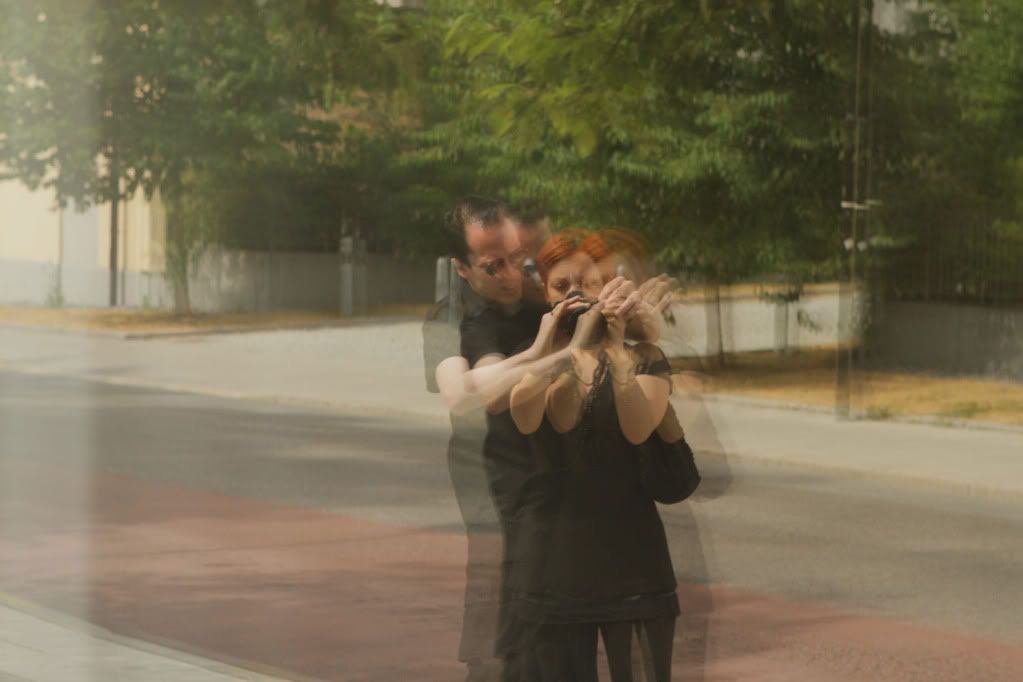 I love this one!!!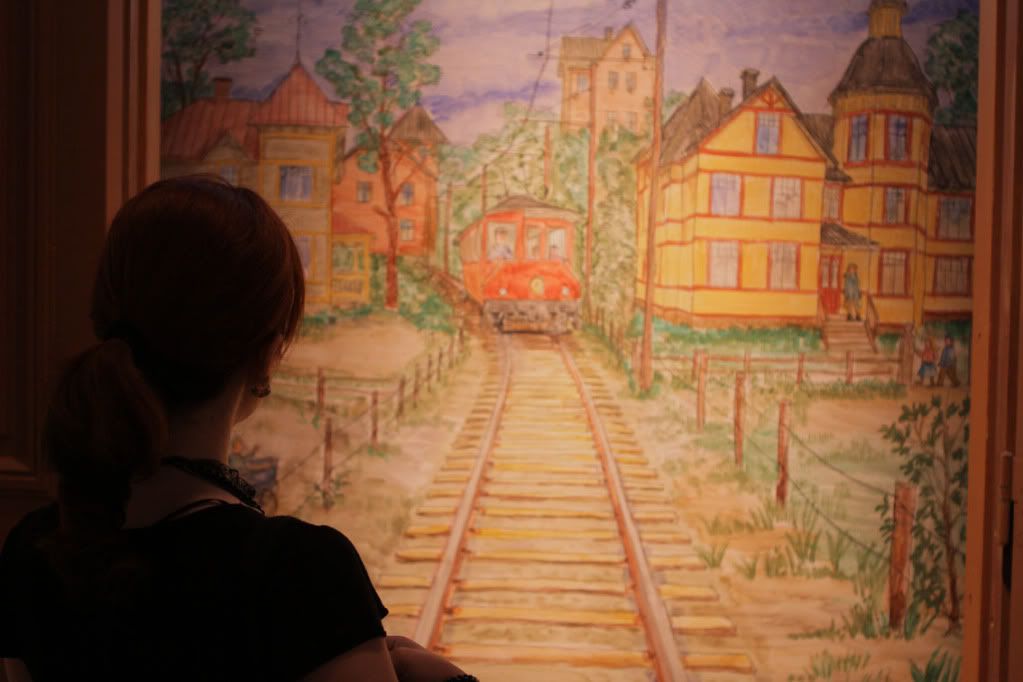 I am fighting with the invisible me ... she is winning ...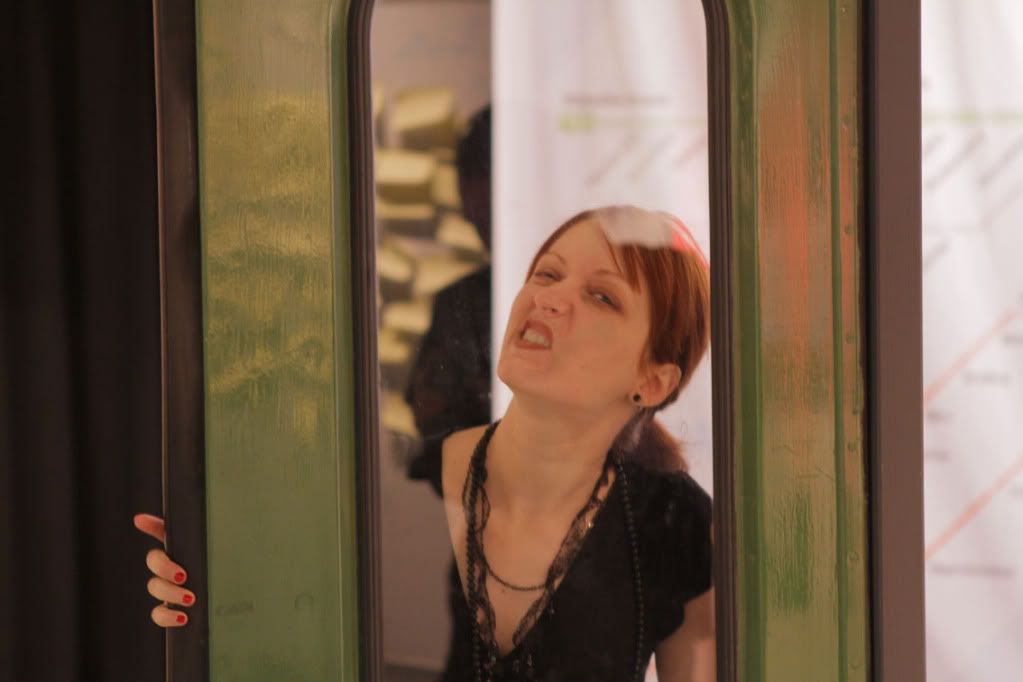 G
r
o
o
v
y
y
y
y
y
y
y
y
y
y
y

!!!!!!!!!!!!!!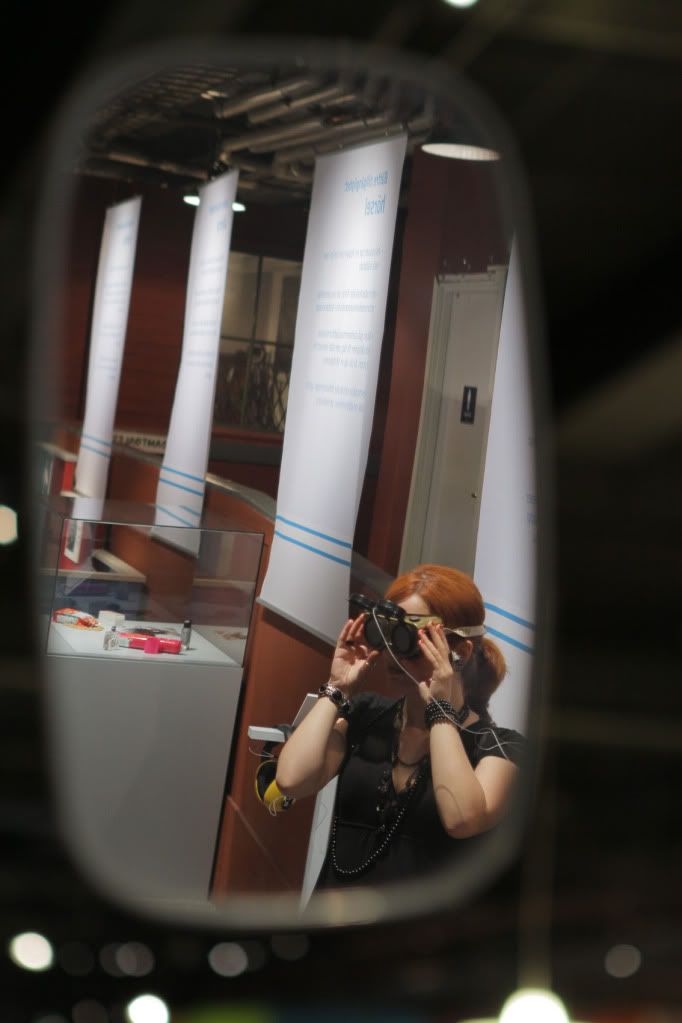 How cool am I?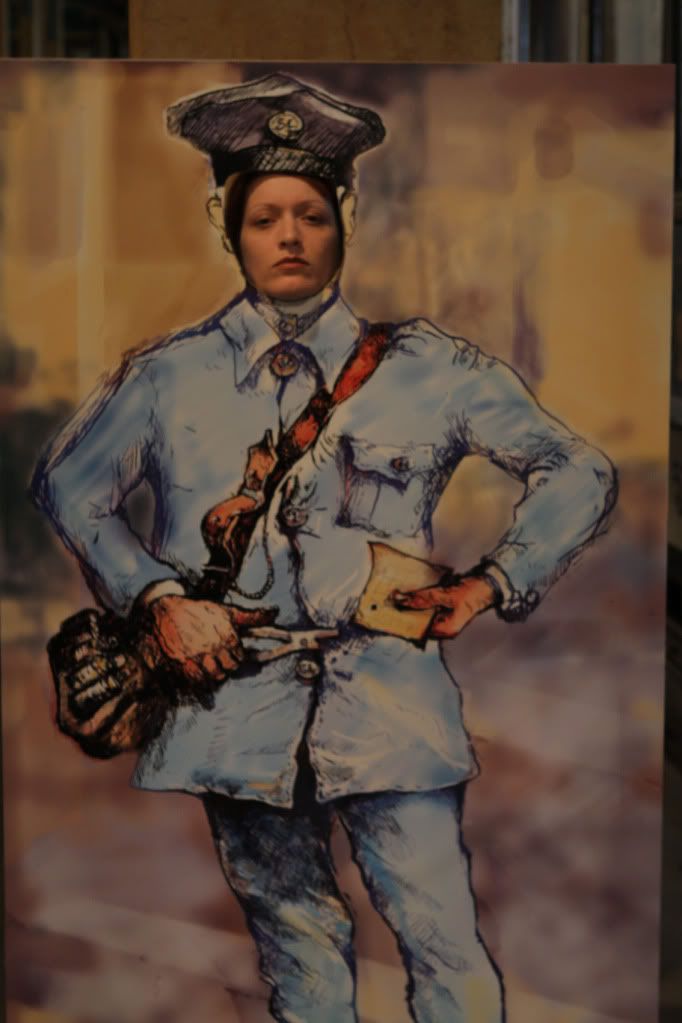 All the sexy is gone once you fall ...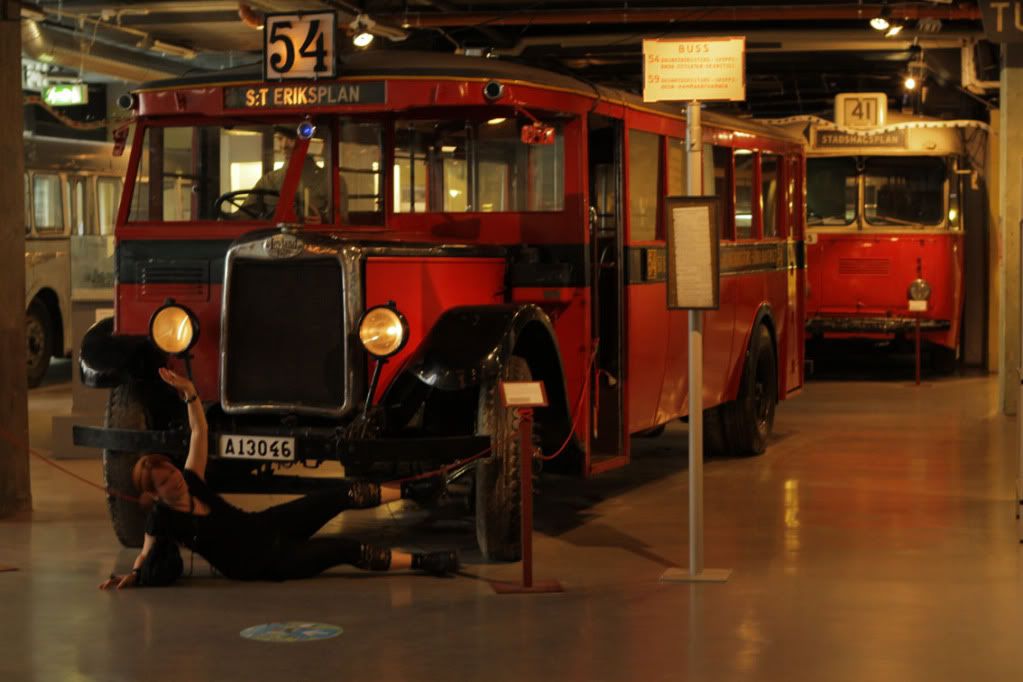 Vroooooooooooooom! VROOOM!!!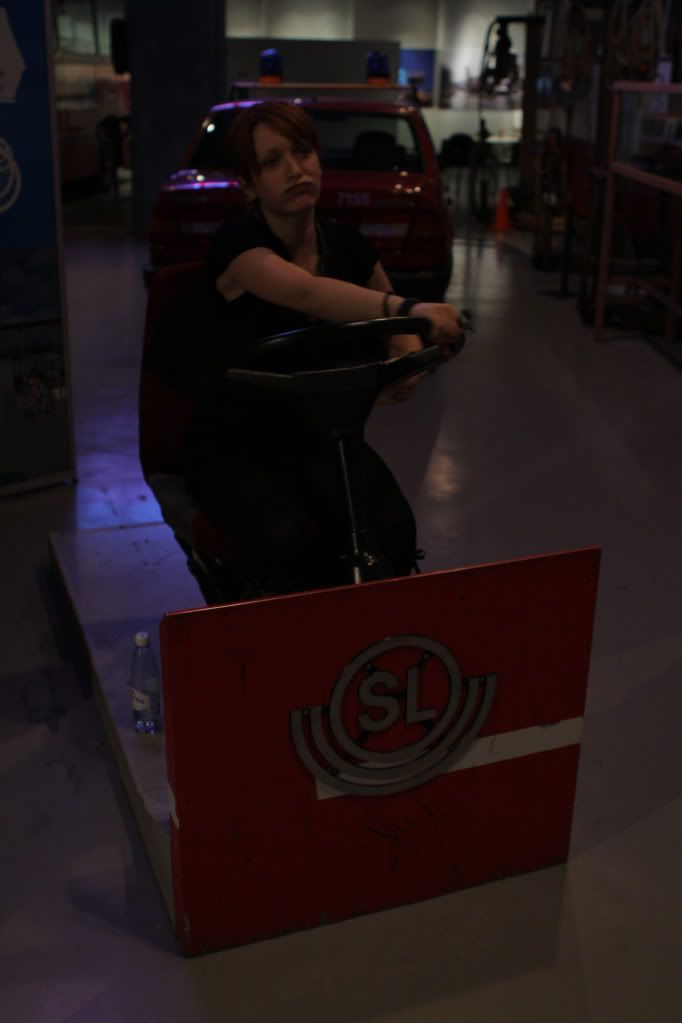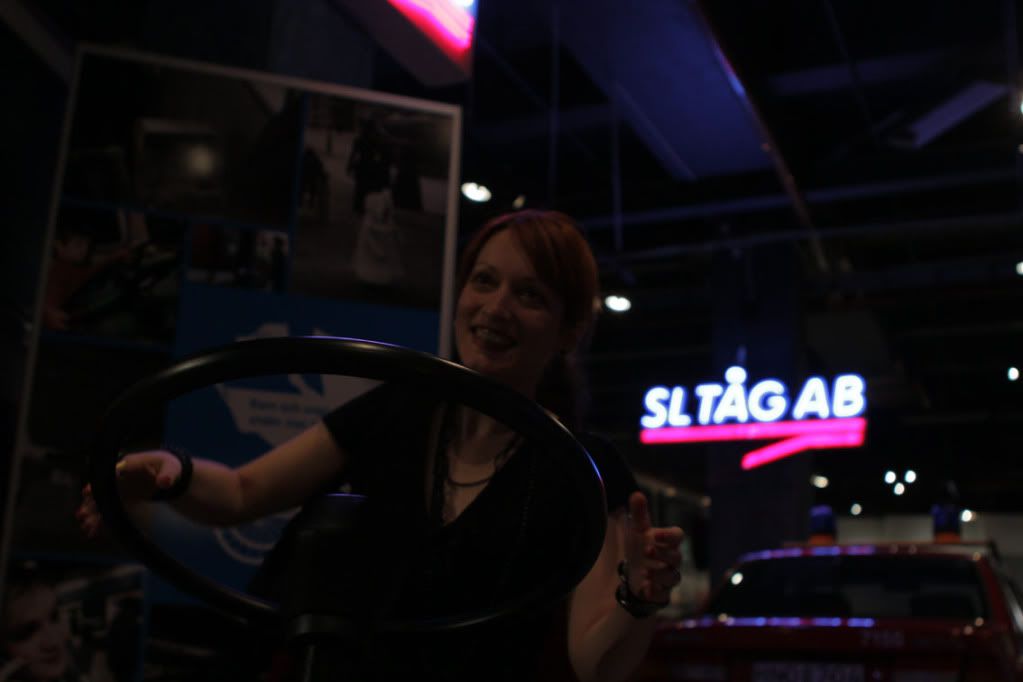 NNNOOOOOOOOooooooooo......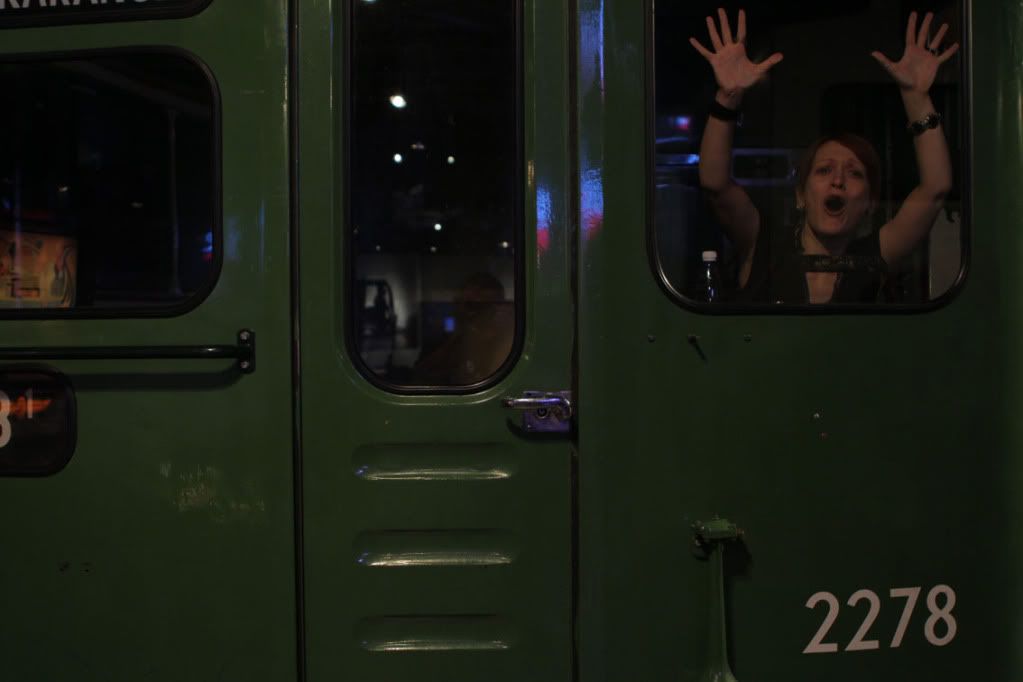 Bagot!
Might be my new name ... ( ah it sounds funny in swedish ... in my head ... bara gott baaaaagot ... mef forgerabourit..)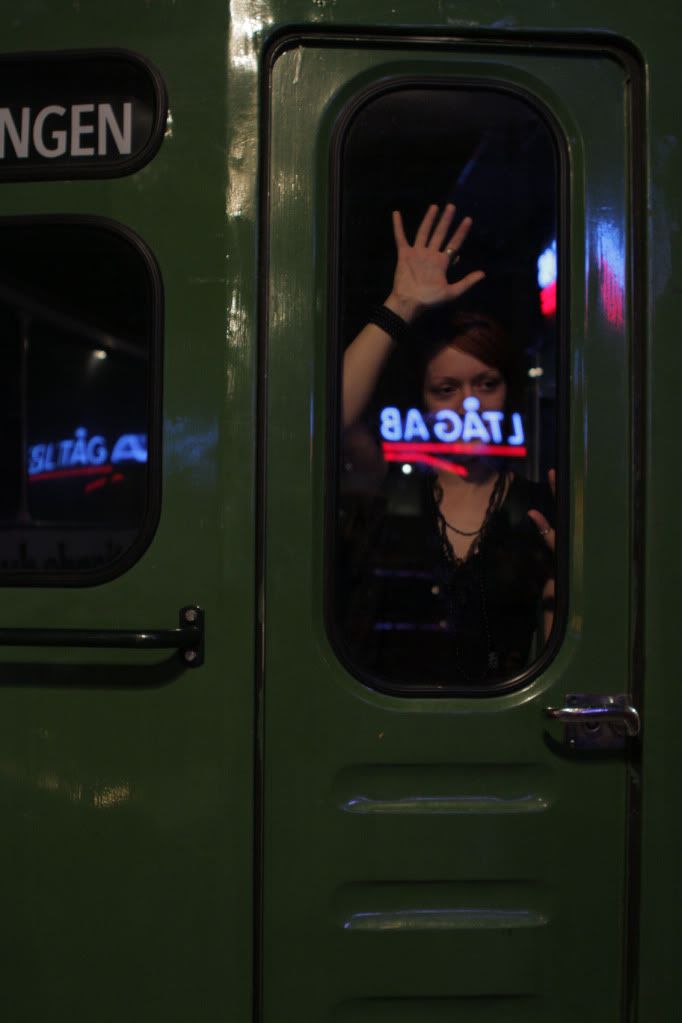 So HAPPY! :D I love cats!!! On our way back
someone left their puttytat out to poo and I pet the crap out of it! :D


Now why does this sound so wrong?


hep
... de va de...

So, yup ... that was it for today ...
doodles ...