A few more pictures from my friend Chris' visit, this July.
These are pictures taken with Chris's camera. It is 3 different days when were just hanging around the city. Checking the market, walking aimlessly around :D
- Which is my favorite activity :D And it is not many people who say yes to: "Wanna walk around aimlessly till our feet are on fire?" -
My favorite building in the whole city … you've seen it here before … it is one of those things I love to photograph. This one is taken by Chris though! :D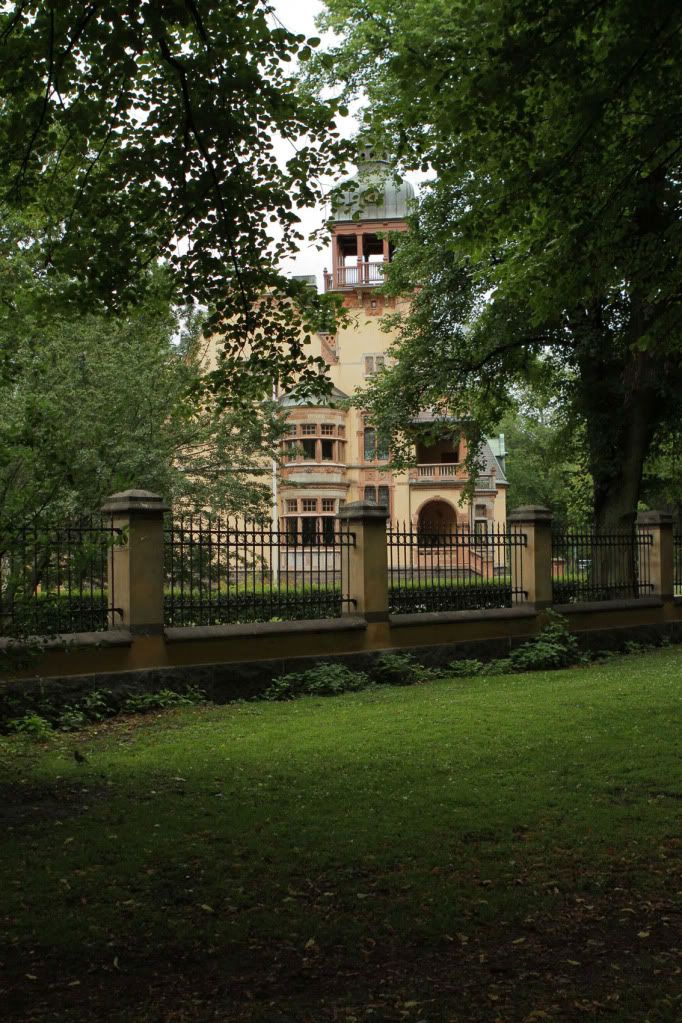 Working on my portrait skills …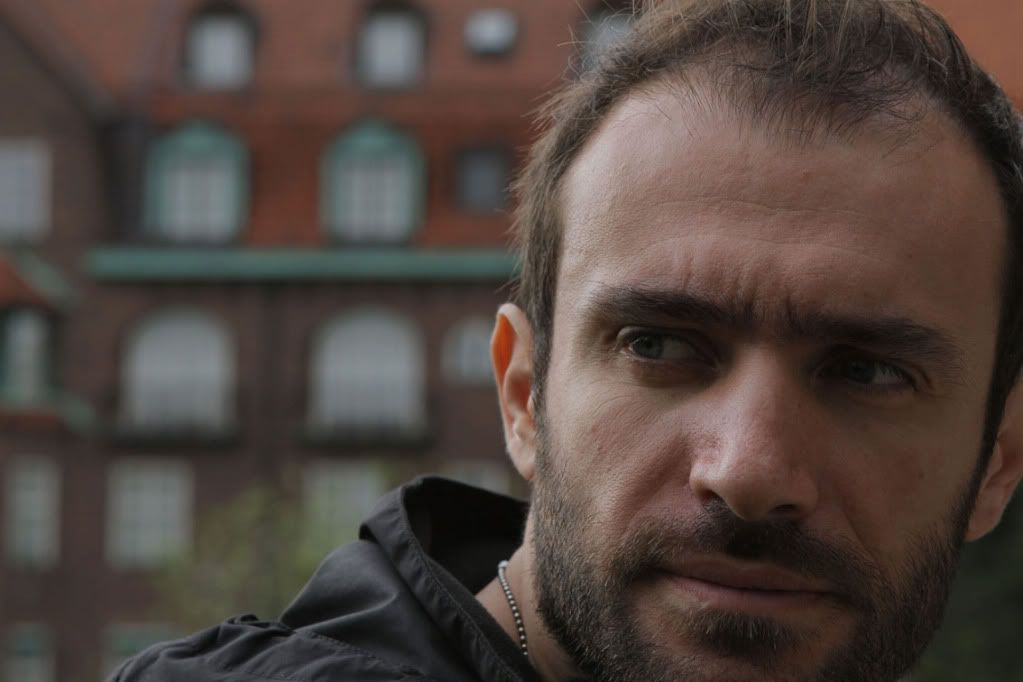 The Sunday Market in Hötorget . I love this market :D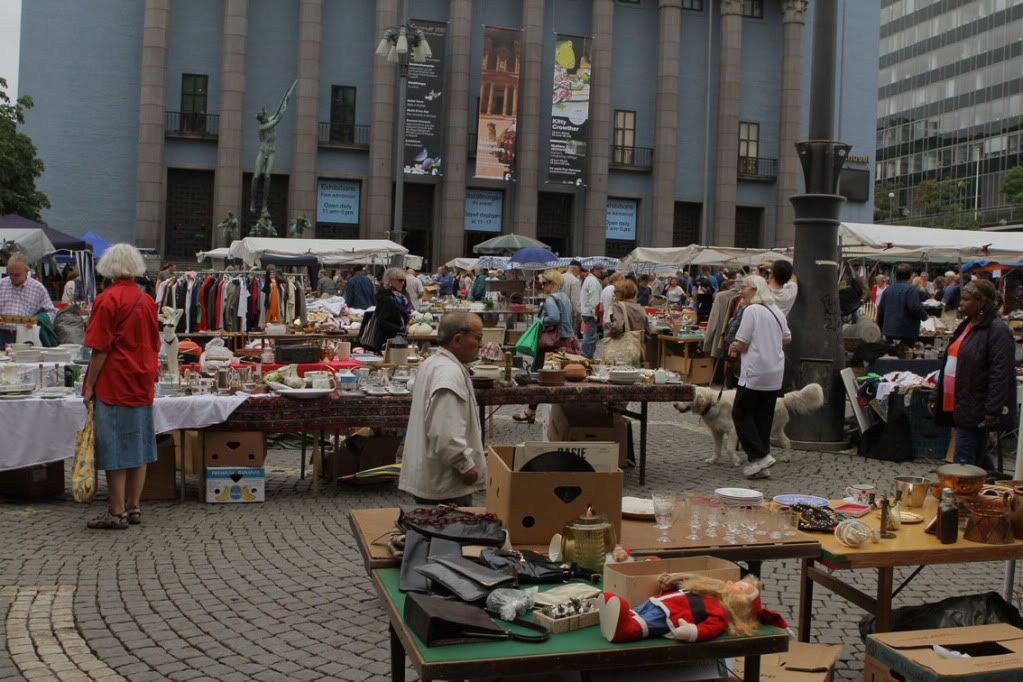 I asked Christos to take this picture at the market because at the time I was obsessed with frisbee :D
One of those things that make me smile :D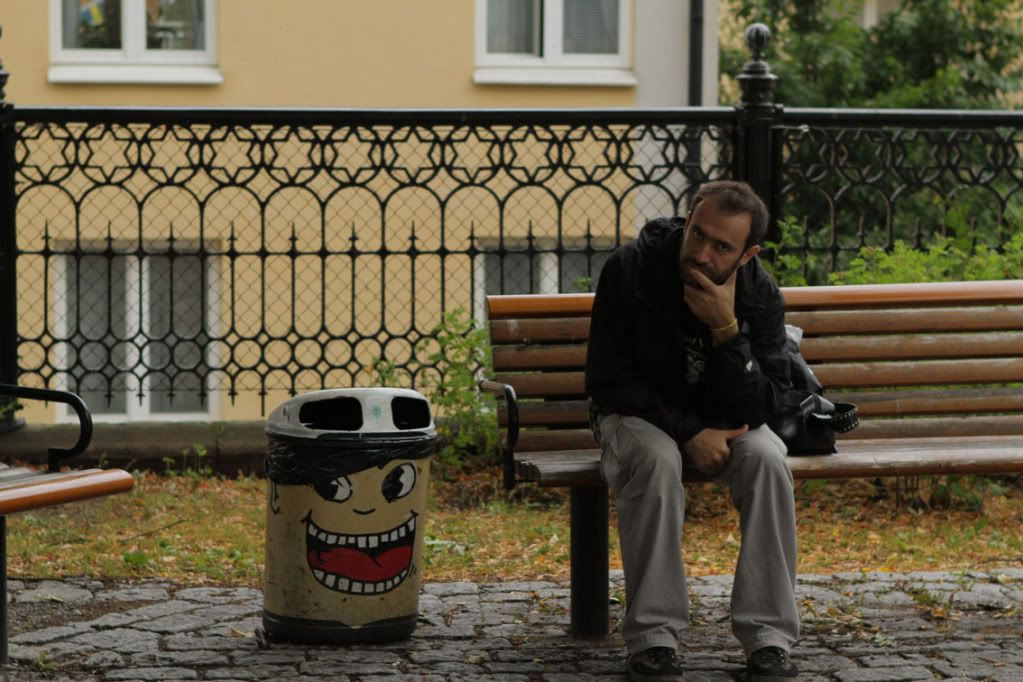 We couldn't smile so someone else chipped it ;)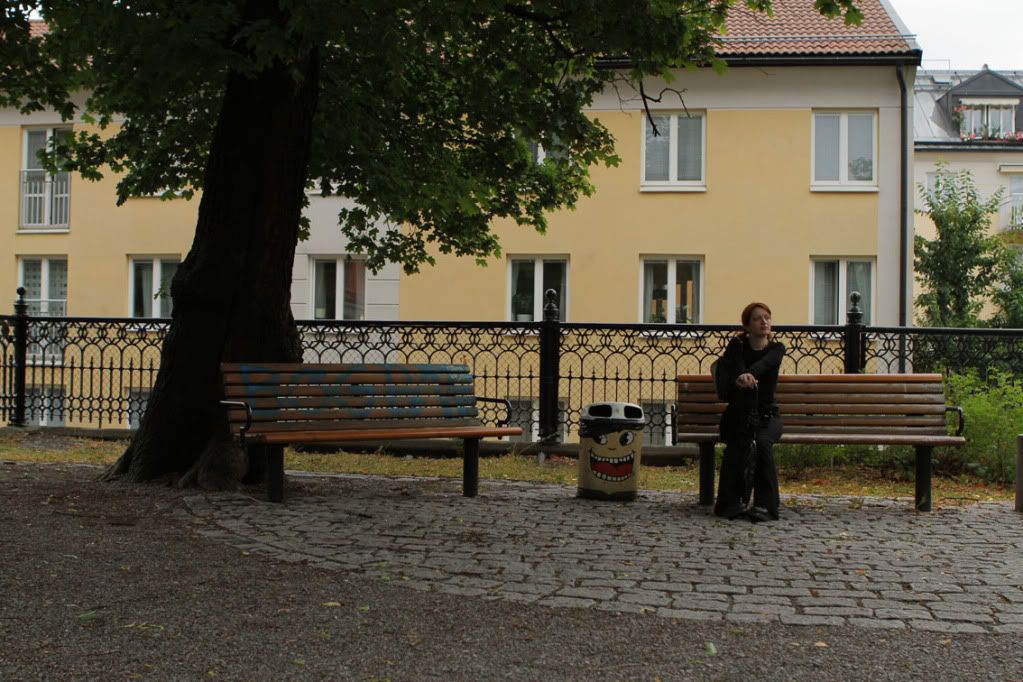 Just a school ..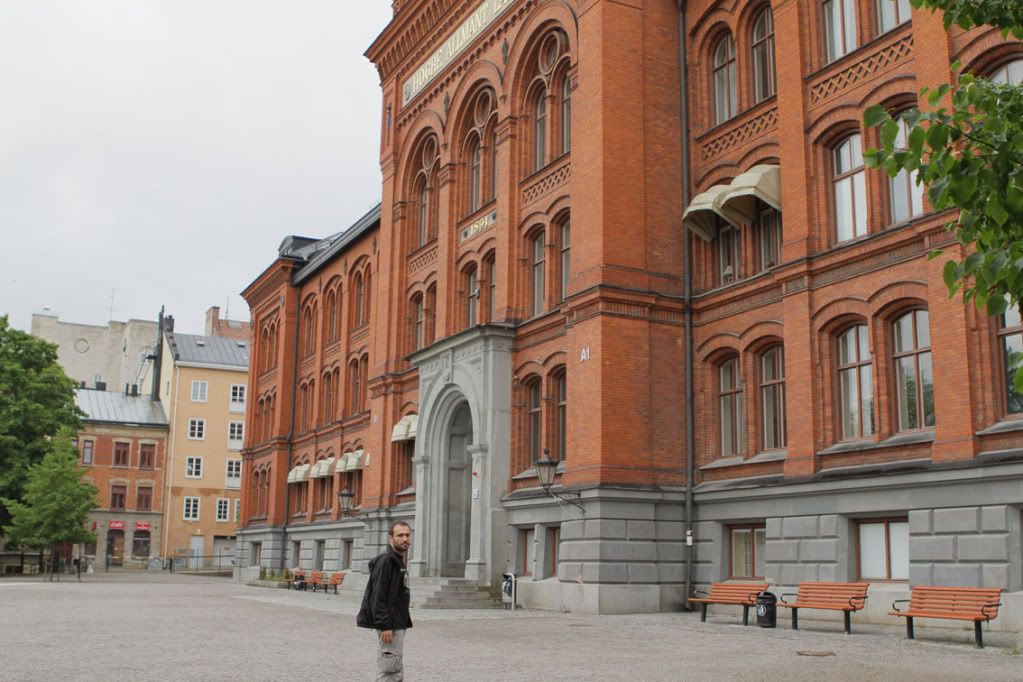 Just a gate …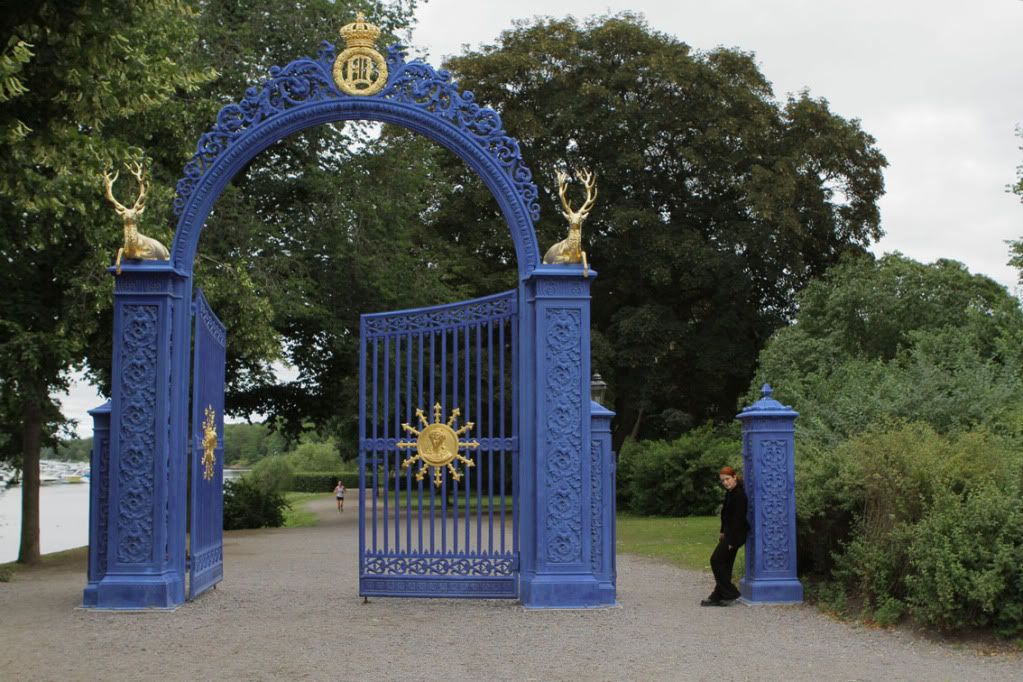 ... and a running lady in the way ... Chris said we'll photoshop her away, but I like it as it is :D
This one is, again, the director's eye … I don't know how many times I've past this window, but I haven't seen the cacti couple. Christos saw it immediately! He took this Valentine Postcard picture :D I love it!!!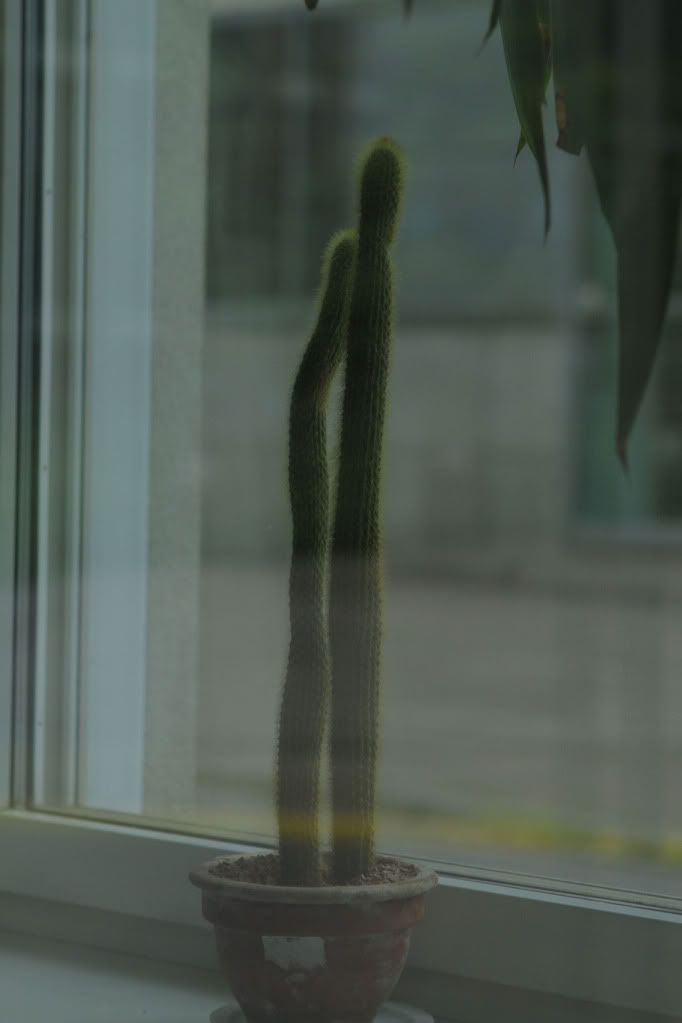 ... so ... beautifully sad!!!!




A secret place …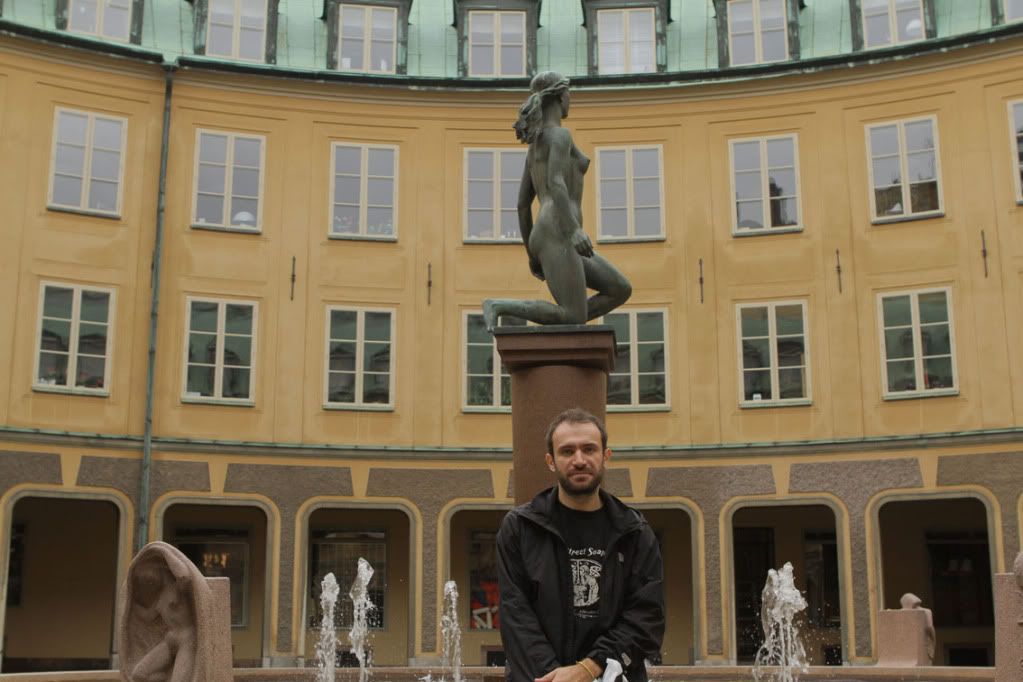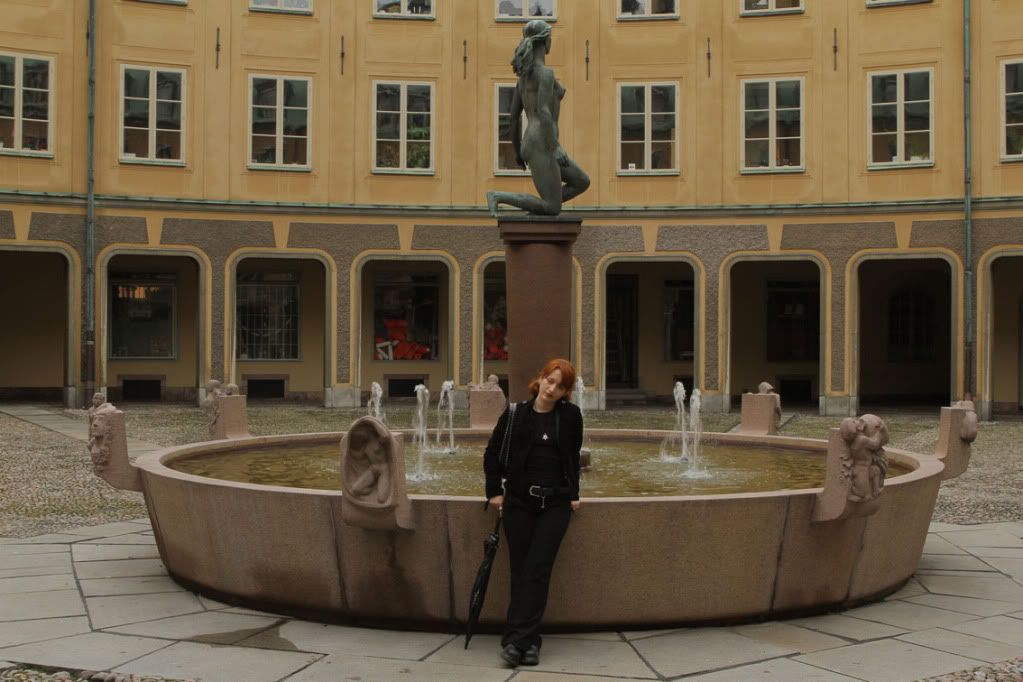 Here, it was one of those days that I had taken so many pictures that come evening my camera's battery was toast, so I asked Chris to borrow his camera because I HAD to take this picture :D
I just loved that moment and the spot … in front of the Tiffany's Lamp store …. This one goes into my future exhibition ;)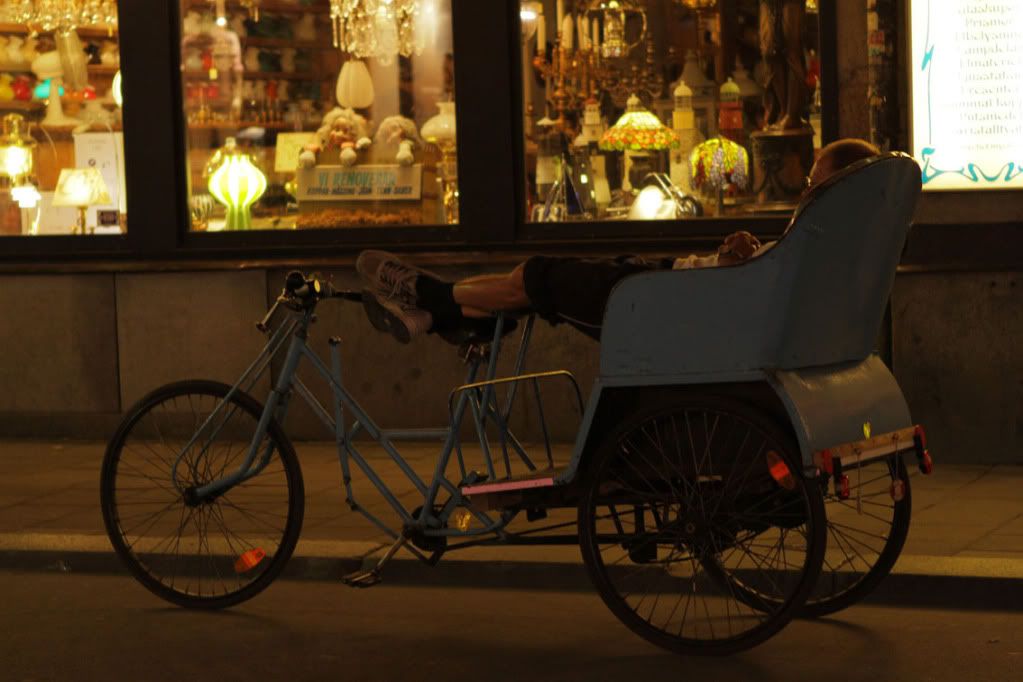 And finally …
…just because we are cool!
:p
toodles