So my friend Nadia followed through my request (of course) for Halloween and/or Fall pictures, with flying colors I might add! Perfect timing too, because where is the best place in the world to celebrate Halloween???
Yes, that's right.
America!
So Nadia visited Chicago this week and she sent me six great pictures that made my whole day today!!! Thank you baby girl!!!! :D
Here they are … by Miss Nadia!!!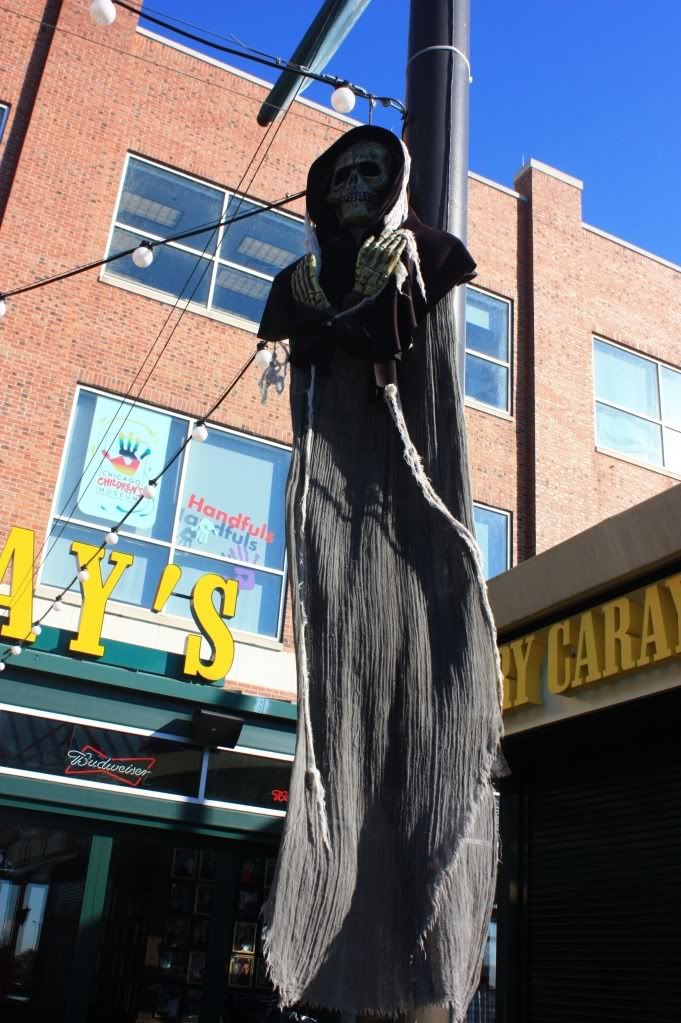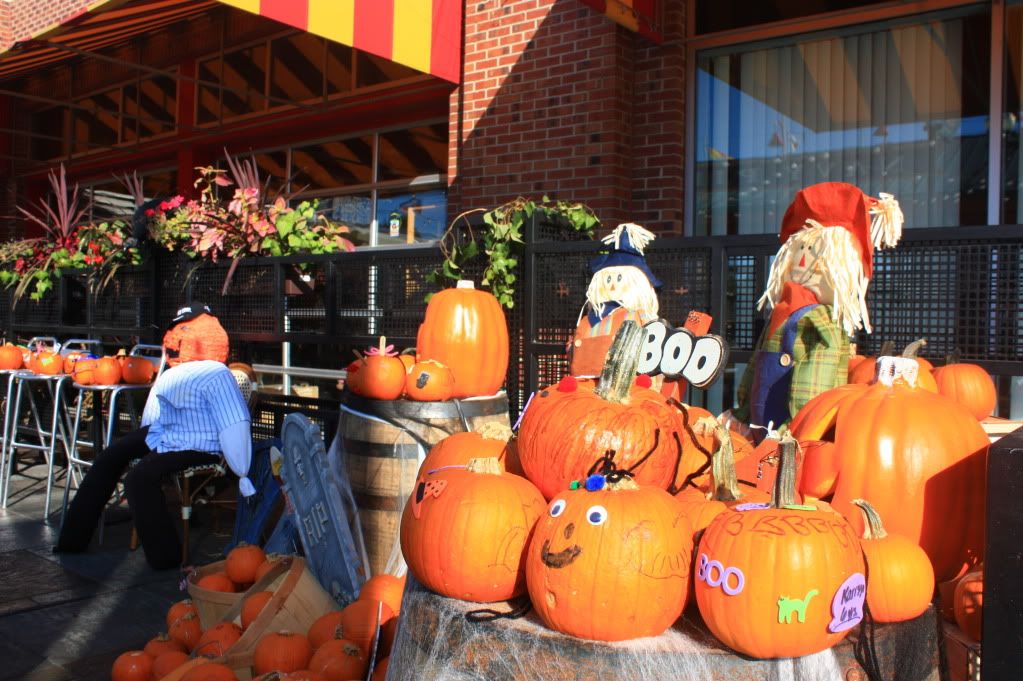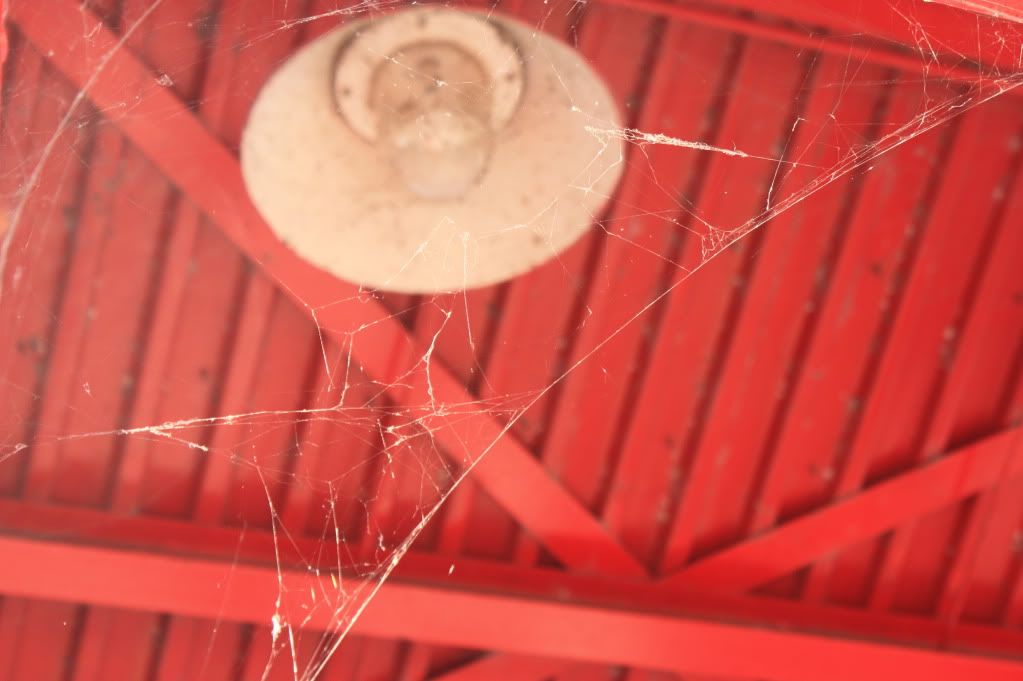 Love em all but the pumpkin one makes me smile all the way to the back of my head.
Thank you luv!