Even though this was the first year I saw SO many pumpkins -I mean hundreds of pumpkins!!! - in the Hötorget's market I didn't buy a pumpkin big enough to carve.
I didn't have a pumpkin king this year.
Reason number one was because the Turks and Pakistani who sell fruit and crap at the Market were very persistent and very annoying and I could not take my time and look to find what I wanted "come I sell you this" - "Let me see what you have first!" - "Yes yes you buy this" .... One ashole even chaced me two kiosks away to get me back to his stall ... Leave me alone you knee-scraper ...
So I went to the quietest Turk and bought the smallest pumpkin.

He looks kinda nice though … he got spider shadow features :D

The other reason is because my girls came along and we baked and decorated cupcakes all day so I would never find time for carving ….
Pictures of the cupcakes coming up on the next post …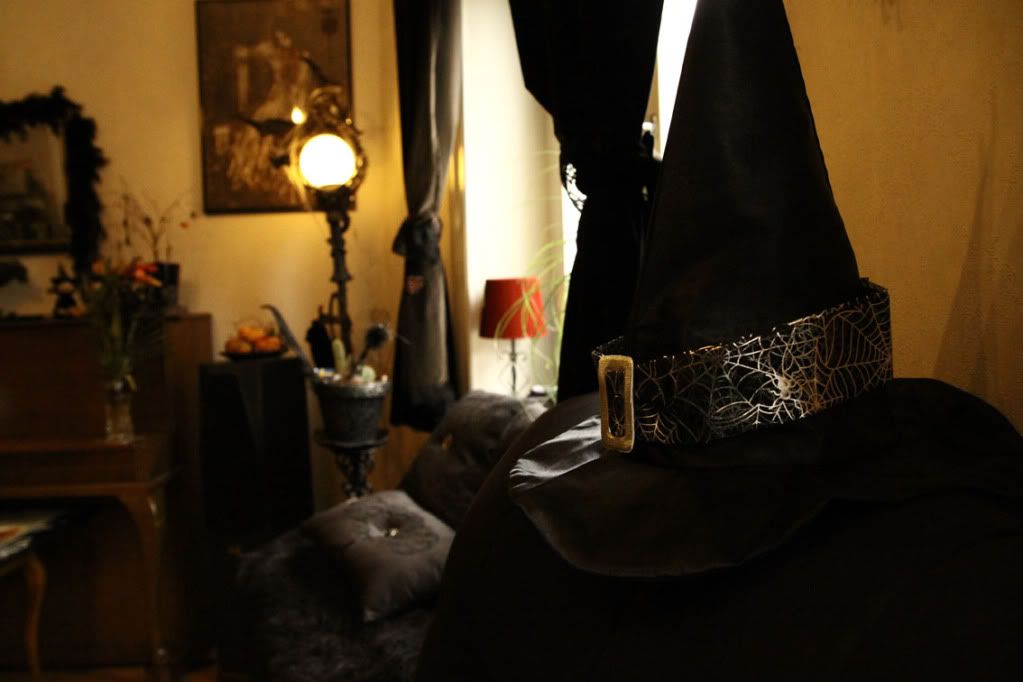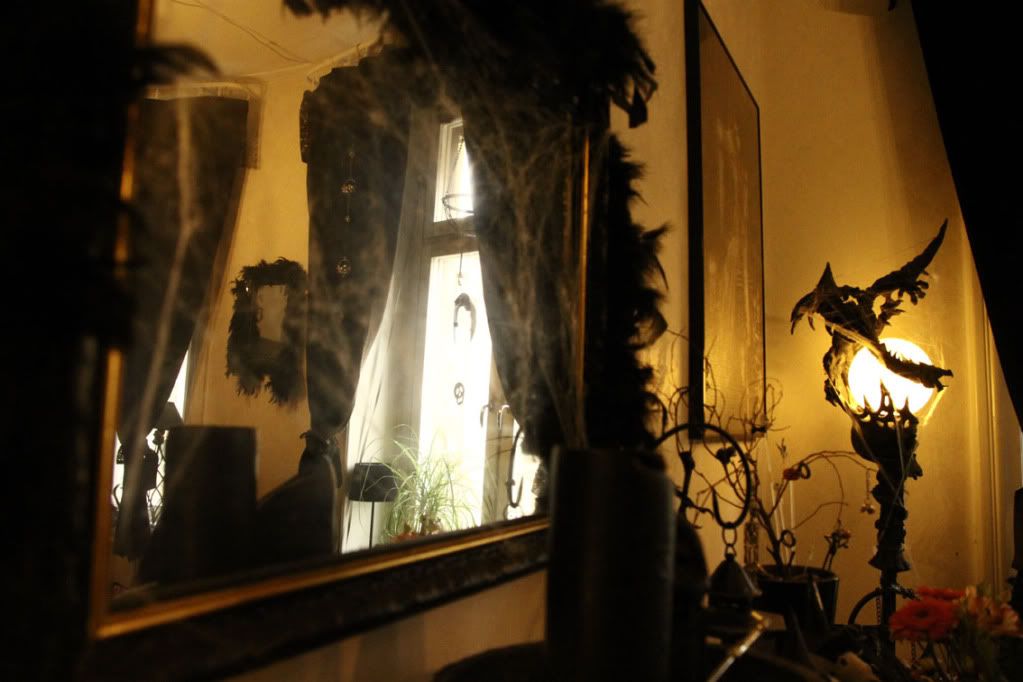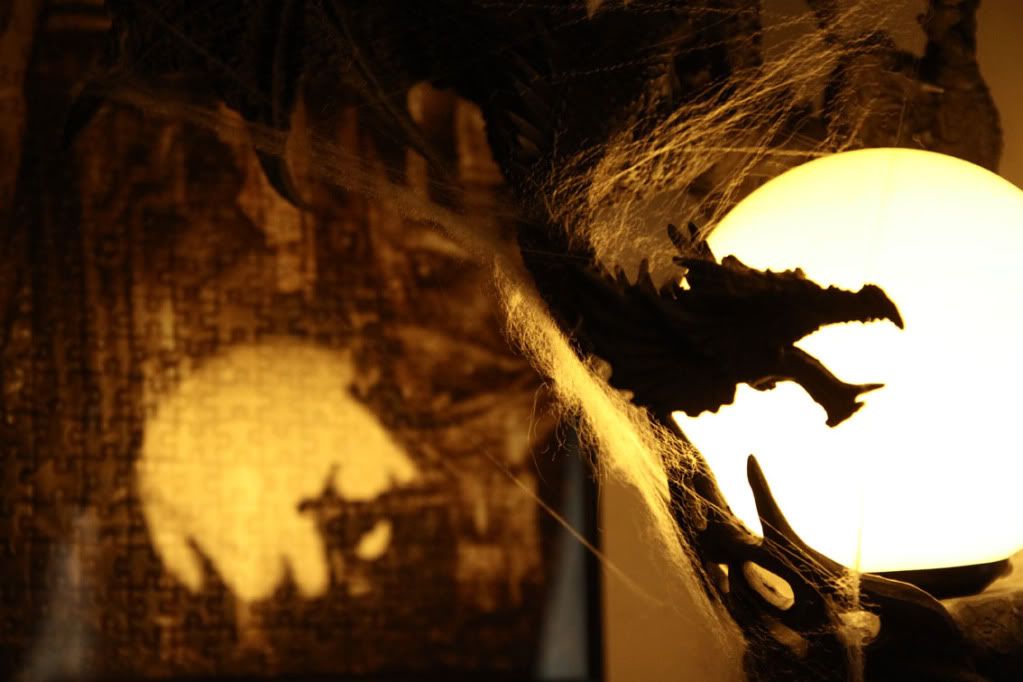 My children :D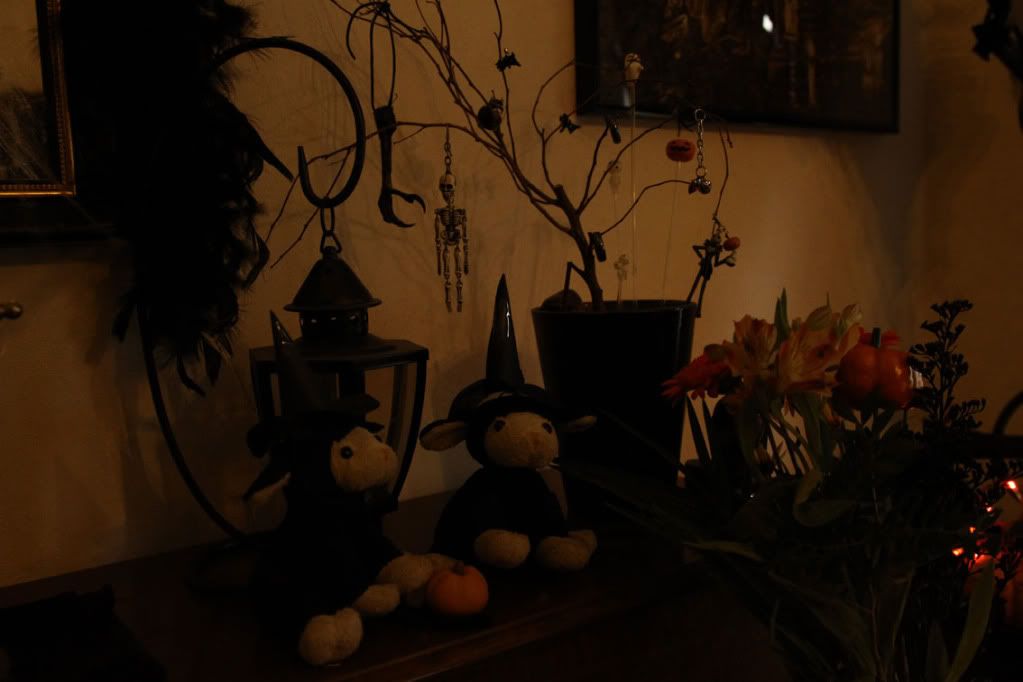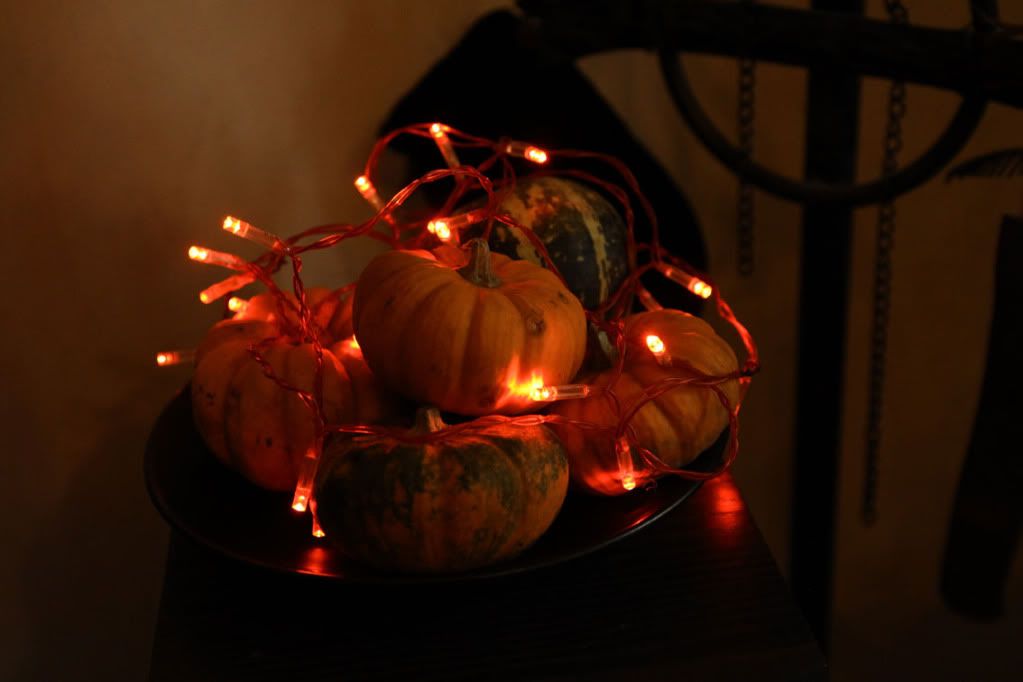 Happy Halloween :D

Happy Dia De Los Muertos!