And so, yesterday, my sister and I buried our father's ashes in a non religious quiet gathering. We listened the pipe organ play Bridge Over troubled Water while reflecting on father's life. We read a speech his friends from Greece sent us and then, under Love Me Tender Benny Andersson's – Tröstevisa his family touched the vessel with his ashes goodbye. We then walked to the grave and my sister and I put the vessel in the ground. Everyone put a red rose and some soil and we said our final goodbye. The landscape couldn't have been more beautiful. Everything was covered with white thick fluffy snow. And it was the just right temperature for the absolute perfect snowflakes. Exactly like those you see on Christmas Cards. I thank my Swedish family who came to say goodbye and I thank my friends who took time from their jobs and schools (since it was at 10:00 on a working day). I thank my mother who wiped my tears and I thank my boyfriend and his father for sitting beside me the whole time.

I didn't think so but the funeral really gave me some sort of closure. Since the last time I said goodbye to him was when he took his last breath and I kissed his dead body and I last glanced at him lying dead on that hospital bed with those orange flowers in his hands that the nurses so nicely placed.
But now my last memory is the black metallic vessel that carried his ashes and beside it his black and white picture of father 40 years old waving goodbye. The weight of the vessel as I lift it and the feeling as my sister and I hold it by that black ribbon and placed it slowly in the cold earth.

Thankfully we are all Atheists so it was all about father and his life and not some imaginary after place that would make us all angry. There were no priests and garbage icons to pollute this sacred moment. No unnecessary speeches, and no strangers talking about father or FOR him. There were no hymns and nonsense; the music was chosen according to father's taste. And it was Beautiful! Especially Bridge Over troubled Water that also has so much meaning to us because father WAS always like a bridge to us.
Also I have to say that this was NOT a dreadful memory as it WOULD have been if there was a coffin and my father's frozen body with all that comes with it … the idea of rotting away with flesh eating worms and such unnecessary drama …

No, it was clean. It was simple and it was very very gentle and humane. We left and looking back, my last memory is a white landscape, a beautiful garland with autumn color flowers placed on a black cloth in the ground, two burning candles, and from this tiny hole in the ground, peaking shyly, blood red roses smeared with soil and snow.

I may still not believe this all happened. I may still think that come Sunday father will ring to say hello. But I will always remember the funeral as the most gentle, loving and quiet goodbye. Everyone said goodbye and Thank you!


People don't die as long as you remember them …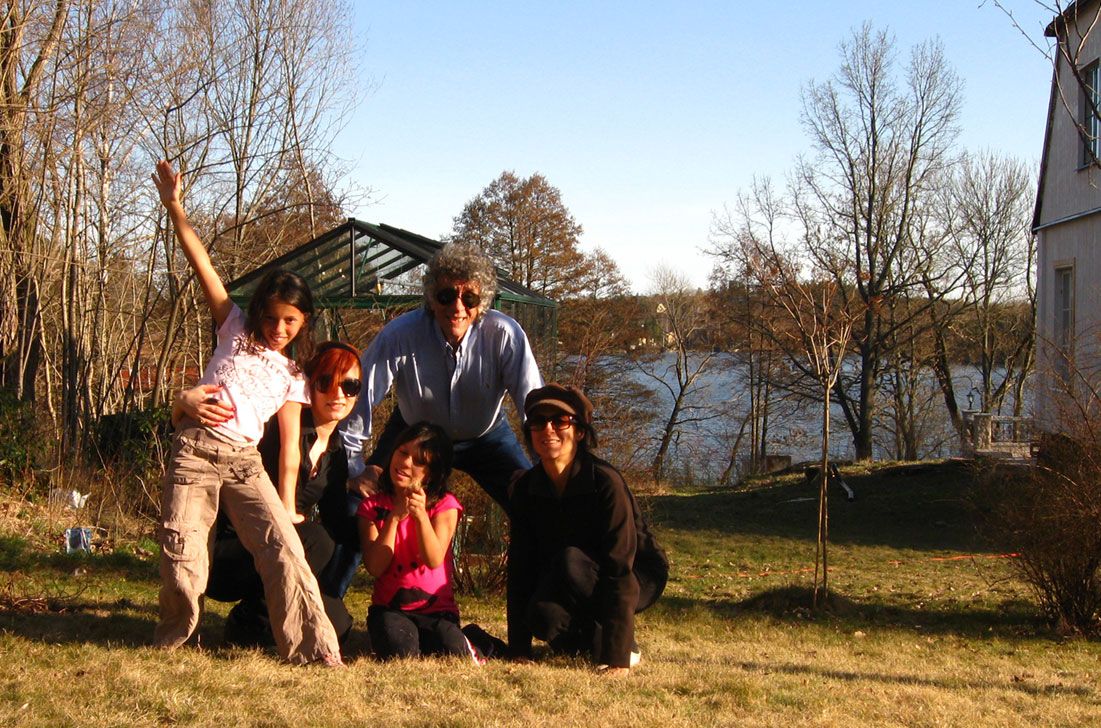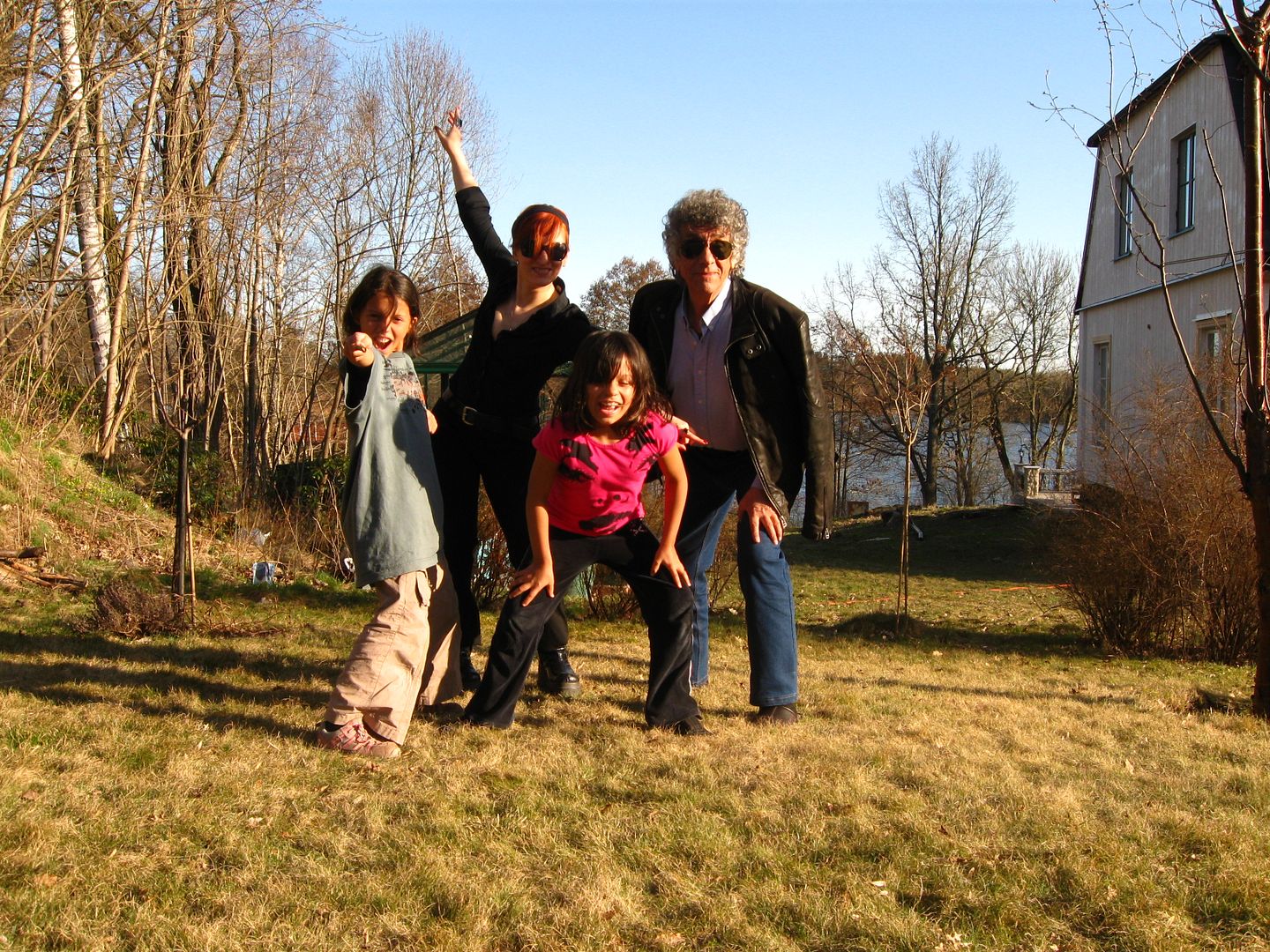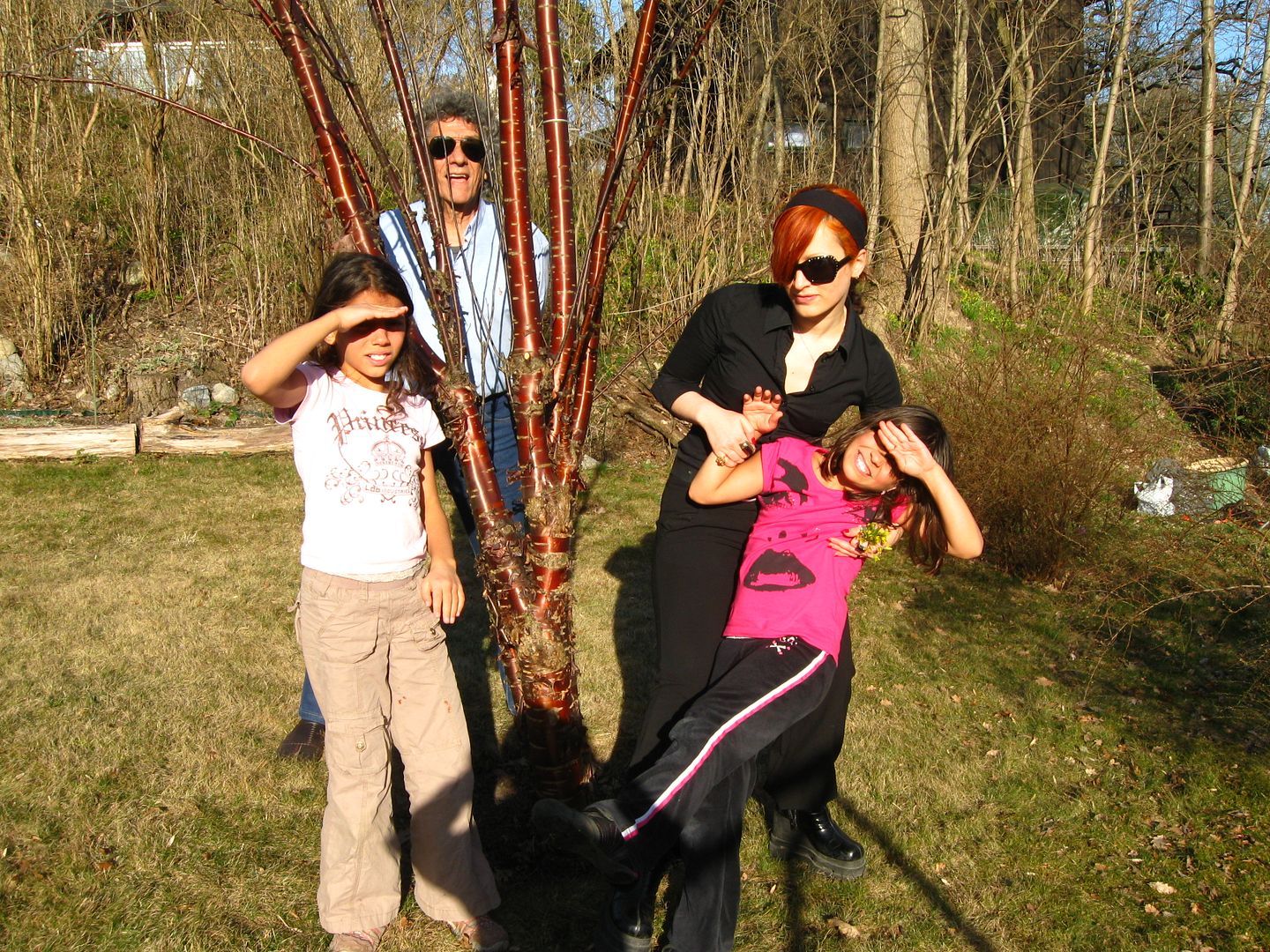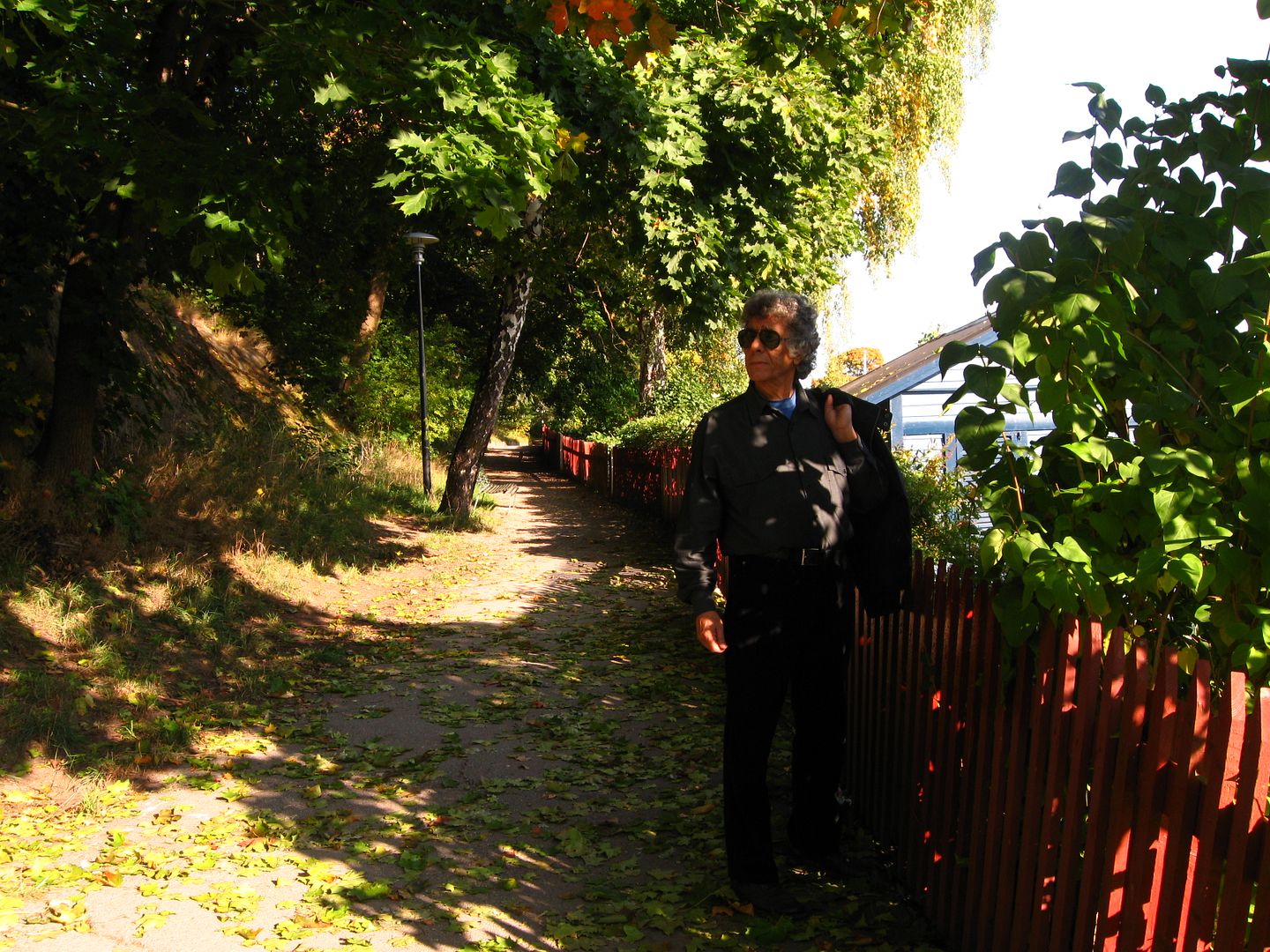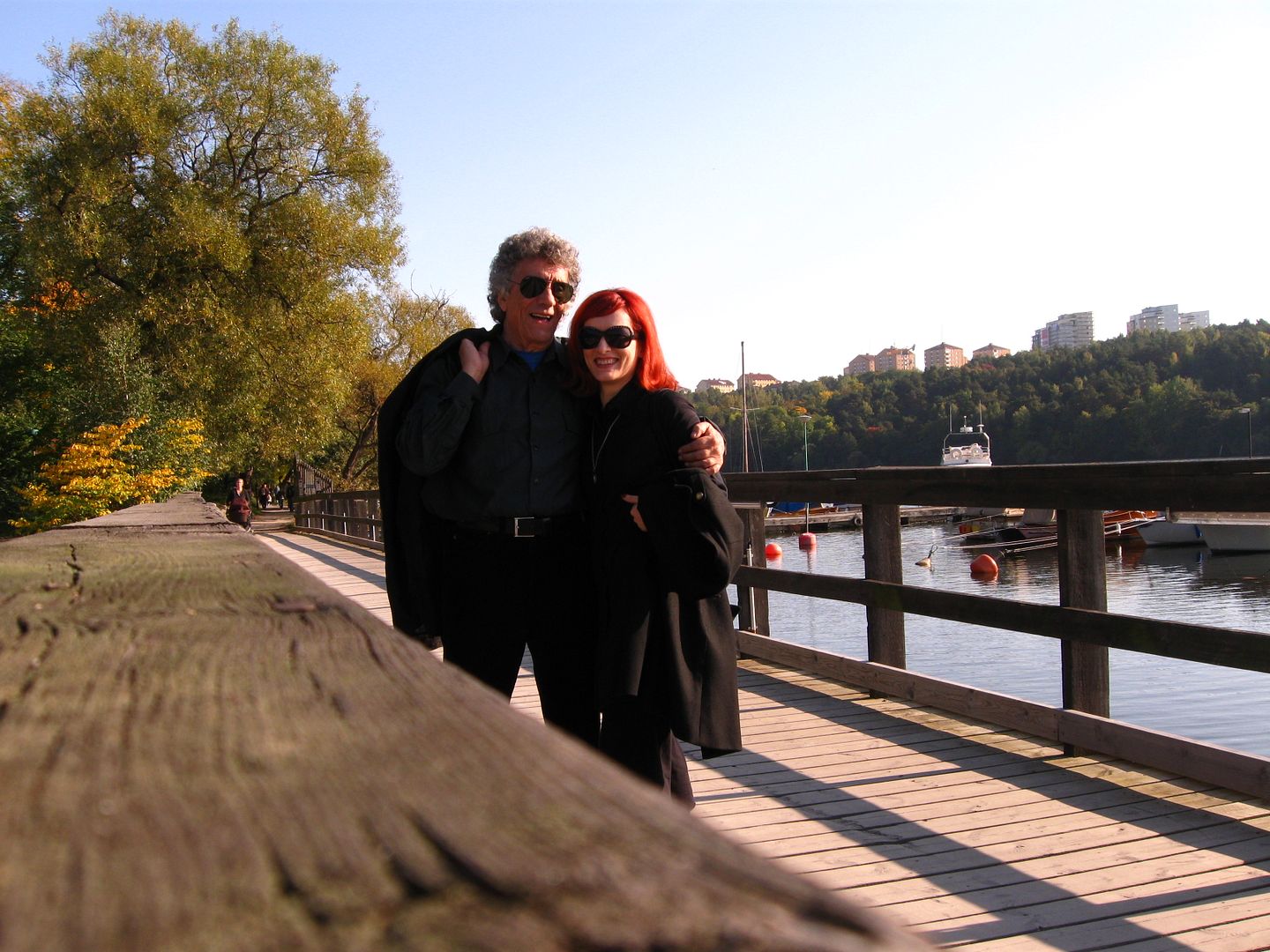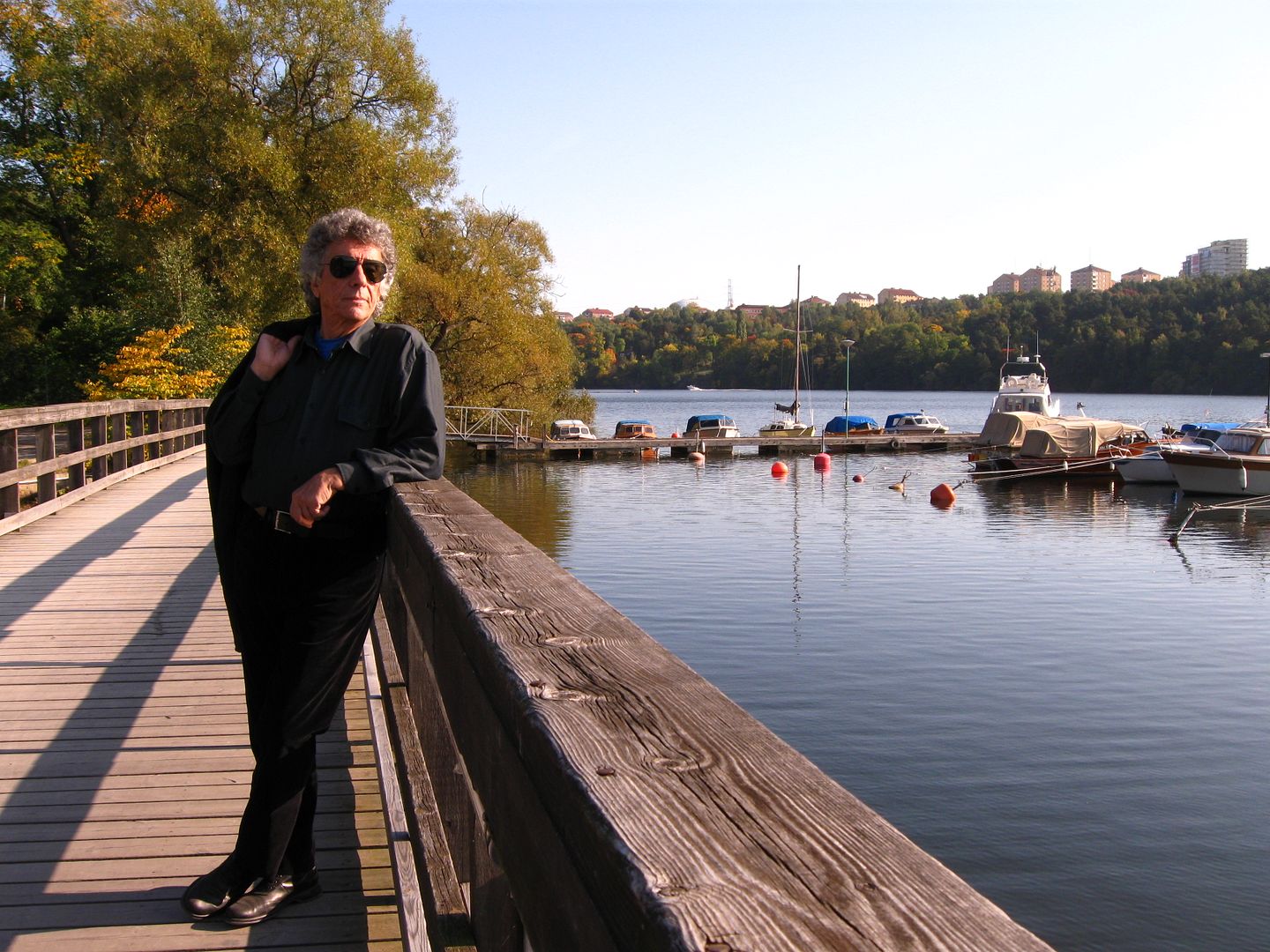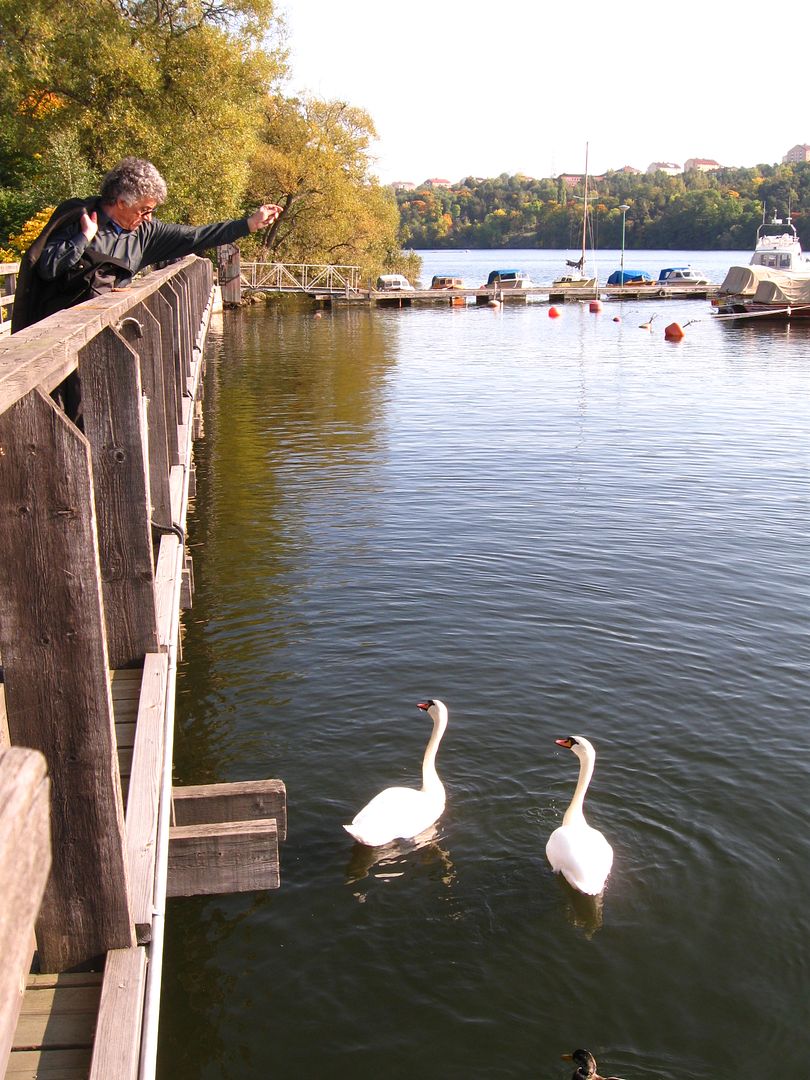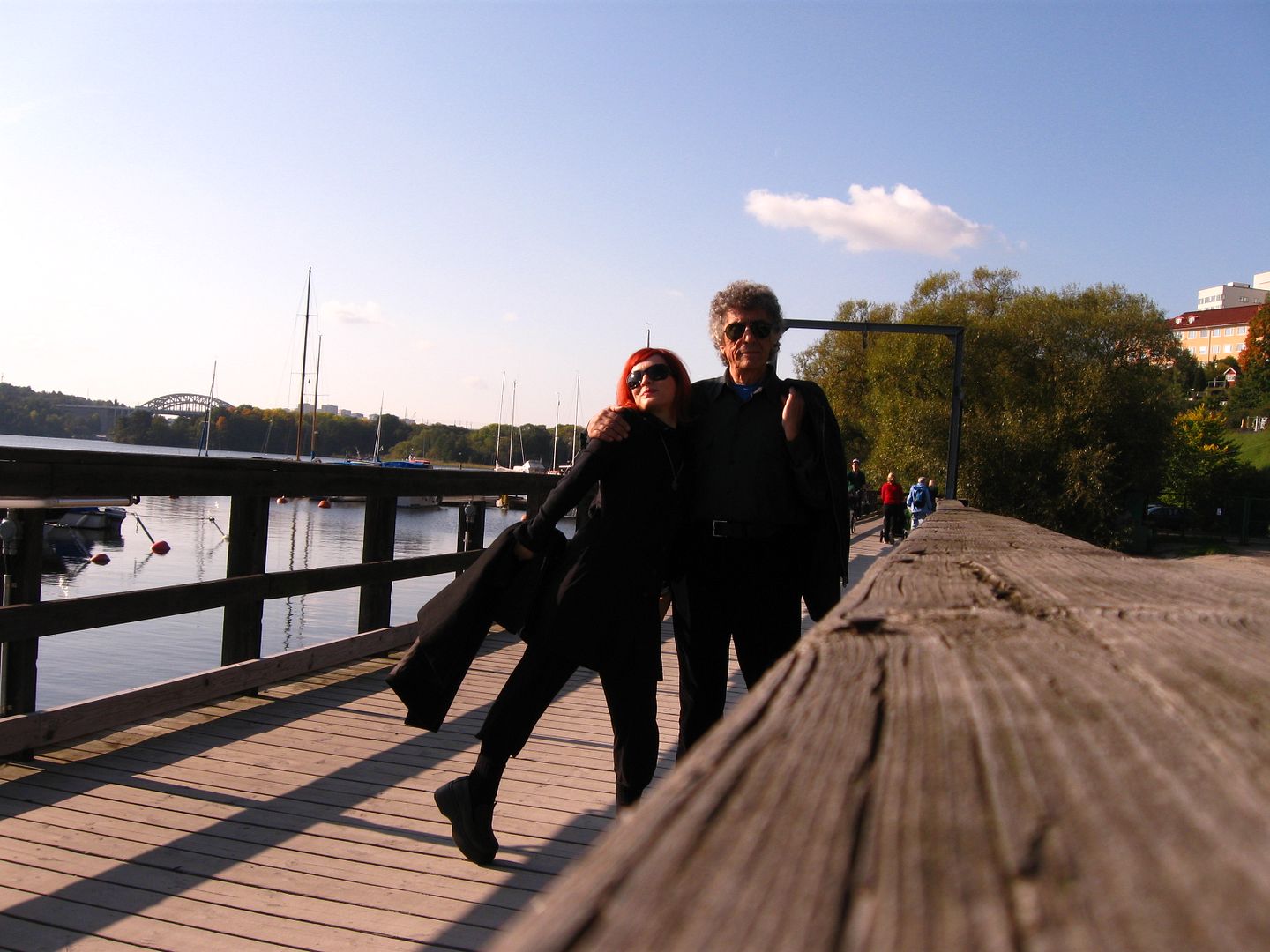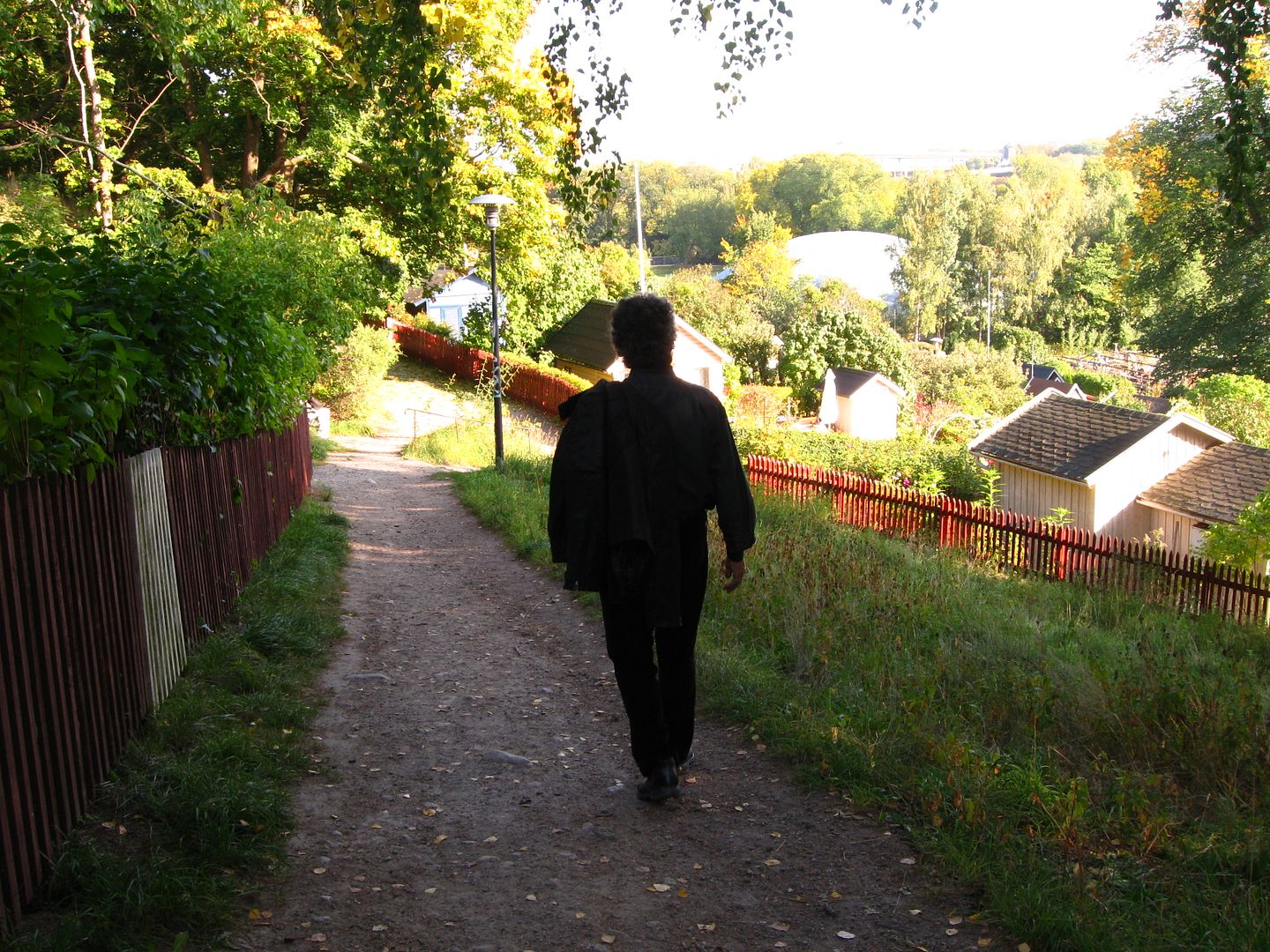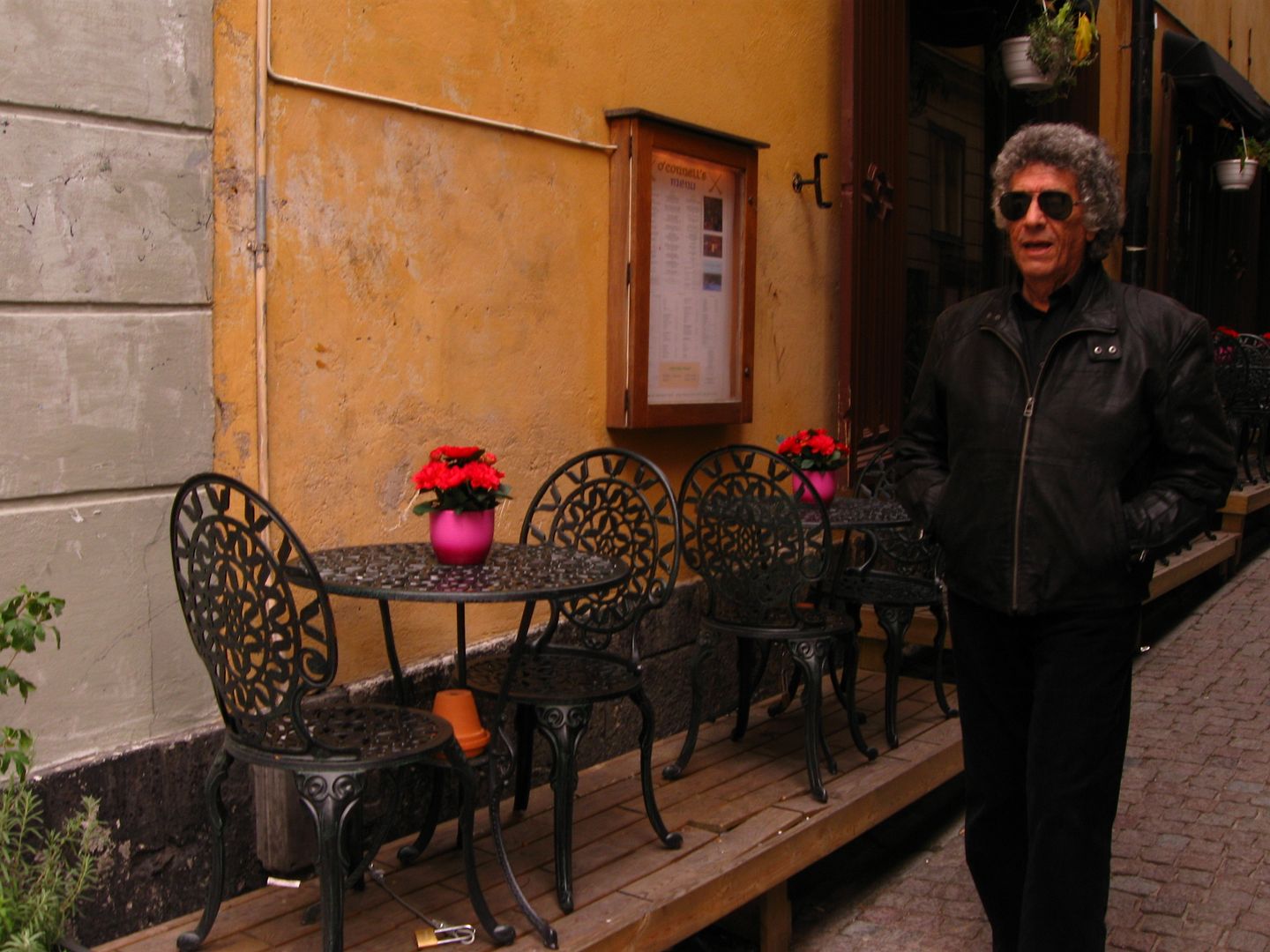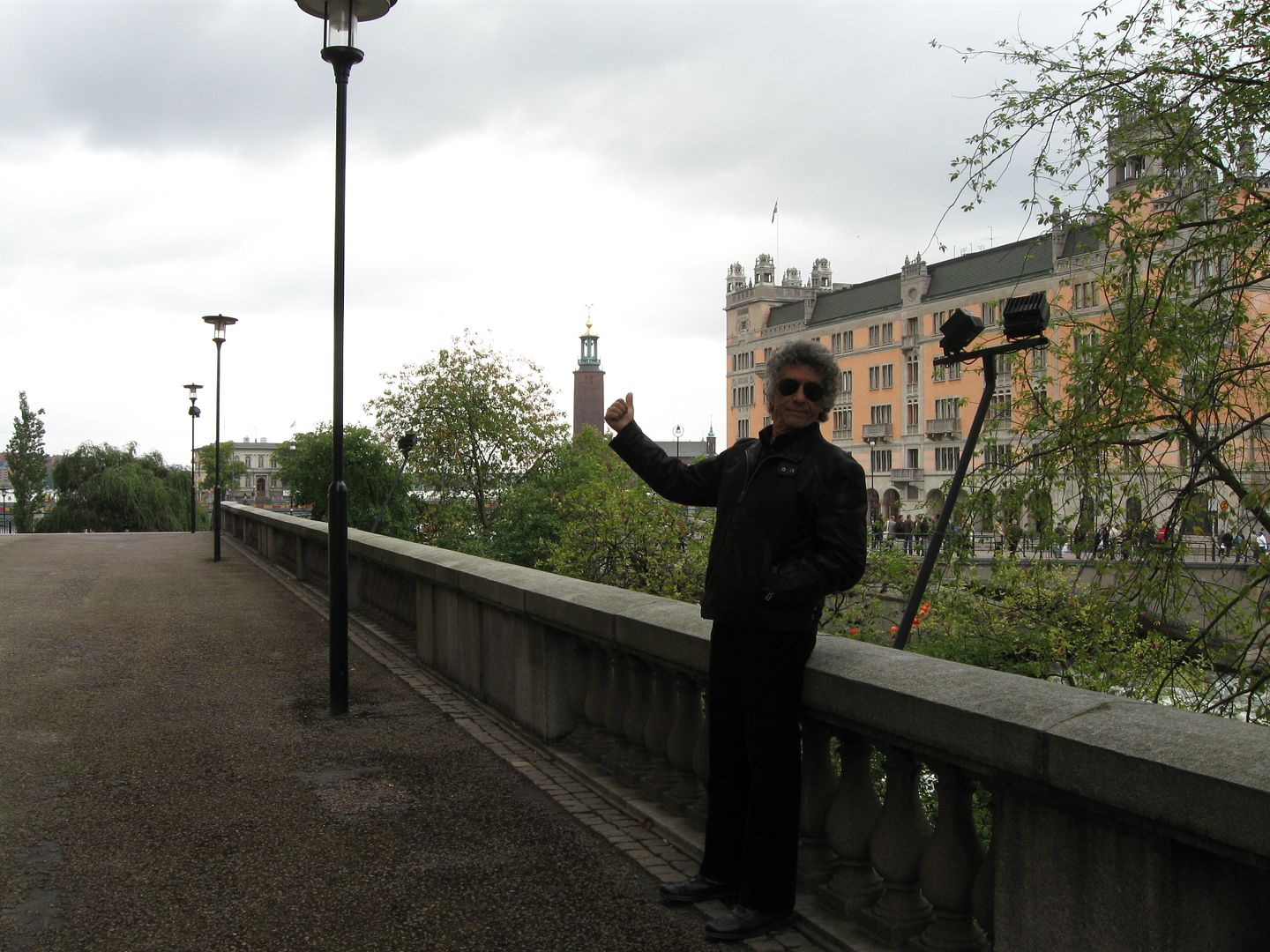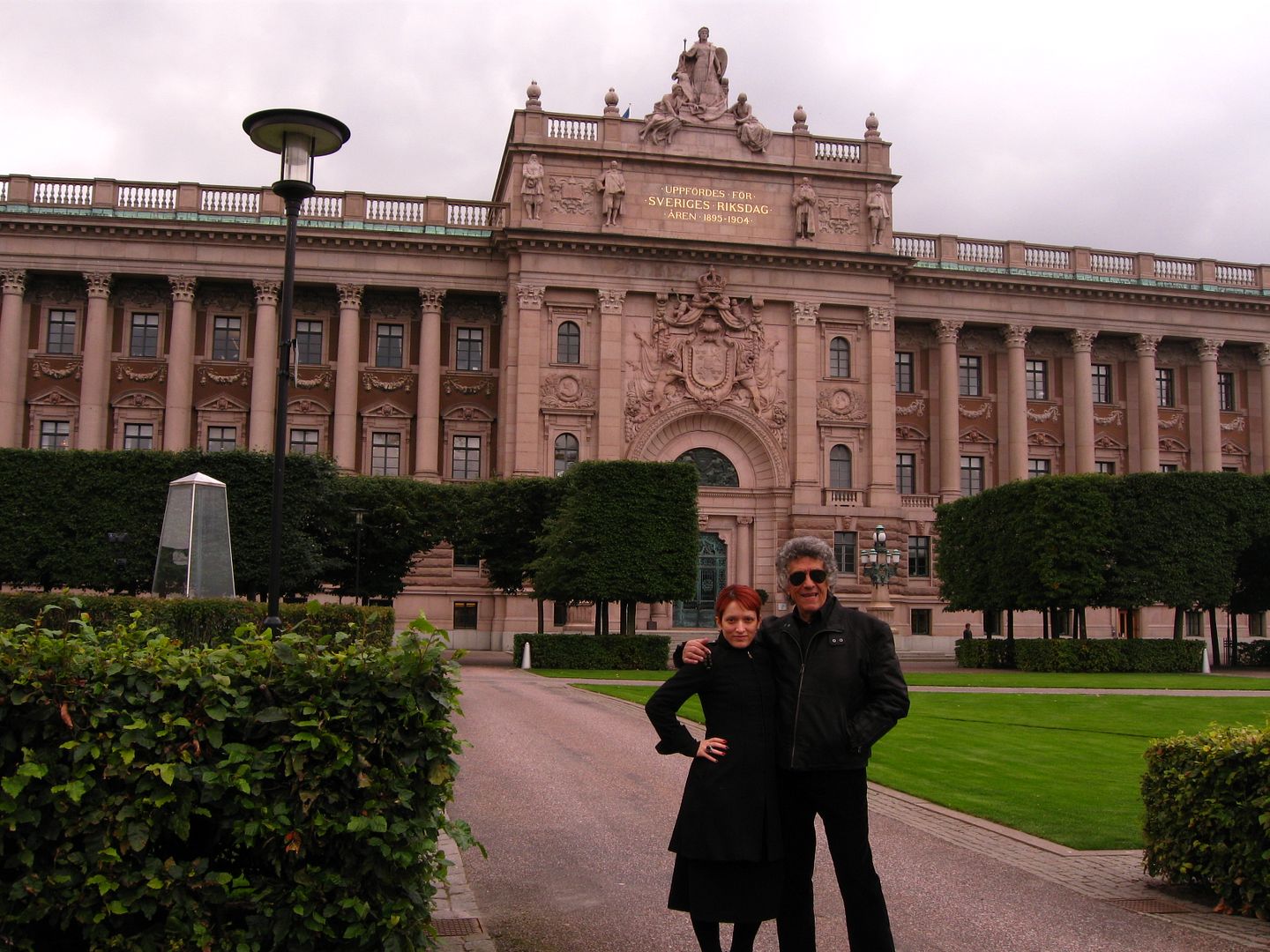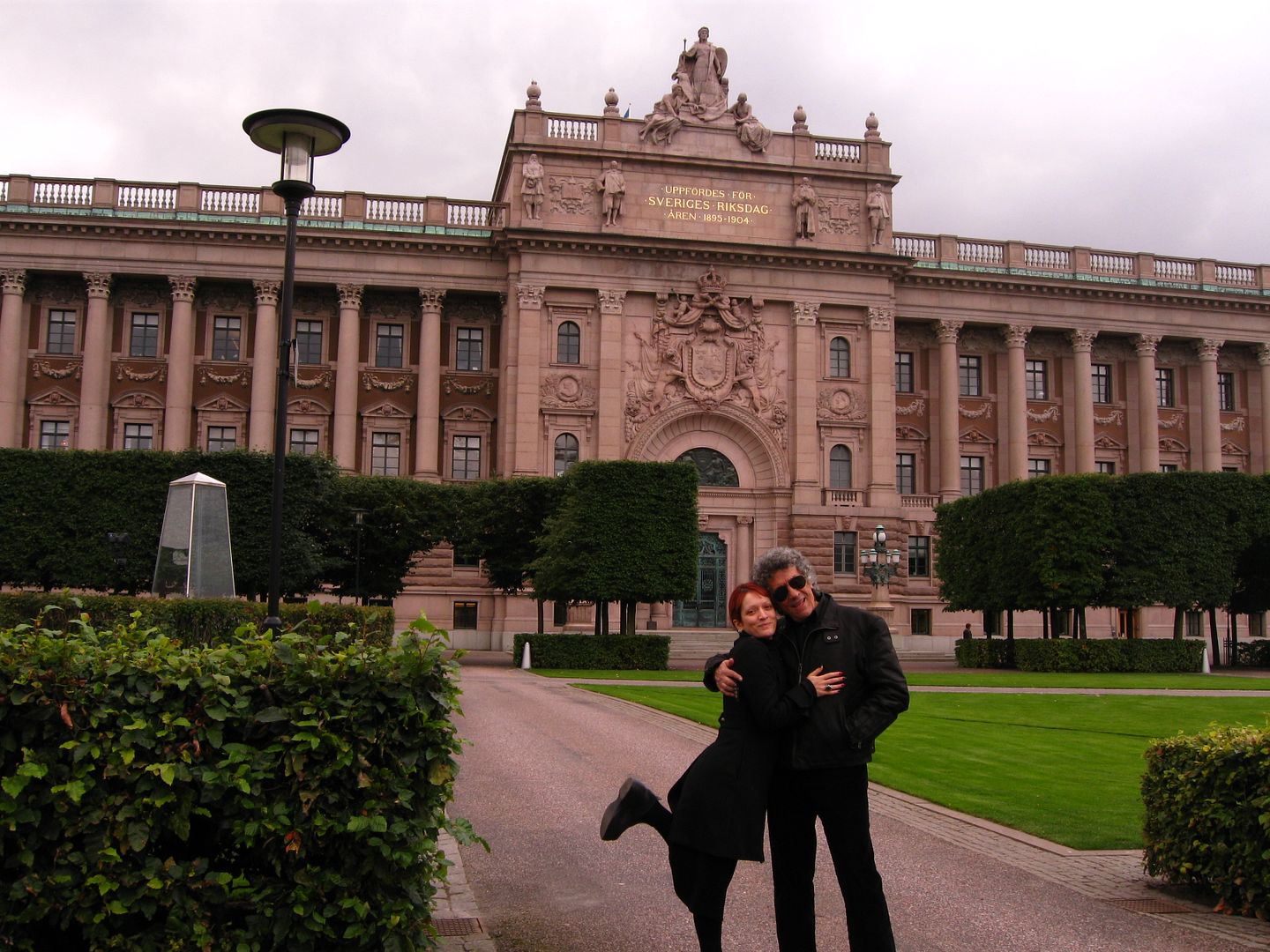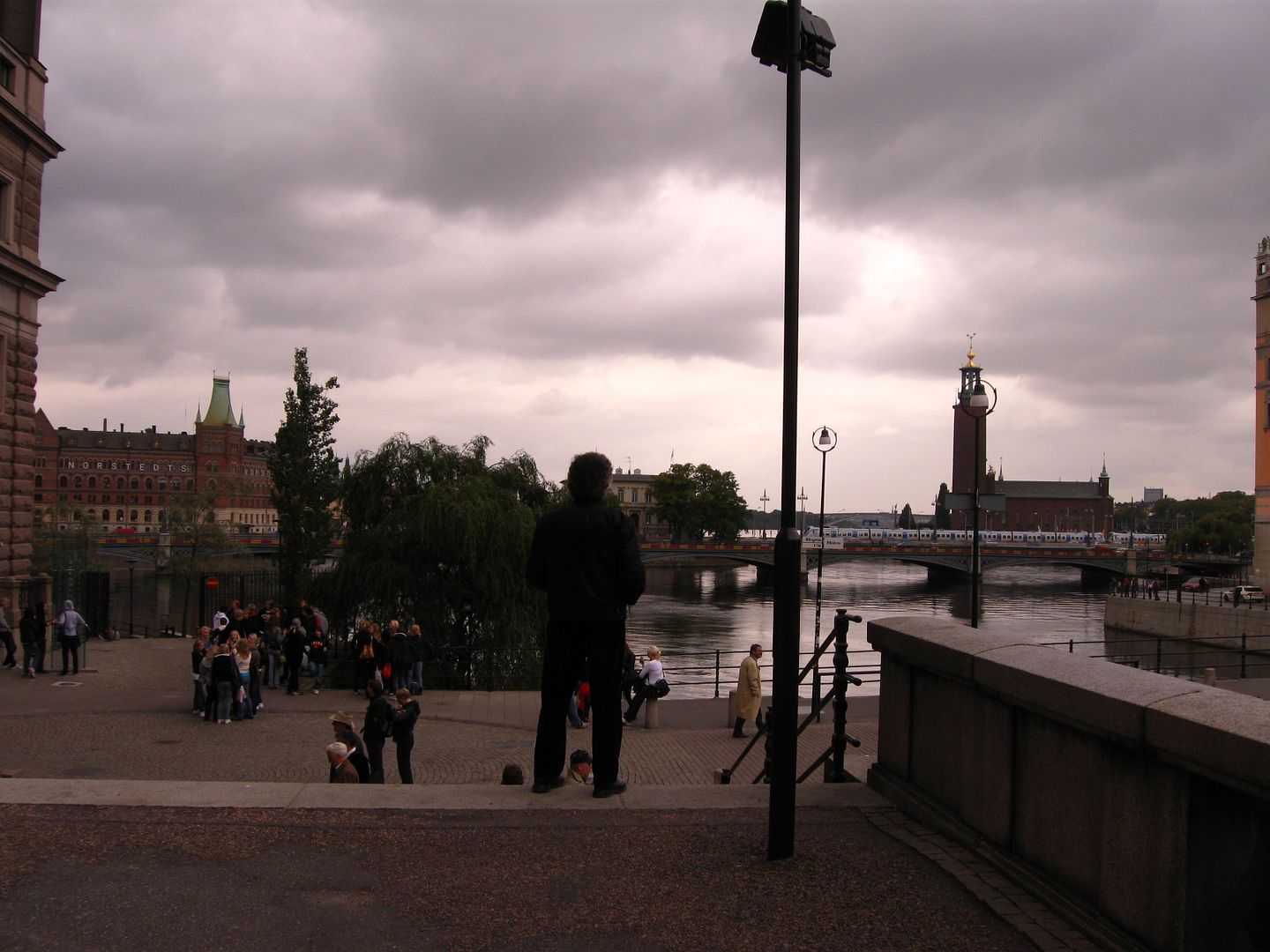 :D

Goodbye Papsi