Say HeLLO to my little friends :D

The three first are the superstars of the company!!!

I haven't tasted all of them yet but I've tasted most of them at Festivals.
And anyway Christmas and Winter beers are always unique every year!
So far, Anchor is the one I've drunk the most (since 2005) and I must say they did very well this year.
However, all of them are rated over 8,5 according to MY palate.

There are info links for all the beers.
Enjoy!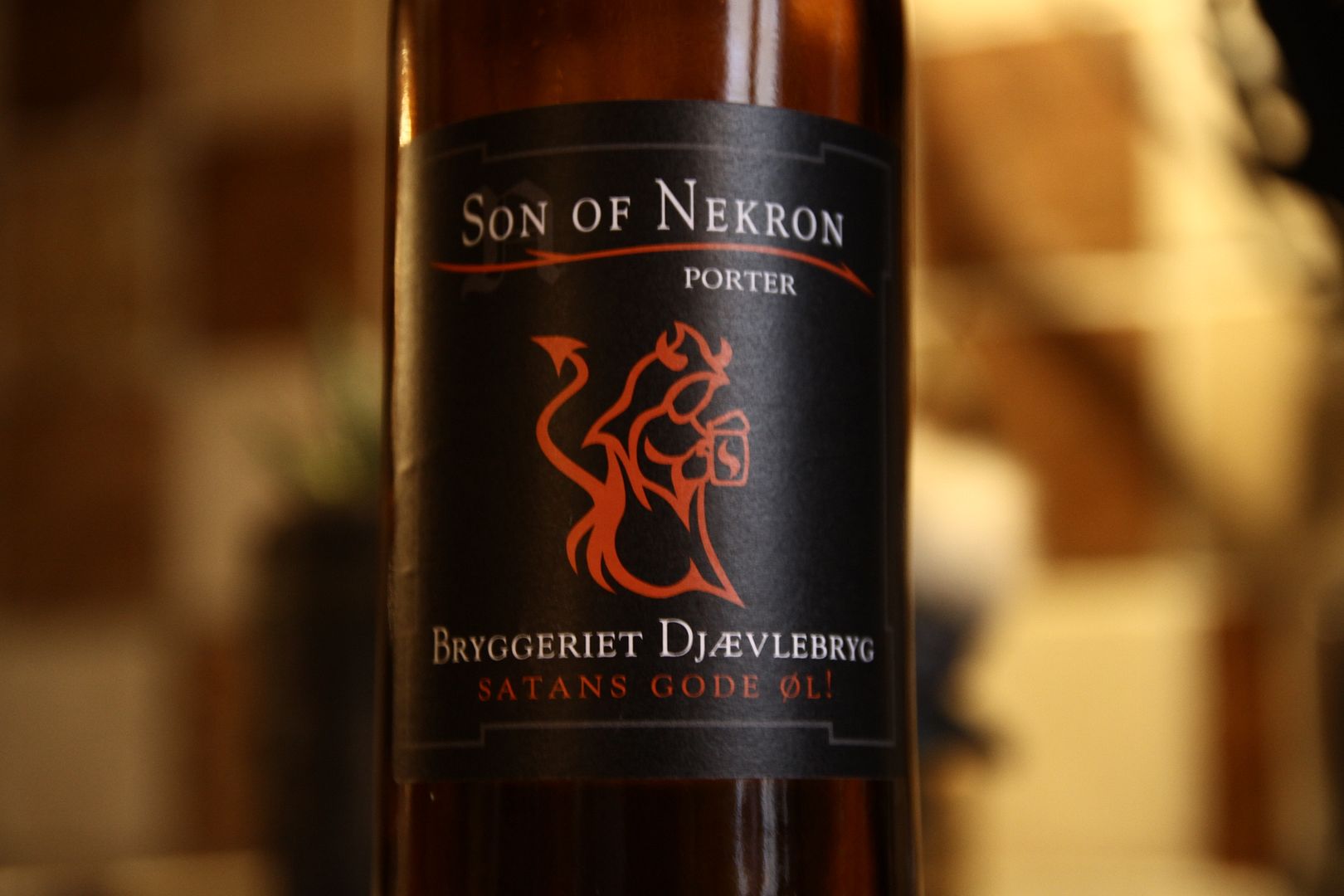 SoN oF NeKrOn
I fell in love ... smokey and chocolatey ... This one is a champion! Best winter porter along with ...
Ölvisholt Jólabjór
so far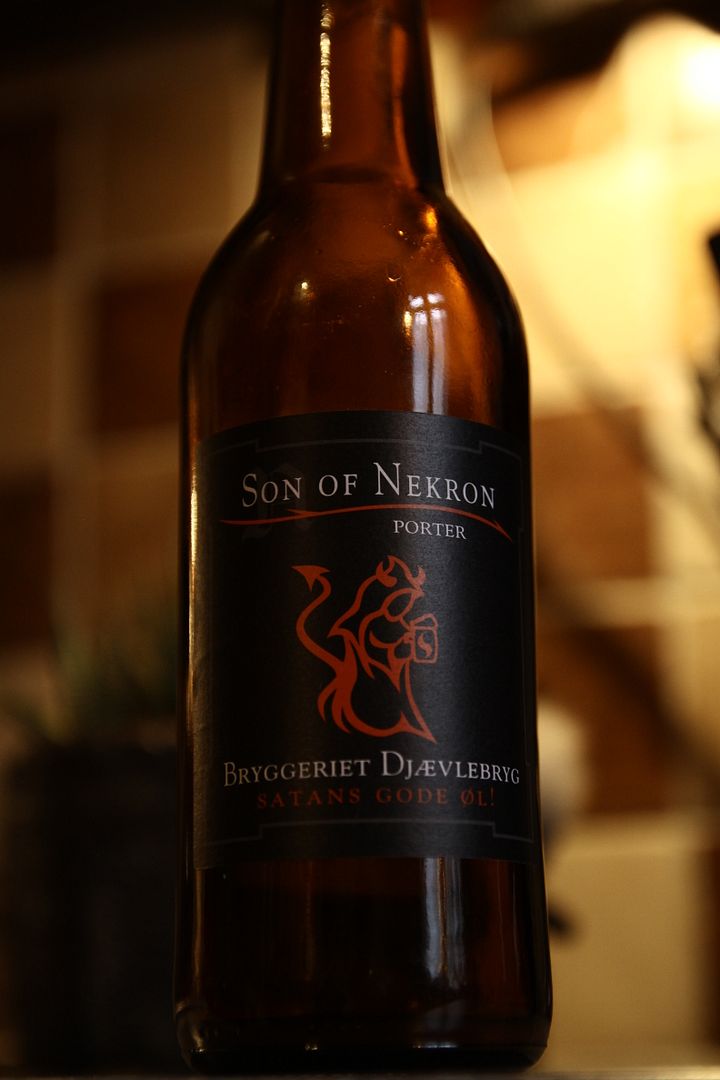 Godless
Danish Atheist Society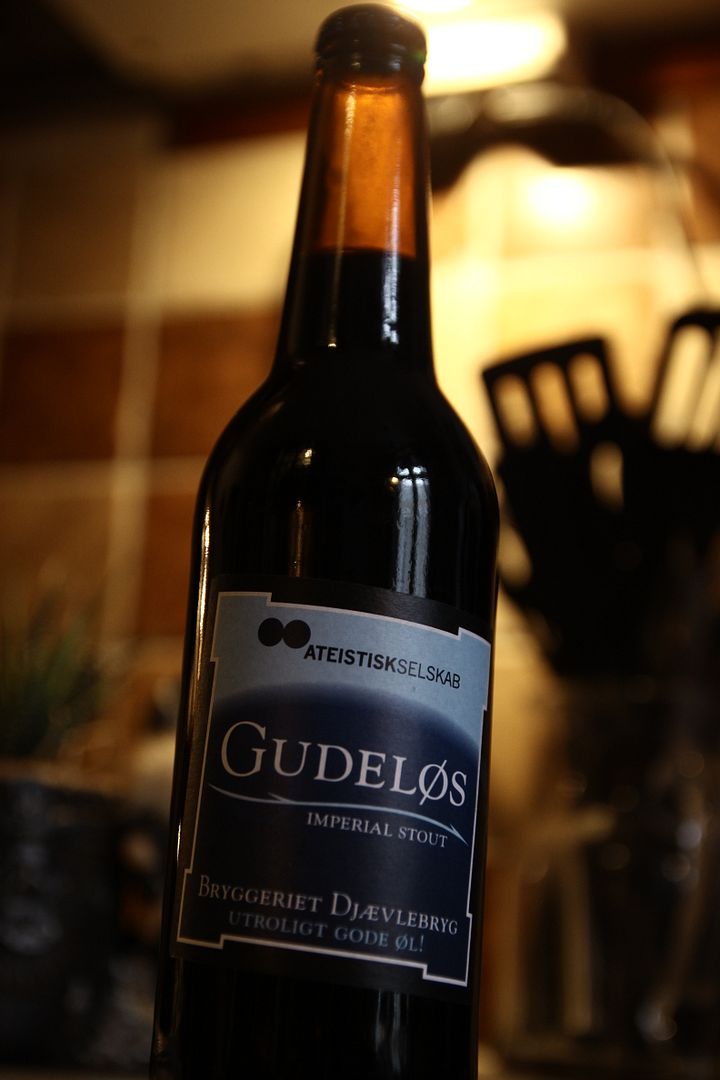 There is NO Santa
Or is there ..... ???
;)
Samichlaus
let's see how this bad boy tastes this year ... I'm baking a cake for this one ;)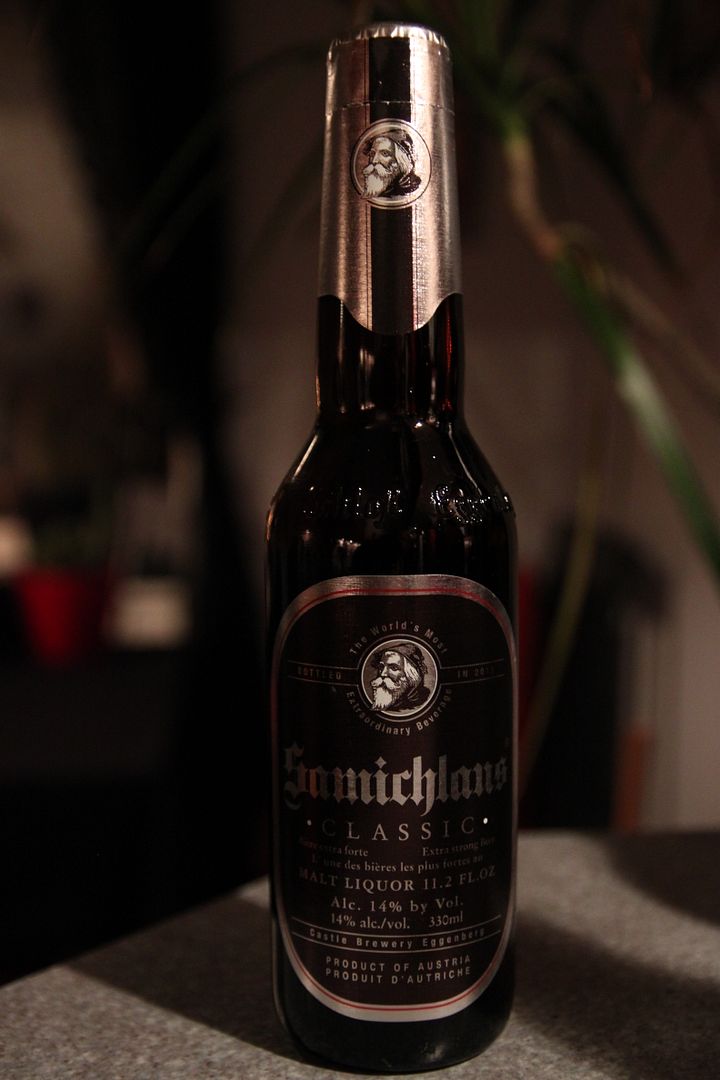 Mikkeller Santa's Little Helper 2010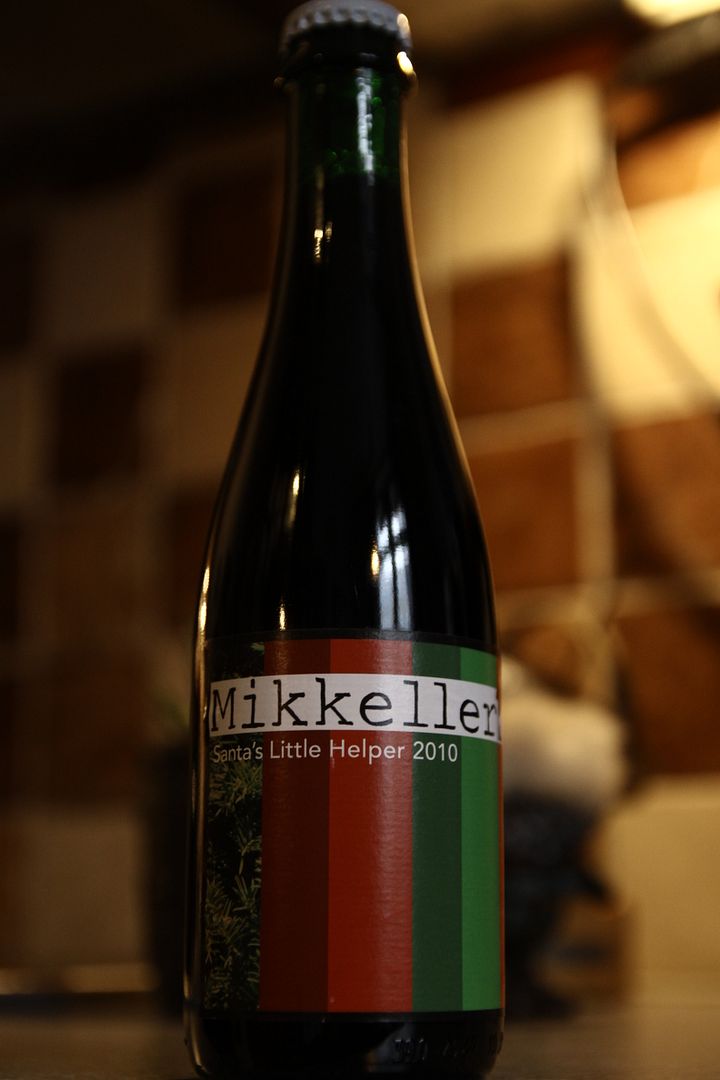 Our Special Ale 2010 (Anchor Christmas Ale)
(this one is like a christmas orgy in your mouth)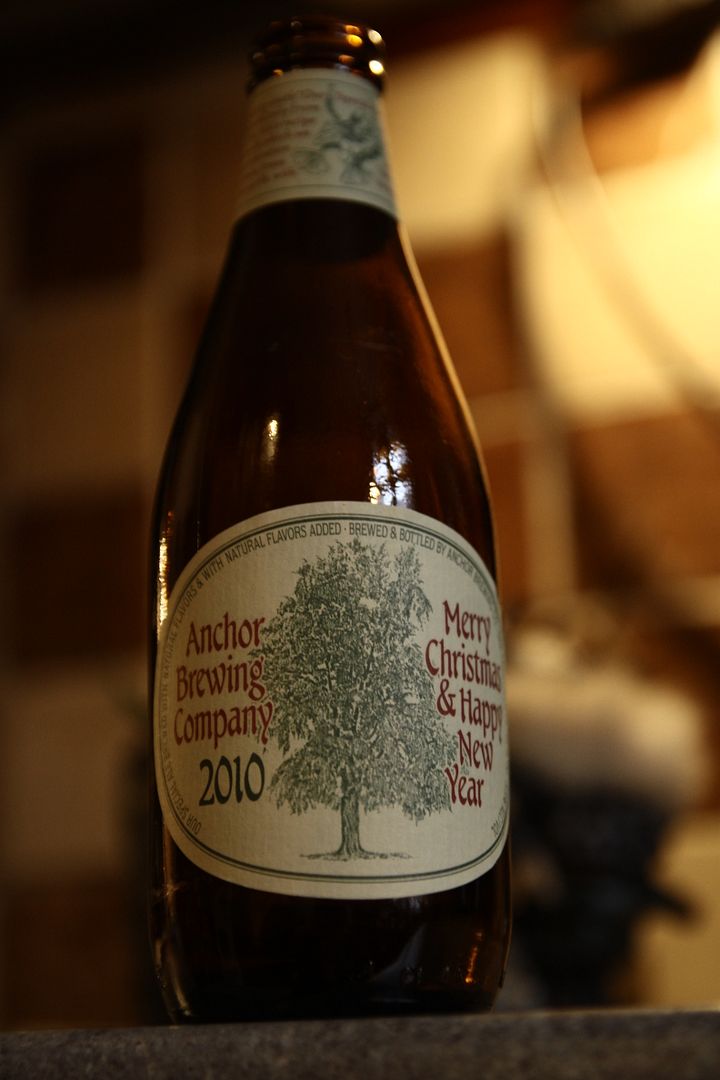 Aecht Schlenkerla Eiche Doppelbock
(i must say that if there was a heaven ... it would smell and taste like this baby.
On your knees and pray before taste
kinda goodnesssss!!!)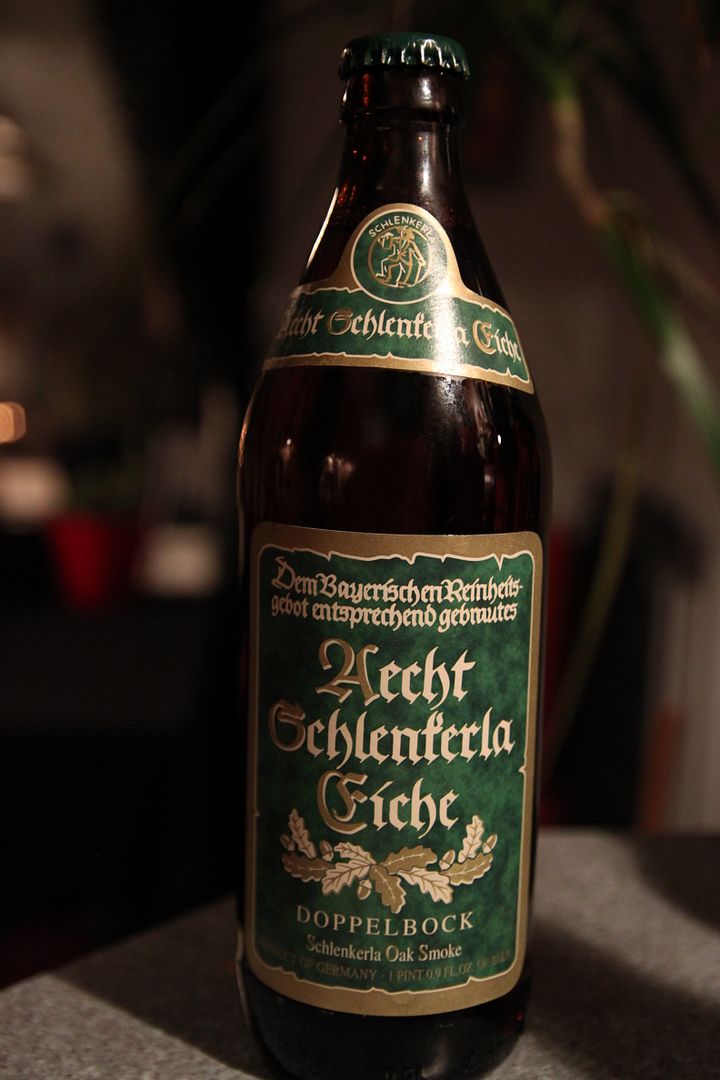 Chocolate Oak Aged Yeti
(i am having a real one just by looking at this beauty ...)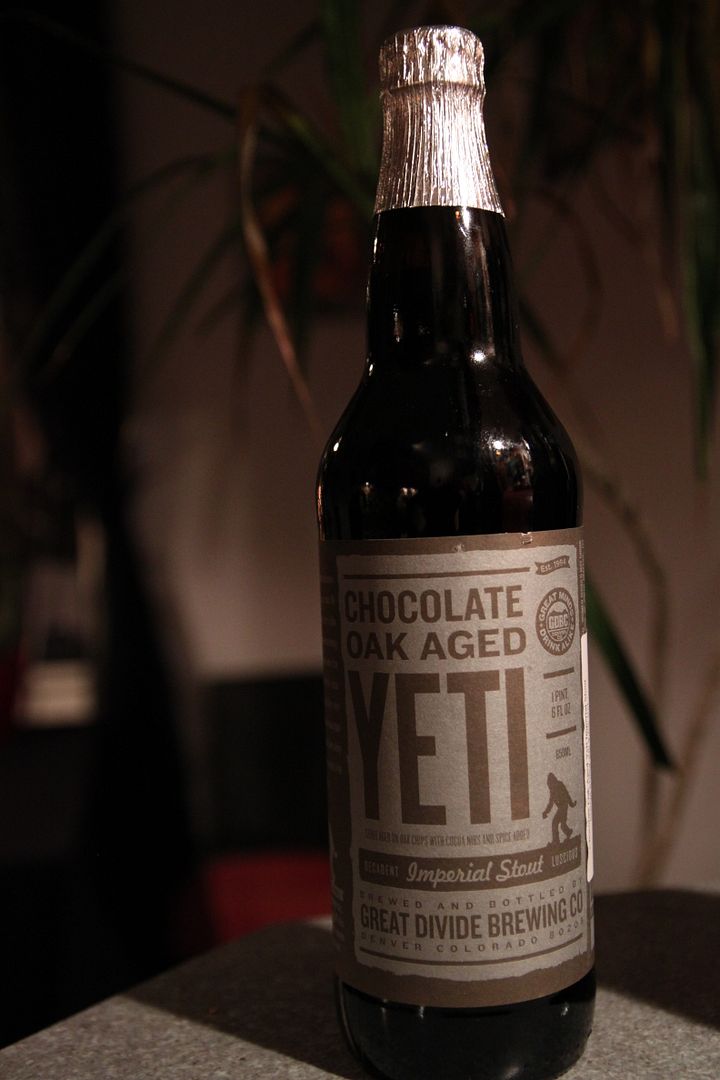 Yeti Imperial Stout
yummmm ...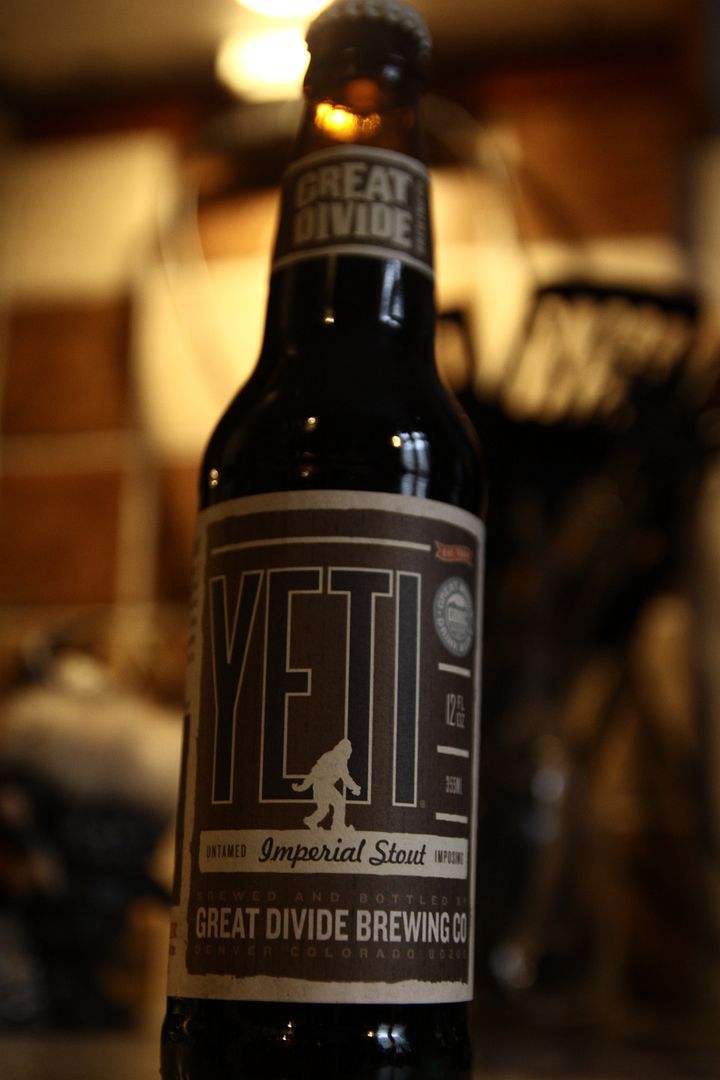 God Jul
really nice haselnutty stouty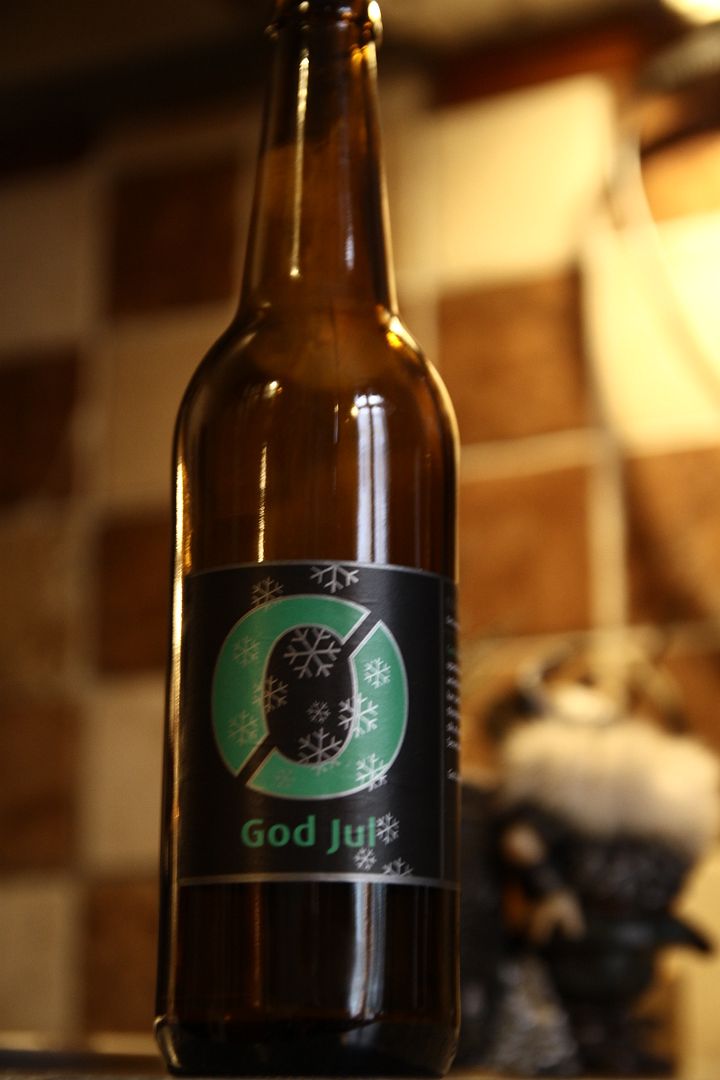 Old Guardian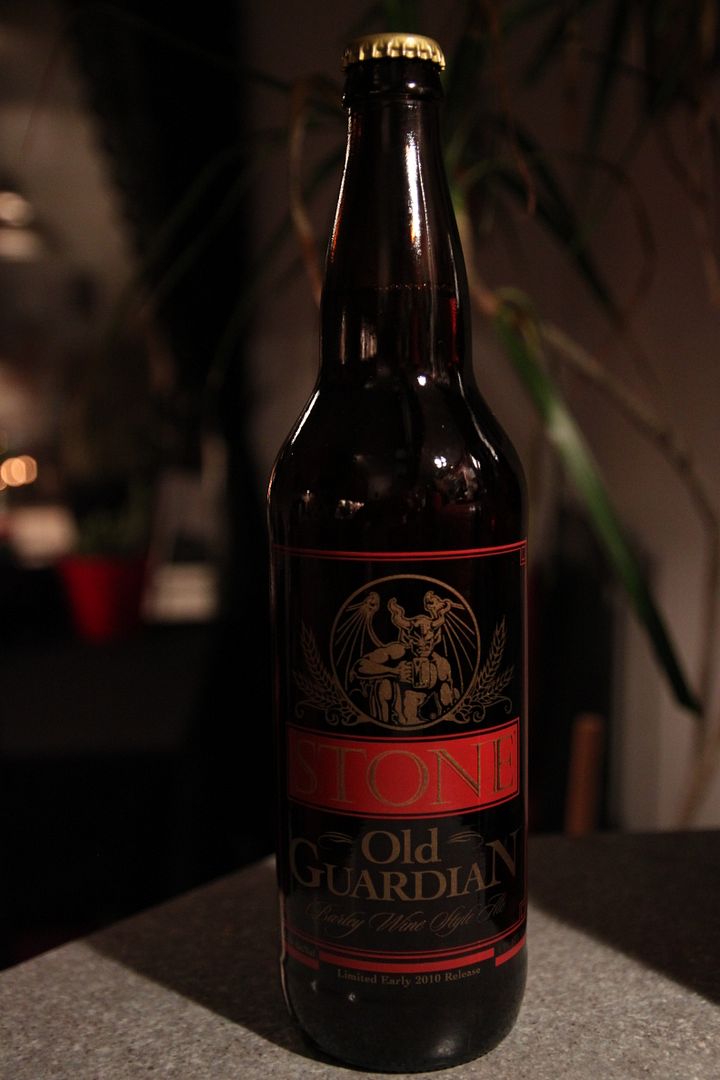 Stone 14th Anniversary Emperial IPA
Stone 10.10.10 Vertical Epic Ale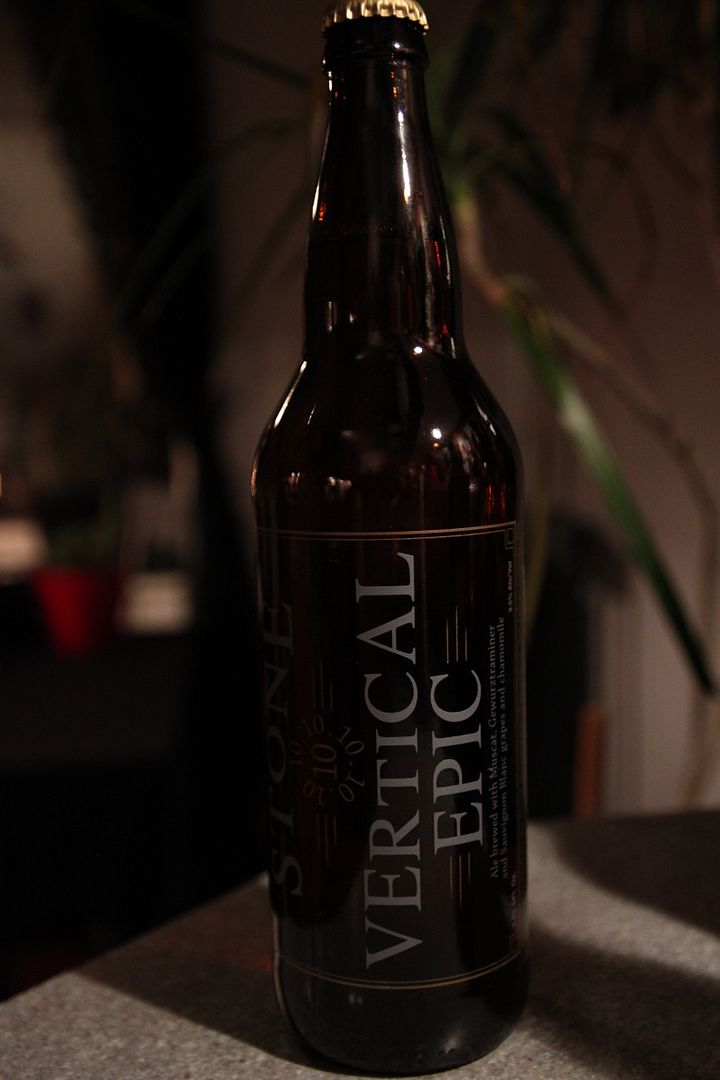 Nynäshamns Valsviken Vinterporter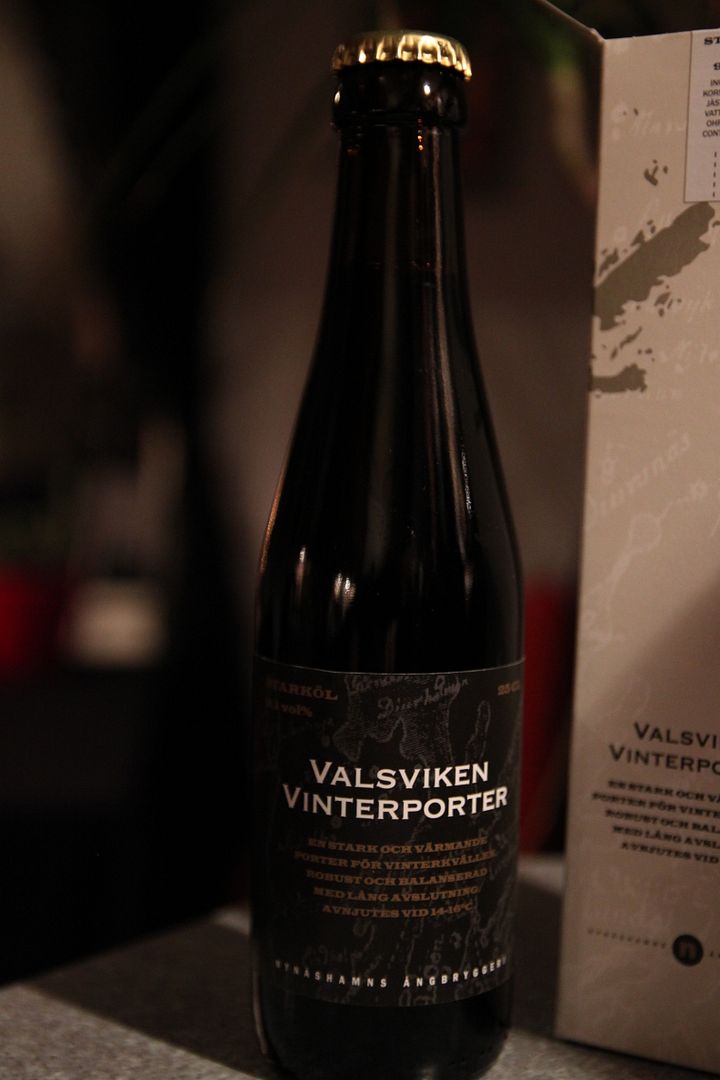 N'Ice Chouffe
This one of course is a classic ... Christmas without Chuffe is christmas without snow ;)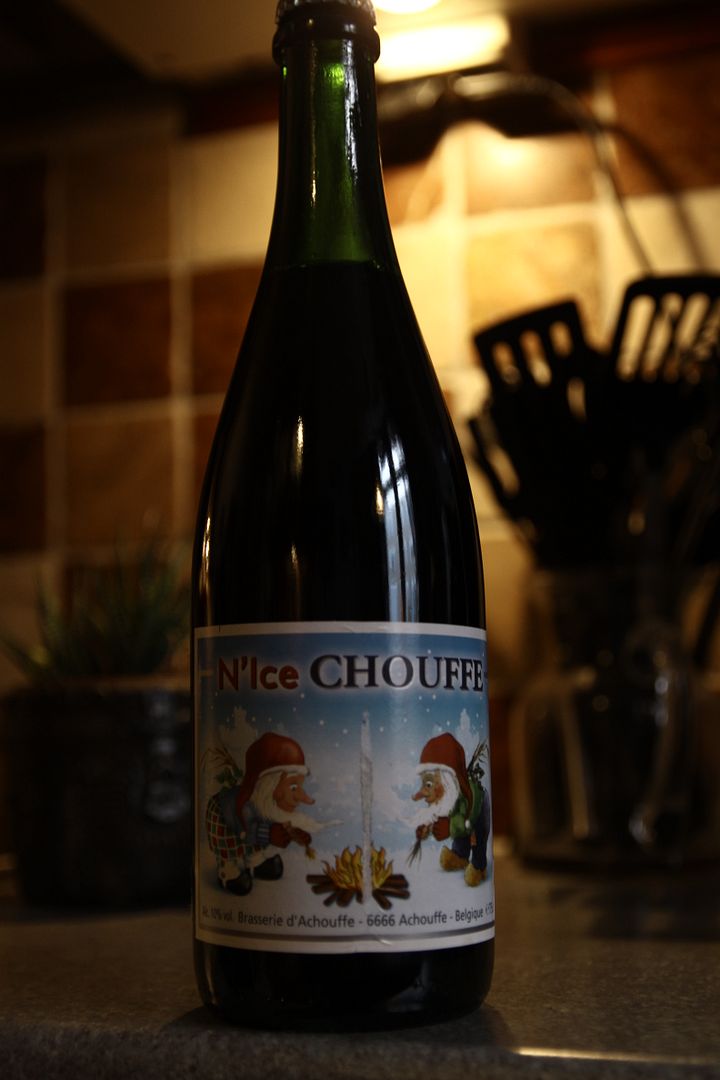 Dugges Idjit! (1st limited edition)
A full idjit hehe:p
I couldn't find a page in English sorry ...
Terrible picture I took here .. I guess I got drunk with the idea of drinking all this :)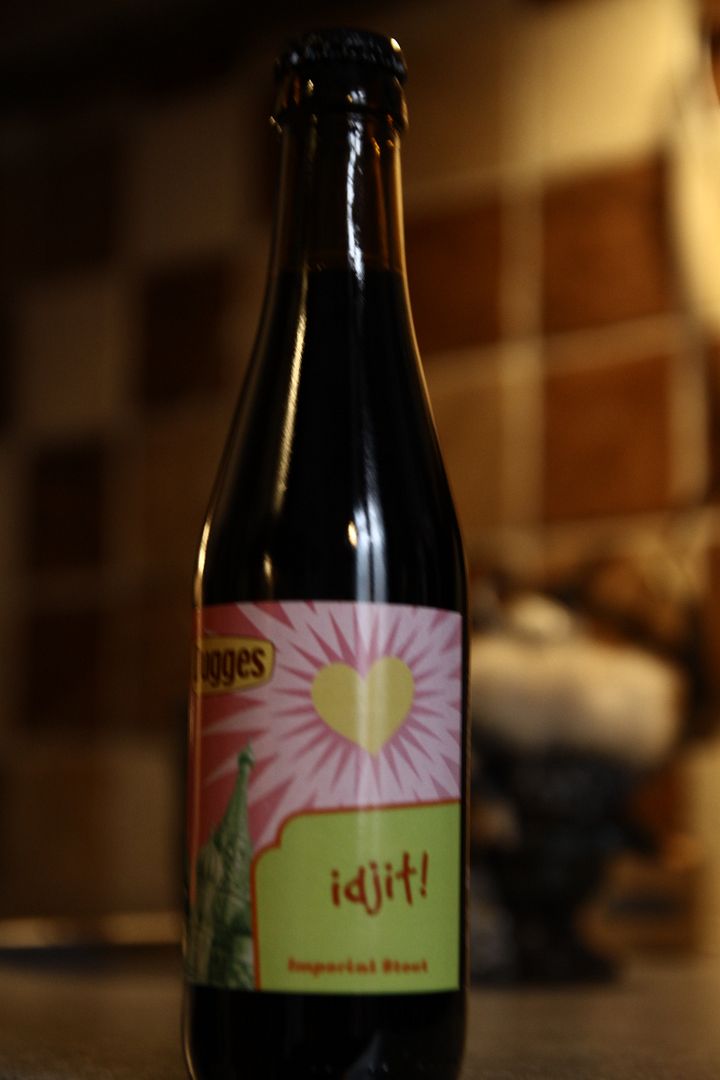 Great Divide 16th Anniversary Wood Aged Double IPA
This one was PURE poetry!!!!!!!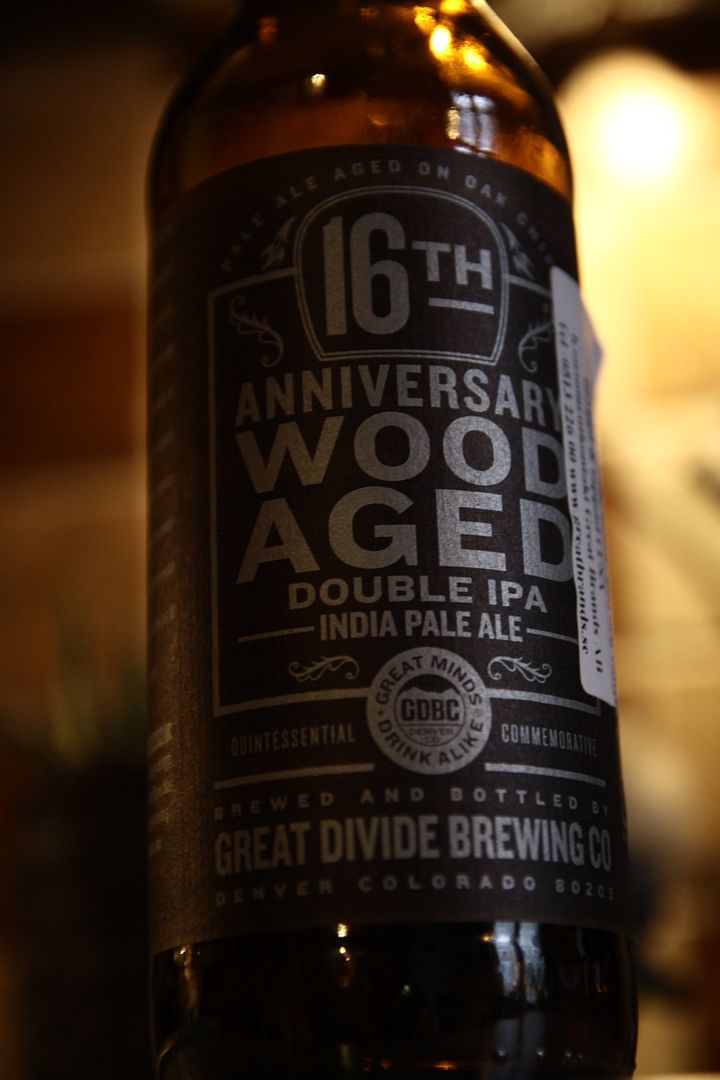 Dieu du Ciel Solstice d'Hiver
And of course a winter beer like Solstice must enter every home every year :D
This is a good year for Solstice too! Lovely spices! Yummmm!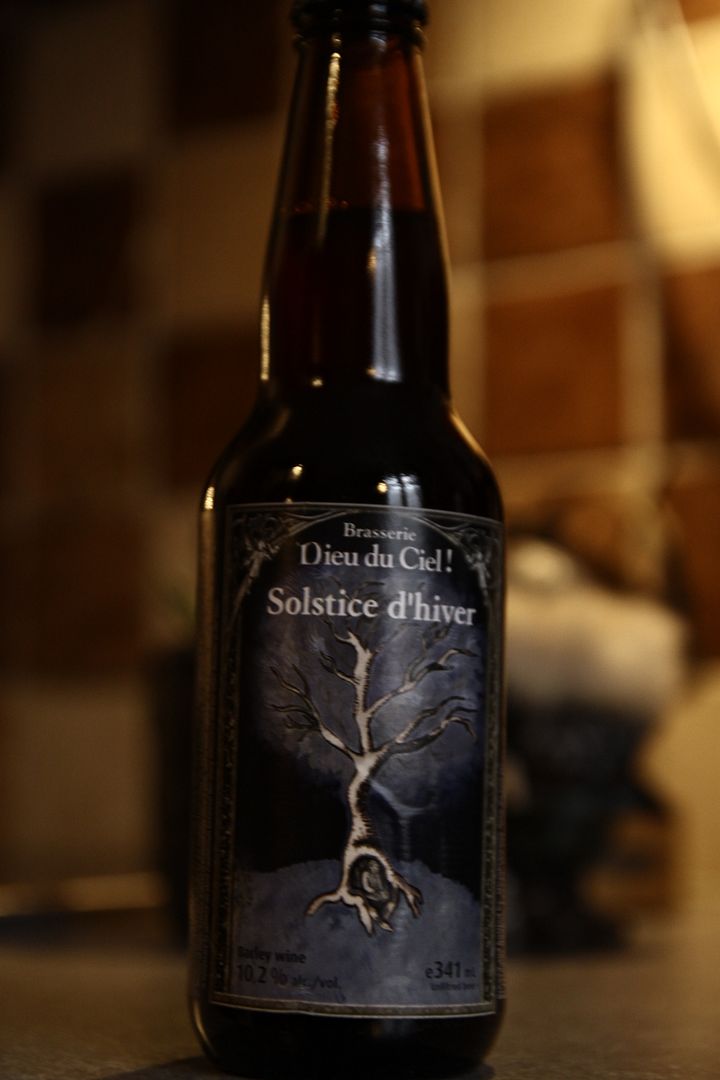 Ölvisholt Jólabjór 2010
Ladies and Gentlemen ... we got a winner!!!
The Icelander!!!
There are NO words!!!
Sorry could not find page in English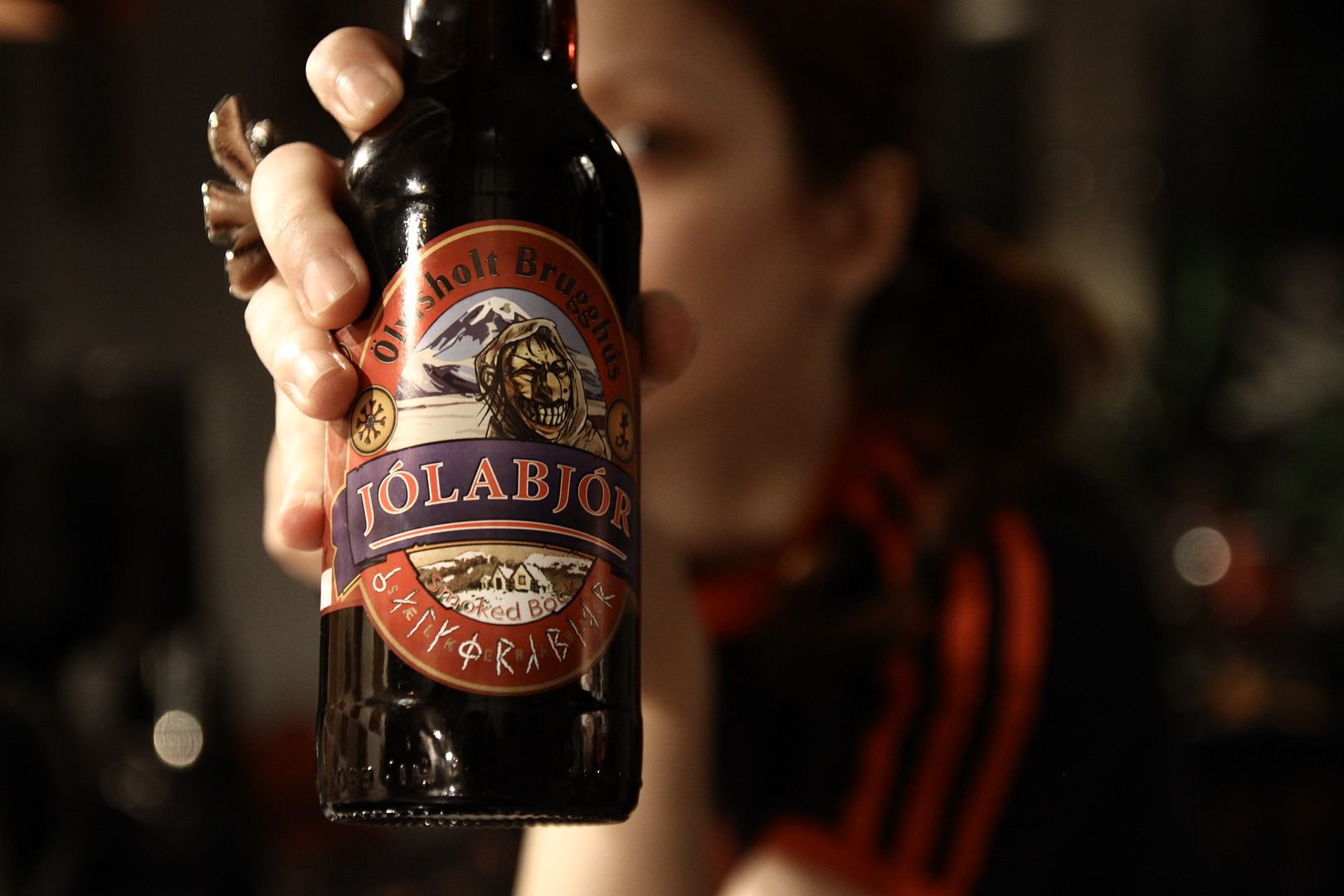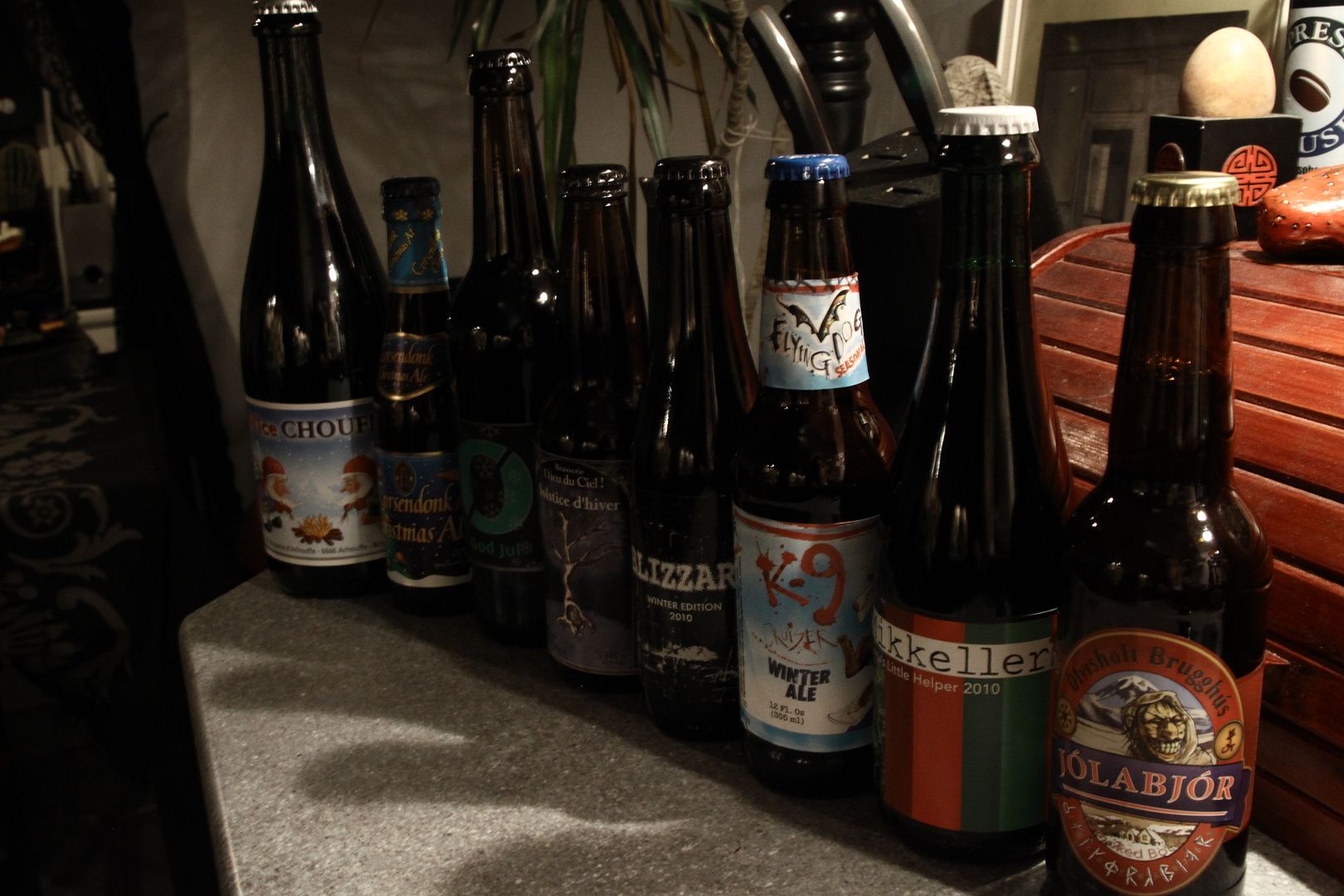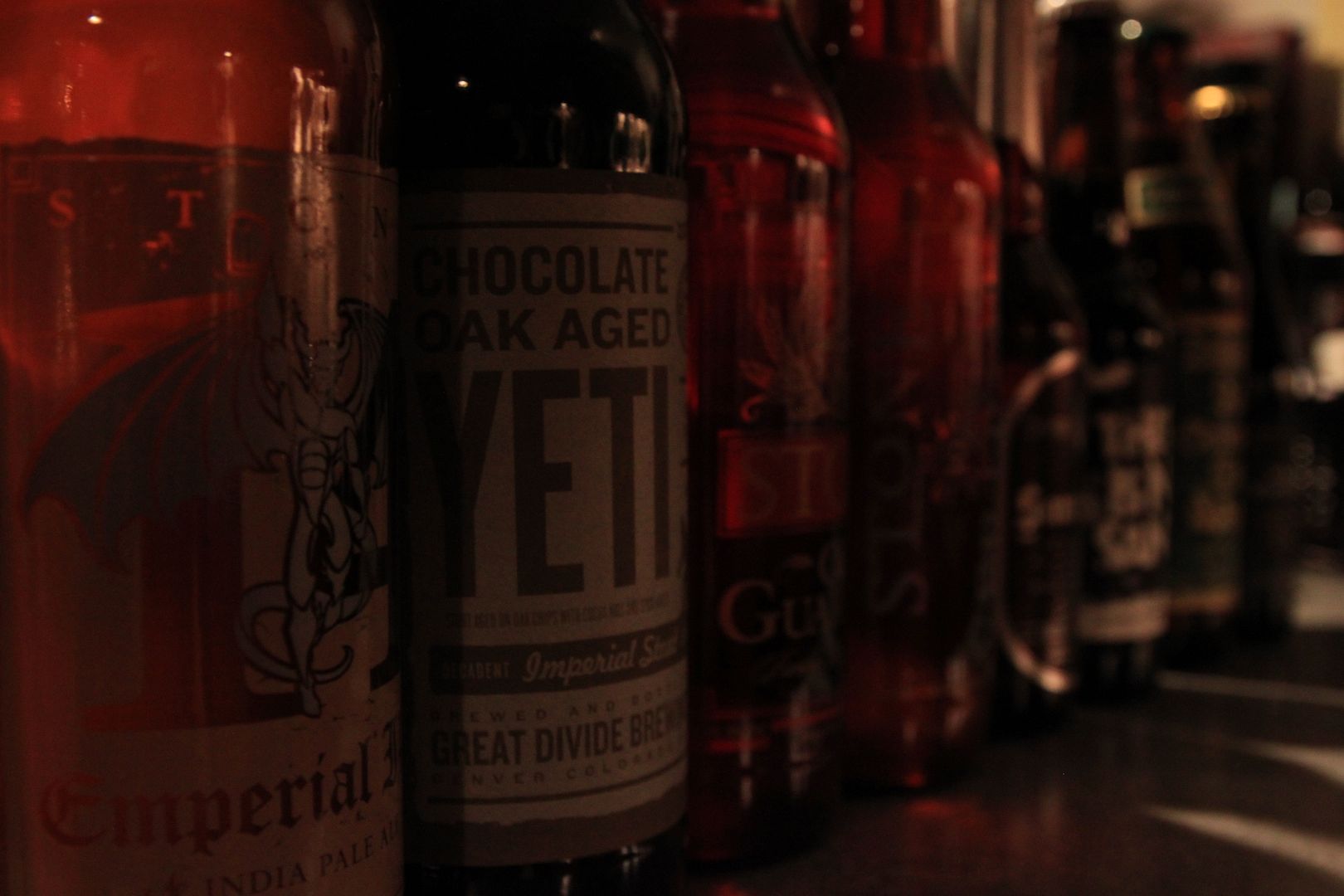 P.S.
By the by ... ths arived last month ... we had to stock for winter baby ;)