my lil vampire devil baby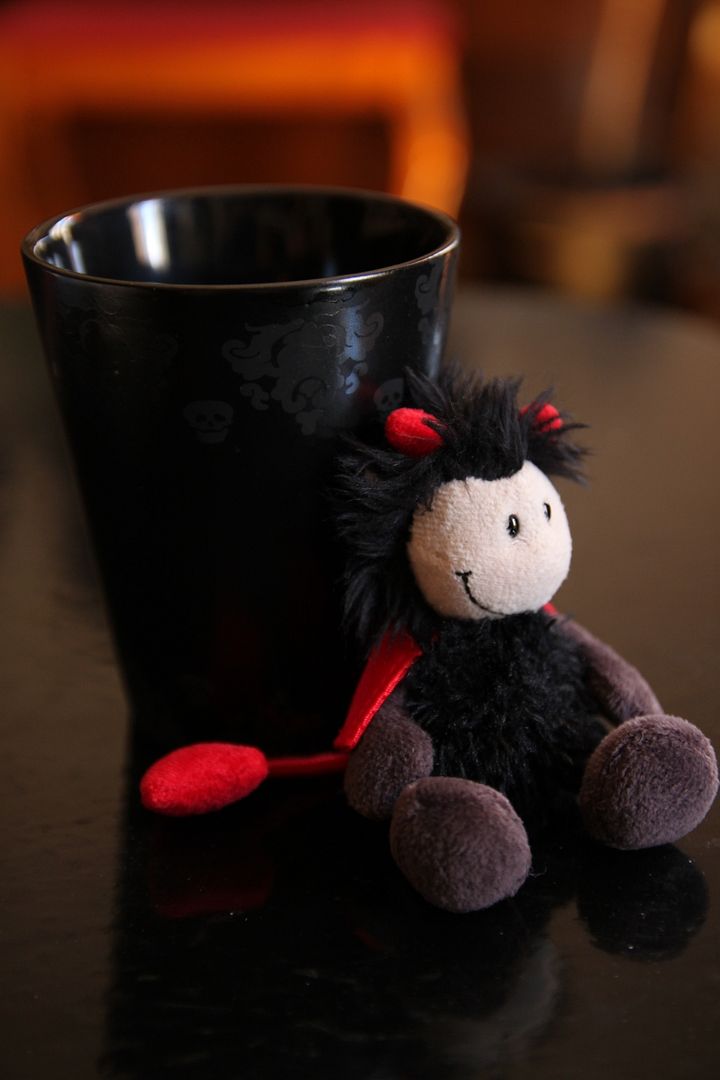 hint hint
the sewing machine is on today :)
Hello curtains?
maybe ...
This weekend I am cuddling with Beelzie. We are both on our period so we just hang, eat, dress up and take naps :)

Every night watching movies ;) Work in progress ...