I have glitter up my nose (meaning my ass … ) and glue to my armpits … aaaaaand I'm tired now …
While listening to my beloved Nelson Eddy I made my Christmas cards for friends, new friends and well, distant family :) They are now ready to mail tomorrow :)
I cleaned all the jars with my rocks and my glow-in-the-dark-lizards. All clean now, filled with water, humidifying the air … and creeping my mom out.
I baked some more orange slices with cinnamon and clover :)
The flat smells like Heaven should smell :D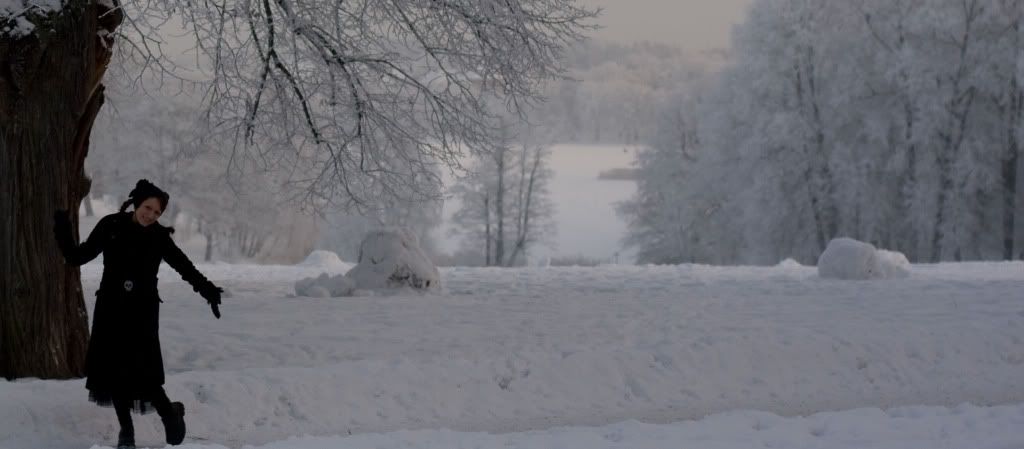 It's time for Boardwalk Empire Season finale :) :(
Tomorrow, dentist, for some maintenance cleaning. Nice boob lady my dentist. She stuffs her boob in my ear and eye half the time she cleans my teeth … She either has really short arms and needs to hug my head to do her job or she just throws a little bone since I'm her best client as I clean my teeth every 3 months. (some mouths are cleaner than others :p)
Either way, she relaxes me! I always loved dentists, (no I'm not a masochist, I just don't feel any pain and find it relaxing) But particularly she is one Buddhist-Monk-Yogi-Guru-Zen-Sage-Hippy with a Bong, relaxing bitch :D

Toodles ...