So today it has been the most fairy tale-y Christmassy day so far :D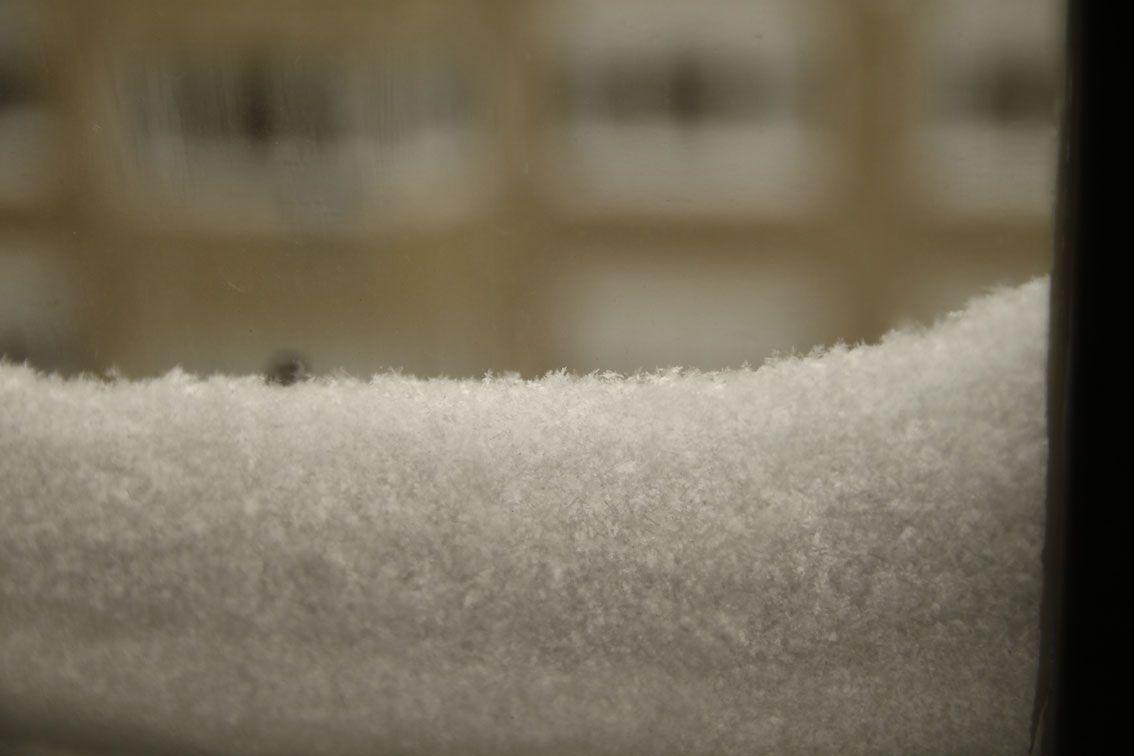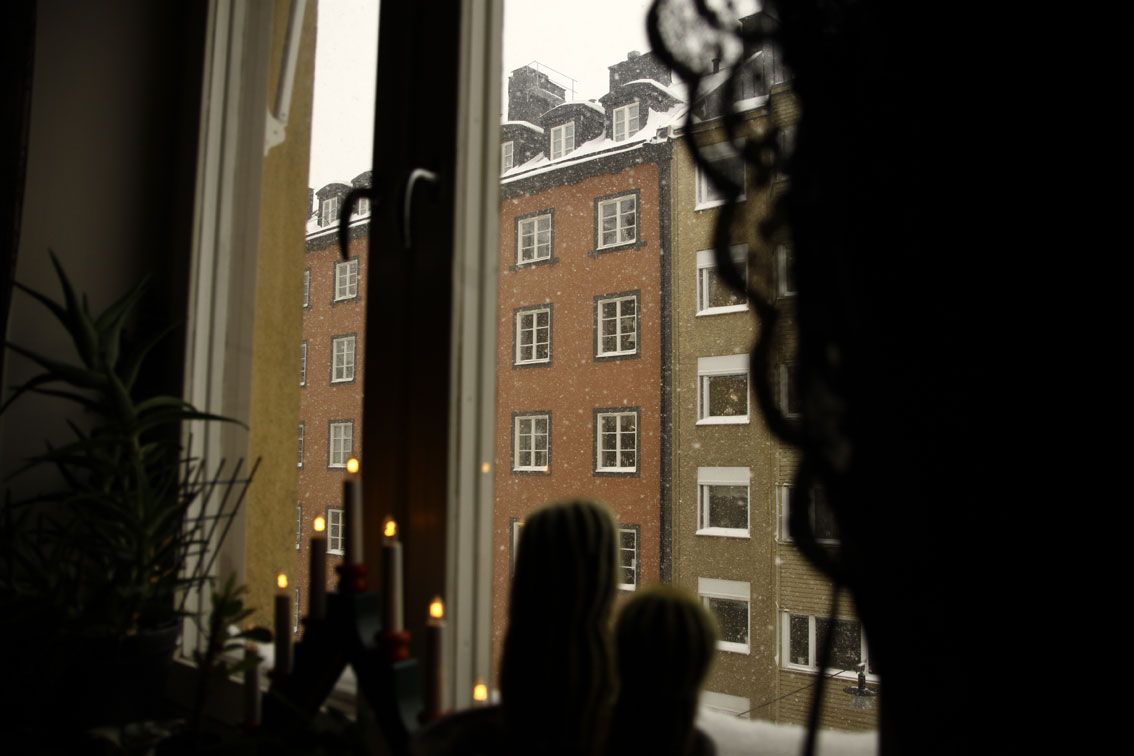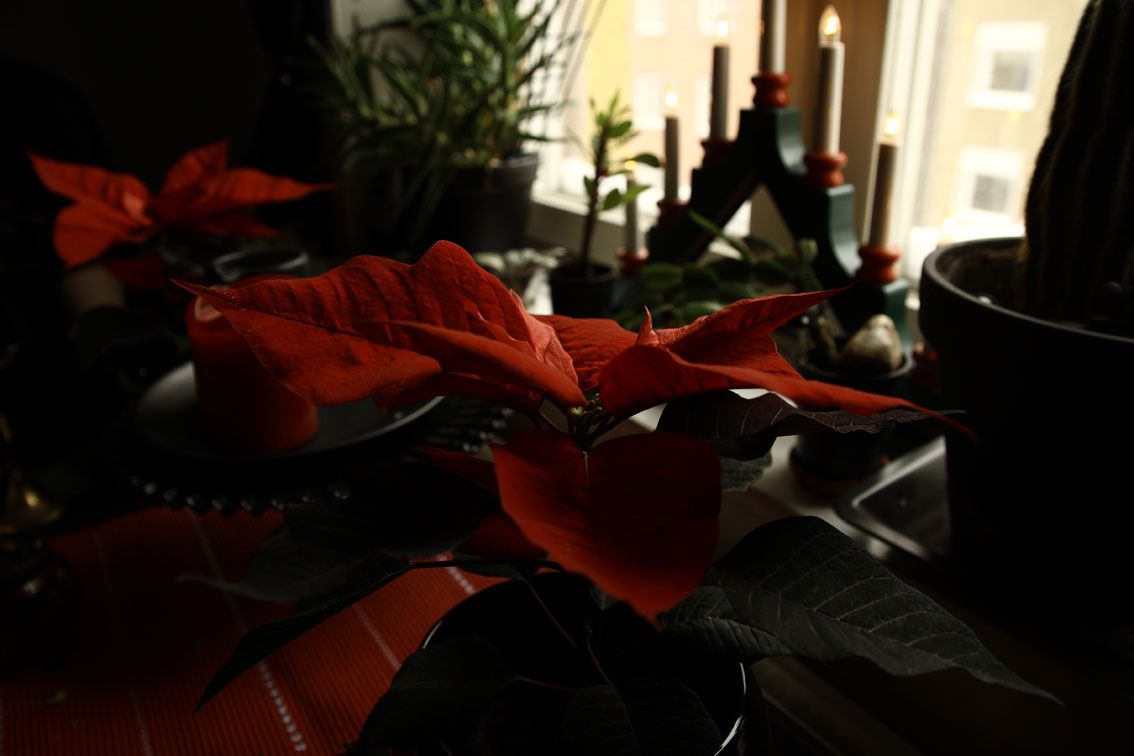 So we have 3 Christmas trees in the back yard. Only one I see from the stairway window.
So I decided to give it one black ball! :D
( I knew I'd make you look if I'd say "ball" ... tsk tsk tsk)
The backyard ...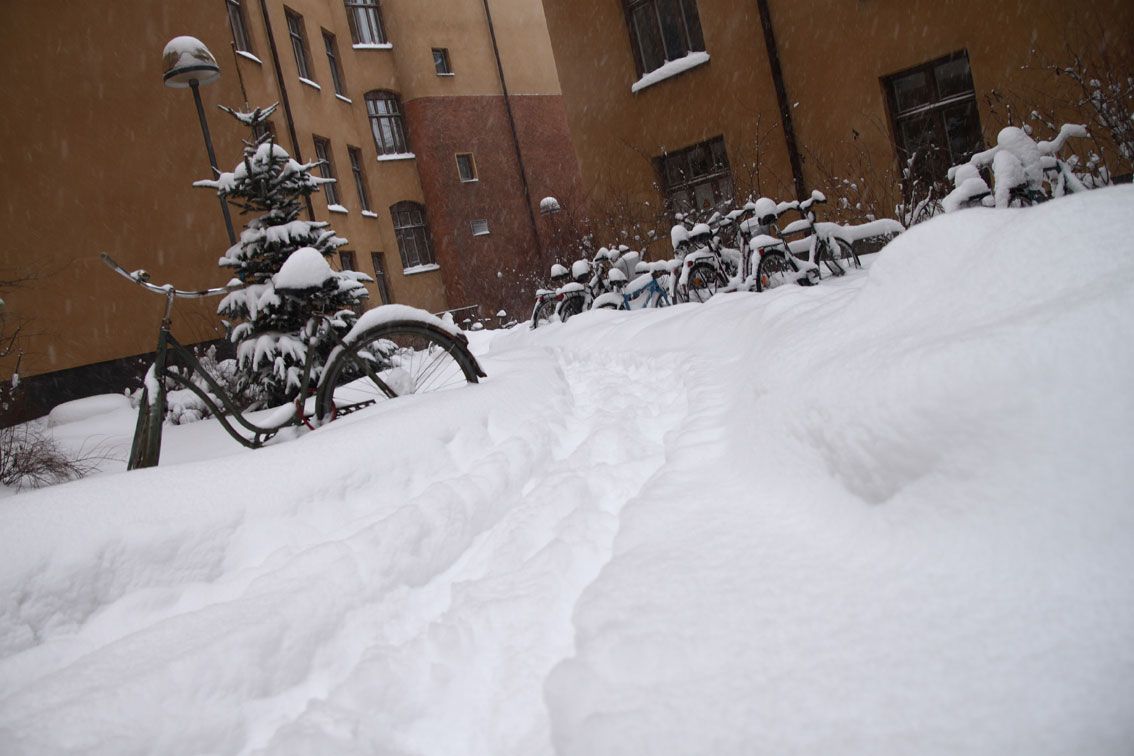 The one Christmas Tree ...





My black ball ...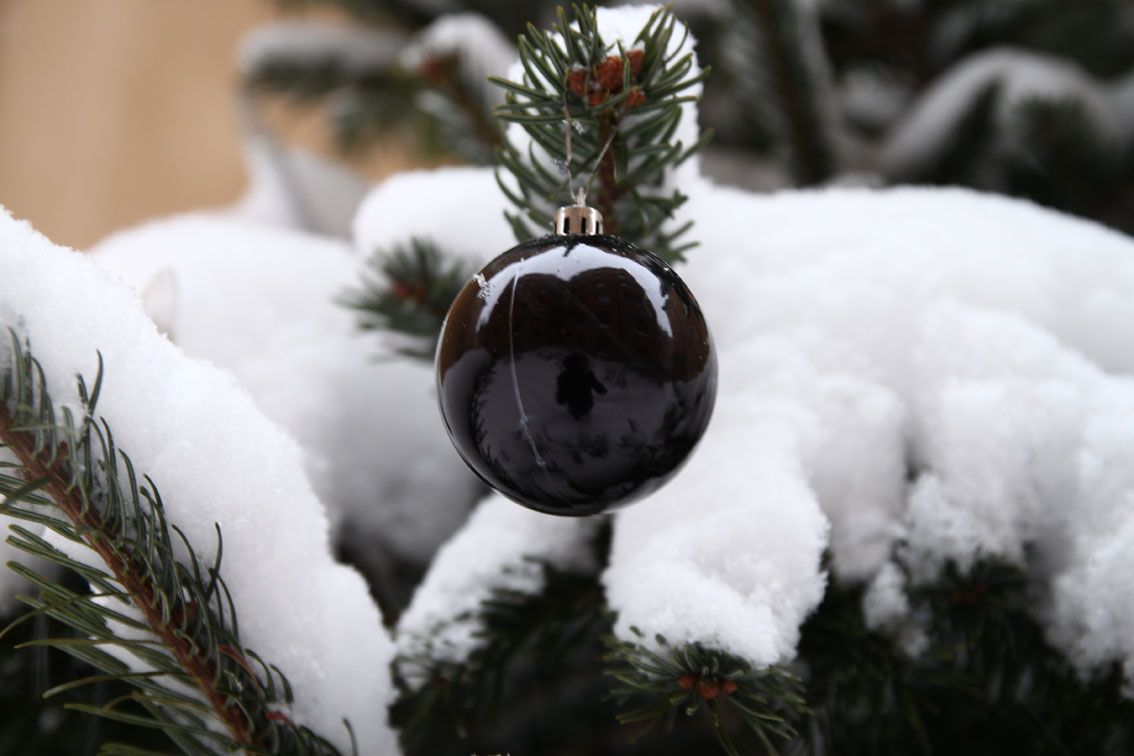 The other tree that some other people decided to decorate got red balls …

I just can't stop saying "balls" …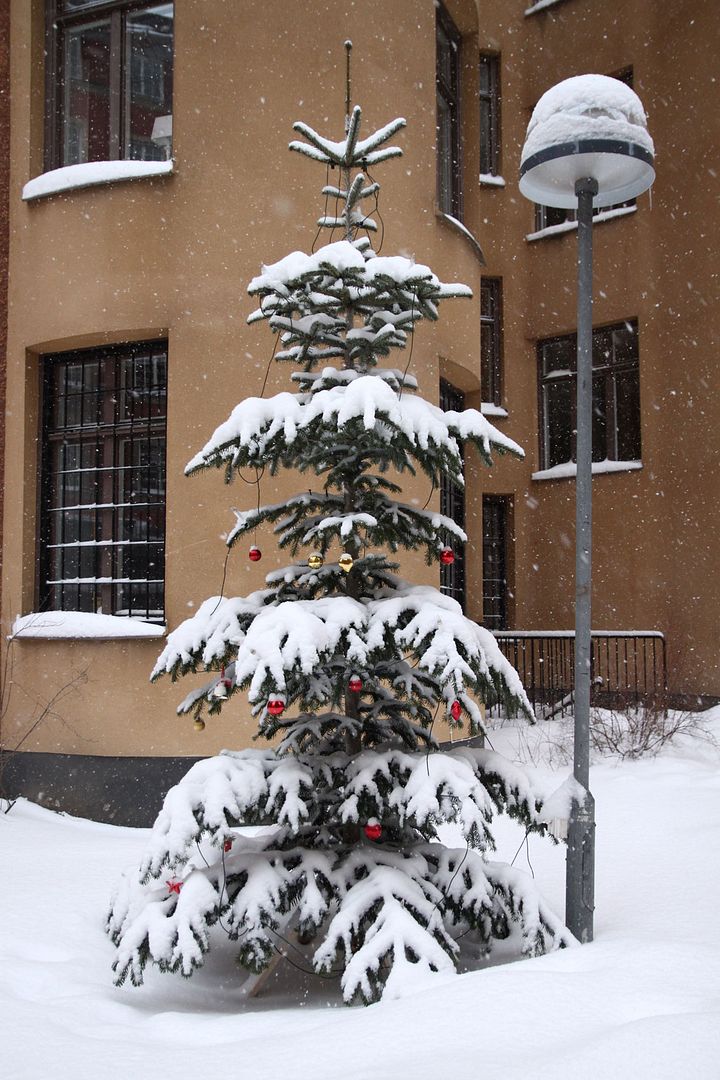 I like my black ball better :)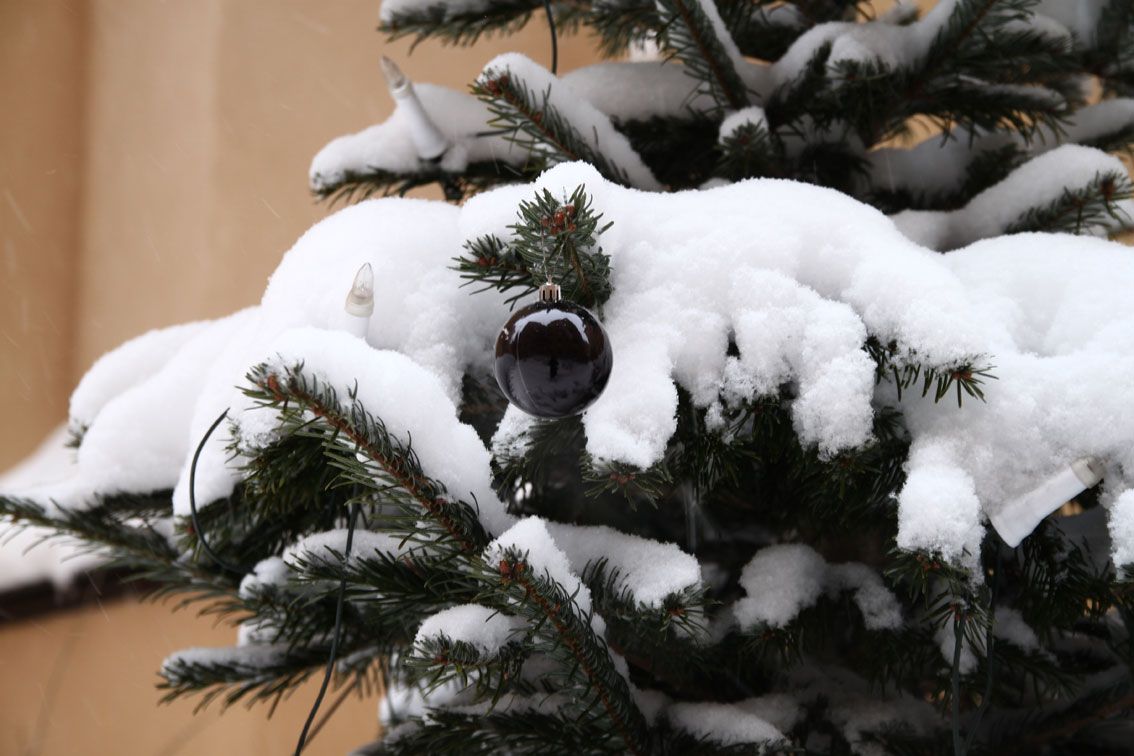 At night we light the lights and they are all so vewy pwetty :D
It is not VERY snowy yet but it is getting there ;)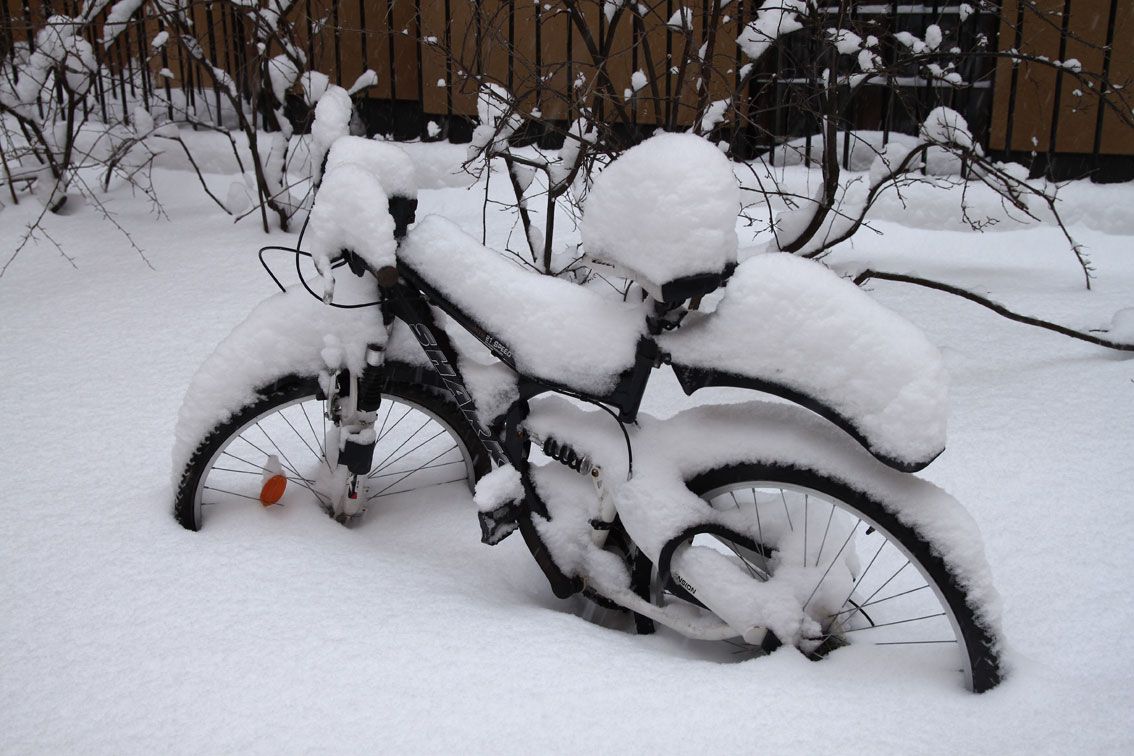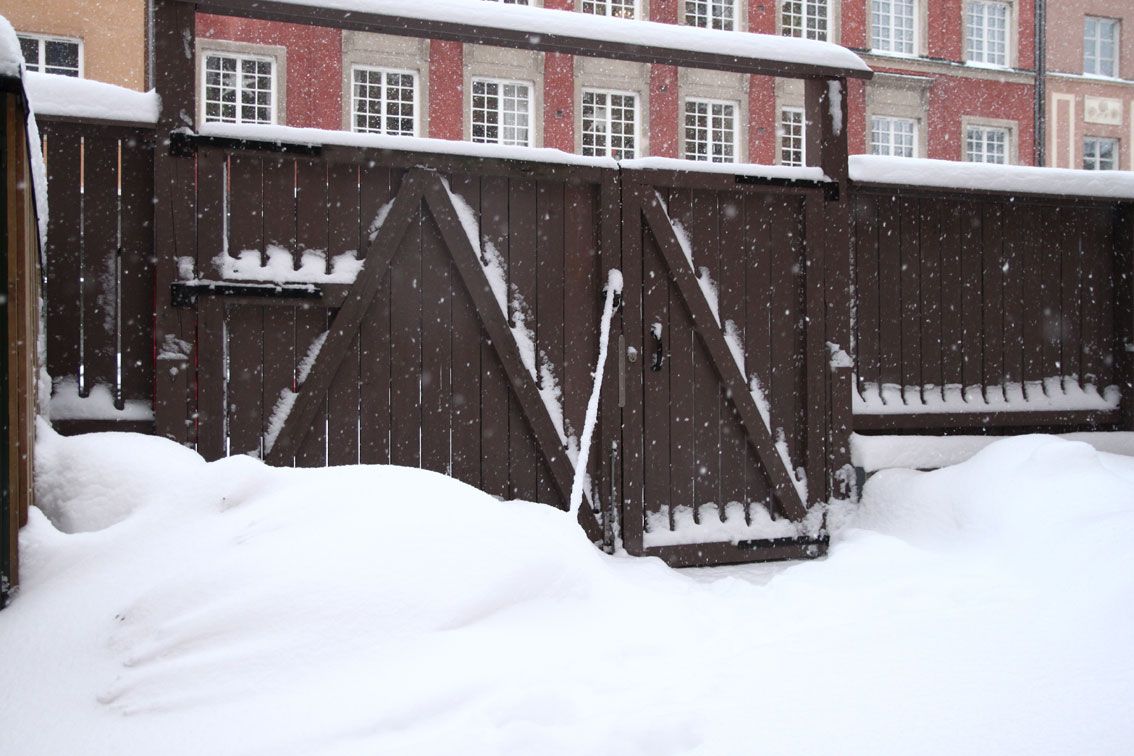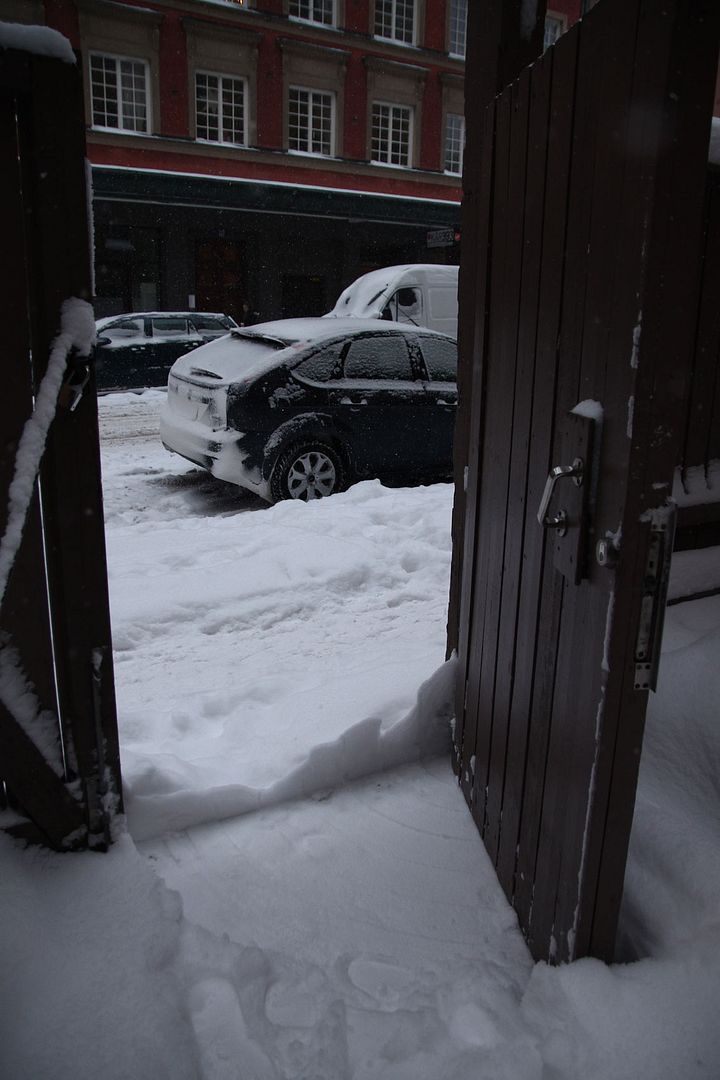 Next post … The Christmas Market in the Old Town :D

I am going to make a tea first.