Pwetty door and tree combo in various angles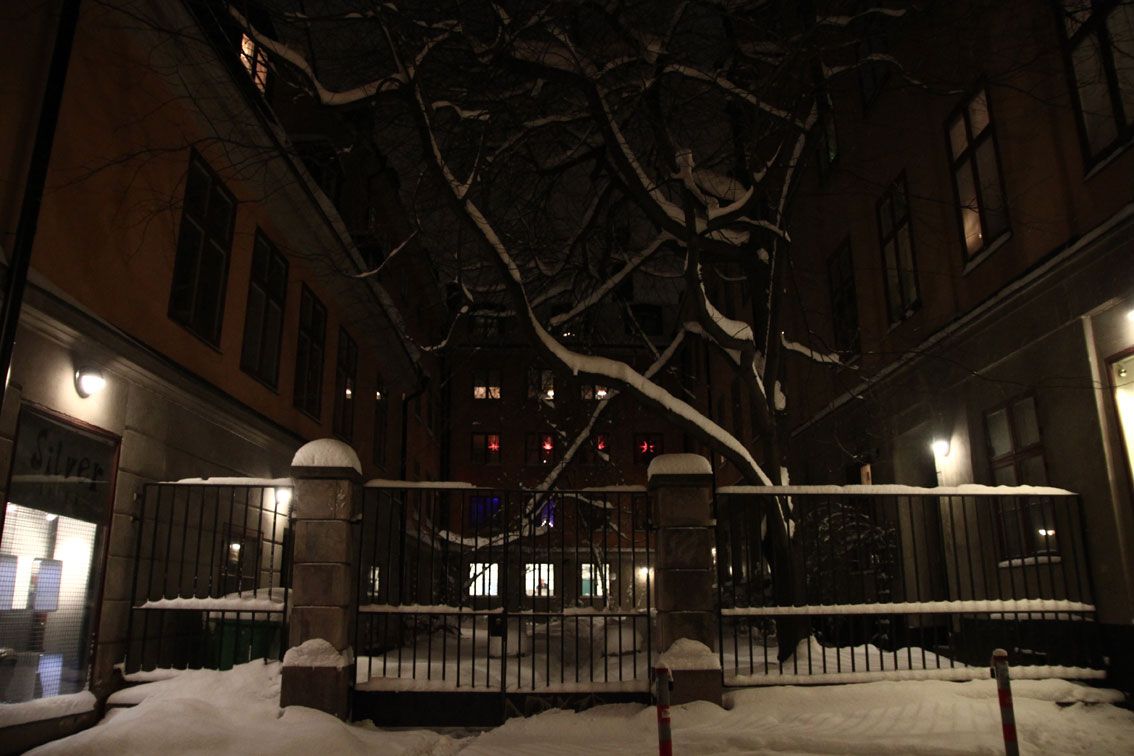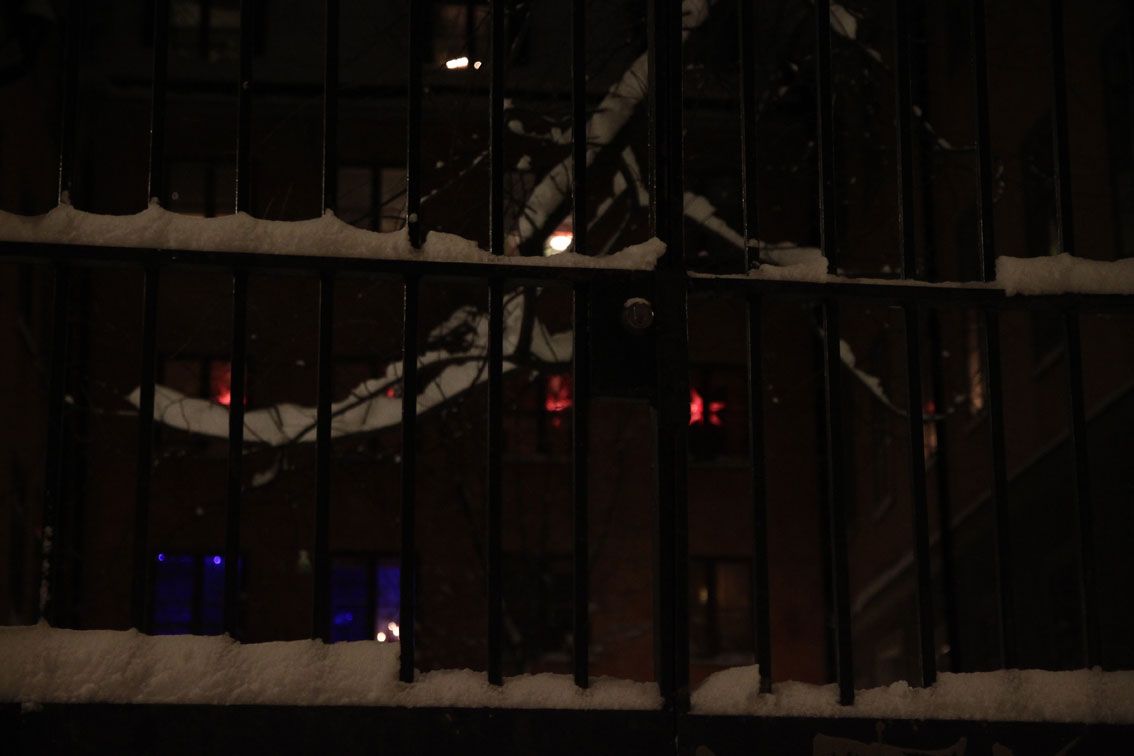 I HAVE to say it:

"It's so fluffy I'm gonna DIE"
I have no idea why … but I really like this picture … there is nothing special about it … it is dominated mostly by unsightly cars … but for some reason it gives me a feeling of … tranquility …
Boy I AM a city girl!
:s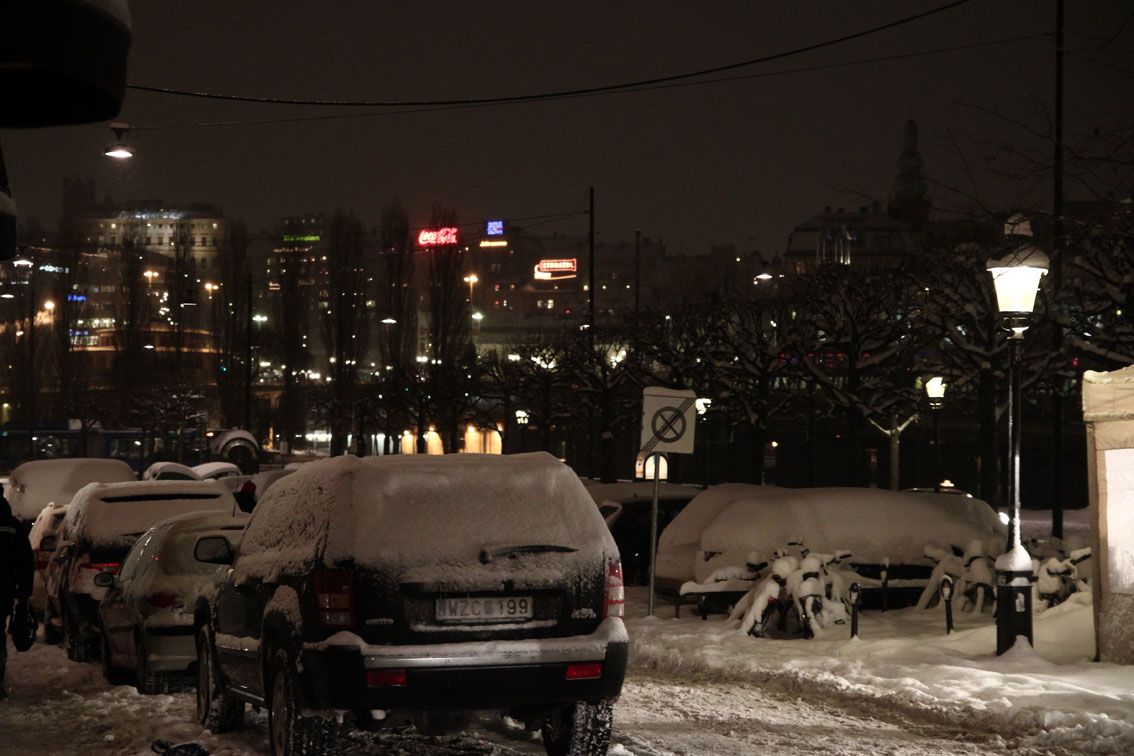 Christmas Trees …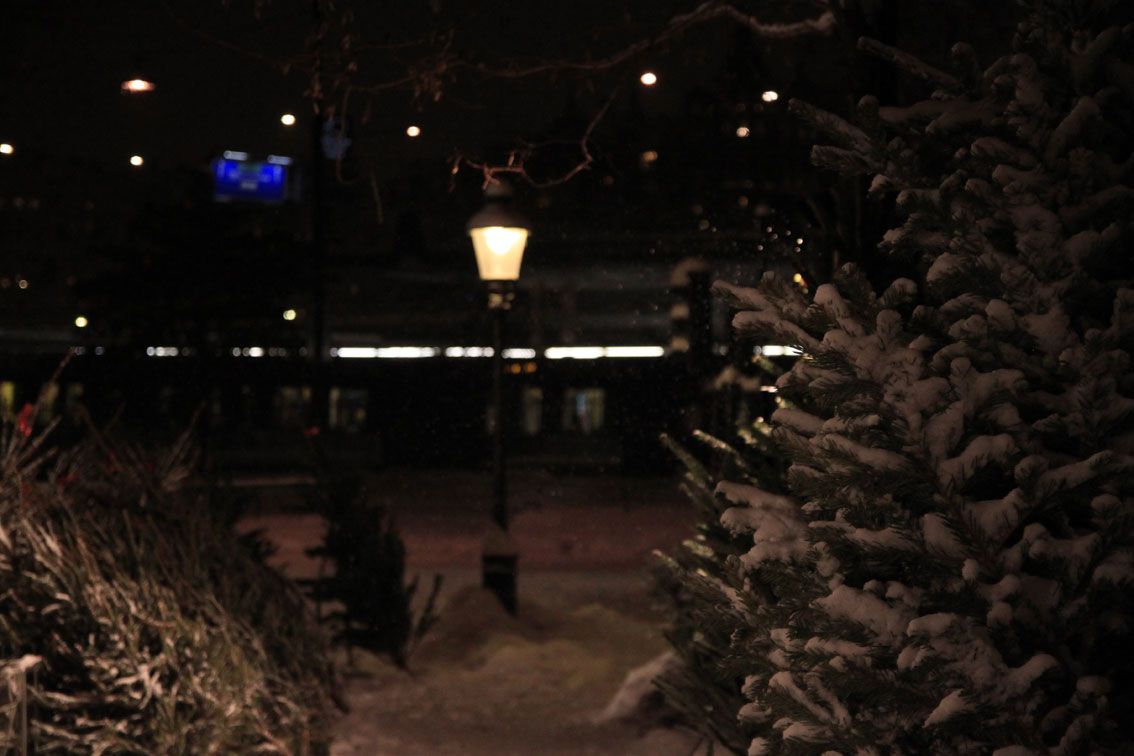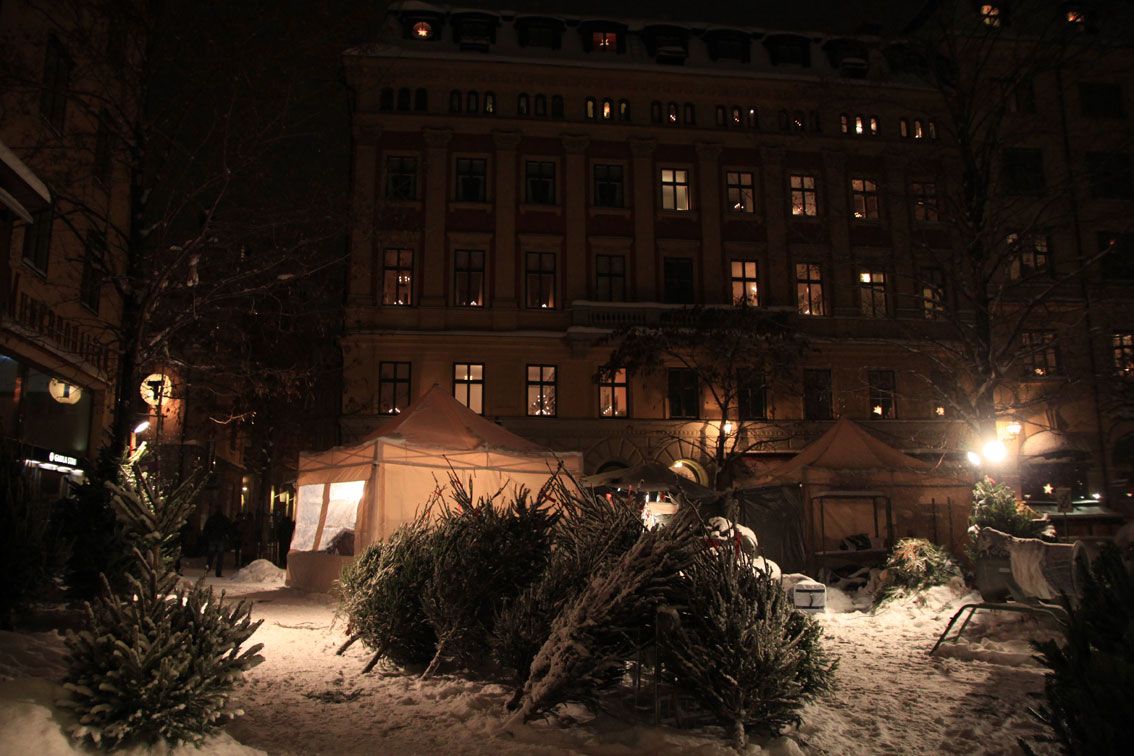 (playing with the camera filters here ... I kinda like the greenness in this one)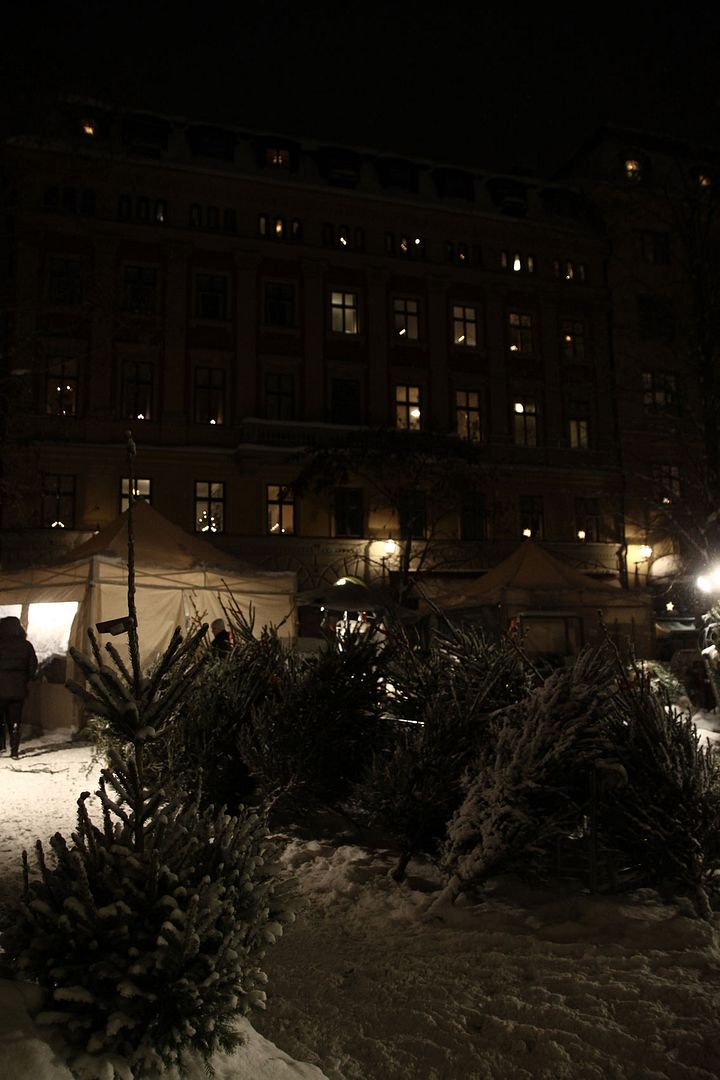 Pretty maybe … but, I am SO against getting a real tree!
You can say what you want, I still find it banal and oh so distasteful!!!
My sister gets a huge VULGAR tree every year.
It is always enormous and looks just like a standing corpse!!!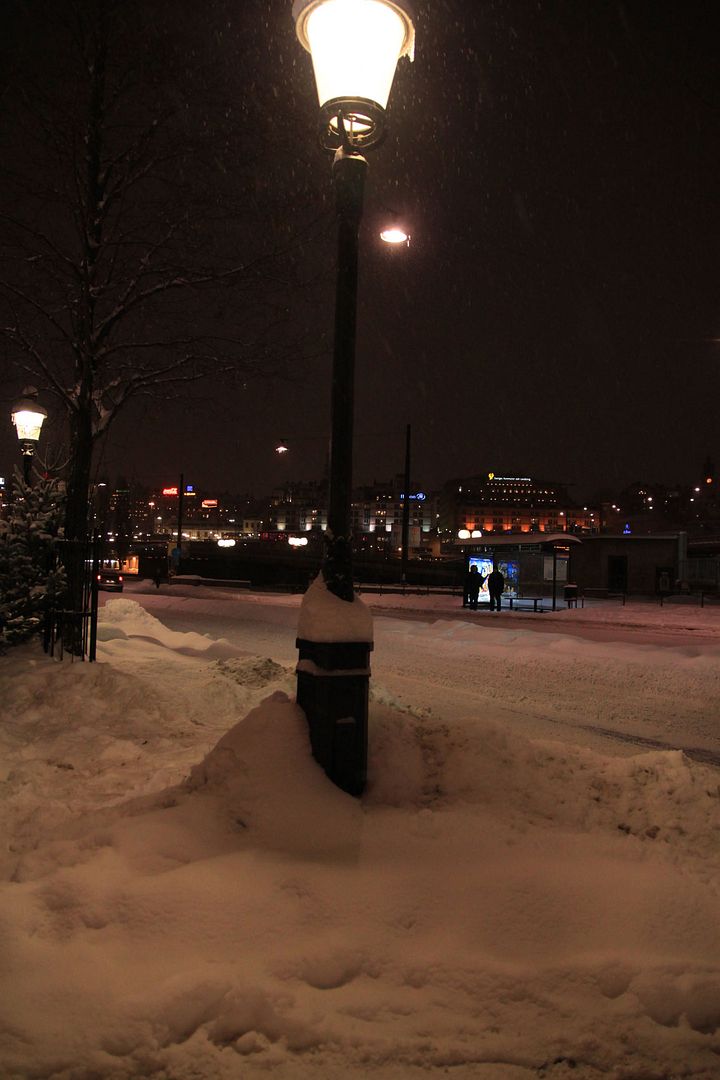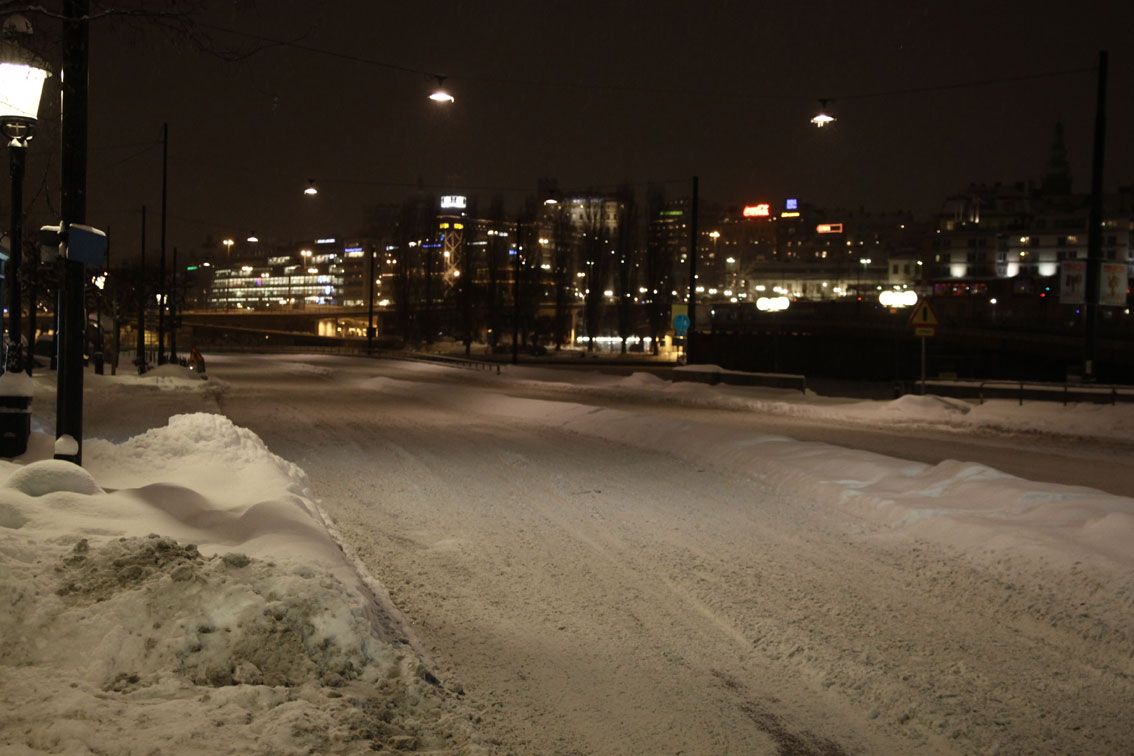 Aaaaaaaaaand candyman …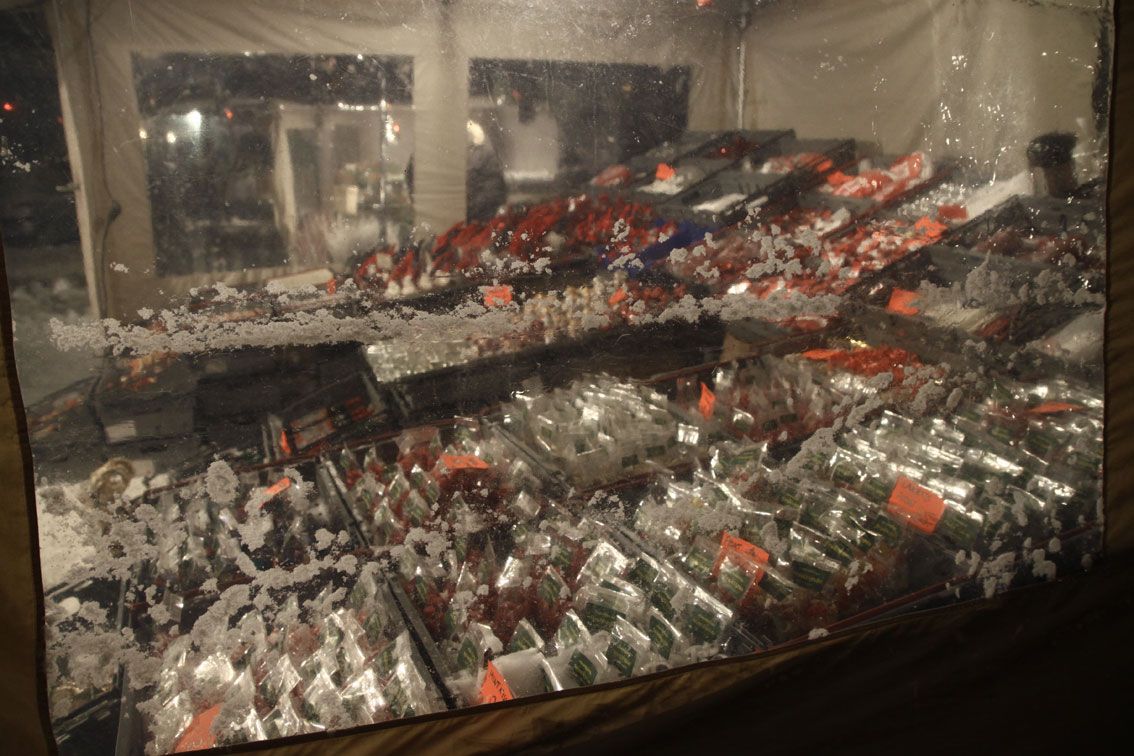 Moving on …
Next post is another video with some freaky family singing Christmas Carols :D