Just uploaded the pictures from Stockholm Pride 2010
Maaaaaaaaaany pictures :D
Some are taken by Cris with his camera.
(yes I can't decide how to spell his bloody name …)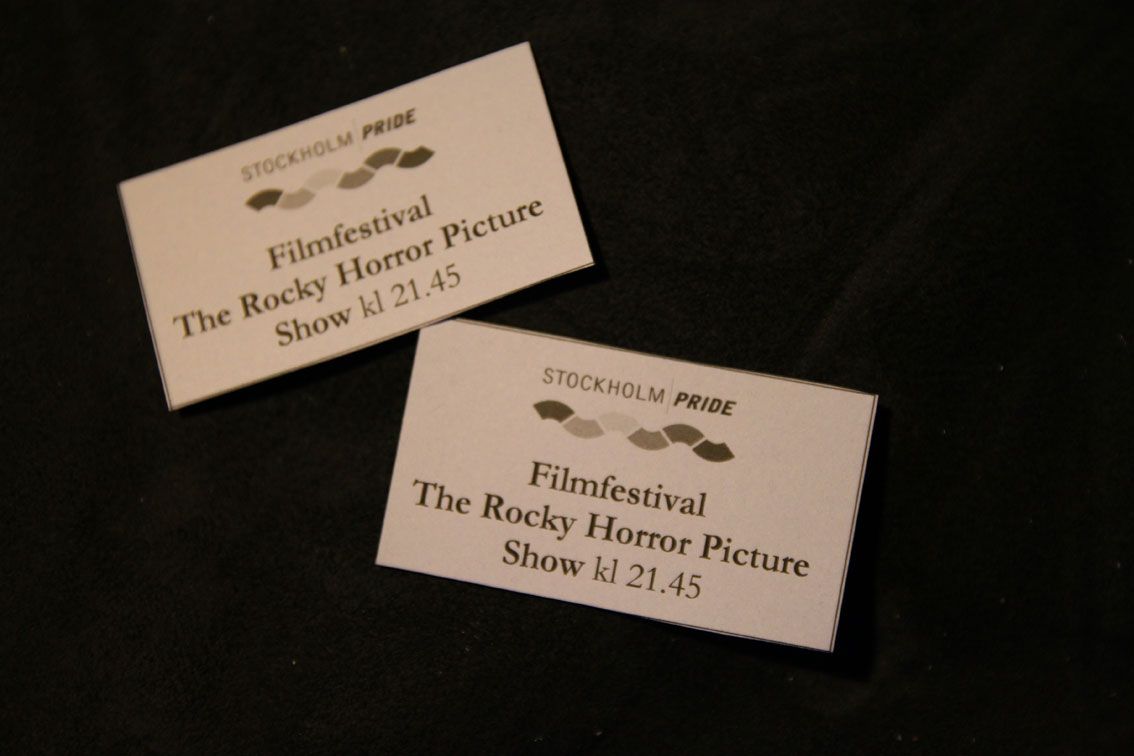 the doctors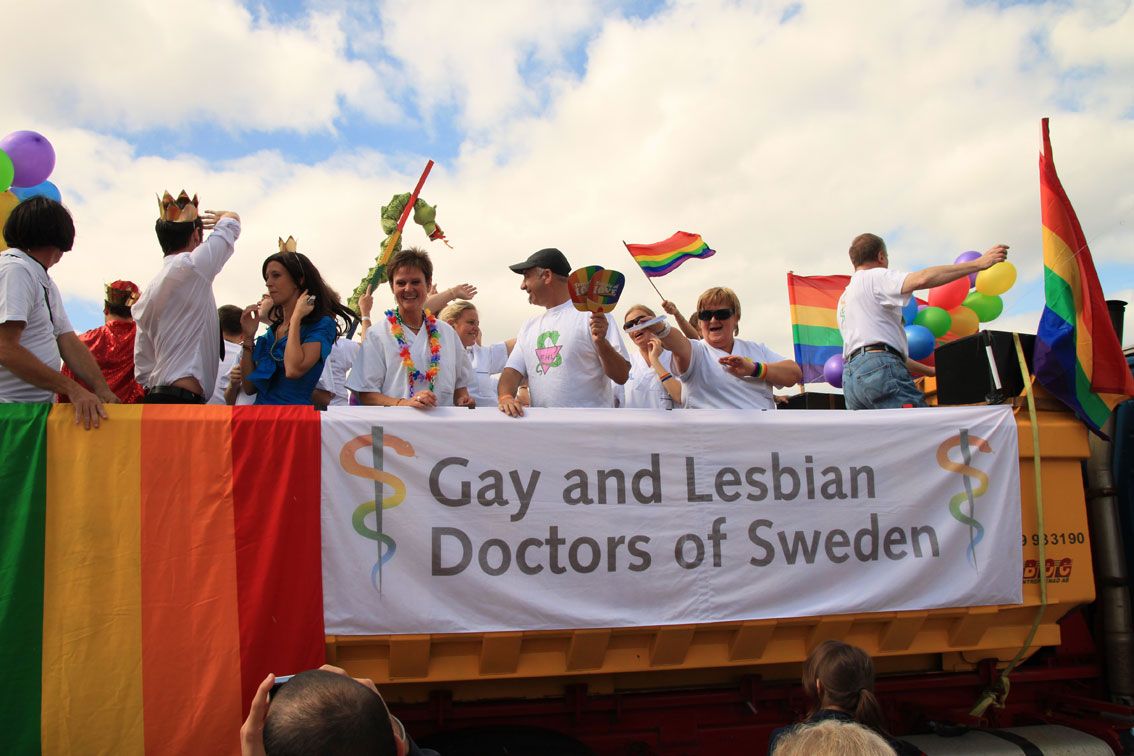 the cops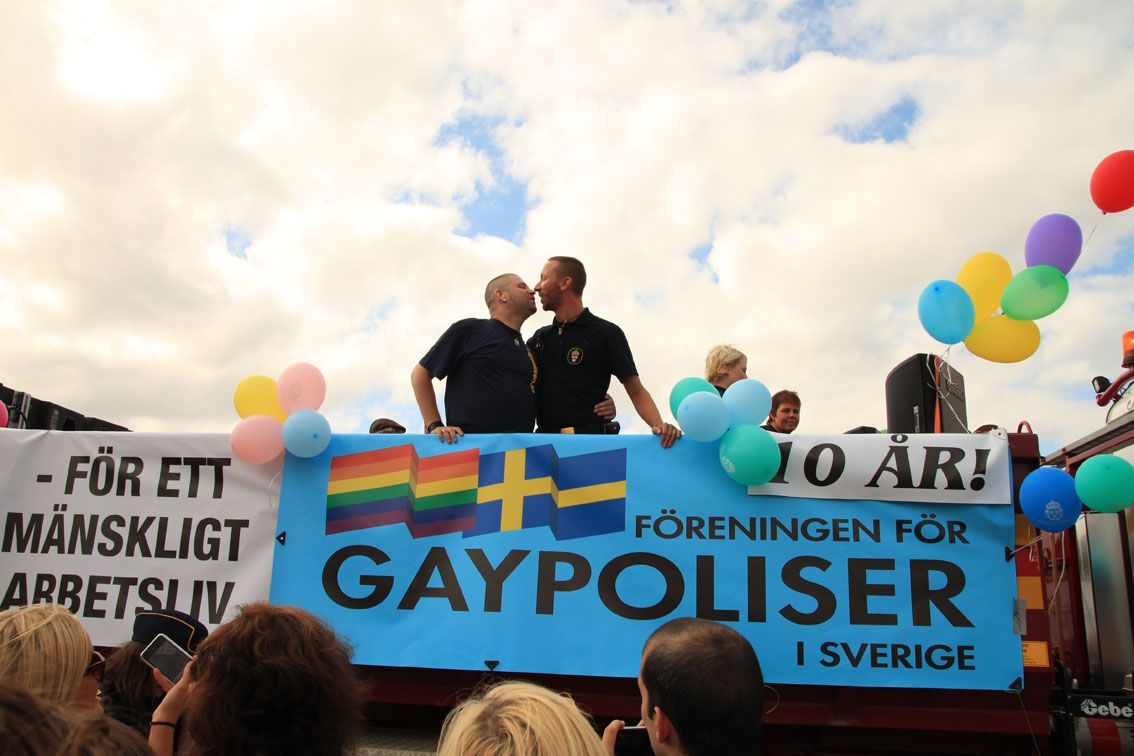 the church and other christian looneys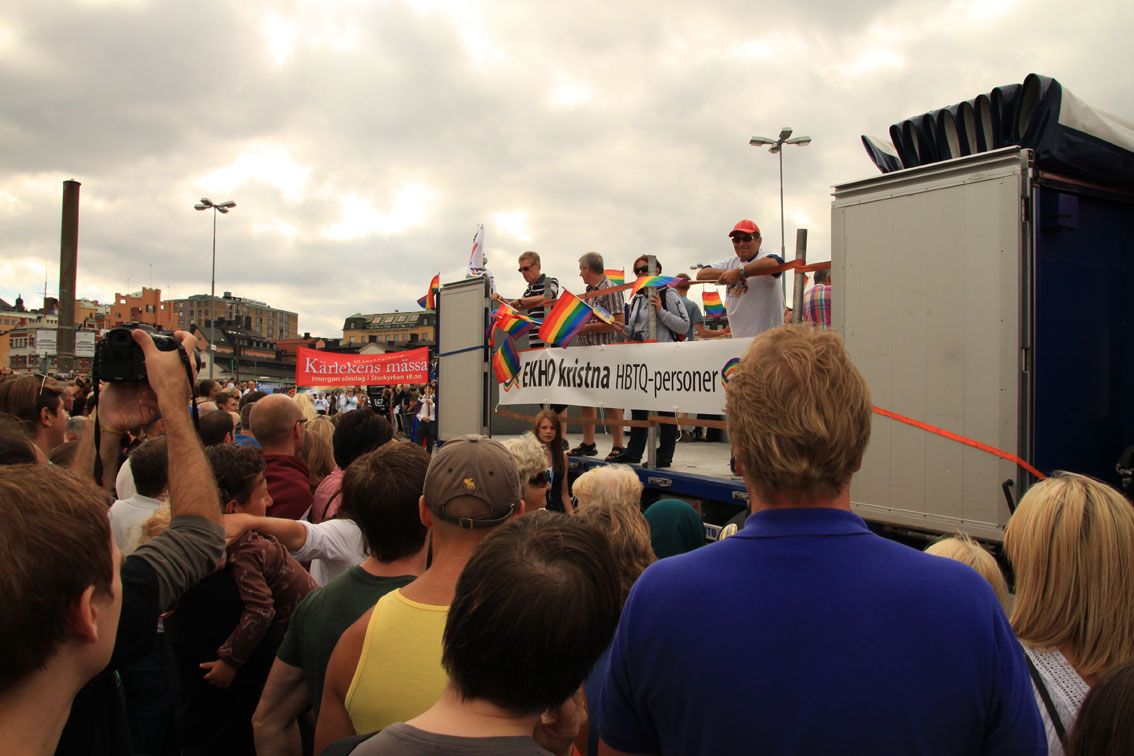 (the sign reads " She you in Church. The Mass of Love. Tomorrow Sunday at Storkyrkan 18:00)

the army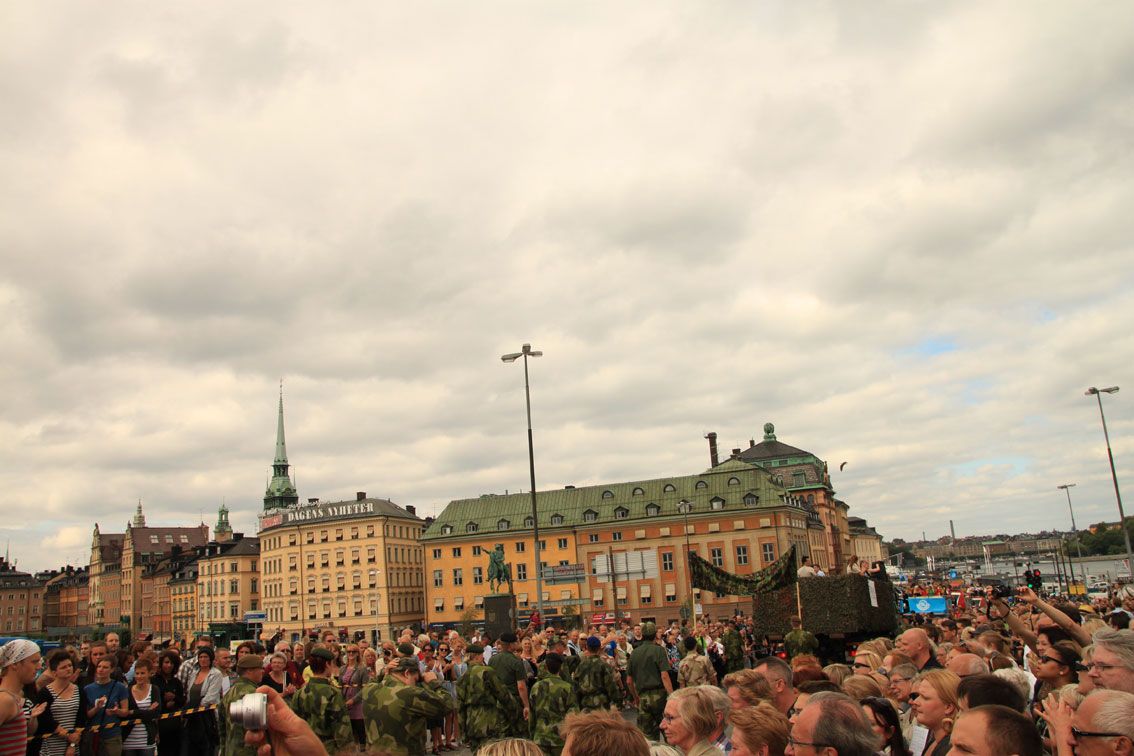 the actors and the goths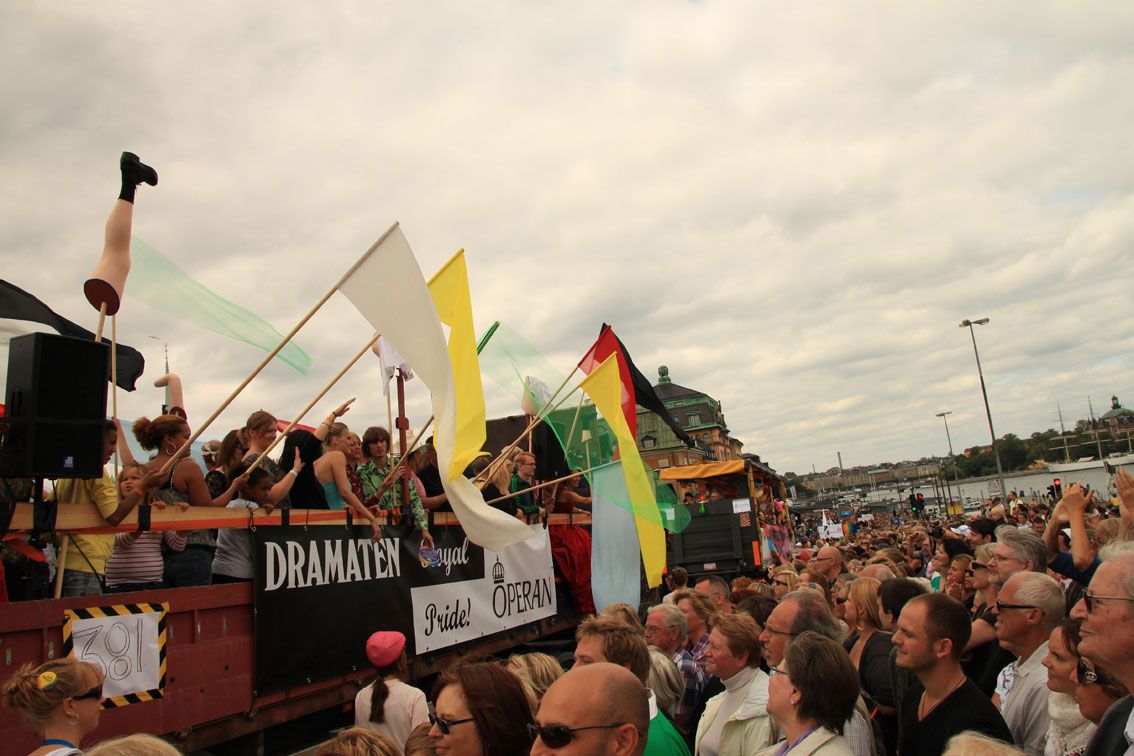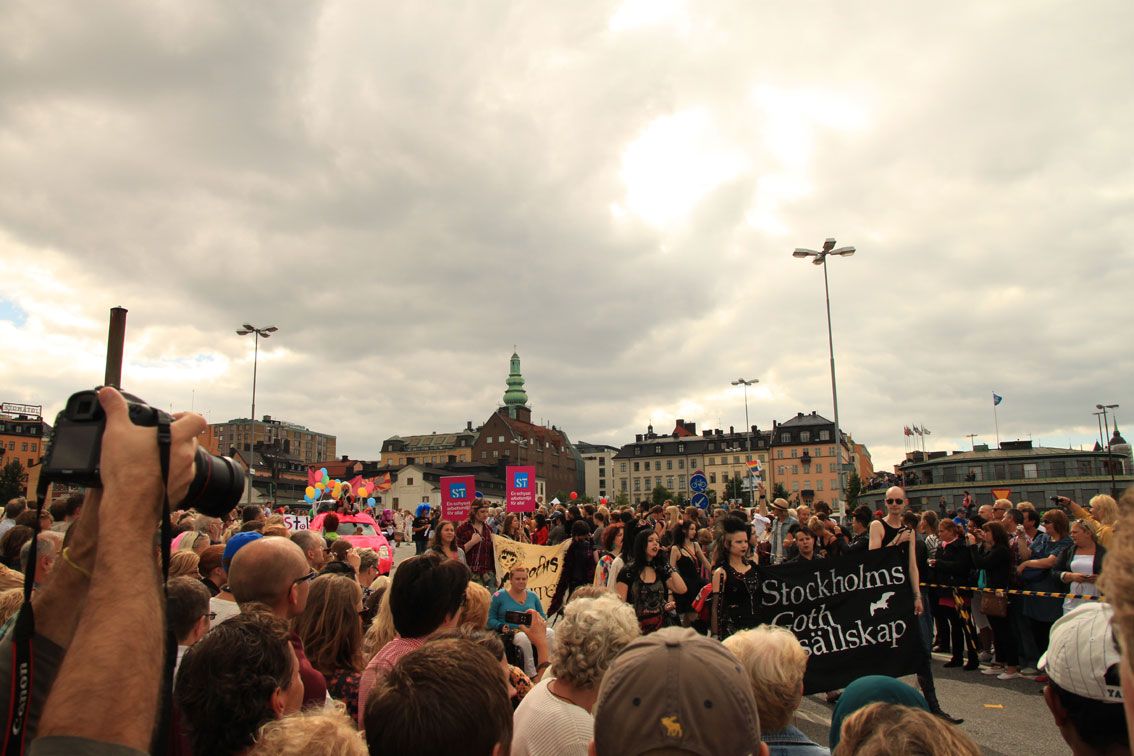 the anarchists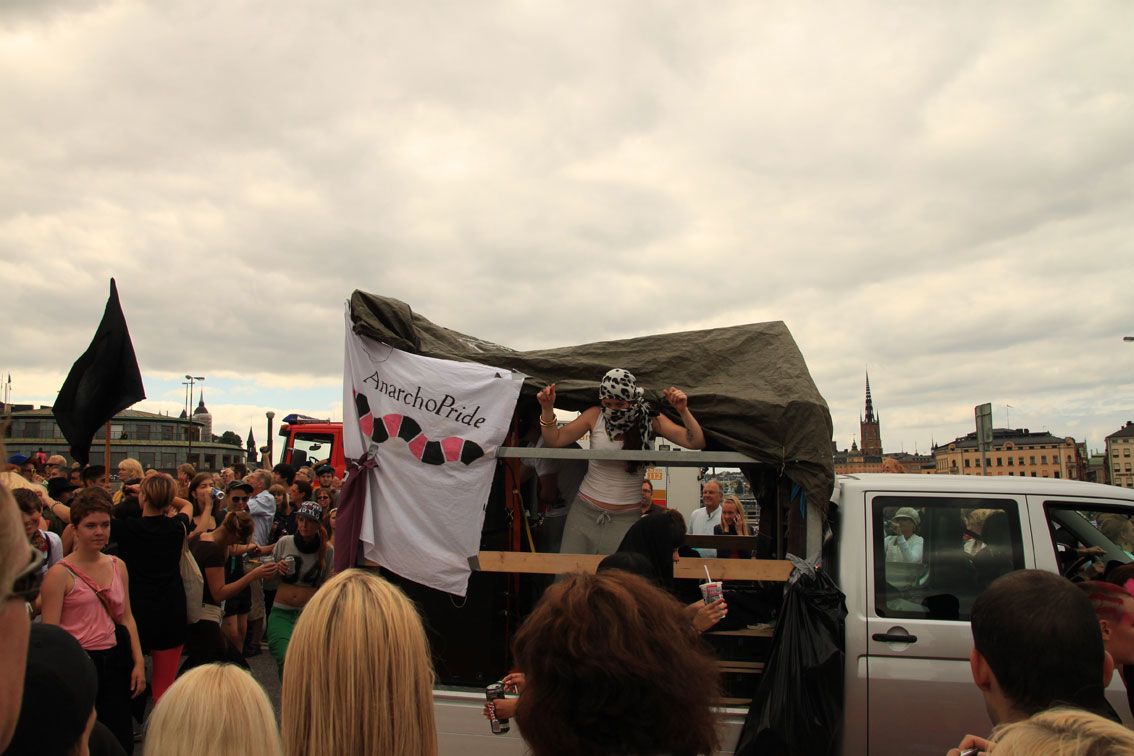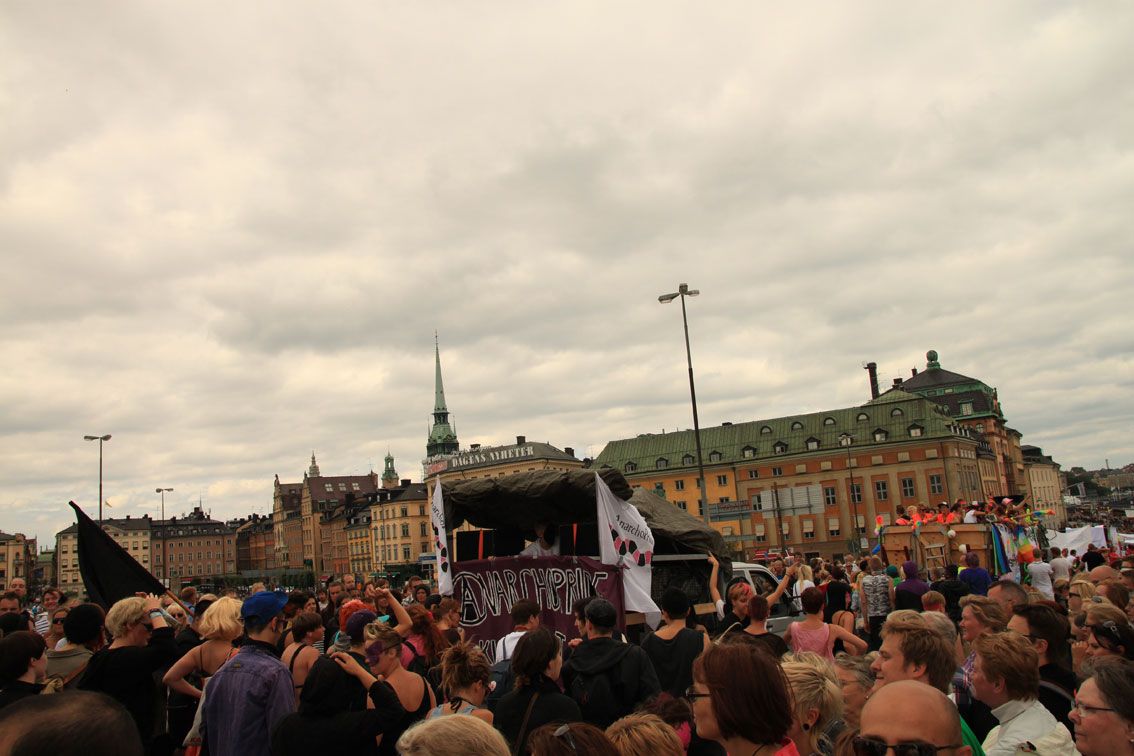 the leather babes rrrrr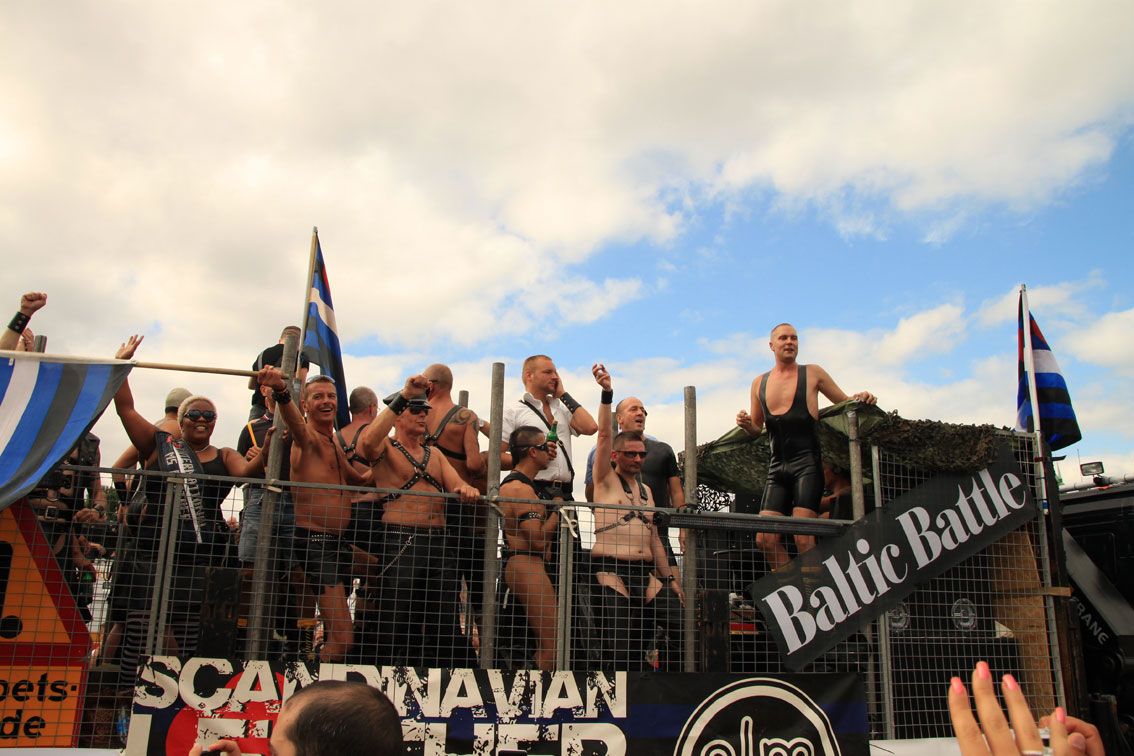 my peeps ;)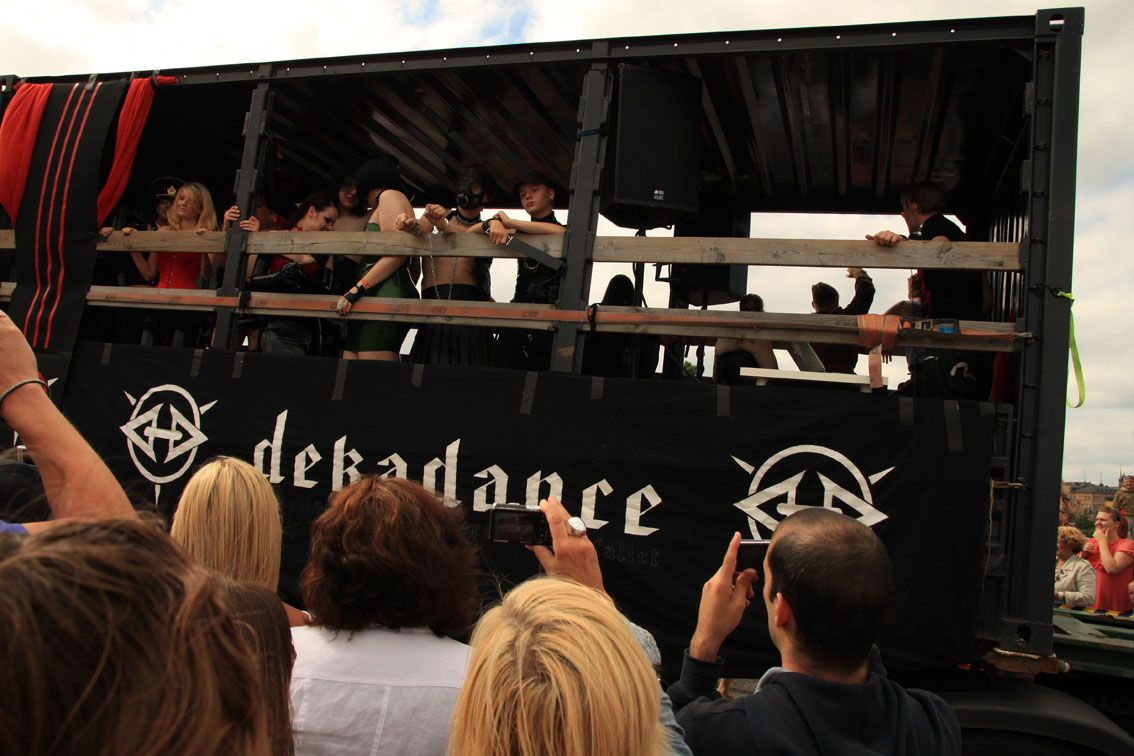 There are many many more and hundreds of pictures but I thought I'd post the ones that make a difference! Political parties go as well but I prefer to show you those who do not advertise a party.
The army and the police always make me cry.
We had a wonderful day that day … and we all got an unwanted tan :p

The rest of the pictures are from the rest of our day.

My favorite guys in the whole world :D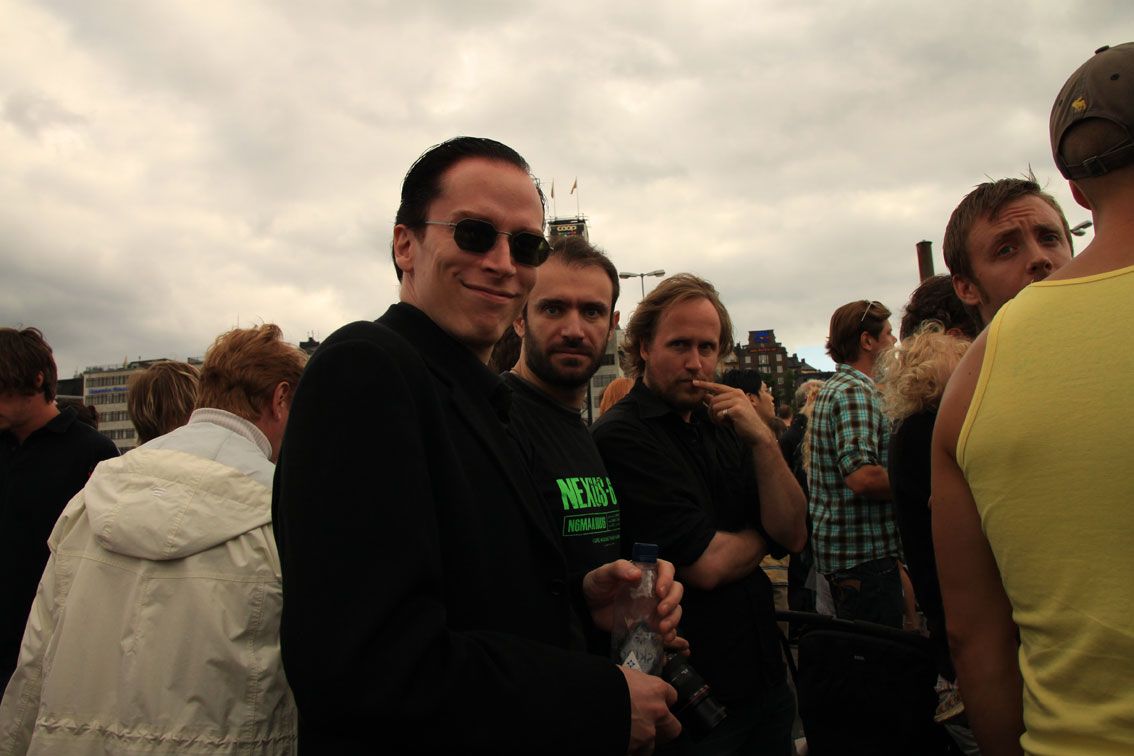 My point of View ...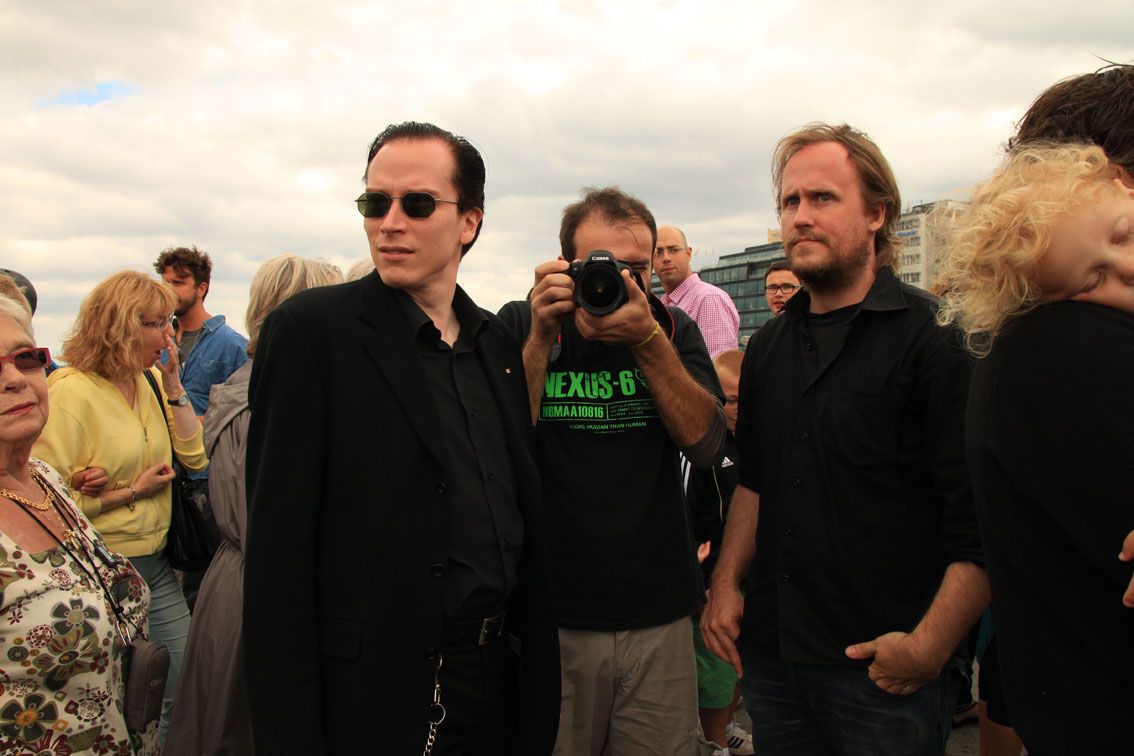 Chris' point of View ...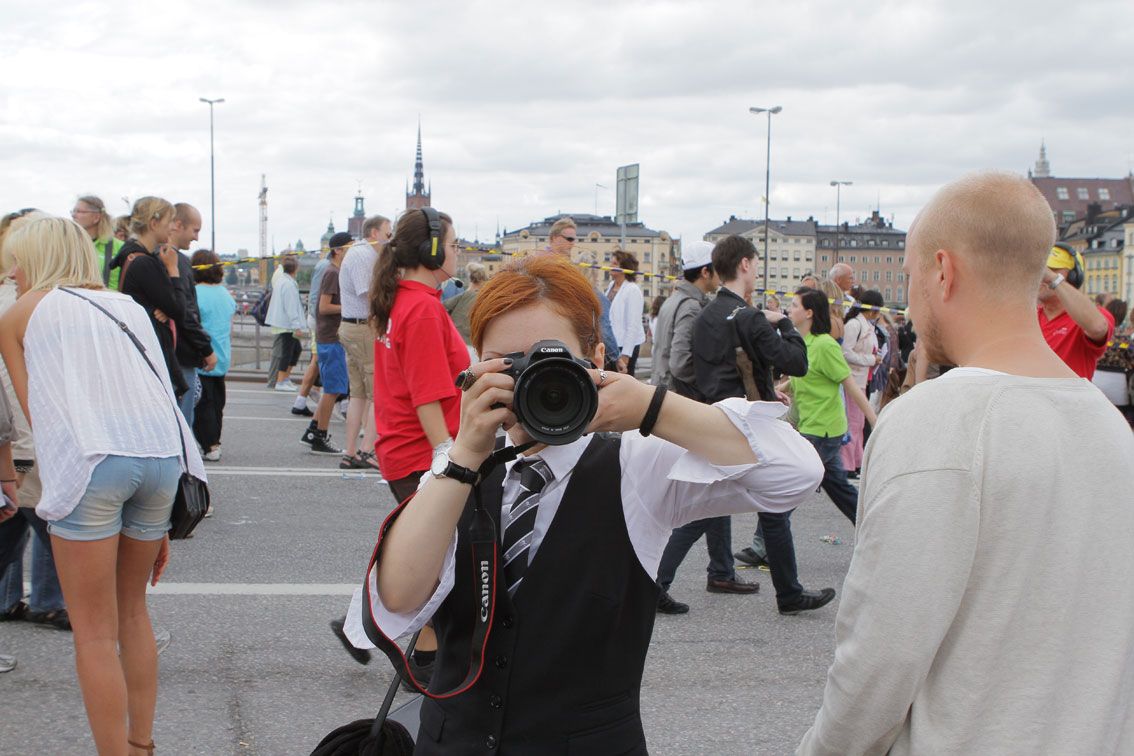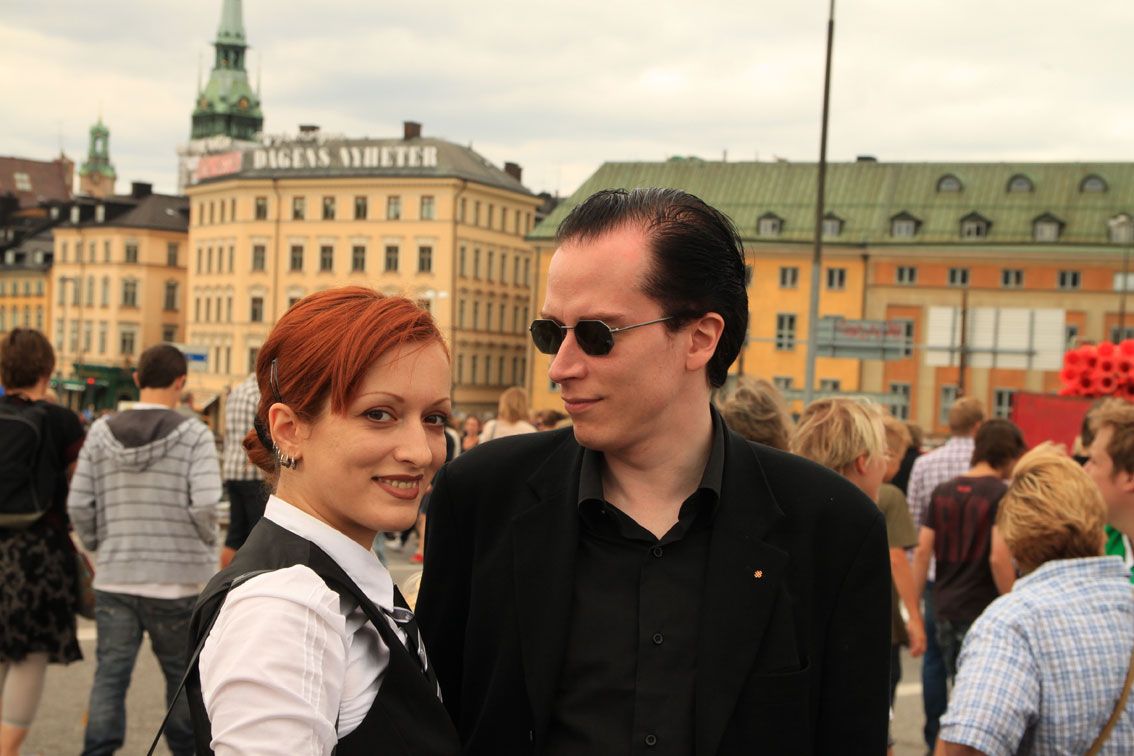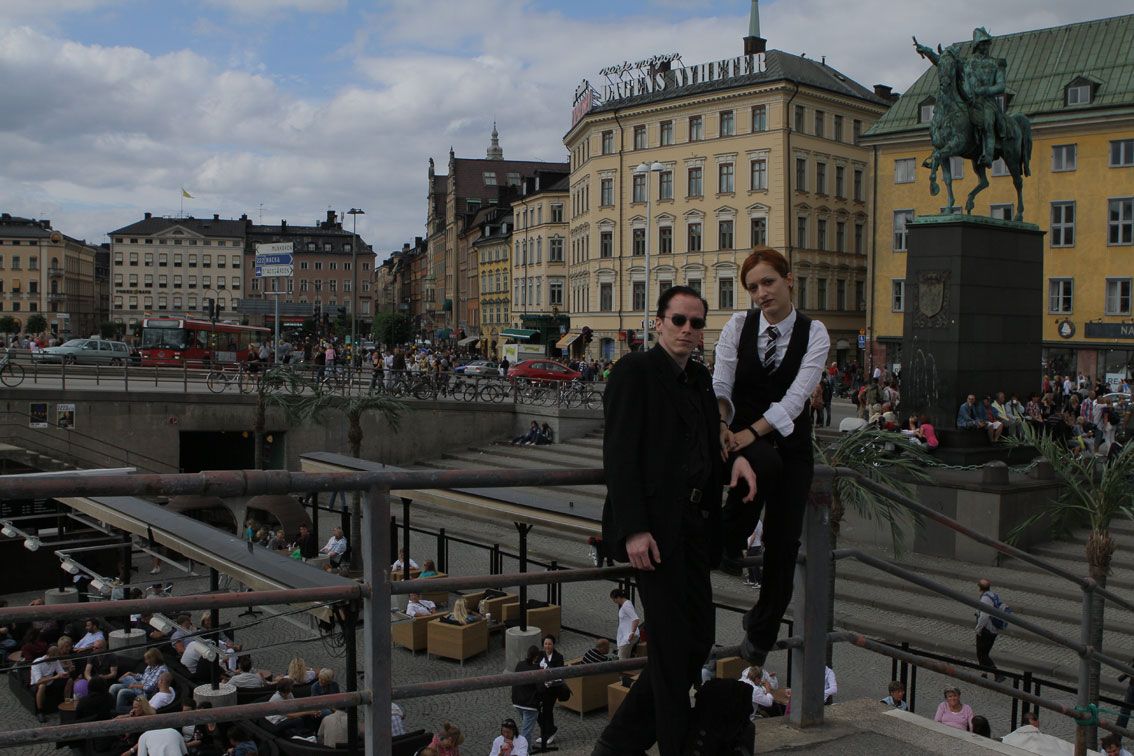 Mr. Mean Machine with his carotcake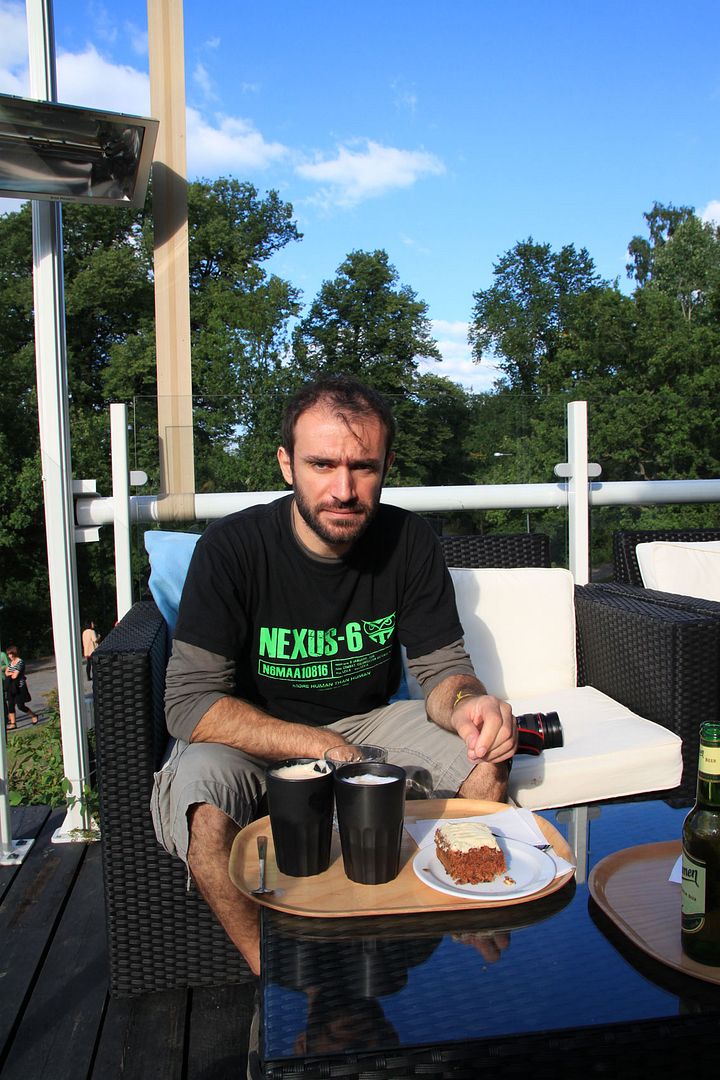 Because we are cool ... we drink hot coffee in the middle of the summer ...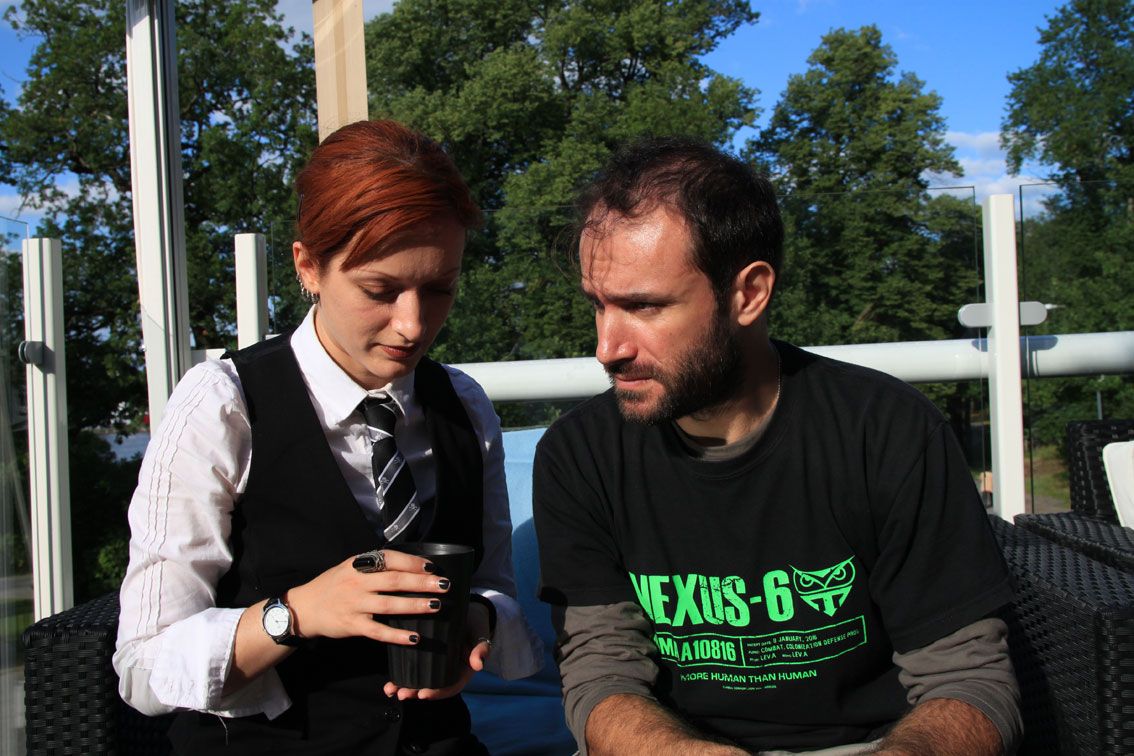 Because we are Mean ... we look ... meanly-ly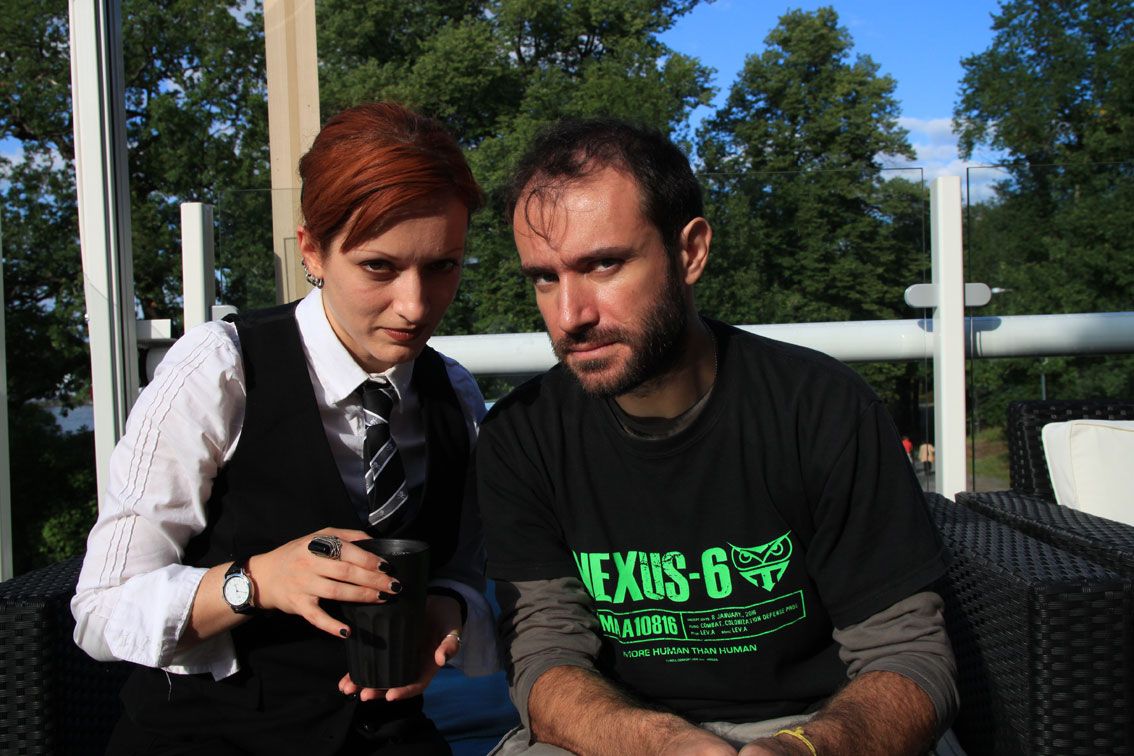 and because we are dorks ... we point at stuff ...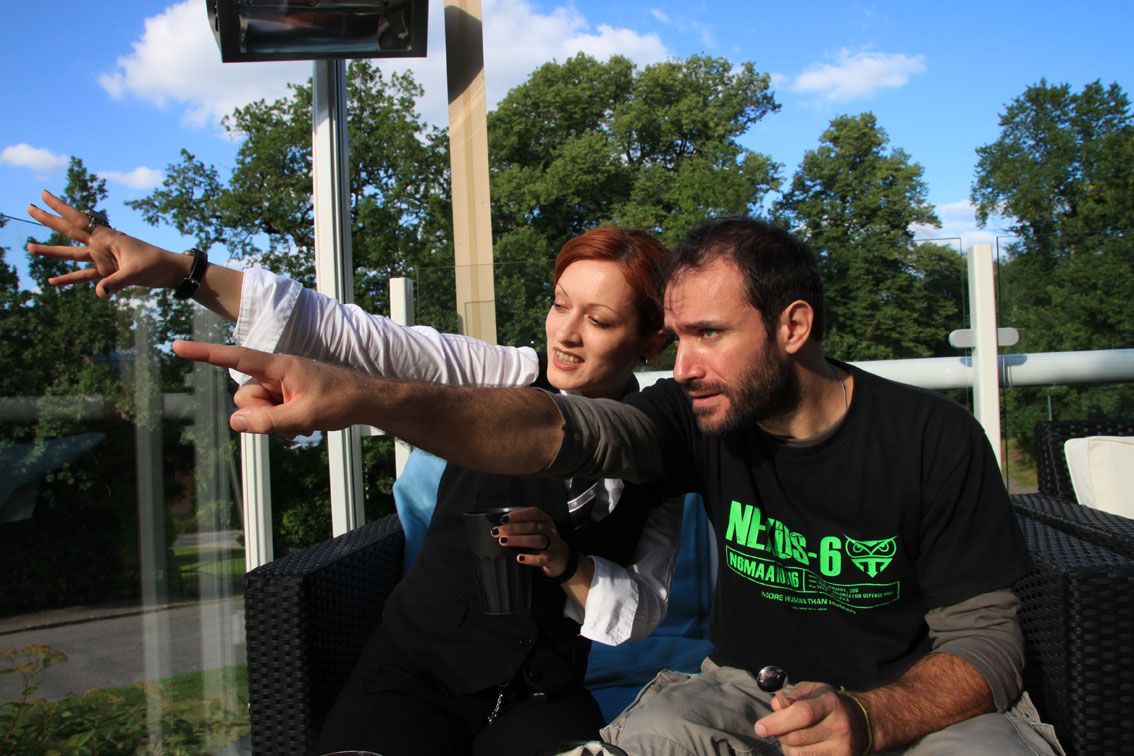 I am Evil Chris ...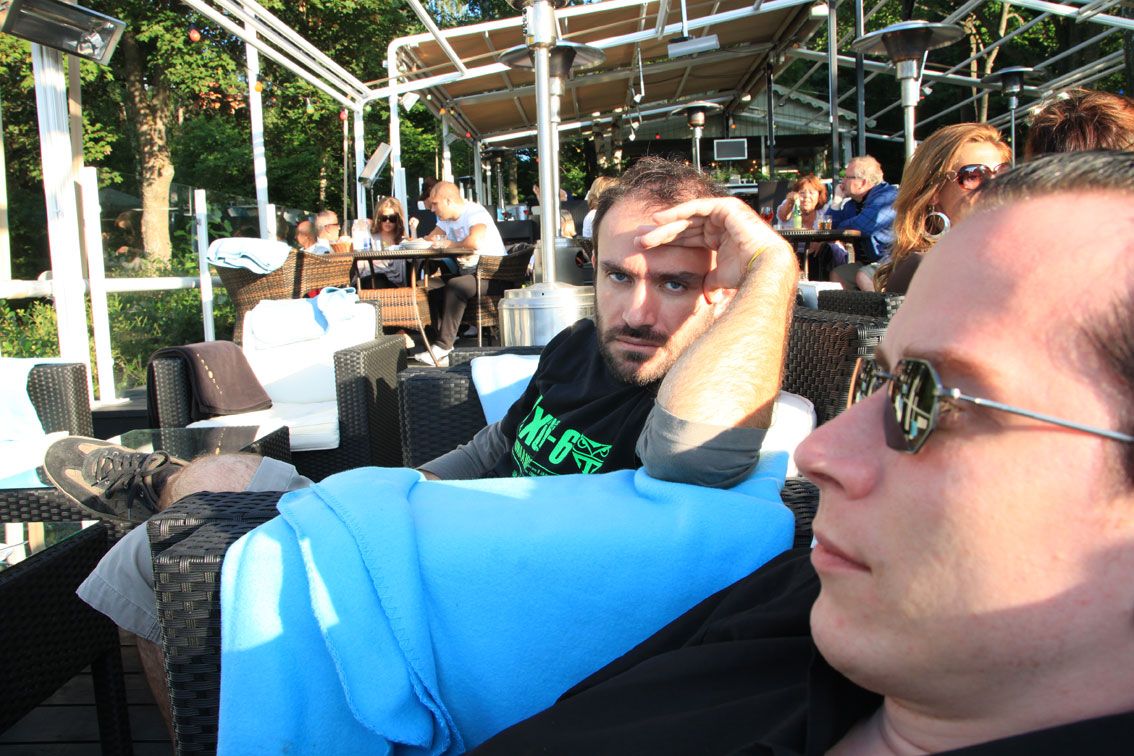 Jonas' car ...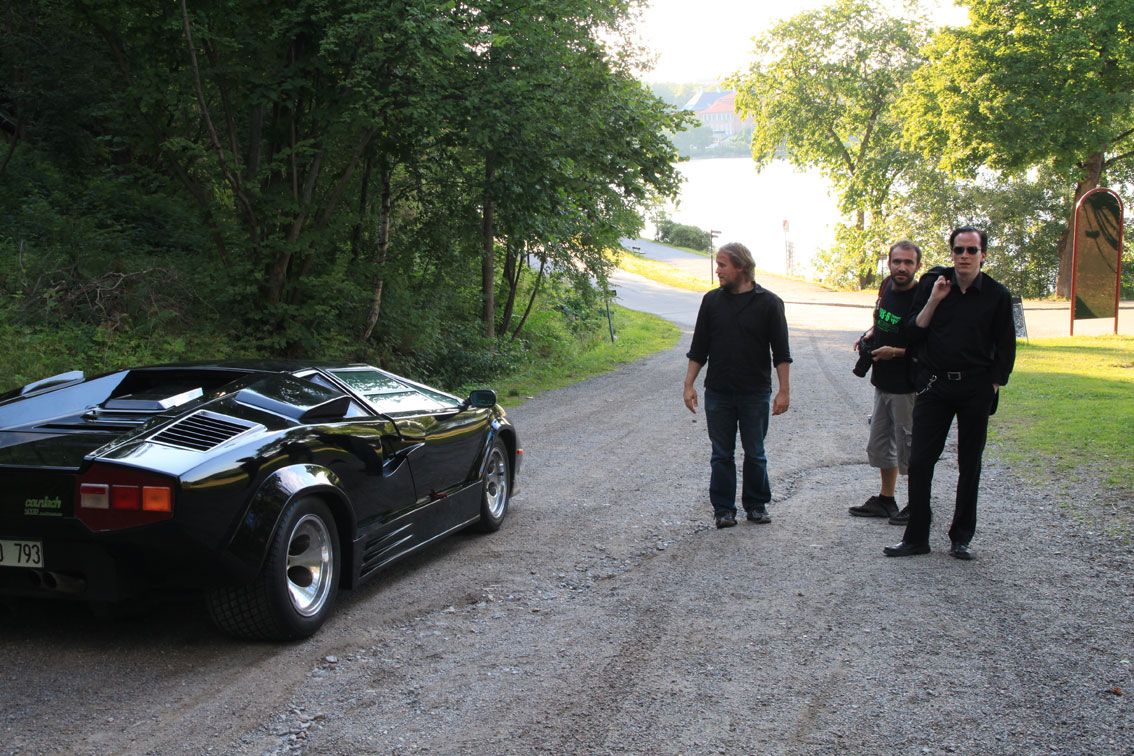 in the future ... :p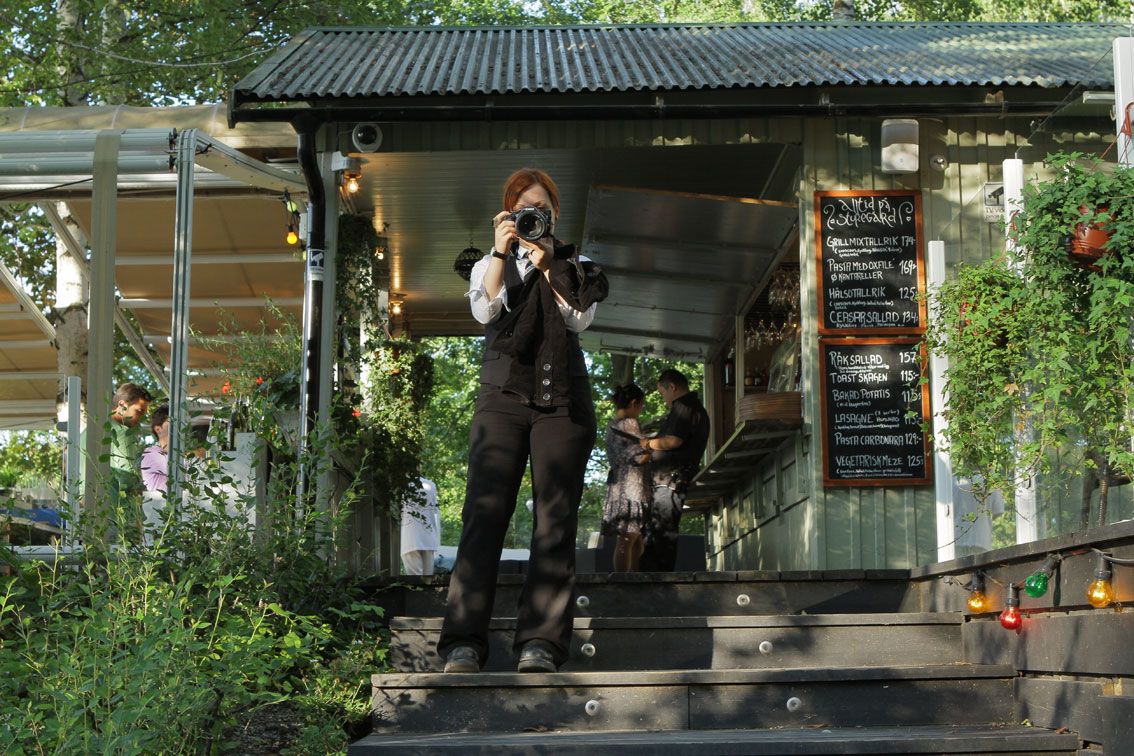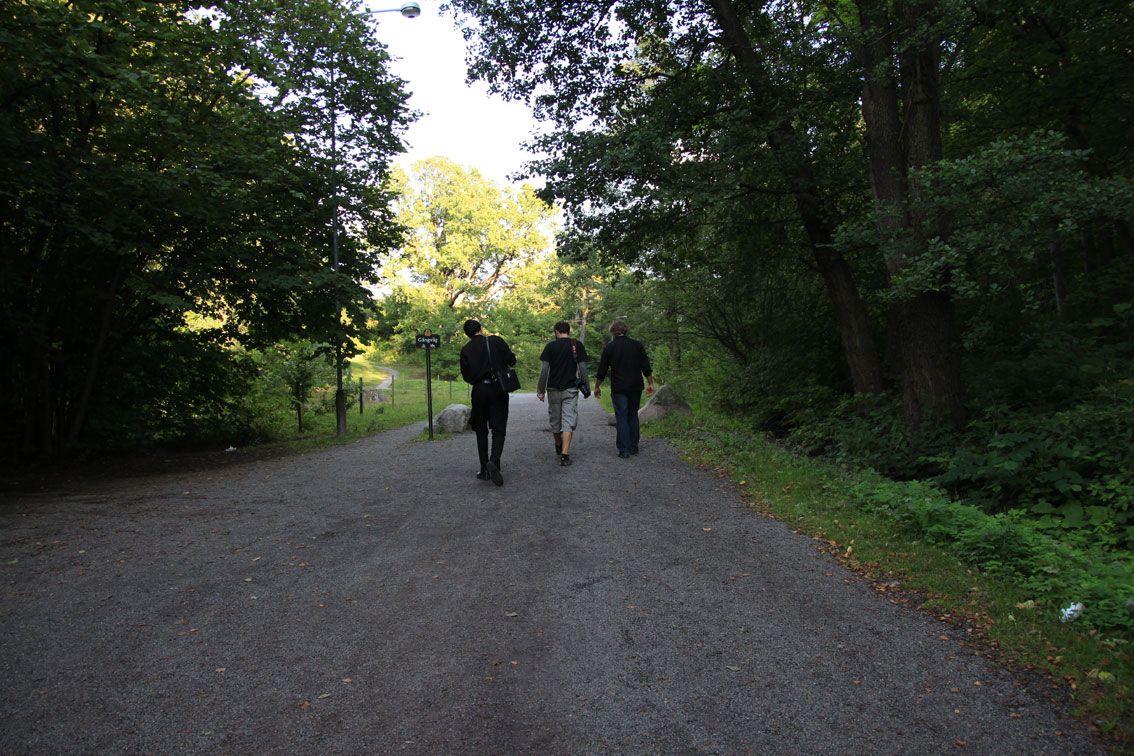 Fly fly fly .... let the sillyness begin!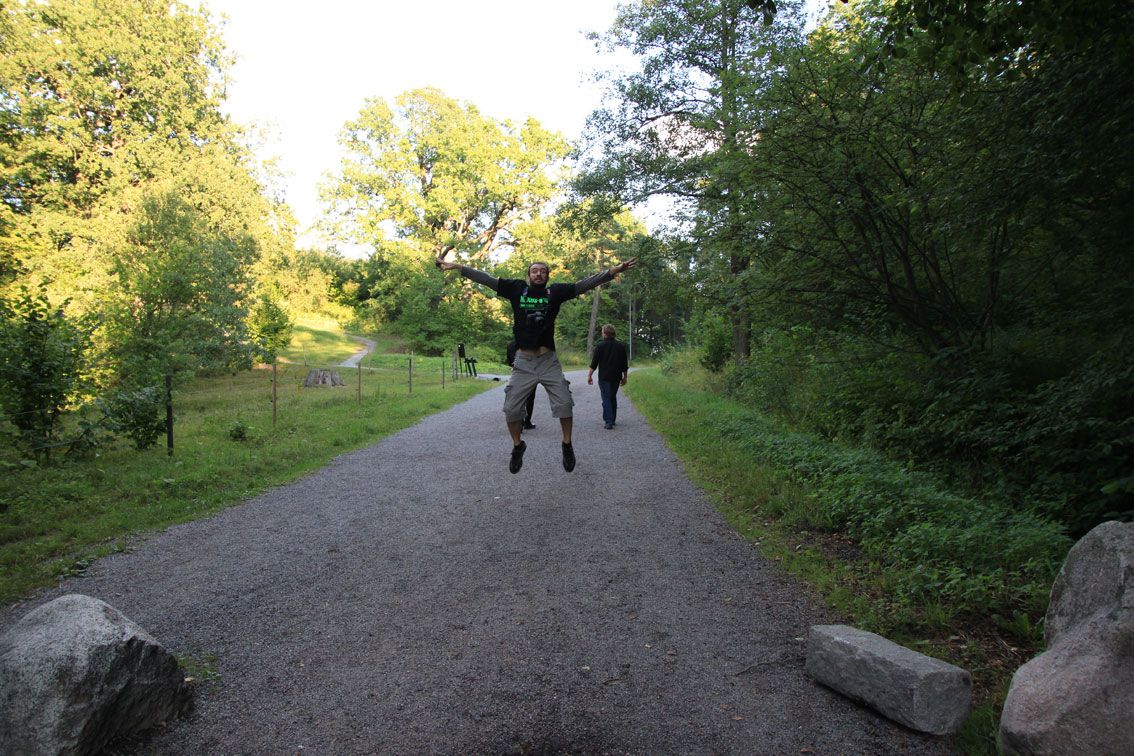 ah ... my menchildren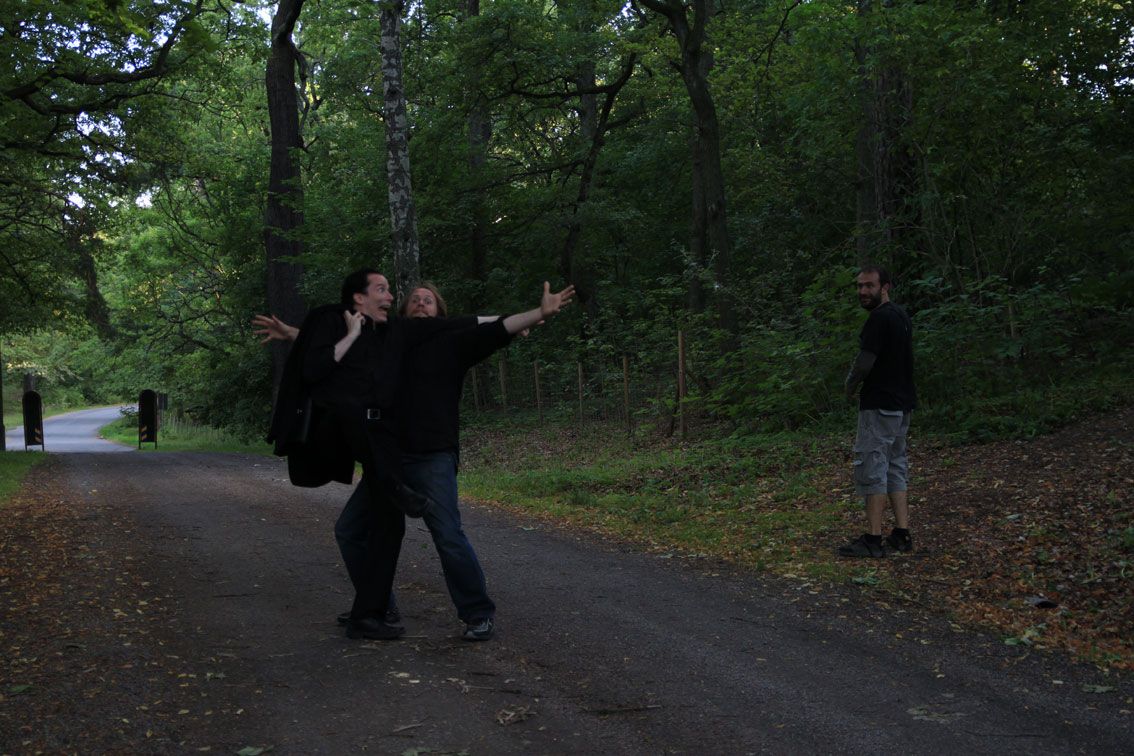 chris ... what ARE you doing?

Chris' point of View ...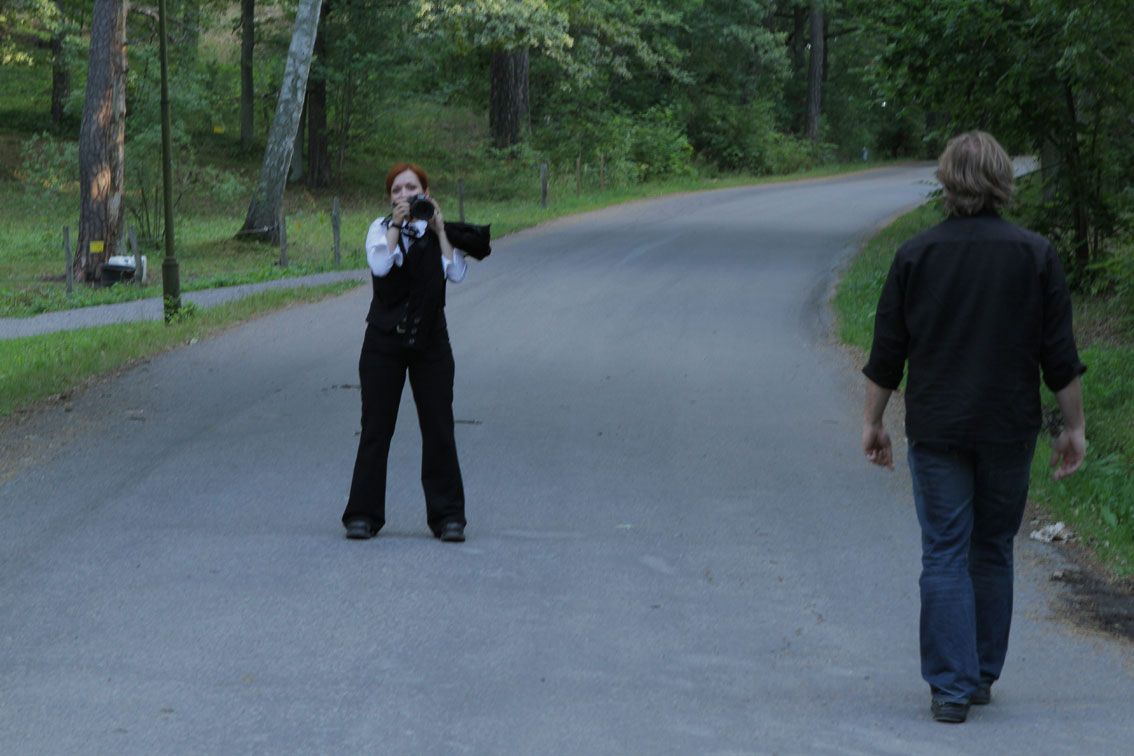 My point of View ...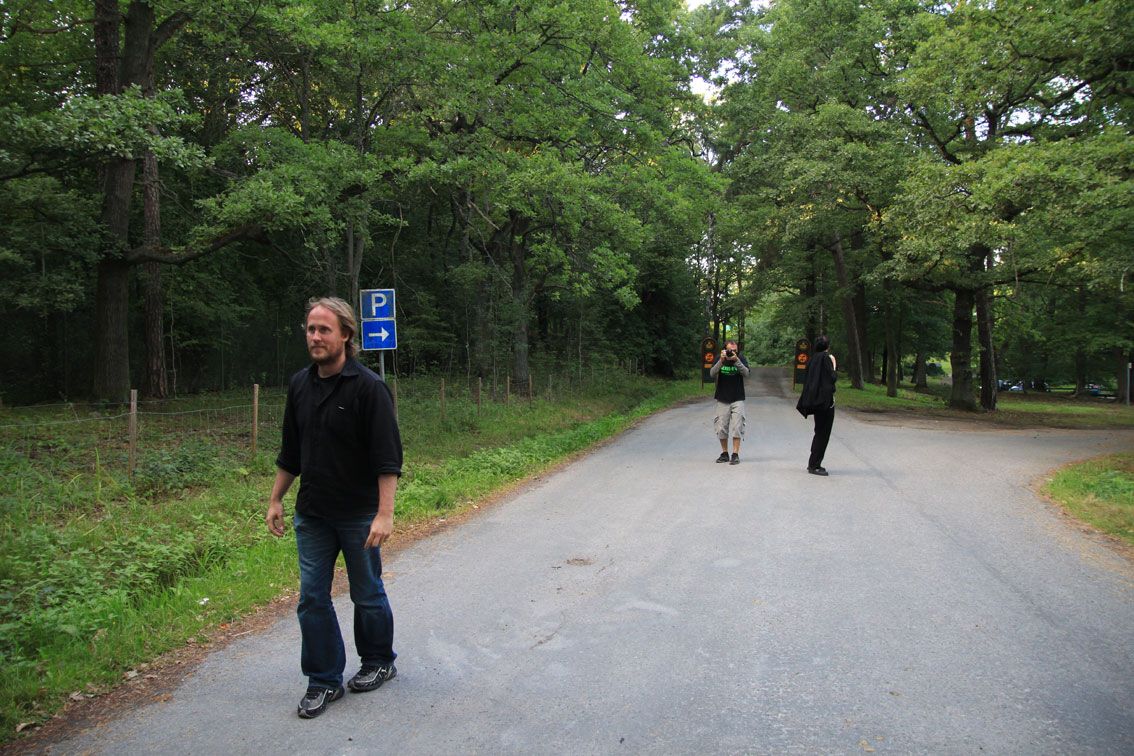 Band pictures ;)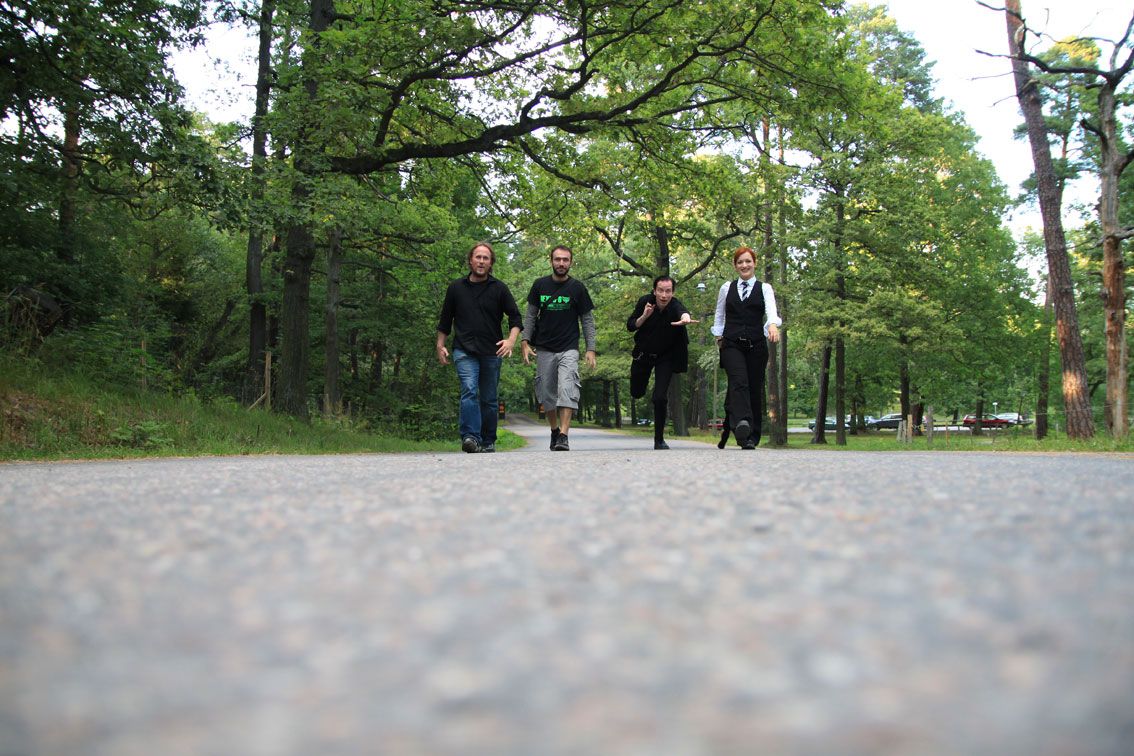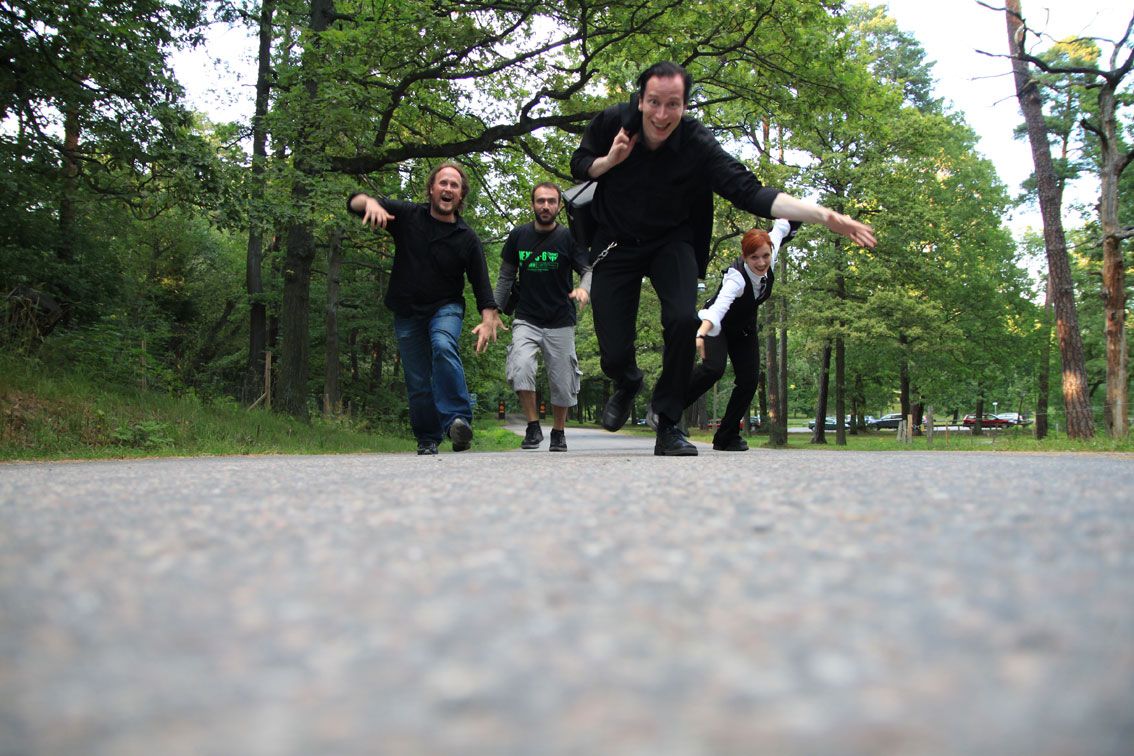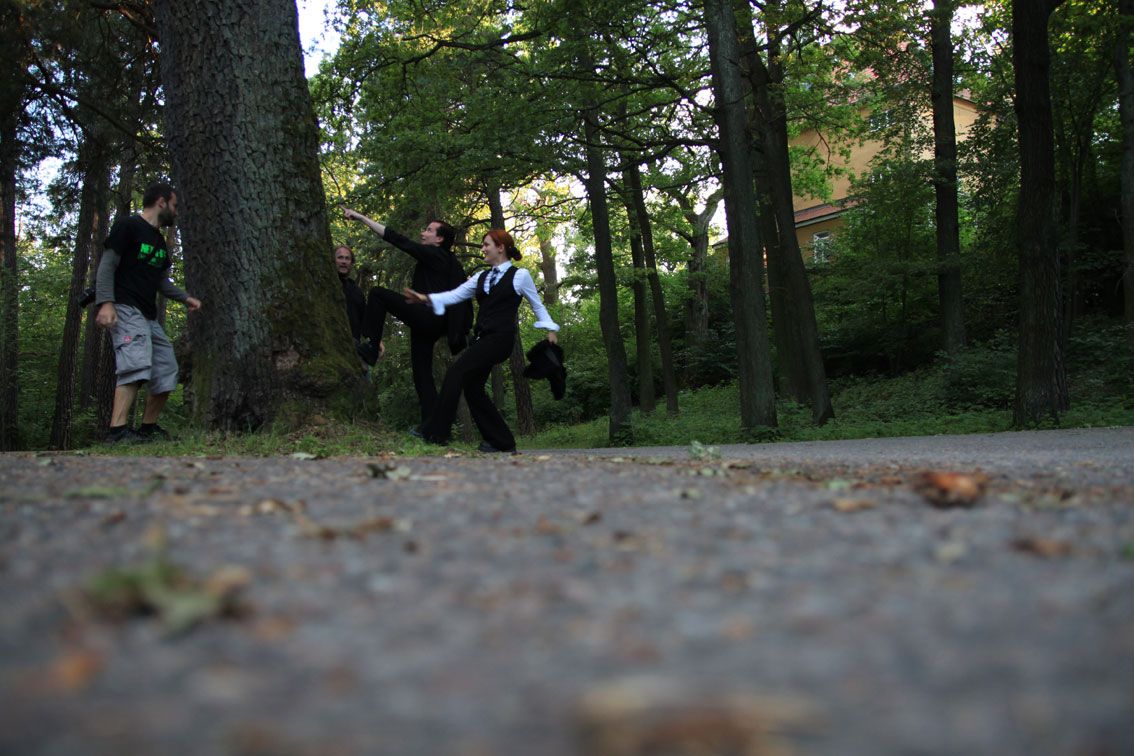 I really do look like this all the time ... it's ridiculous.
The camera is glued to my hand and after a while people get kinda annoyed...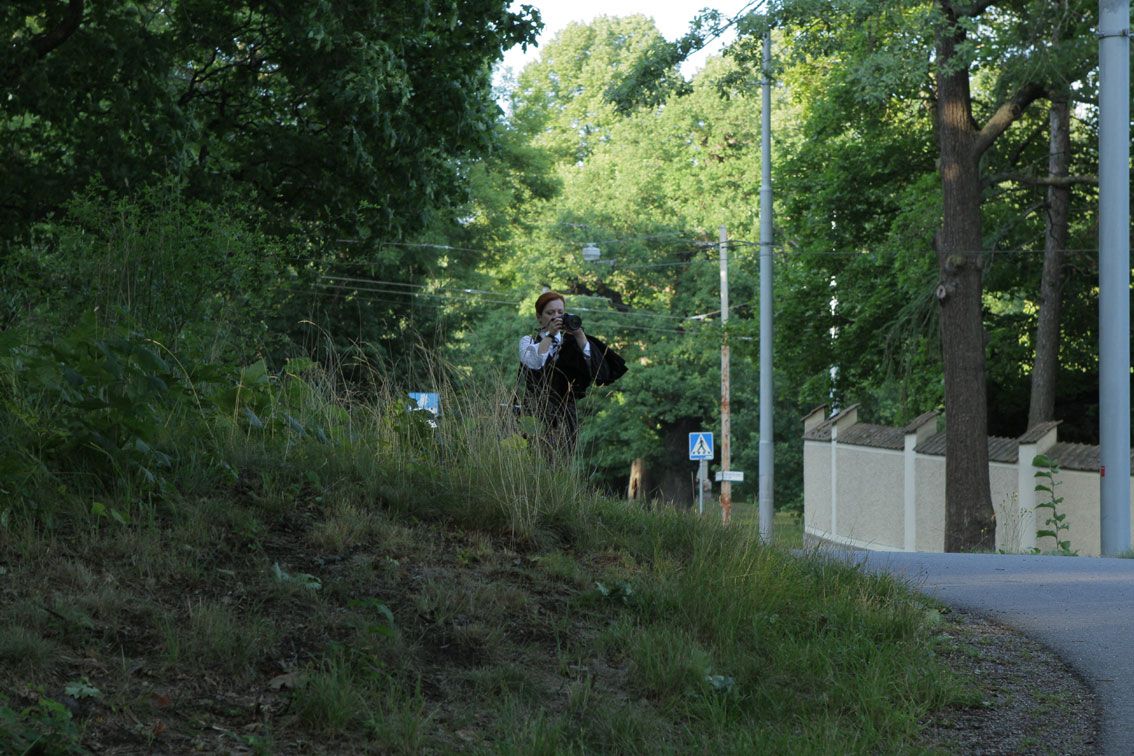 ... but sometimes I have the ability to make them DO stuff ;)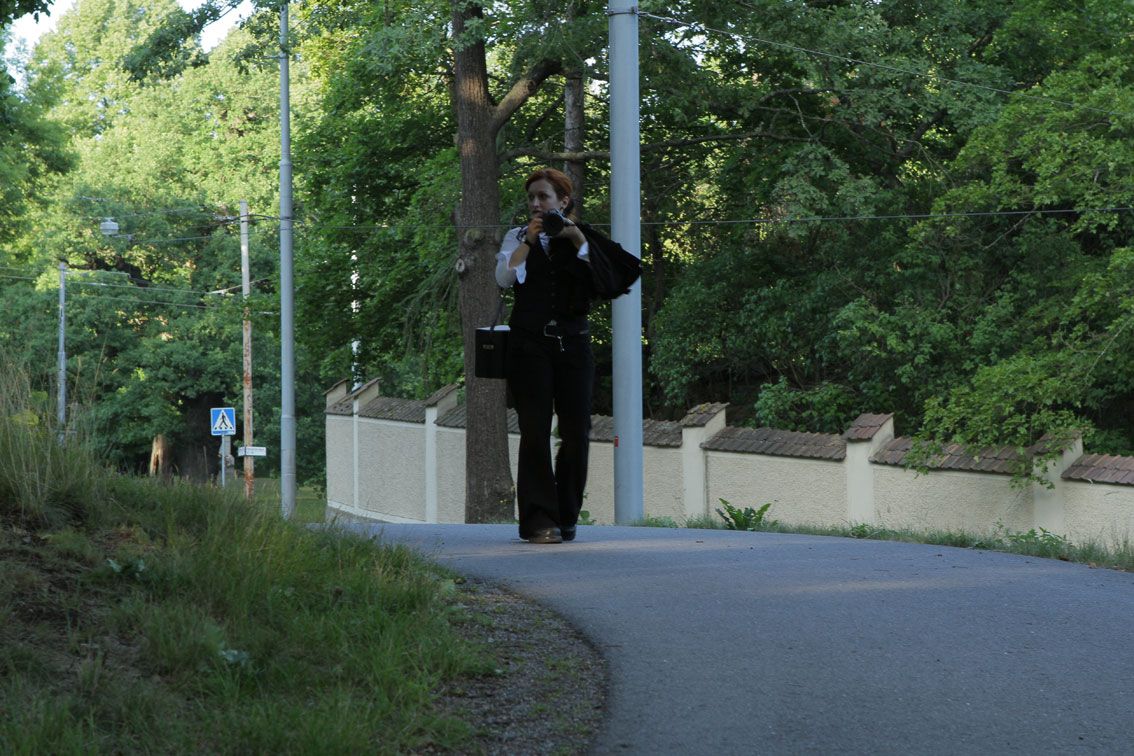 Like this ...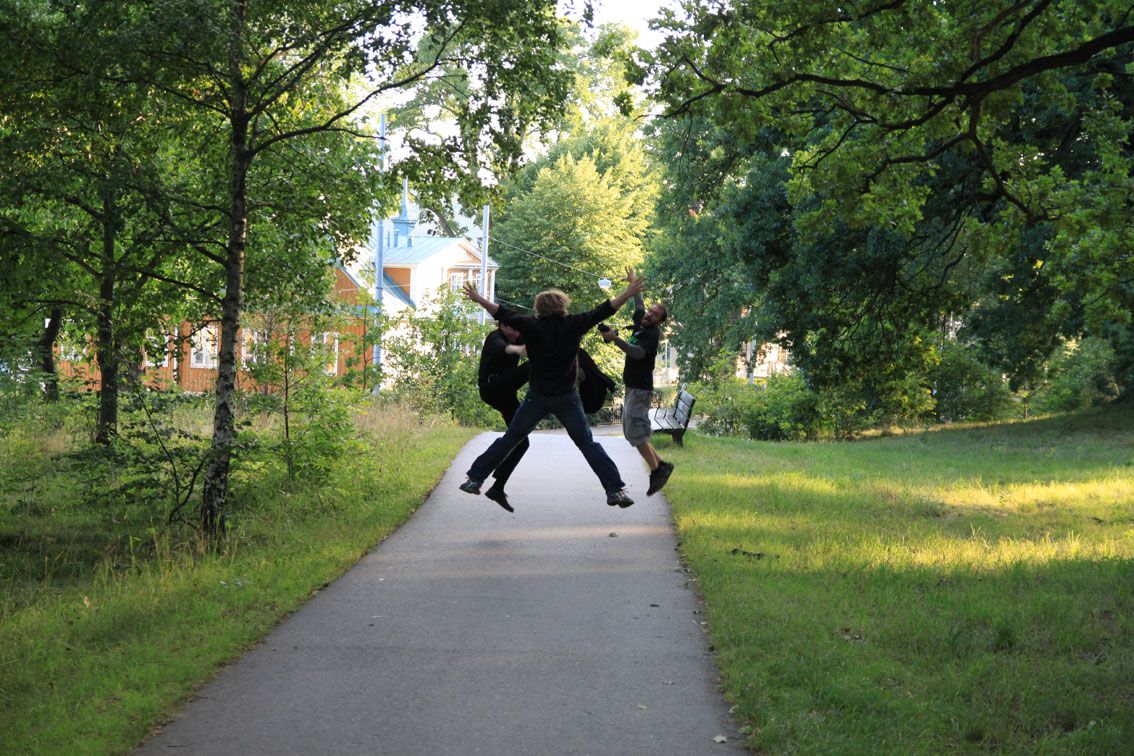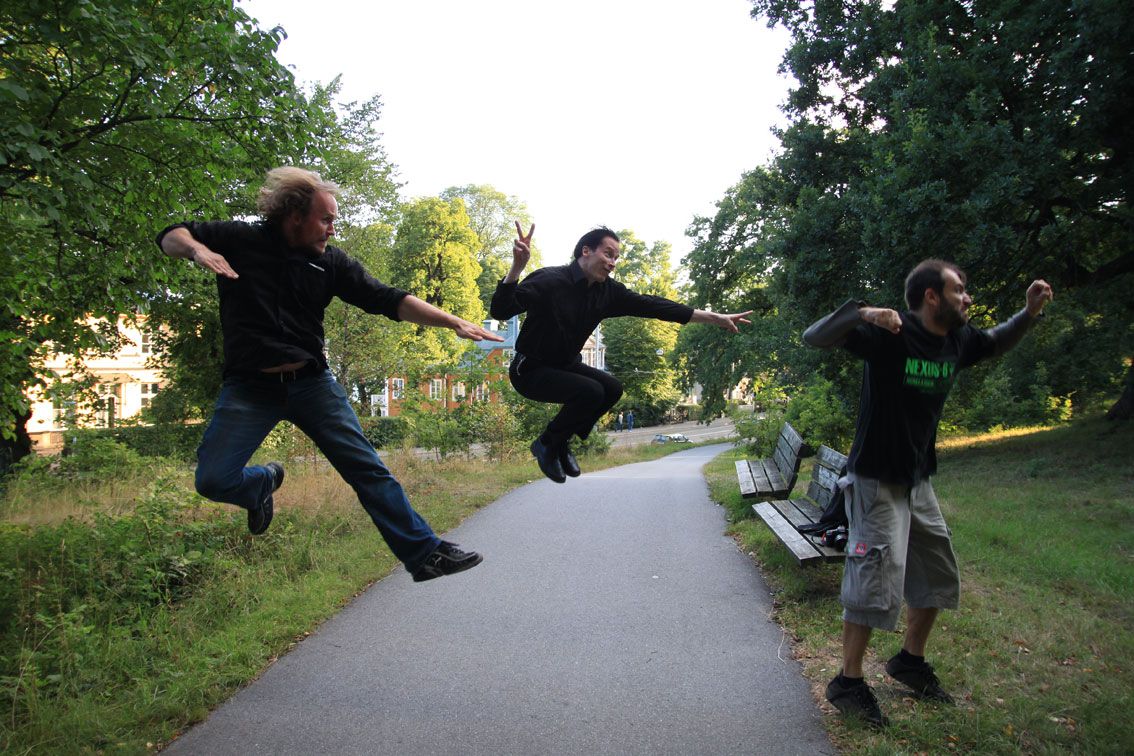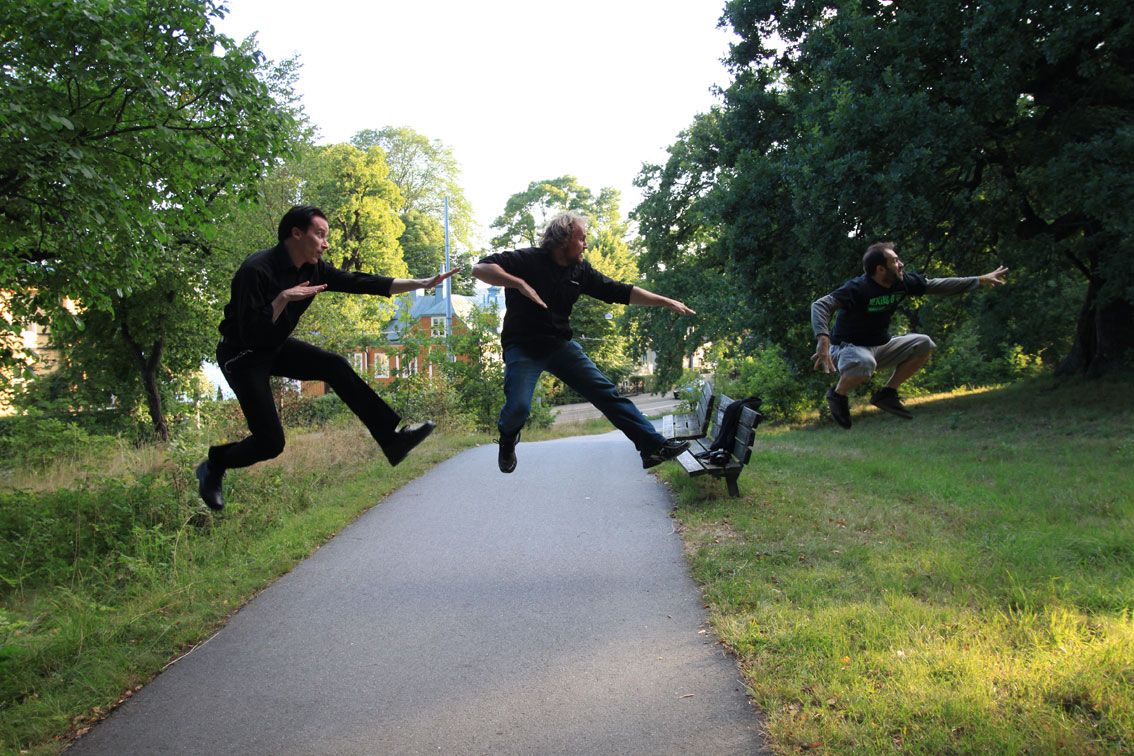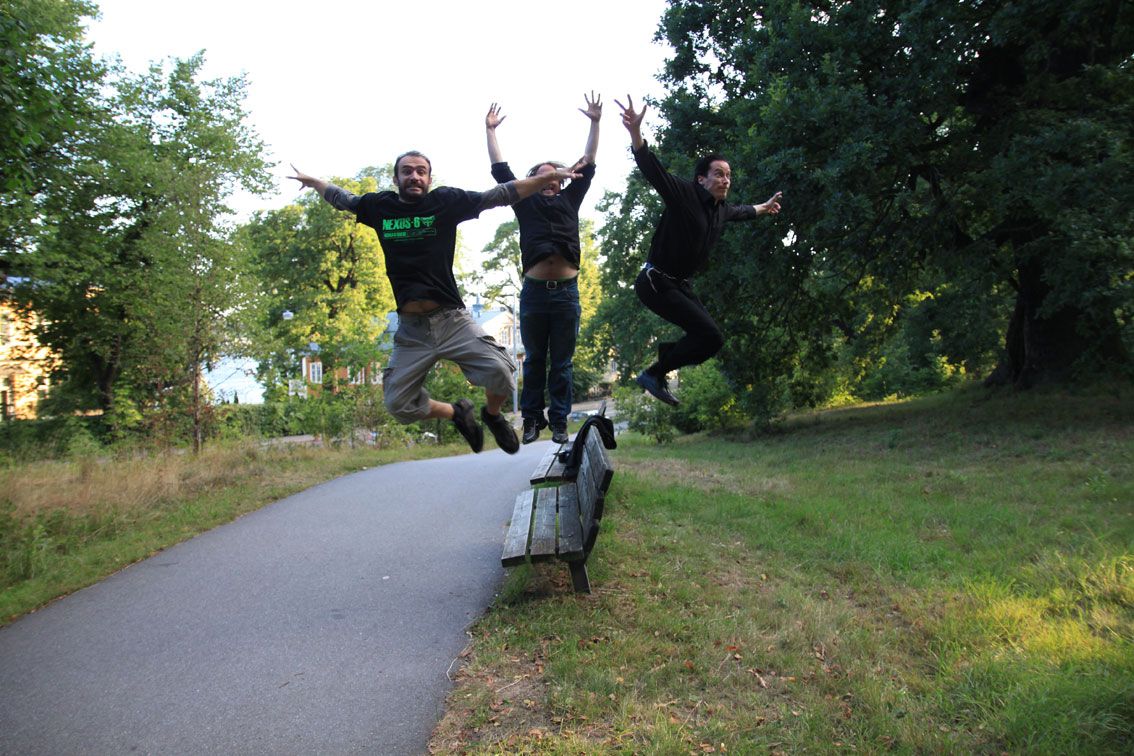 hehehe

random house I want to buy ...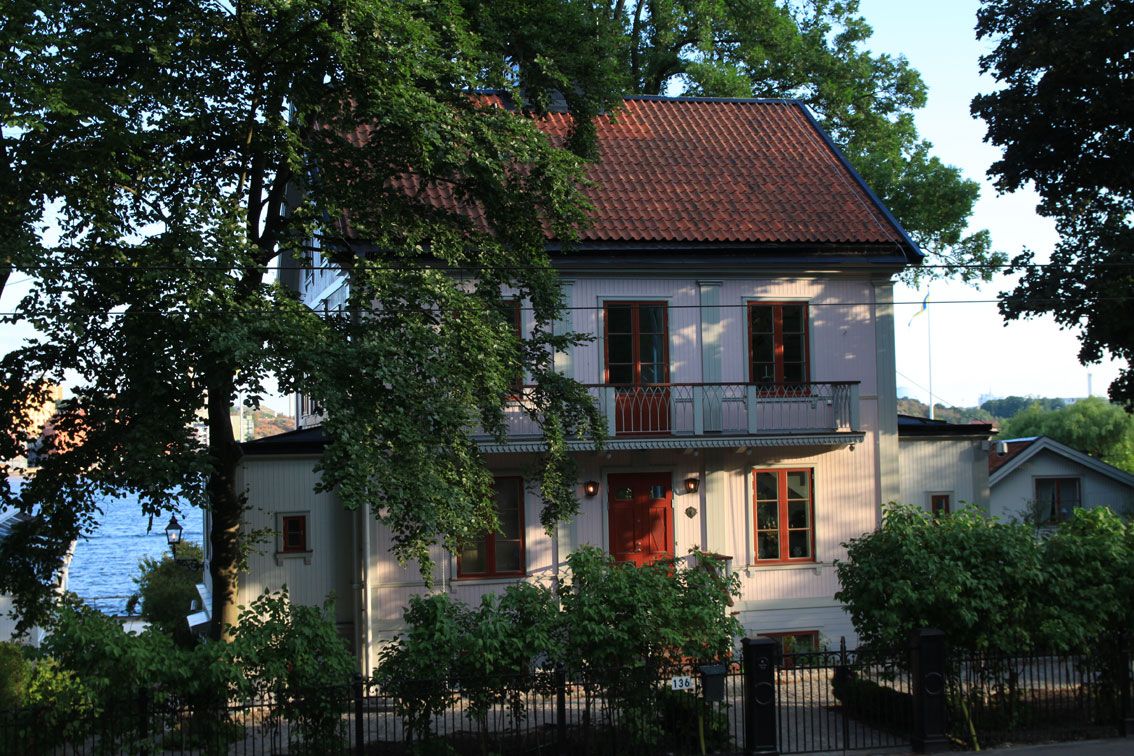 hehe Myyyy point of View ...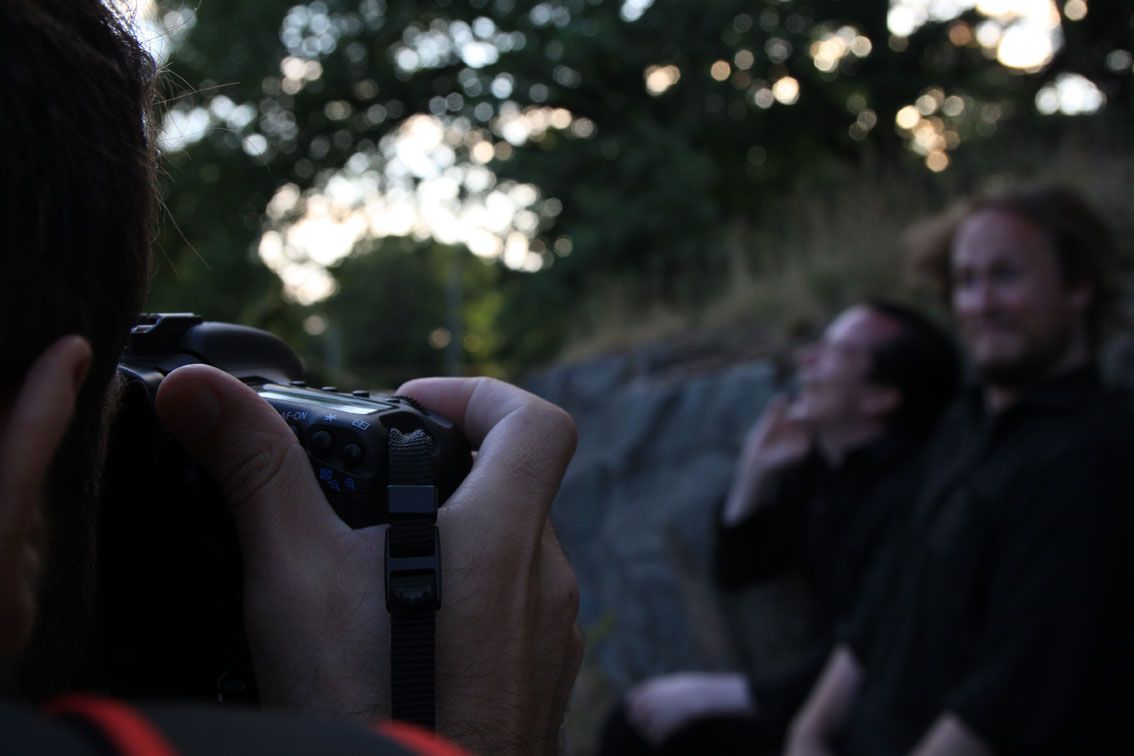 Chris' point of View ... wait a minute ... what happened here? ... :p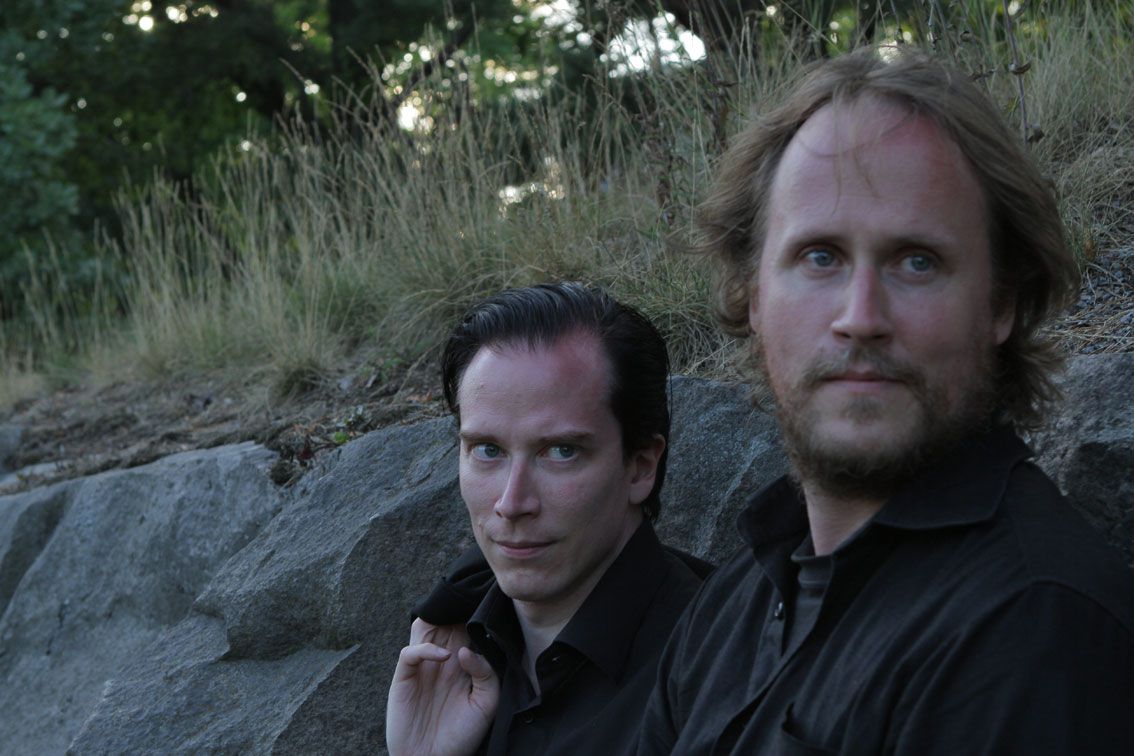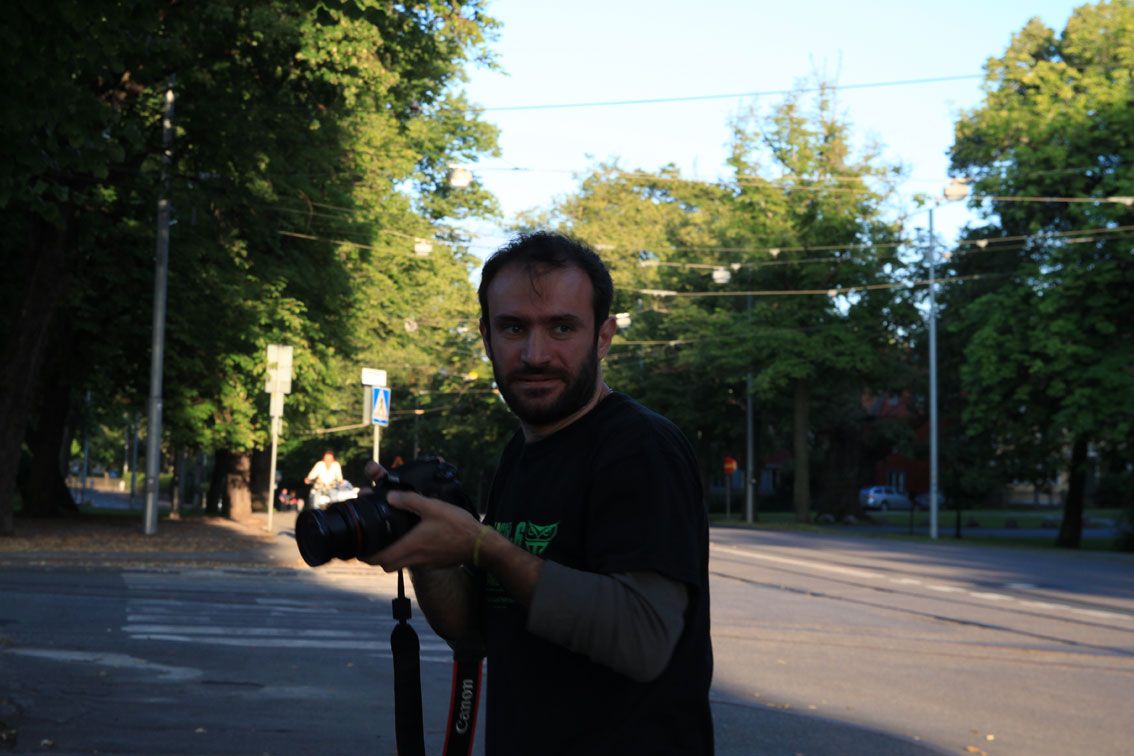 The Angels of .... Barley (?)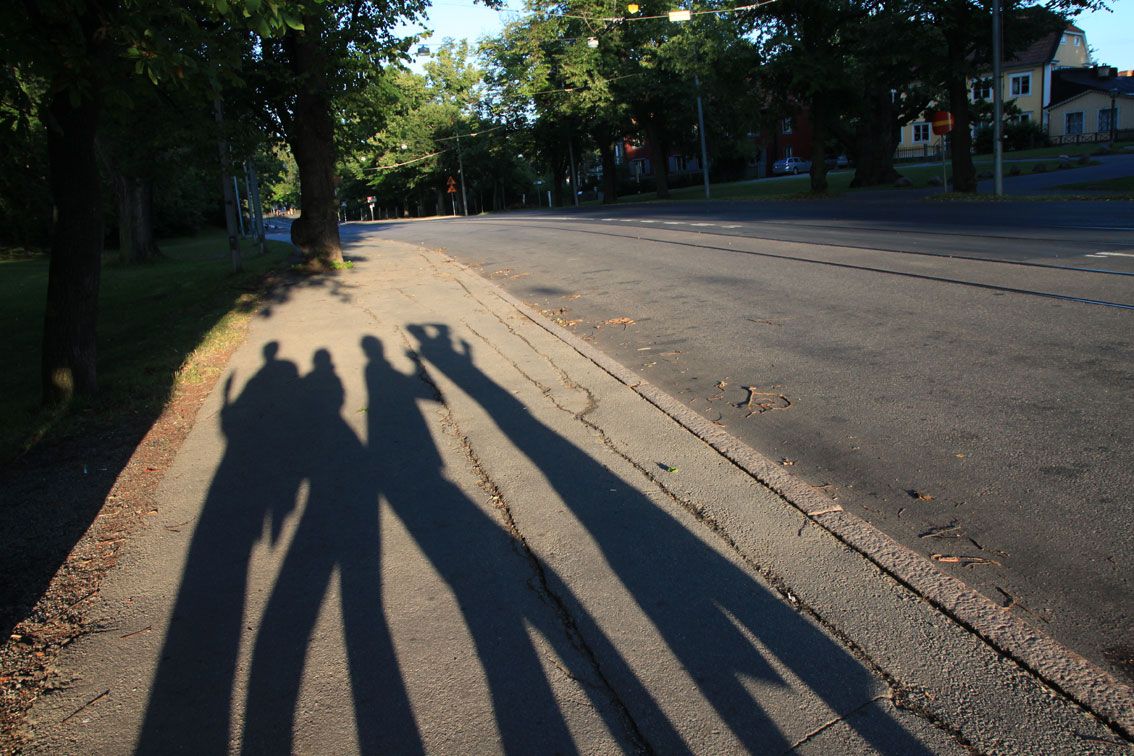 The Beatle ... juice ...



My point of View ...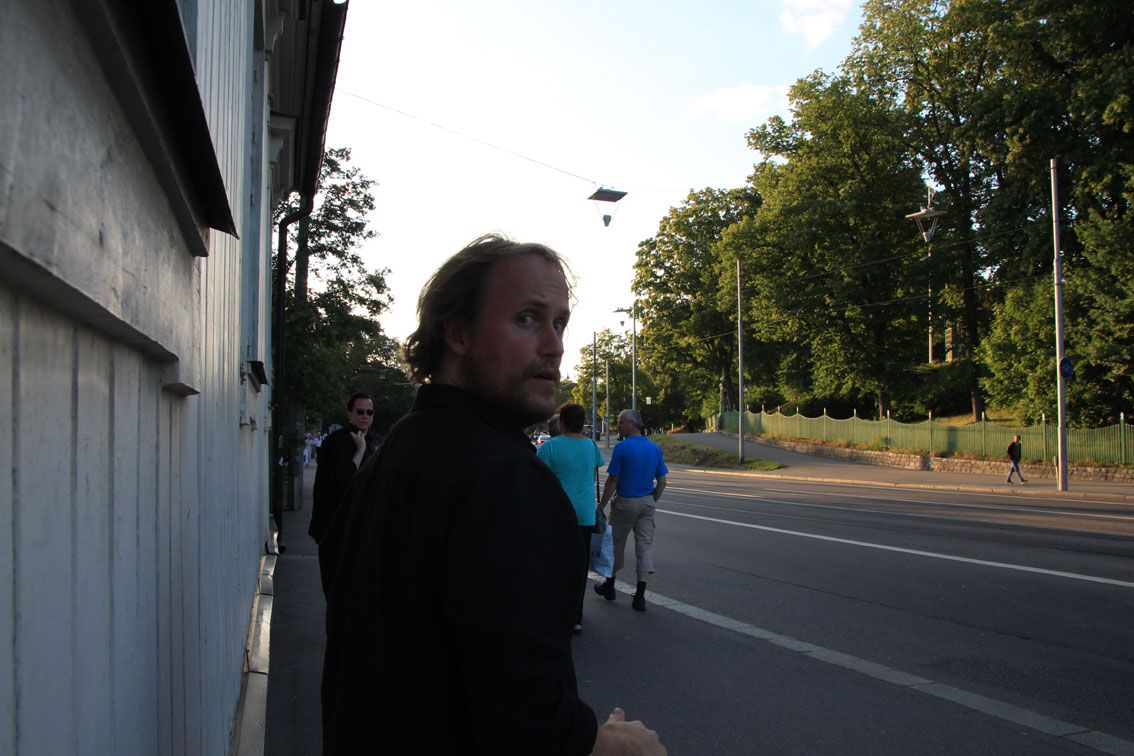 Chris' point of View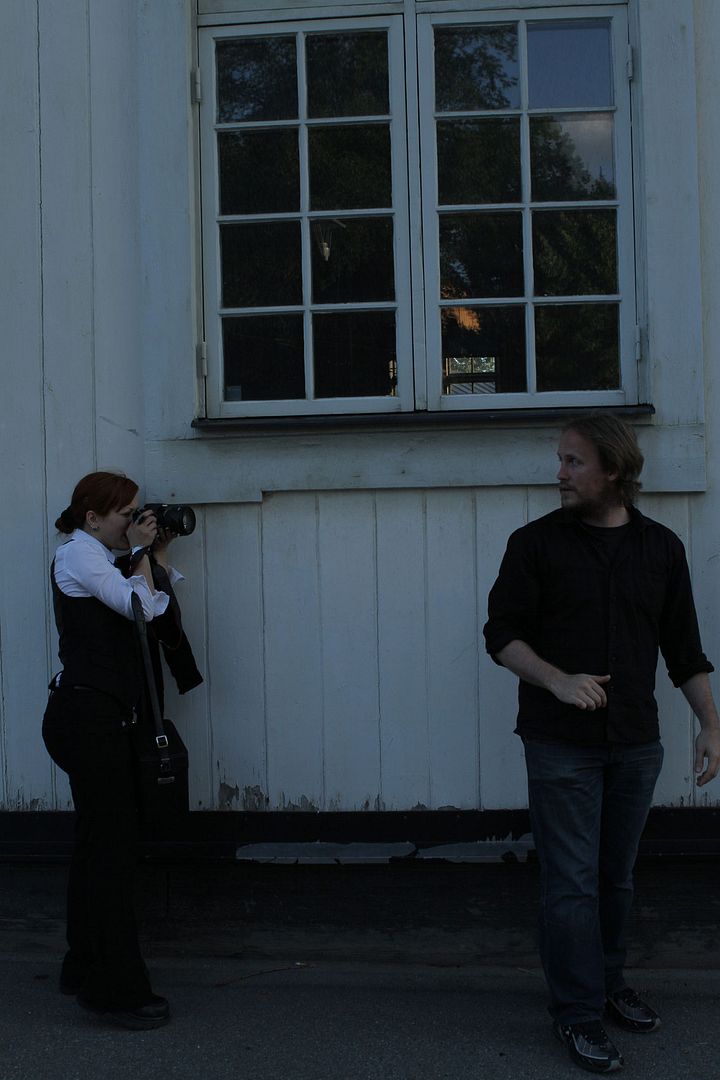 My point of View ...



Chris' point of View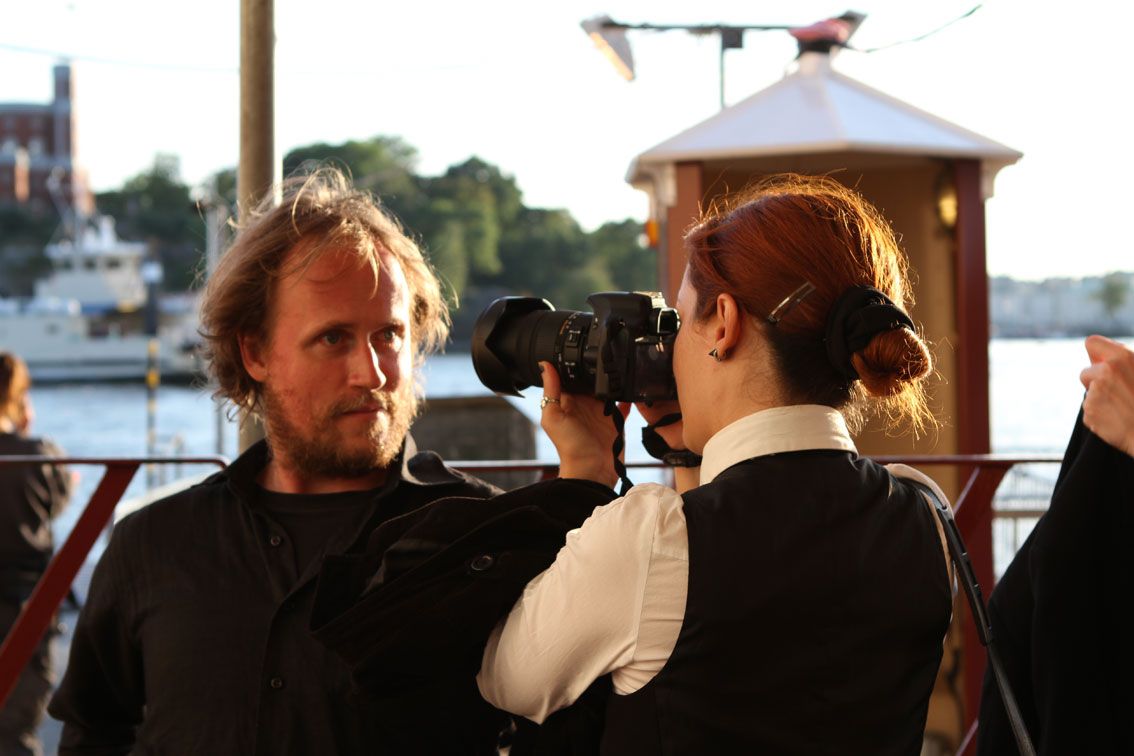 In the Boat ...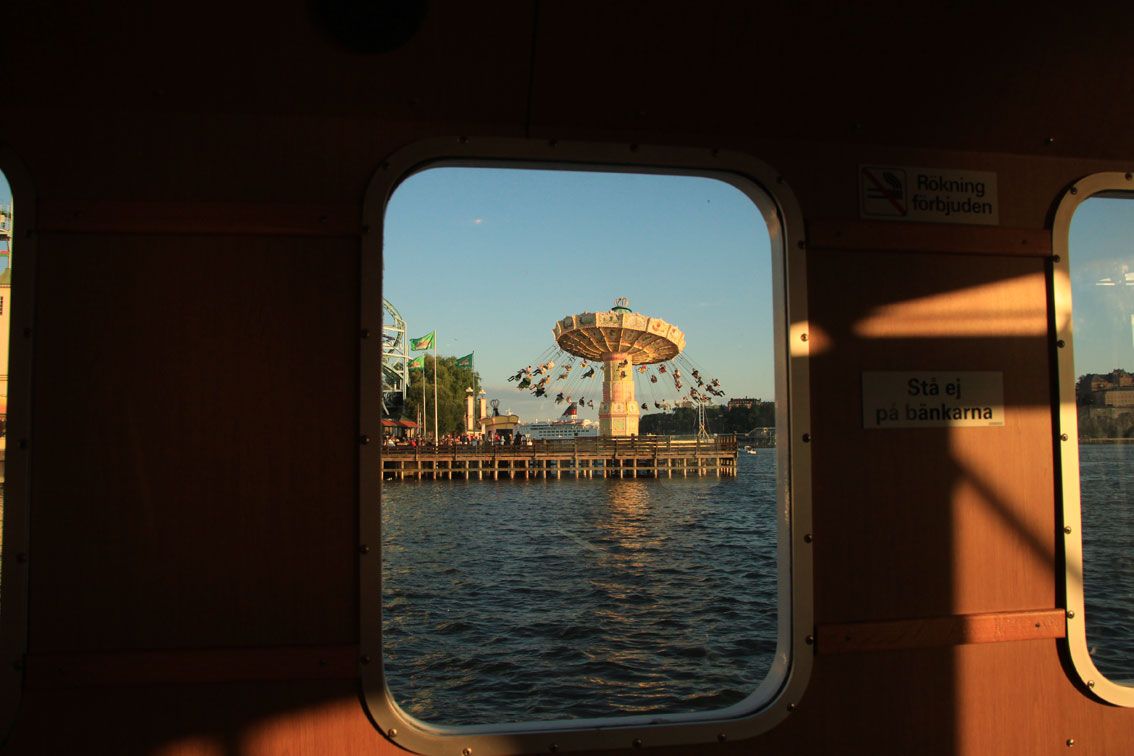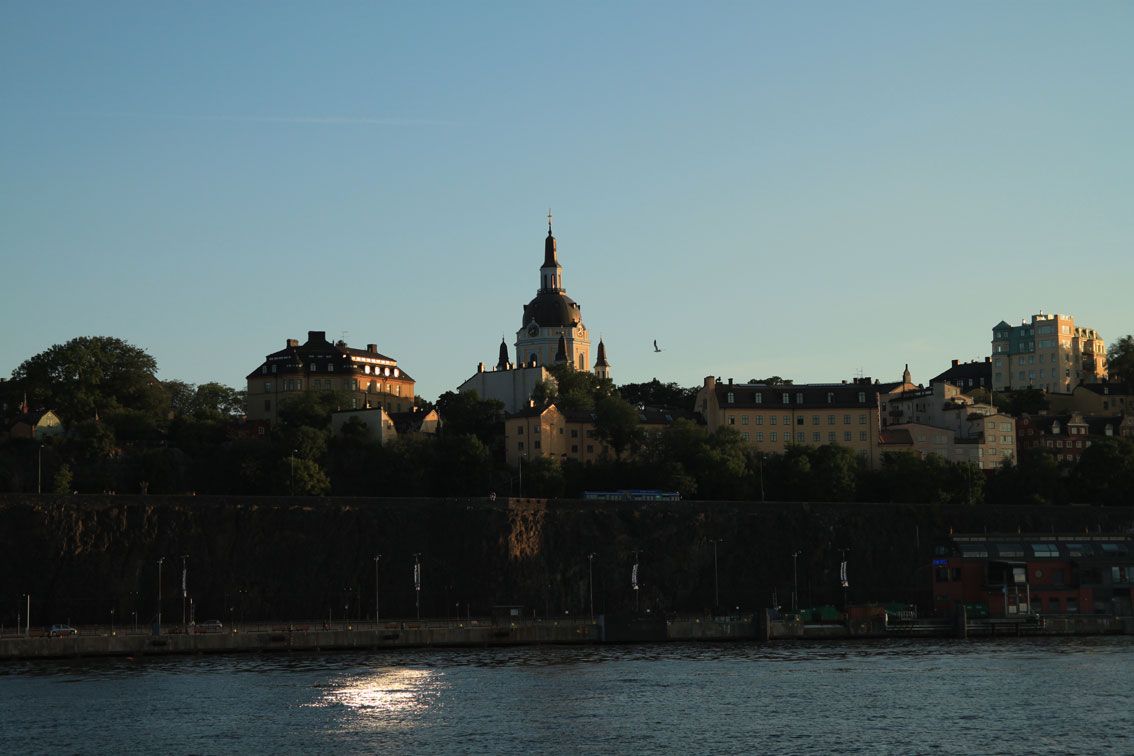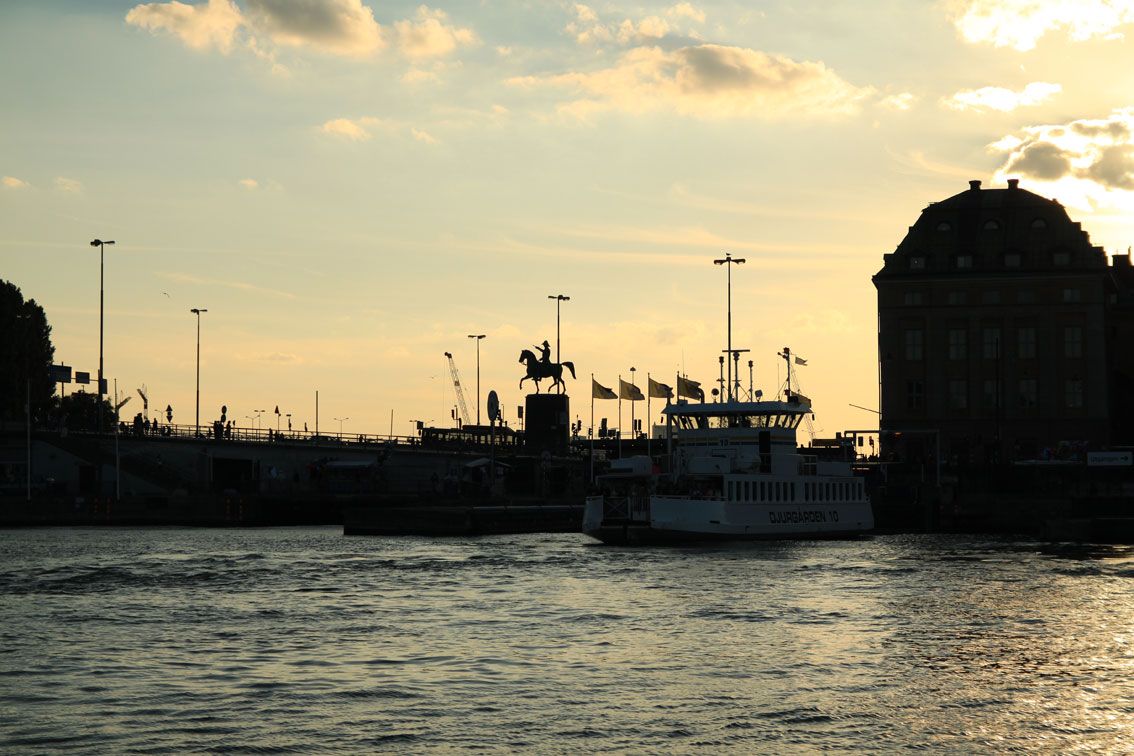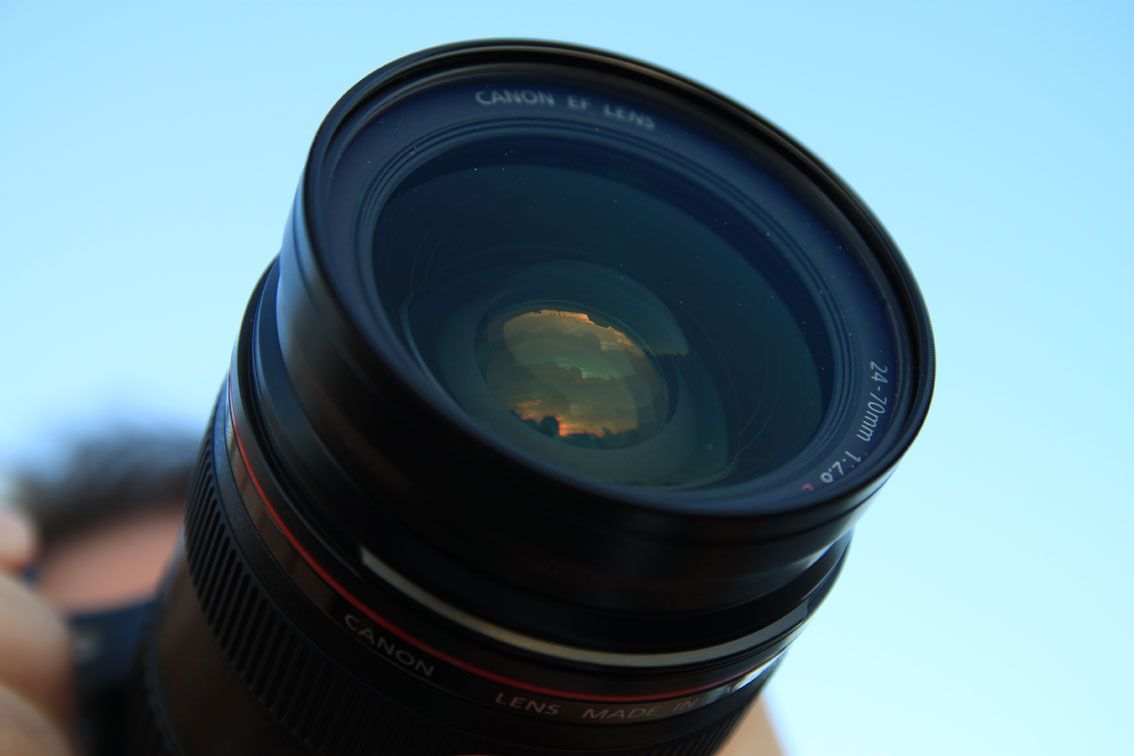 Ending up at the pub in the Old town ... It was now about 22:00 in the evening. Yes it was still light. July in Sweden we have daylight until very late :D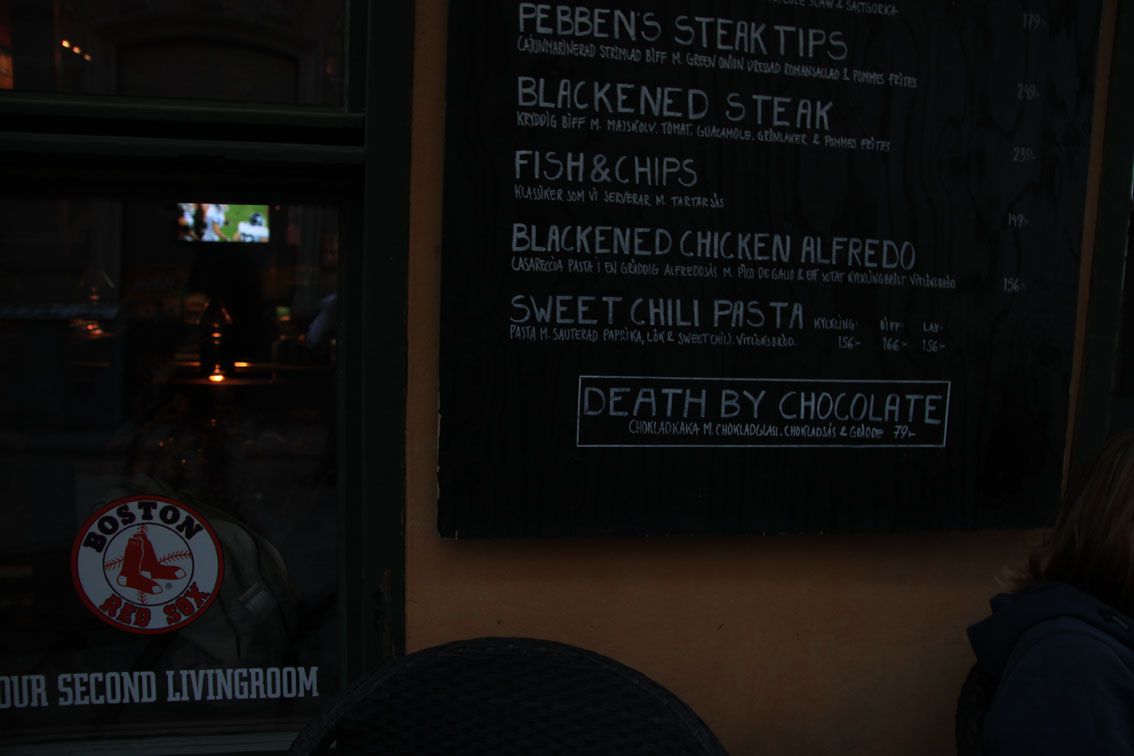 Death by chocolate mmm!

Wait wait wait wait .... there are 20 different kinds of beer I want here ... wait a freaking minute ...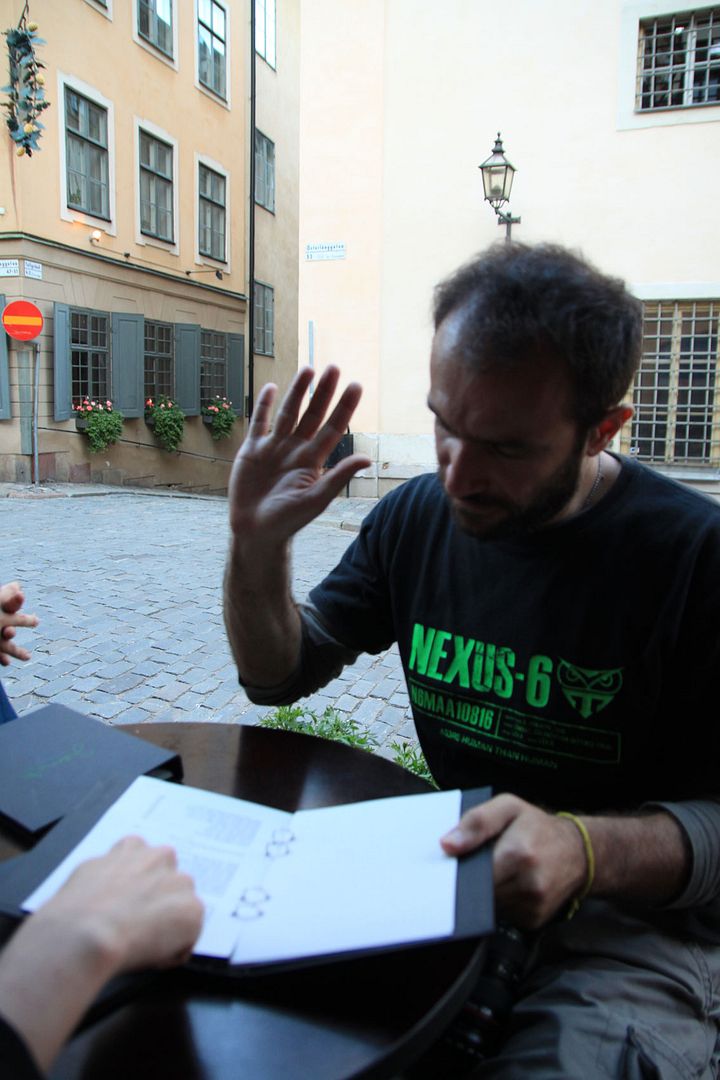 In the very end at the pub, right beside us, came and sat one of the Monty Pythons (I will not say who). The guys wanted to talk to him and take pictures but I demanded NOT to!!! lol The poor man was having a beer and reading his book minding his own business. I said to the guys: "PLEASE do not embarrass me. I hate bothering people"
The guy were disappointed when the Monty dude when to the bar and some dude started talking to him and Chris said ...
you see? this could have been us with him now ... grrrrr
I am such a Party pooper lol

Ah well!
I love that day!

This is my favorite picture of that day. I'm not sure why but it says so much to me :D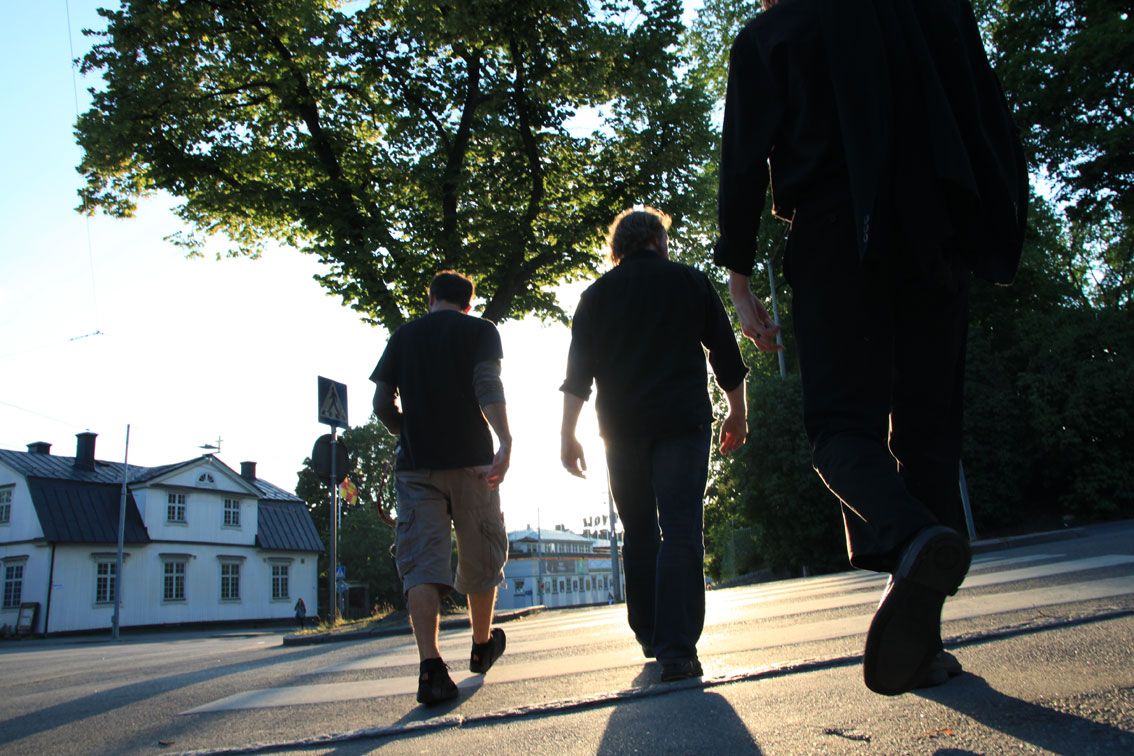 Well tata ma boys ...
till next time ...
sleep on this:

Fantasy Bar



:D