If nothing else ... we know how to eat in this family!


Happy new year all you wanderers out there :D
Before everything, mother and I made a new years cake ...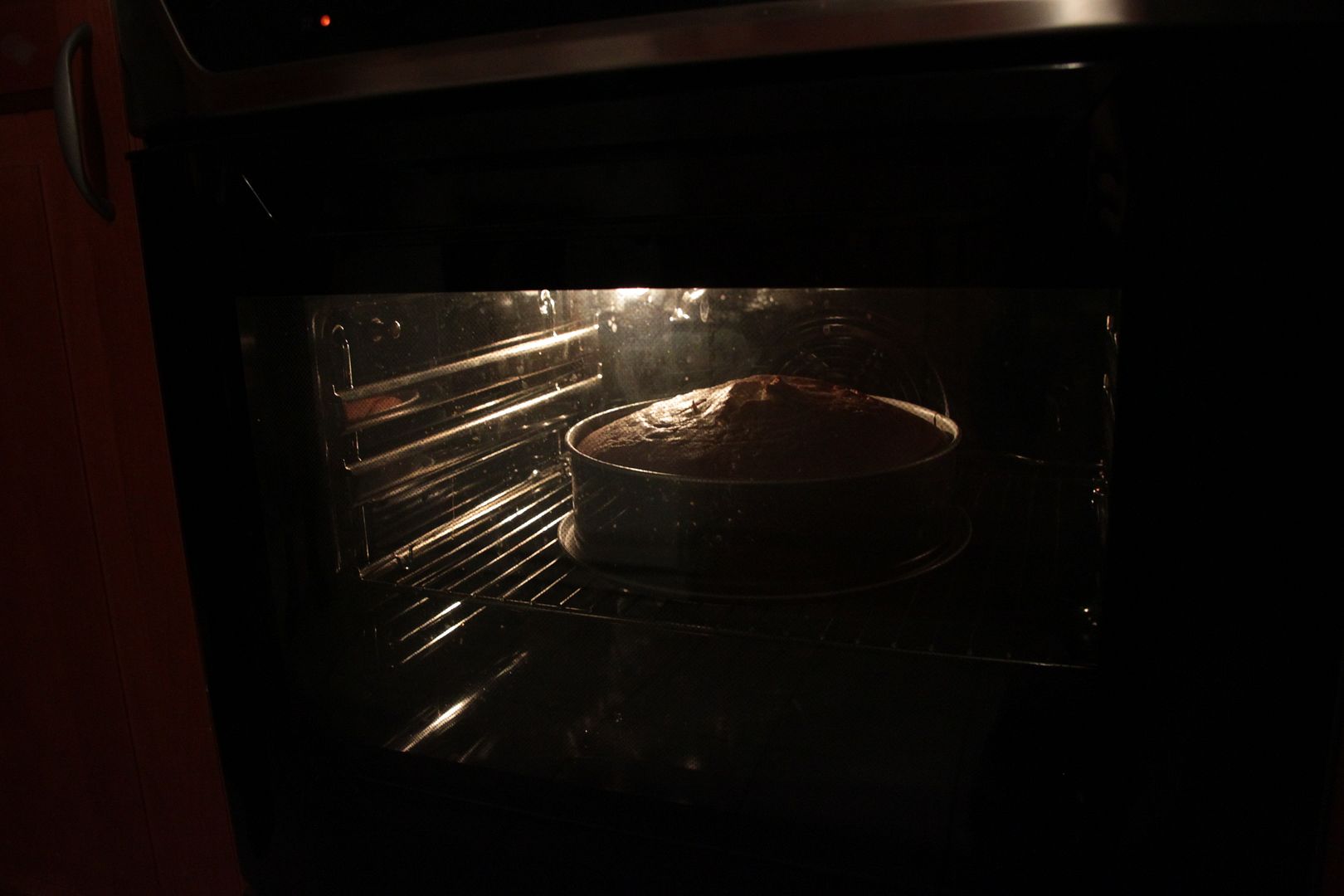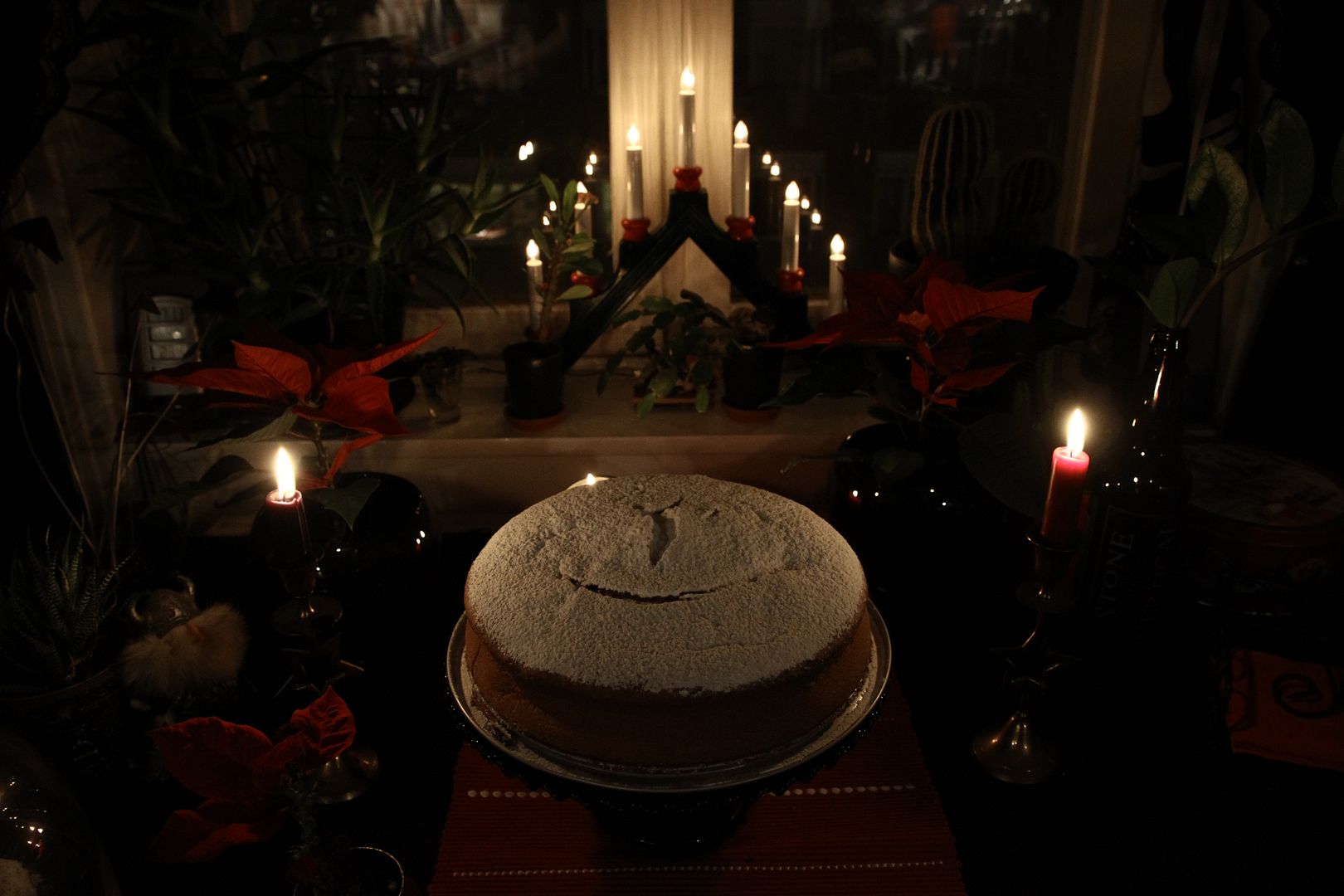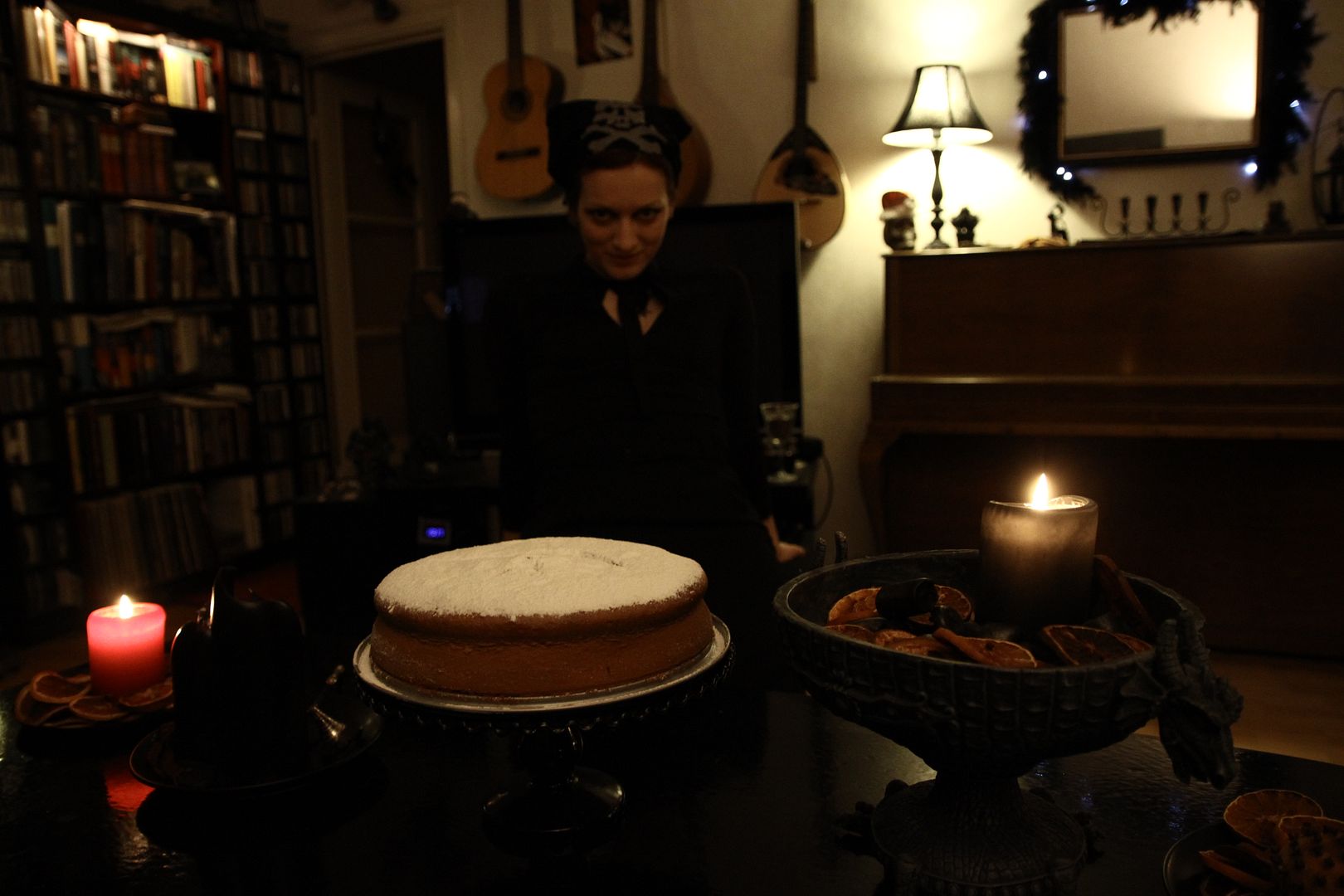 then the boyfriend took over and it's all a mystery to me ... ;)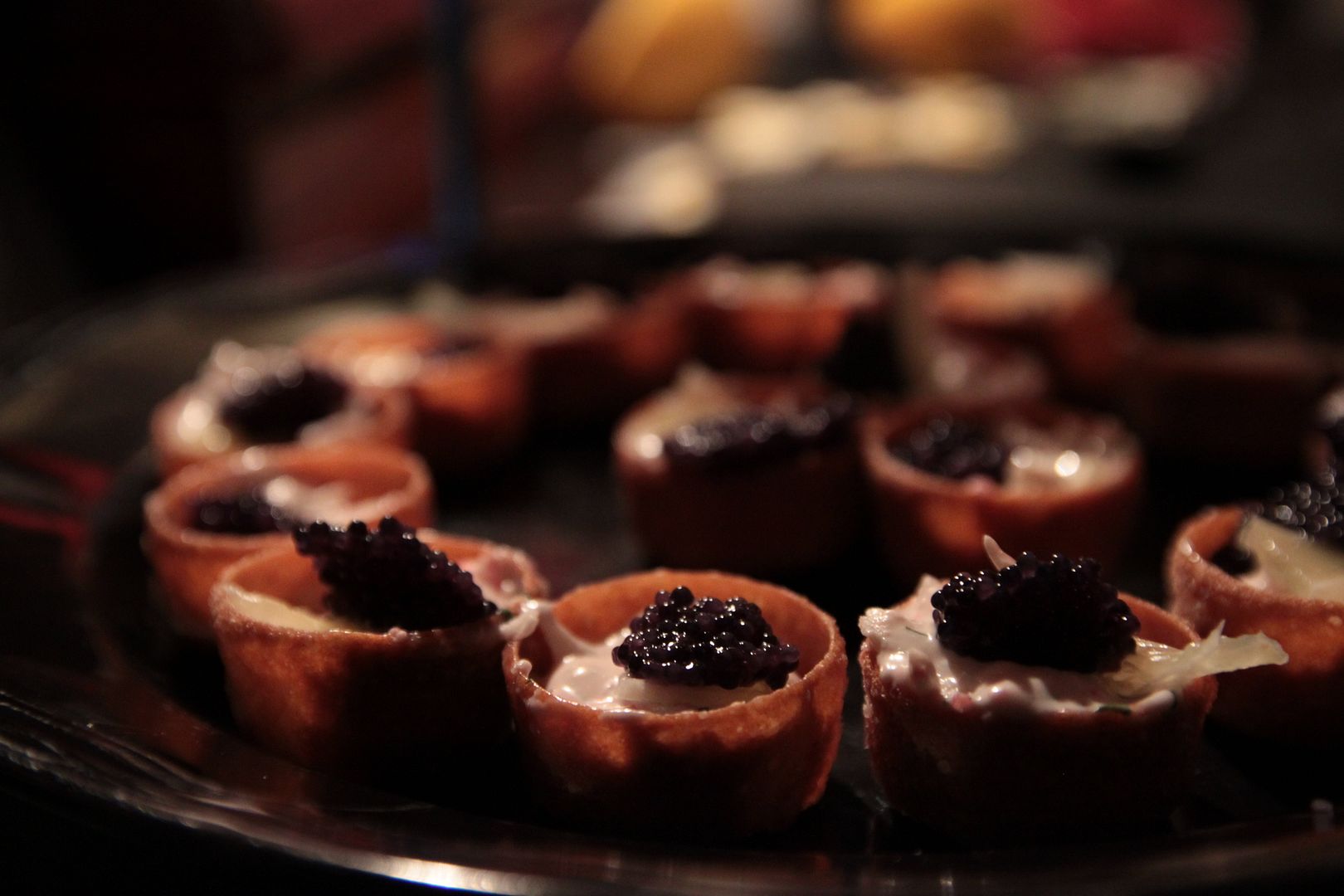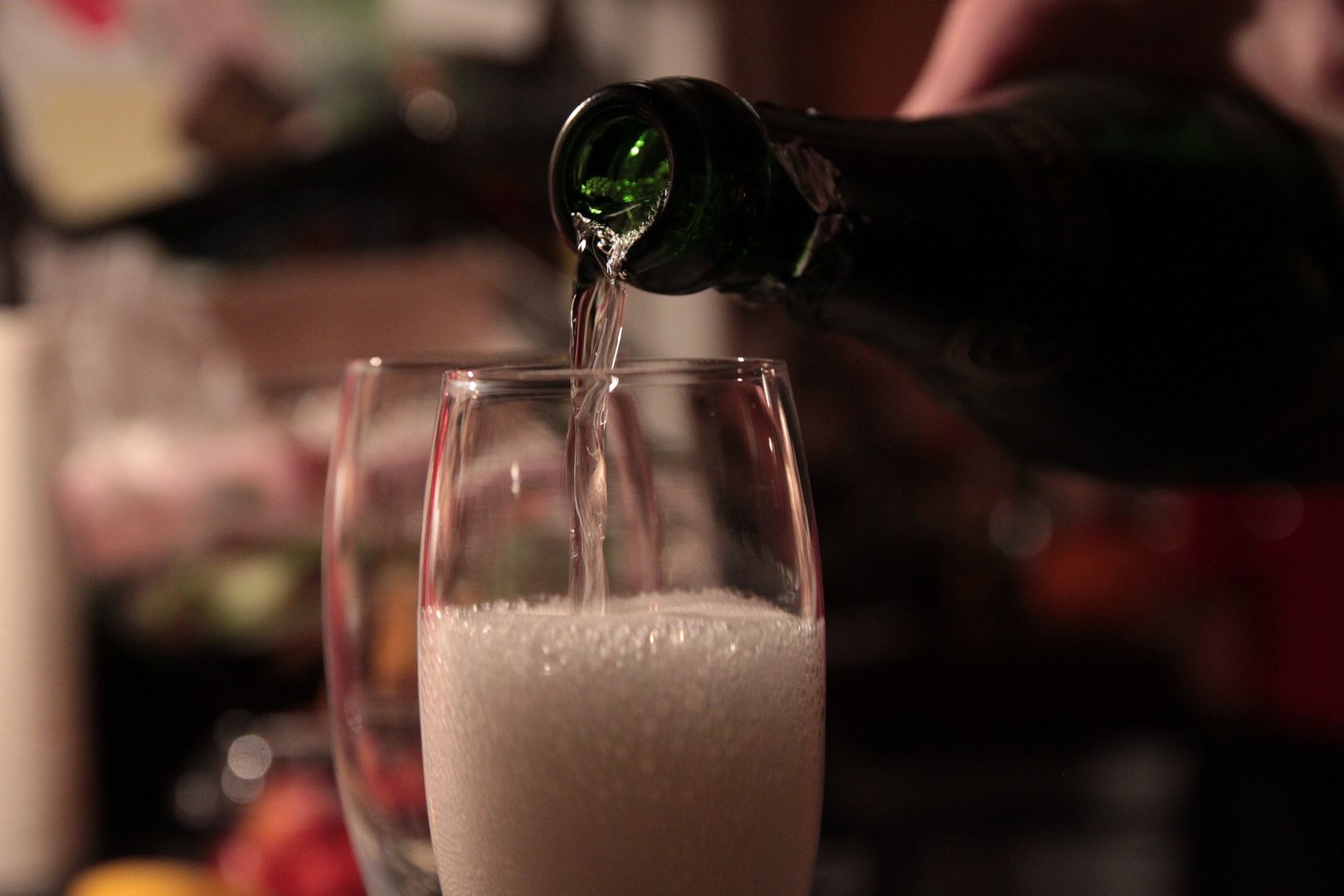 mother and I with appetizers number one ...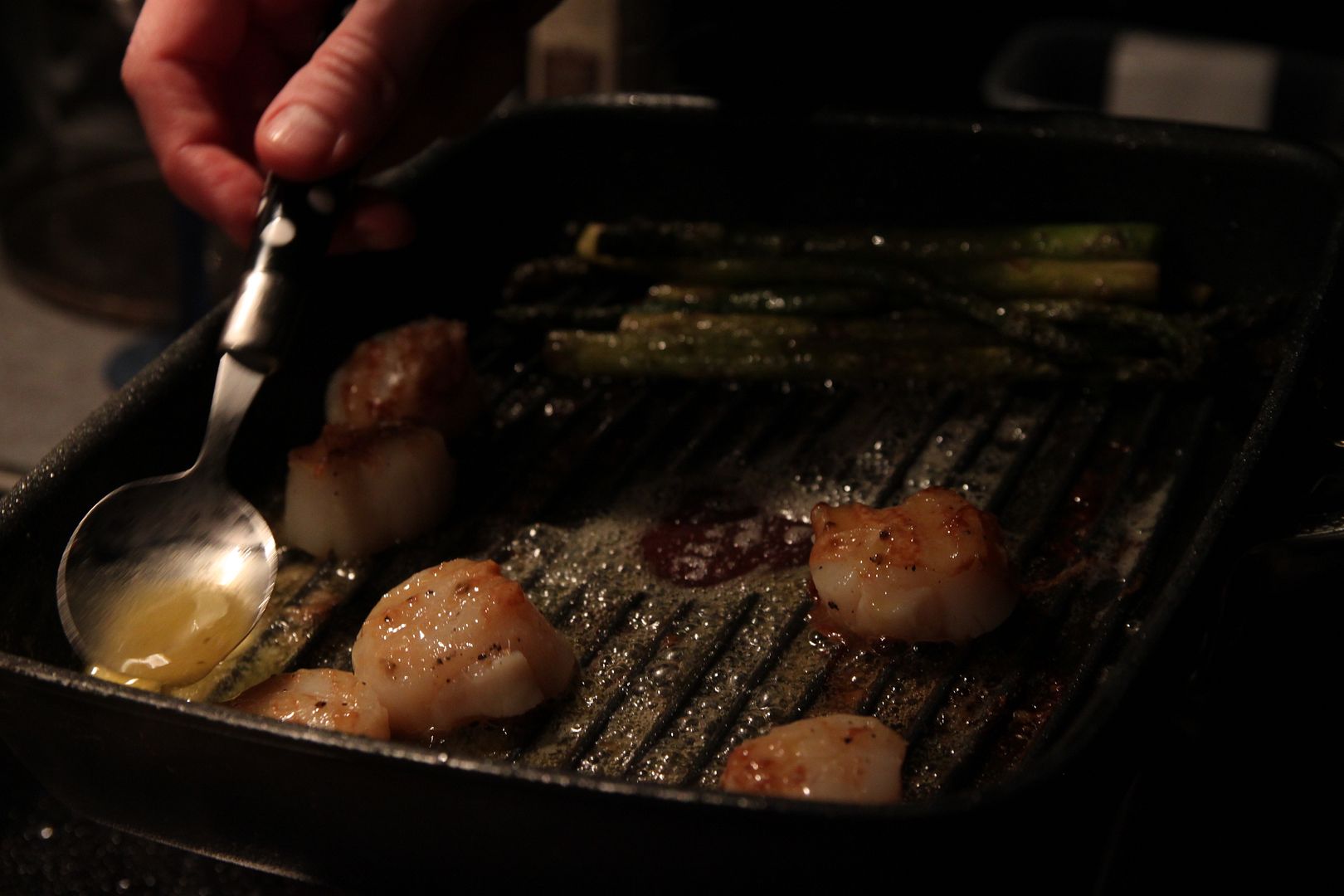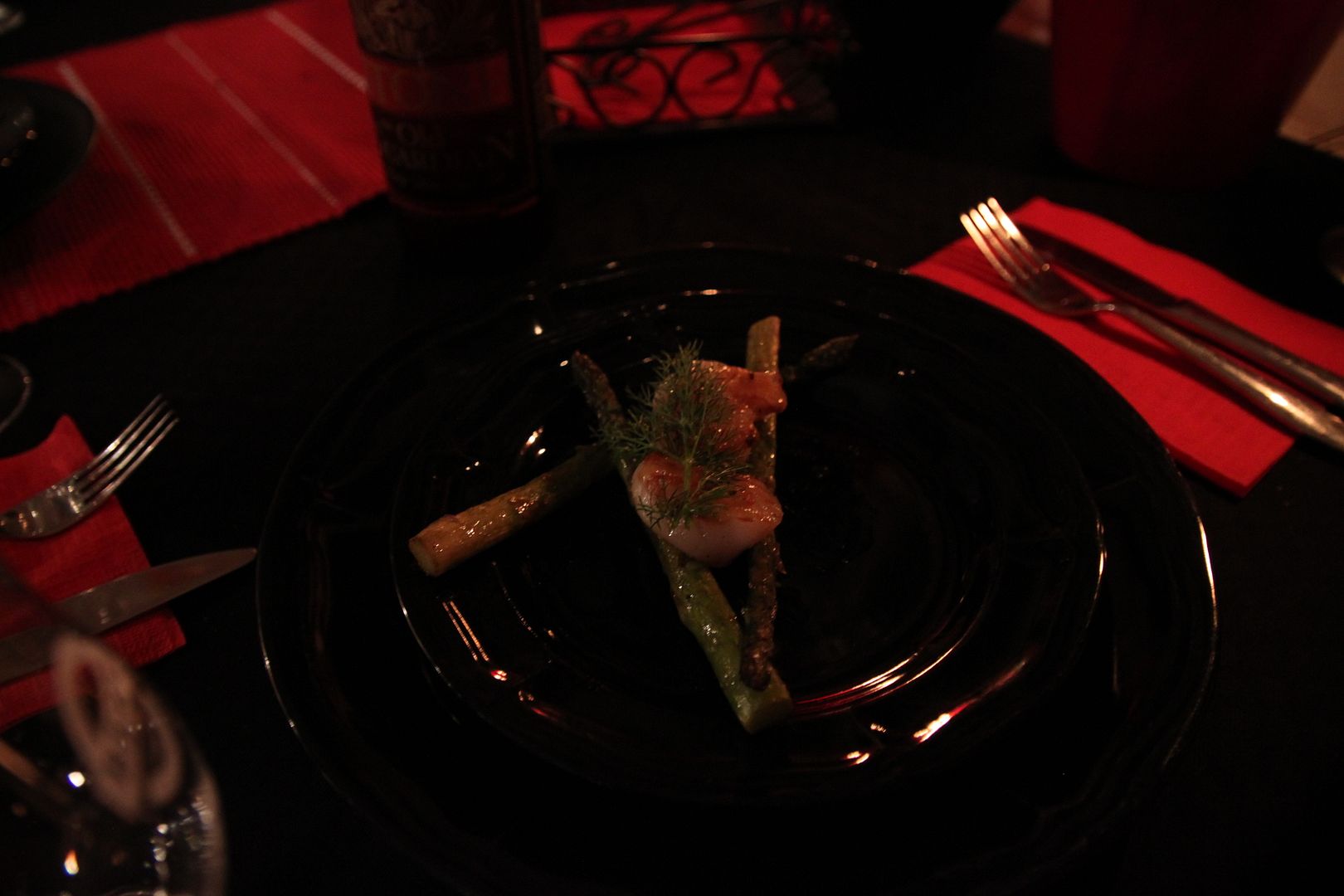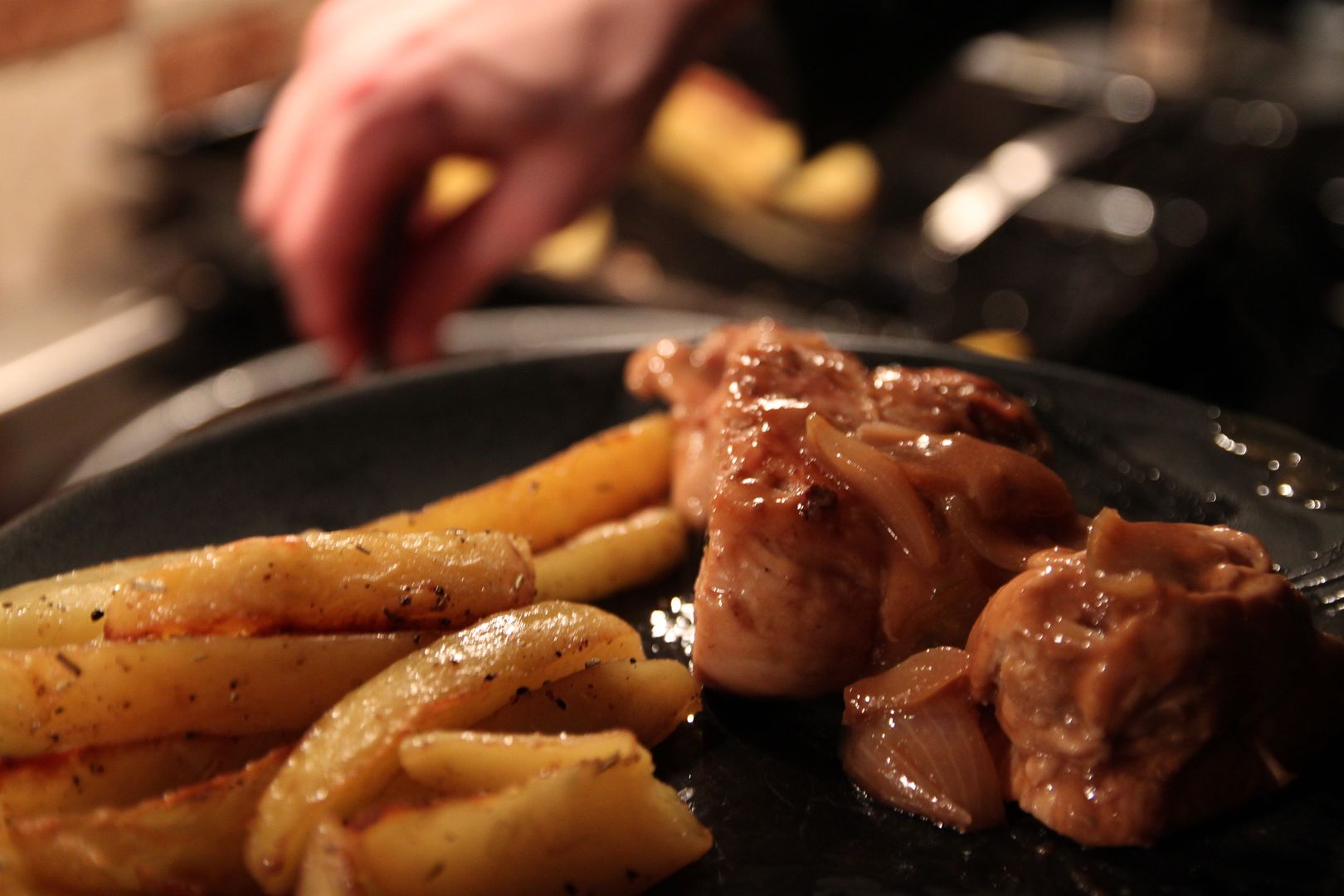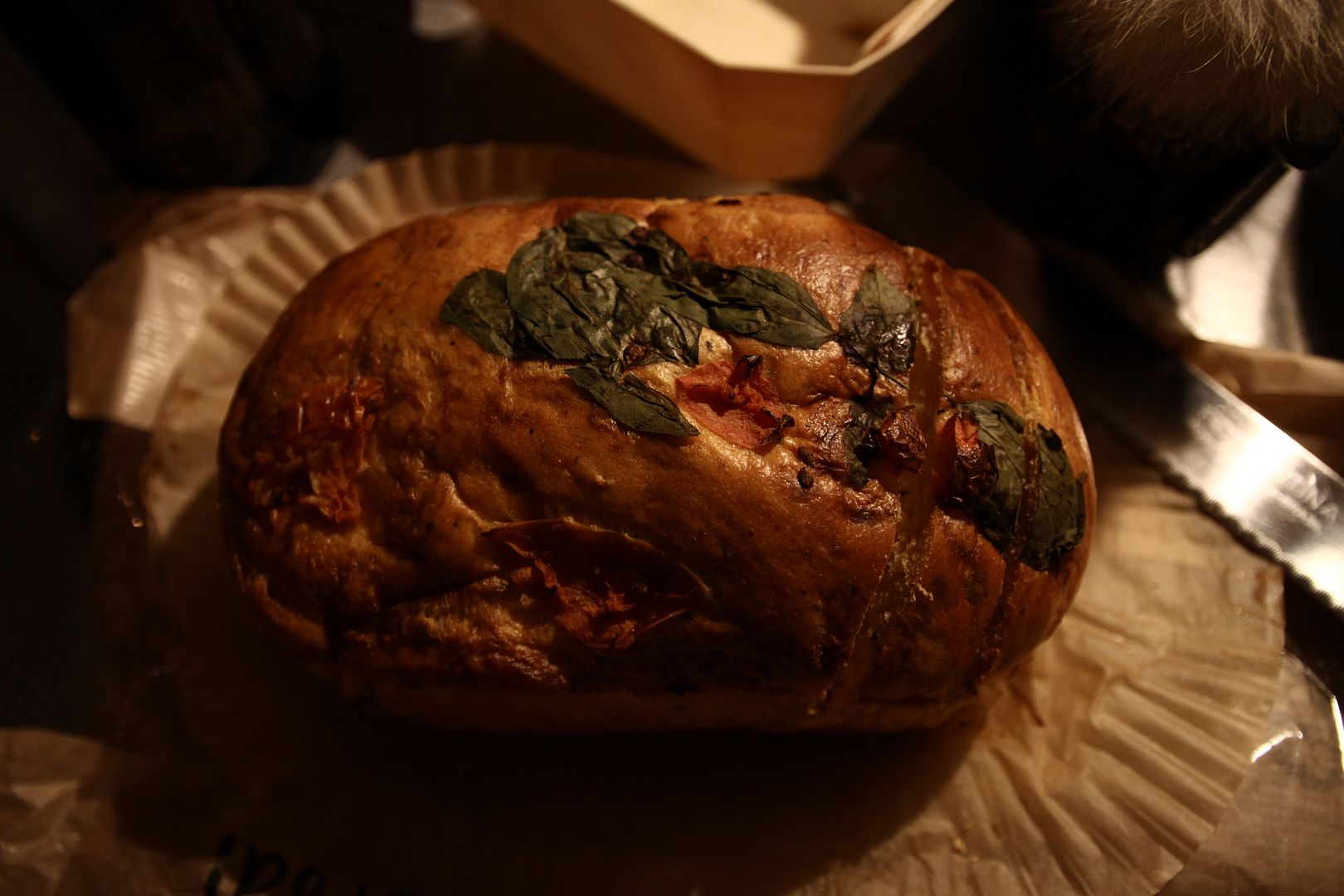 … Goose Island Bourbon County Stout with chocolate mousse and cappuccino said goodbye to 2010 …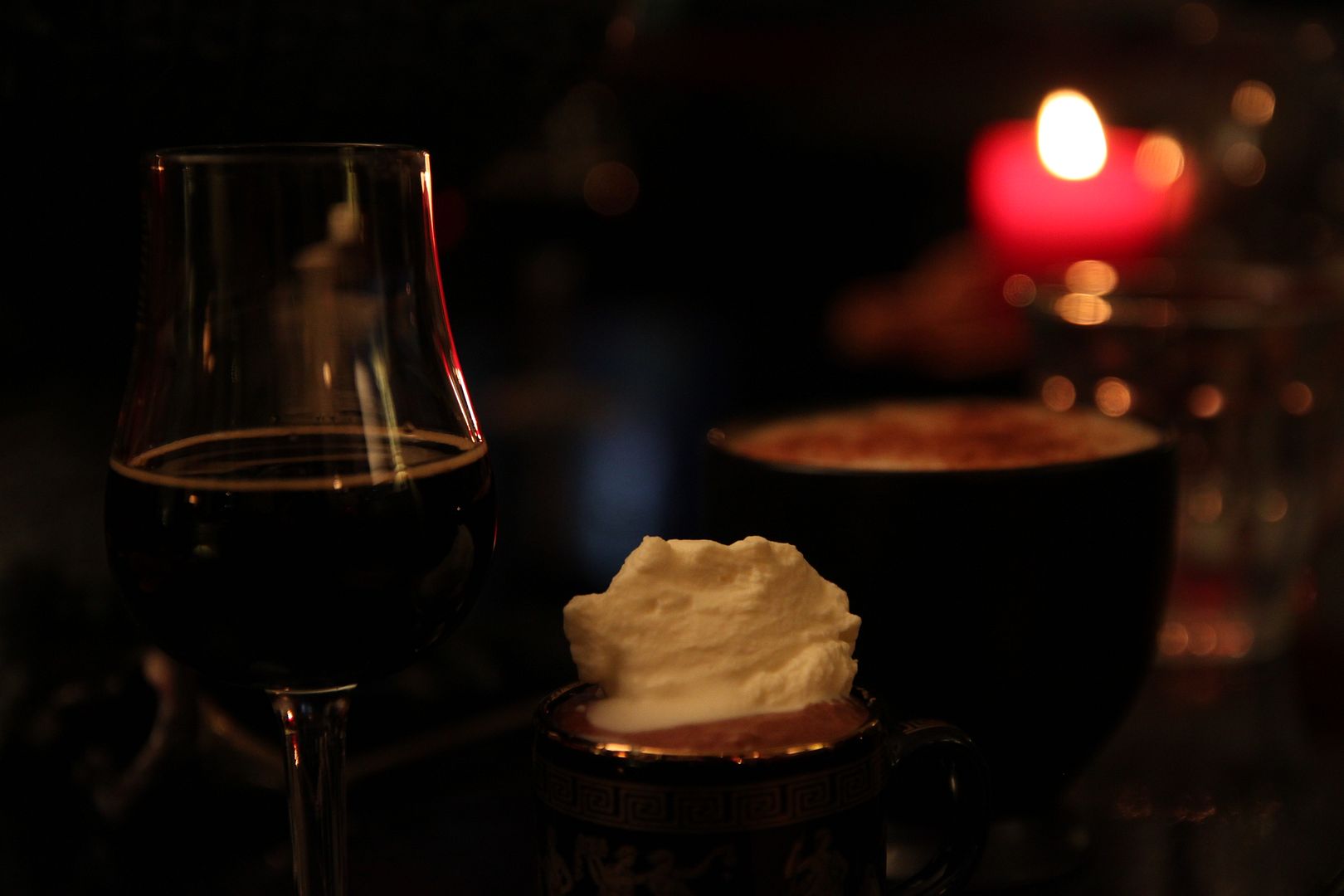 then ... fireworks ... It was snowing MADLY so ... no camera with ... the fireworks were amazing!!!!
then cake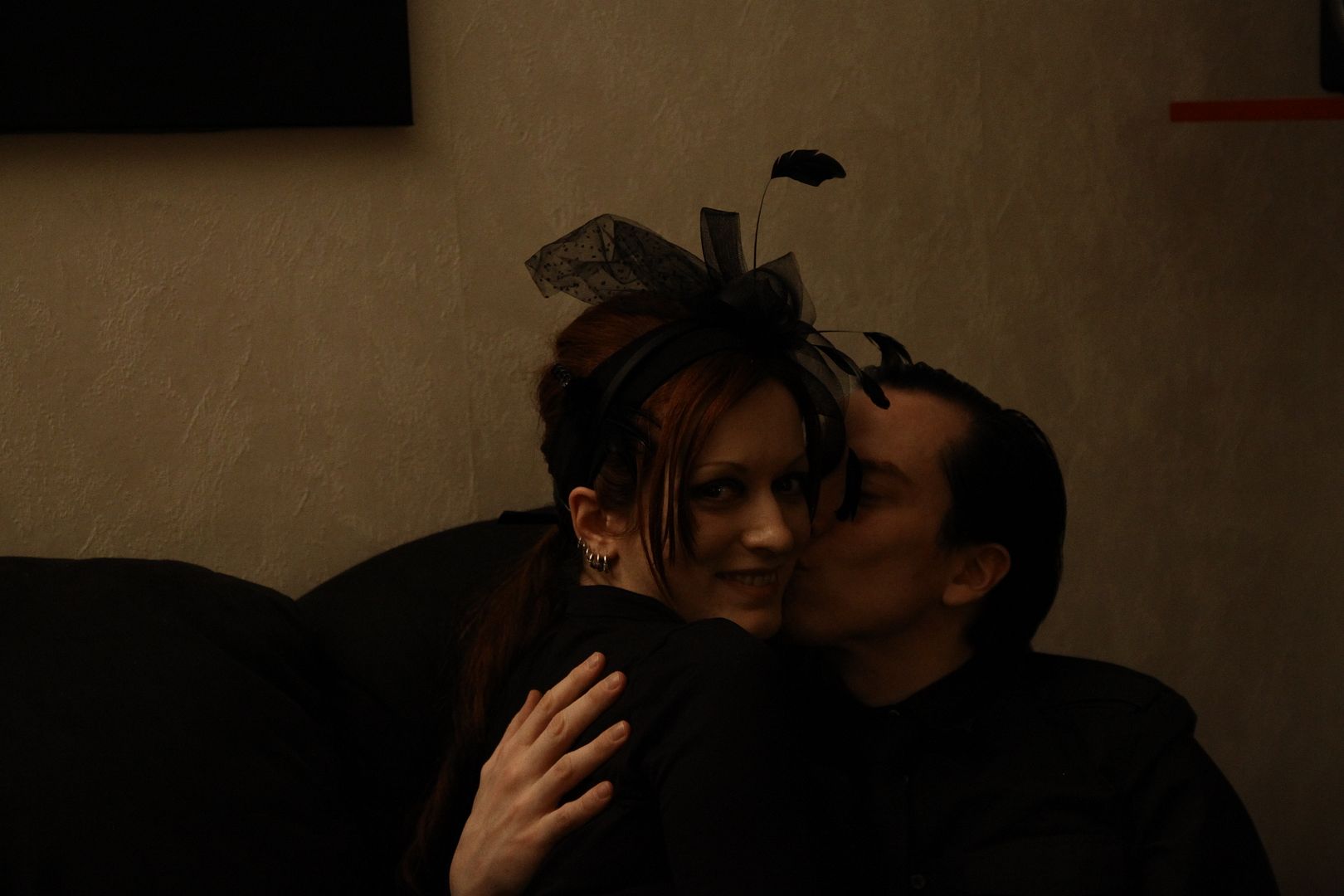 Have a good one ... See you around!