I went to my sister's place to pick up mother and take her out for a late lunch.
I found her in her summer see-through clothes, shoveling snow! "Aren't you cold mom?" I asked. "Are you kidding child? I'm burning";)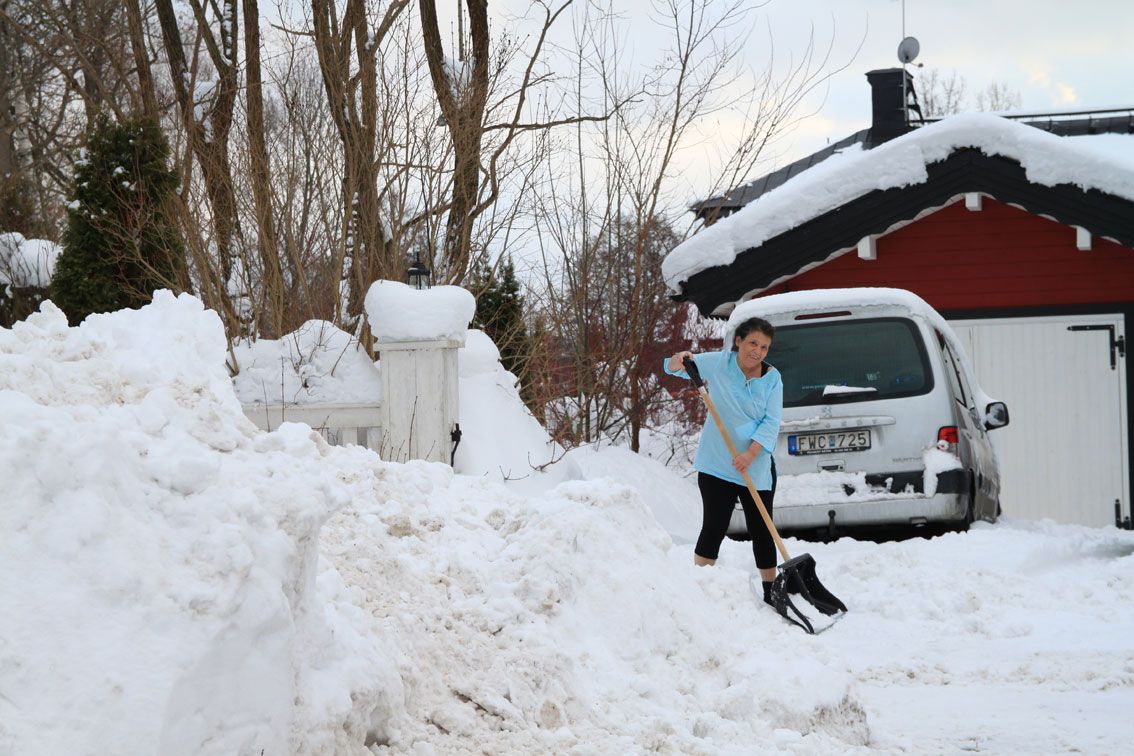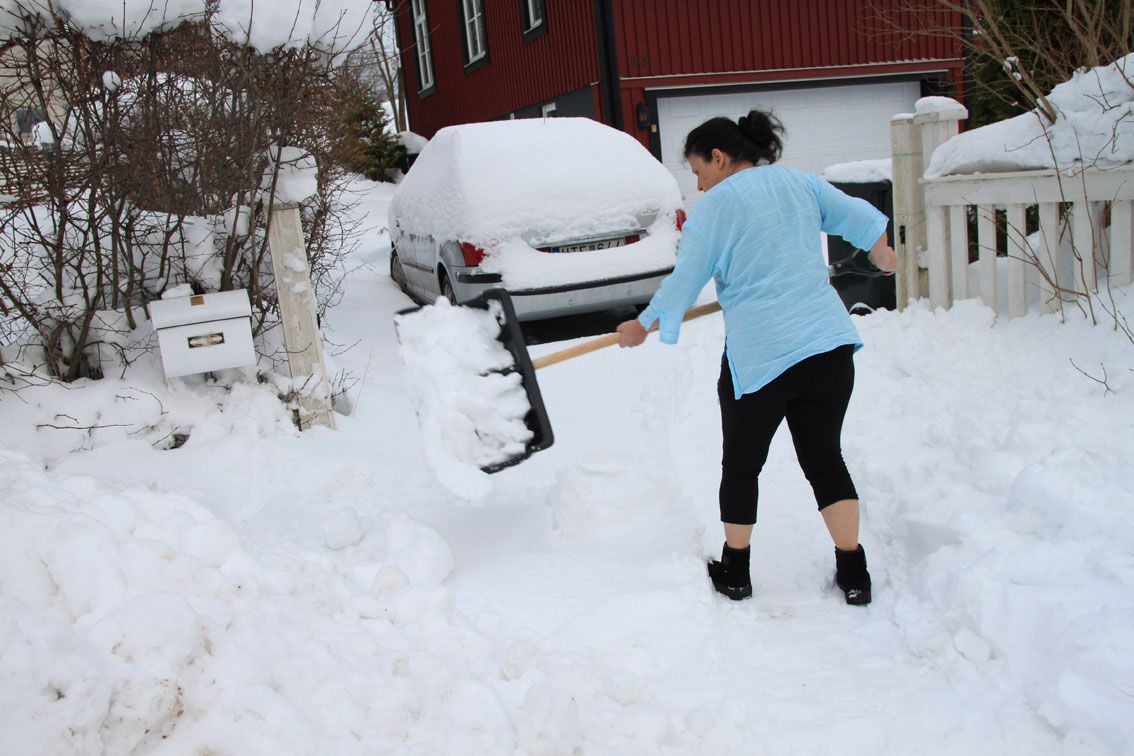 It is not just ME who is not cold here!
It is all in your head you know.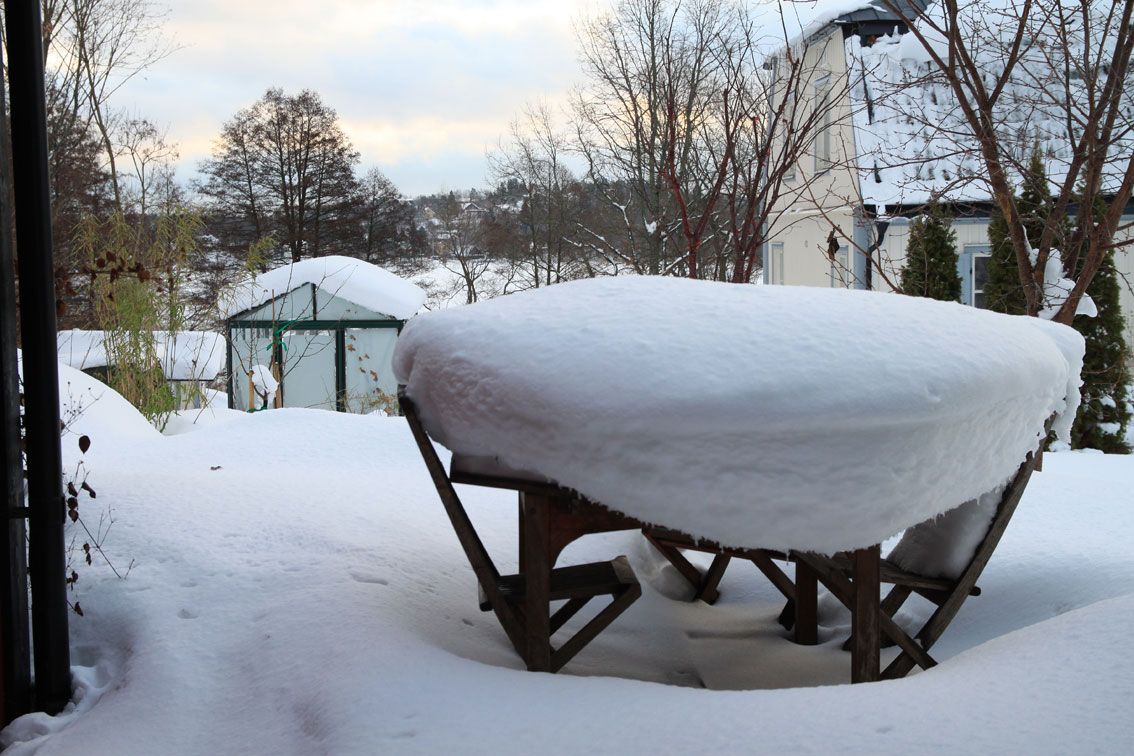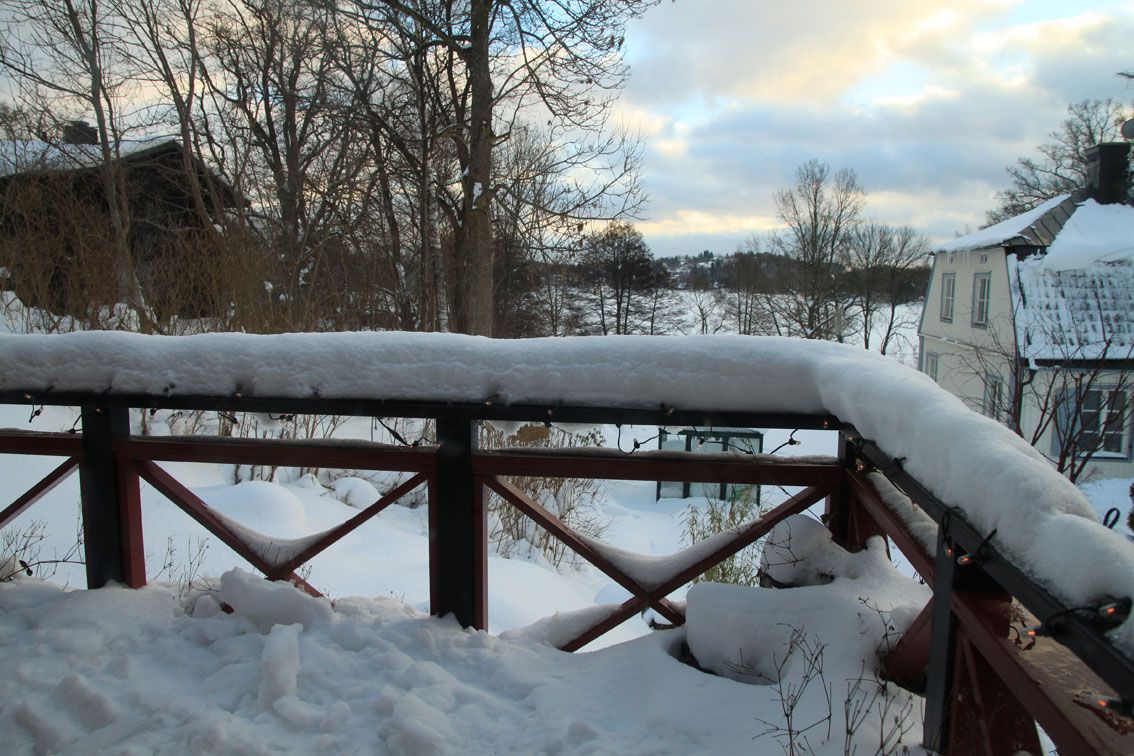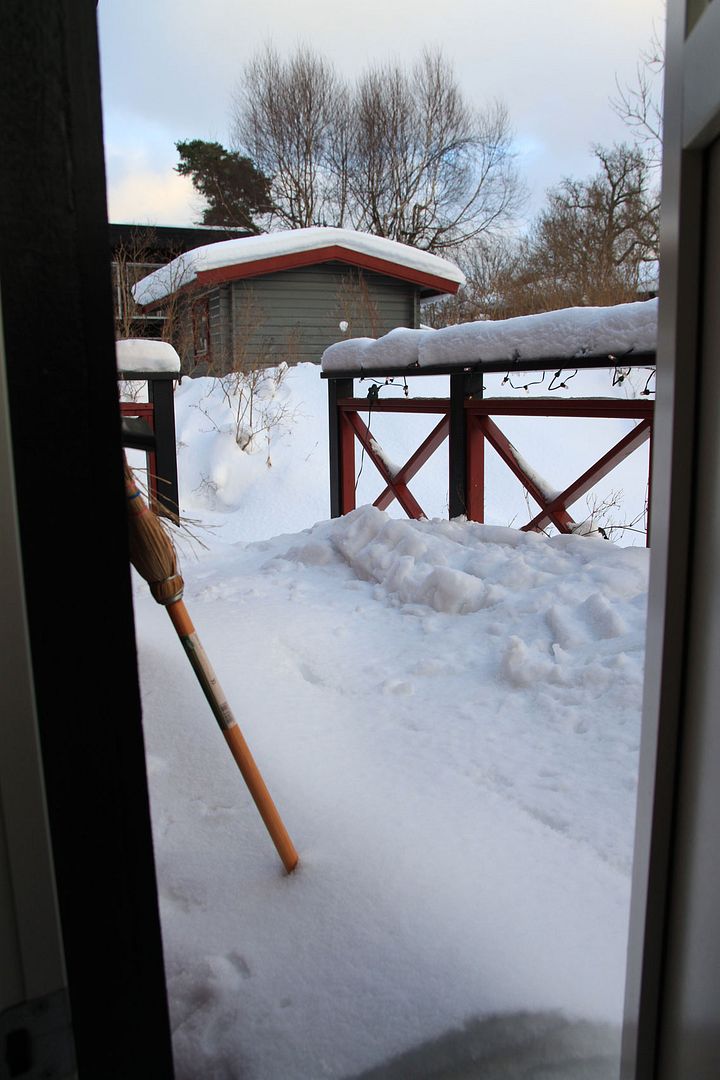 Post man's bike …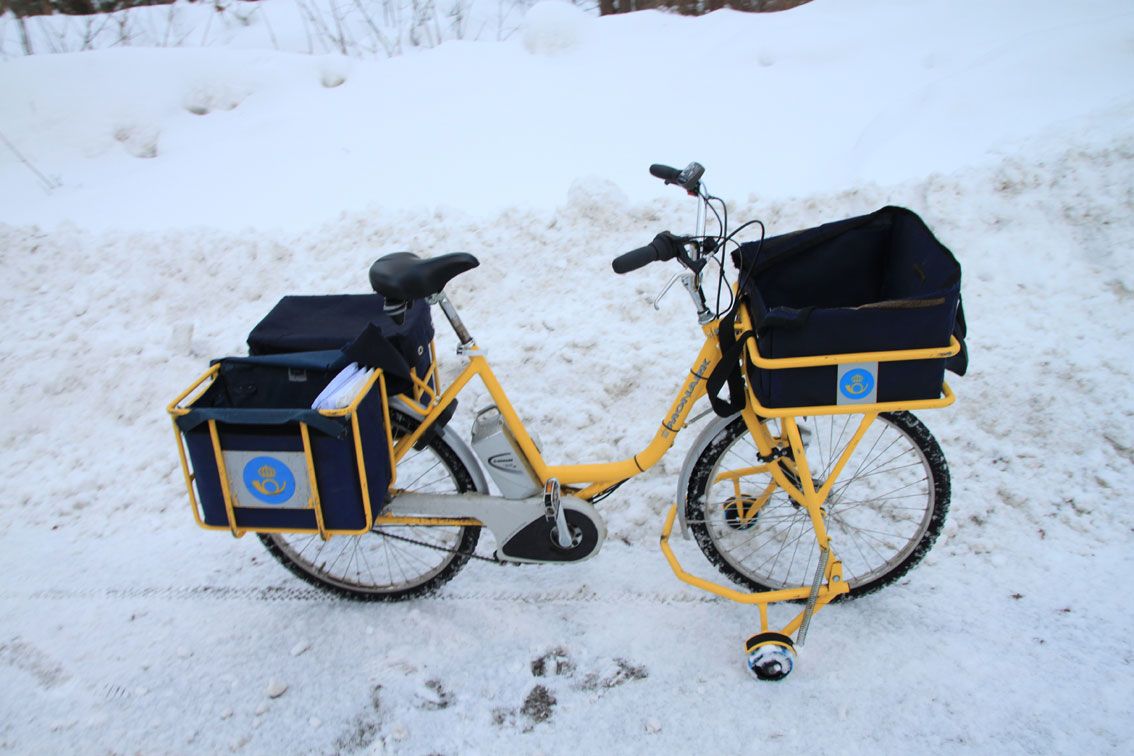 The Post man …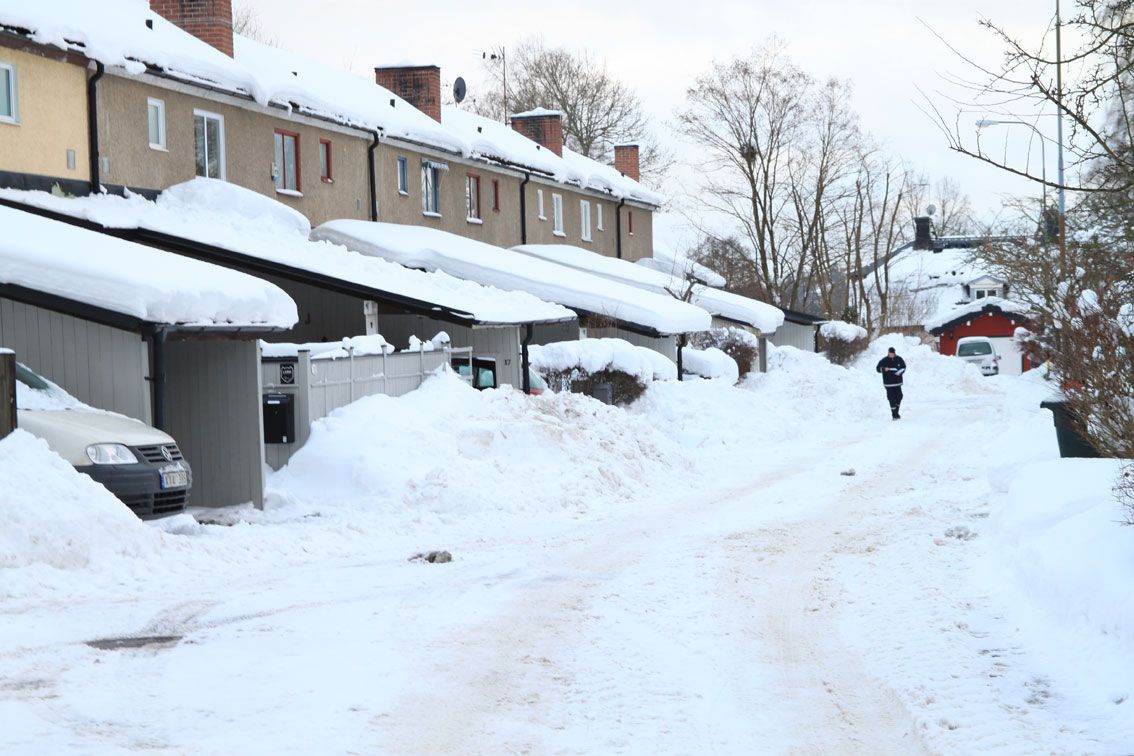 Mother did not want to go into the city so we settled with the local mall.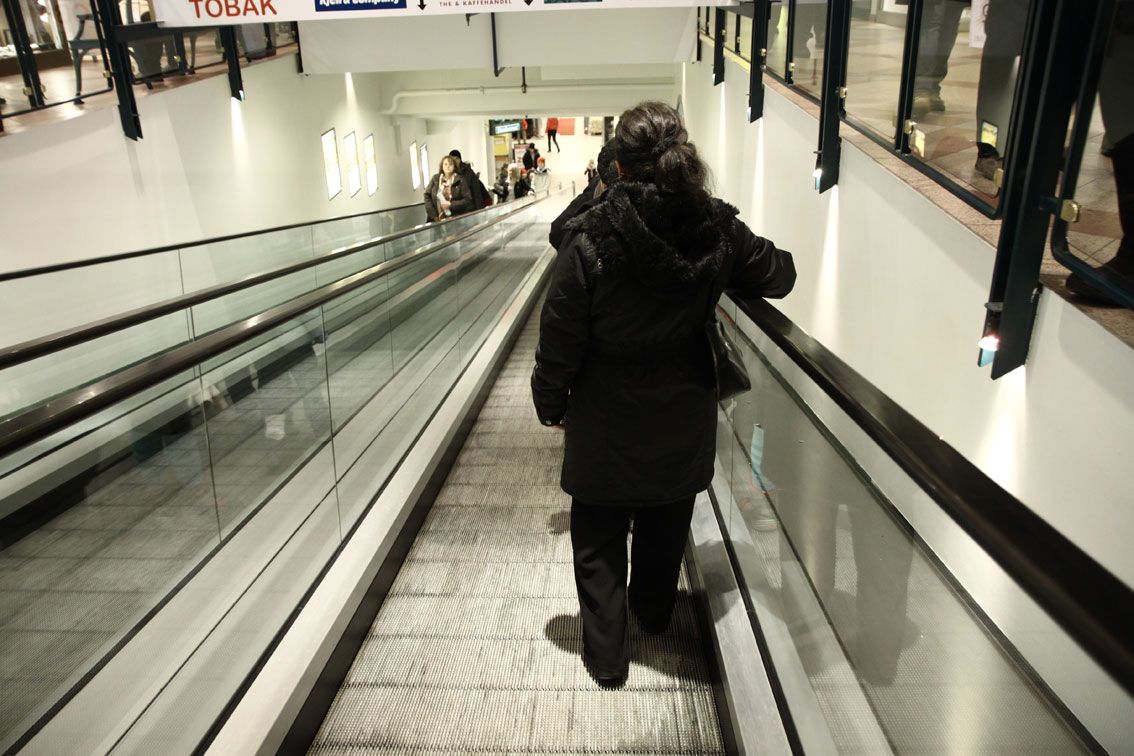 They still have Christmas leftovers …
Mom says … I want a chair like that! :D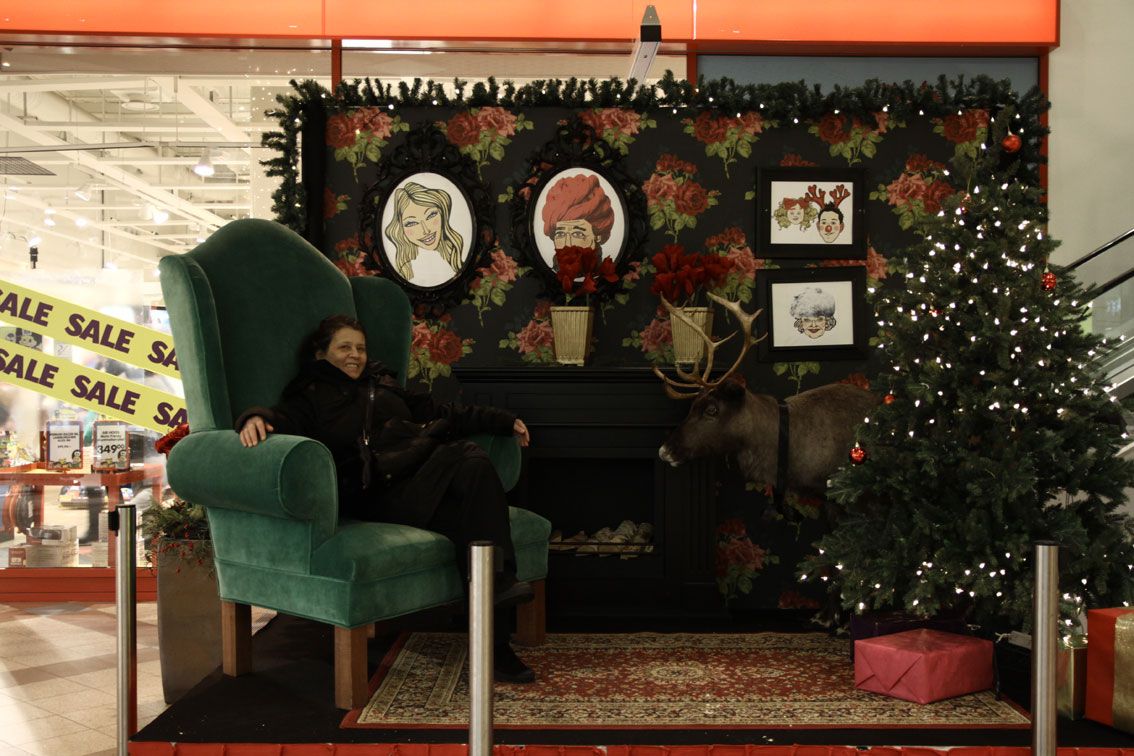 This is on the way back ... a little snow on the side of the road. Nothing serious. There are biger piles than this one :D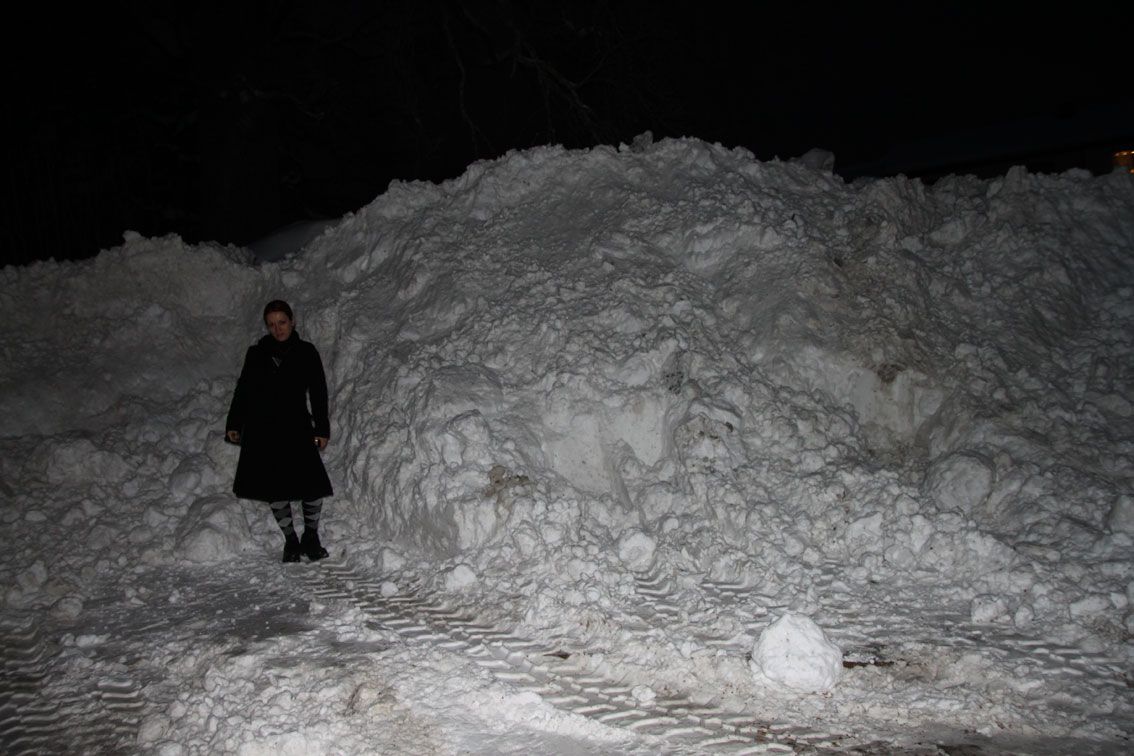 Tomorrow I wanna go snow-pile diving