Yesterday I went to the Greek embassy to get 11 copies of father's death certificate for the authorities and all the other Greek places that are asking for it ...
It wasn't as bad as I thought but sitting there for over one and a half hour made me suicidal.
These people ...
...
Even all my allergies started acting up ...
So I had to do something about it ...
I found plenty ...

Meh ...

Almost blond again ... for a few days ... till I find peroxide to combine with my dye ... (a thing hard to find in Sweden)
Ronnie is calling me Nazi lady again ...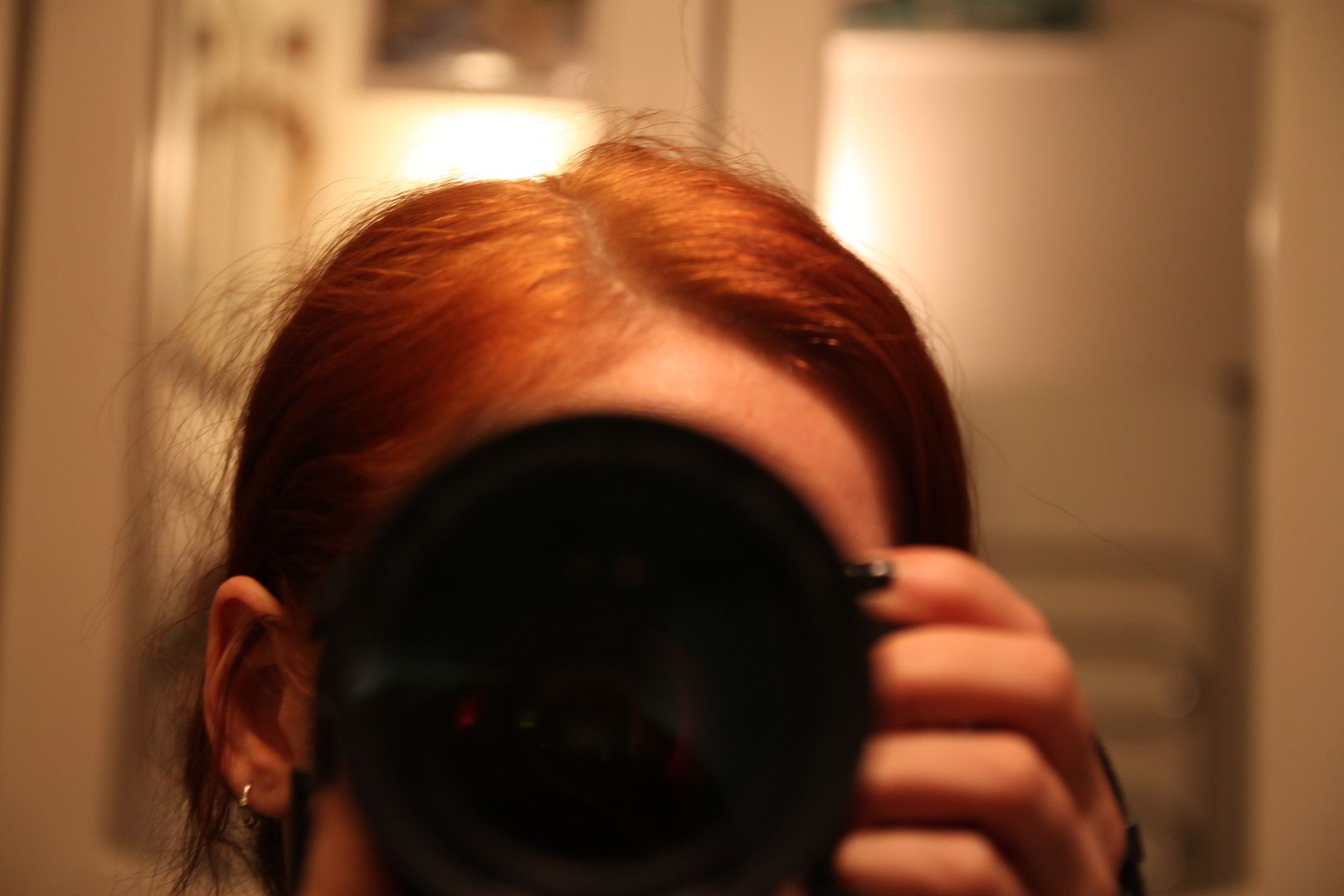 I wonder if it's the color or the doo ...

mama took the camera and ...


you give the camera to an amateur you get blurry pictures
mama tried to capture the homey me ... heh


Well I tell you now ... that's not the homey me ... this is the "laundry day" me ...

On an other issue ...
Thanks to Rosana
bana, mo-mana, banana fana. fo fana :D

I learnt to knit a bit

this was my first creation ... yes ... go ahead laugh ...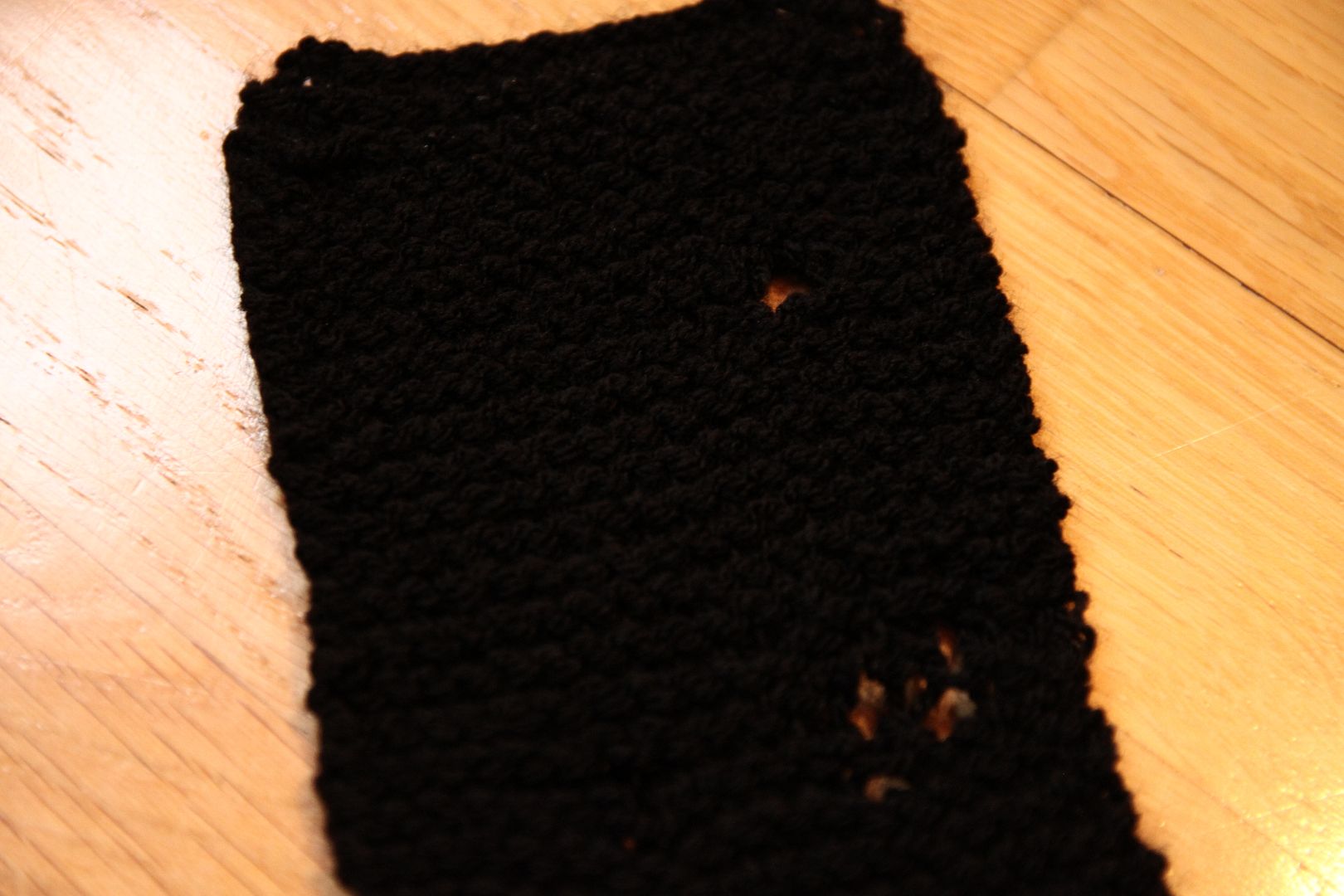 I have no idea how I managed to make the holes ...



I say it looks like a sock for a cock
she said it looks like Sweden!
Thank you dear. That's much better than my impression :D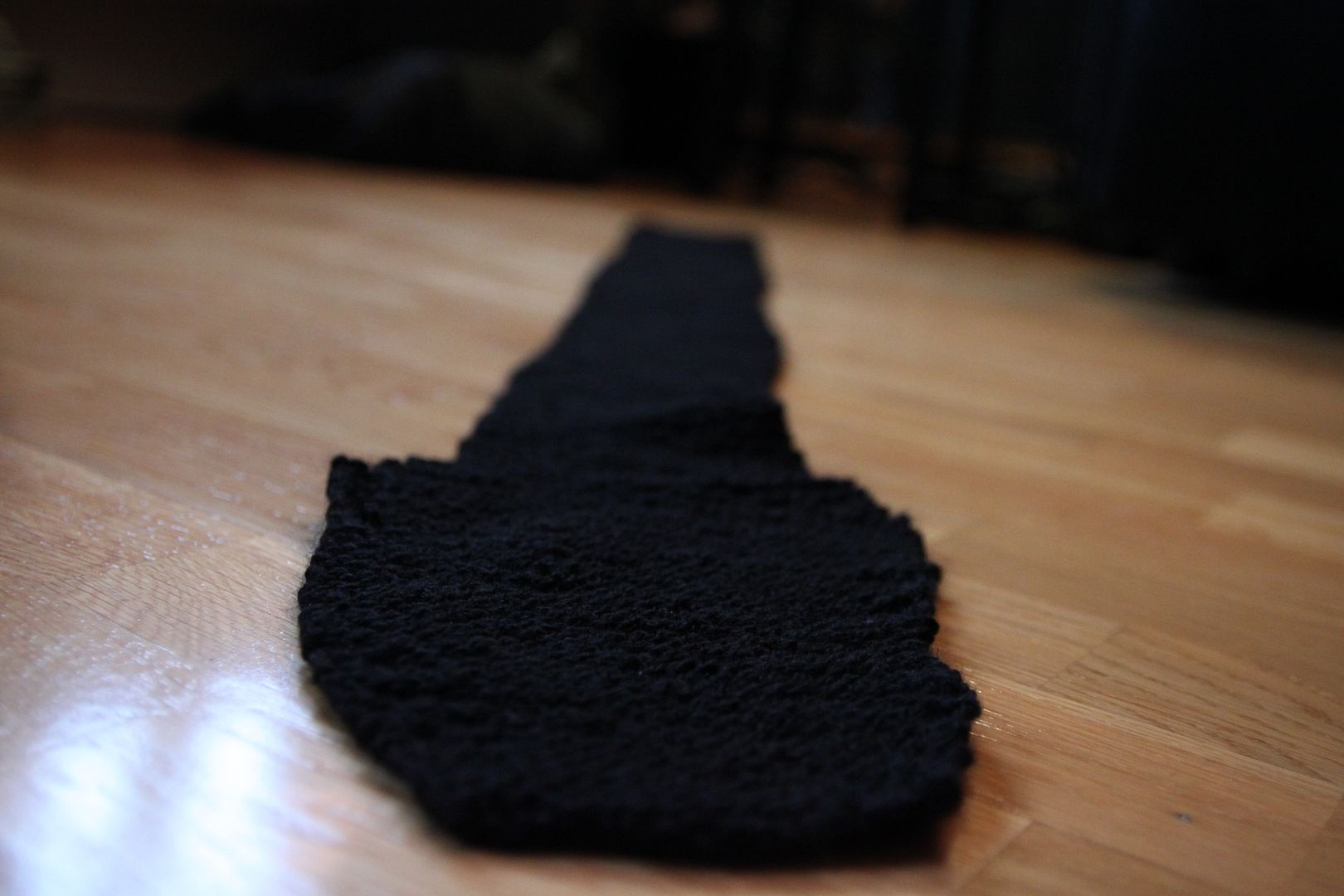 So then, this was the next thing I started working on but the moment Rosana left I forgot how am I supposed to continue :s
I need another session ... no the video does not help ...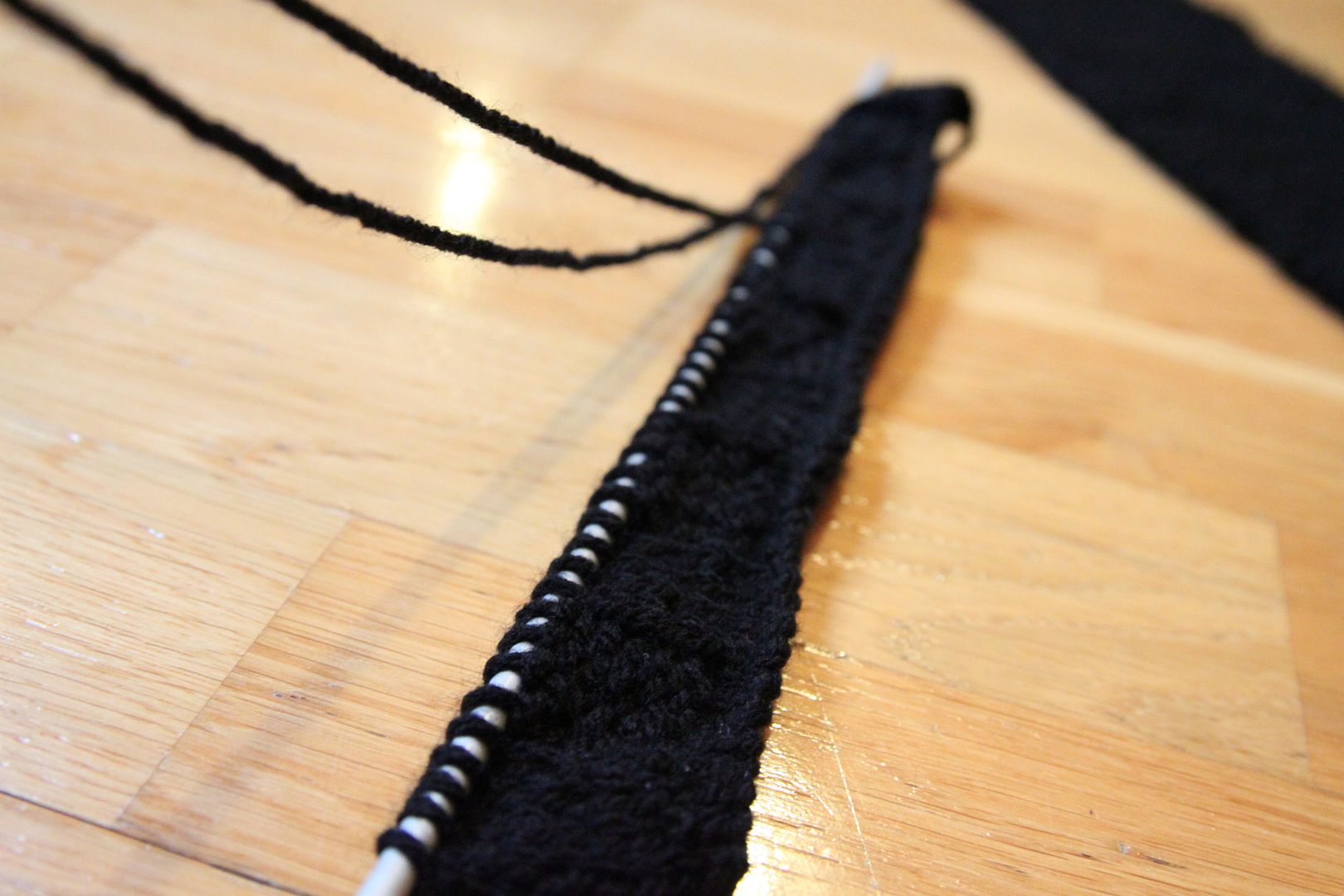 And this is what I am doing now :D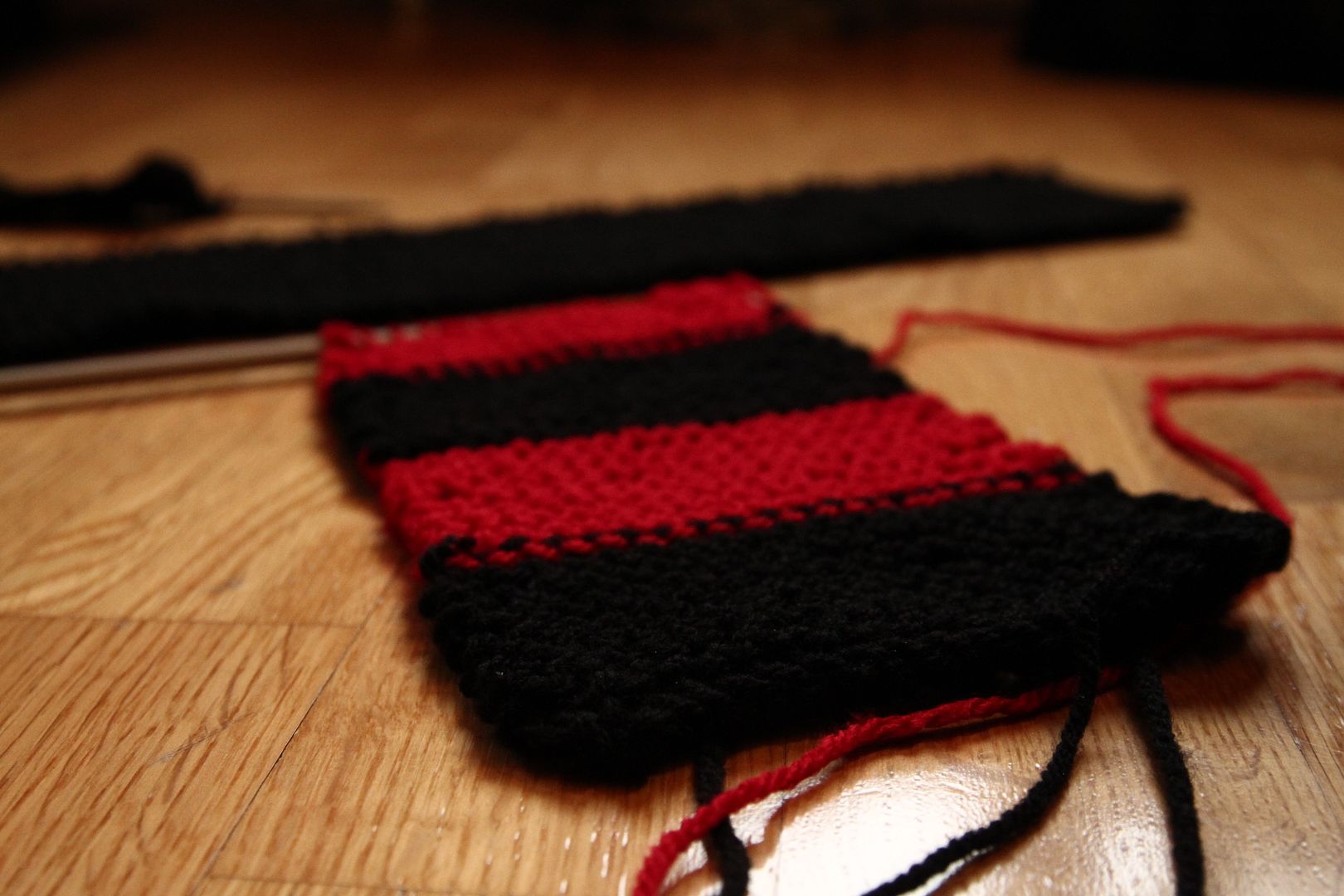 When Ronnie saw it he said: "Awwww, are you making me a Freddy Krueger sweateeeeeeer?"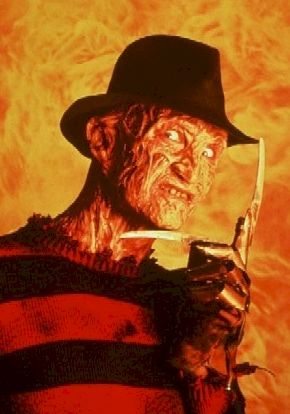 Yeah right I wish!!!

Yes yes ... this is me ...
make the jokes get it out of your system ...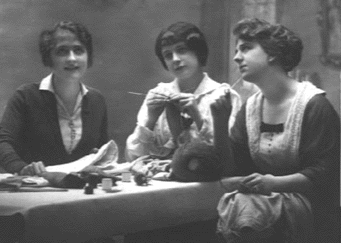 I don't think I will ever do anything more than scarves though. Knitting is not an art for people with short attention span like me.
But I like it thus far :D




I want to go out take pictures of the hordes of swans that invade the city this time of year.

(they seem to like to take their babies out on the floating pieces of ice on the lakes now)

I saw them yesterday from the bus on my way to the embassy.They must be about a thousand Swans all over Stockholm right now :D

But of course today that I have time there is no sun out ...
No sun, no bird pictures. That's what I say.


so ... I knit ...