So yesterday I visited my friend Anna and her new baby. Dexter the Rag-doll :D
I do not think there is a softer creature:)
Tender and loving :D
And biiiiiiiiiig!!!!
Her are some pictures.
One of these days I will upload a video with him doing what only HE can do. I have never seen a cat doing that!
But I need to edit the video because it is very long. Anna and Dexter playing fetch ... Dog-cat!
But then, Dexter stops and does "it" I don't even know what to call
"it"
.... but well ... I'll post the video tonight or tomorrow :D
For now, heeeeeeeeeere iiiiiiiiiiiiiiiiiiiiiiiiiis Dexteeeeeeeeeeeeer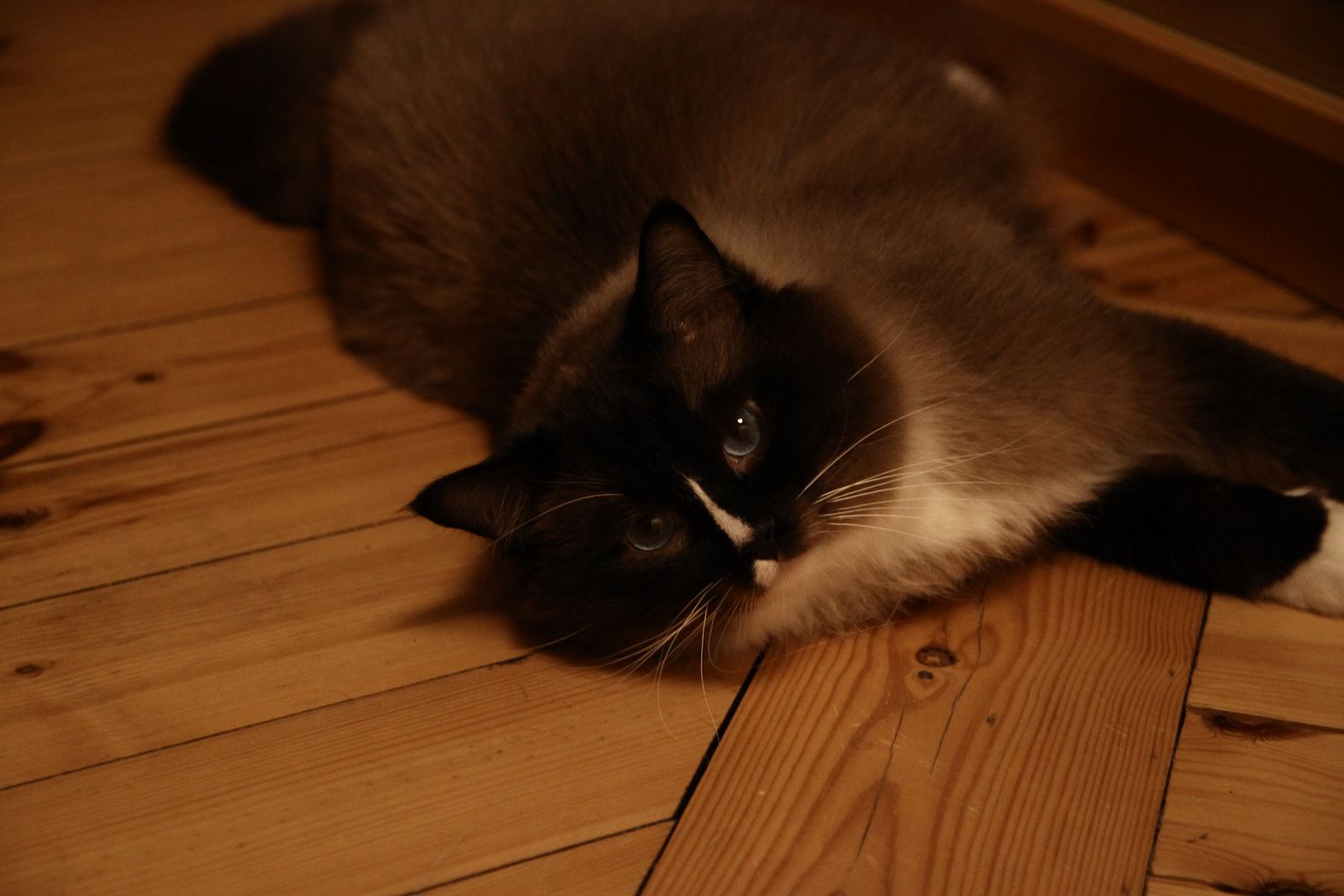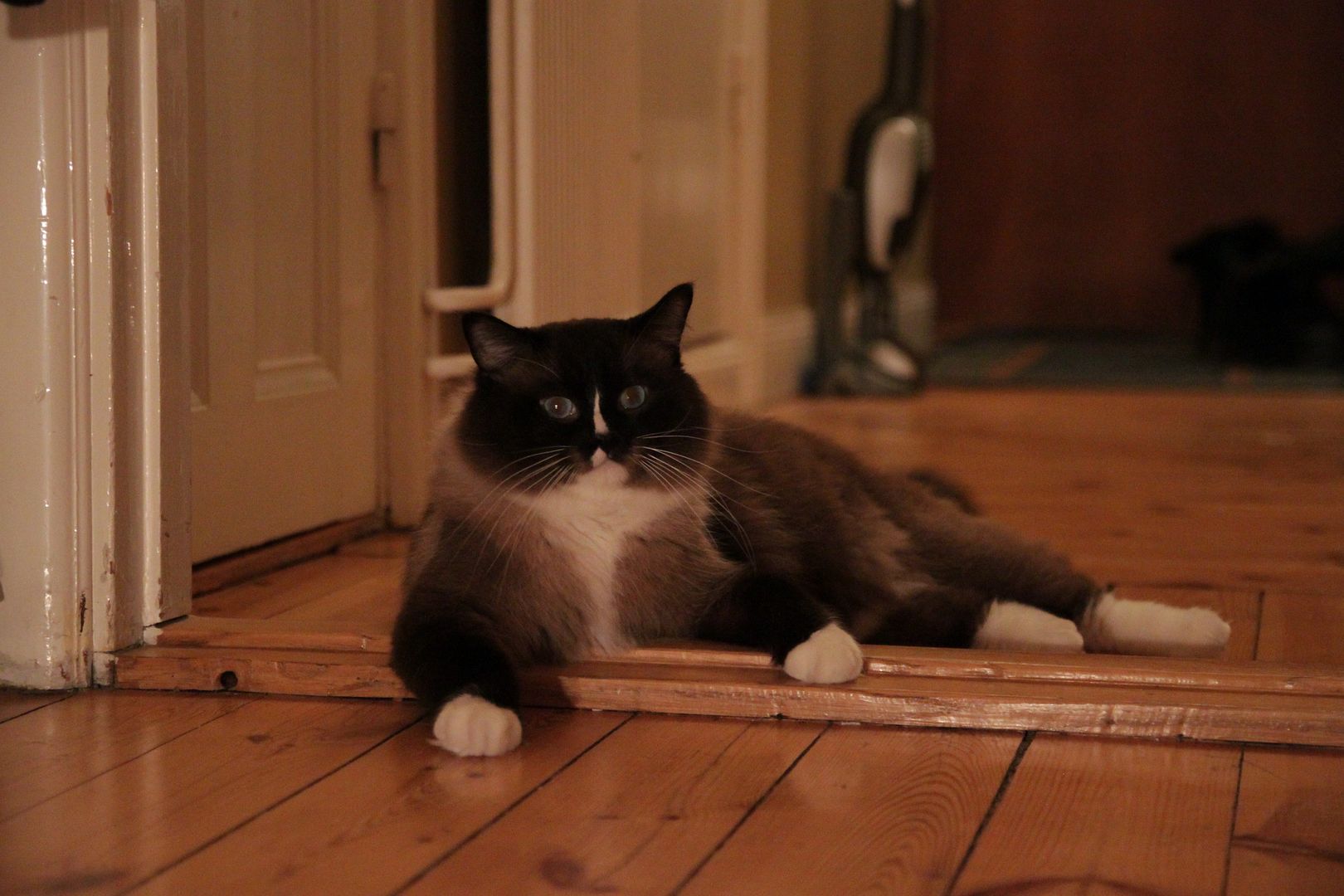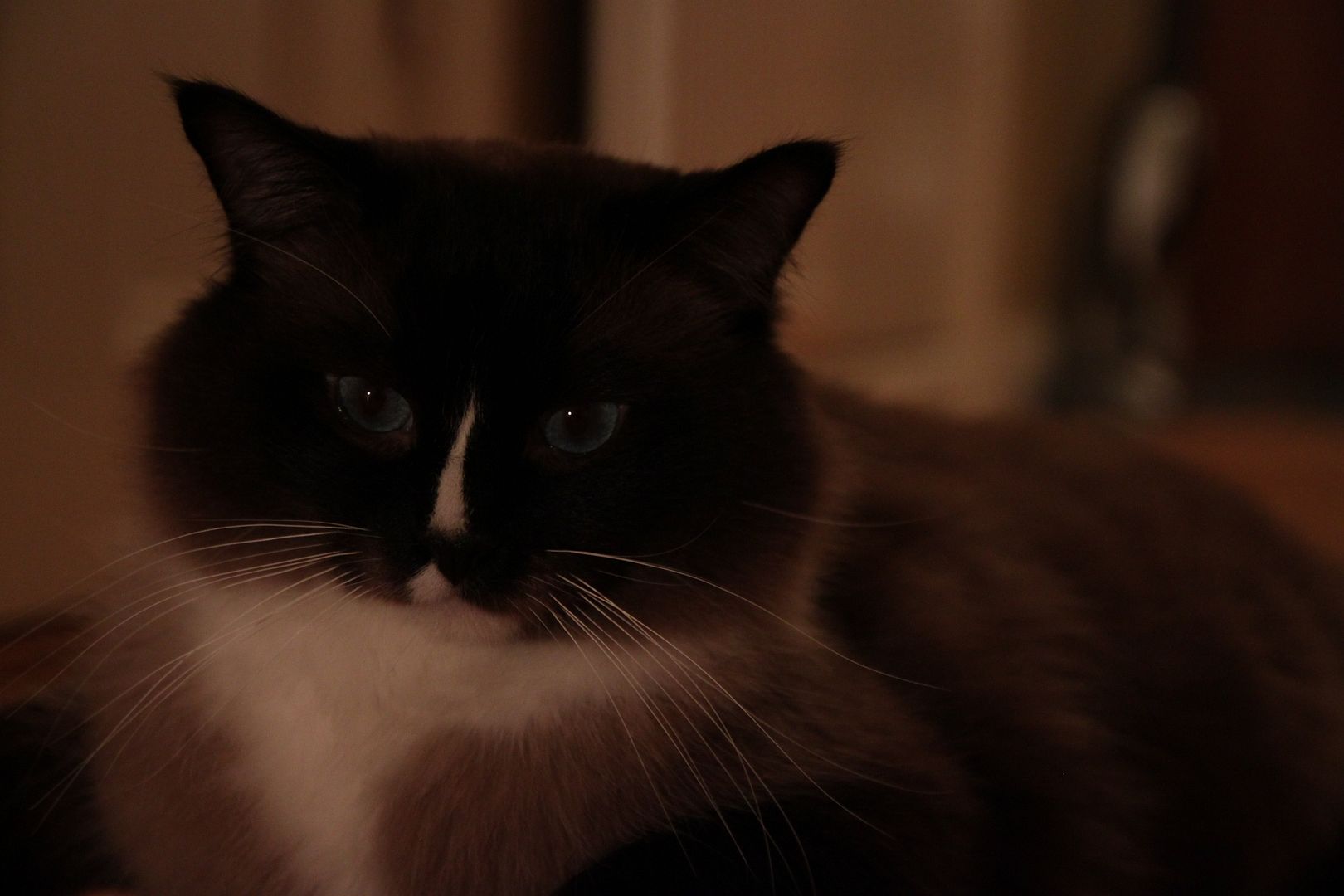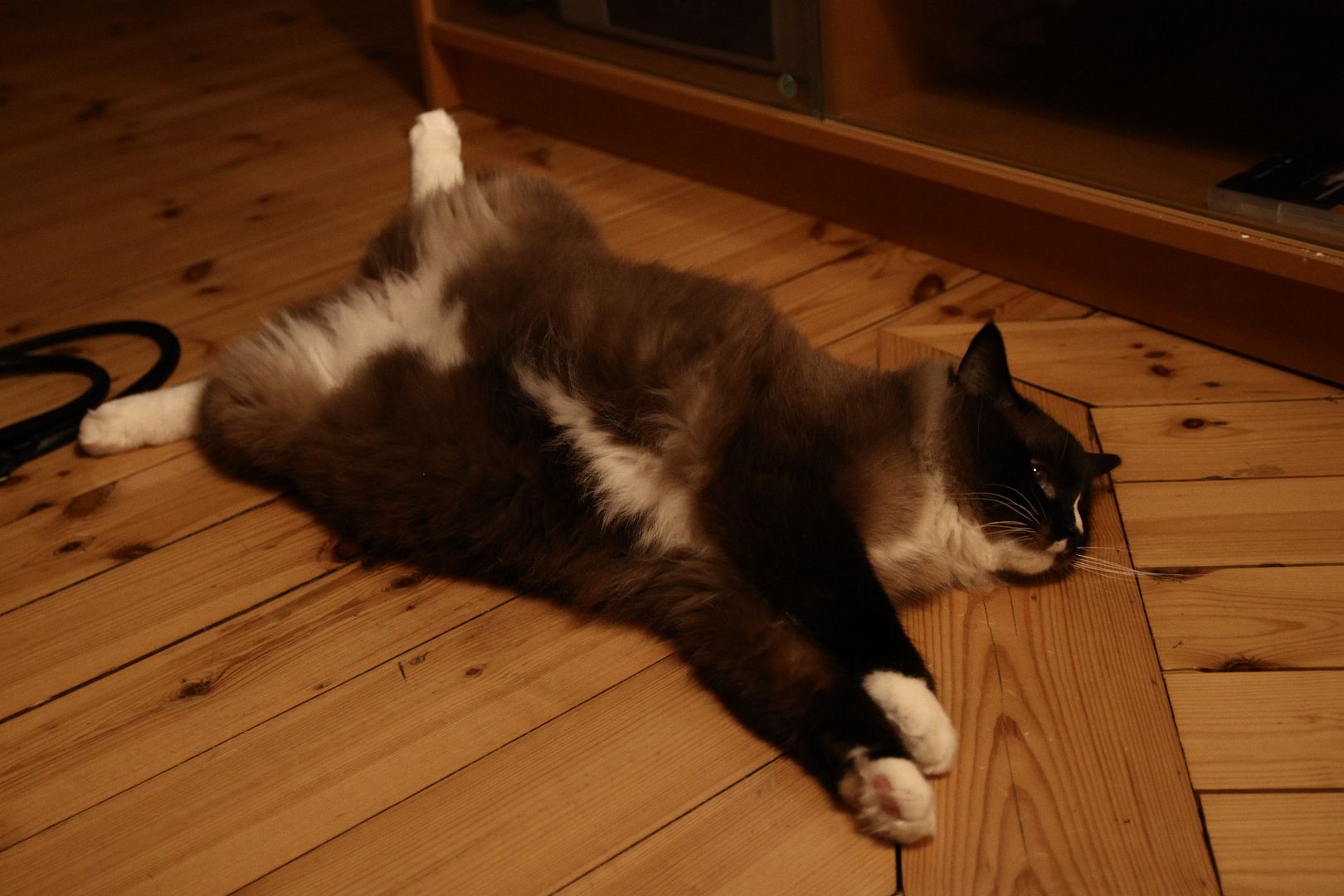 He has won an award! I am not sure for what! But he has.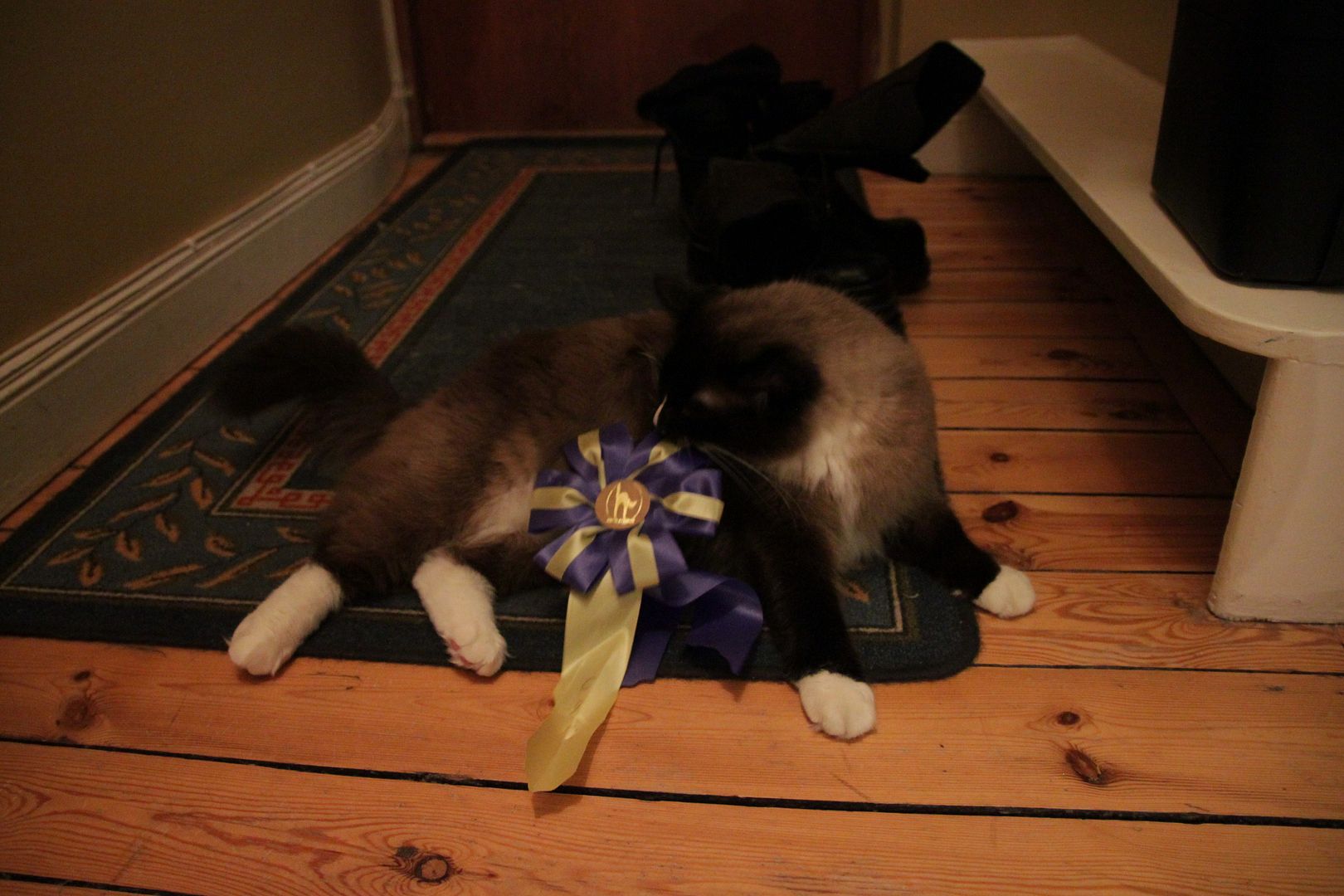 Aaaaand he has a passport!!!!! (His old name was Raja)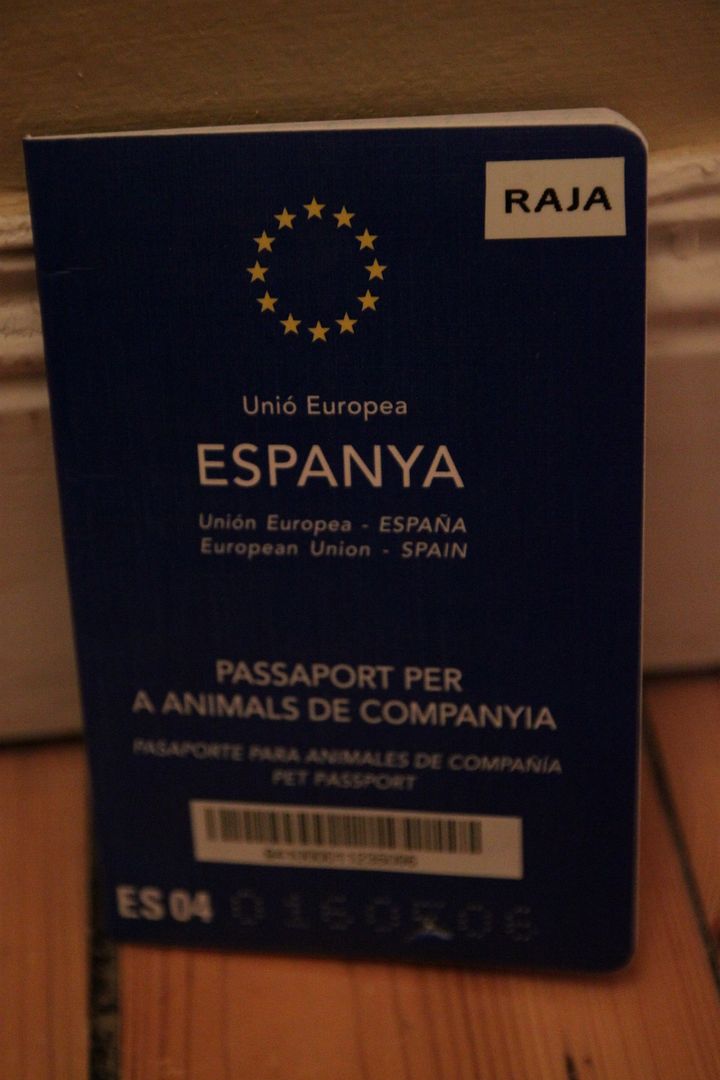 And this is Dexter and his beautiful mom! :D