Lets see . . .
Spring is here . . .
Full of activities . . .
30 of April it was Valborg!!!!
We went to see one of the fires! This day the whole city is burning. It smells soooooooo nice everywere!!!
This is just a small sample!

The Valborg Fire welcoming spring!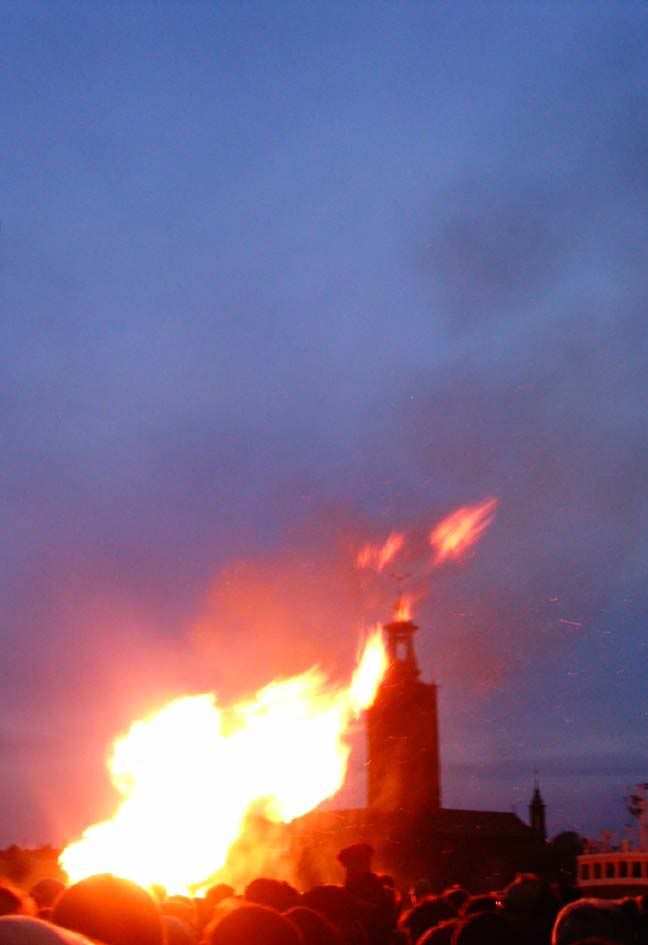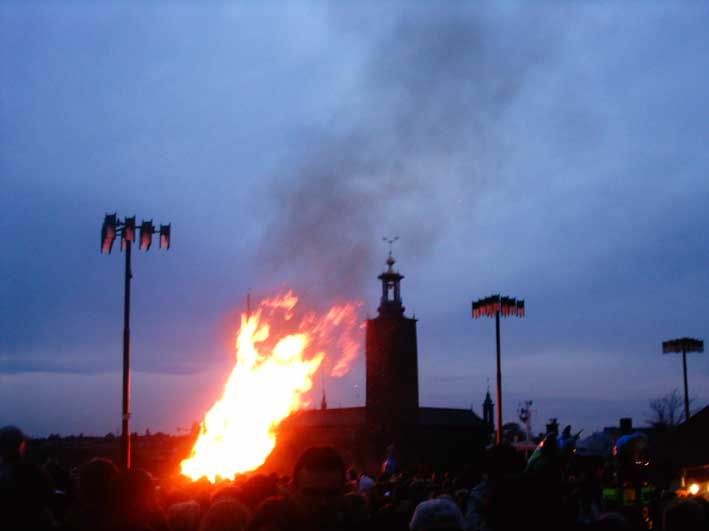 The Valborg Fire from far far far far away dying out!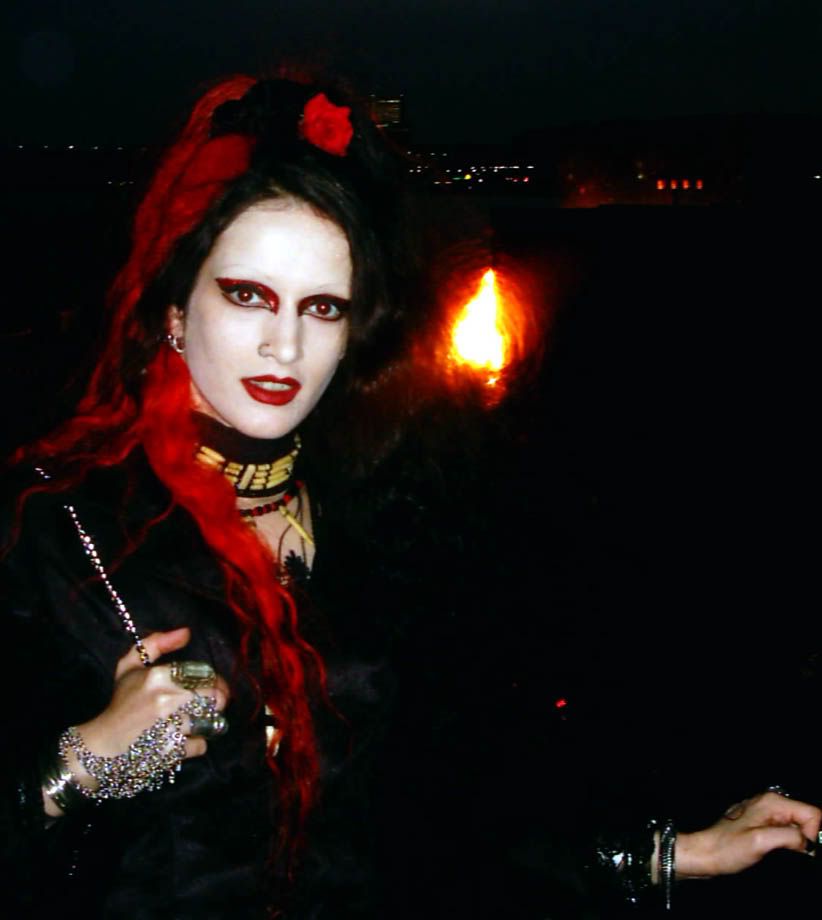 Two days later on the road.
We took a loooooooooong biking trip! We started soooomewhere here.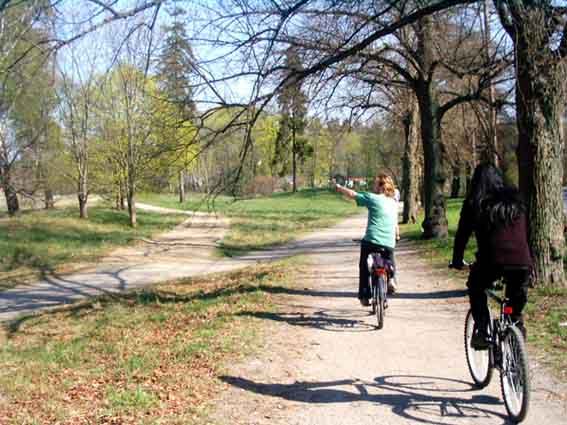 Here we stopped for ice-cream and feed the creatures of the day!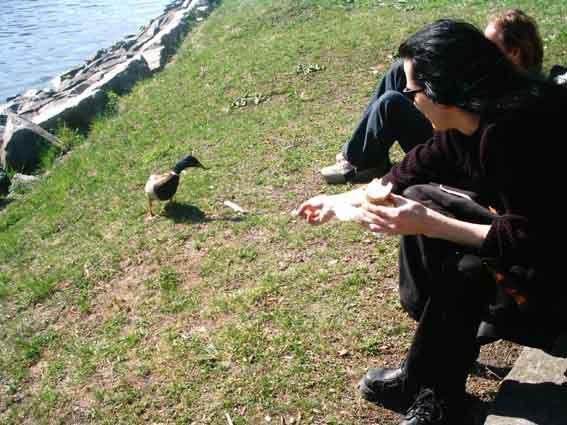 We went on for a long time!
Then we ended up here! We stopped for a beer!
A super café with view to the see and to this haunted house! Fantastic house I want to live here!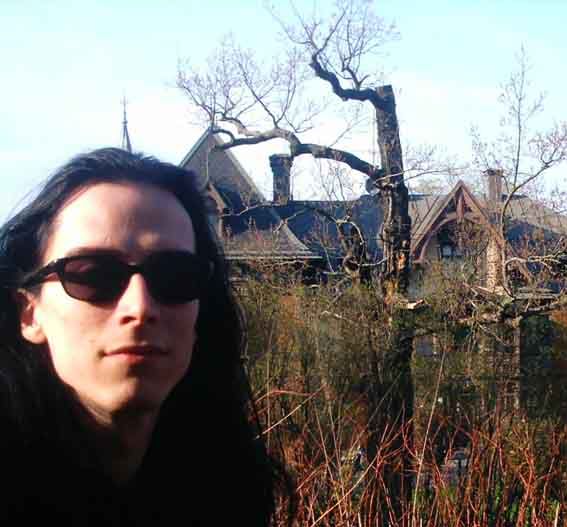 As we were having our drinks the police passed by!
Fantastic horse police! ;)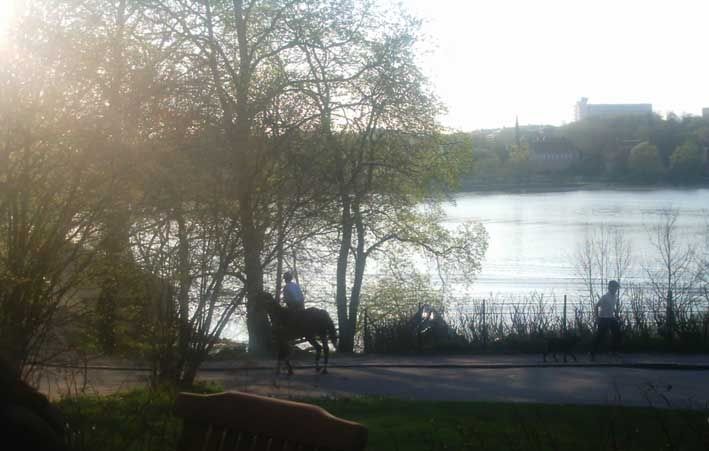 Then we continued towards the sun …..

One ice cream, three beers, one coffee, one Irish coffee, one veggie-burger and 7 hours later . . . we headed home !
Ah!
It was a really nice day!
(my camera is taking pictures by itself while I'm biking . . Amazing ! ;))