By the way eM... do you remember this?
You gave it to me on my birthday …. 10-11 years ago …?!? :s
I wore it for the first time ... 3 days ago ...
Well, better late than never ey?
It fits well with my hair now ;)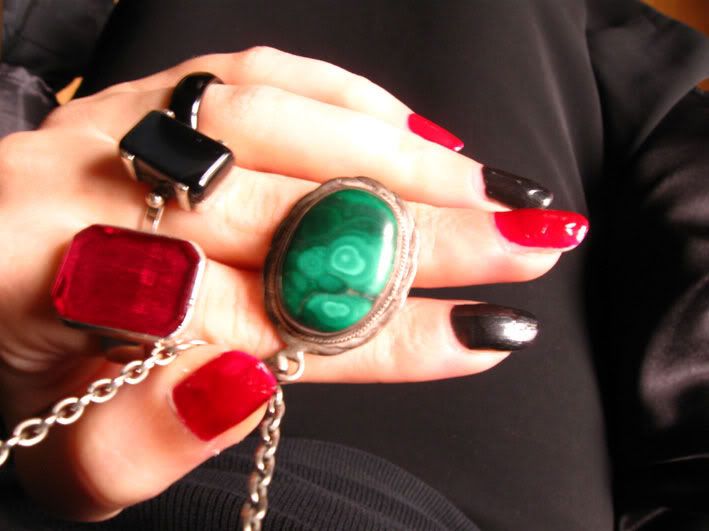 At my sister's balcony fixing the table for the coffee time.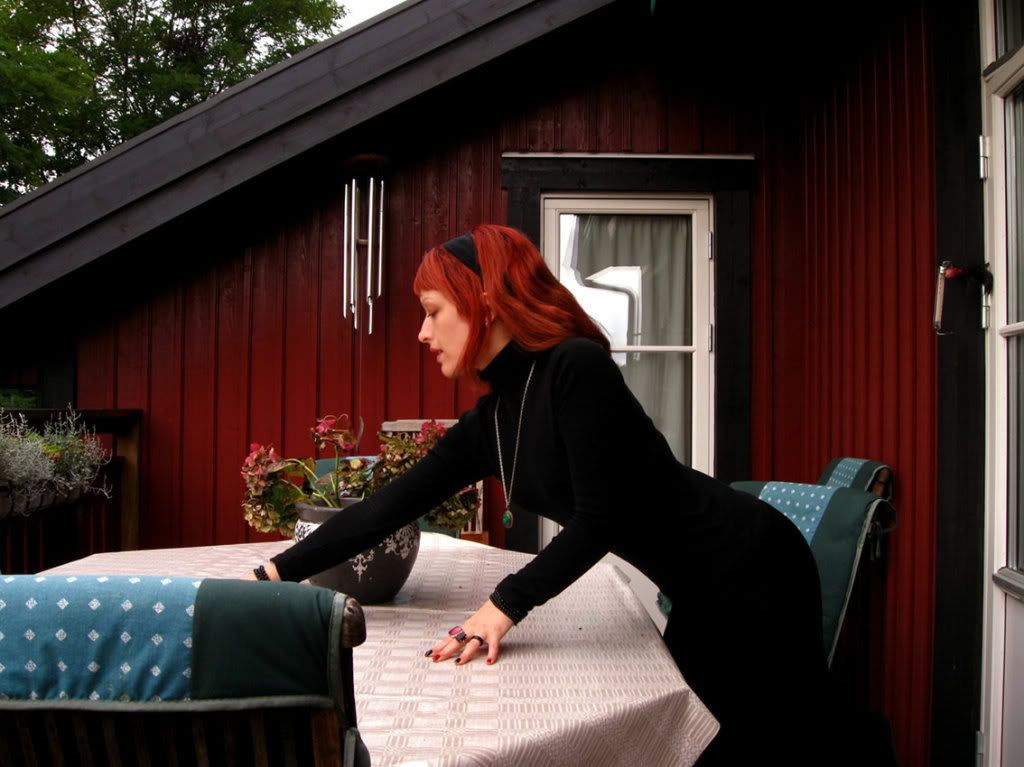 I'm so vain ....
but hey ... I love the hair ;)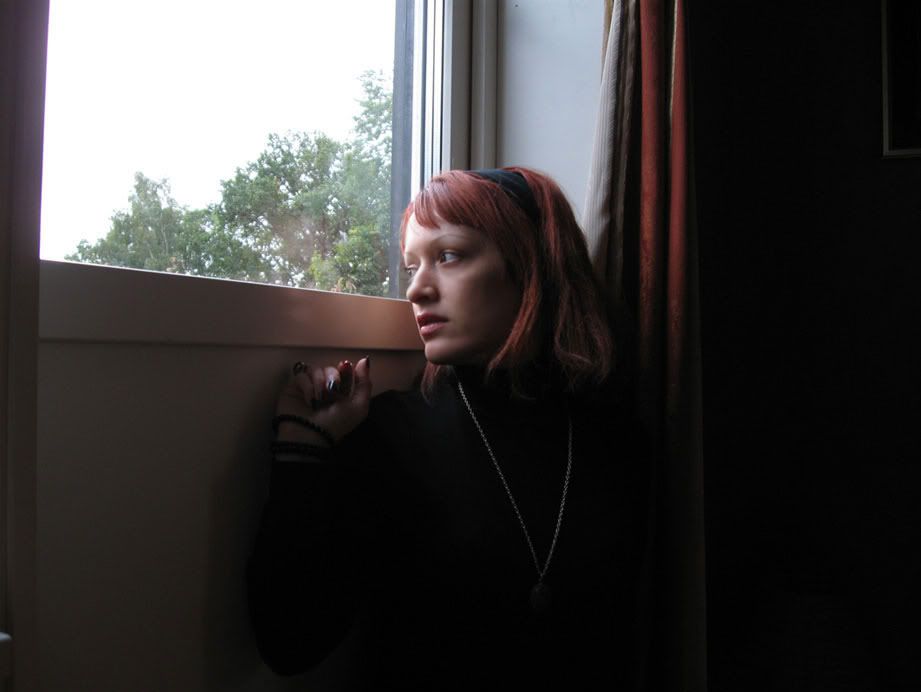 I do ...