I bought new glitter glue :) It is SO cool!!!! I also bought a LOT more new gravel (mainly black, but also some with glitter and some transparent), black sand (2 sizes) and broken glass. And a new girly tape measure :) So pretty!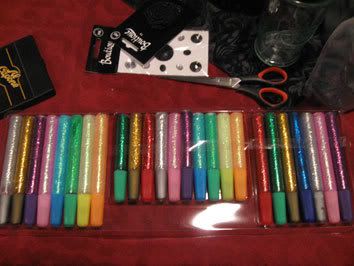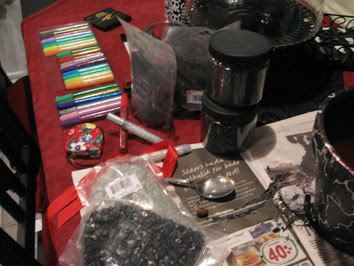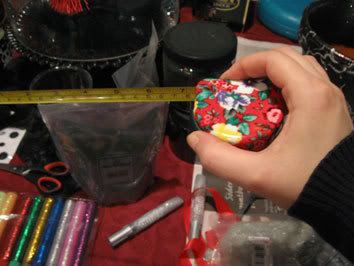 Then I fixed the pot with my glitter paintings and then toned it a bit down cause it was TOO Xmas-y.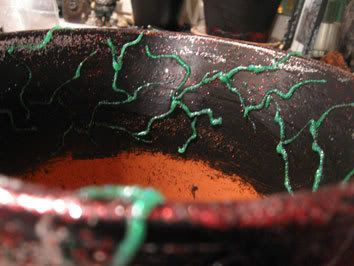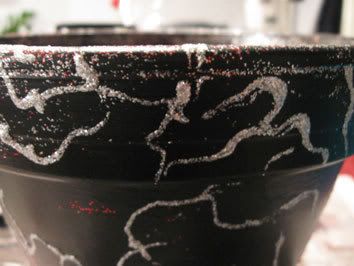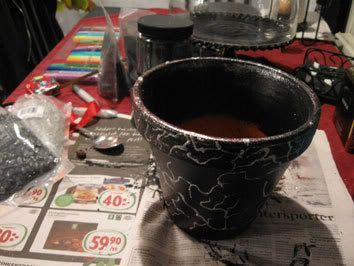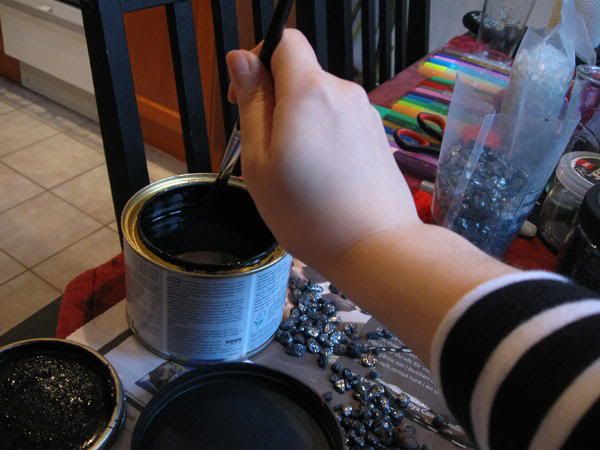 Then the repotting started.
I moved Hewy, Lewy and Dewy from the long black pot and put in their place the 3 newest superbabies.
Portraits, next day by the window.


Set 1