I like taking pictures at night.
My backyard the other night …
melting snow …
I love tree shadows …
I'm going to miss winter :(
(yes yesI take better pictures with the tripod but I was in a hurry)
Ah well, this was a wonderful night!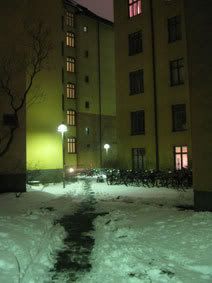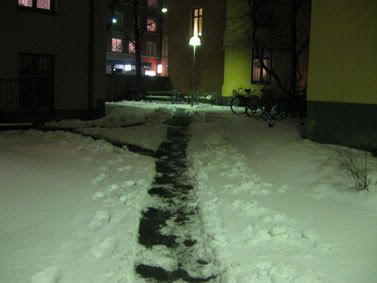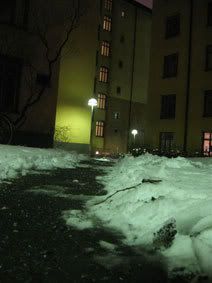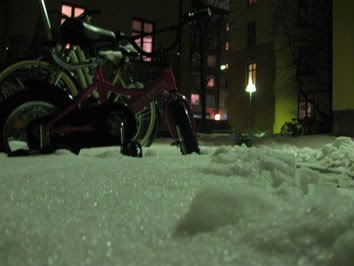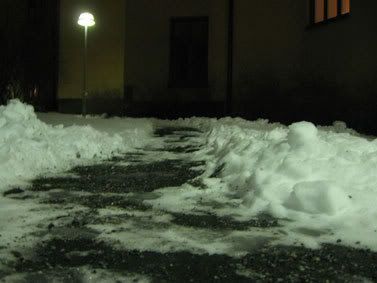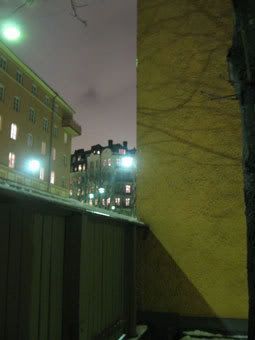 Oh and this is the store across the street and this week's installment ...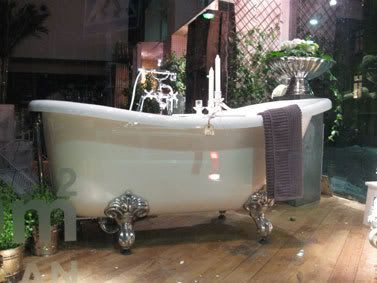 pretty