The
Toy Museum
was inside The Tram&Train Museum
So it was a really good price 40kr
2 museums in 1 :D

Here I upload 35 pictures from the freakiest toys I have ever seen ...
Yet another place that stole my heart.
I had no idea I will like it so much :) I am planning to go again. Maybe with father.


Voilà

We start with a camera ...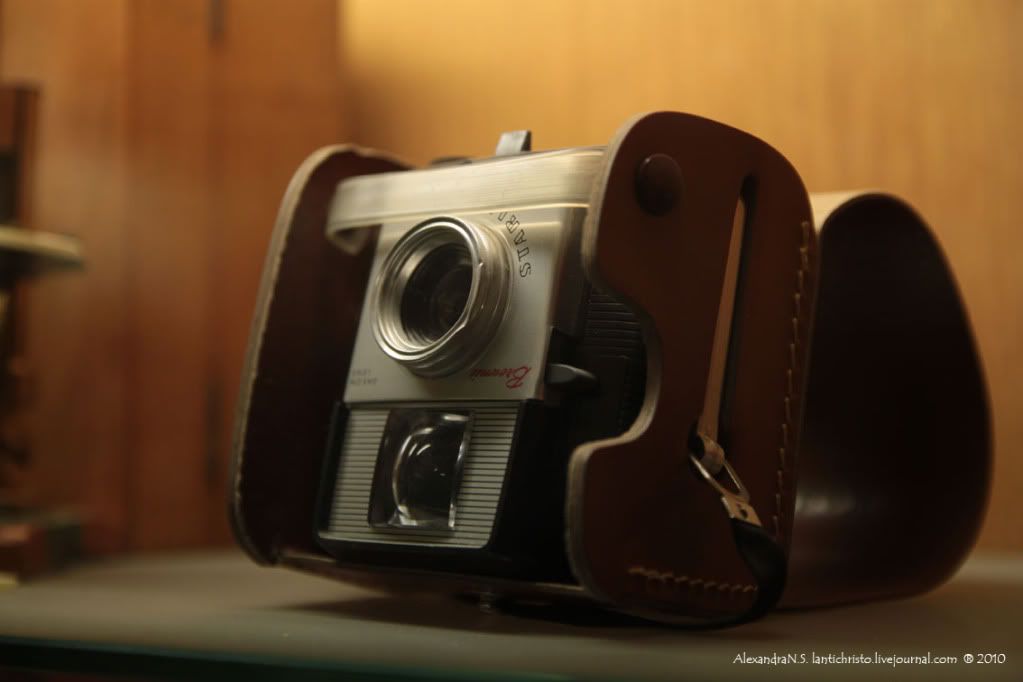 Sad teddy ...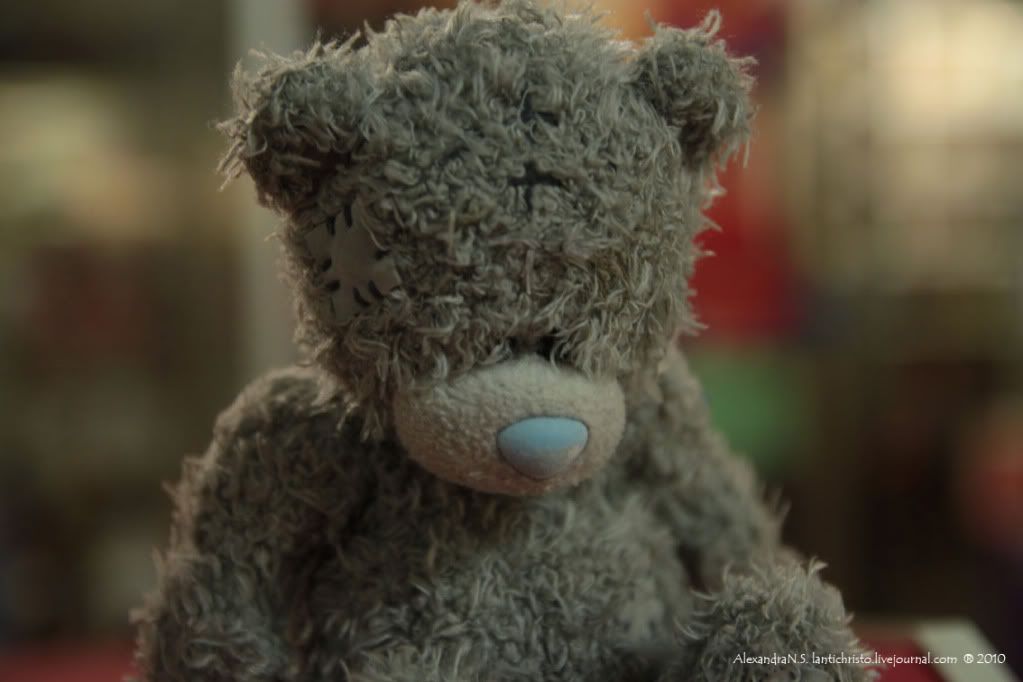 Poor thing ... I wouldn't wanna wake up and see THIS in my room .... or would I?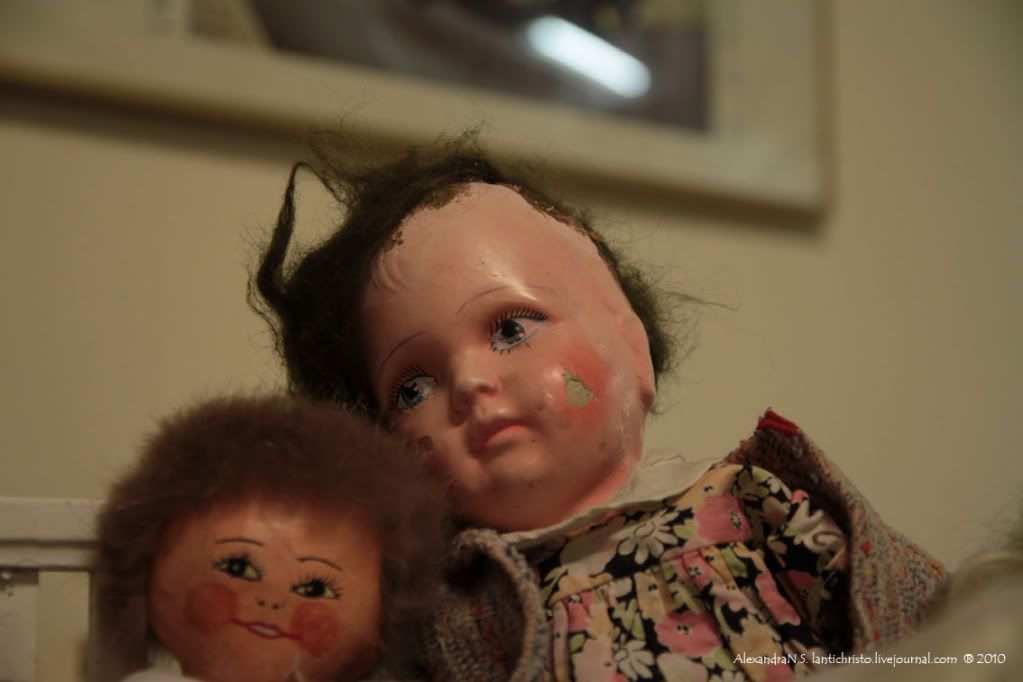 What the F**K?????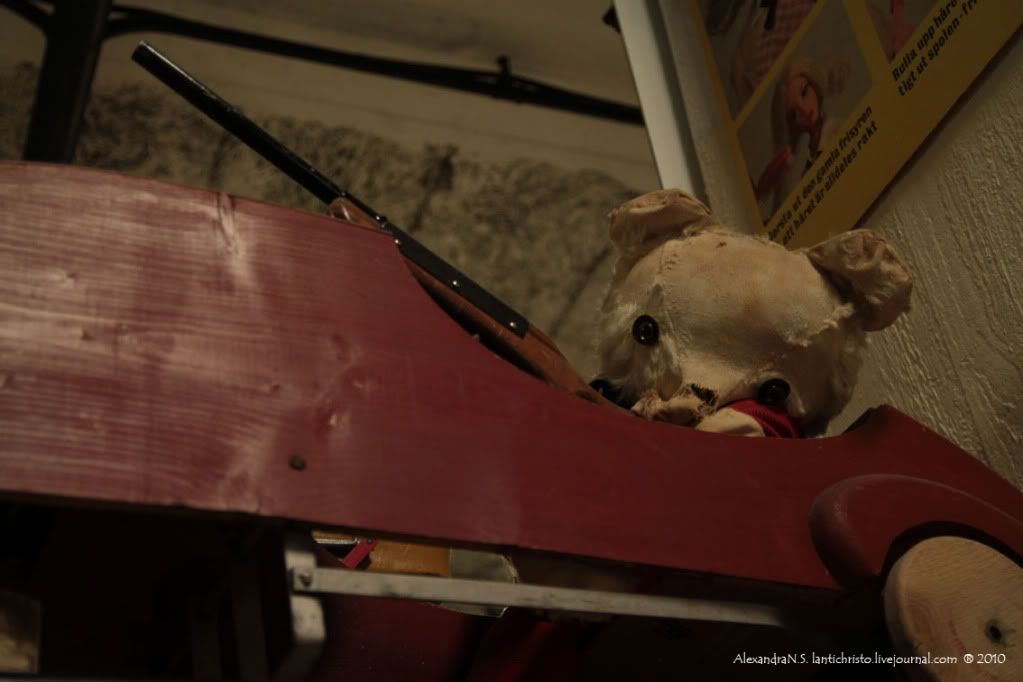 A feeling of .... oooooooooozzzzzzzzzzzzzzzzzzz .... I can't explain it!!!!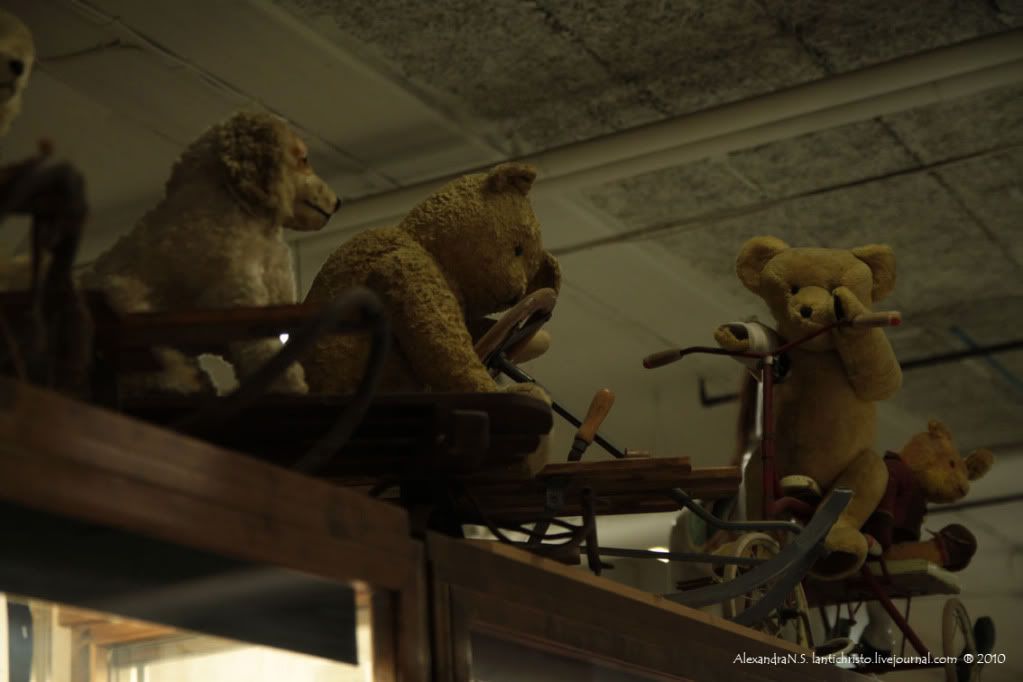 Ok ... What the bloddy HELL is this?????????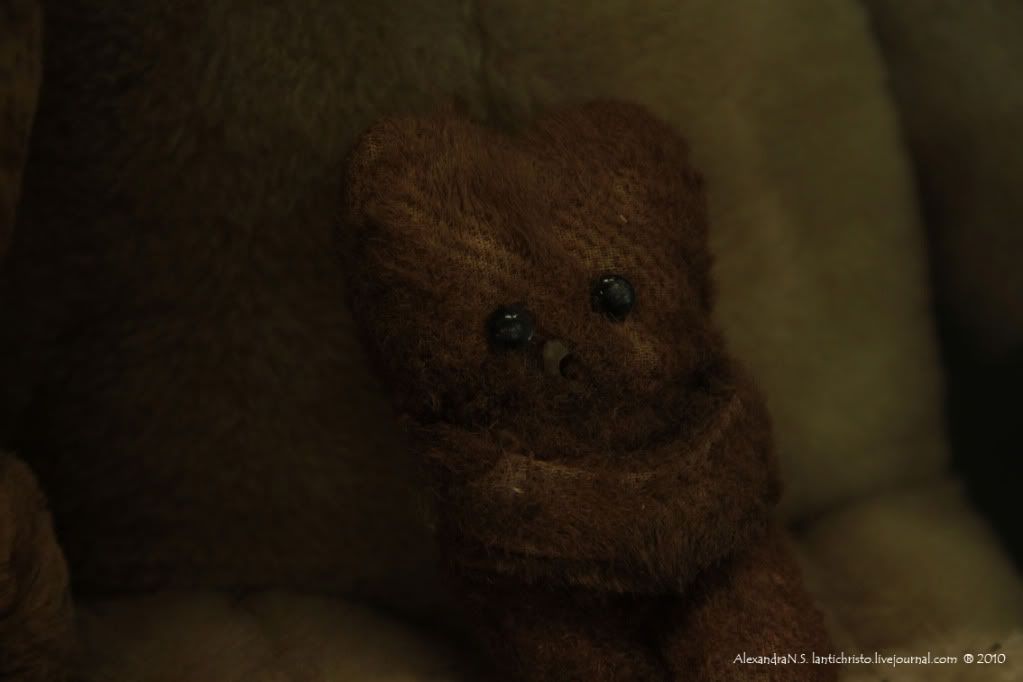 Eeeerrrr ... what?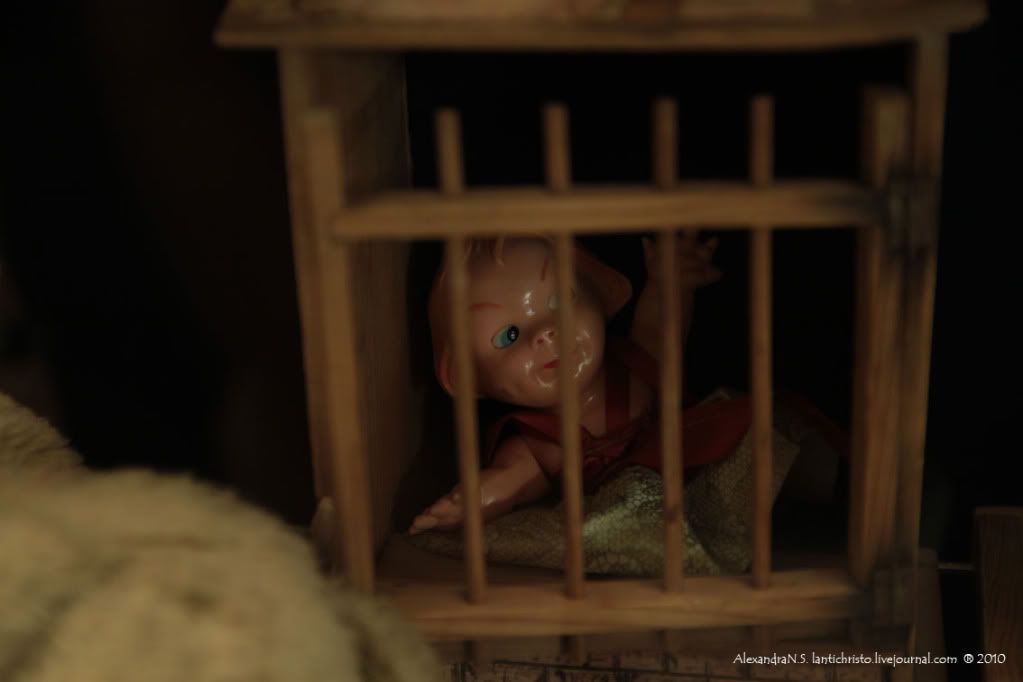 First Donald D. doll .... a hundred thousand years ago ....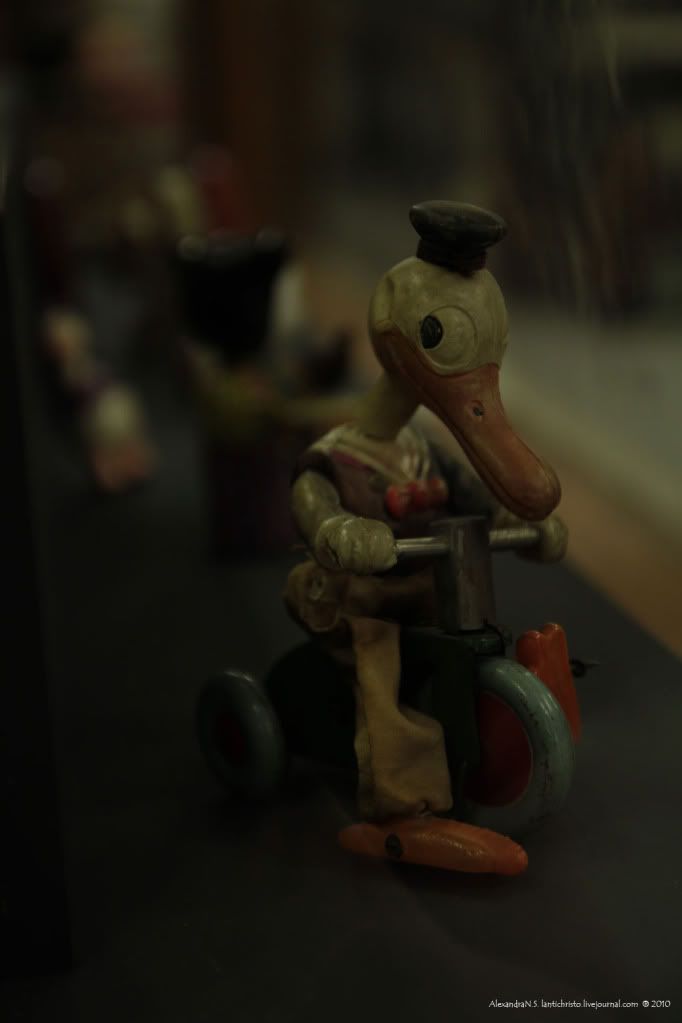 First M.M. doll .... a hundred and fifty thousand years ago ....
Okay okay ... I don't remember the bloody date ... but it WAS ... a LONG time ago!!!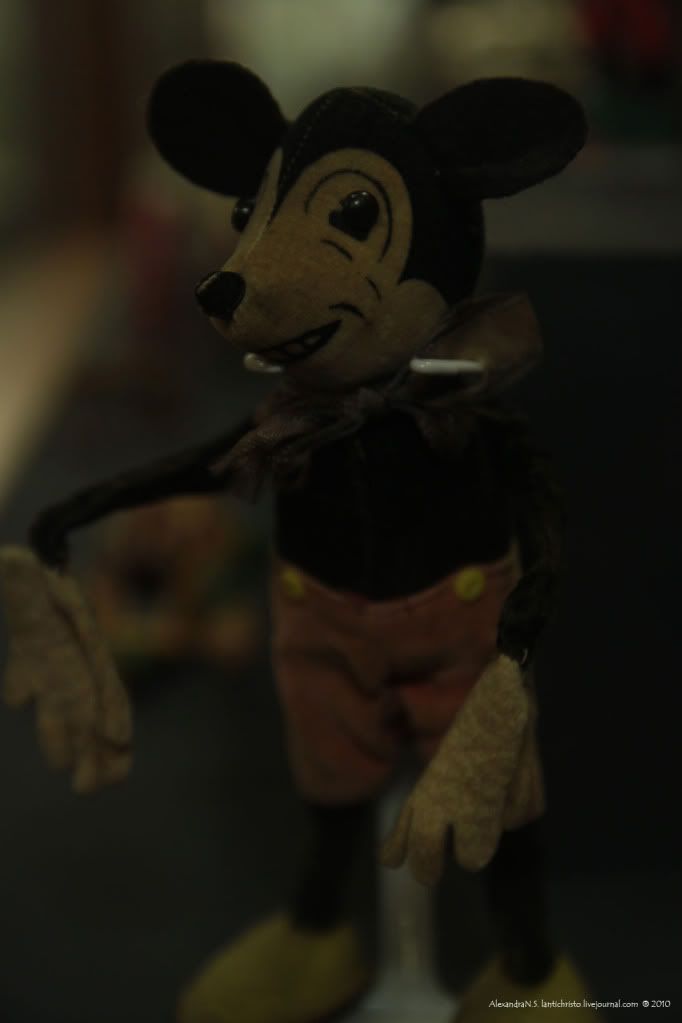 Pwetty vehicles ...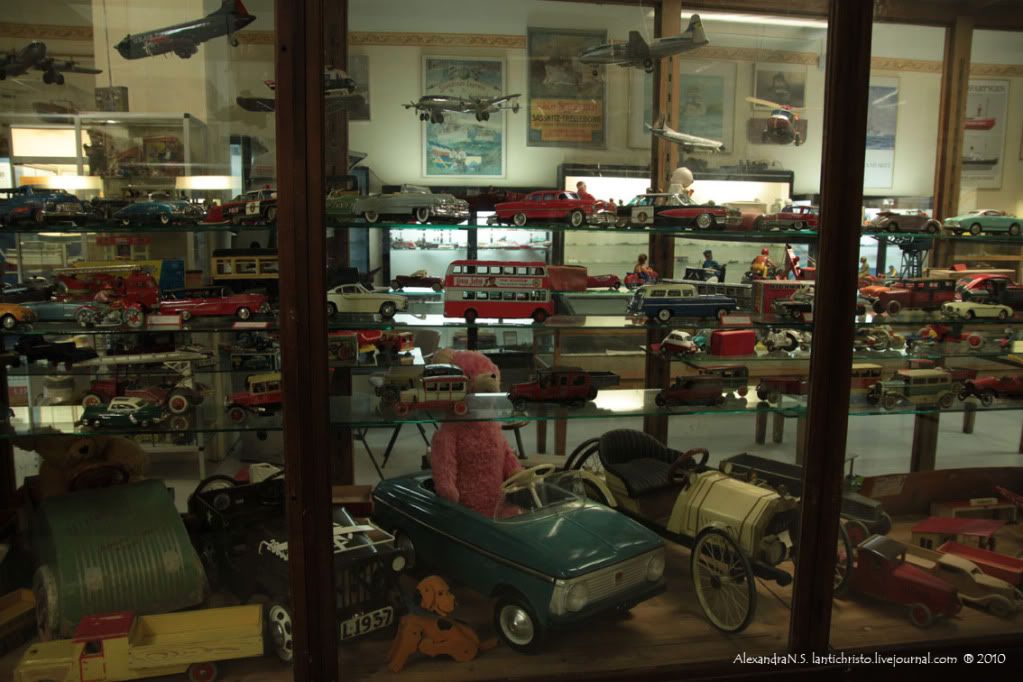 Okay .... one word ...
INAPPROPRIATE!!!!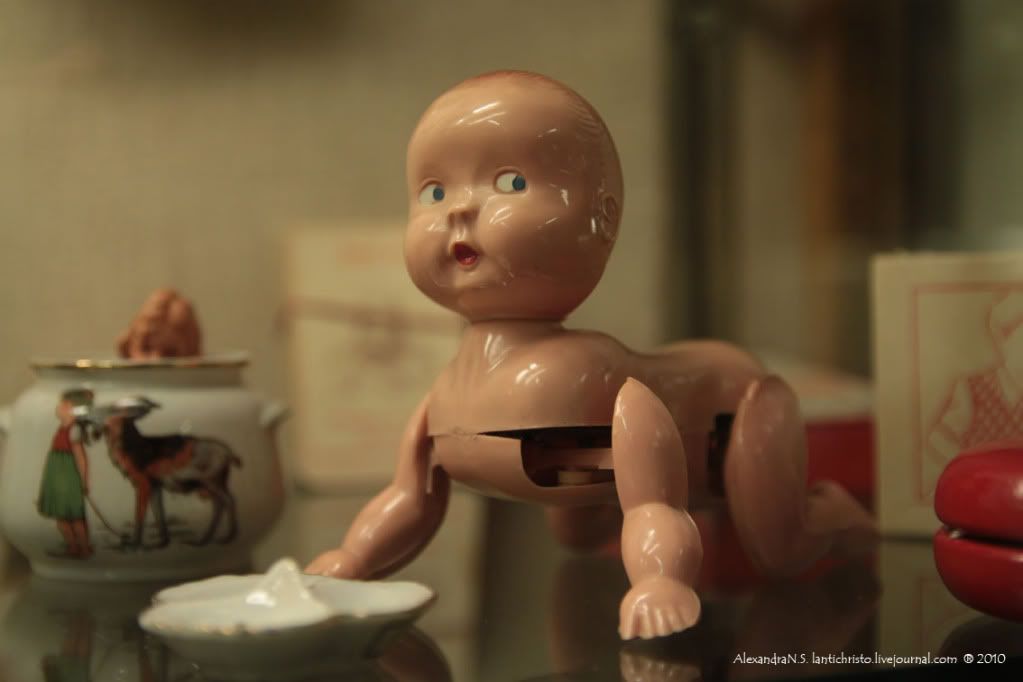 I want this in my bedroom :)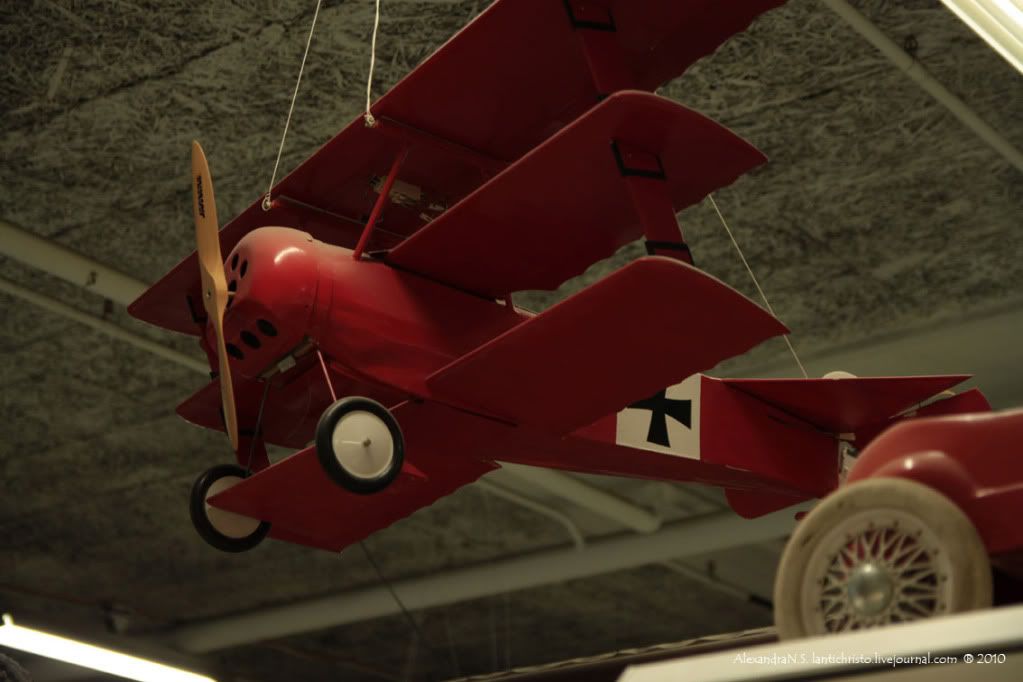 The bunny here killed me!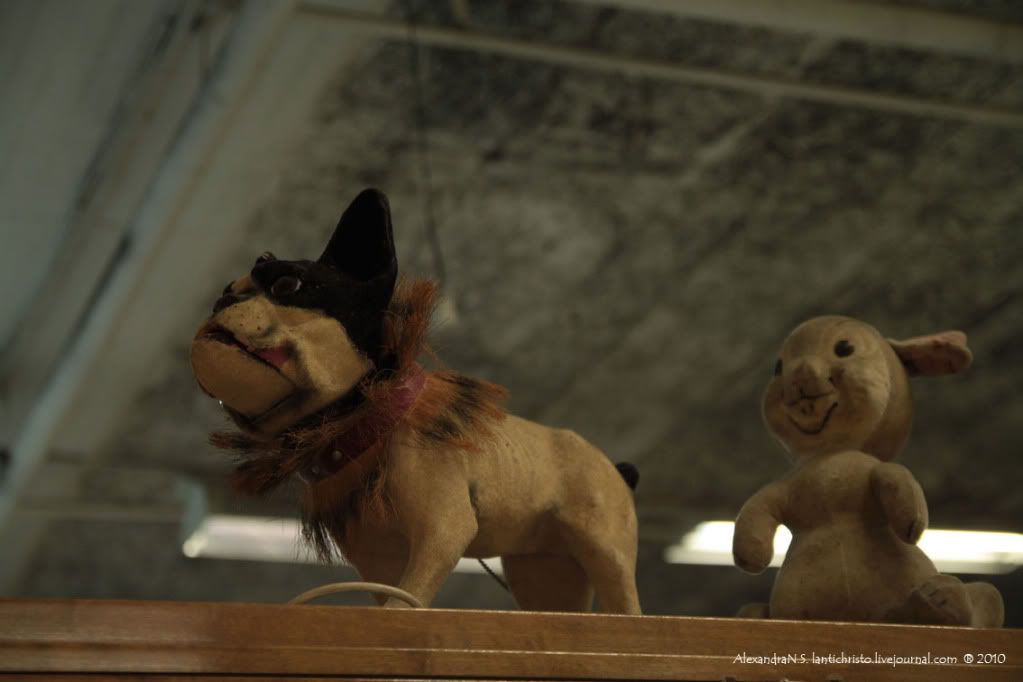 This is so funny!!! New avatar! New desktop :D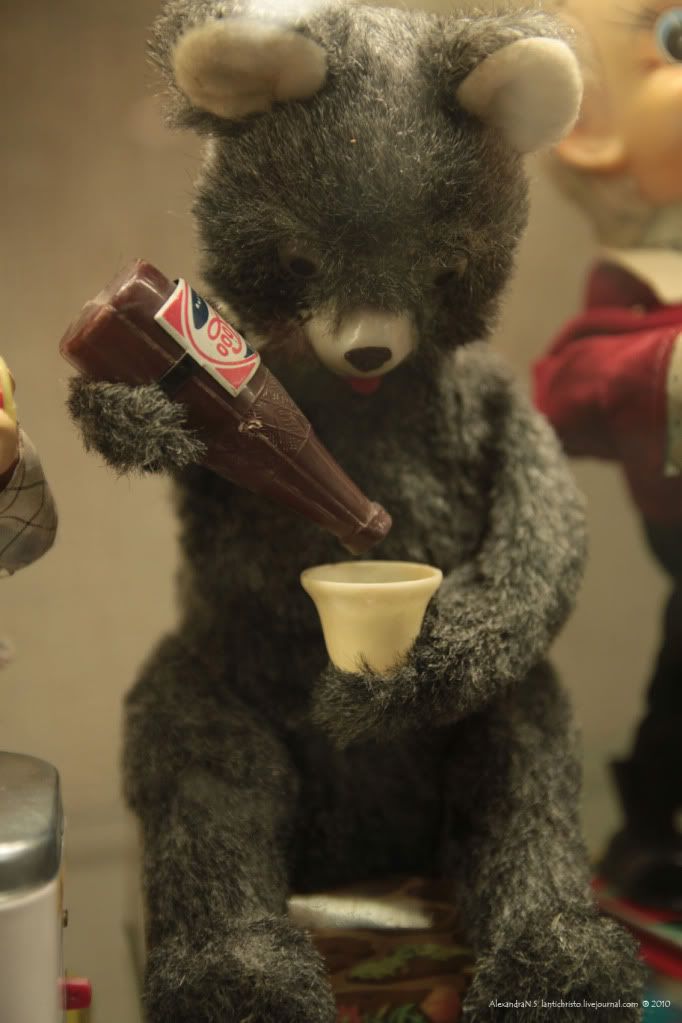 What ARE you?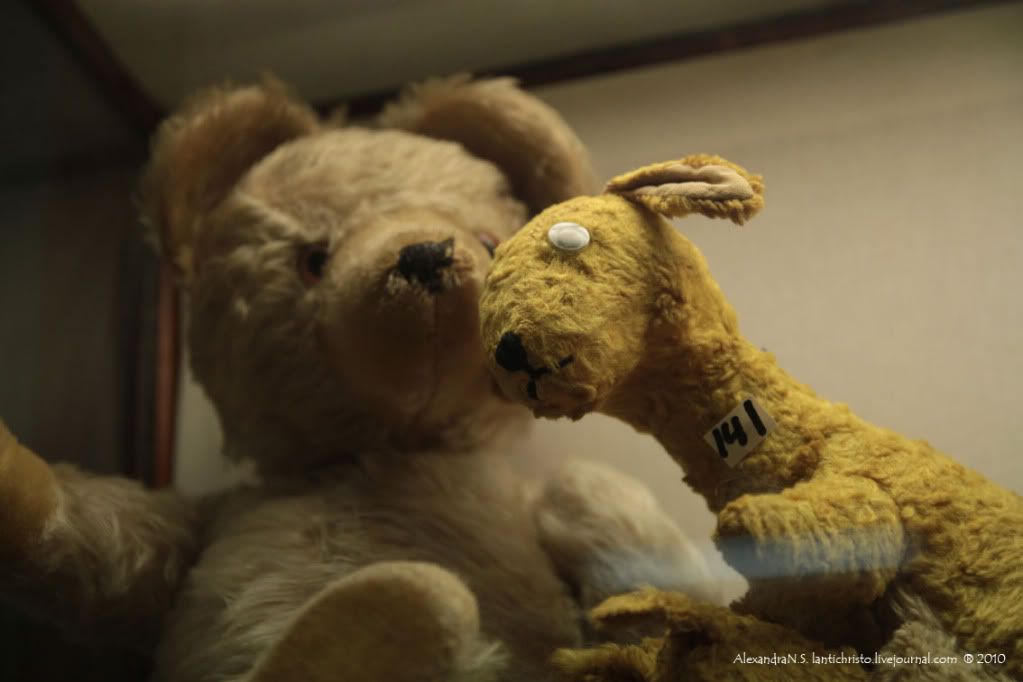 I
can not resist a pinball machine ...
:D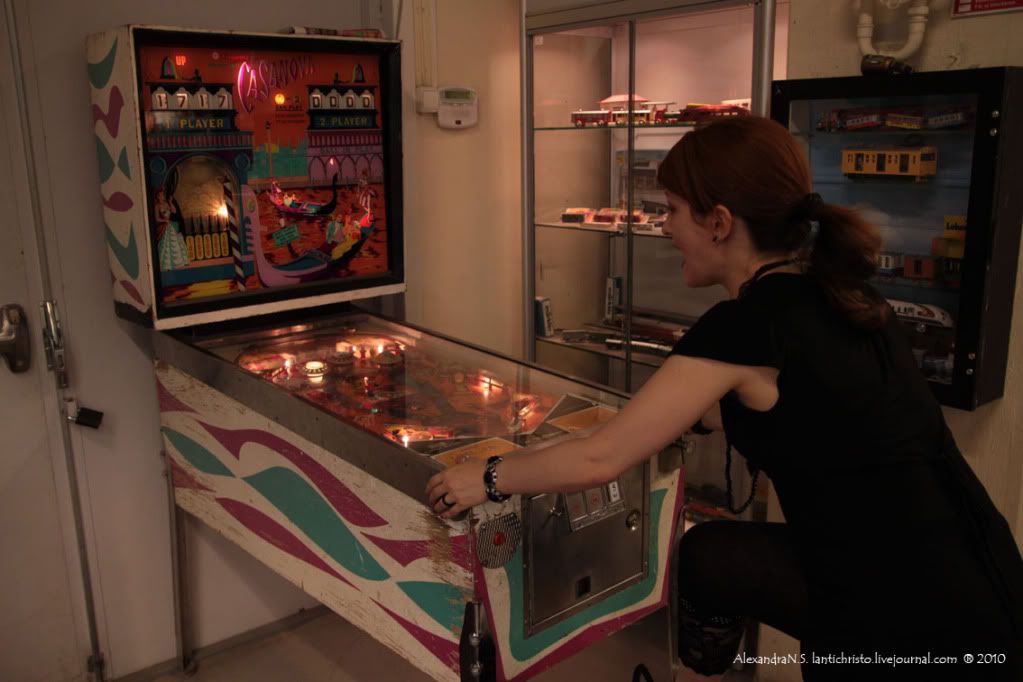 Lovely
!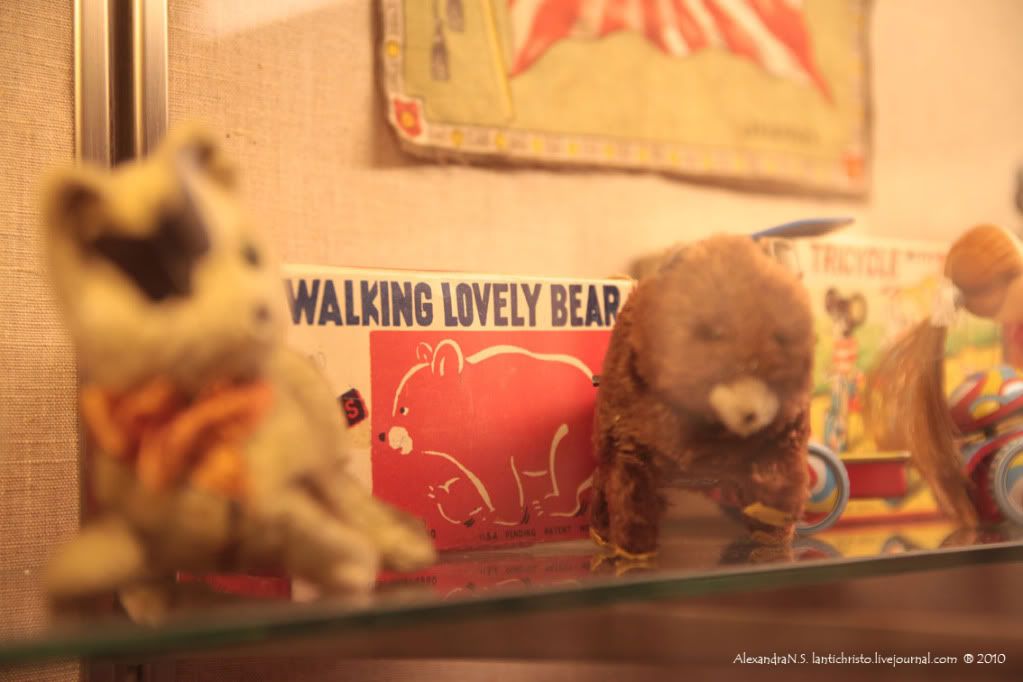 What the bloody hell do you mean I am too BIG for this? Gimmie 5kr NOW!
Oh ... it tickles ... tihi ...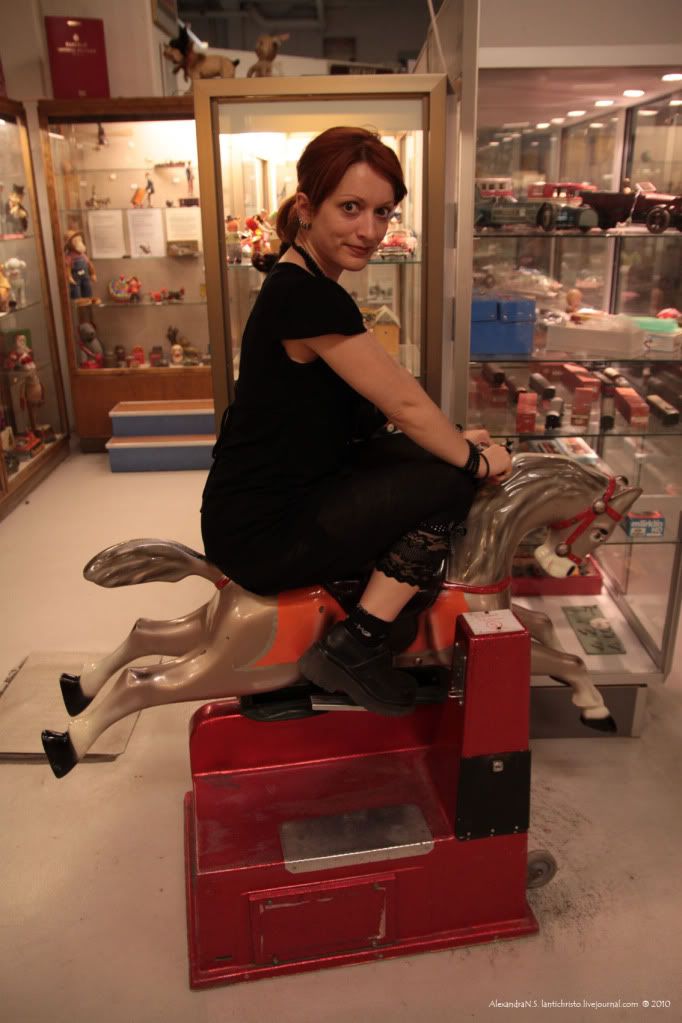 "THE AGGRESSIVE BUNN"
(SAY LOL)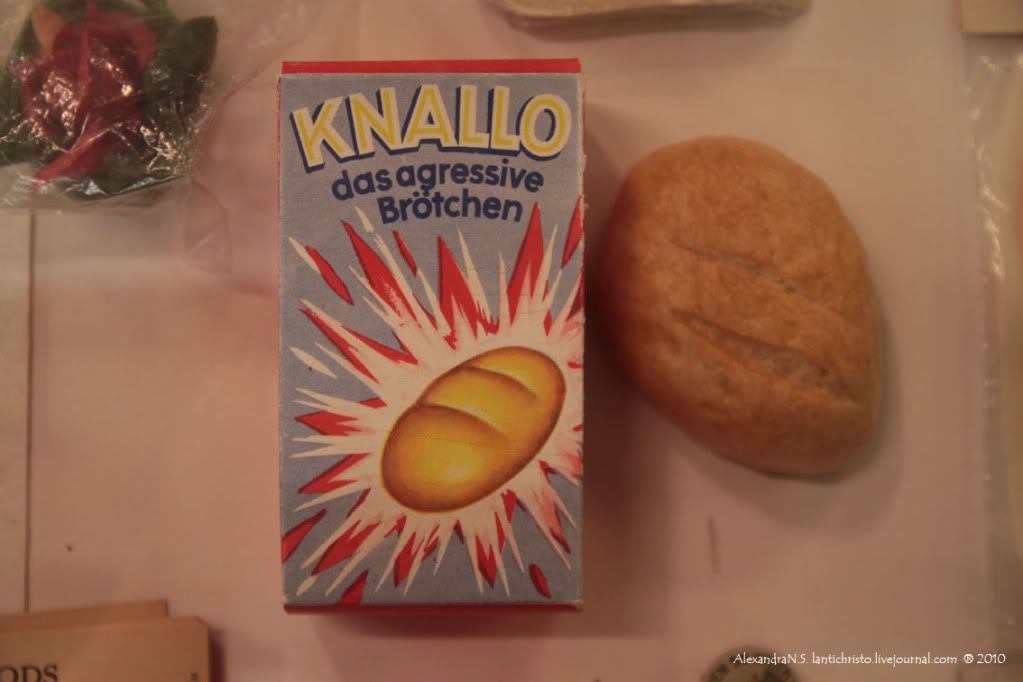 Very very very beautiful MECANO ship!!!!!!!!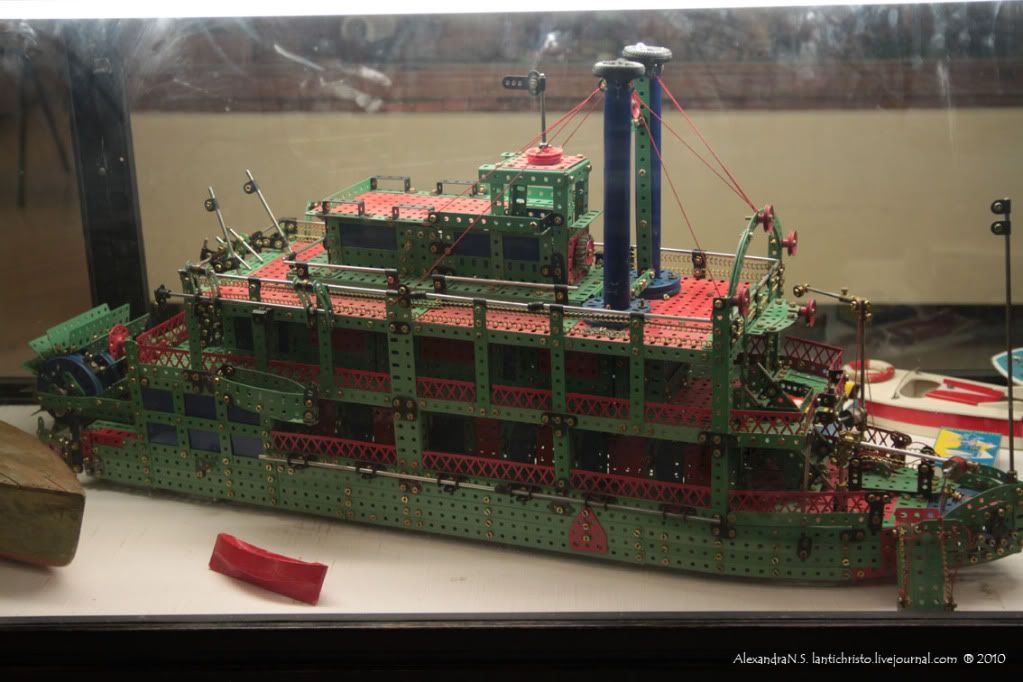 Sleeping on the wheel ...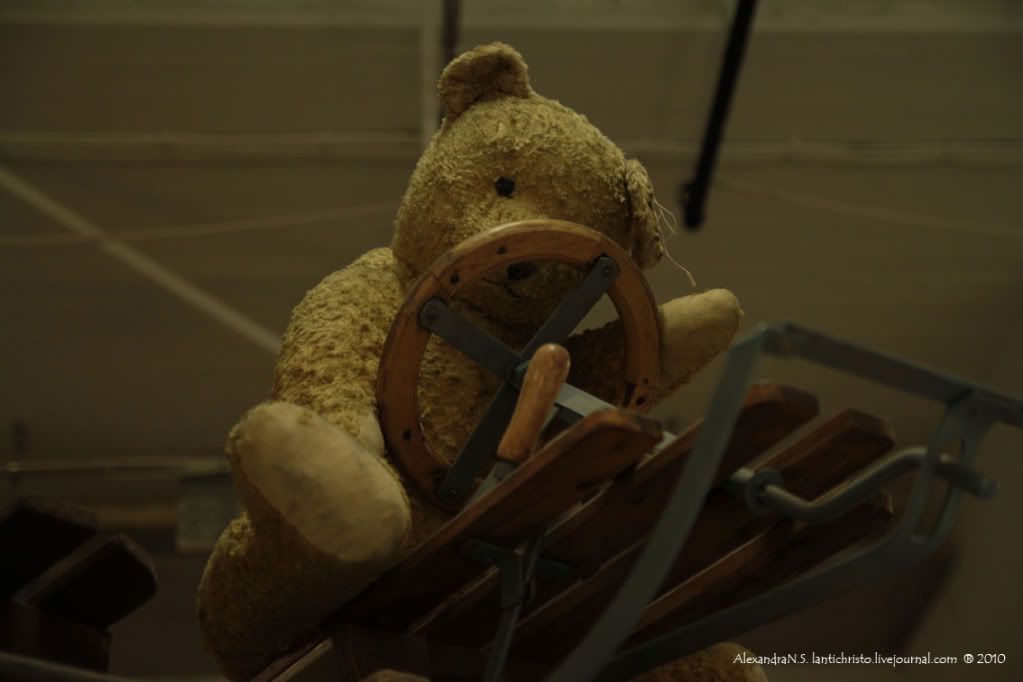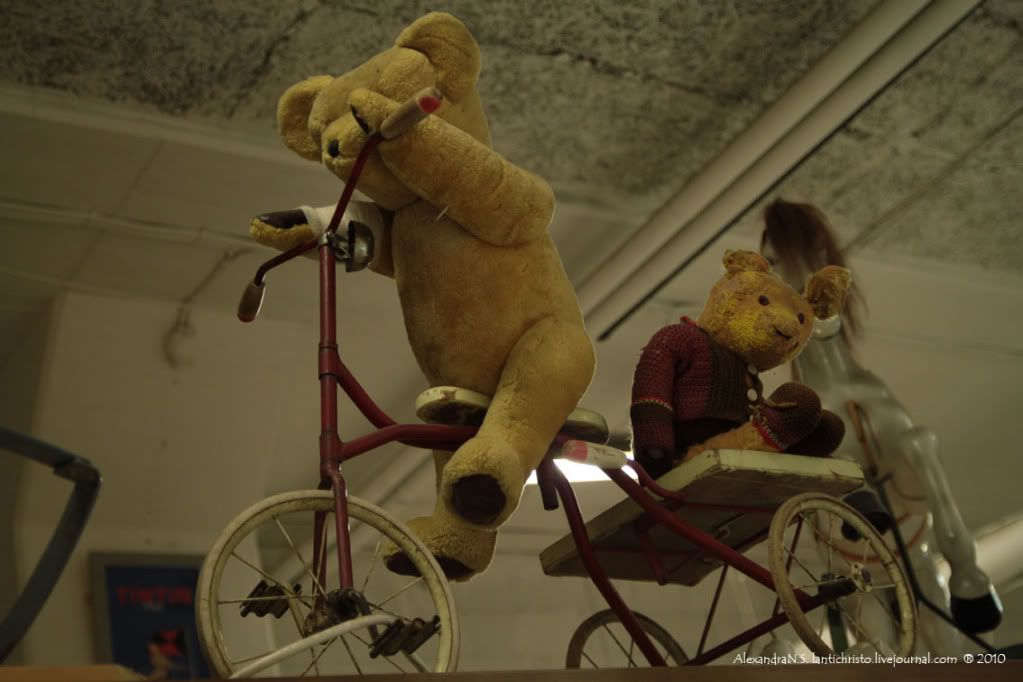 sad ...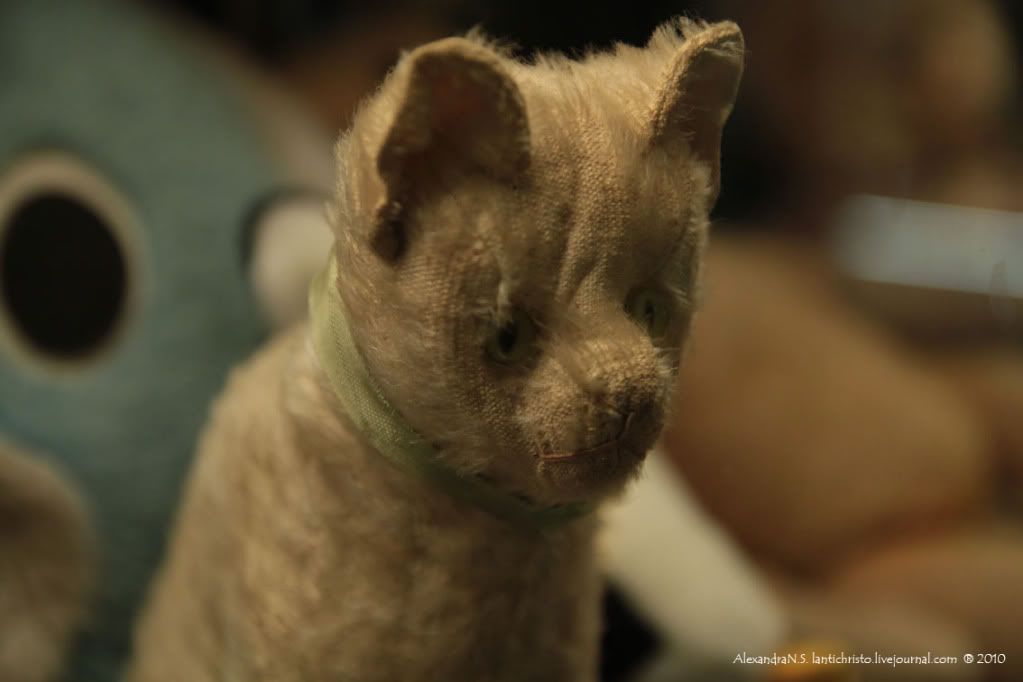 Mixed feelings ...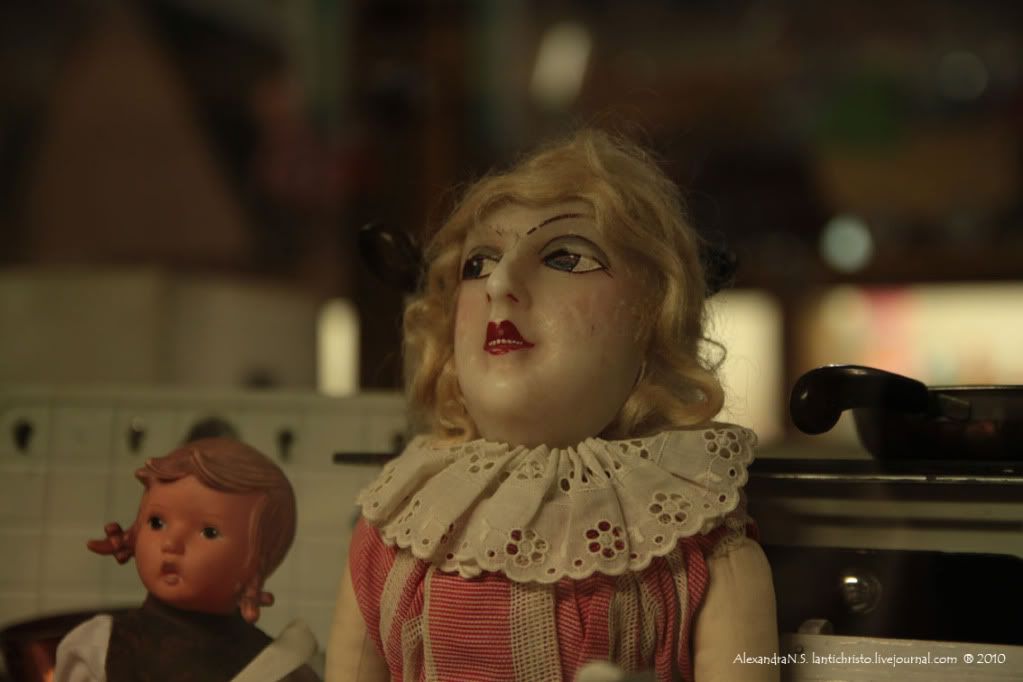 - Hey guys ... guys ... I think the teacher is dead ...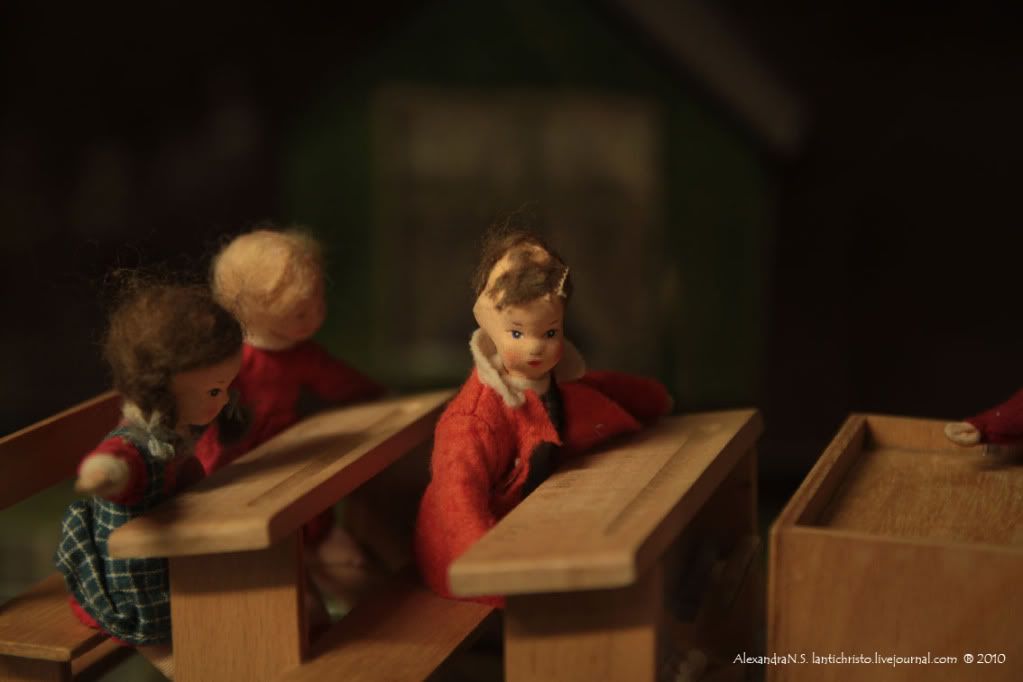 - ... yep ... I'm pretty sure she's dead.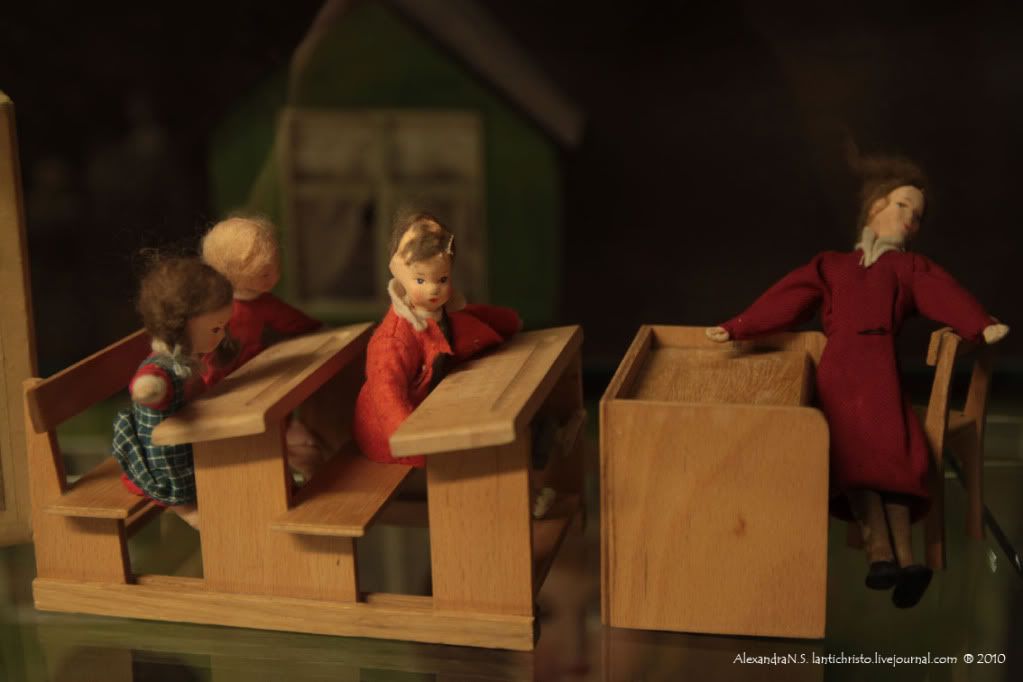 Egypt a long time ago ...
(before the evil times ...)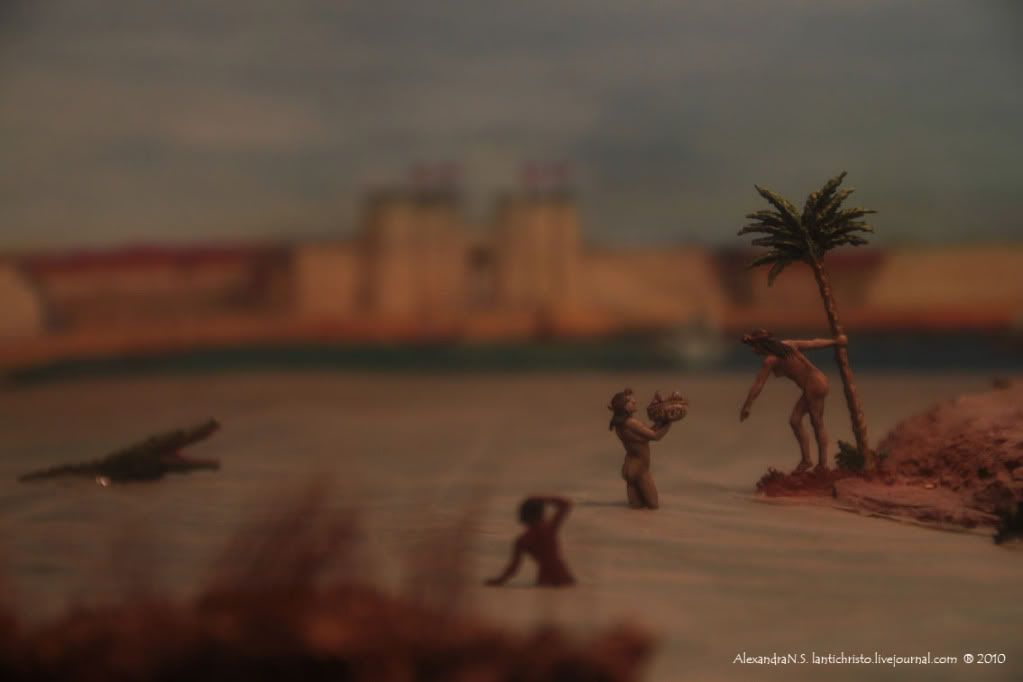 Crazy beautiful miniature!!! Two rooms and outside there is some battle going on
.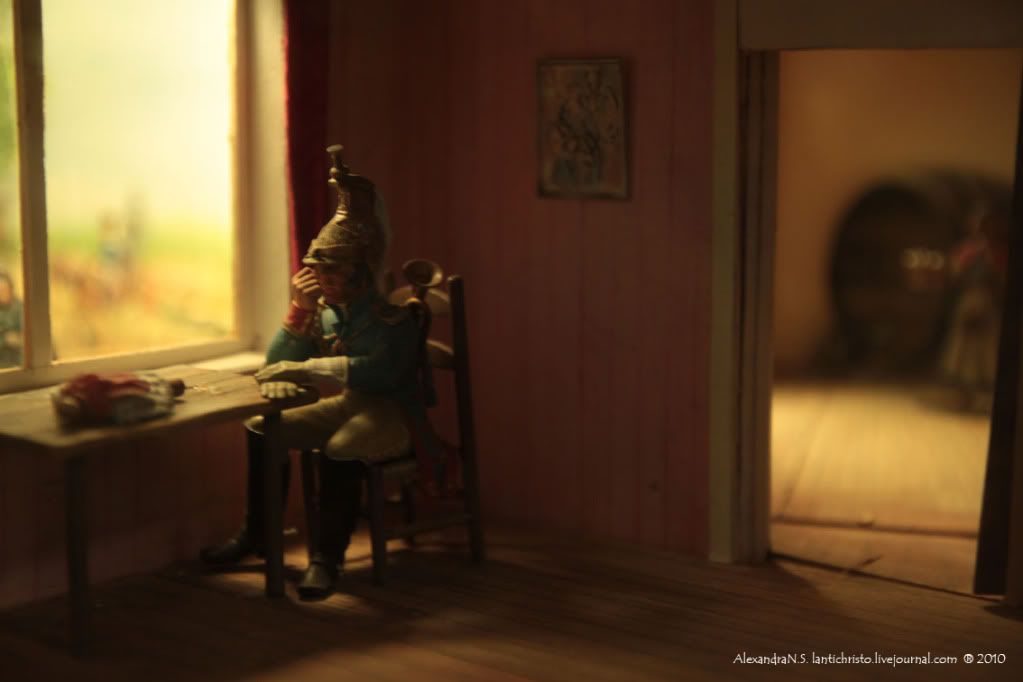 Entrance to the Toy Museum ... I want candy!!!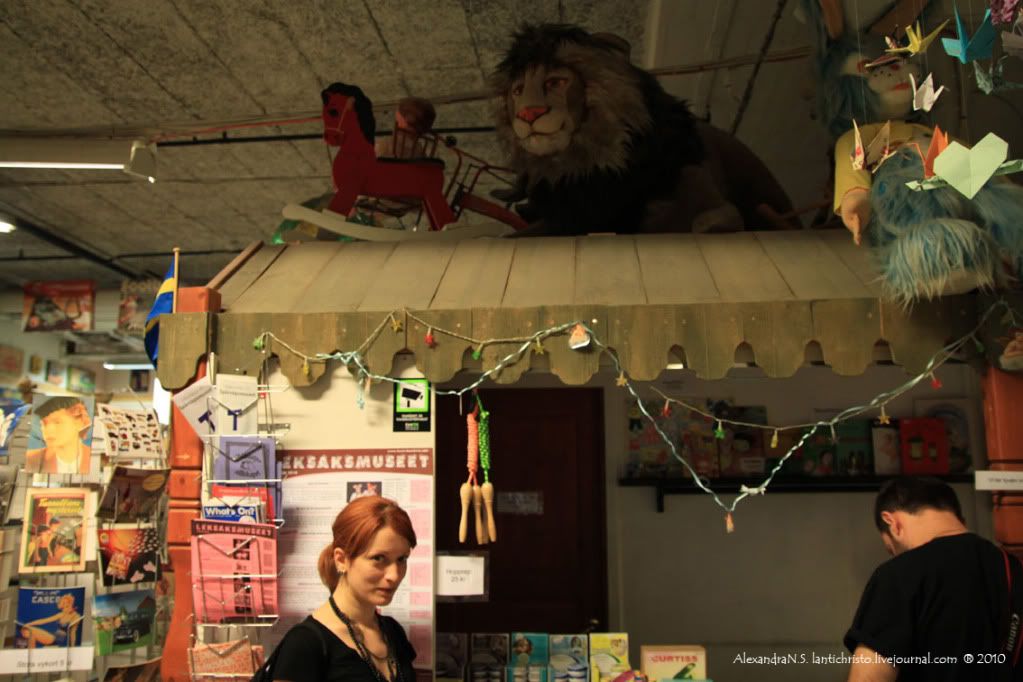 On the way to
Fåfängan
:D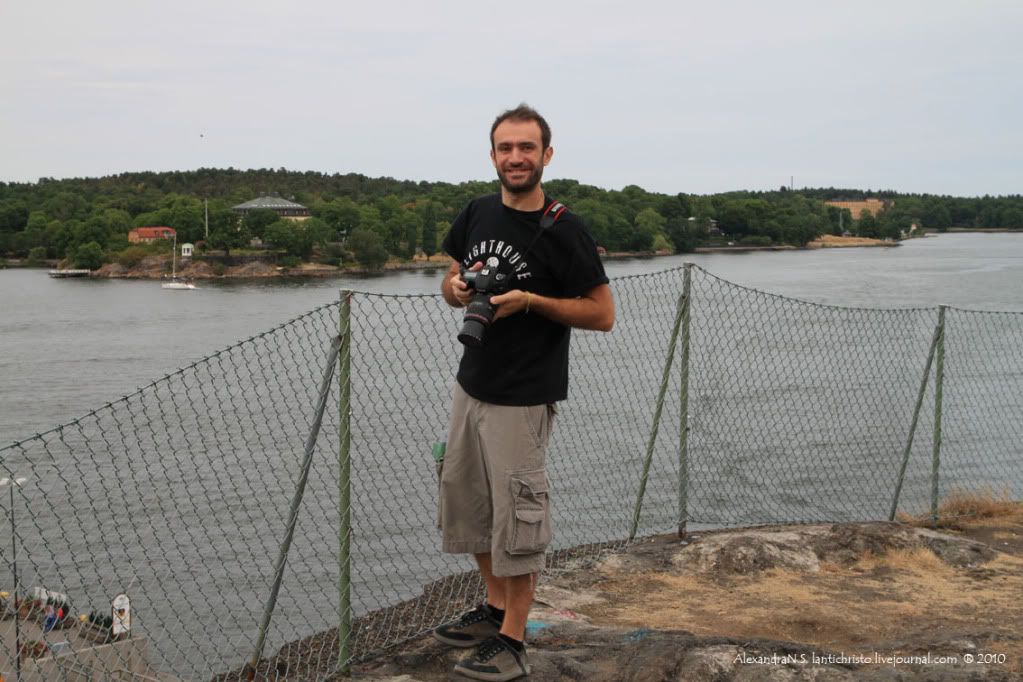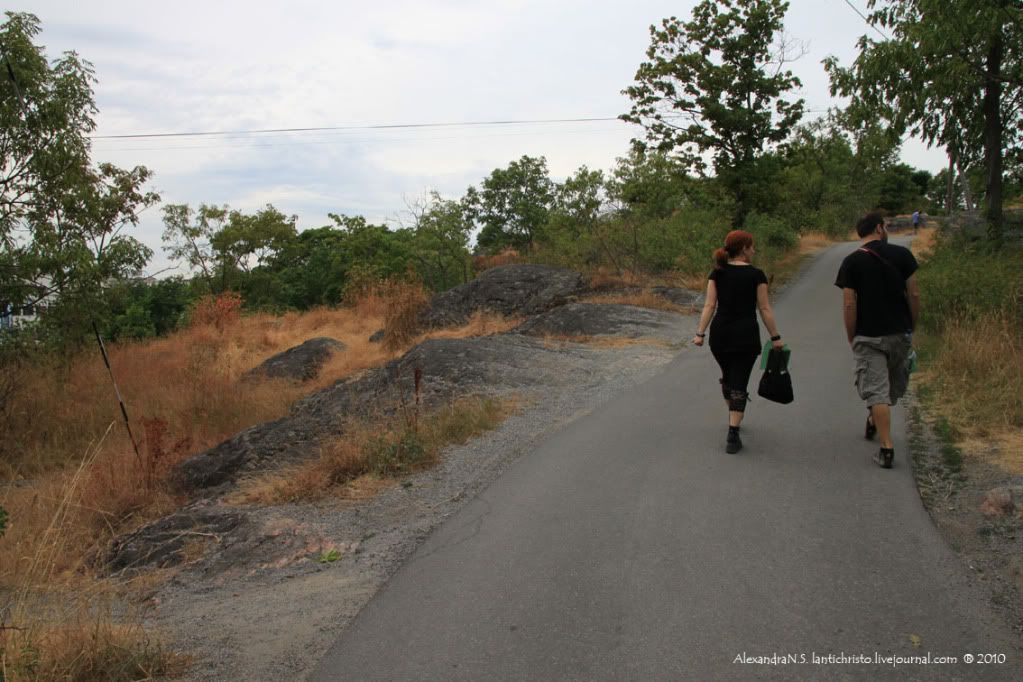 My favorite Guy :D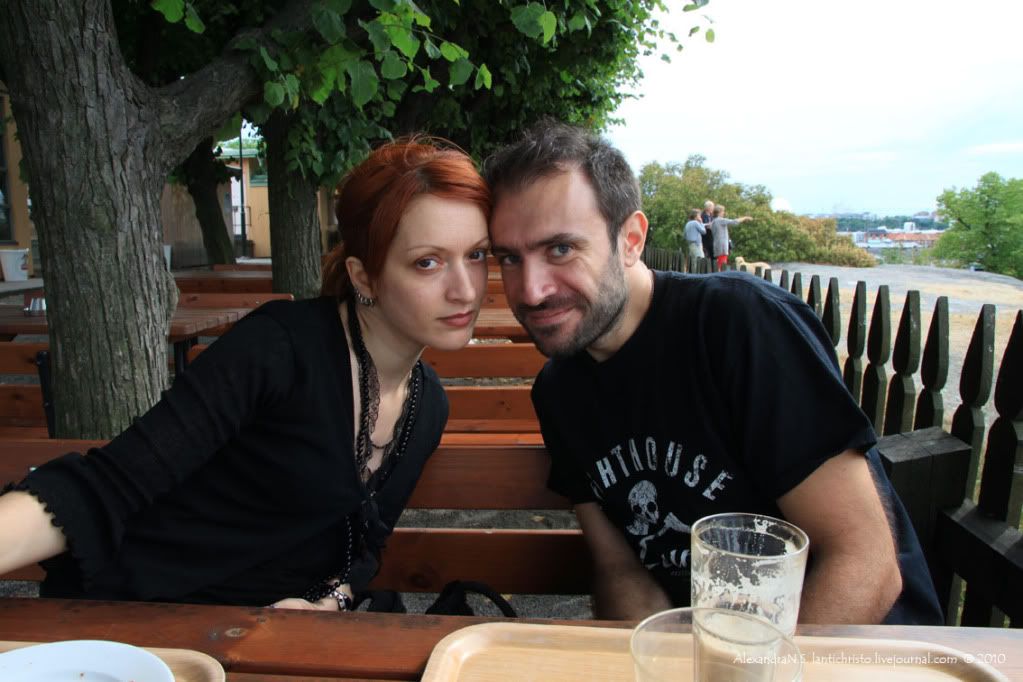 "You either die a hero or you live long enough to see yourself become a villian..."
What movie?
If you find it you win ... something:D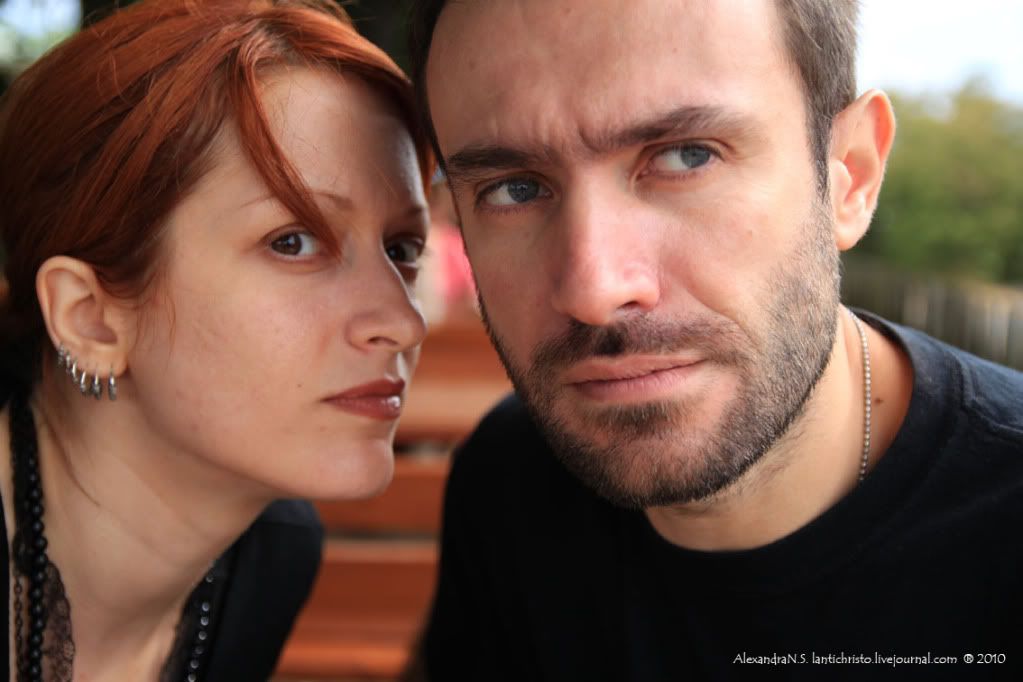 Enough now honey ...
gimmie back the camera.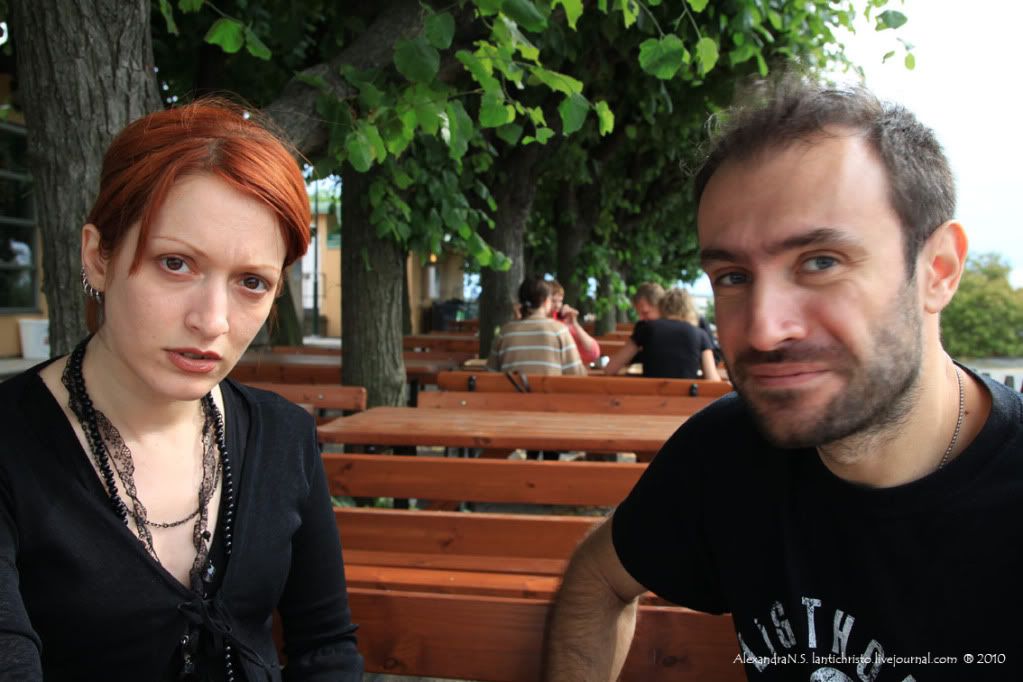 This is the good stuff!!! :D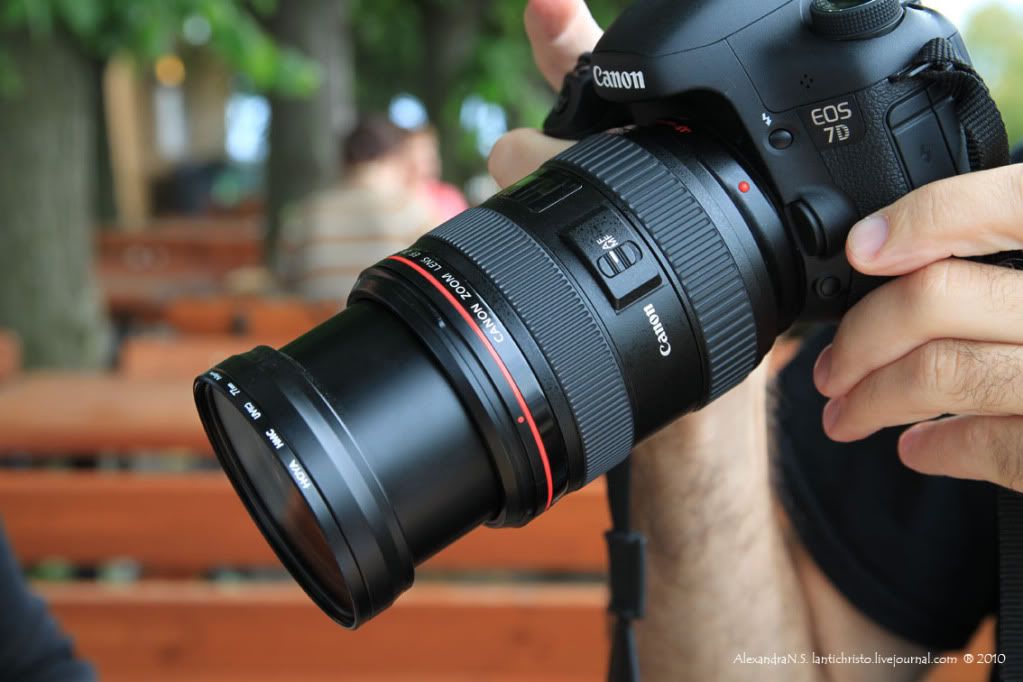 That's it for today's session