New Puzzle.
Well until I find Yorik The Nobleman one day; this will do for now.
New Console.
PS3
... now do you see what is missing from this picture?
I tell ya ...
a Wii ... that is what is missing ;)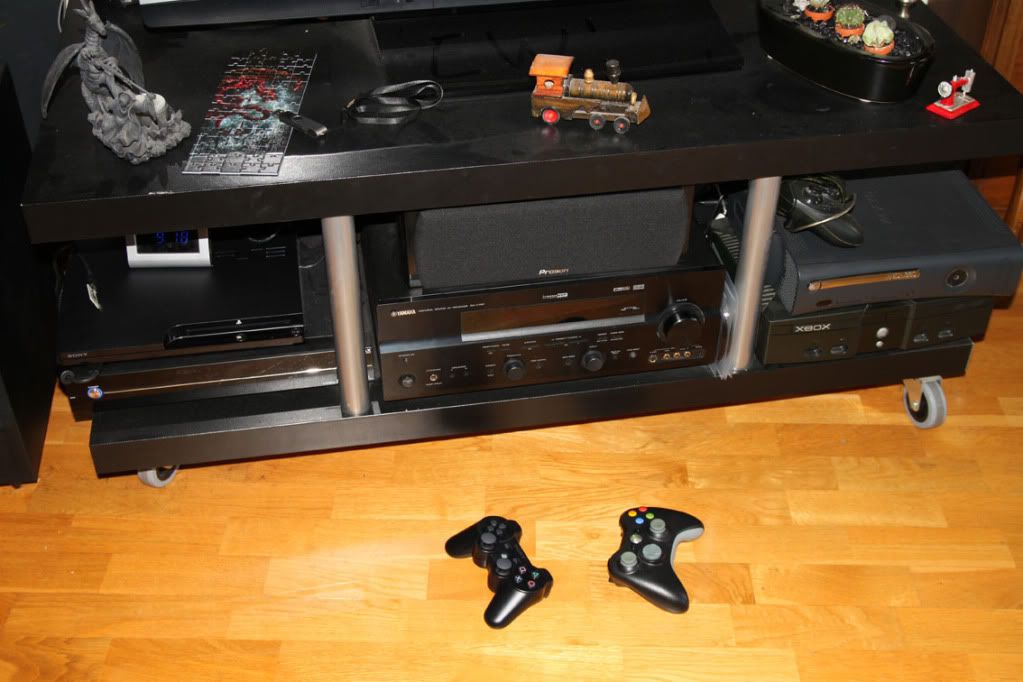 The **** device. (*** if you know you know ... if you don't ... well you don't belong with the geek crowd :p)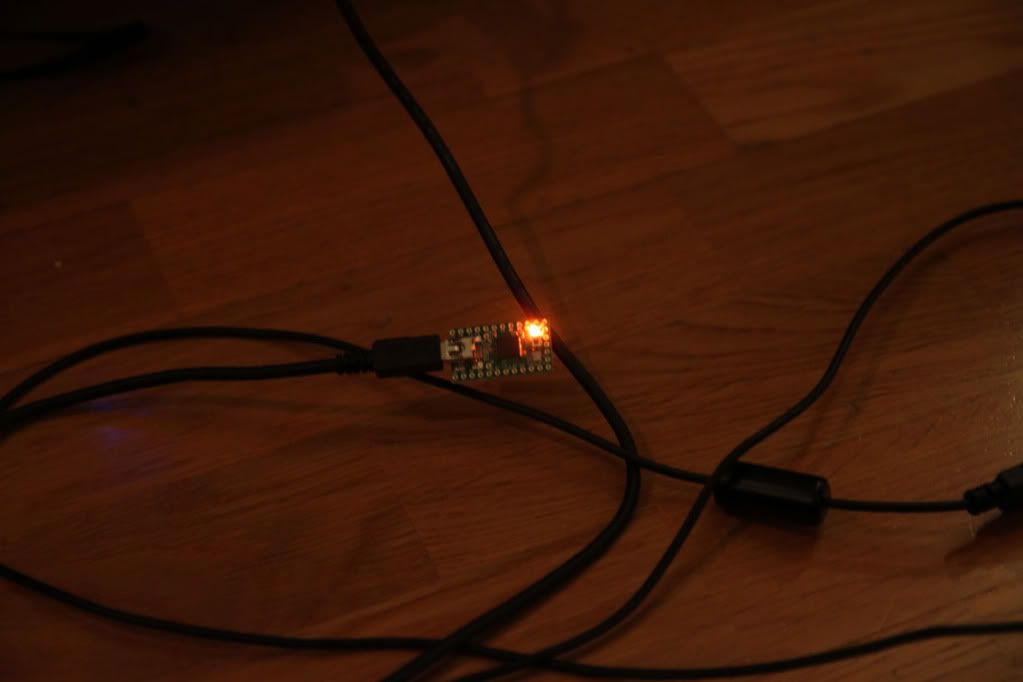 And the "fixer" ...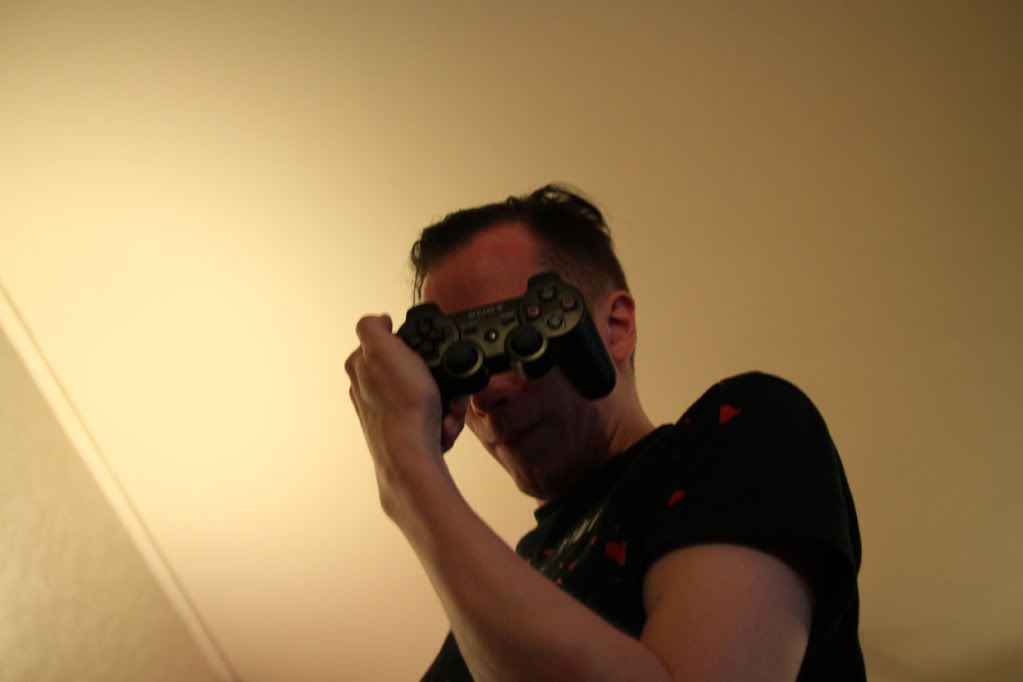 Well why fight?
Two more books :)
He better start writing like hell cause I am running out of Neil Gaiman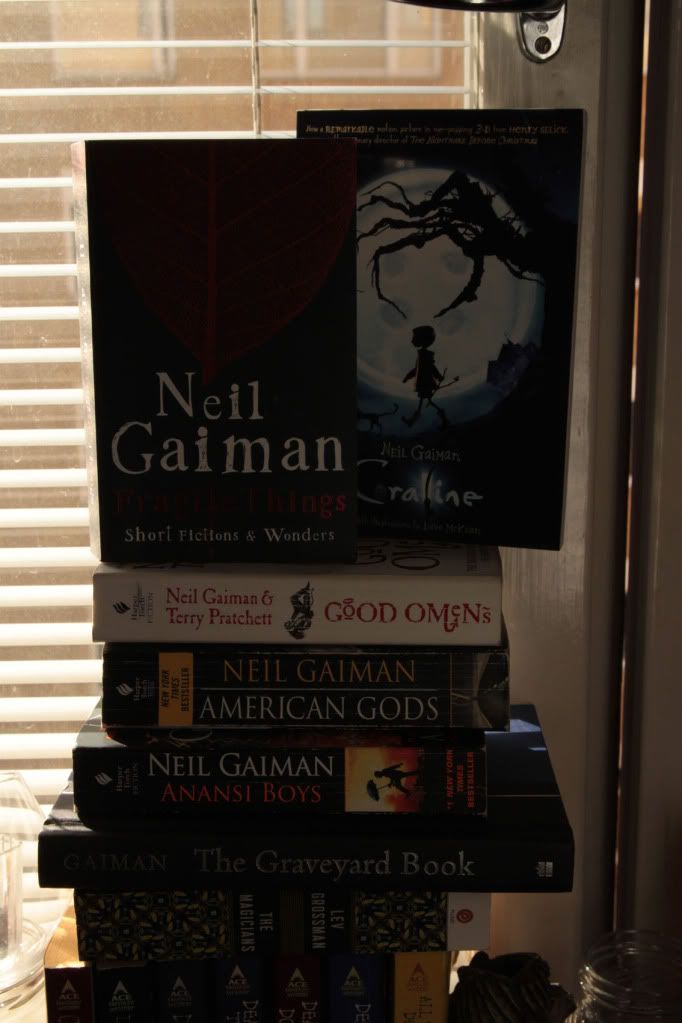 Fragile Things and Coraline

And New Shoes :) (only three pairs, but it'll do for now:) )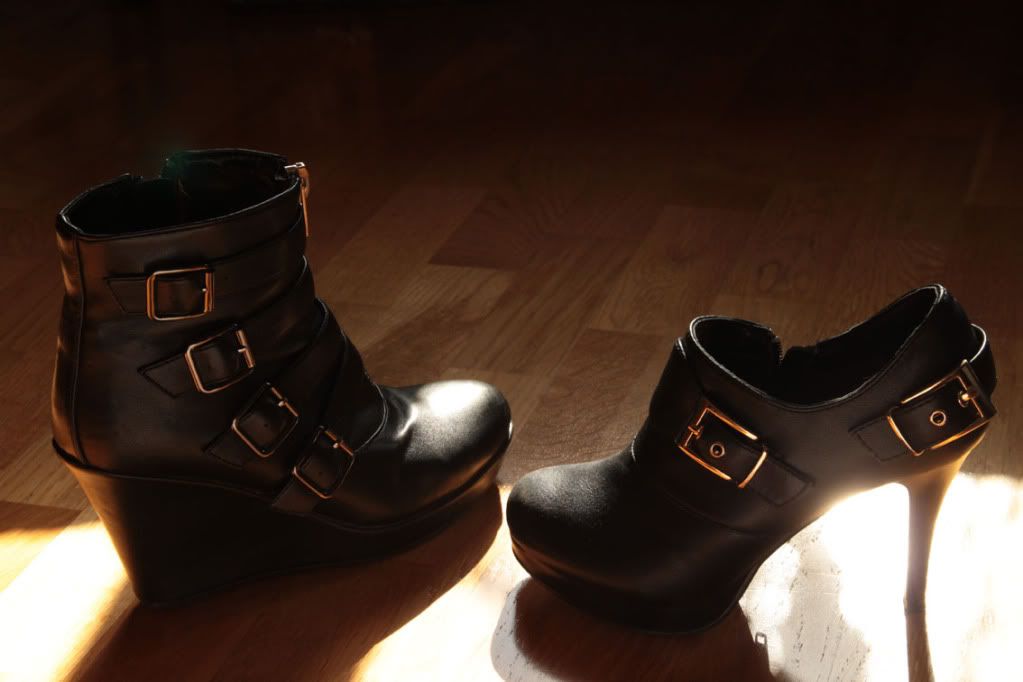 I actually bought these two last month.
The left one is not so pretty but really comfy


And a big Thanks to my friend Anthi for her lovely package:)

These are very special.
I'll make sure I buy a special pair of stockings with backseam at the Vintage Festival this month.

hmmm

I am a lil ill today so I am staying in ... let's see where were we? Ah yeah ... Museums with my friend Chris ... coming up: The Museum of Natural History :D