July 2010
Me, Ronnie, Chris Manson, Jonas, Rosanna.
Museum of Natural History of Stockholm … 47 pictures.
Dinosaurs, Giant Bugs, Neanderthals, Homo Erectus, Homo variety, monsters, beasts … human body …
I think it is only appropriate to add this song from lovely Jay Jay in this particular post.
Just press play on the player below and enjoy :)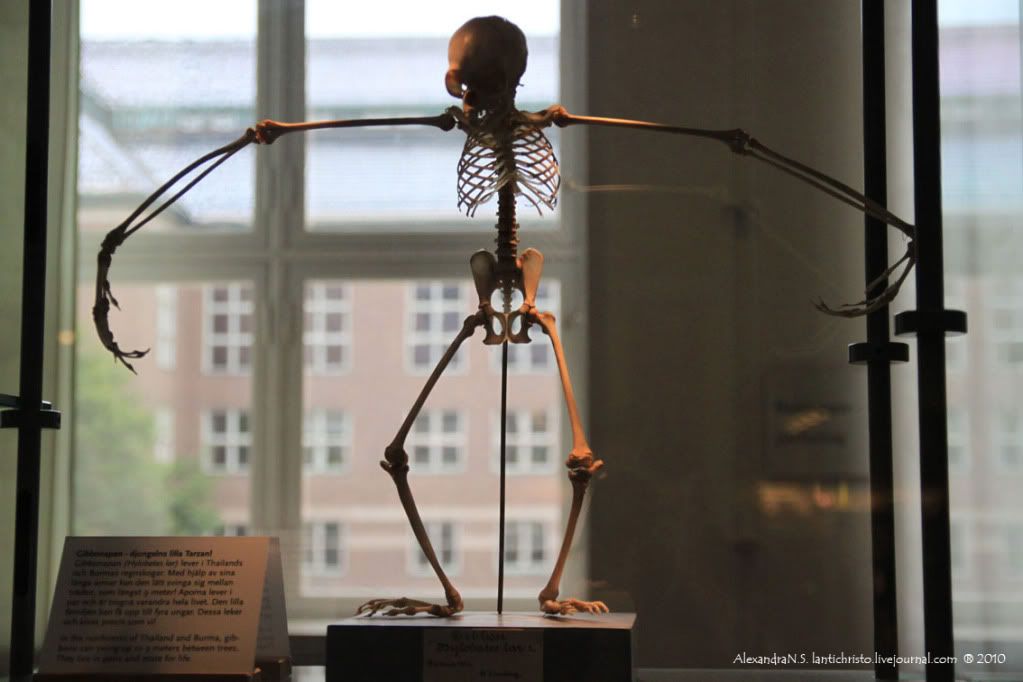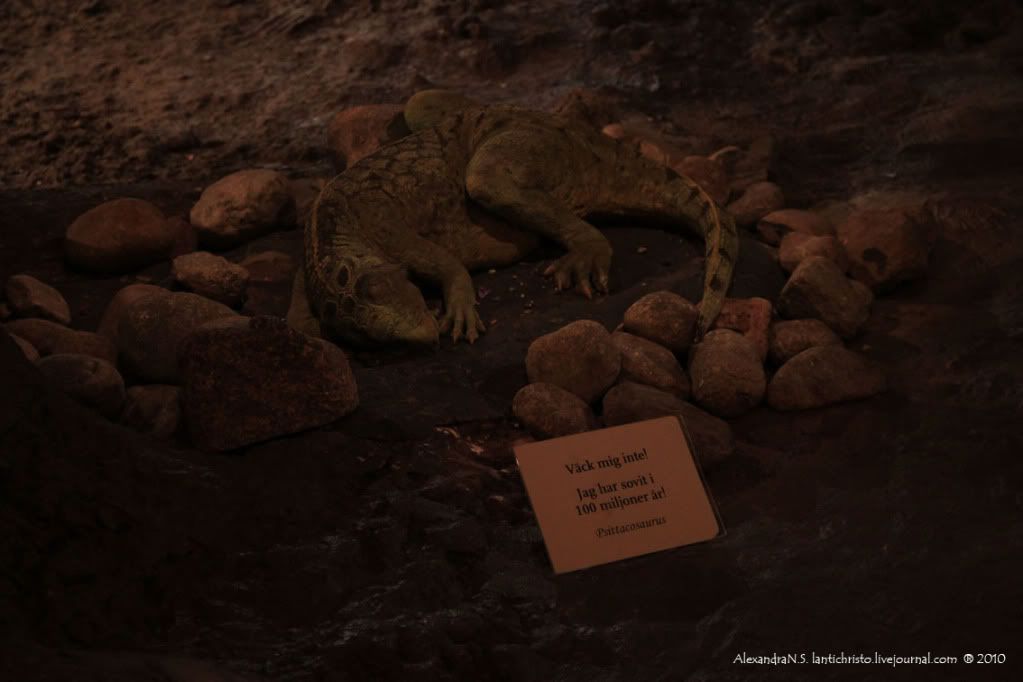 Don't wake me. I have been sleeping for a hundred million years!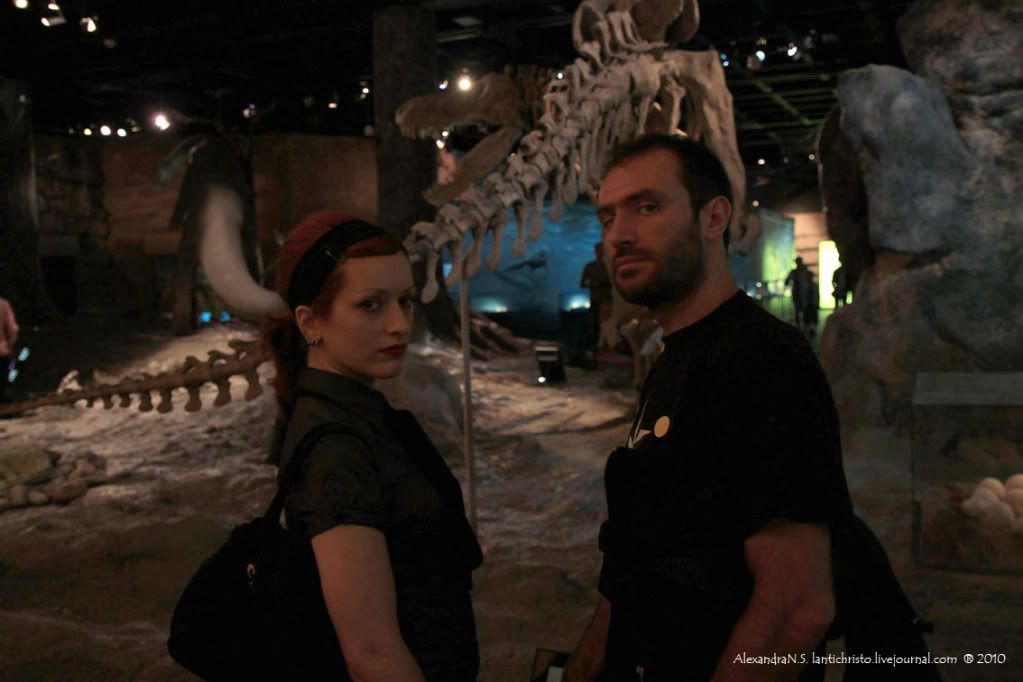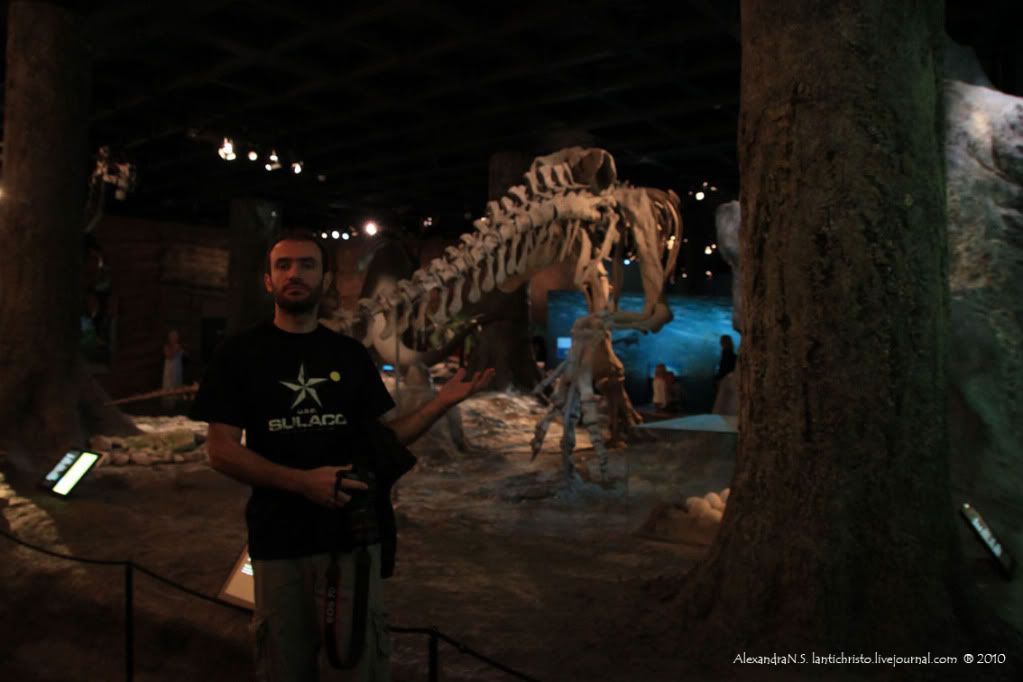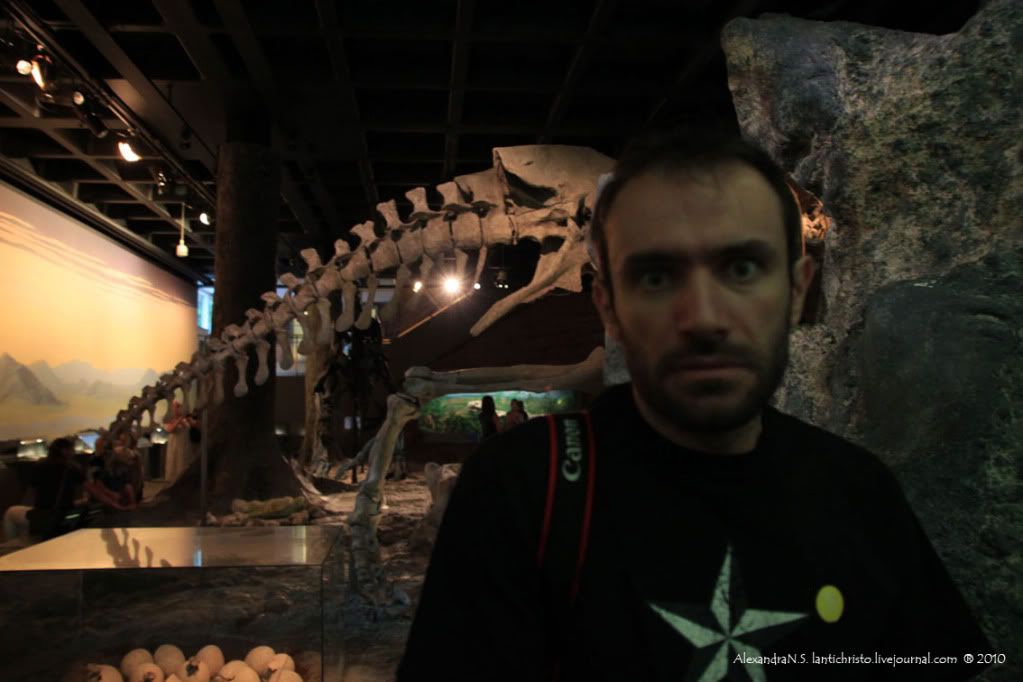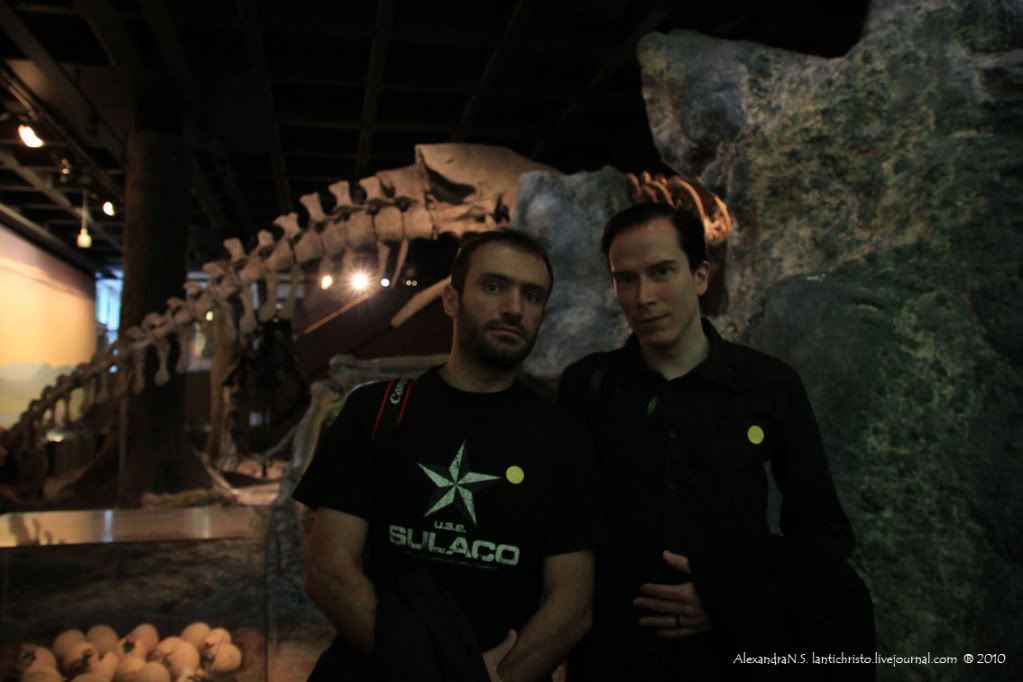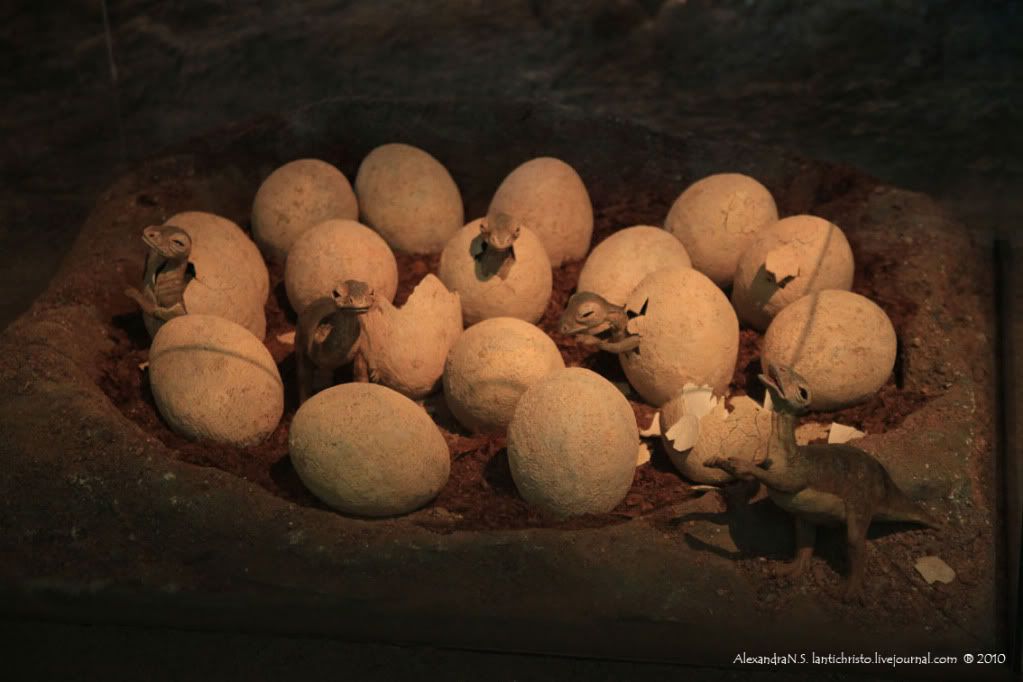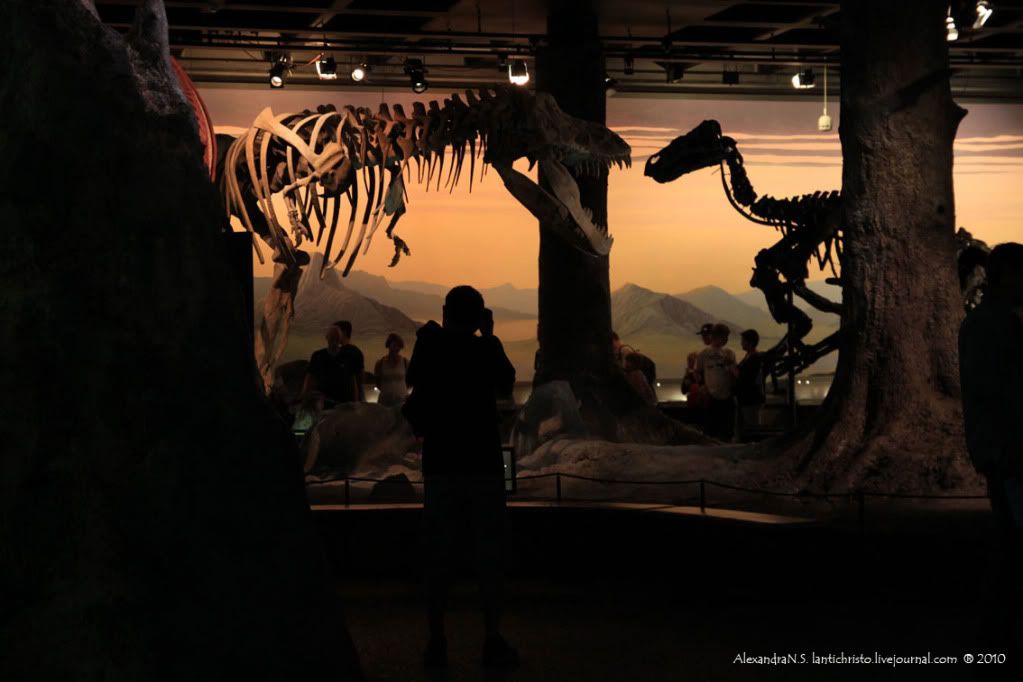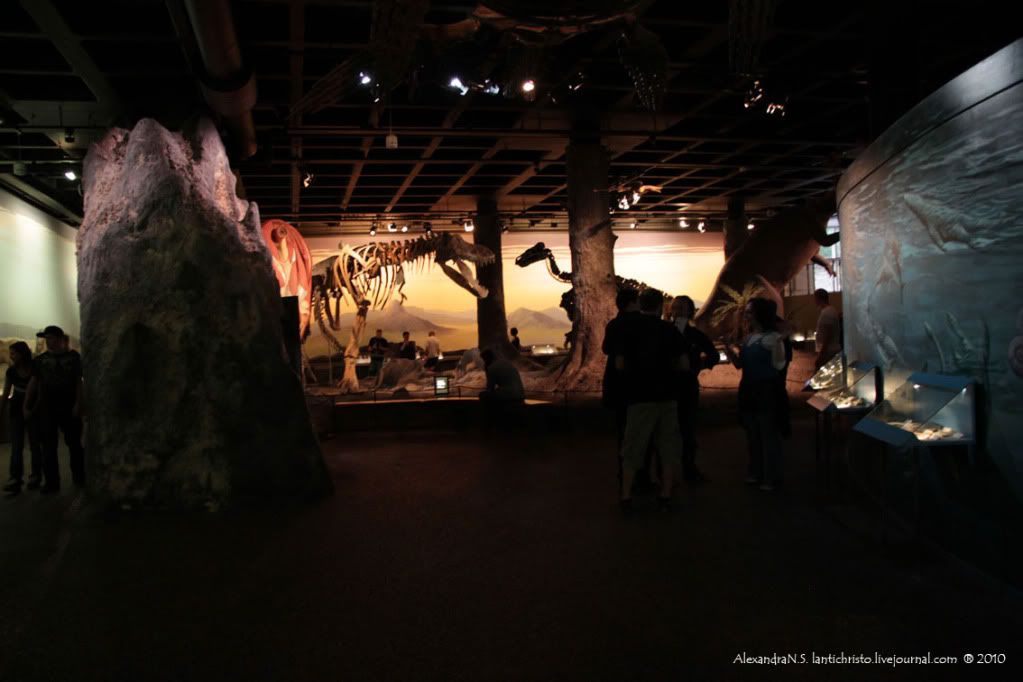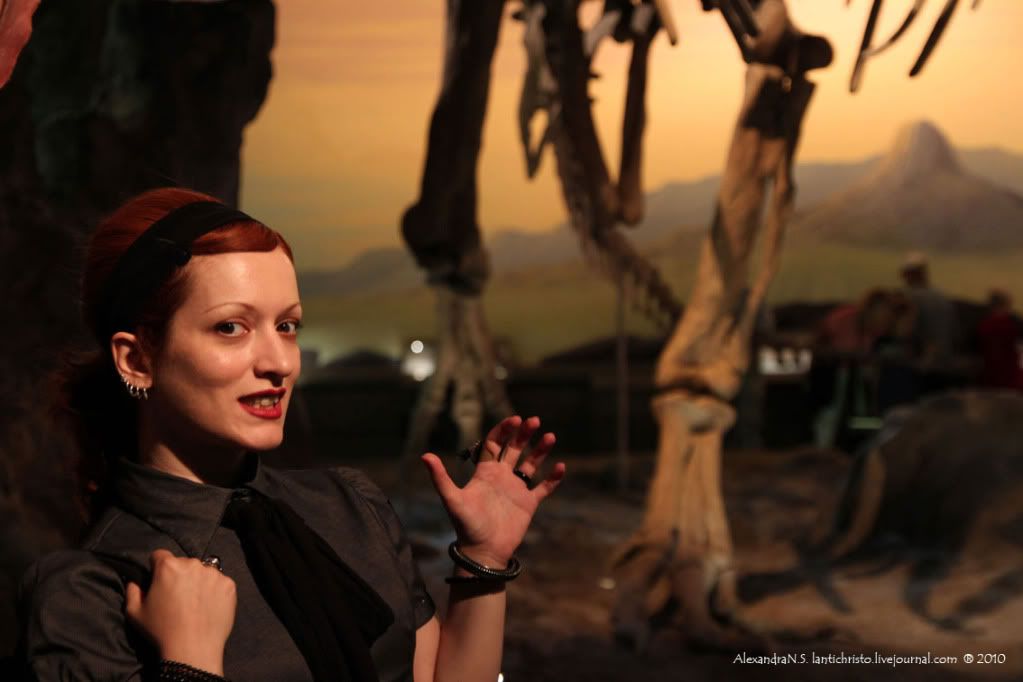 ... your choice of drink ...
Homo Jonas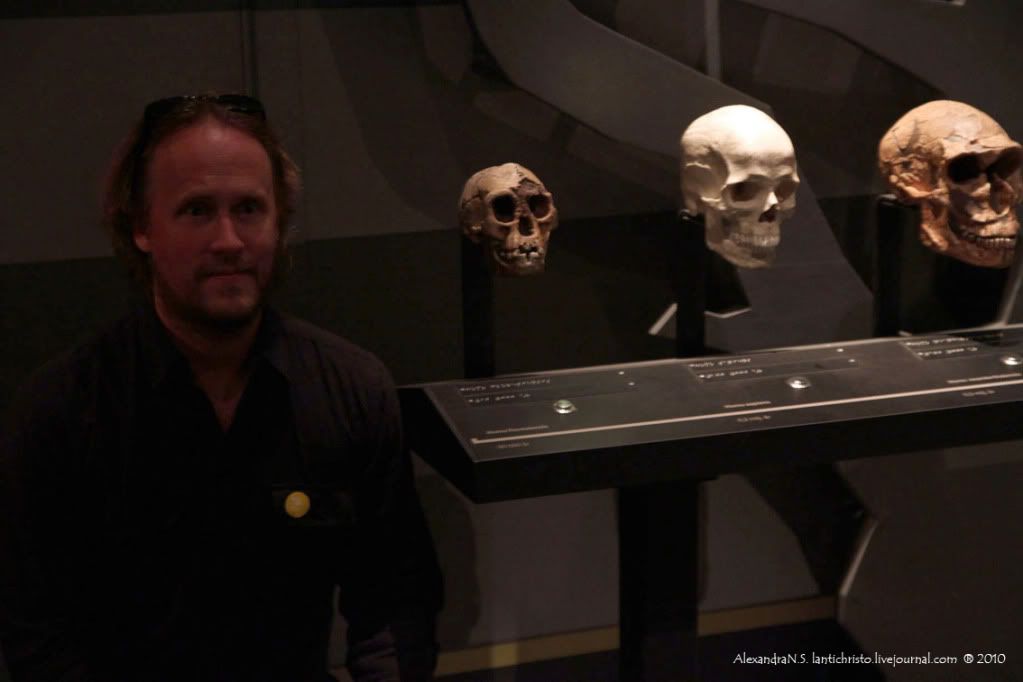 His actual Plaque
...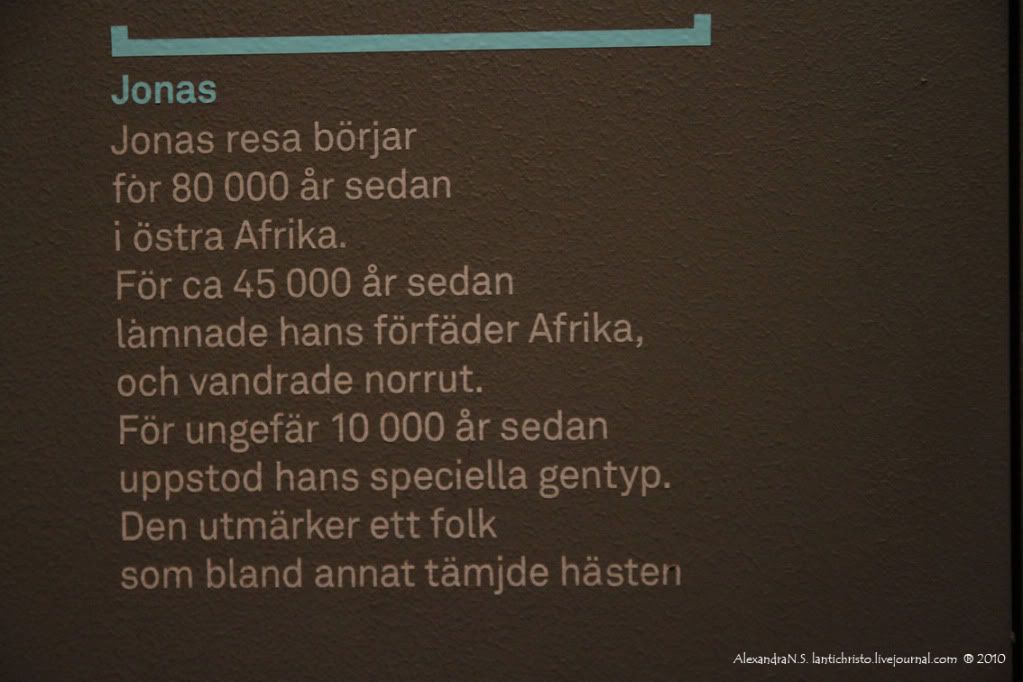 reads:
"Jonas' journey starts 80.000 years ago in East Africa.
For about 45 000 years ago his ancestors left Africa, and walked north.
For about 10 000 years ago rose his particular gene type.
The characteristics of a people who tamed the horse, among other things."
Homo Jonas along with Homo Christos,.
Homo Christos did not have a Plaque. Therefore, we just assume they are from the same type of Homo: "Horse tamers" … among other things …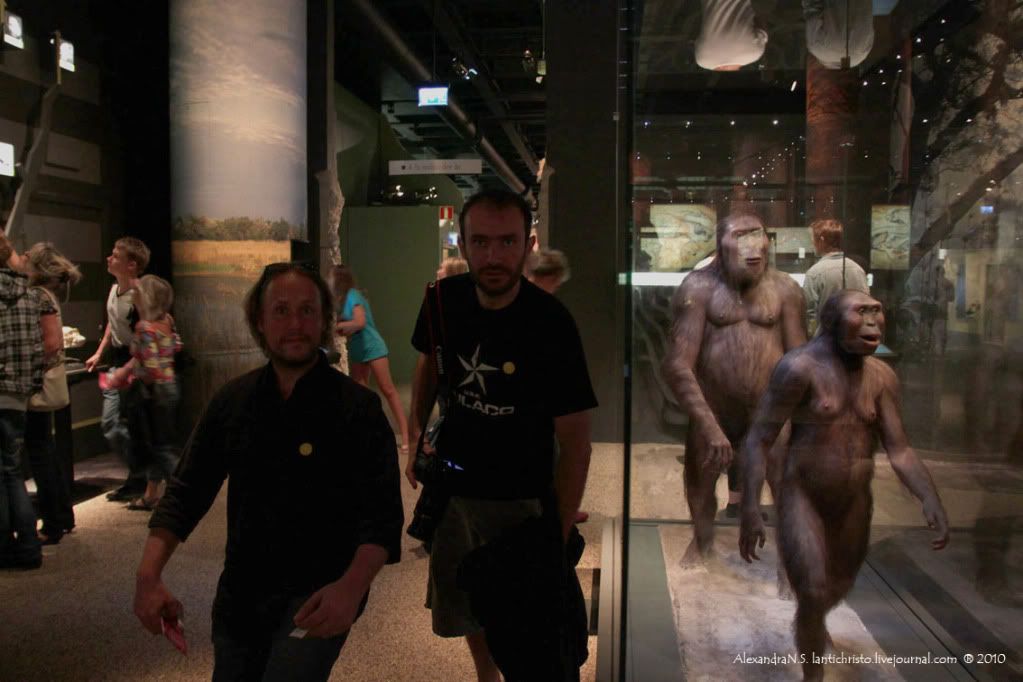 The lovely ladies on the right are their girlfriends …
(sorry I couldn't resist)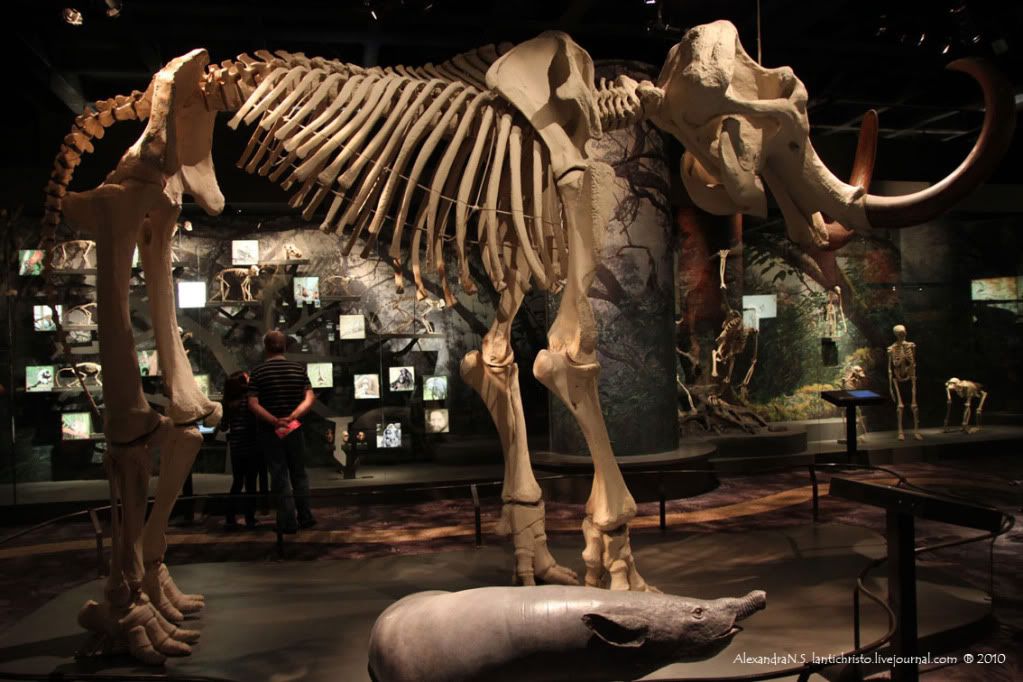 the back of the mammoth with my camera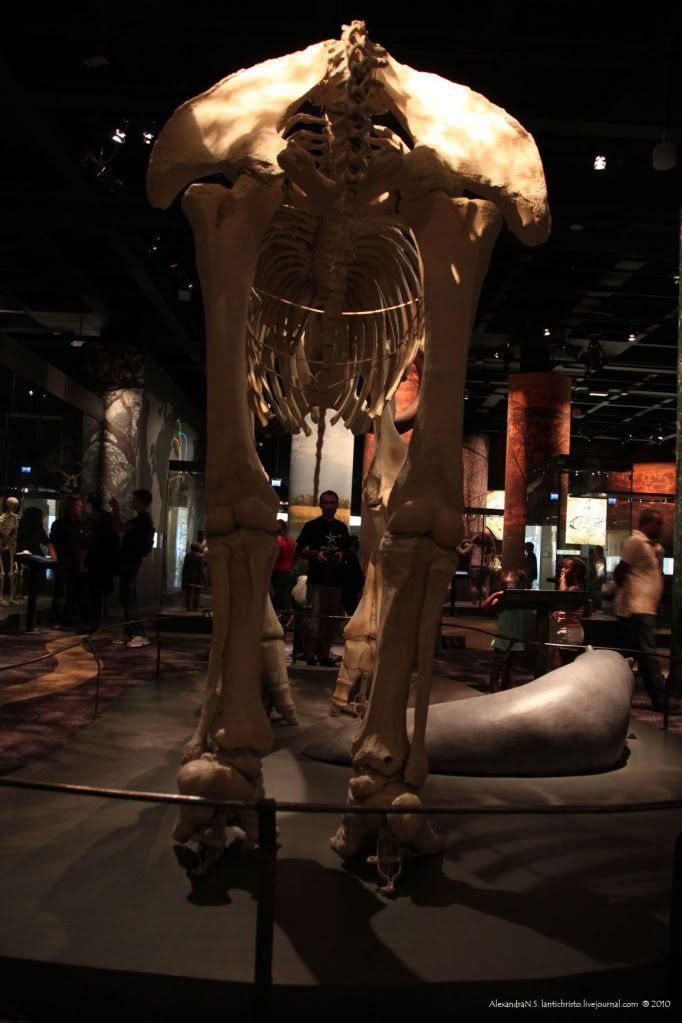 the front of the mamoth with Christo's camera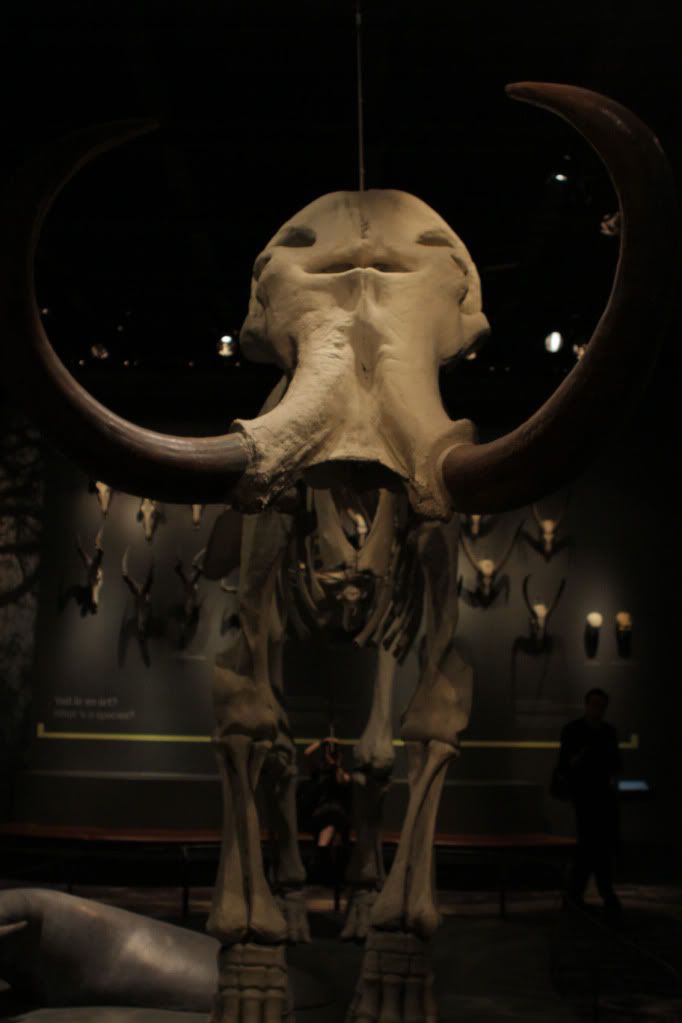 Is it me, or does this look a little vulgar?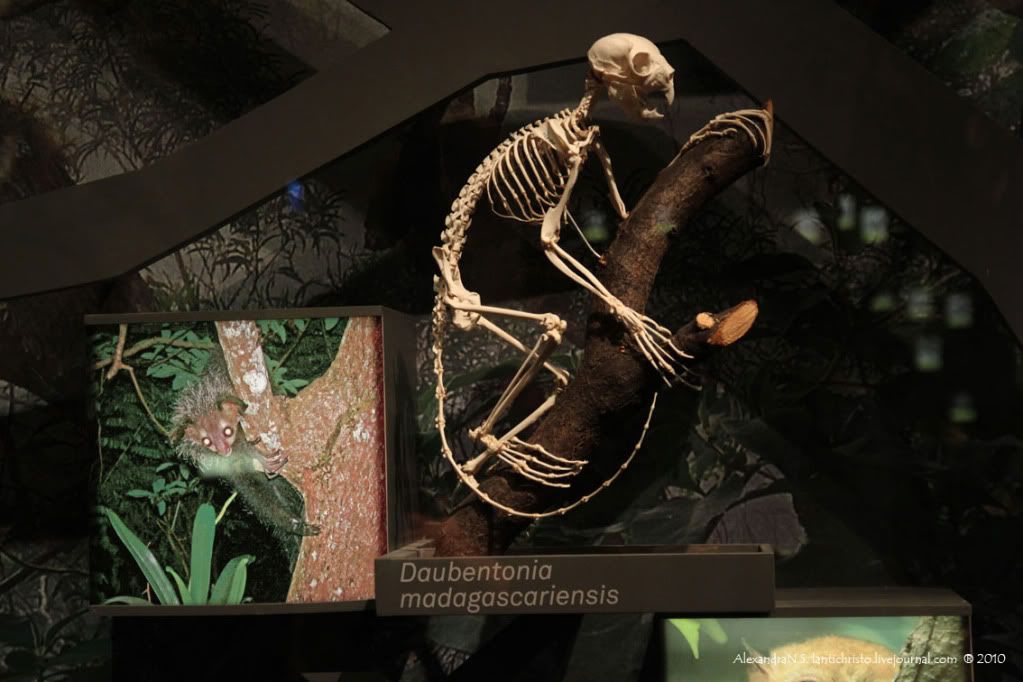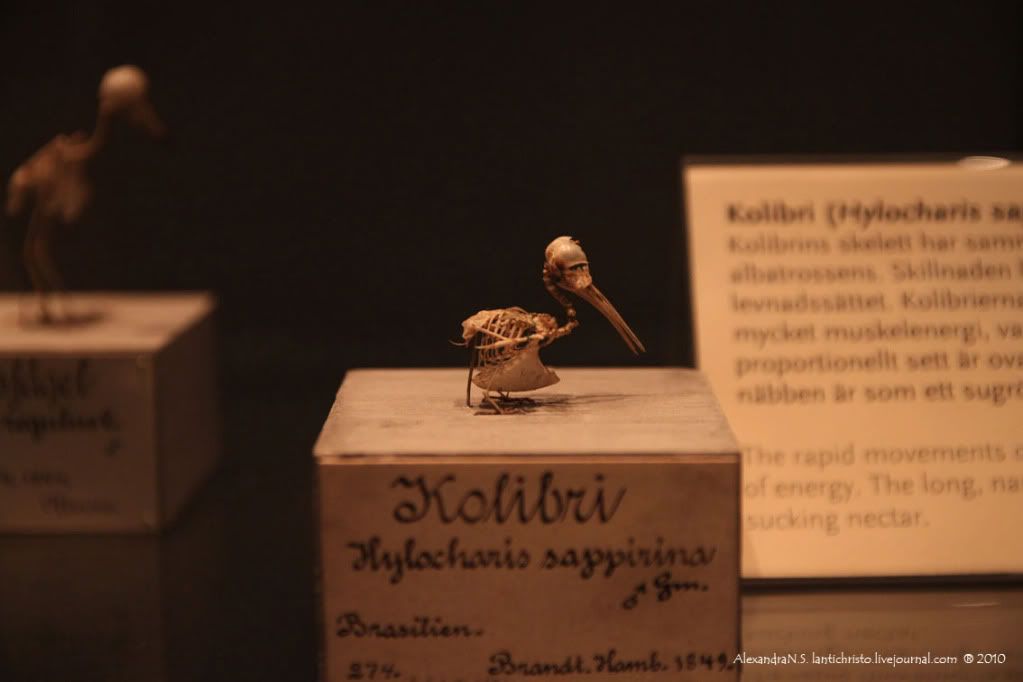 love pussycat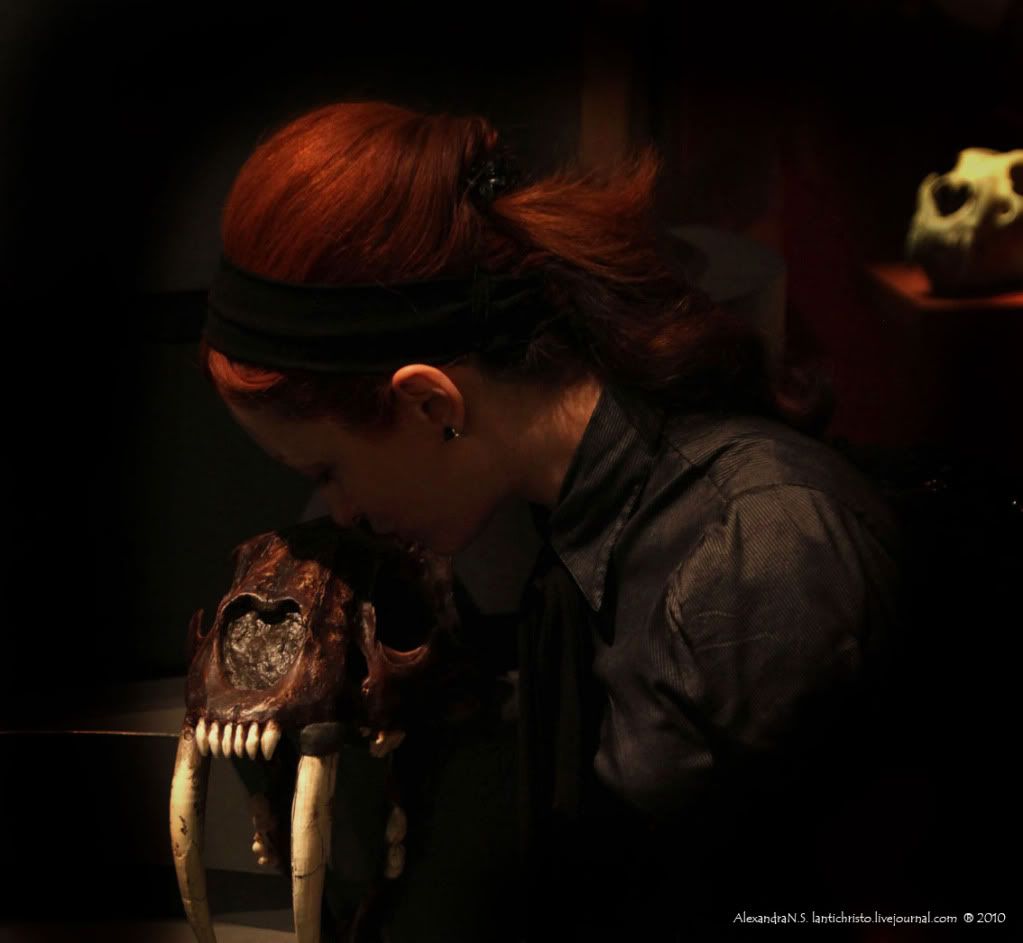 love birdie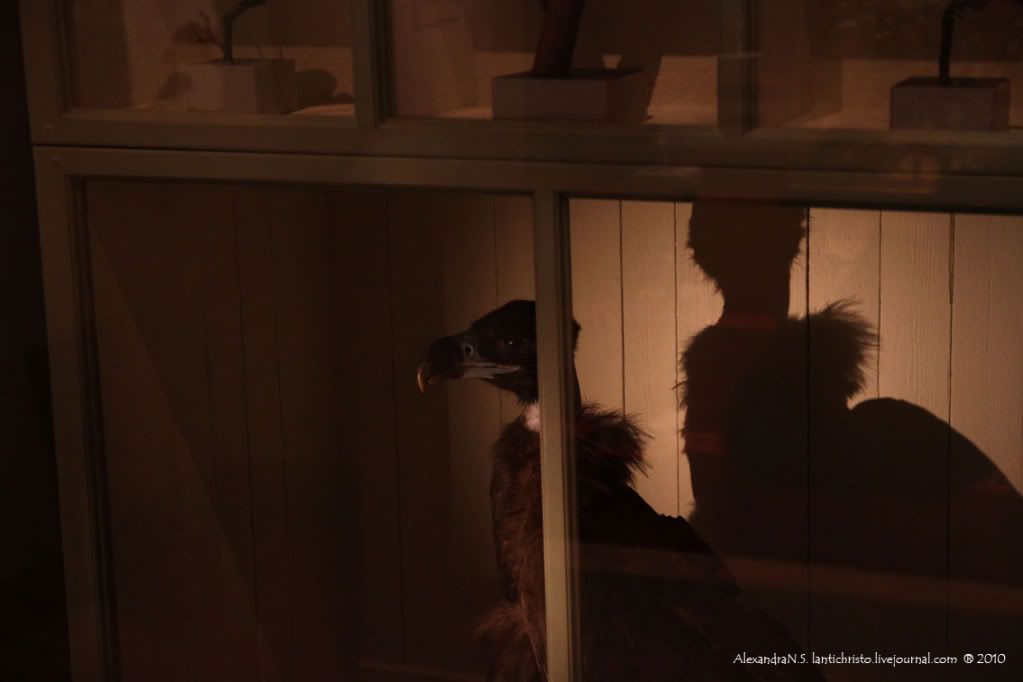 Stuffed and dead .. but real!!! From the Freak Section of the Museum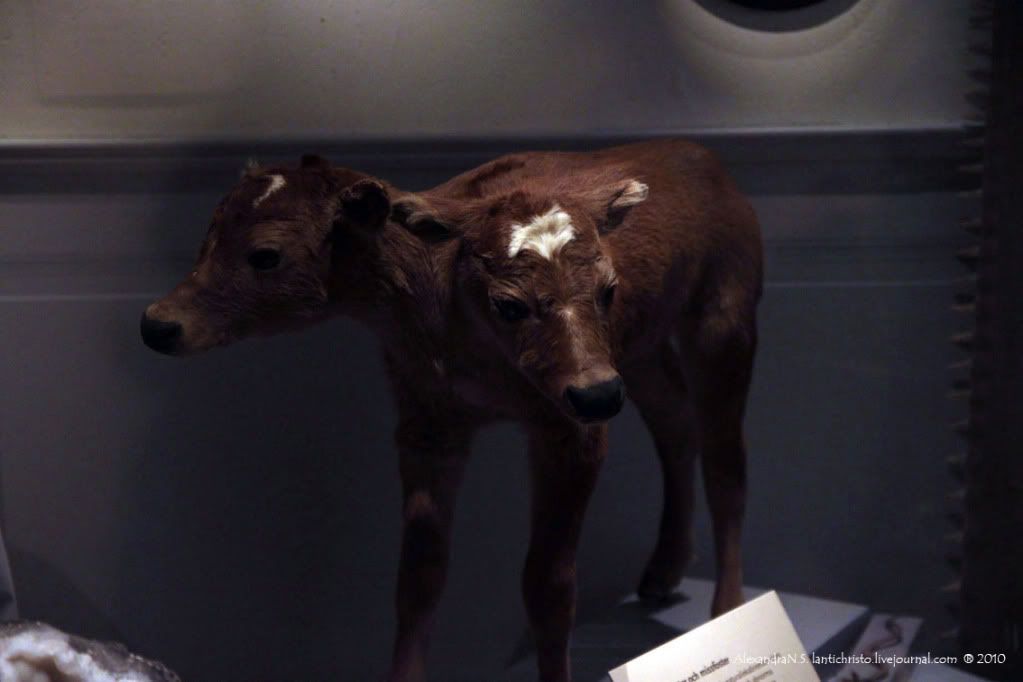 Bugs ...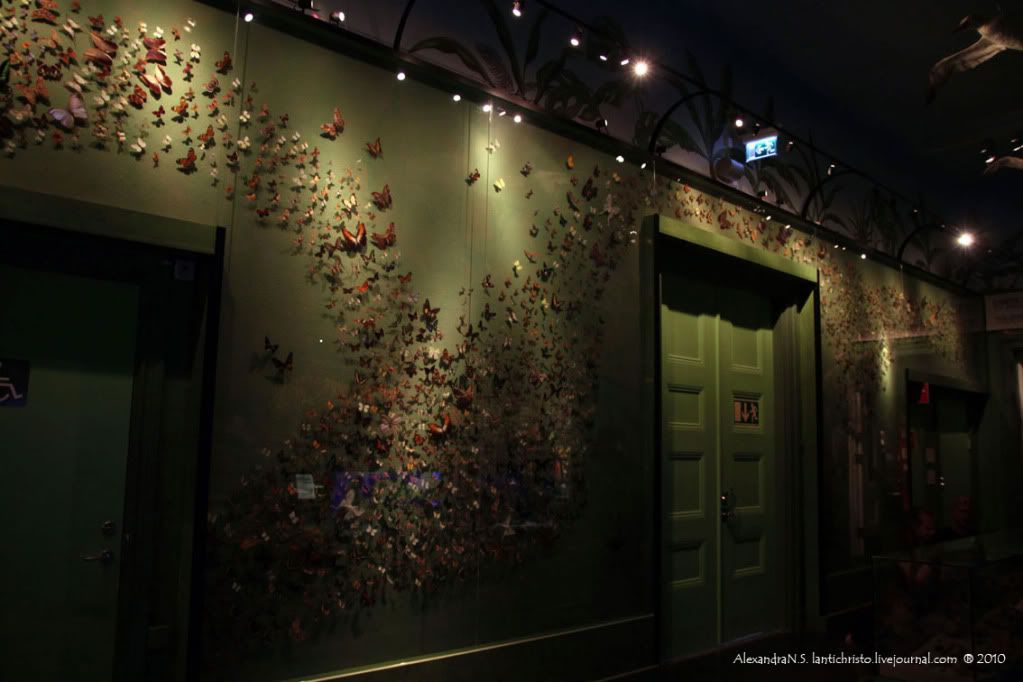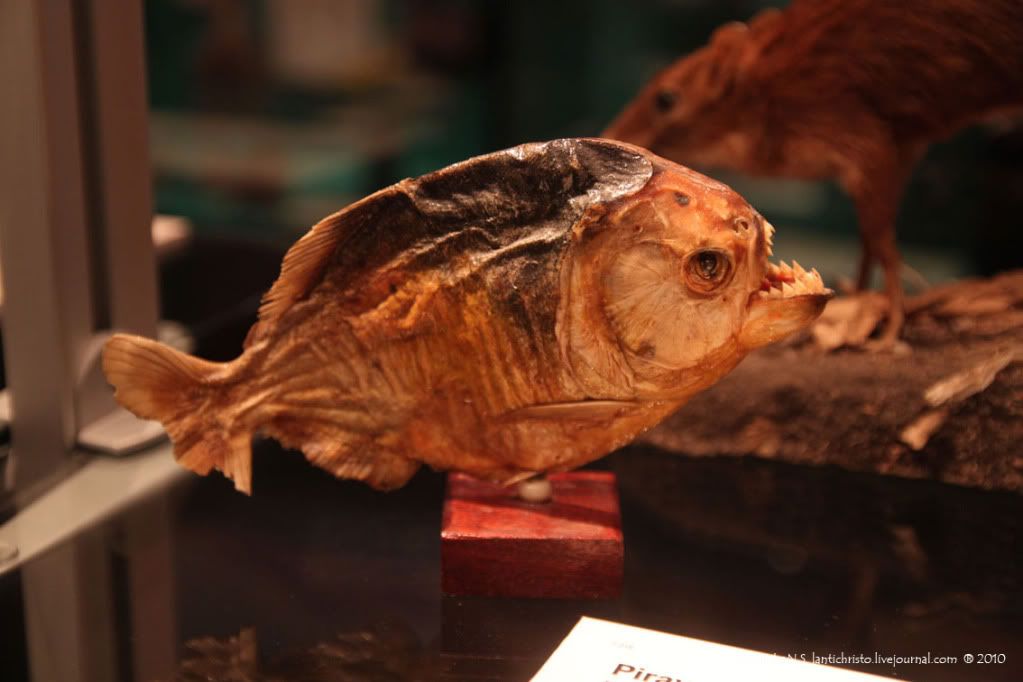 Fantastic Four ...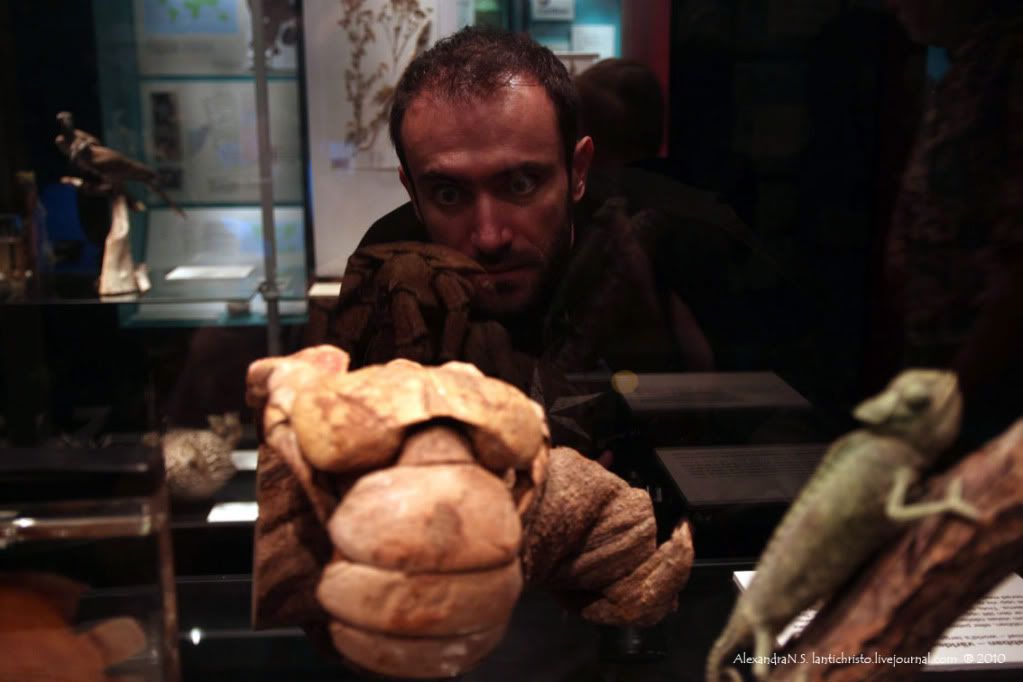 Beam us up ... Ronnie ...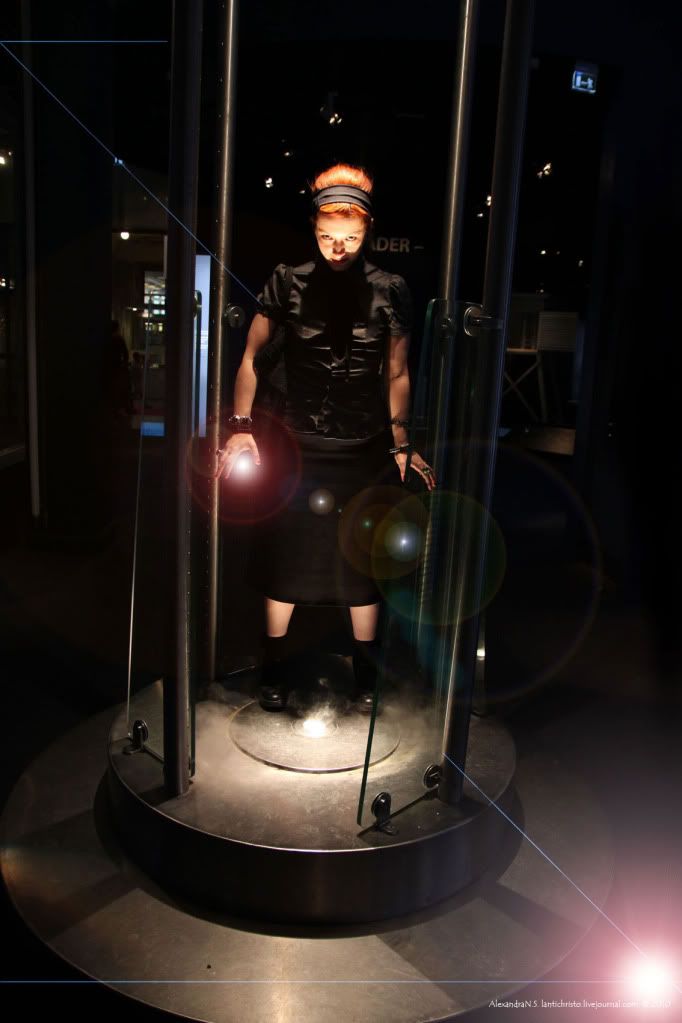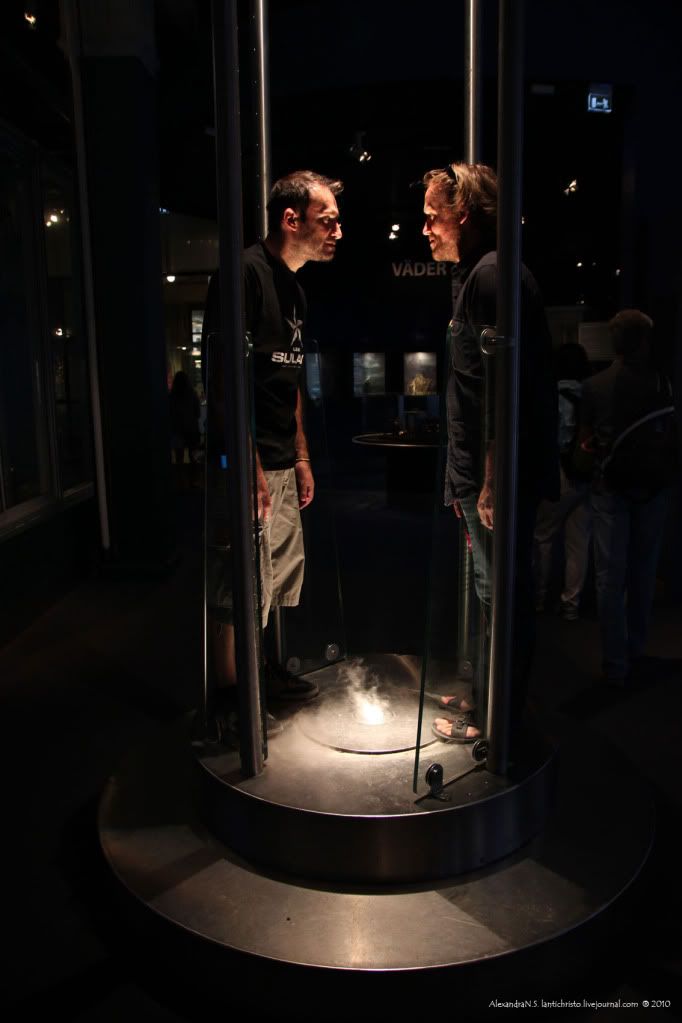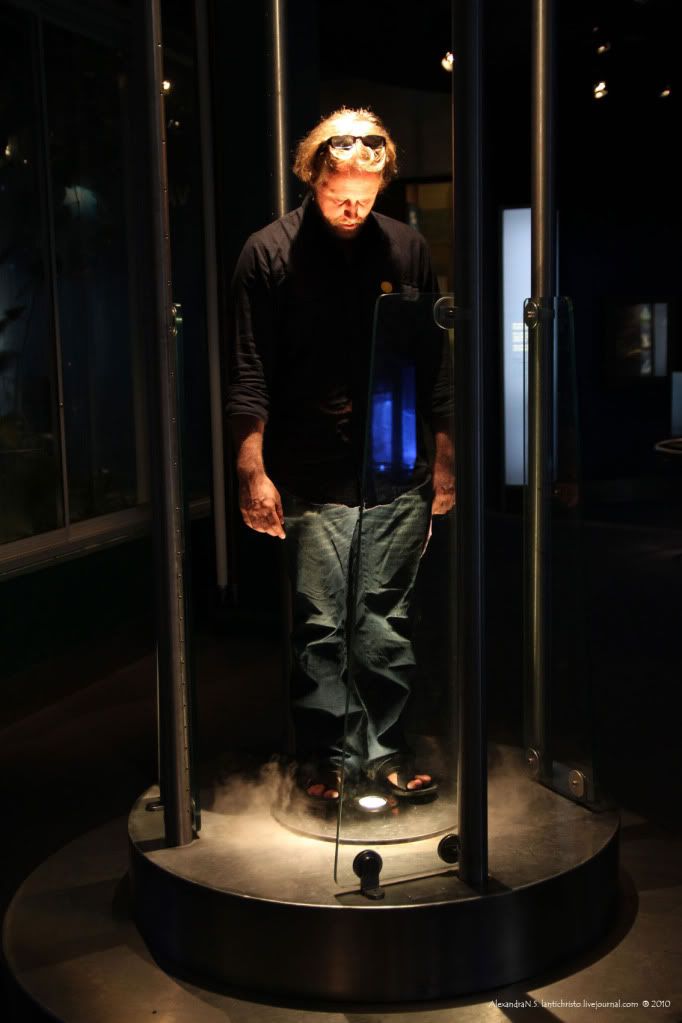 Sad Homo Jonas can not be beamed ... his sandals are not accepted on the other side ...

Disengage.
"So... are we boiling, frying, steaming ... or eating it as it is?"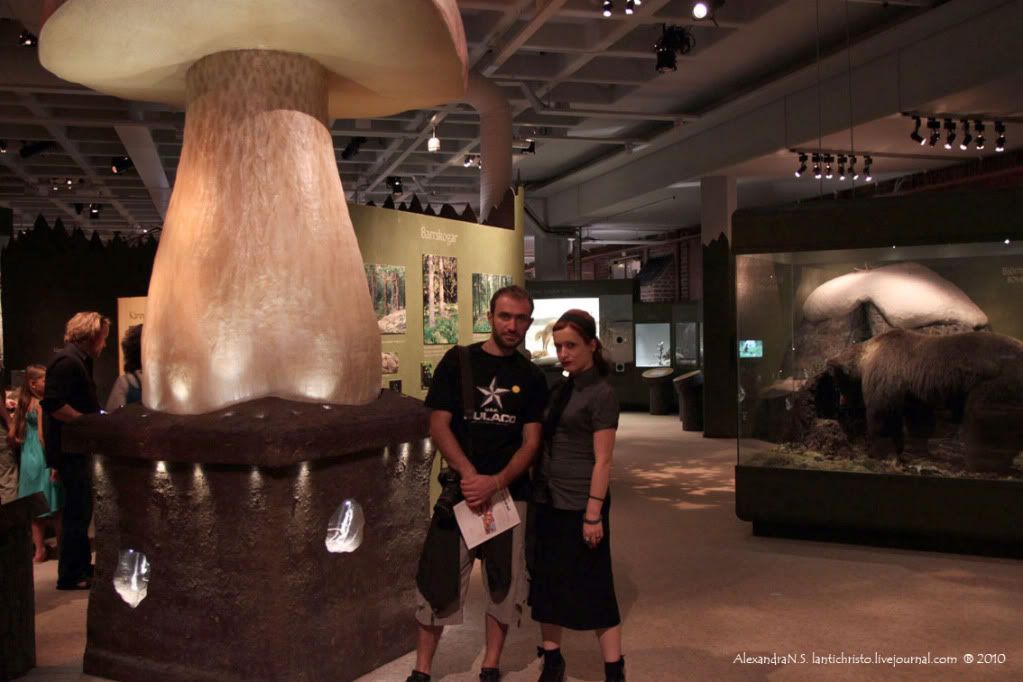 "Hello and wellcome into the human body ... what can I do you for?"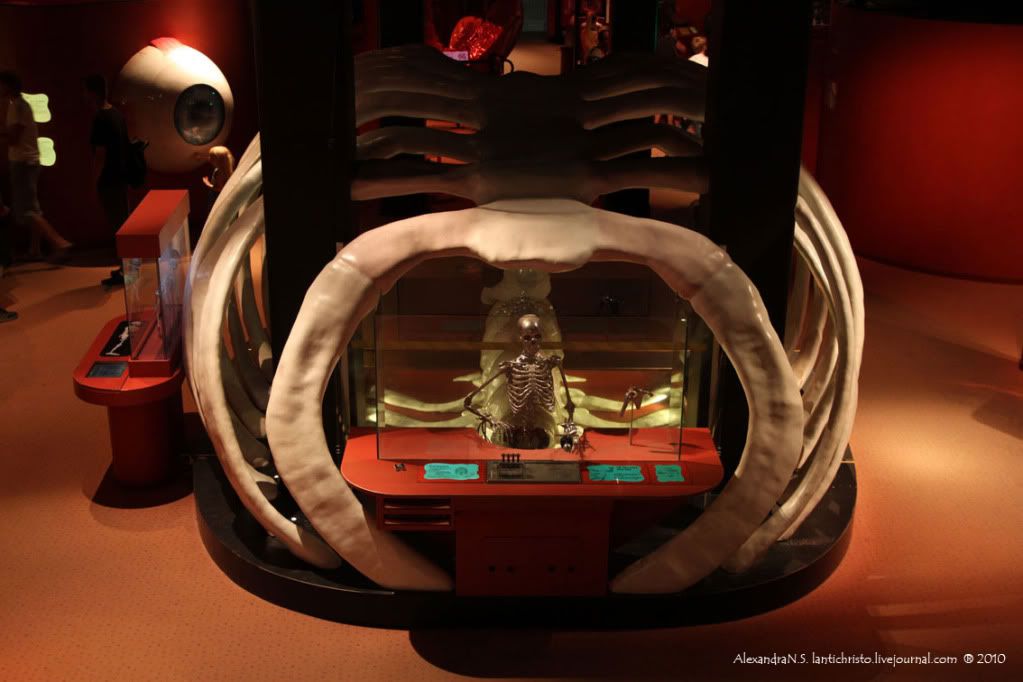 "hmmm I can't decide ..."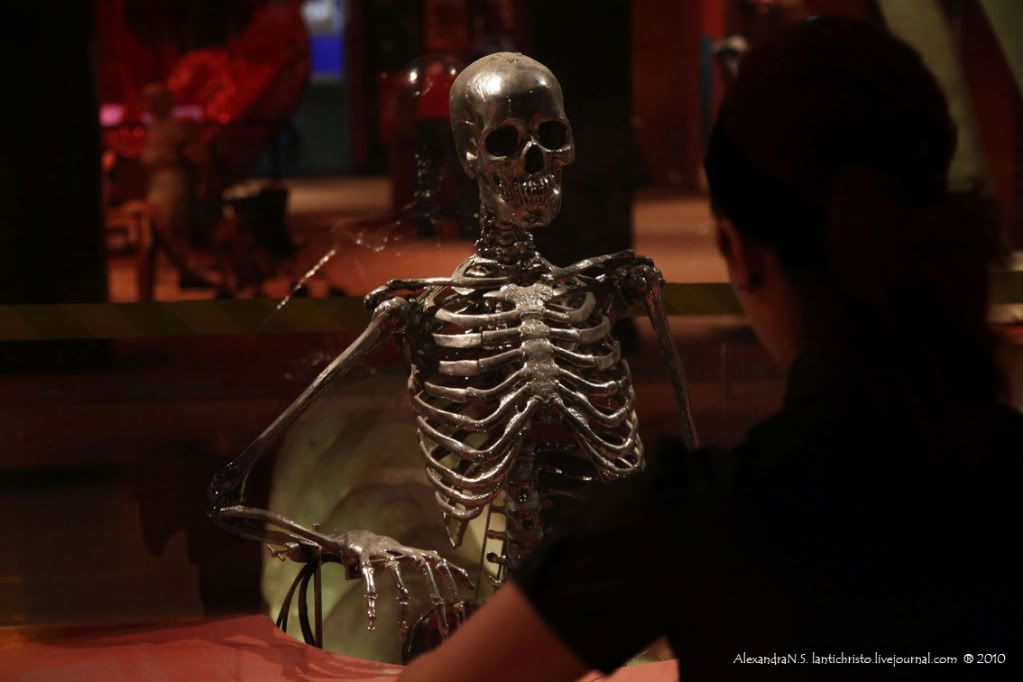 The next 16 pictures are taken by Christos with his camera
(there is no larger view avaliable)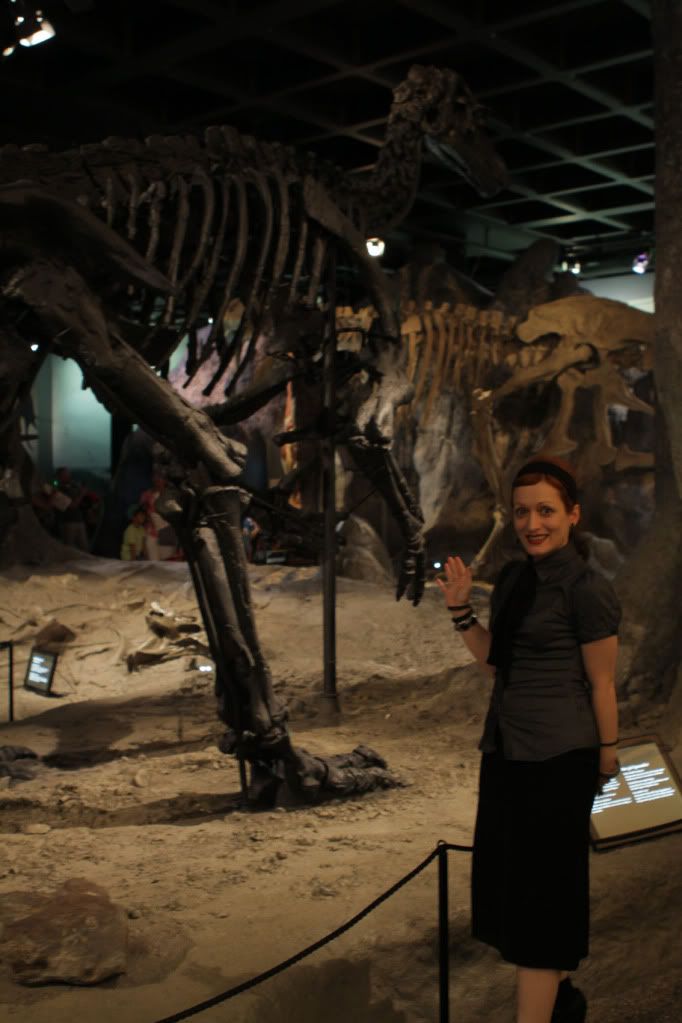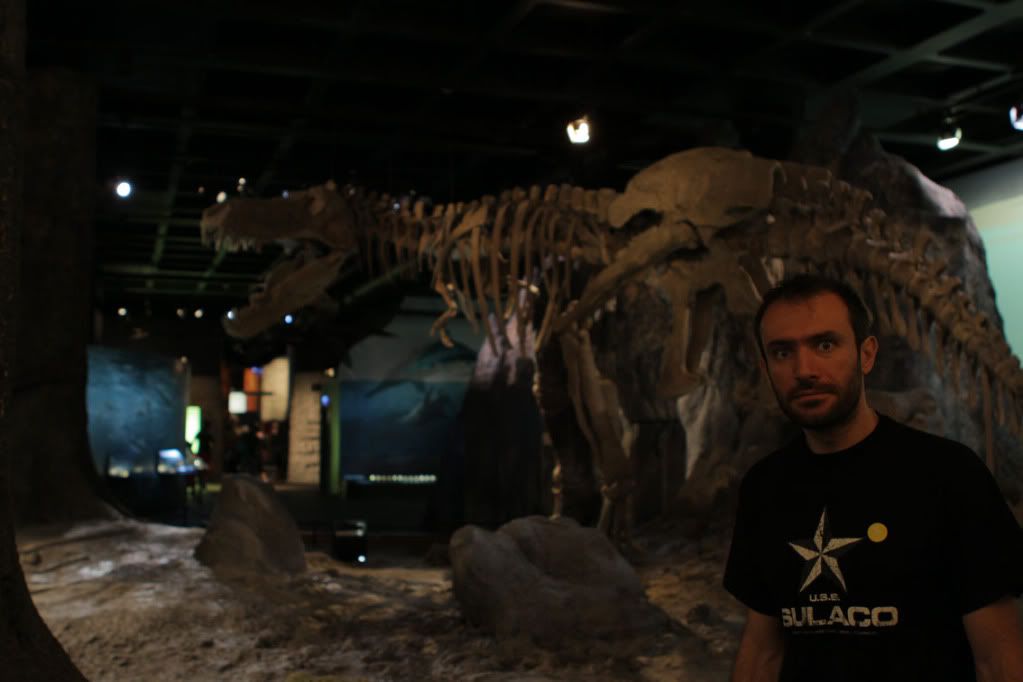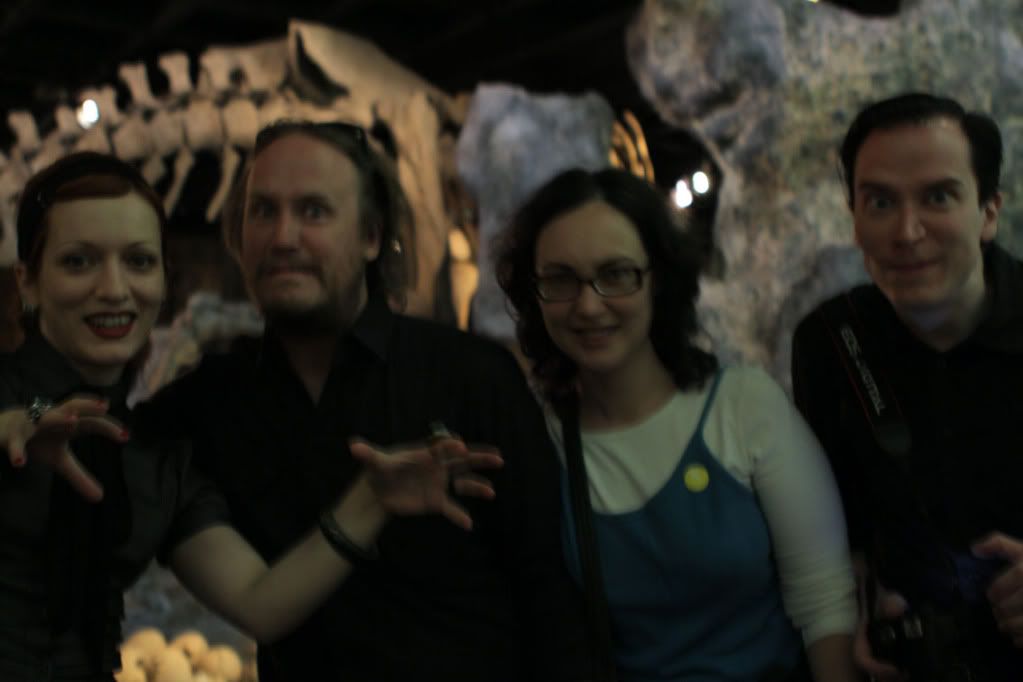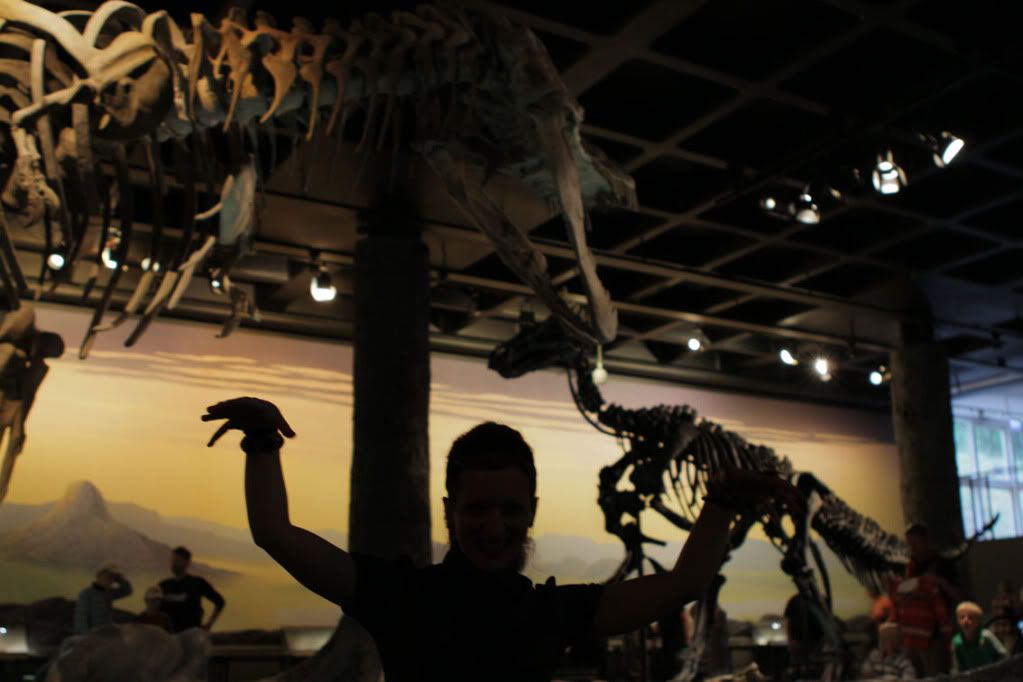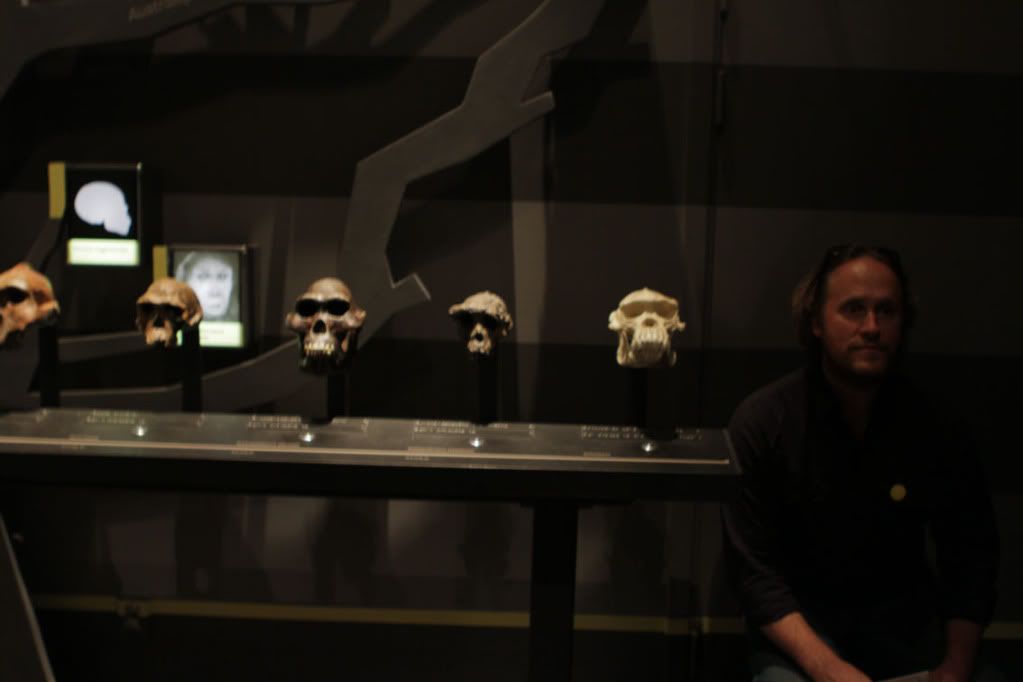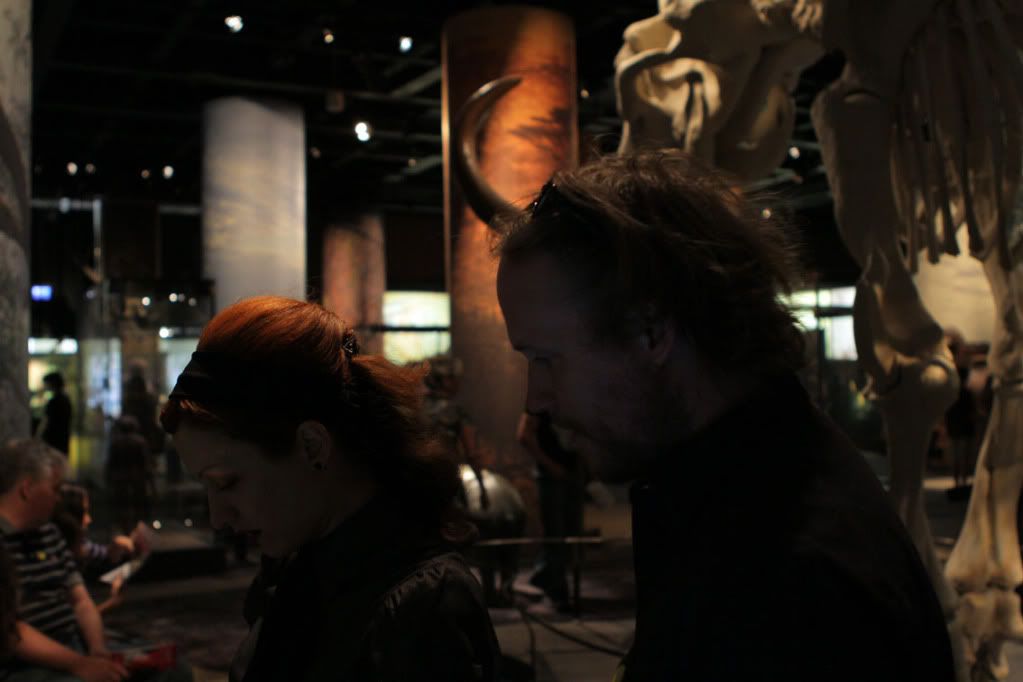 "you don't say ... you killed all these?!"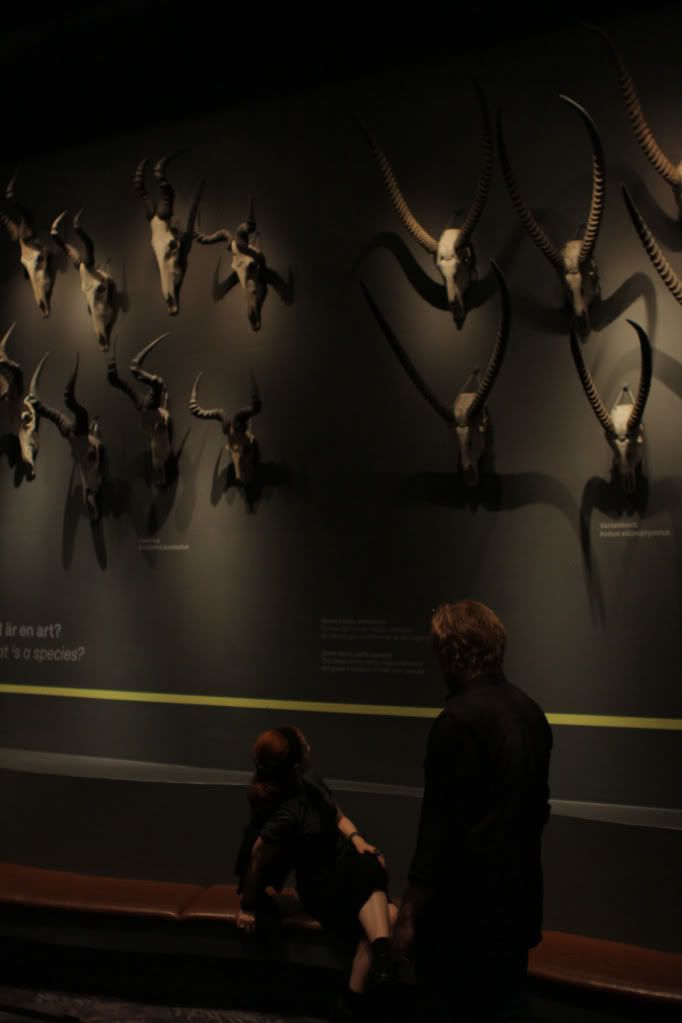 " Gary?!"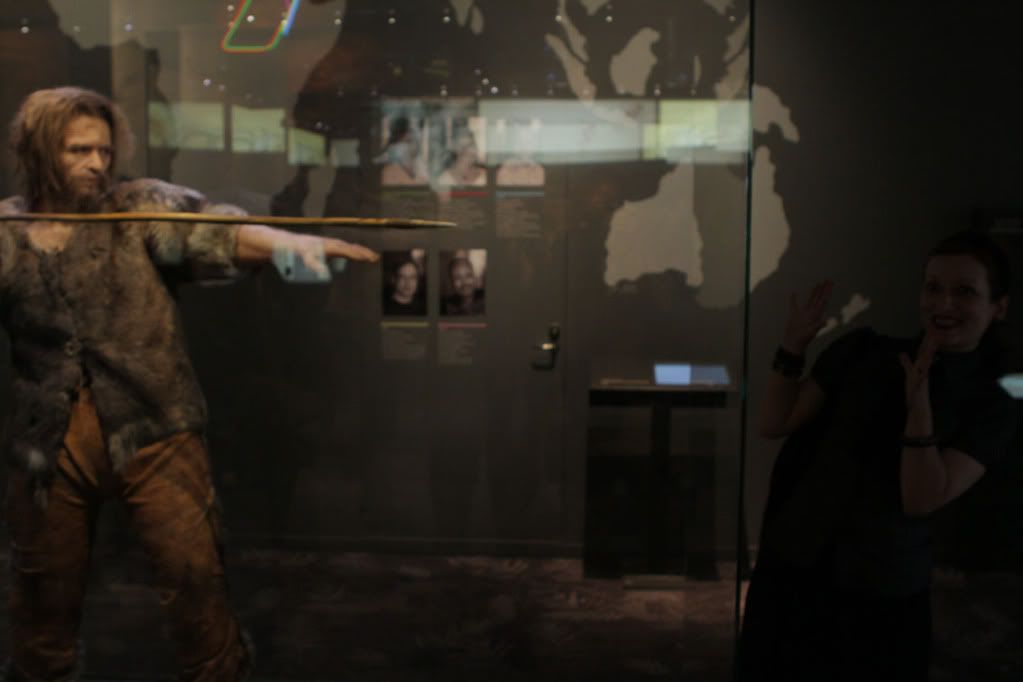 Ah, the eye of the artist :)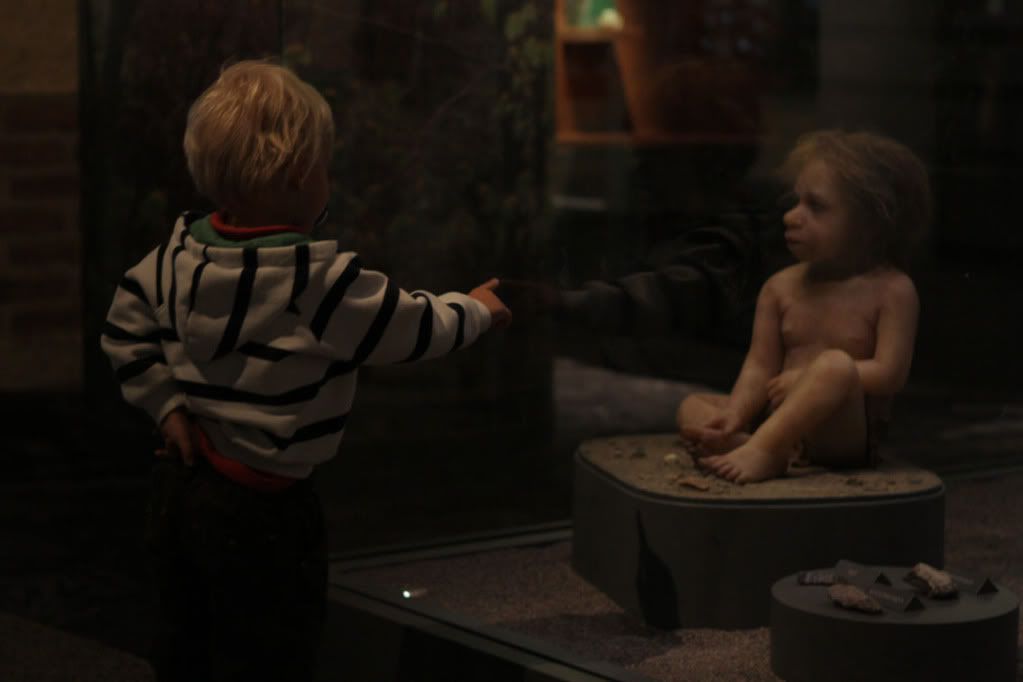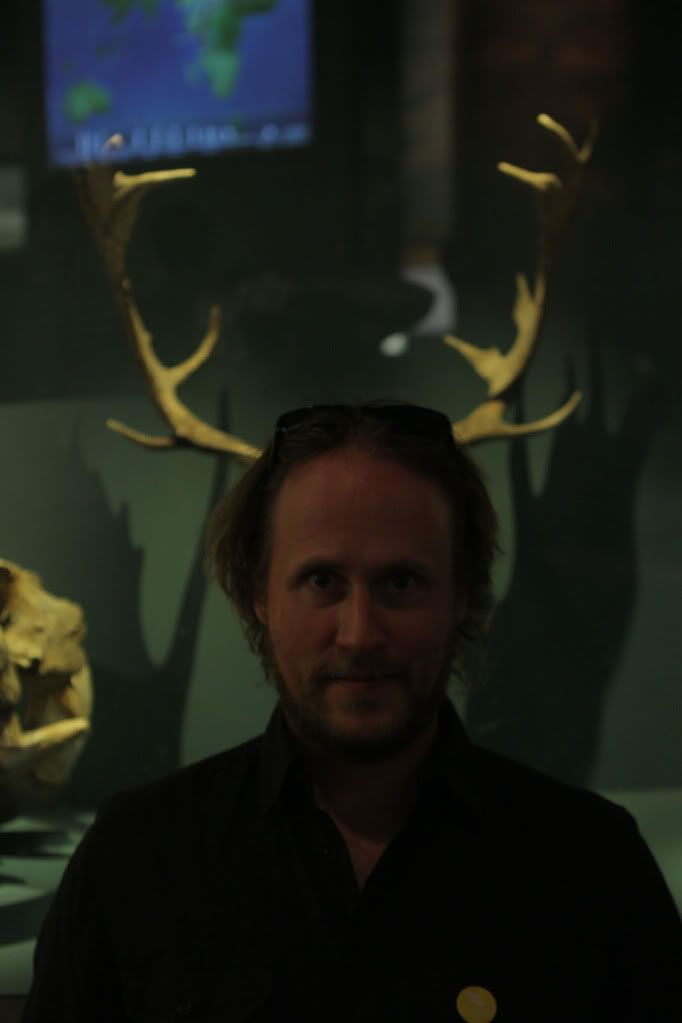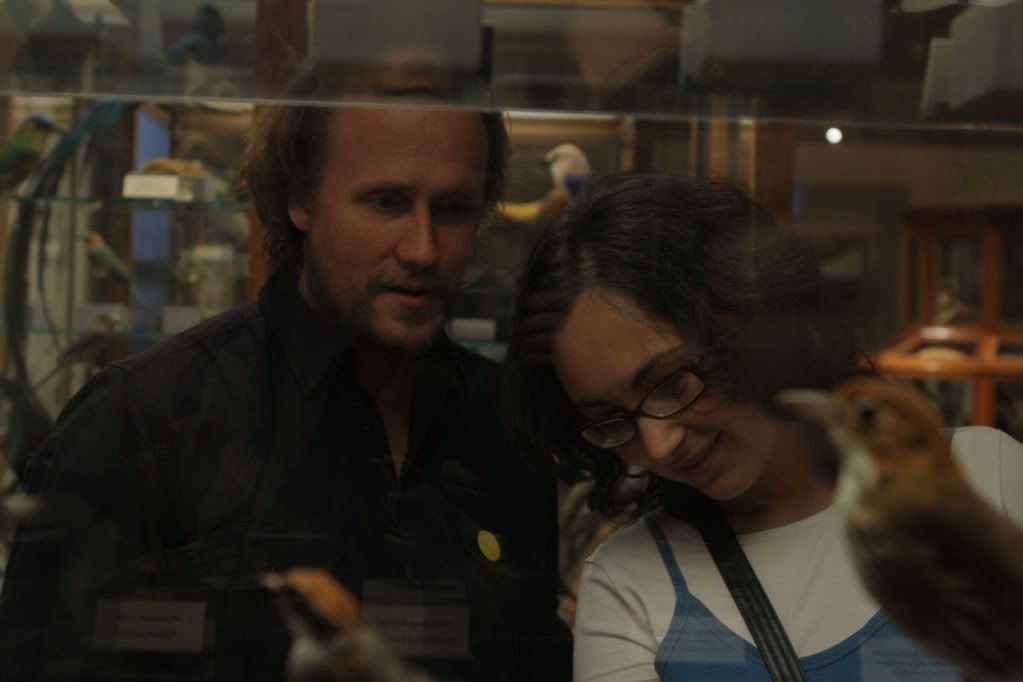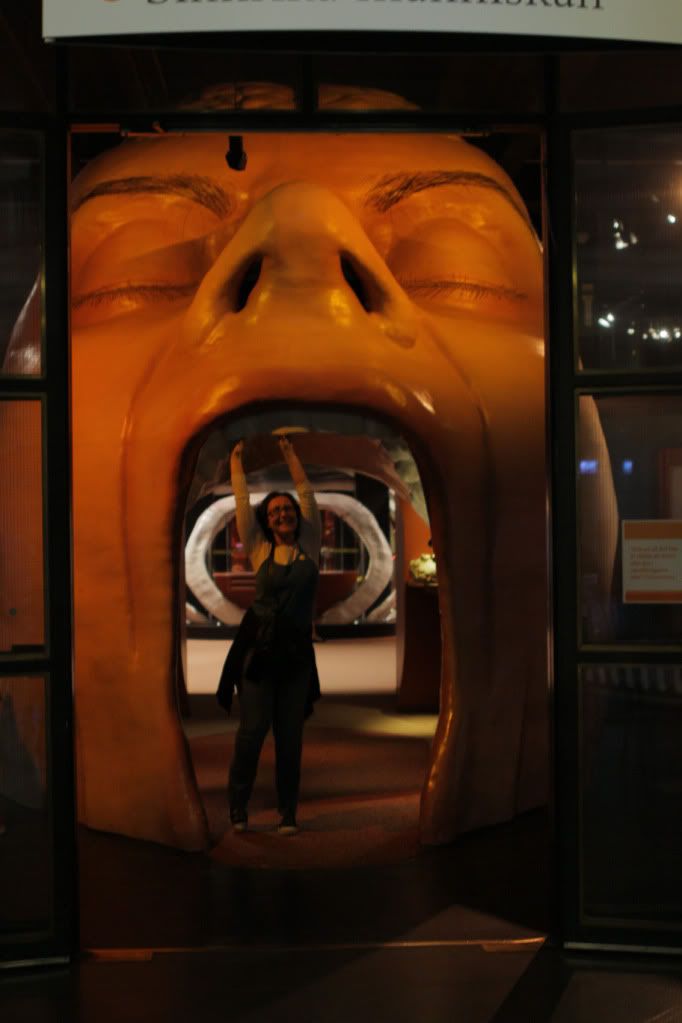 "Okay ... I'll have a staring contest to go"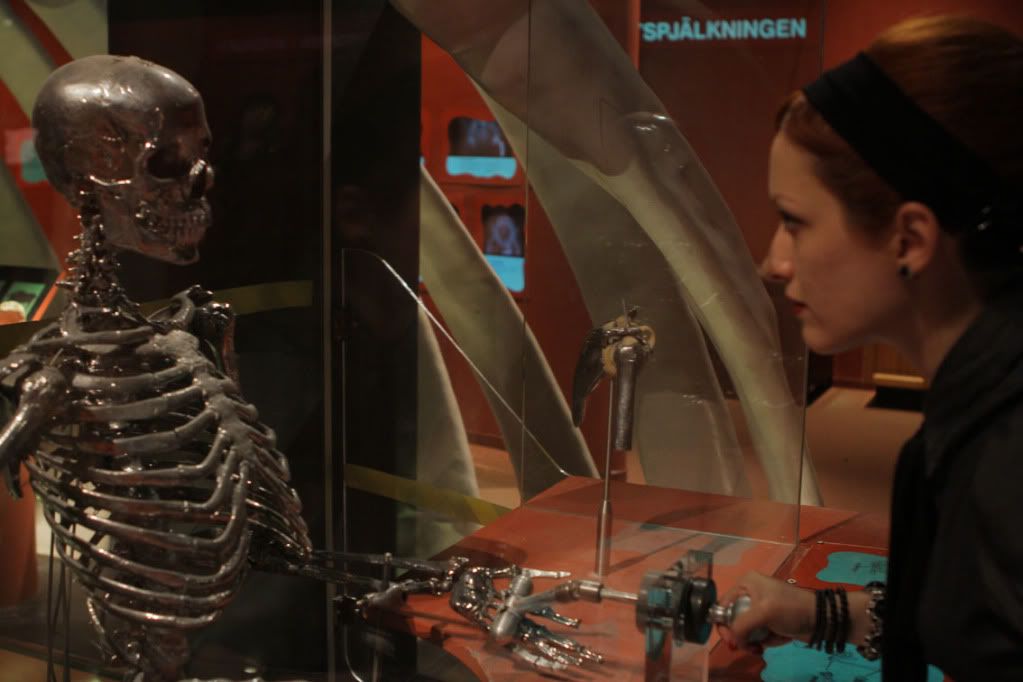 I won! :)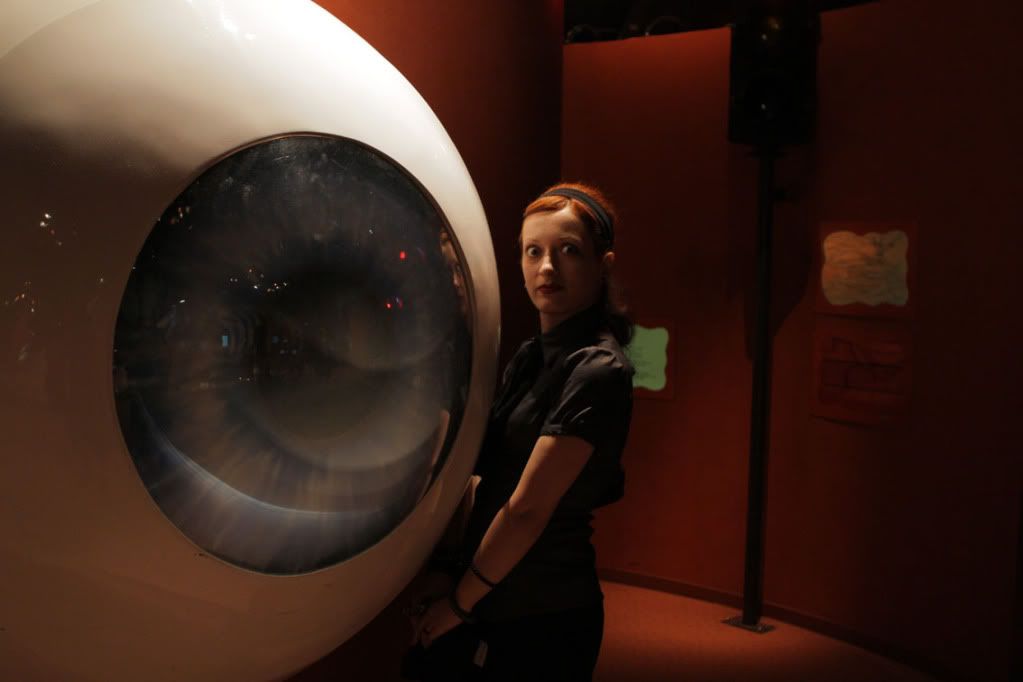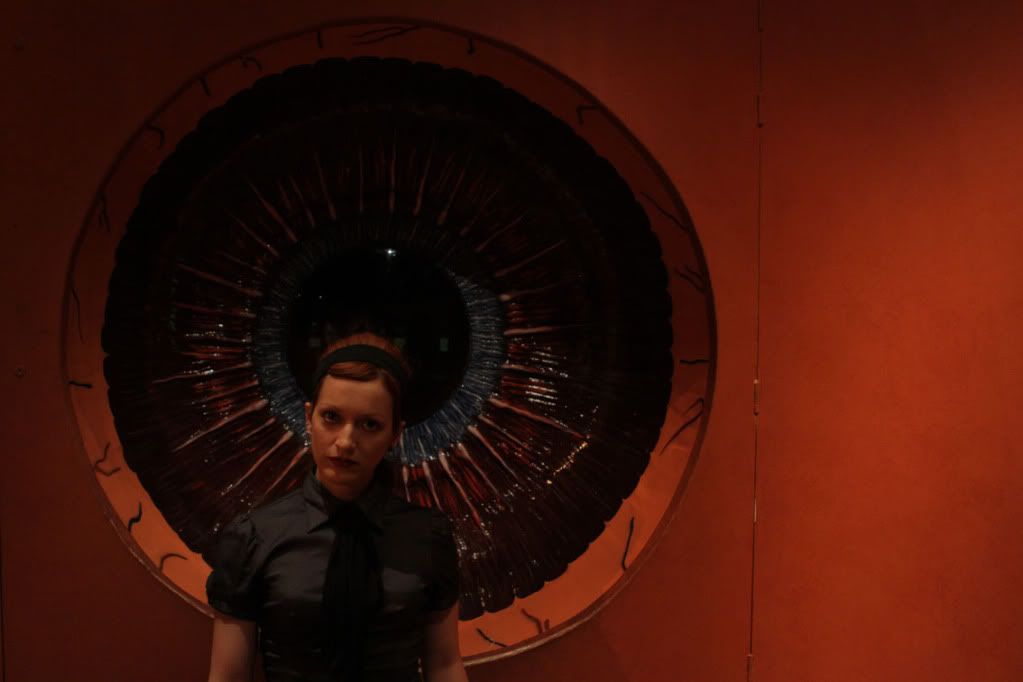 Oh I have so many comments for this one … but I'll make none …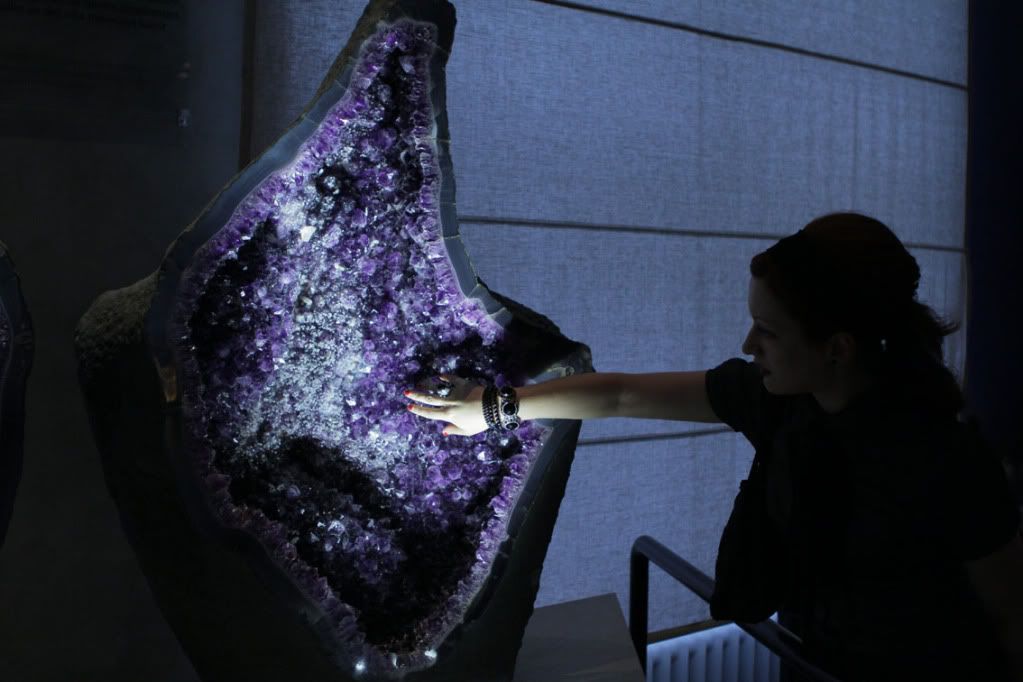 That is it for today.
More from Christos visit as soon as I'm up for it .
Today I am ill. I got a cold (or I got some virus that goes around) That is why I am at home in bed with my laptop, uploading pictures. I guess I have to be ill to find time for my lj. My fulltime job as my father's nurse takes up most of my time.

"I'll be there for you 100 000 years ... "