2011

It really does doesn't it ? ... It is more than ten years now ... Hope remains indeed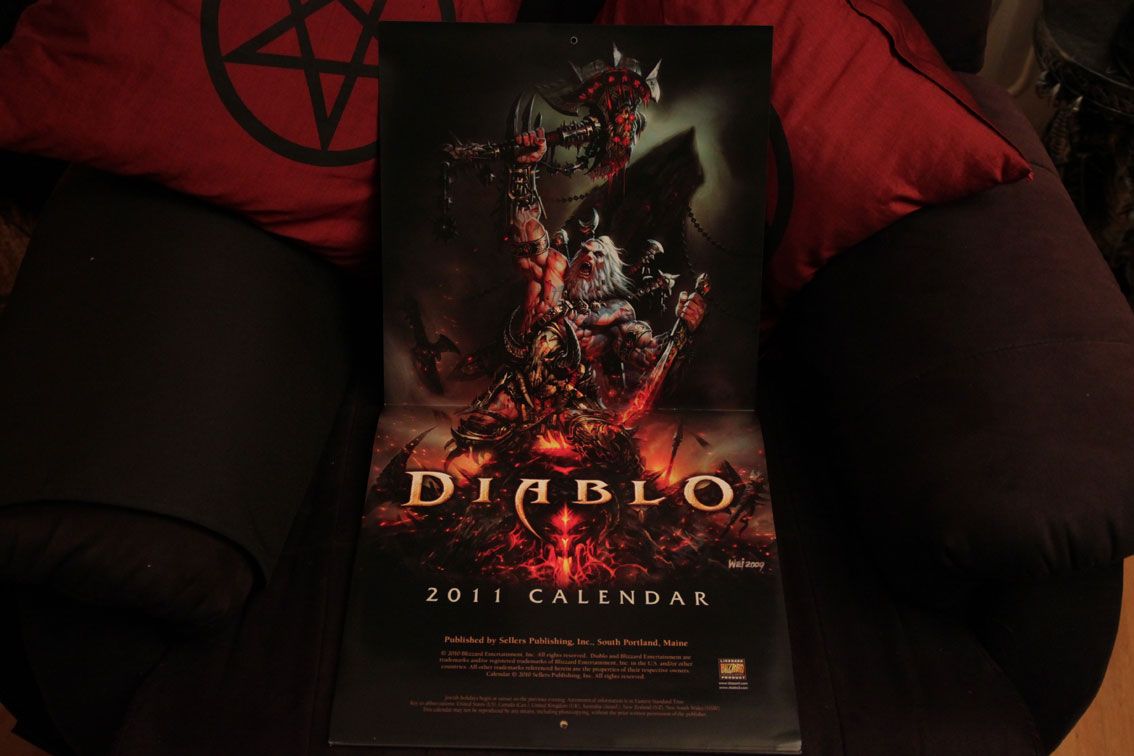 This will be MY character … of course!

January

Here we go … my first monthly post … ;)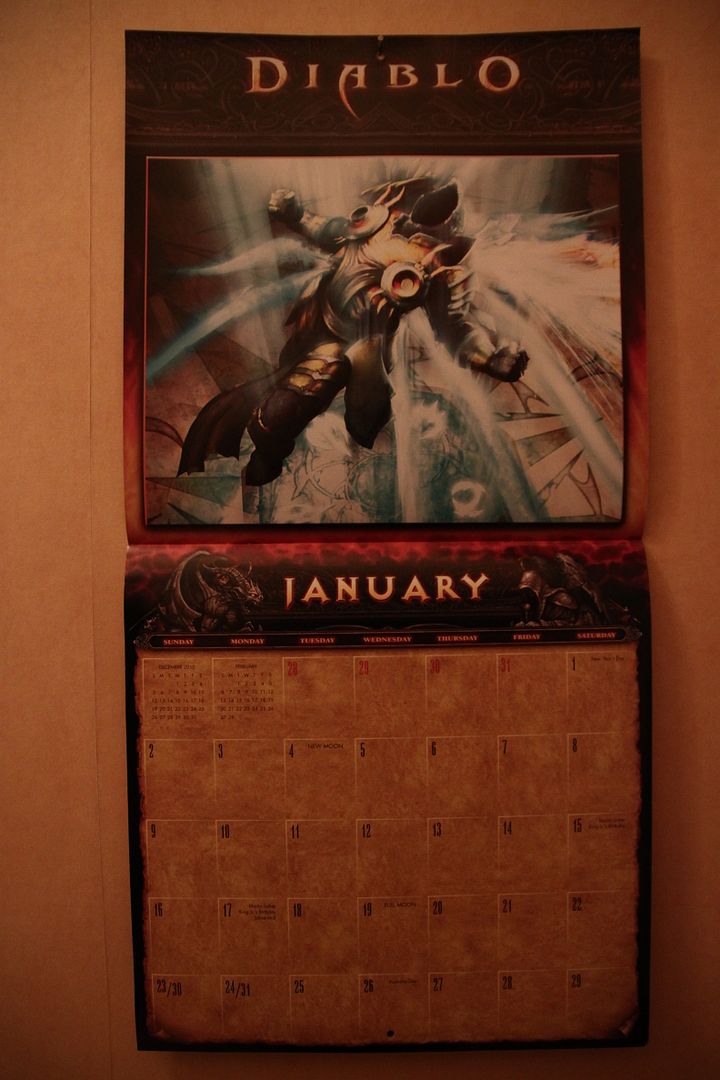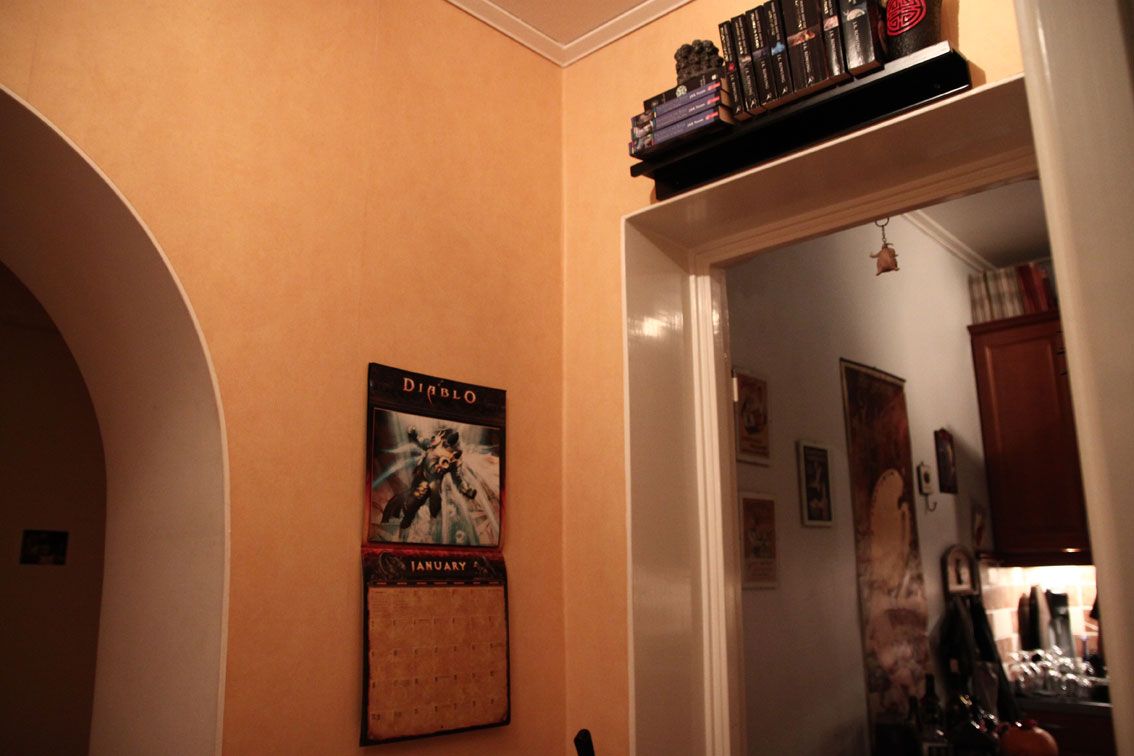 Being creative …
Trying to always see both sides before I come to conclusions....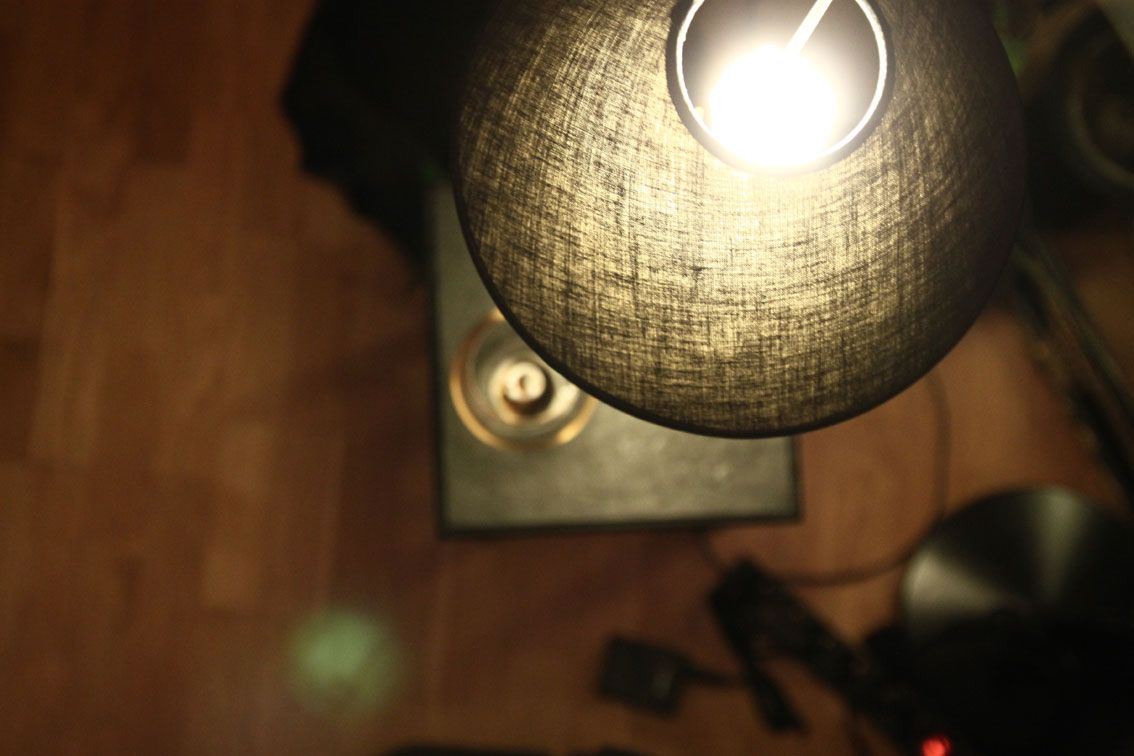 No I am not changing my mind once I make a decision … my judgment is pretty solid …
- most of the time -

Crap ..



I really need to get rid of all this crap.
My CDs
My LPs have a value; Some actually cost a lot, collector's picture discs and yada yada yada, but ,most have sentimental value. I will never sell or give them away.
But my CDs are just a fucking waste of space. I have all my music in my pc I don't need this crap. I need to fiddle with eBay but I am too lazy to create an account and blah blah … I think in the end I will just recycle them ...
I know what I am going to do with my Marilyn Manson's Cds though. (No, not frisbee lol)
My mother wants them.
Cuvée Van Der Keizer Rood (Red)
Two year old Carolus!!! Mmmmmmmmmm yummy!

Ace of Spades ...


Good Swedish stuff :D

Aaaaaand Sharing some of my plastic toys in
Our Worlds
…

here's a taste
...