So I had a great weekend!
Friday I met my friend Samantha and we took a long walk to
Djurgårn
with the intention to have a little coffee and cakes outdoors (and take pictures) But since it was sunny and spring-y the previous days, it just HAD to be ass-cold THAT day and start snowing the moment we got outside!!! No matter, we took the tram back to the city and headed back to my place and had a nice indoors coffee and "cakes" (which was not cakes, it was only the tastiest buns ever! And she just made them that morning! I tell you this girl has secret powers)
Then she left and I went o a couple of stores and just handed my CV. Let's see how that works out.

Saturday Ronnie cooked a great meal, inspired by Samantha's Moroccan dinner :D And we had Jonas over.
At 20:30 we turned off all the lights for the "
earth hour
" But I managed to keep them off until 02:00 :D ( I know it makes not much difference but to me it is more symbolic) Ronnie and Jonas played with their guitars and I made some noise with a really bad bongo. Then I put it away and just enjoyed looking at my dudes playing music :D There was a moment of sadness when I thought of father. He loved Ronnie and he loved the fact he was a musician and nights like this were nights to remember for father. I wished he was there. I wished we had more nights like that one together.
We drunk an insane good porter.
Mooi & Meedogenloos
!!! Ooooo BABY!!!! It was mind-blowing. Goddamn the Dutch are good! Cocoa, candy, sugar coffee, roasted bitter-sweet blackness!!! And it was so young!!! Imagine how great it's gonna be when it matures a bit!! Oh brother!!!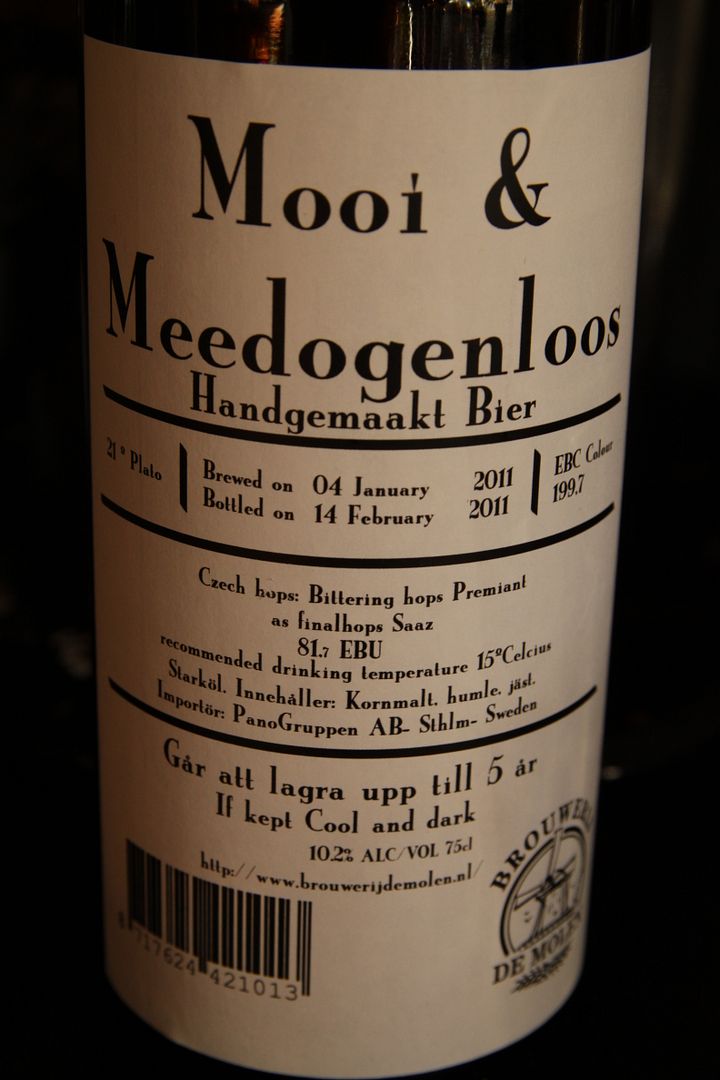 Sunday the boyfriend and I started playing
Sacred 2
:D You'll say: AGAIN? And I say:
expansion
. Yes well it was a long wait. We've played Sacred 2 more than any oner game and I got kind of fed up. Plus I was hoping The master of all games in history of games ( Diablo III) would be out by 2010 but no dice. I felt an itch for rpg so I thought let's find and play something. We tried to play
Magicka
but for some reason we can't make it play in LAN
coop
. The game "disappears" the moment we try to log on:( So we though we should give
Sacred 2: Ice and Blood
a go and if we got bored we'd let it go.
Hmmm well! Sacrilegious! What self-respecting
RPG
geek gets bored with
Sacred 2
?!
Could I BE more stuck????? I mean there is something about
RP
Gs
that make me completely addicted!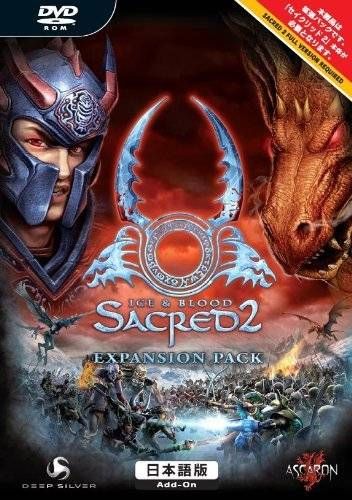 Monday today. Off I go to hand my CV to some more peeps. Hopping that by the end of April I will have a job.