So, I am not a proud owner of many vinyl records. I have a small collection and if I had to choose I would choose a handful.
But now I have got in my hands a vinyl and CD
of one of my absolute favorite Swedish bands!
Nevskij Prospekt.
Over 17 years I could only listen to Nevskij Prospekt from an old dusted cassette tape that Ronnie had mailed to me back when I used to live in Athens and we used to send each other "mix-tapes". Yes, we are THIS old!
;)
N.P. Was a band that caught me off guard!
The lyrics were all in Swedish, so since I didn't speak a word of Swedish back then, I could not understand a thing, but it didn't really matter because
I loved the music and the singer's voice was not only magical ... but unearthly!
I still have a crush on her.

A couple of weeks ago, sweet Sarah came to my birthday gettogether and she brought her man Lars with.
As the night went on, Ronnie and I found out that Lars
used to play with N.P. at some point in time ... when he told me I thought I had a little stroke
...
I thought ... how small the world is!!!
Few days ago we all met again and this
lovely lovely man came bearing gifts. The vinyl and a cd ...

I am in Awe!!!!
A thank you is not enough!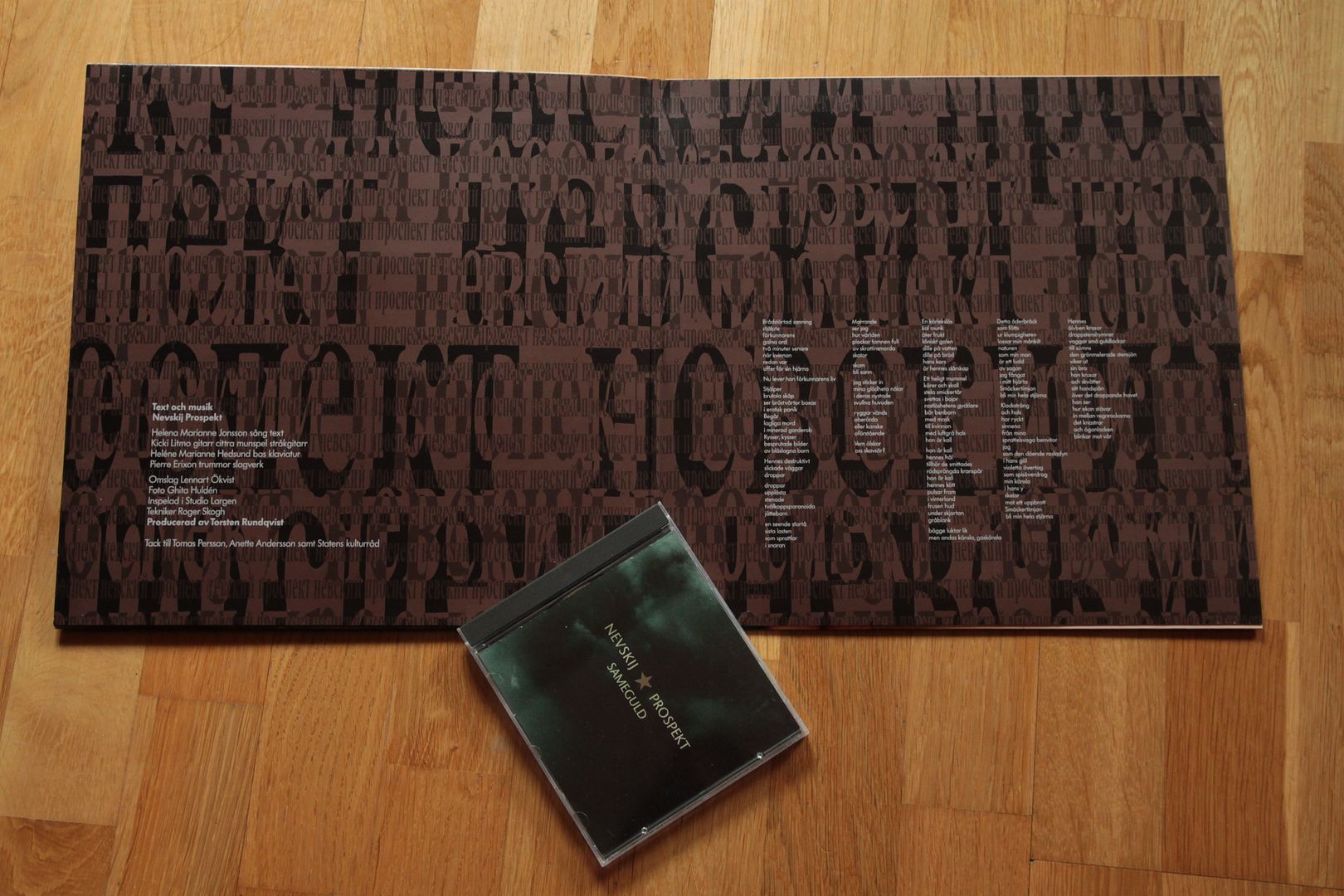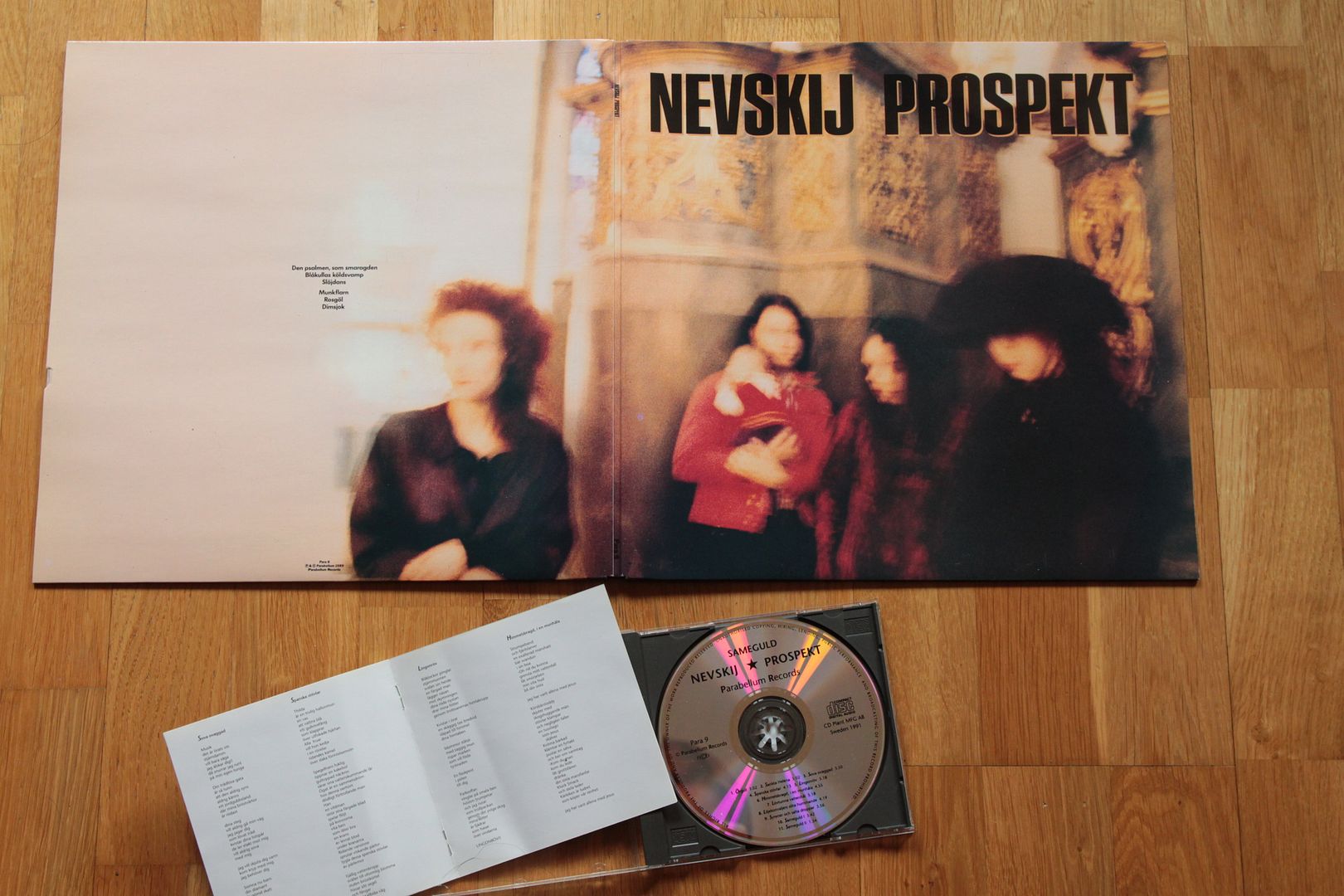 Hmmm. So yesterday, I was invited to eat at Samantha's! (It sounds like a restaurant. "We ate at Samantha's!" Well ... It may as well be ... since she frequently feeds me food and treats :D)
This time she made porn food. Hehe, no, she made Jamaican Jerk chicken! It's just that she got
inspired
by Miss food erotica,
Nigella
, so I had to make a silly comment. The food was as hot as Nigella and delicious as all Samantha's foods!!! She also made banana bread for dessert and it was the first time I tasted a banana-anything ... It was really good!!! And DAMN, I forgot the extra piece she gave me on her kitchen table!!! I was so upset this morning when I got up with the desire to have red tea and banana bread for breakfast. Grrr.

I am really inspired! ( Samantha always inspires me to experiment with cooking)
So, when Ronnie comes back from Mexico we are going to make our own Jamaican food thingy!
tata



p.s. okay here is a link for you who don't know who Nigella is. Sit back, relax and prepare to get really confused ... By the end of this video, your body won't be sure if it is hungry or aroused;)
Well ...
she makes me both ...