De Ranke Guldenberg
Good. But not great. Too much carbonation maybe ...
Grebbestad Lunator
Good and probably still one of the first class lager type beers. Yet, unmemorable.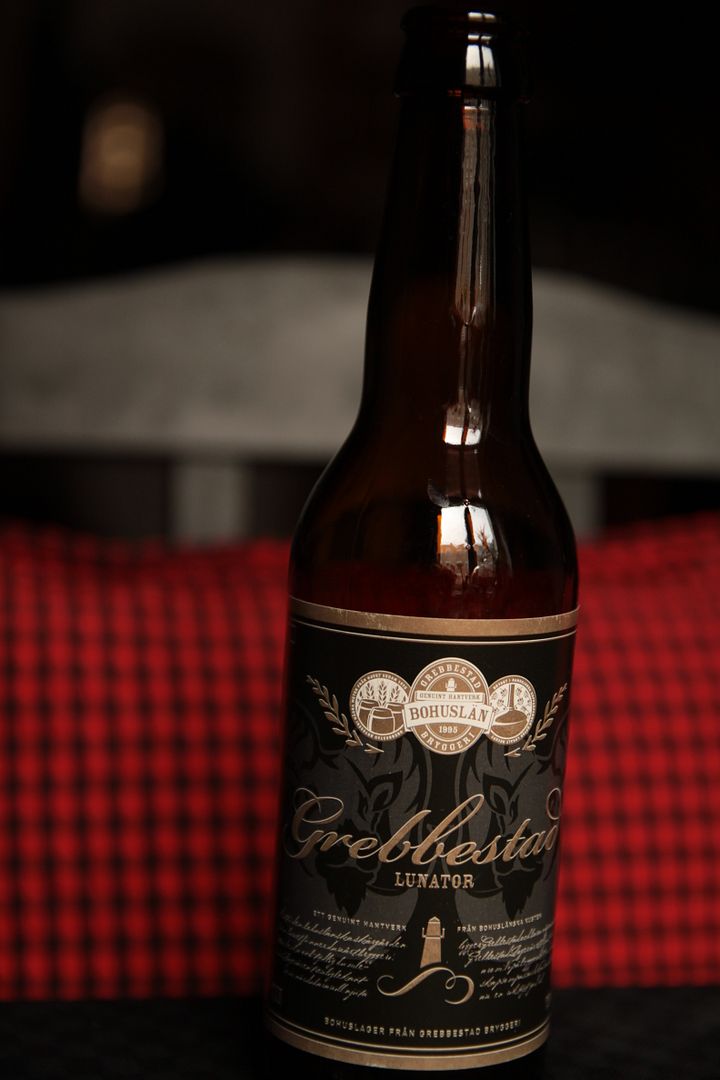 To Øl First Frontier IPA

Now we are talking baby!
Very special lil Danish bastard here. Like May sunshine in your mouth! :) Beautiful!!!
Highly Recommended

!!!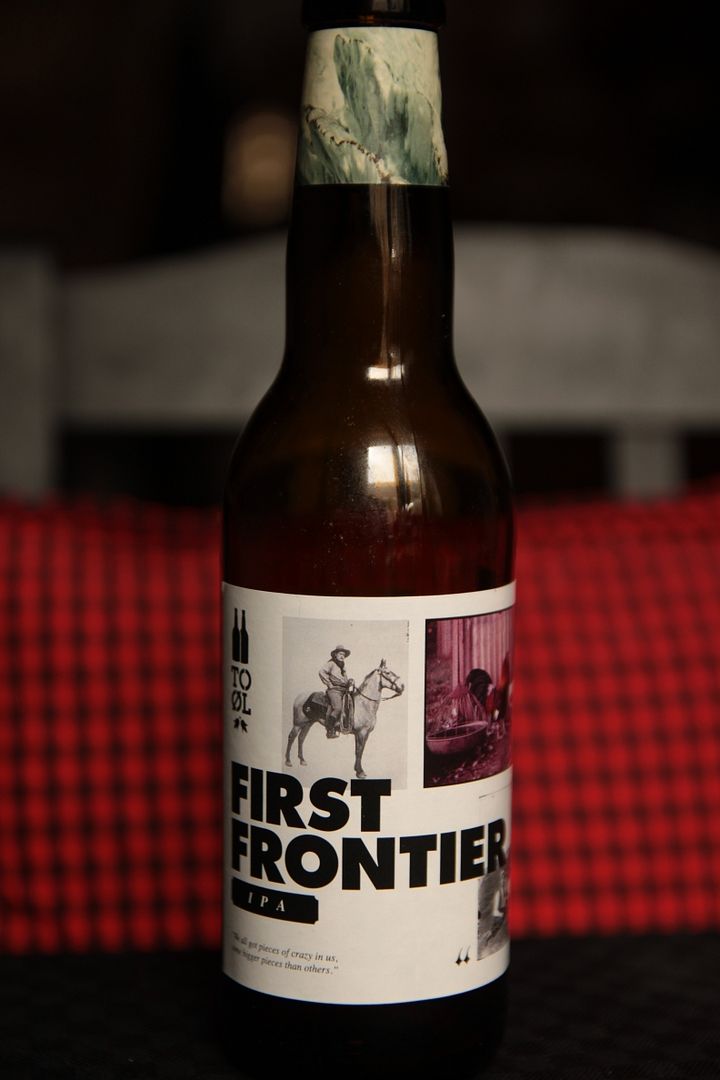 "we all got pieces of crazy in us ..."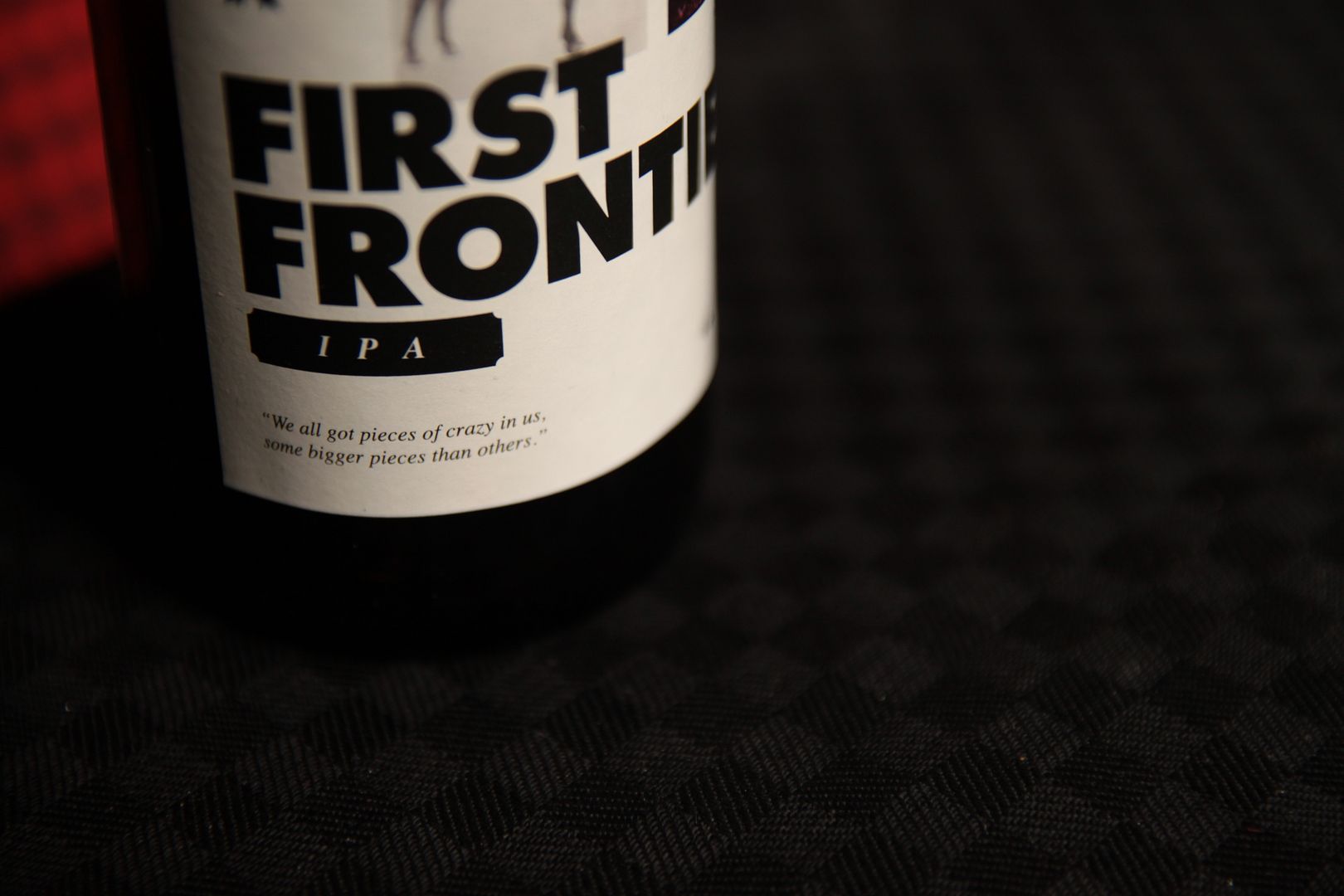 Hantverksbryggeriet Bödeln

Nice refreshing, tasty beautiful Swede. Yet all those beautiful tastes do not linger long enough. It feels as if you drink a mouthful of water right after and wash away everything but a dash of hops ... You can drink a lot of this baby since the alcohol is quite low and it is very refreshing! Highly recommended if you are not in for extravagant taste! :)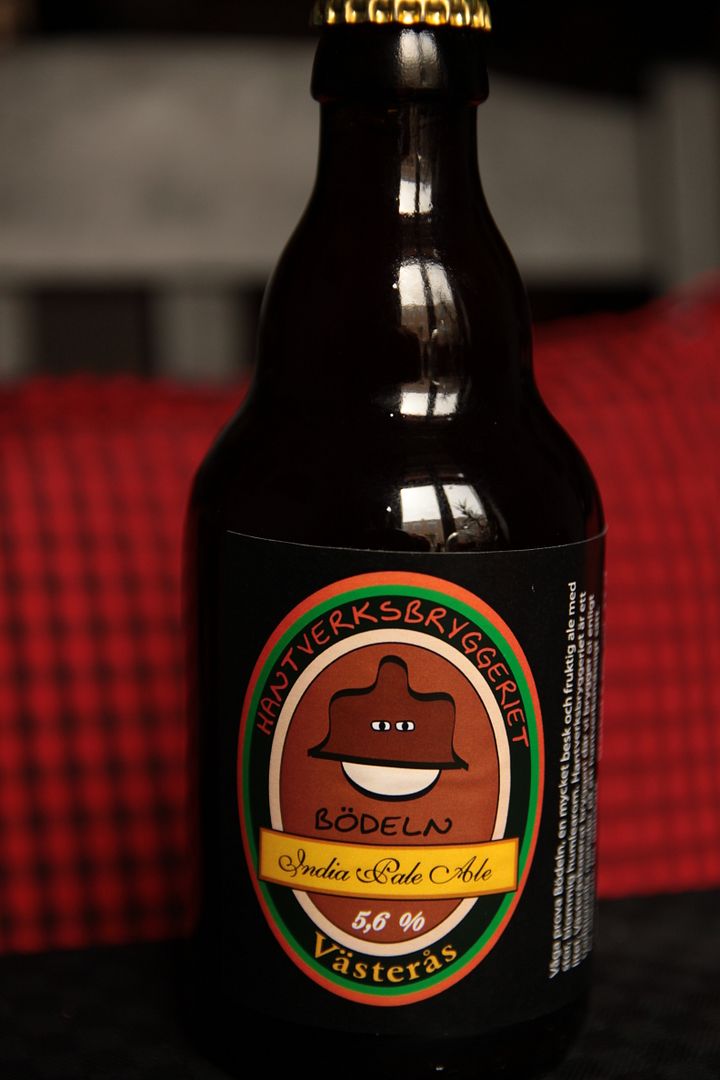 These two next I haven't tried yet, but how can you go wrong with a
Mikkeller
and a
Great Divide


Great Divide Grand Cru
Great Divide is a brewery with superstar beers so ...
let's see what is that all about ...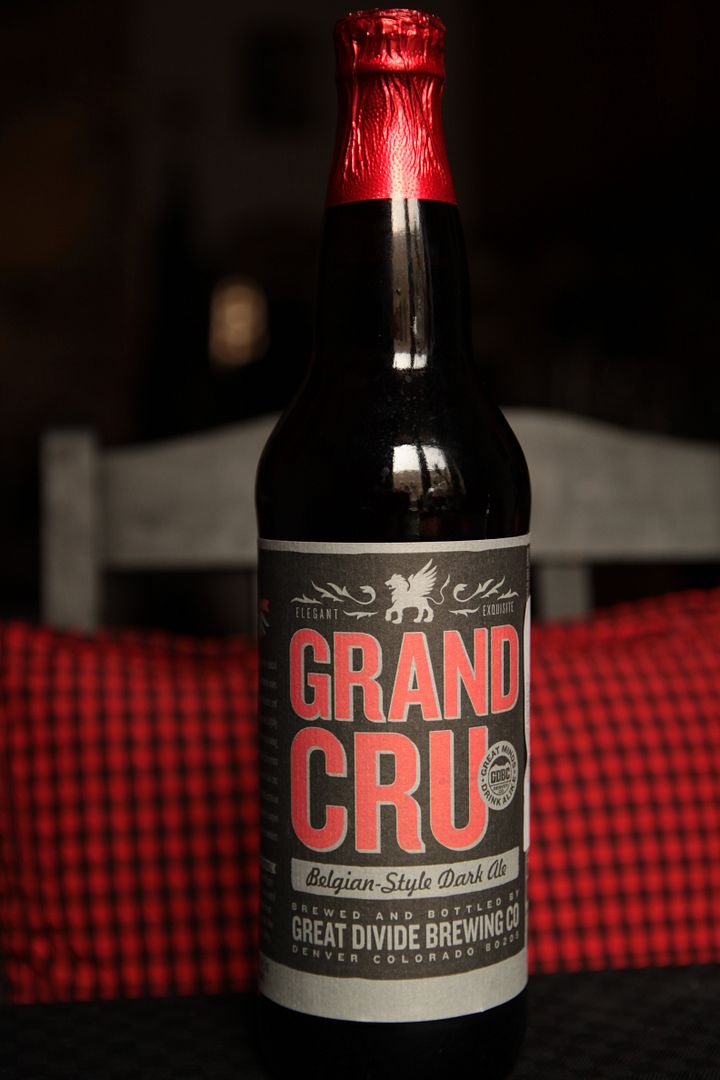 And now
Beer Porn
!

Mikkeller Kopi Coffee IPA Odoo Shakiso

So this is the first Coffee IPA in the world.
Mikkel Borg Bjergsø Crazy Dane. You gotta love the man!
Since I am a great fan of Coffee beers, IPA's, and Mikkeller, I can not wait to try this baby.
"Coffee + IPA" sounds in my ears like "Magic + Place"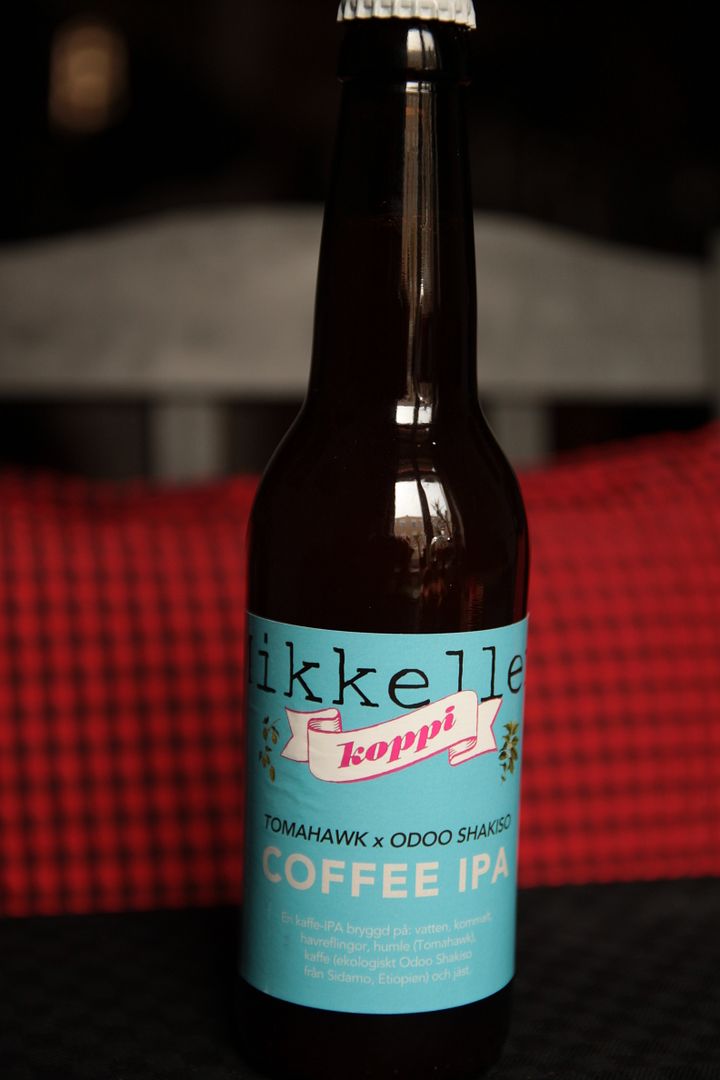 lovely lady up close ...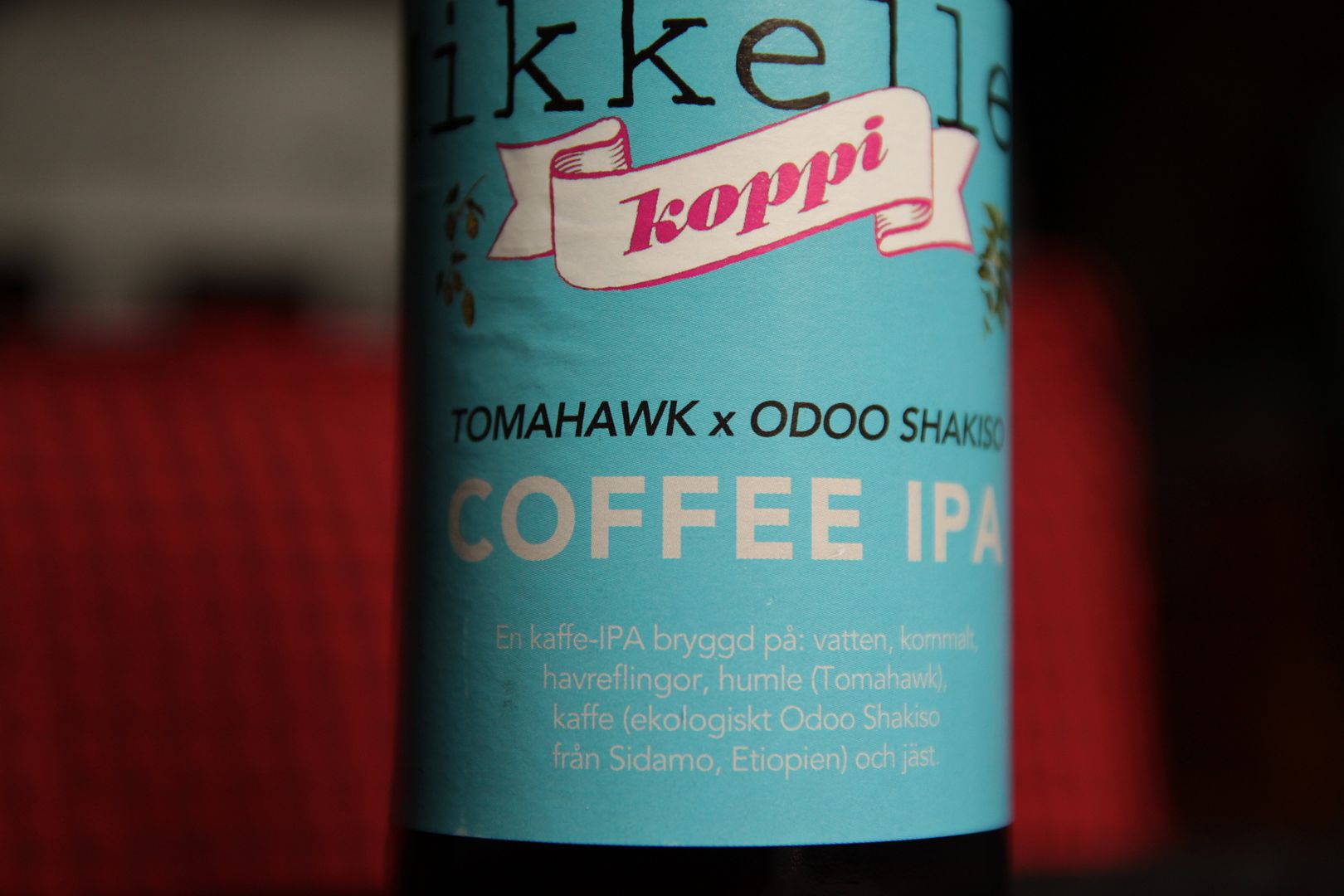 lovely lady lying down ...