So, Ronnie probably will not approve me stealing his pictures and uploading them here but I must put up at least ONE picture of him and Tomas in Russia!!!
It is too cool to resist!!!

ORE in Russia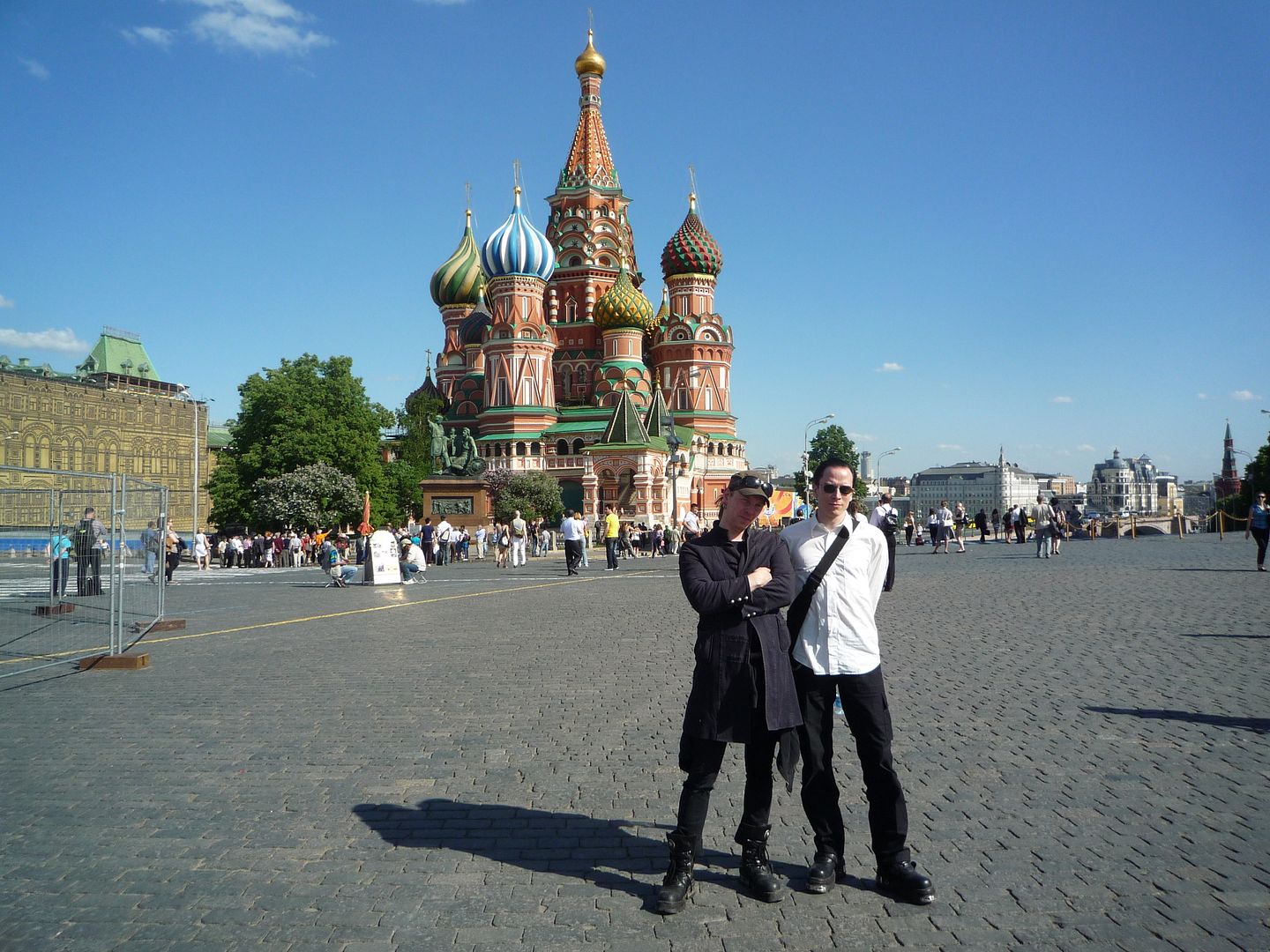 okay okay TWO pictures!!!
... but that's it ;)

This is the MIDDLE or Russia!!!! How awesome is that?!!!!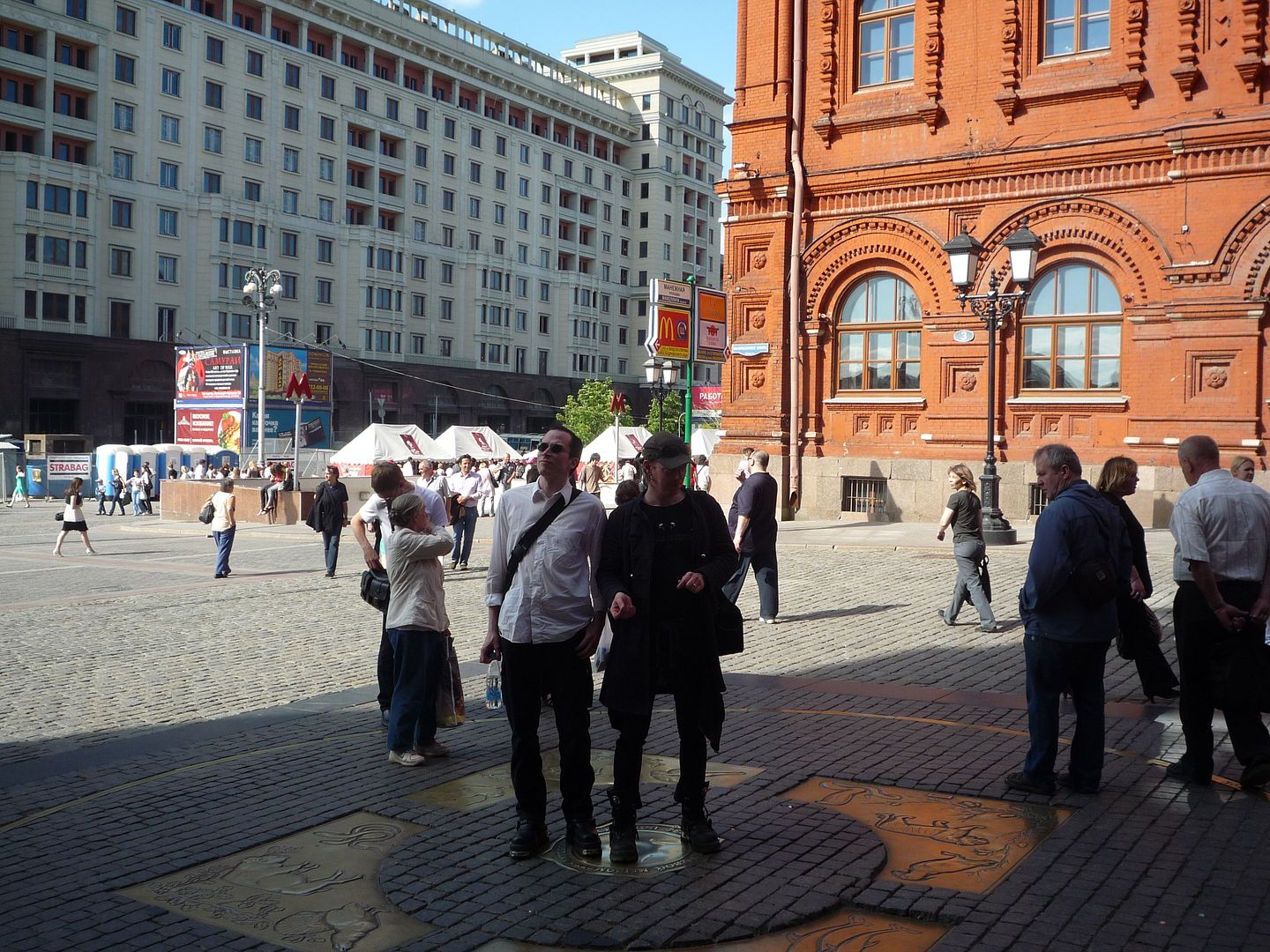 Could the boyfriend BE any cooler!!! :p



Talking about cool! He brought me this ...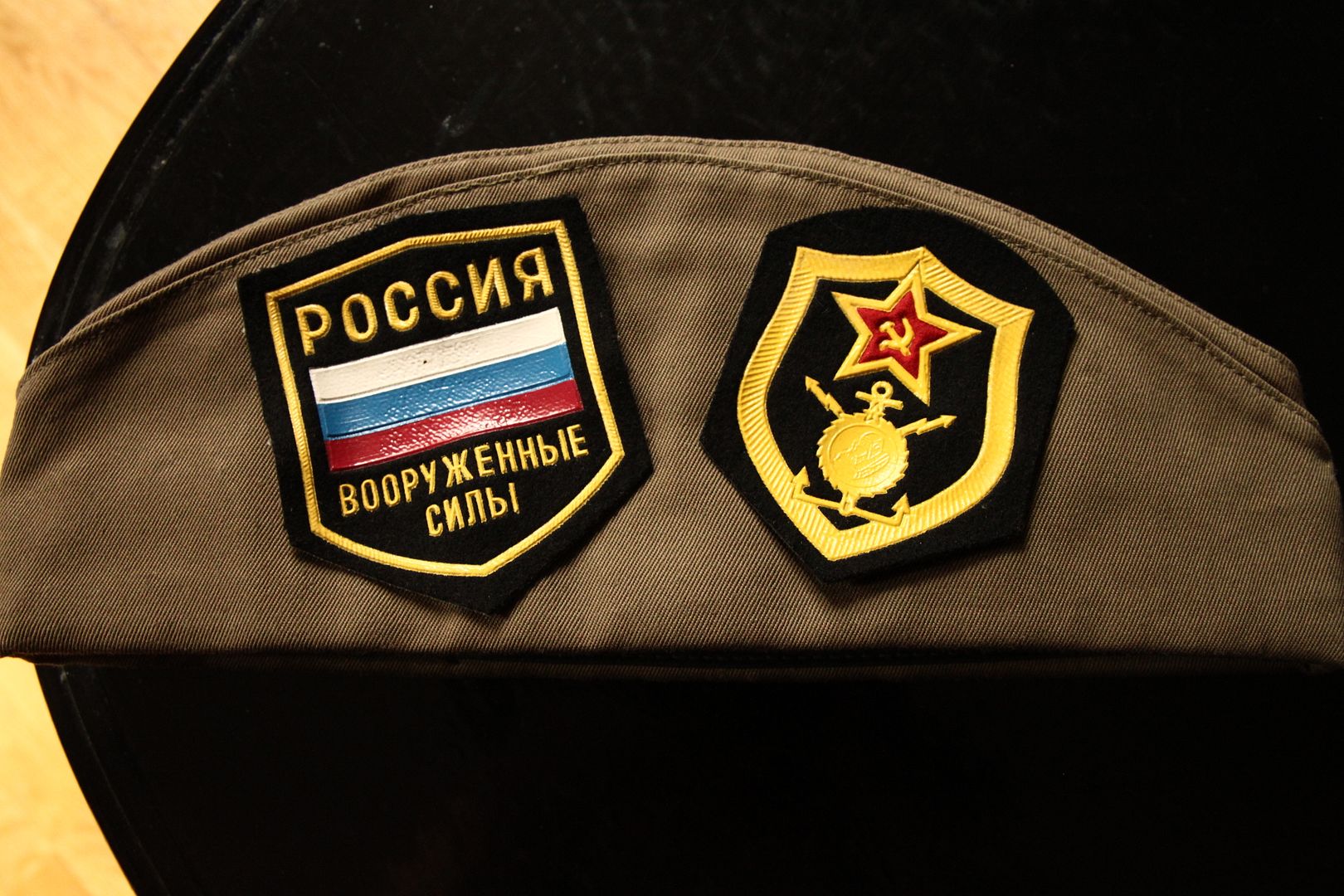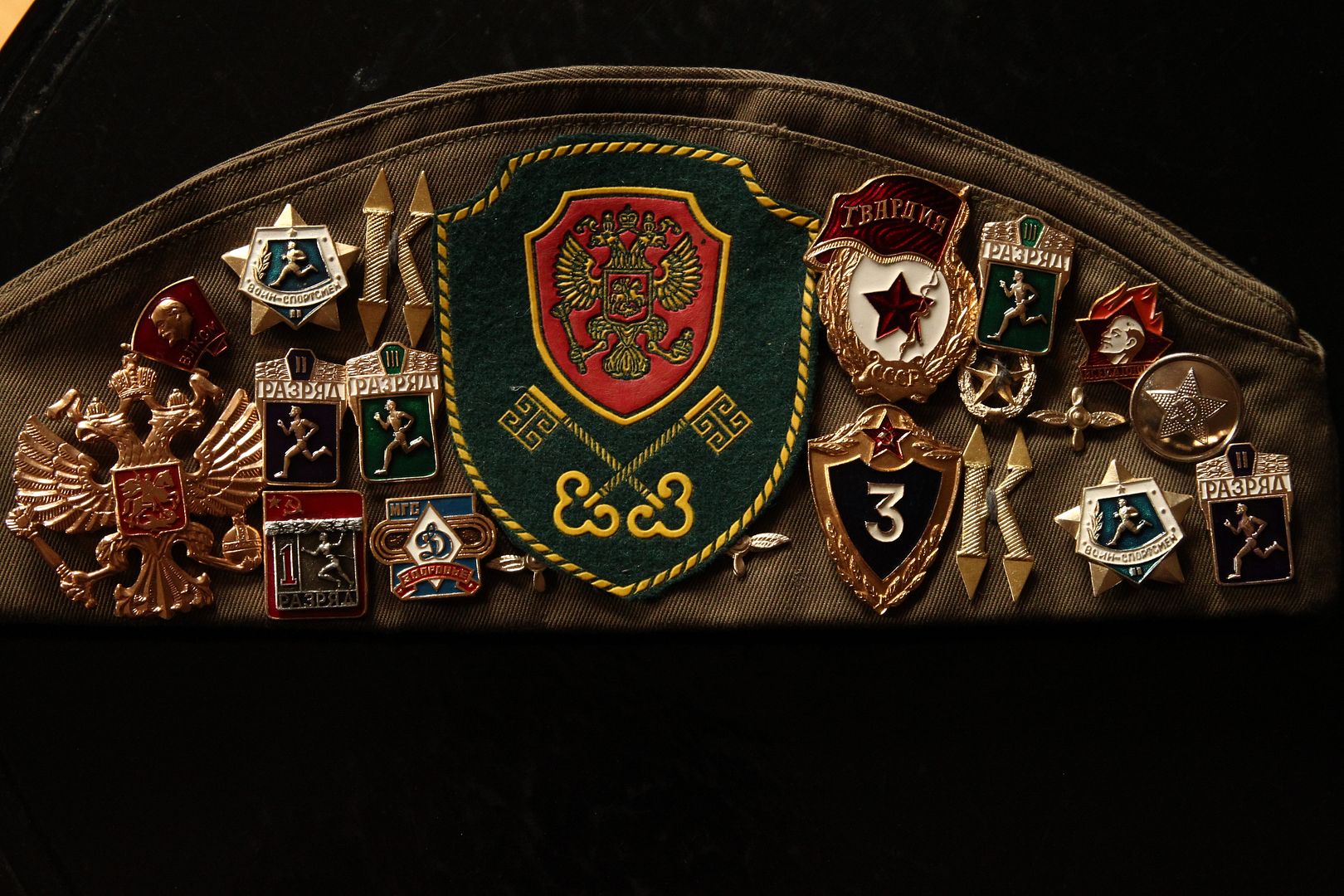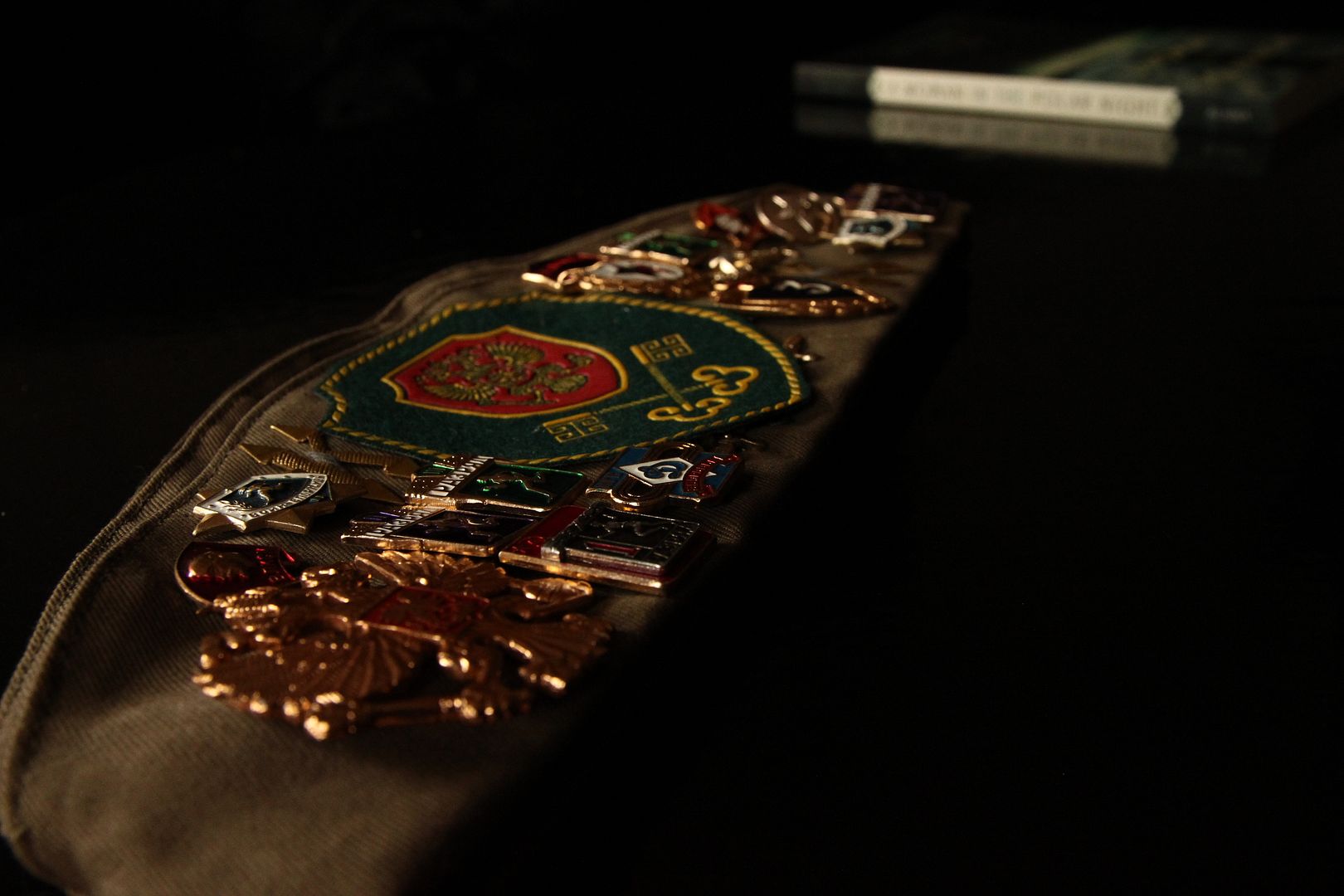 Shame he didn't find any KGB memorabilia thought, but this is very cool anyway!!!

I love it!!!!!!
:D


And he bought from the airport a bottle of Jack Daniel's OF COURSE!!! :) (some special edition)
So Teddy who is into Russian music and American beverages, immediately fell in love with both gifts ;)


Budem zdorovy!!!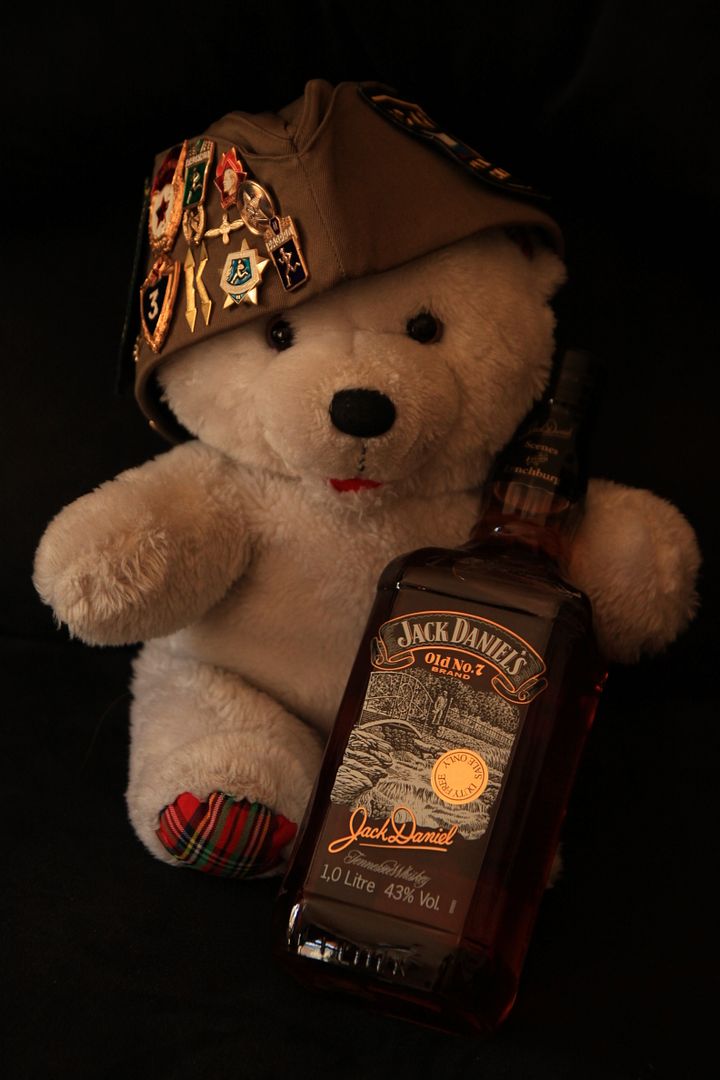 So now I am off.
I am not done with mothers apartment.
Today we are going to open up all the boxes that were carefully stored for the last 2 years. I packed everything myself so the amount of tape and bubble plastic is UN-imaginable!!!
Then we are going to need one whole day screwing and nailing stuff. Then another day setting up the computer connecting the internet and stuff. Ronnie's assistance will be valuable at that point, as well as cousin Takis will have to come and help us out with the Greek channels for mother.
In 4 or 6 weeks, the sofa and armchair will also arrive. It will take some time before the flat looks decent enough. But my question is: When the hell are we getting the bloody CAT? I want a CAT god damn it!!!!!!!


SOME of the pictures of the Russian kitty :D
I can not resist:p
funniest sleeping cat EVER!!!!
His name is Whiskey :D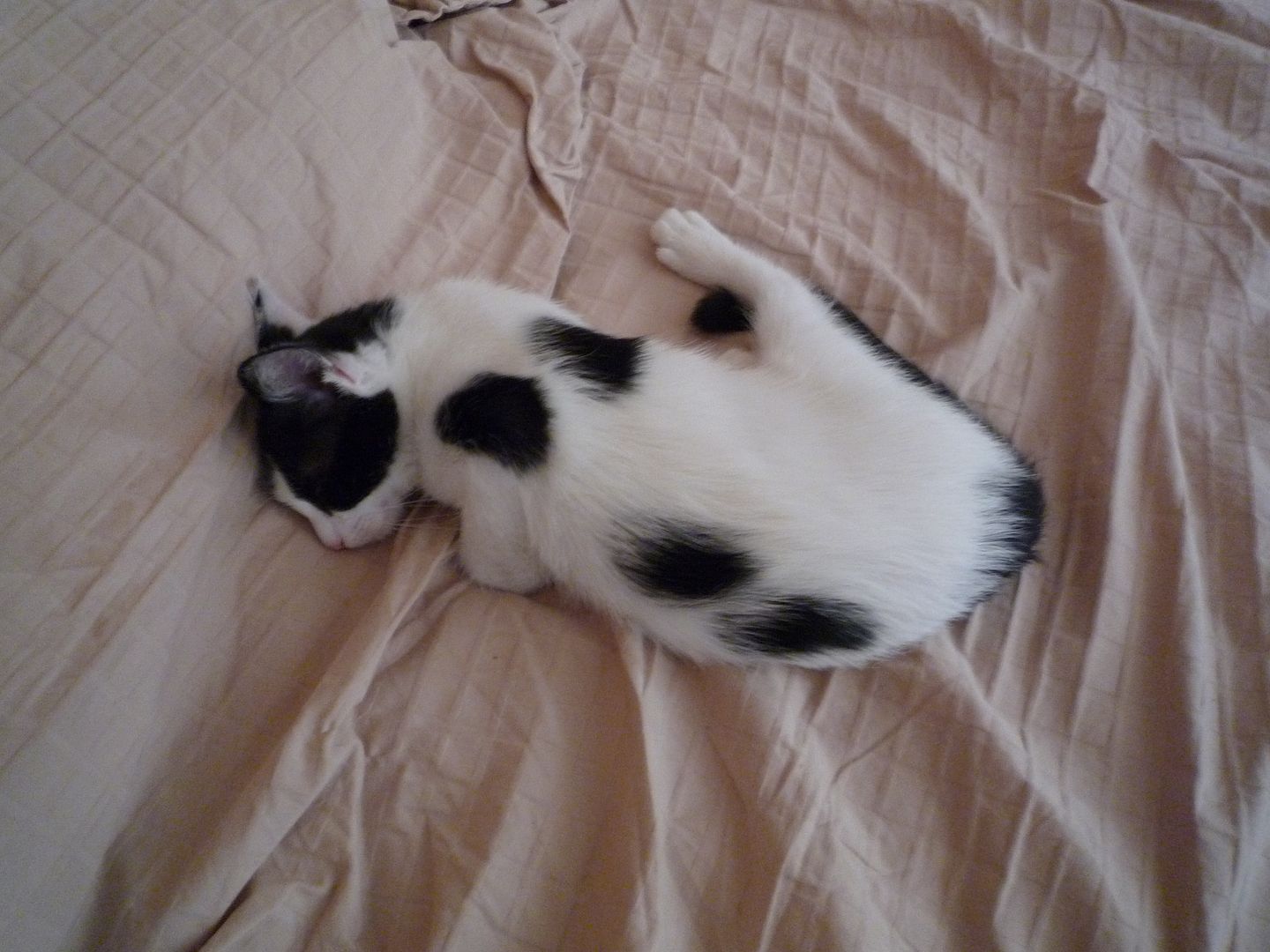 I am melting!!!!!!!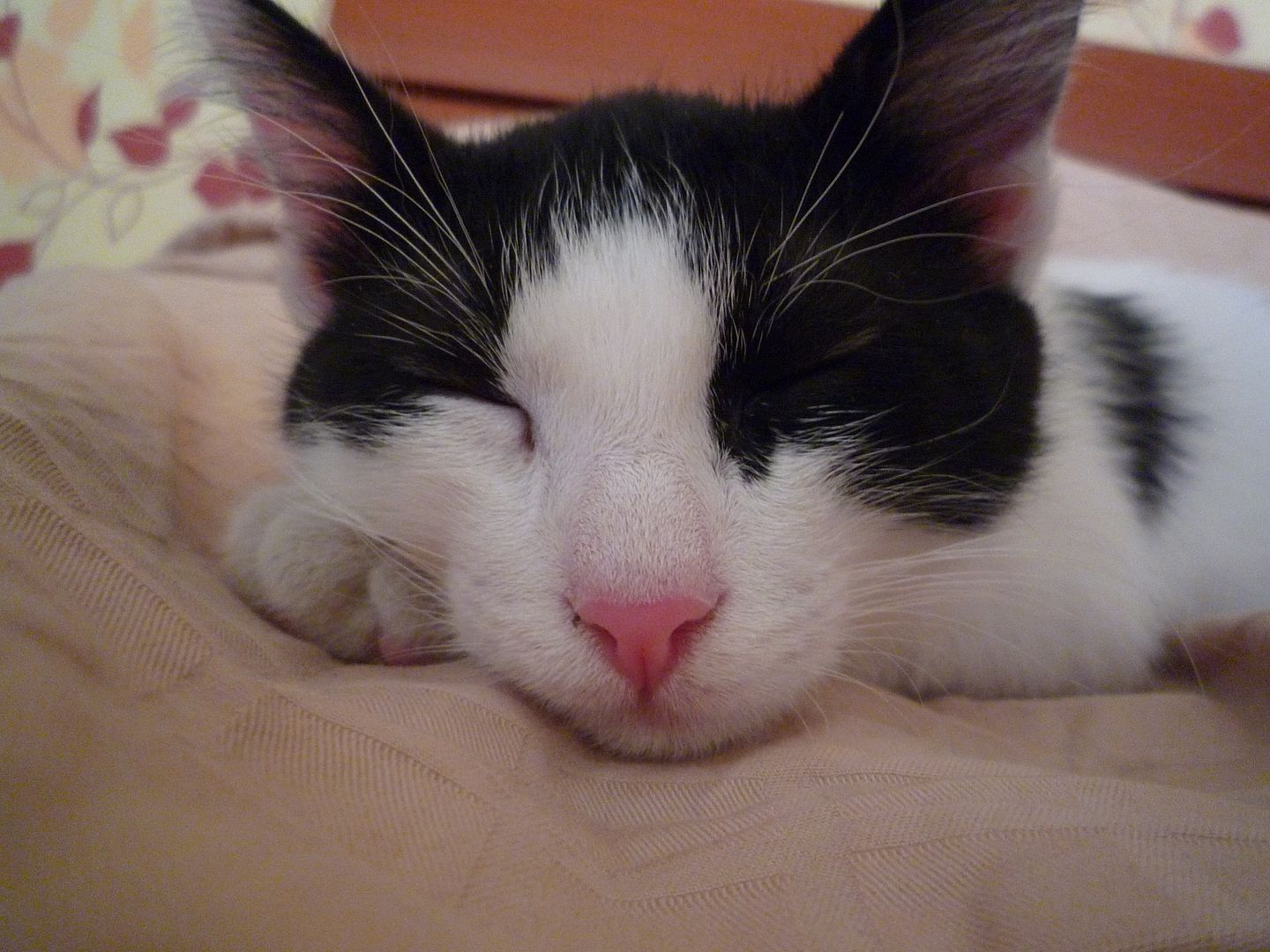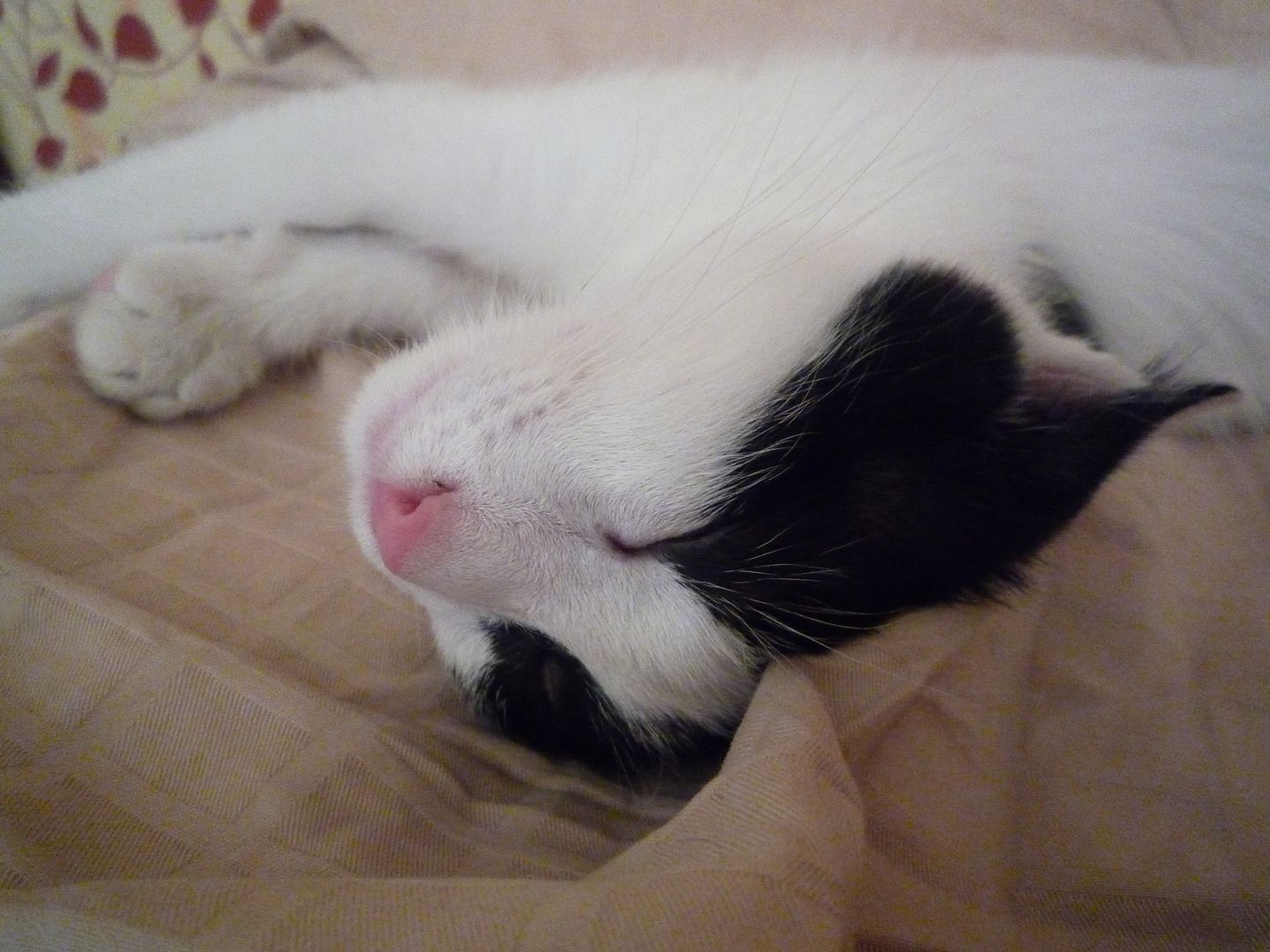 okay I MUST post this last one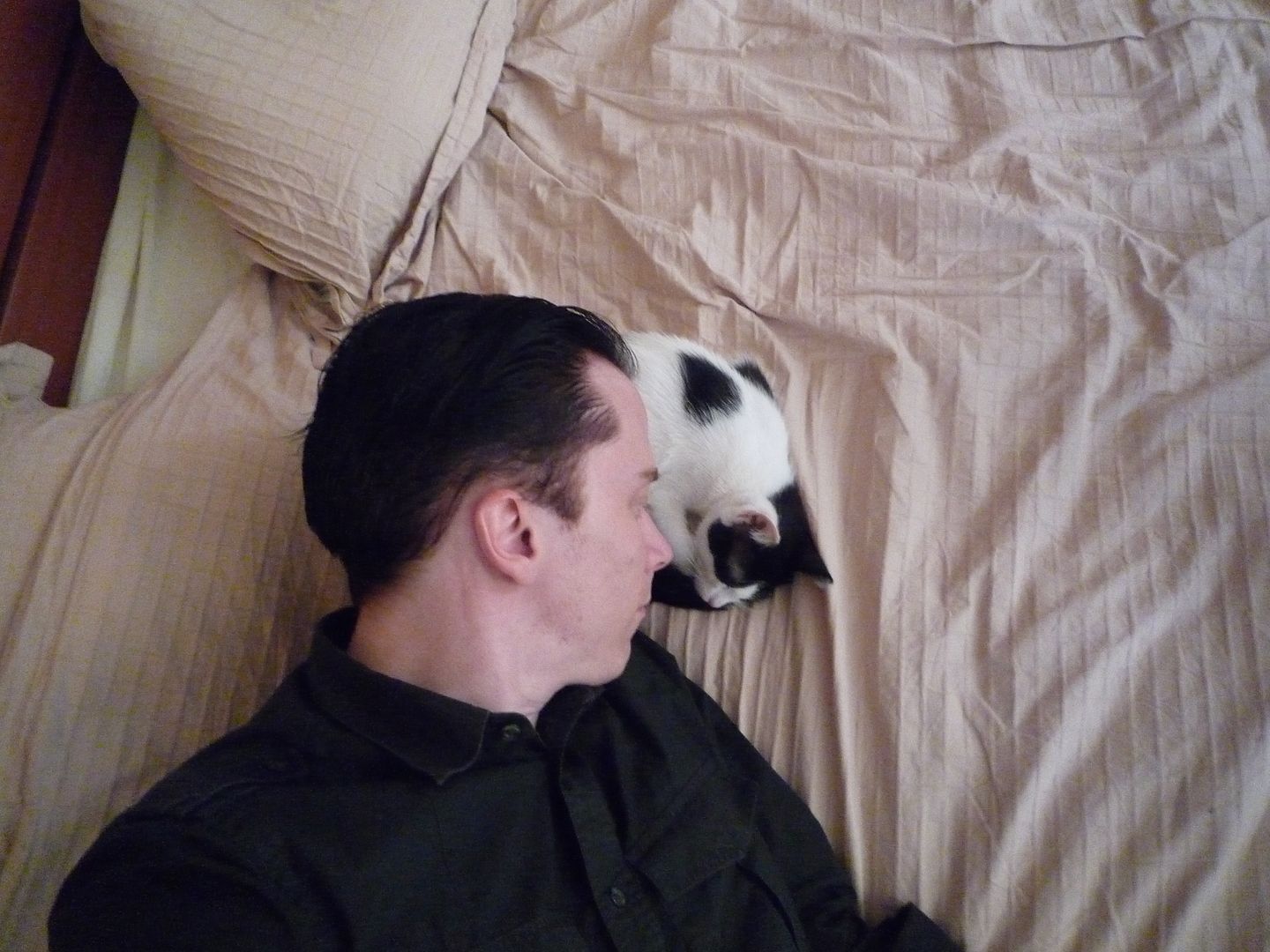 It is a love affair! What can I say!
Sigh!!!!!
:D