Damn you "Blood of Jebus" Damn you!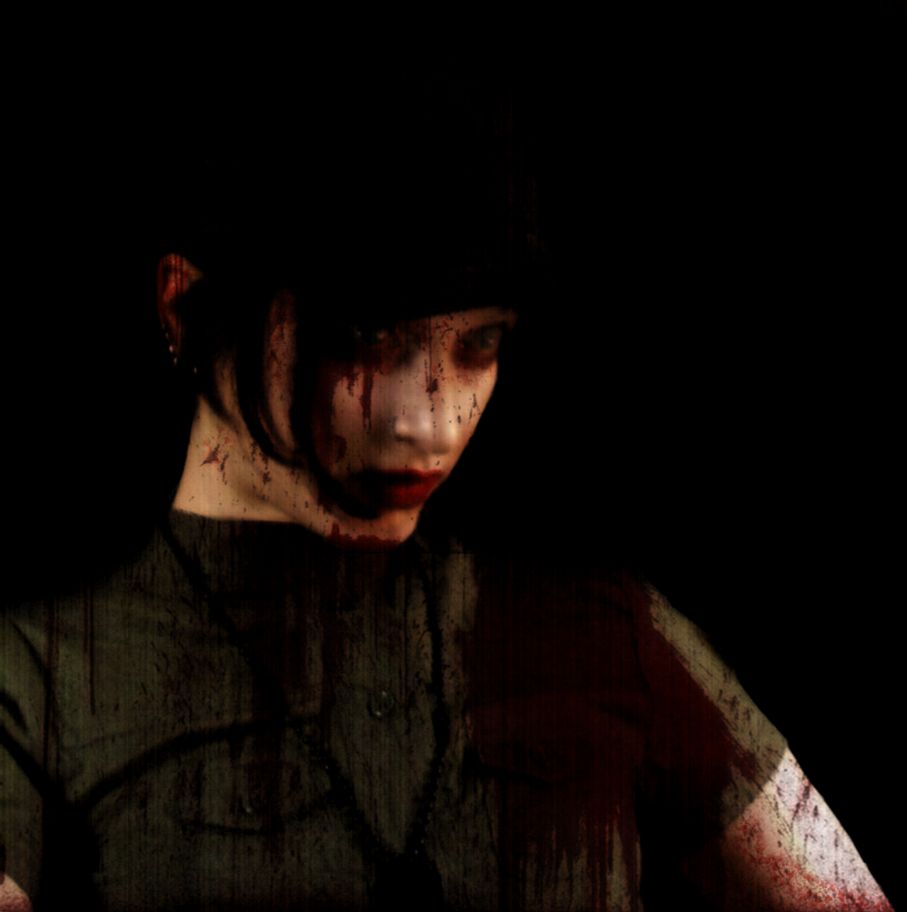 Packing all day.
7 boxes 6 bags.
Books shoes clothes.
so far.
stuff.
shit loads of stuff.
must finish in 3 days.
i think i'll set a nice sparkly fire on them in the end ...
I must be out by Monday. I move in new place on Tuesday
.
Haven't even seen new place
...
no idea what to expect ...

I am fucking exhausted! I never knew I had so many fucking clothes and so many fucking shoes and so many fucking books! Where the fuck am I gonna put all these fucking things?! Fucking retard situation I'm into. FUCK!

My life is now officially an adventure ...
Every day is a surprise ...
Some days are good
Some days , like today are FUCKED UP!!!
But some other days are just .... beautifully orgasmic :D
No thanx to SOME people I know ... but thanx to some OTHER people I know ;)
I'm getting there though ...
Also, friends show their true colors.
I have to say I have more friends that I thought ... How odd ...
... as for the rest of them ... they can eat dog shit with overdone pasta and a really crappy beer like oh I don't know ... Budweiser ...
over and out ...