I'm not home that often lately and when I am I have no time for my LJ
... I gave in To lifes bitter promises
...
Hmmm I have stuff to show you ...
Not now though ...
Now I will rest ... been working all day.

Saturdays are funny.

Someone fell in the railways this morning ... the traffic went to a complete stop ...
The mannequins at the store look like a horde of gypsy hippie mongoloids on acid AND with spasms had their way with them ... It is indescribable really ... oh the horror ...
I am having a really great time with the boyfriend these days ... I think we are on the right track ... It all goes faster than it should ... but who gives a toss? We are in love yeah?
(12.12.12 is an idea ... maybe another idea ... or ... hmmm ... It must be cryptic for now :p
)
(I am wearing the pink sweater ... just cause you asked ... :p)
Poetry is not enough but it will do for now ...

there is a message in the picture. My Guardian witch says **** ***




I really dislike lazy people at my workplace ... I have to give orders all the time and I feel like a bloody dictator ... I mean, they are hiding in the fucking toilet ... Really? What the hell man? Do you think anyone will recommend you for a job with such performance?

On another note ... ehm ... I've said it before: If you don't like your life ... change it you stupid cunt! Let others get on with their lives ...
Pfff ...
Third world white trash ... what did you expect?

So I ordered the Misery Bear Book:D
It is my valentines gift from me to me :D

(yes I am in love with myself too :p I think I love you just a little more though:p)



I am looking to replace my dragon floor lamp. Can't find the stupid company that made them. Hmmm. Well at least now I won't have to ask for permission to buy them ... and then end up

NOT

having them ... :p
Ah stuff it :p

Awww and ... yet another boyfriend who would never consider moving to Östermalm. Meh. Where the hell do I find all those bloody communists?!Damn it. (:p) I will postpone my plans to become filthily rich then ;) But if that was not enough ... he doesn't even wanna visit Östermalm. Oh the horror (number two haha) So I guess he'll will never get to see some of my absolutely favorite places in Stockholm.
Like the Church of Engelbrekt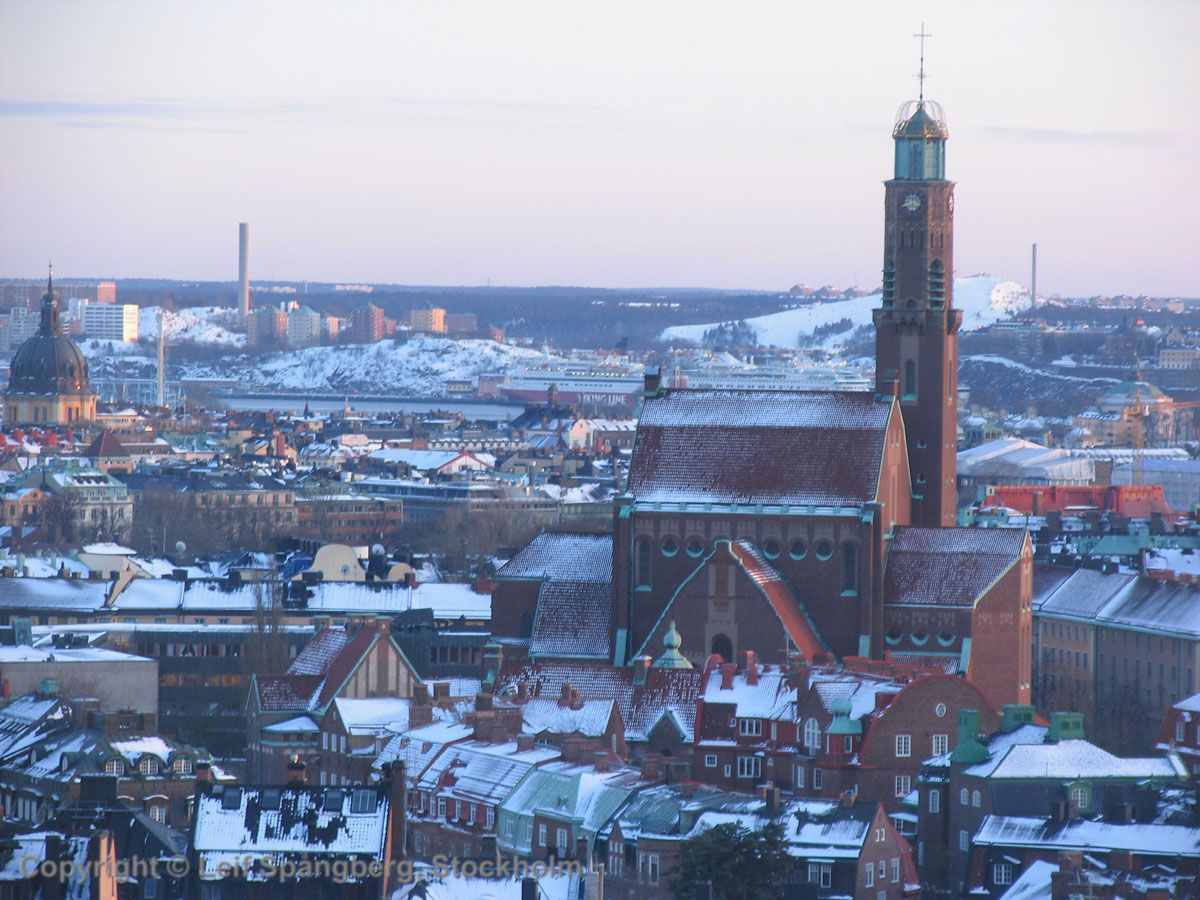 Östermalm's Saluhall. (Dated back in 1888)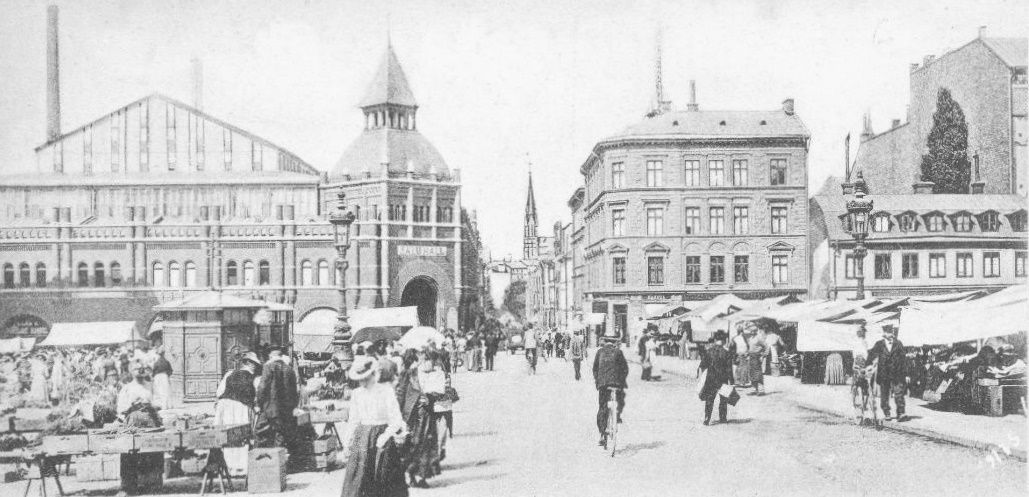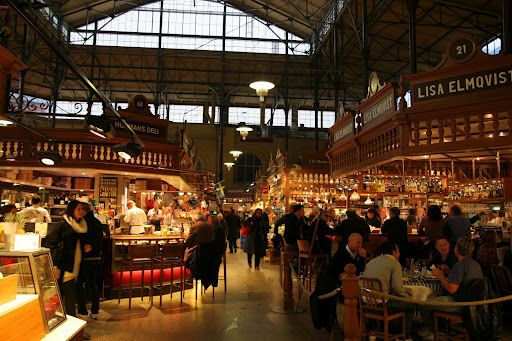 ... and other beautiful spots that I so much enjoy visiting now and then.

Ah well. It's ok. At least my brother likes to join and see with my eyes every time he visits. And we have long walks and long talks, and photo sessions of beautiful things and landscapes :)
I can't wait till he comes back and we go to the caffé with the glass roof. And I hope it rains that day :D
Ah! I miss you you bastard. No one walks like you with me brother. No one!

Well well ...

Shameless ... coming up ...


Song of the day ... my new favorite Dane :)))
Lucifer walk with me
Lucifer inflame this heart
Lucifer embrace this soul
For I am fallen just like you
I gave in
To life's bitter promises
Yes I gave in
But not again
Lucifer embrace my soul
I´ve lost everything - all I love
Lucifer we share the dark
We are brothers you and I
I gave in
To life's bitter promises
Yes I gave in
But not again
Lucifer share this wine
Bitter and black like my love
Lucifer share my wine
One last toast before I go
I gave in
To life's bitter promises
Yes I gave in
But not again
over and out ...