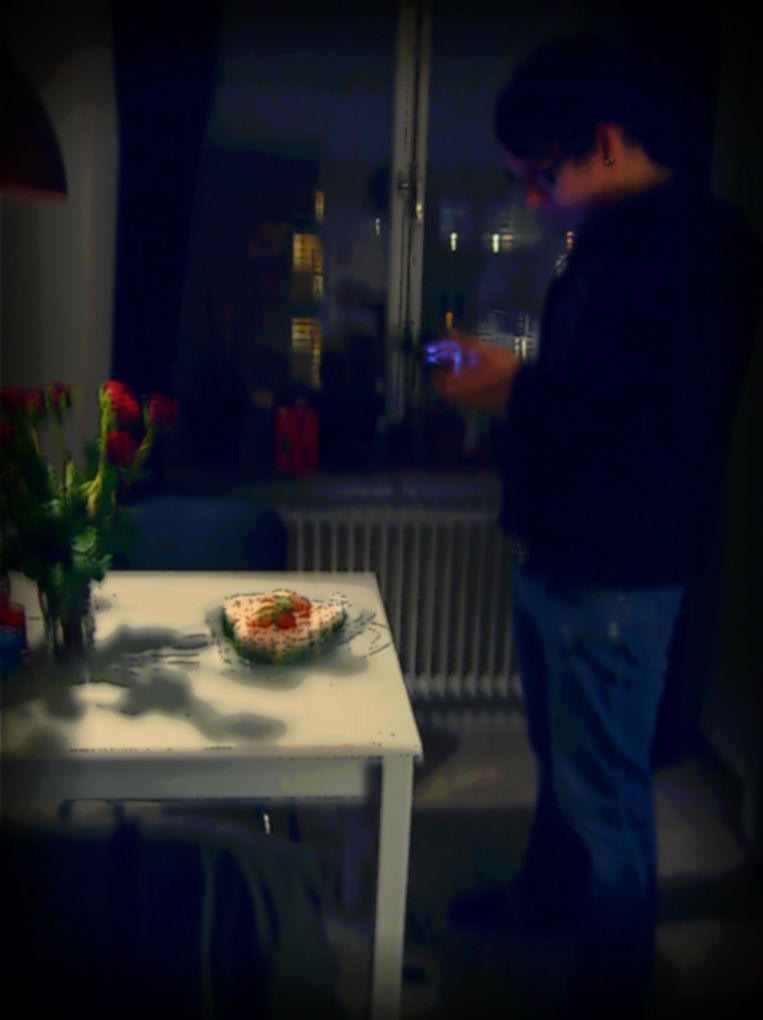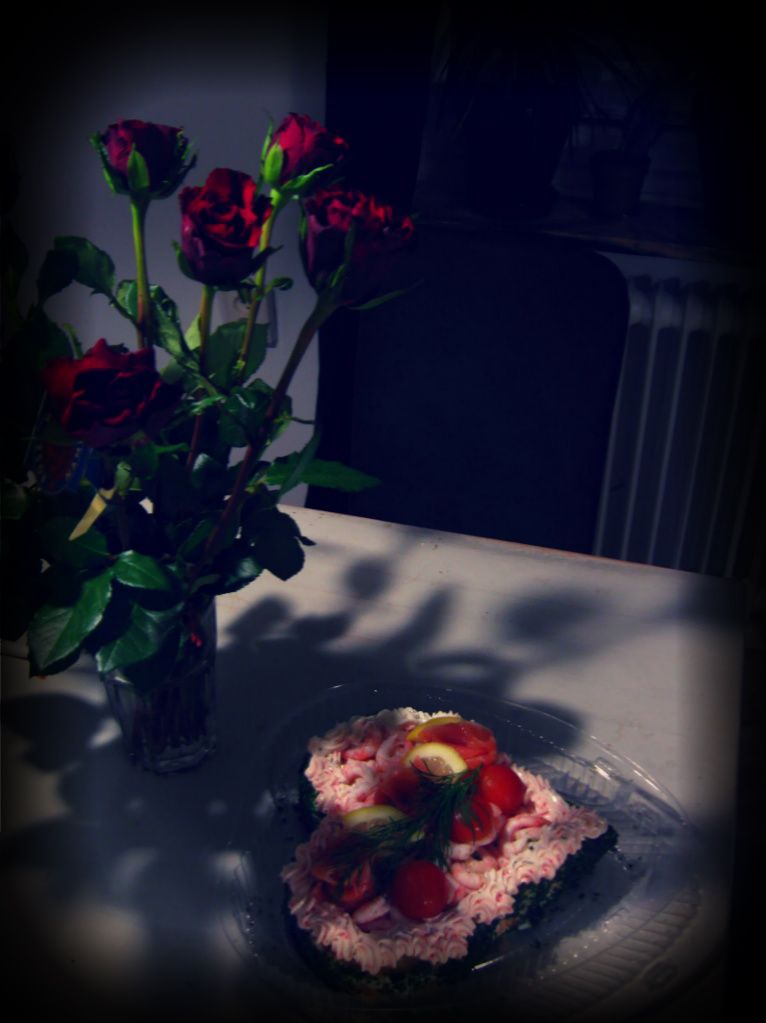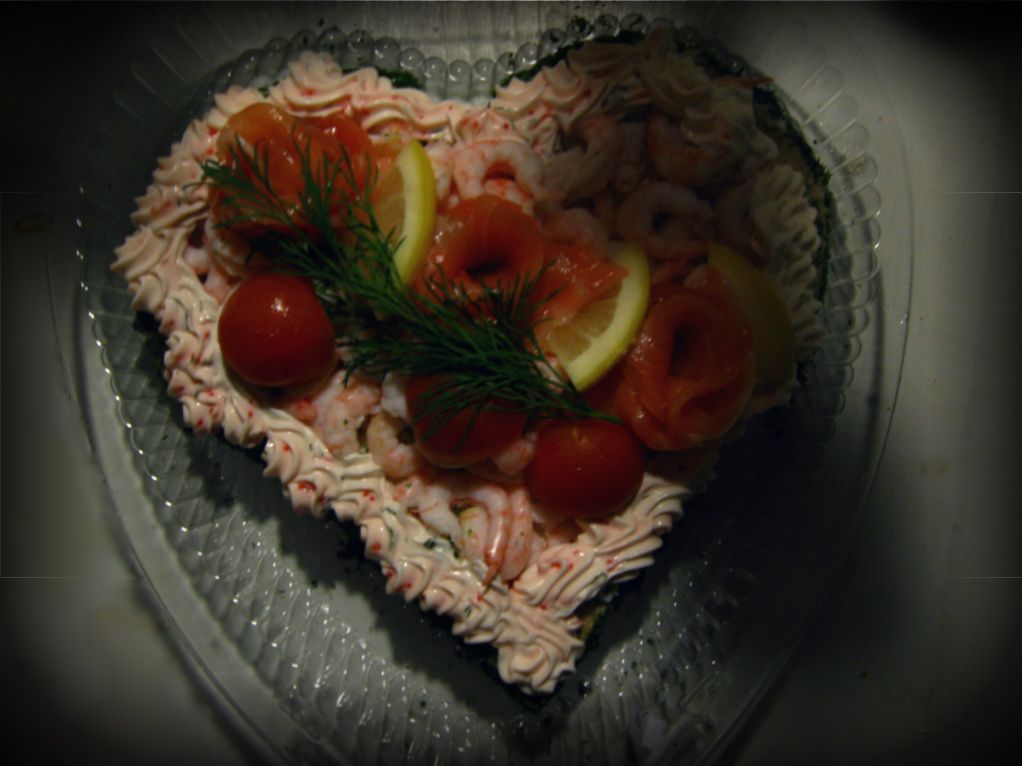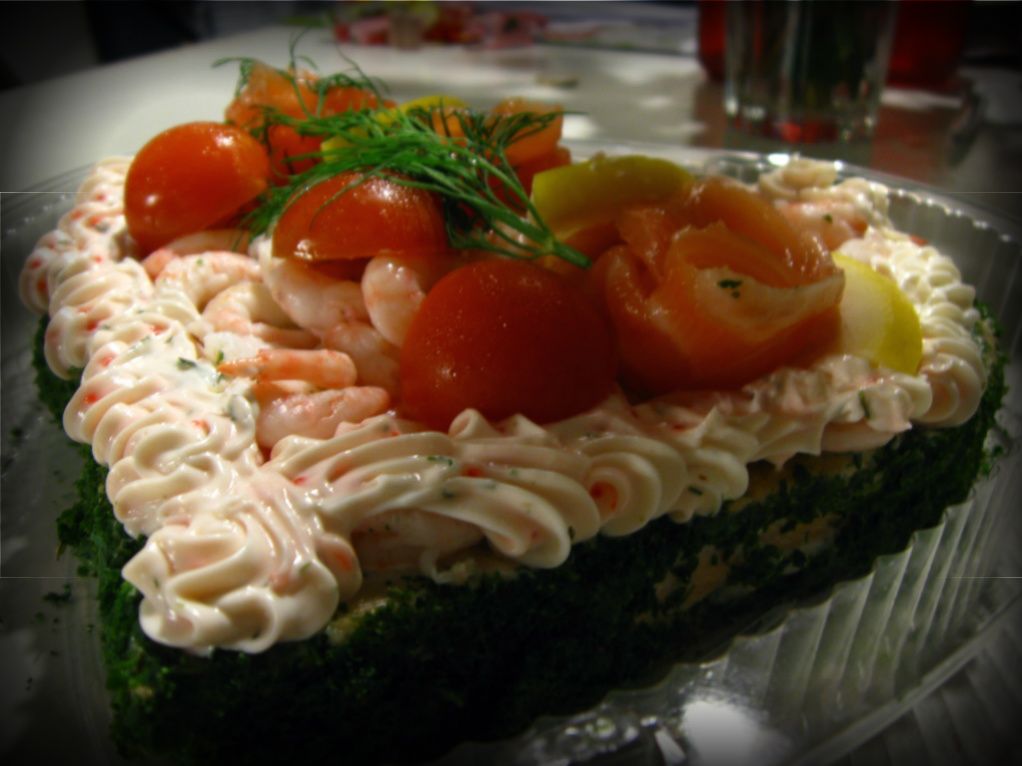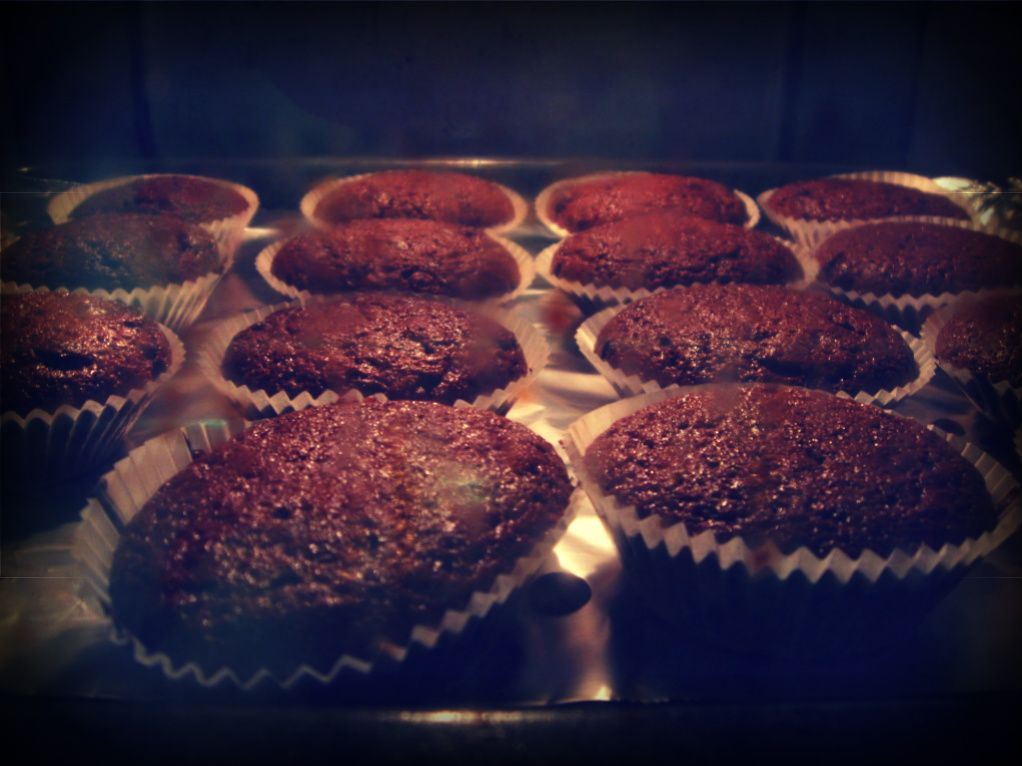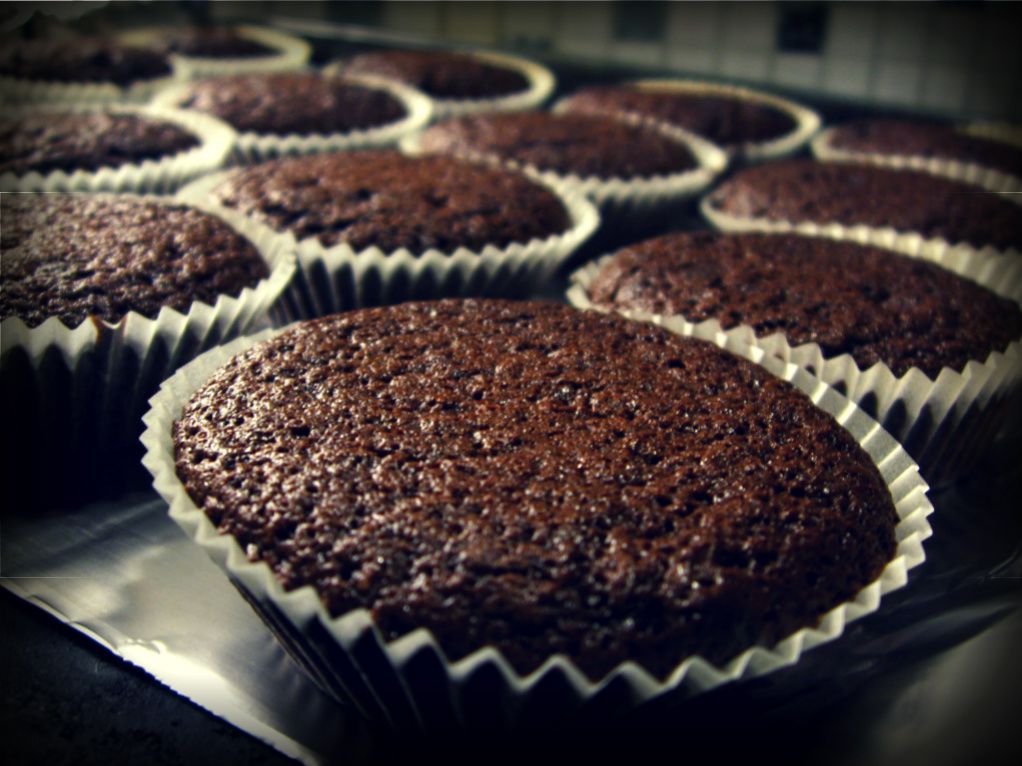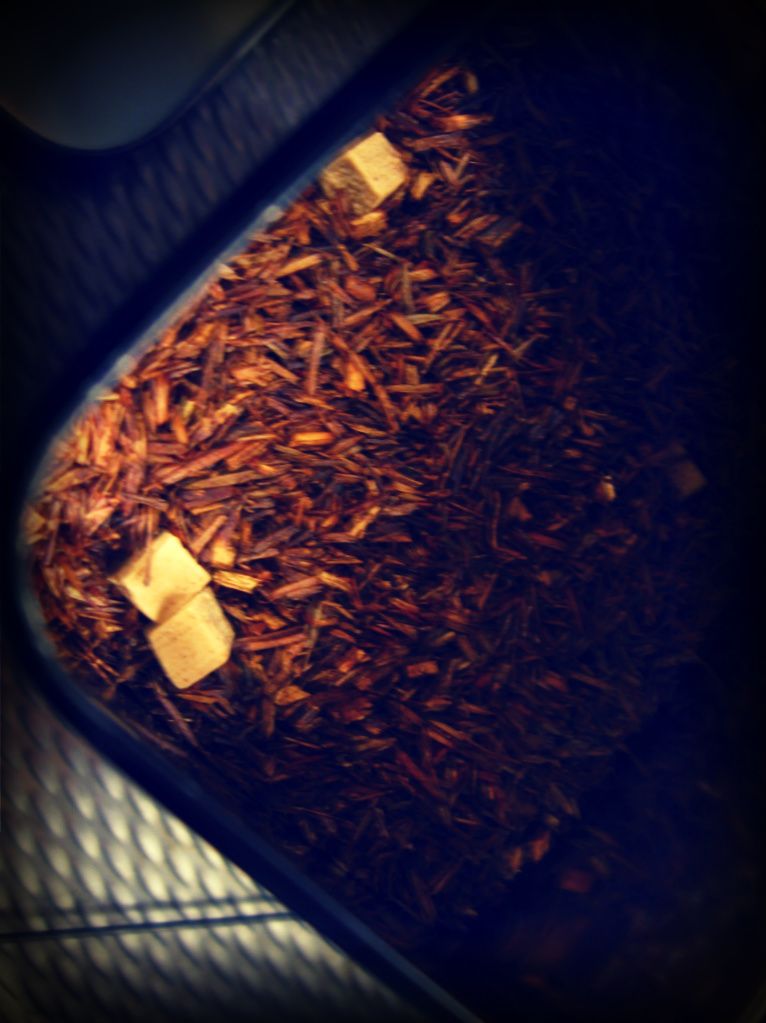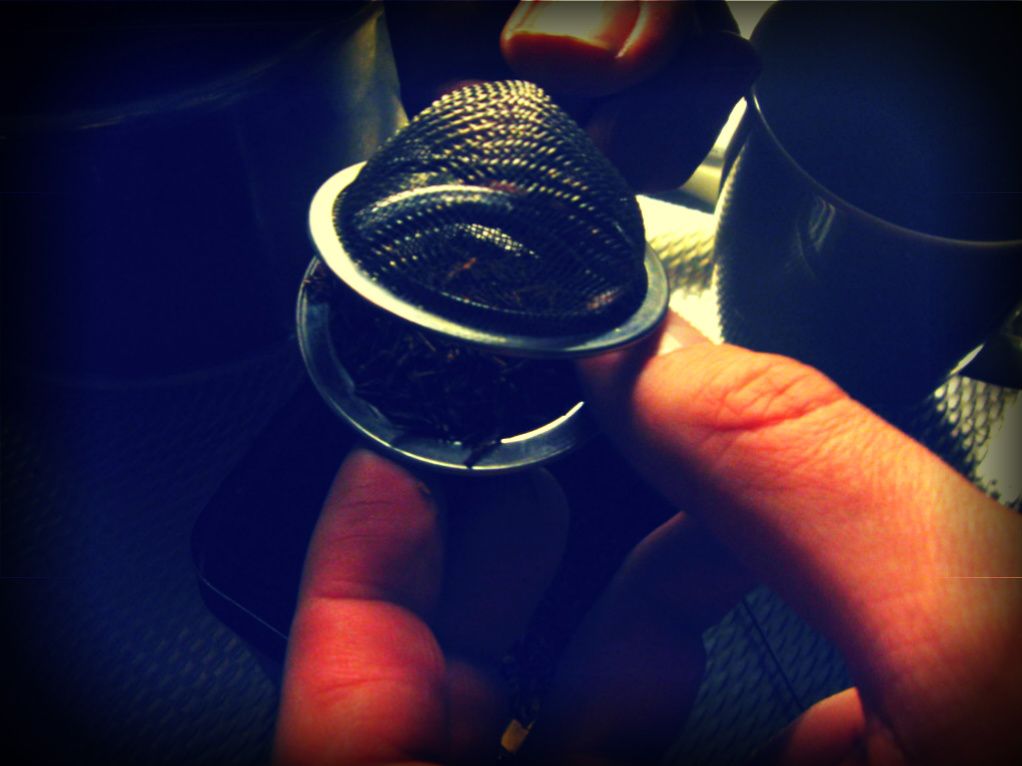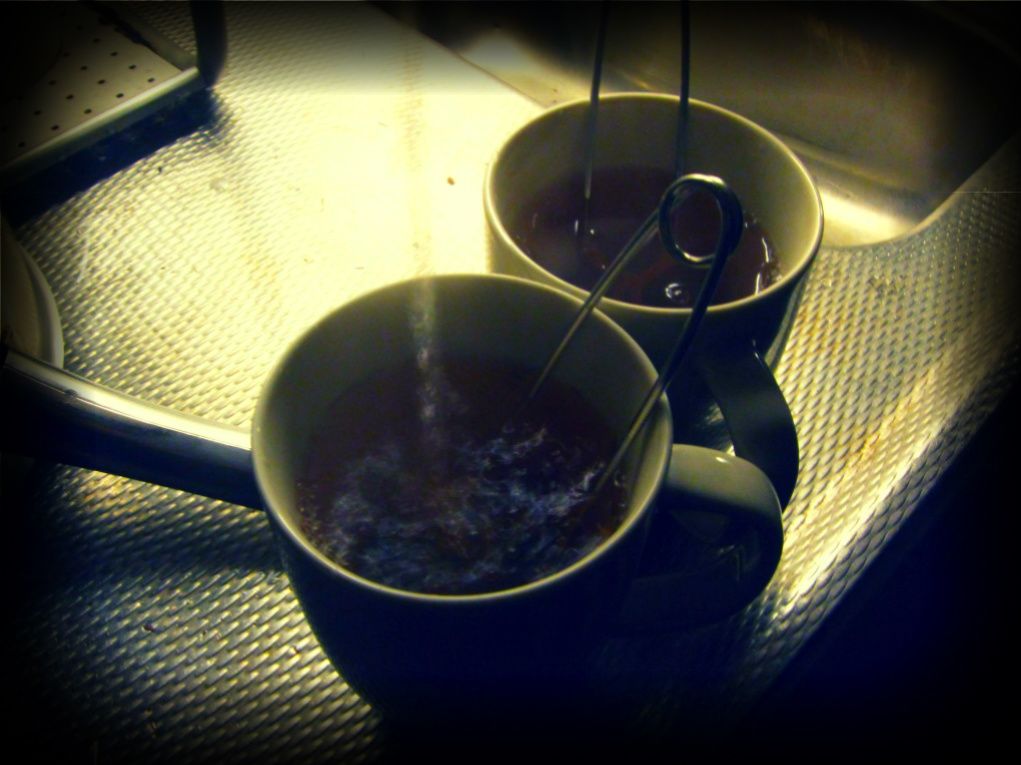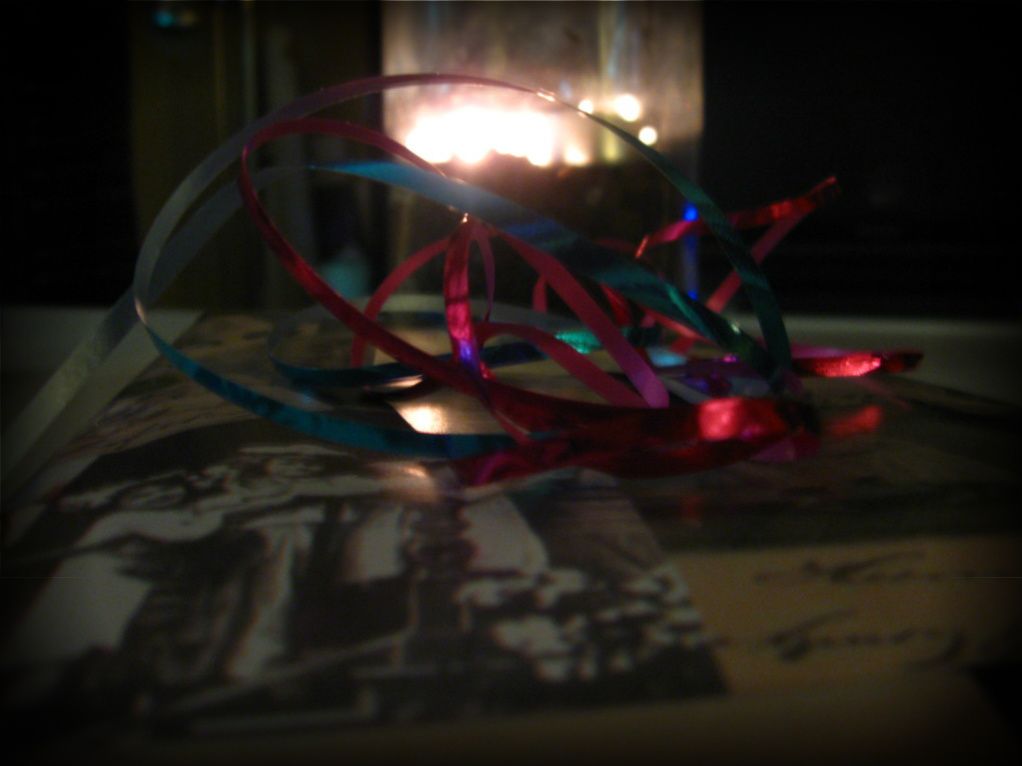 I've said this before ...
some other Valentine's ...
in some other life ... But it still stands

:

"If you didn't have anyone to celebrate Valentine's with … well I hope you celebrated with yourself. Because you probably love you more that anyone else right now ... and you should be treating you good …
"
:)
Love is the Law baby :)