Day off on a Monday ... what to do what to do .... go meet mother and her cat ... Make mother bake a pie ...
Oh and a lil preview of the synth-picnic last saturday. A stranger taking random pictures caught me on THIS moment.
Don't I look delightful? haha
.
Believe it or not we were talking about the dog's balls. Just a moment later I was smiling :)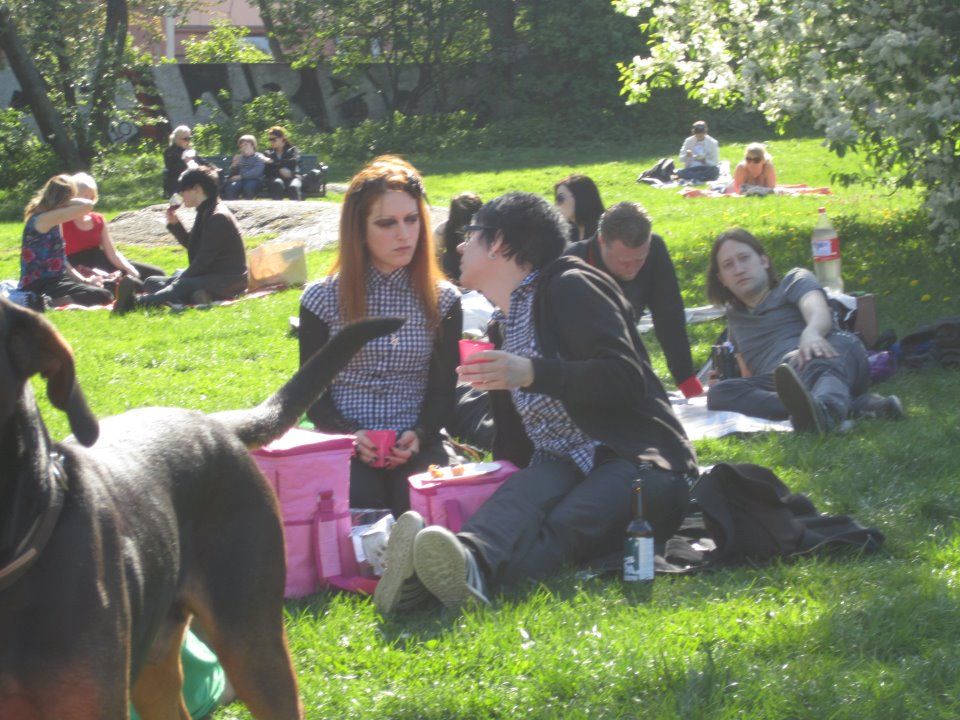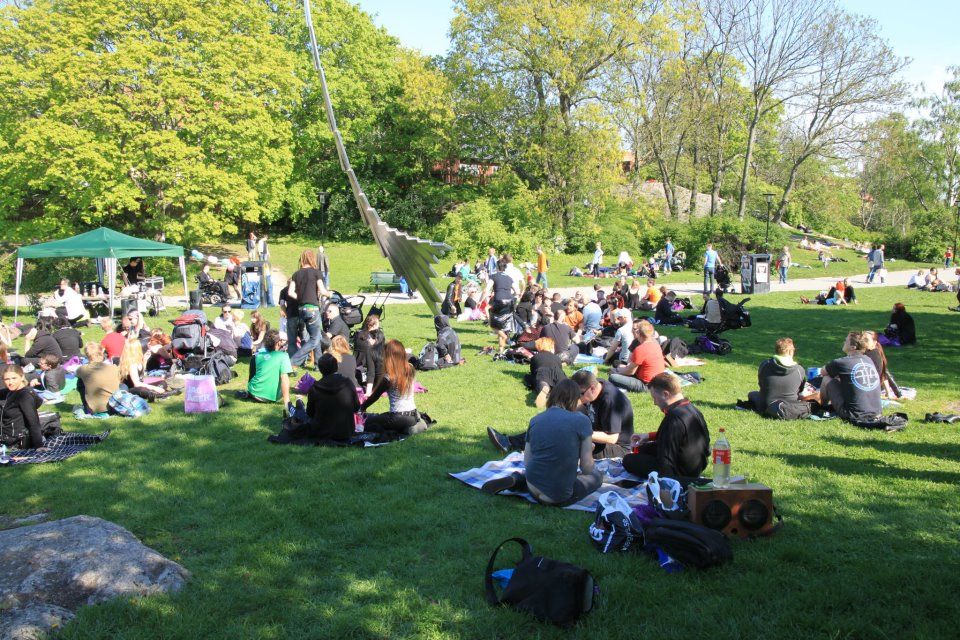 Well I have some nice shots to share when I get home :)
tata