Great show. Beautiful evening!!! With old friends and new friends and future friends and happy friends in a dark dark dark agressive enviroment with lots of love and NOOOOOOOOOOOOOIIIIIISE :D:D:D:D:D



Some shity pictures with my mobile ... ooooooorrr ... screw that and go see some real pictures here:
Dissonans 012
---
Jaakko Vanhala (FIN)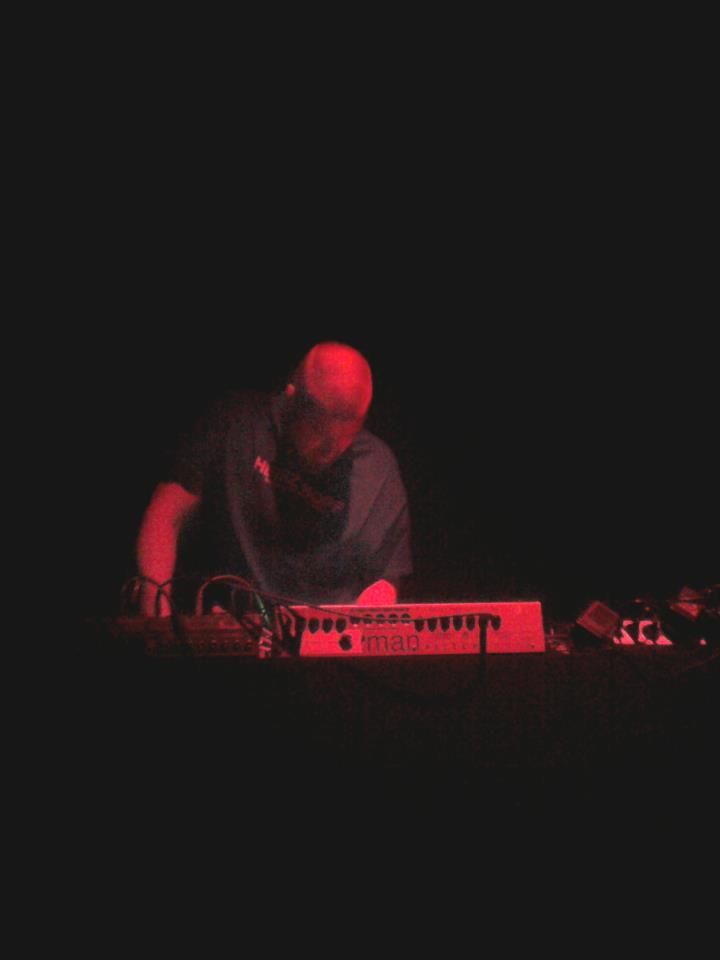 Bestializer
(SWE)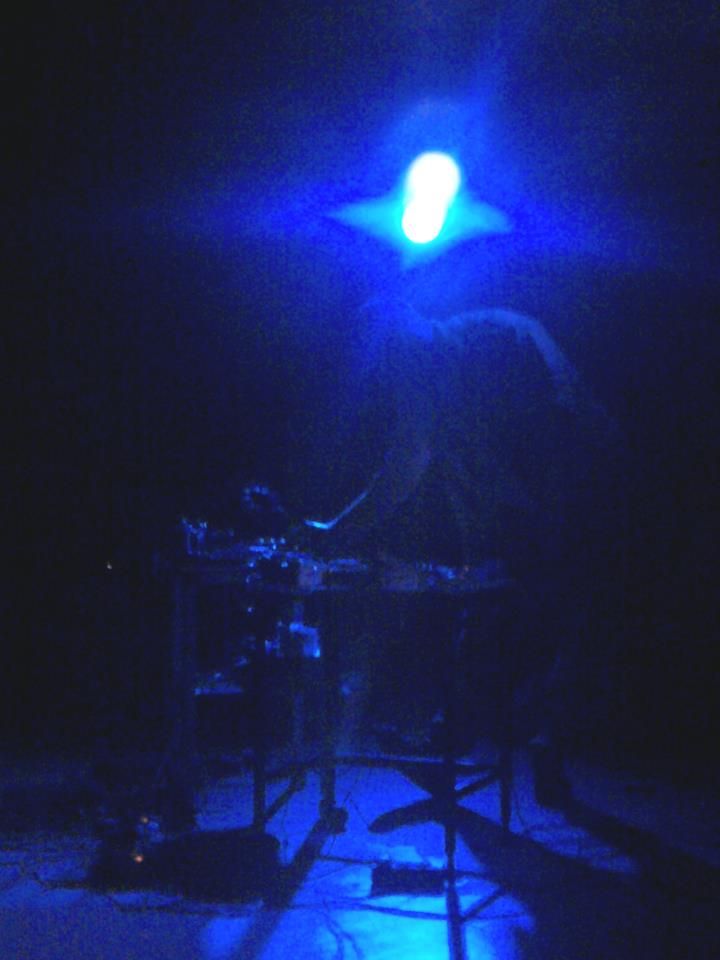 Umpio (FIN)


loved him!!!
Altar of Flies
(SWE)
loved him too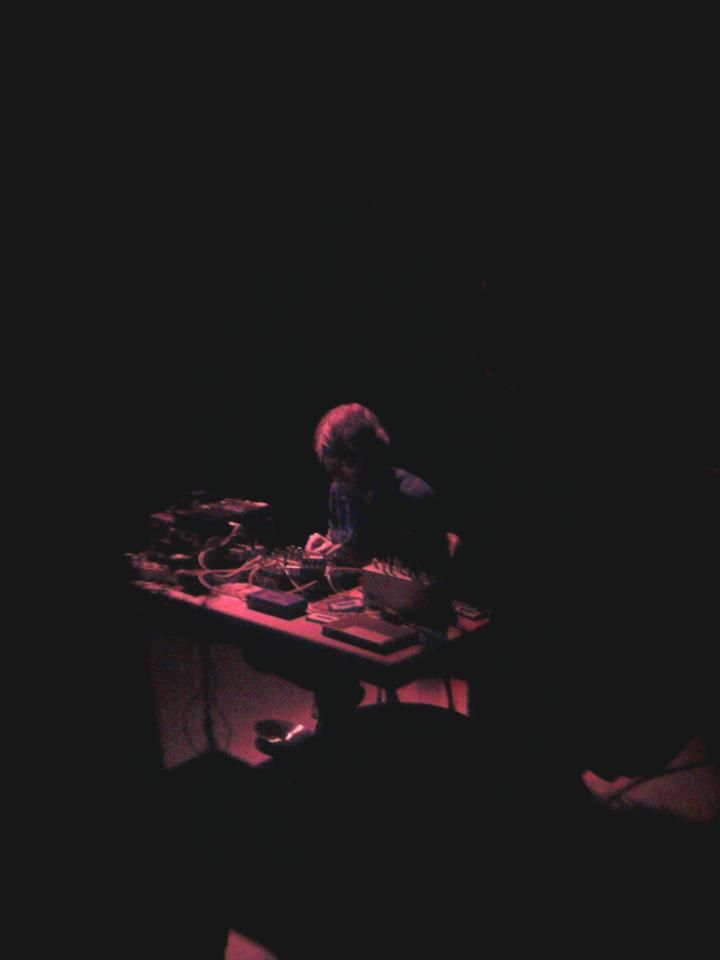 Grunt (FIN)


sucked small dick
And last but not least ...
In Slaughter Natives


♥♥♥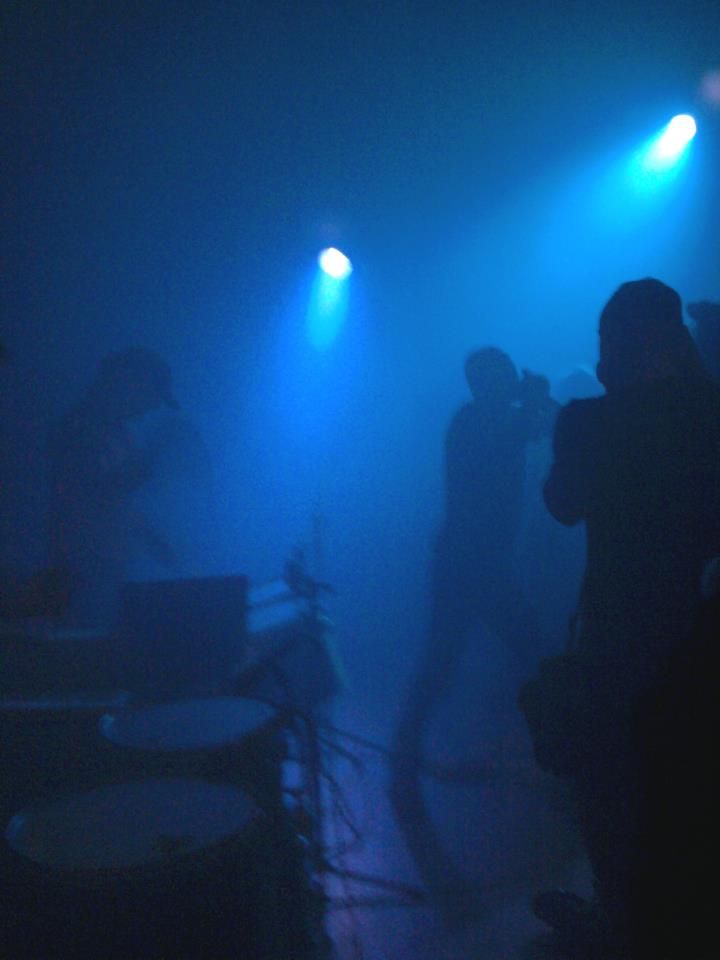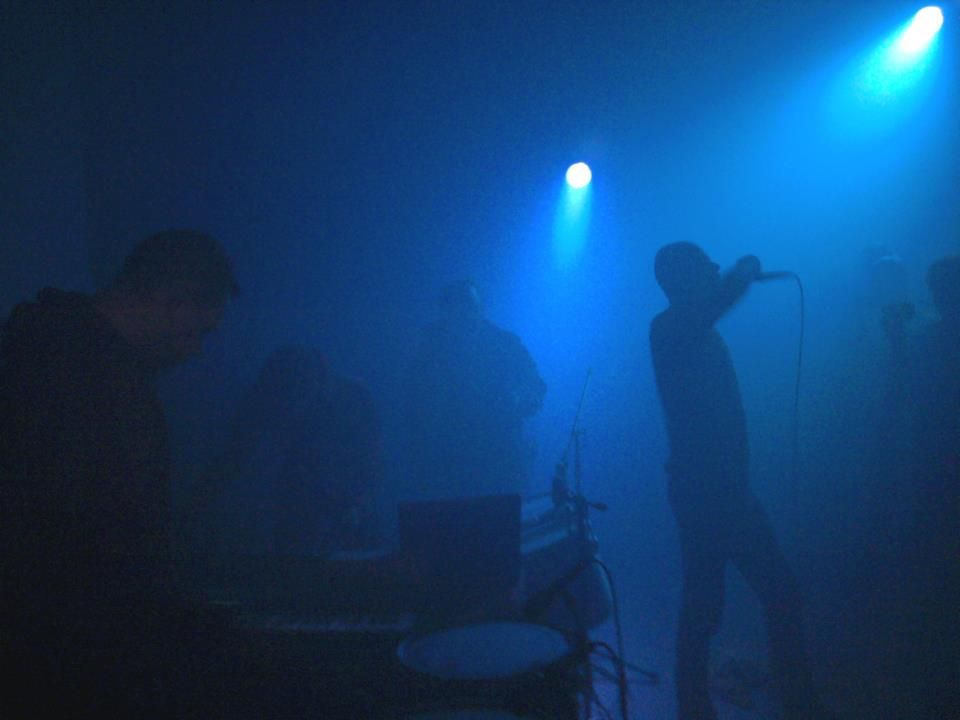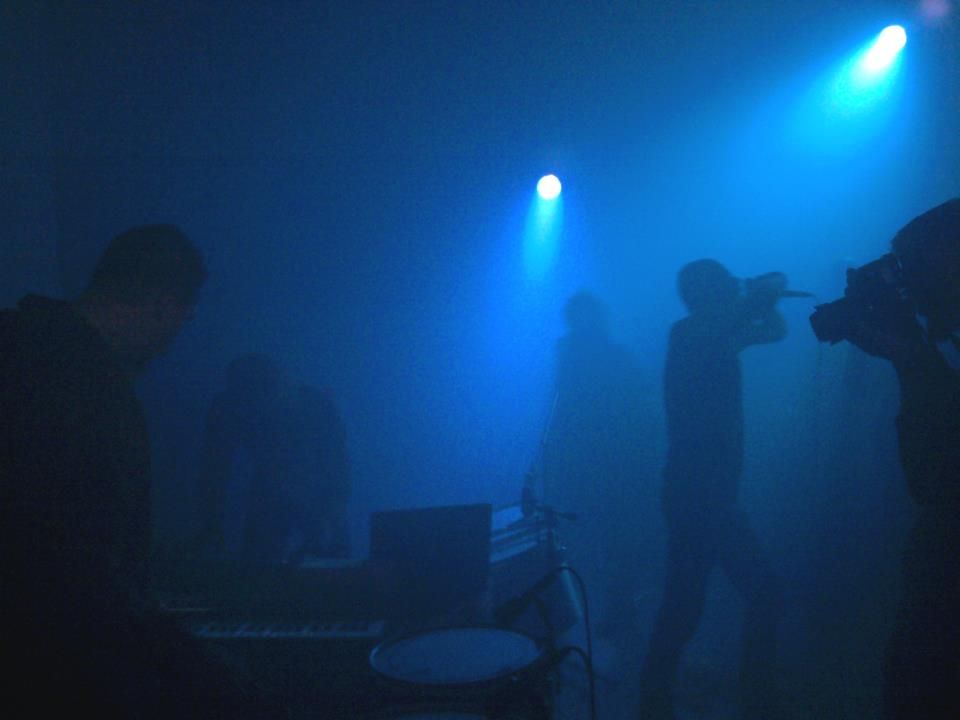 Me and lovely Johanna in da bar after all :D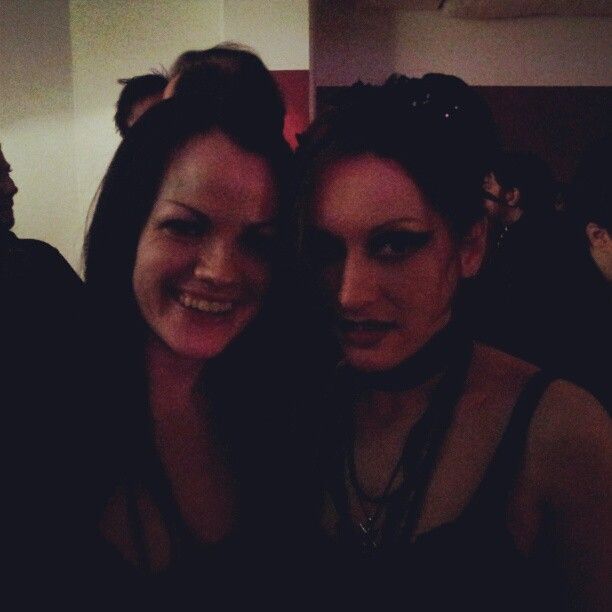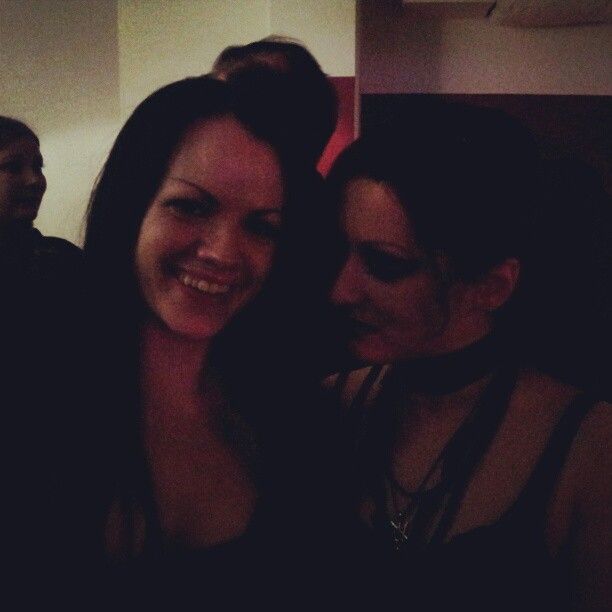 ♥