I continue with the pictures from this summer hoping I will finish before its summer again ;)
... Long day. After a really beautiful morning and sunny noon in Tromsø, we hit the road again ...
On the road to Narvik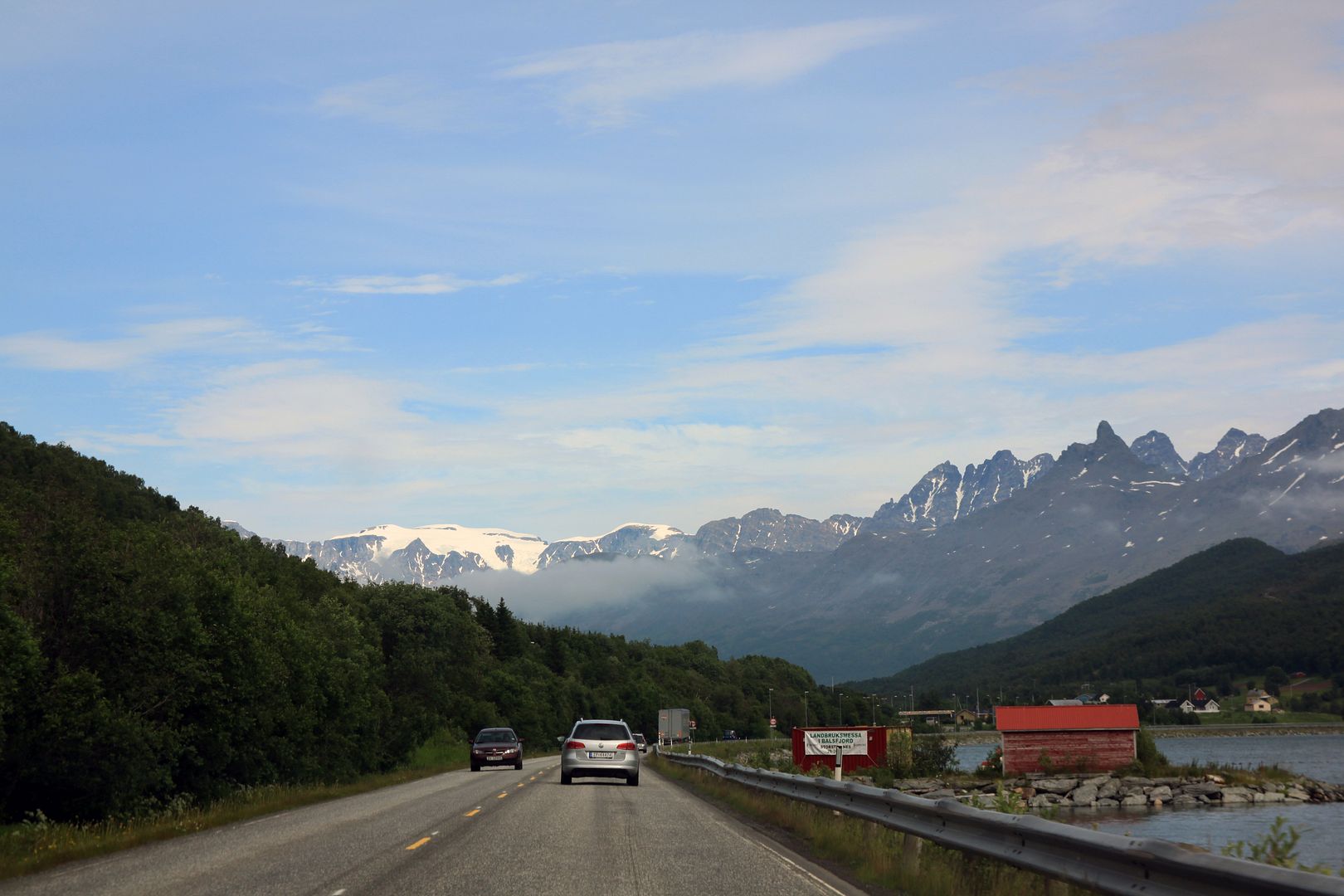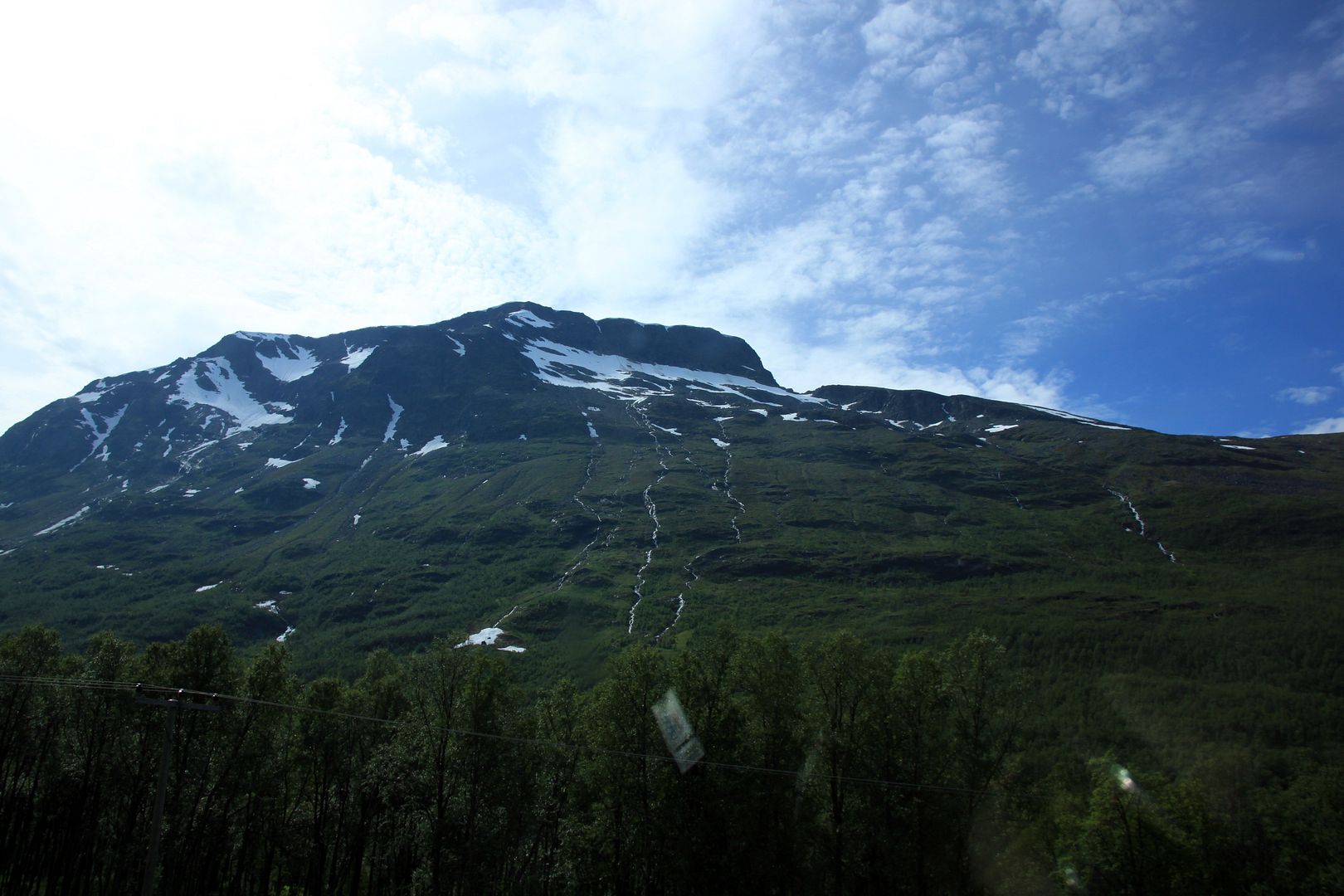 Clouds gathered fast ... we had to stop to take the necessary tourist pictures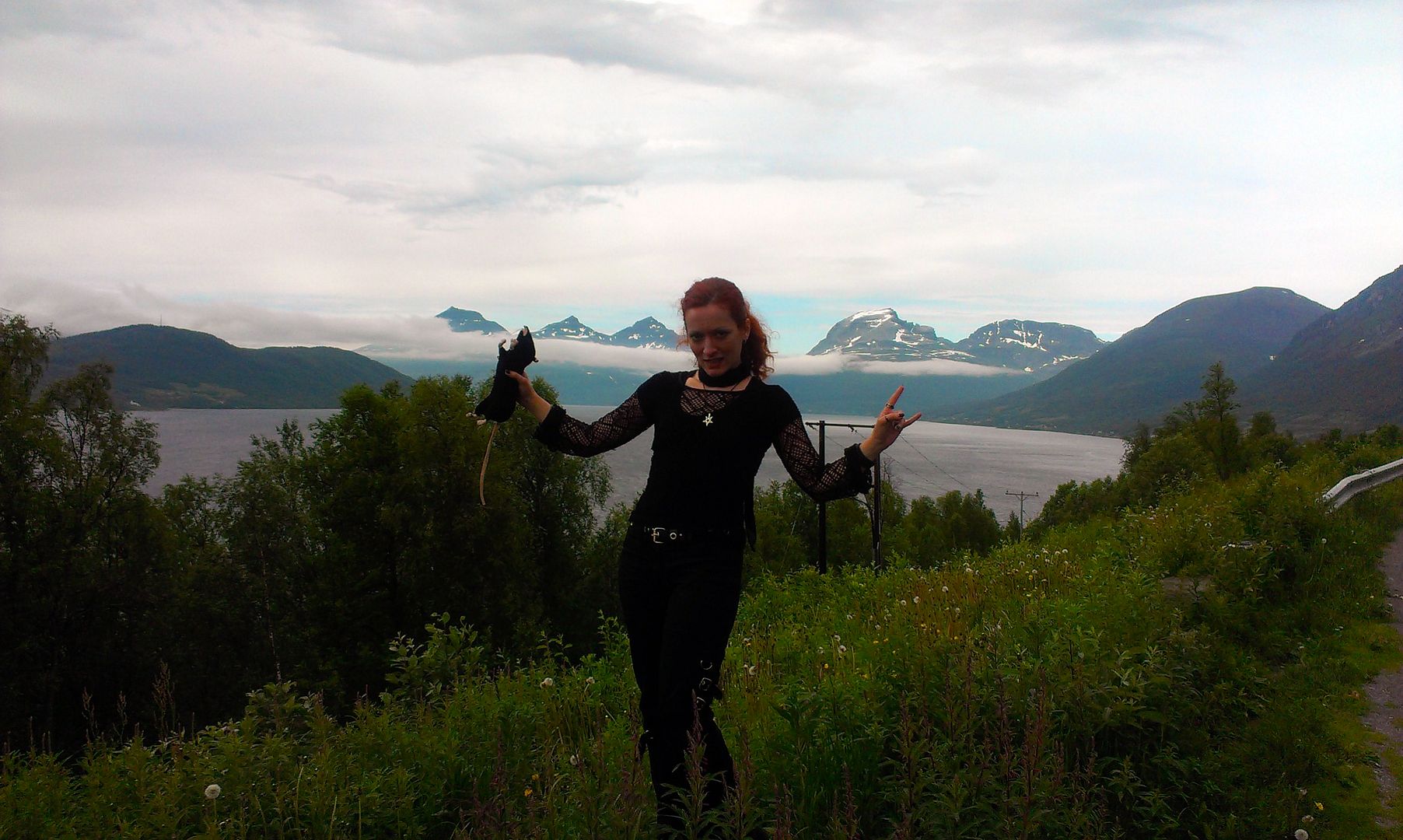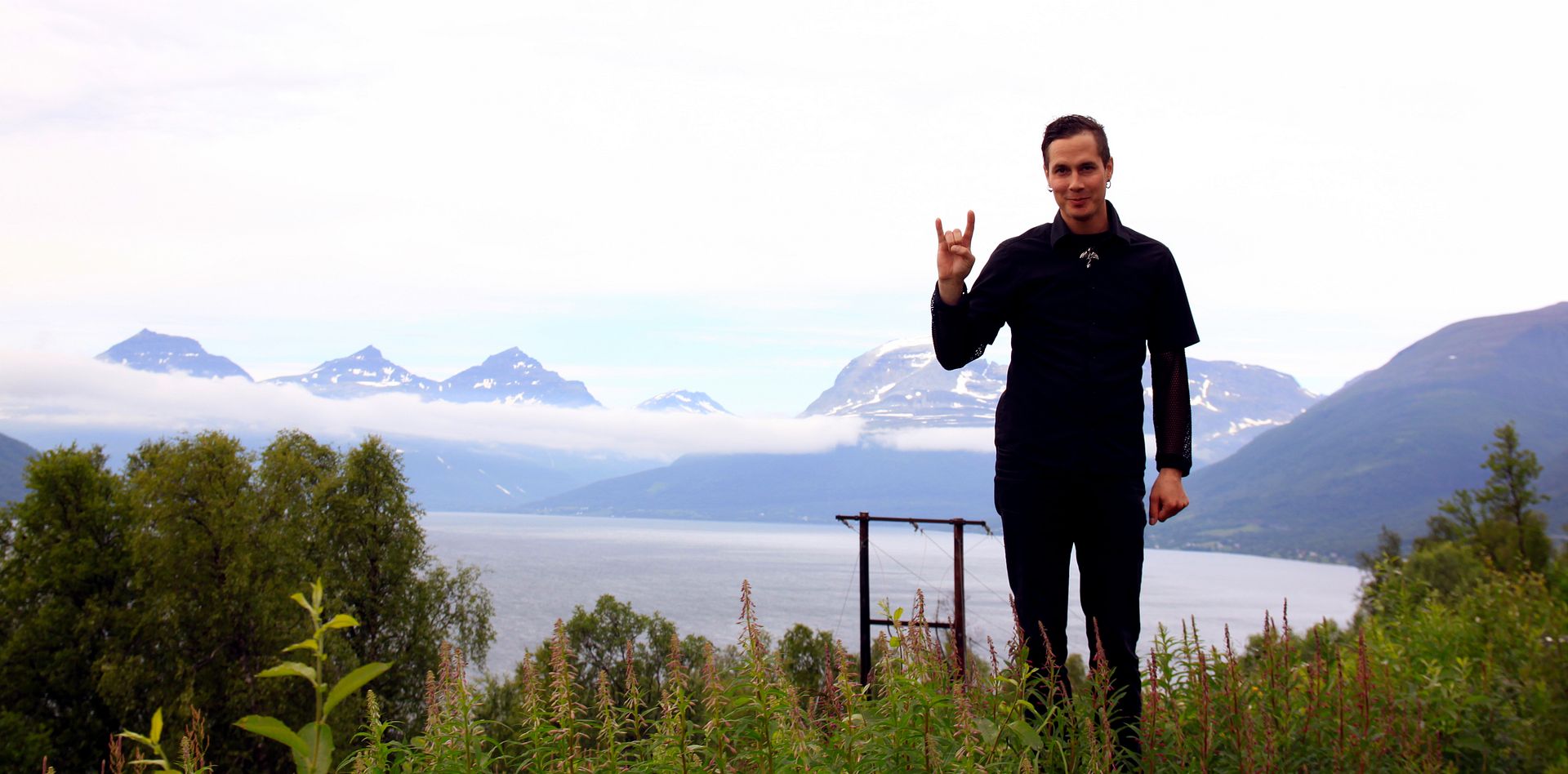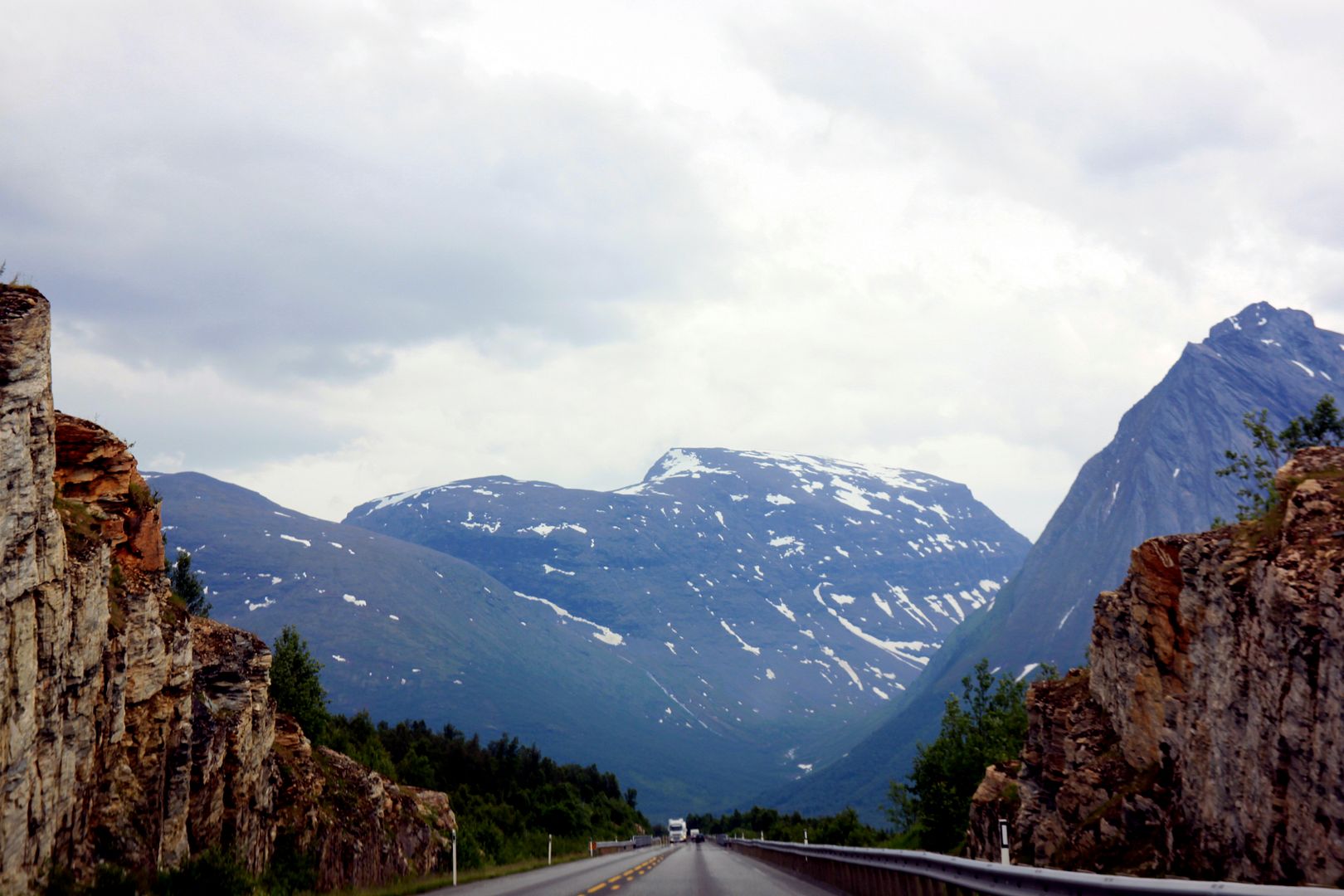 Pit stop...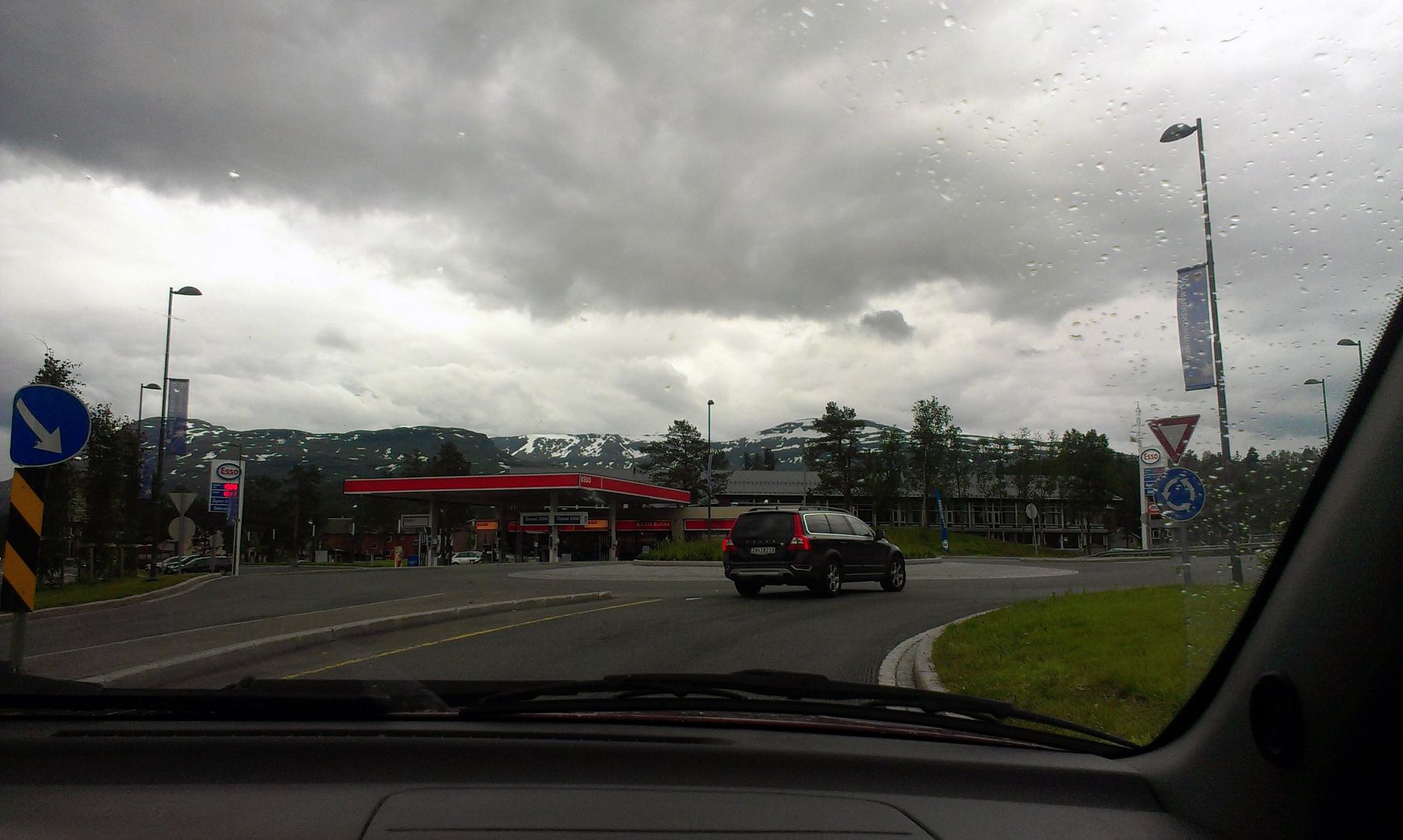 Ratti and I had wine. It's so NICE to NEVER drive :D


and by the by, THIS is how they fill your glass in Norway. In sweden they put half of that :/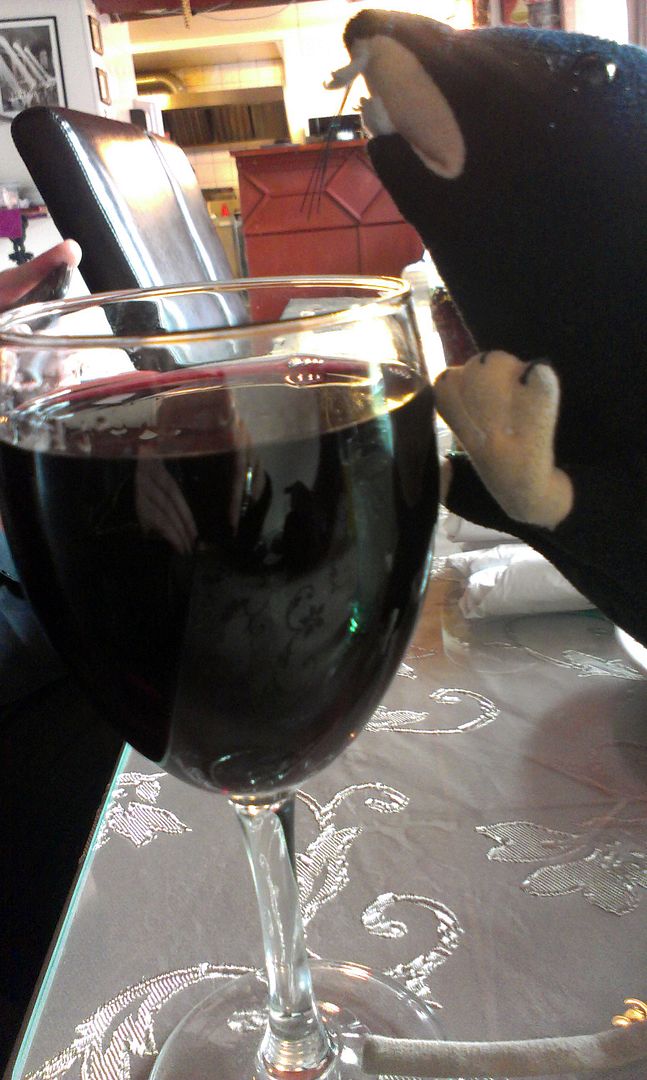 BEST cold drink EVER!
I can only find it in Norway though :( damn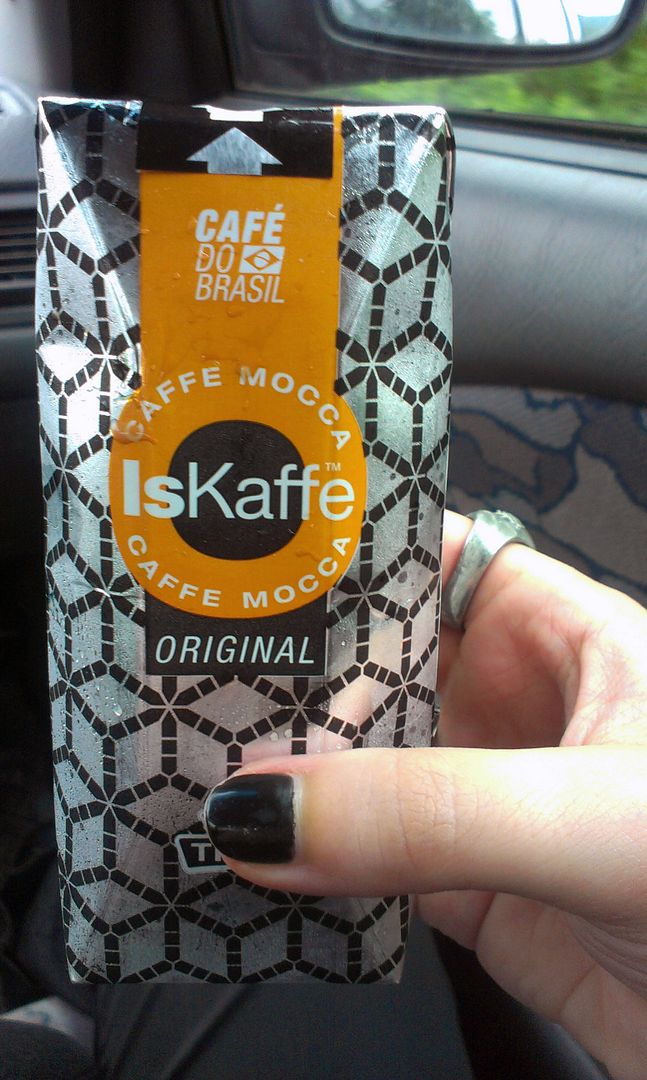 Of course storm started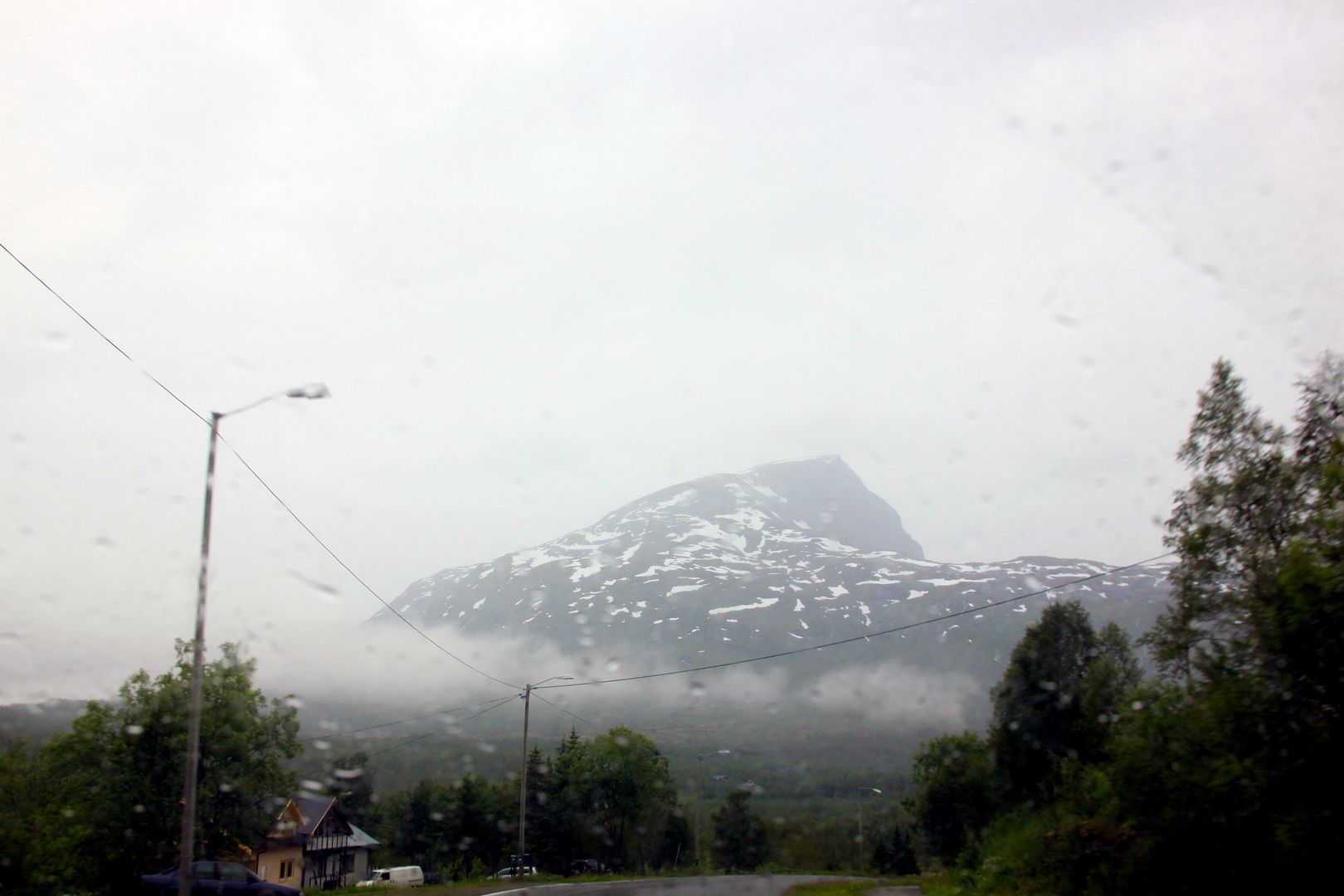 S
torm left ...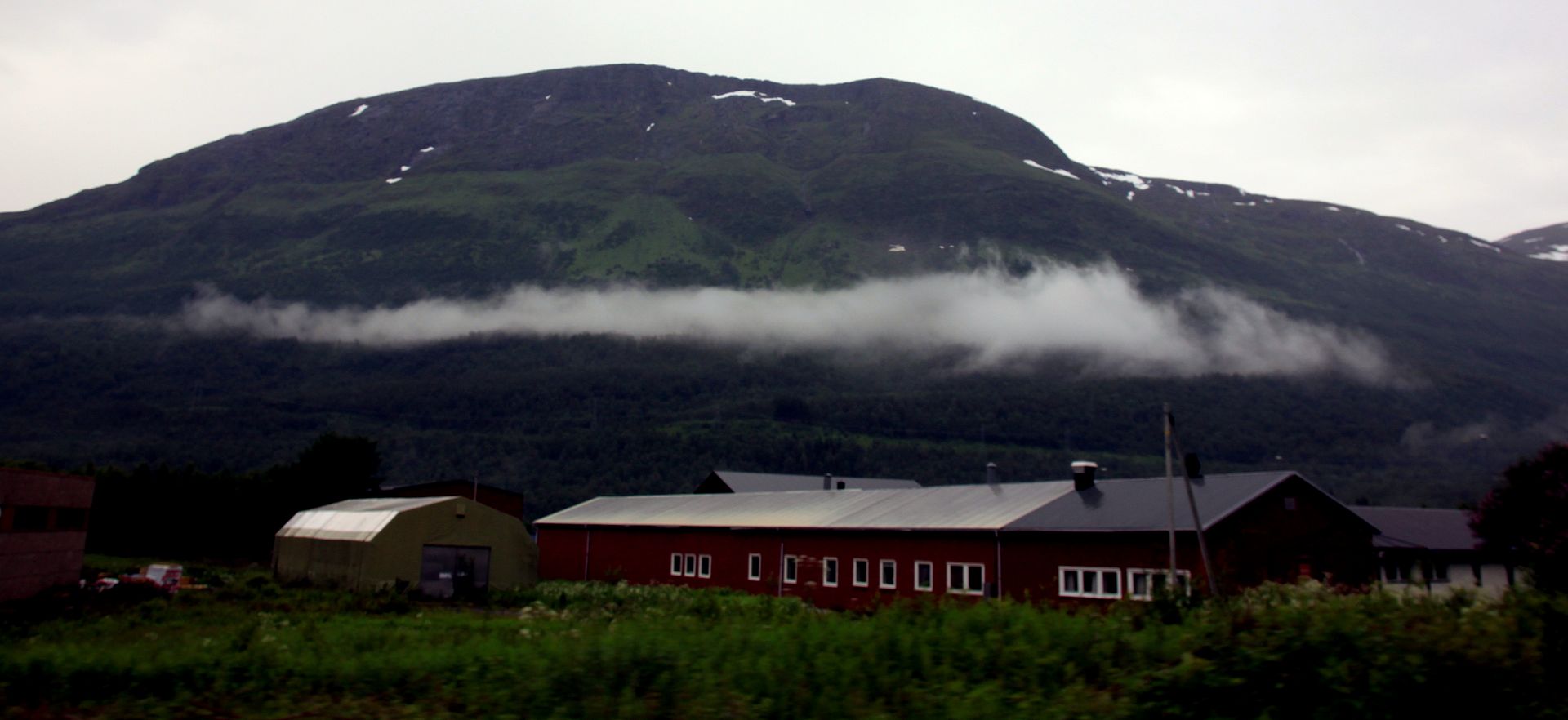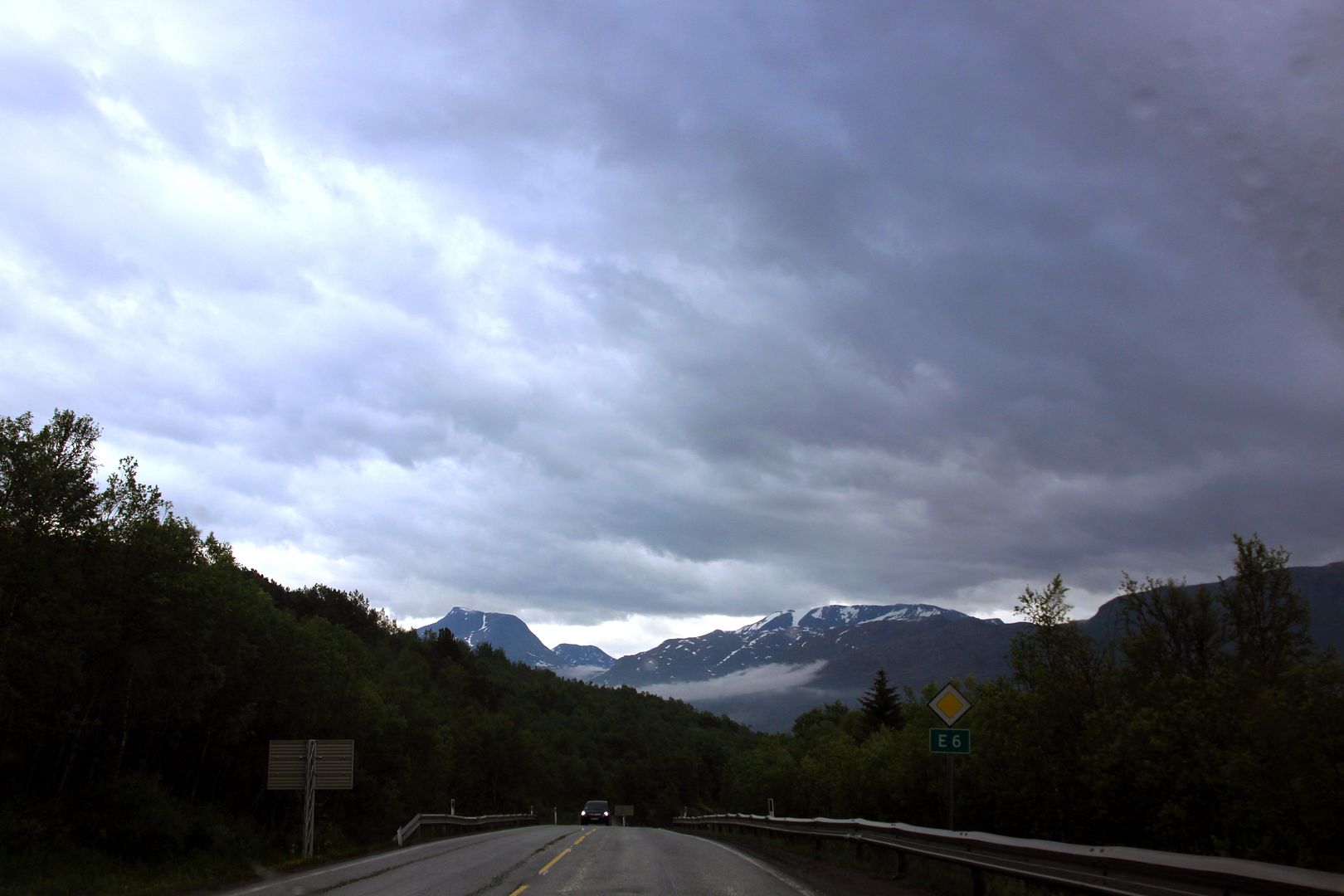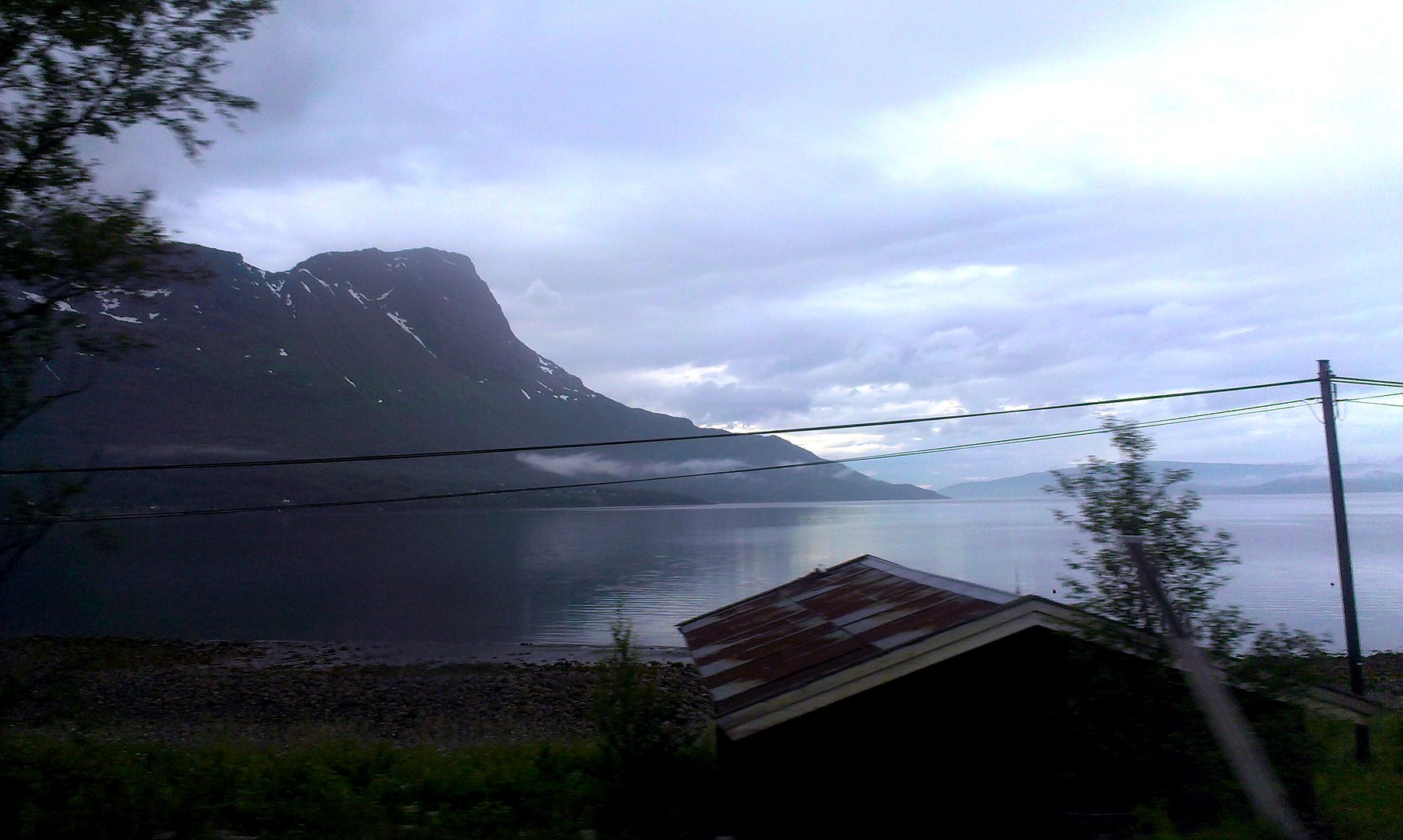 storm started yet again ...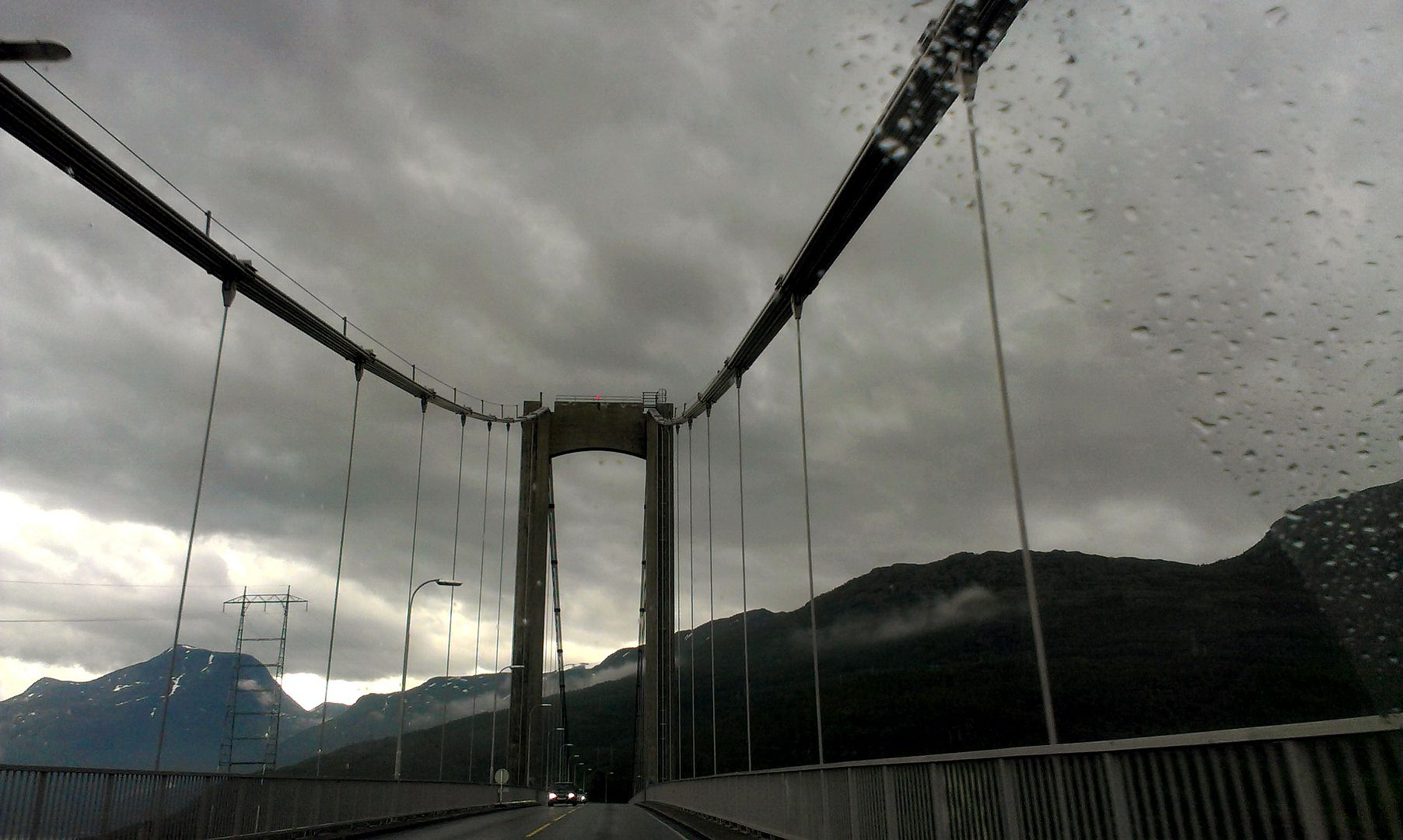 Ah! Our gloriously run down hotel.
A once tip top 5 star hotel who held hundreds upon hundreds of happy tourists. Now sad and smelly, as if laying, by the foot of the mountain with its ancient beddings and the worn out carpets, crying out "I USED TO BE AWESOME IN THE 80s motherfuckers", only to be brutally mocked by the mini fat tv-sets that one only finds in some bunker in Afghanistan!

Yet, I should not be complaining. We stayed cheap by the foot of a freakishly beautiful mountain!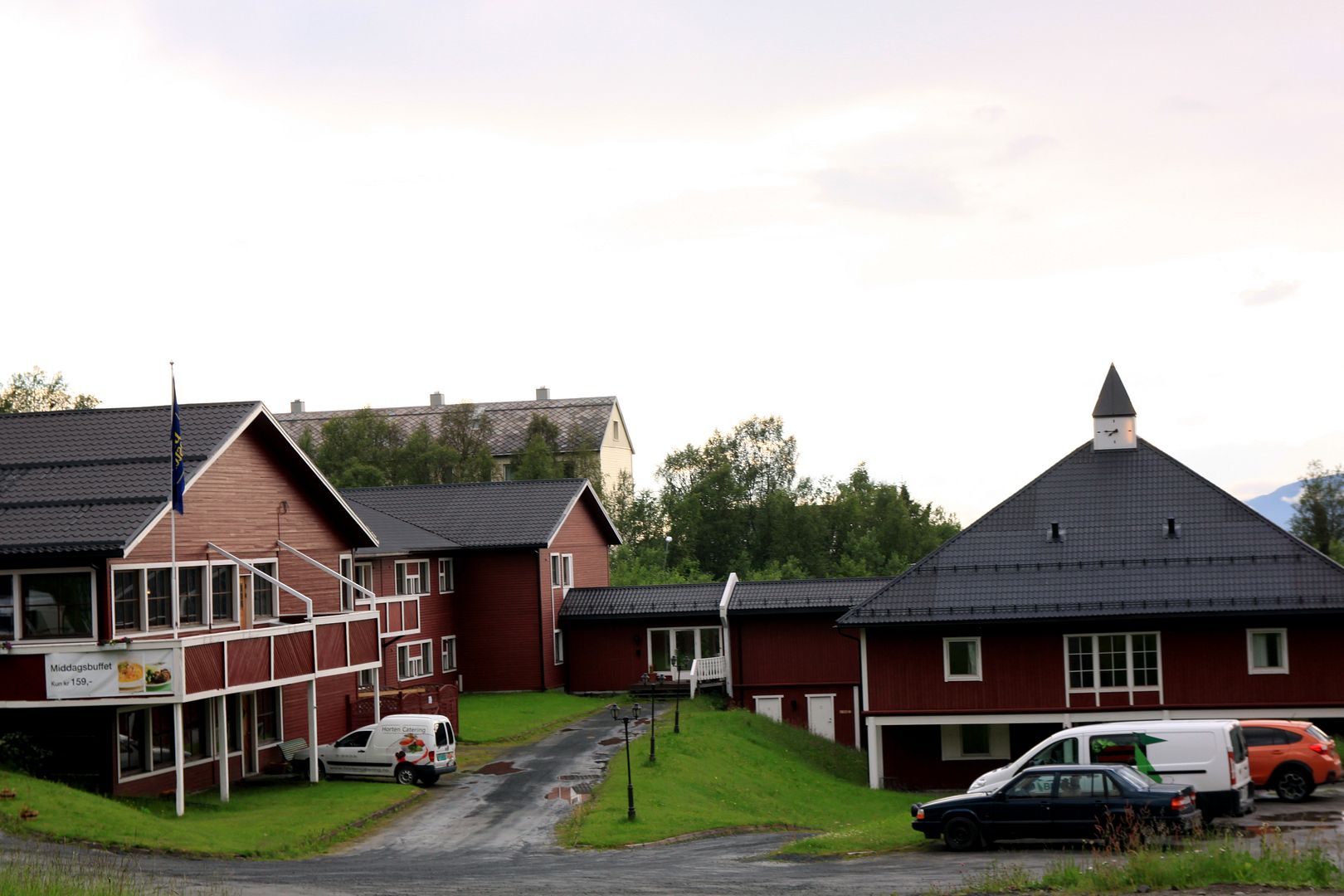 Walking down the hill from the hotel to see the city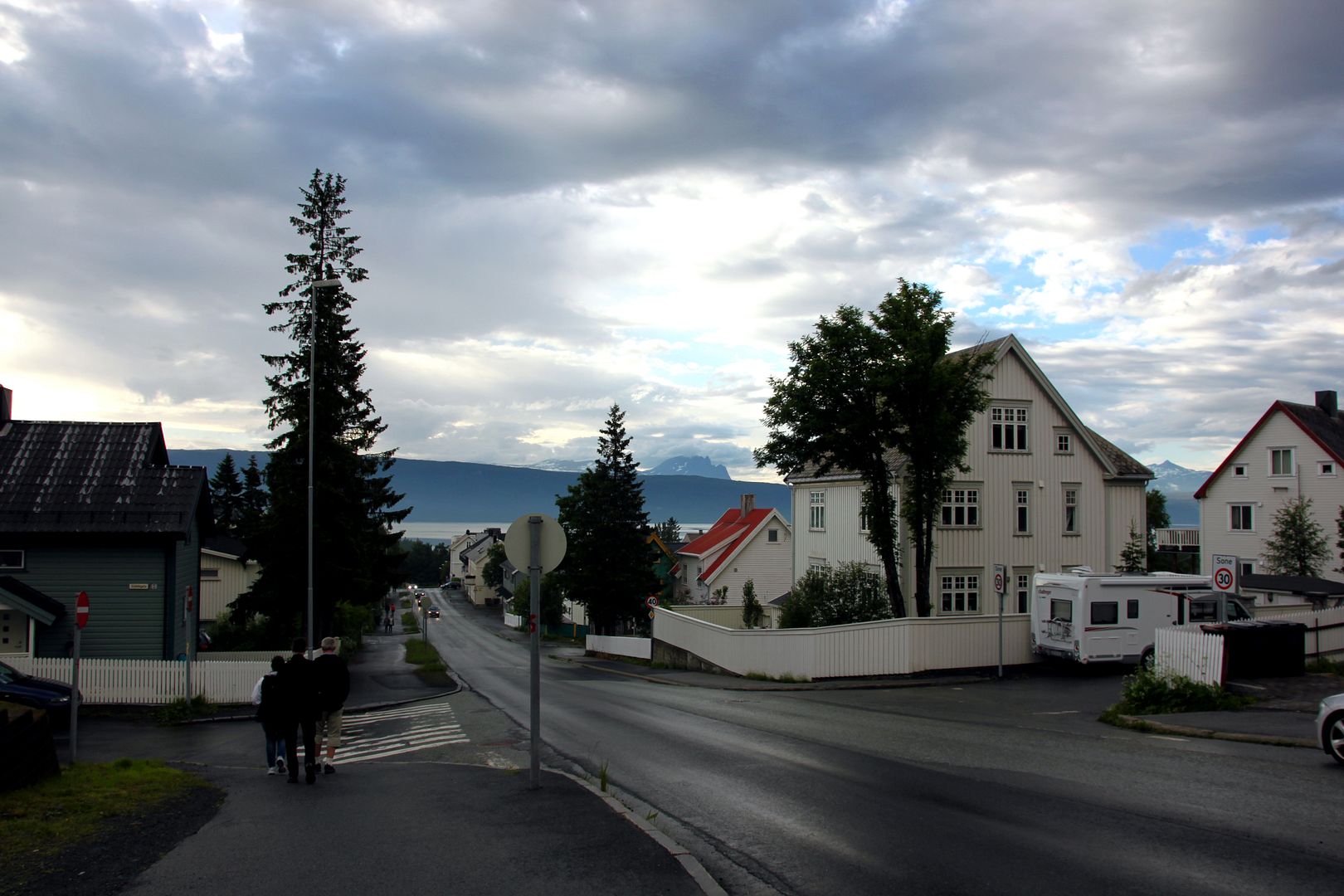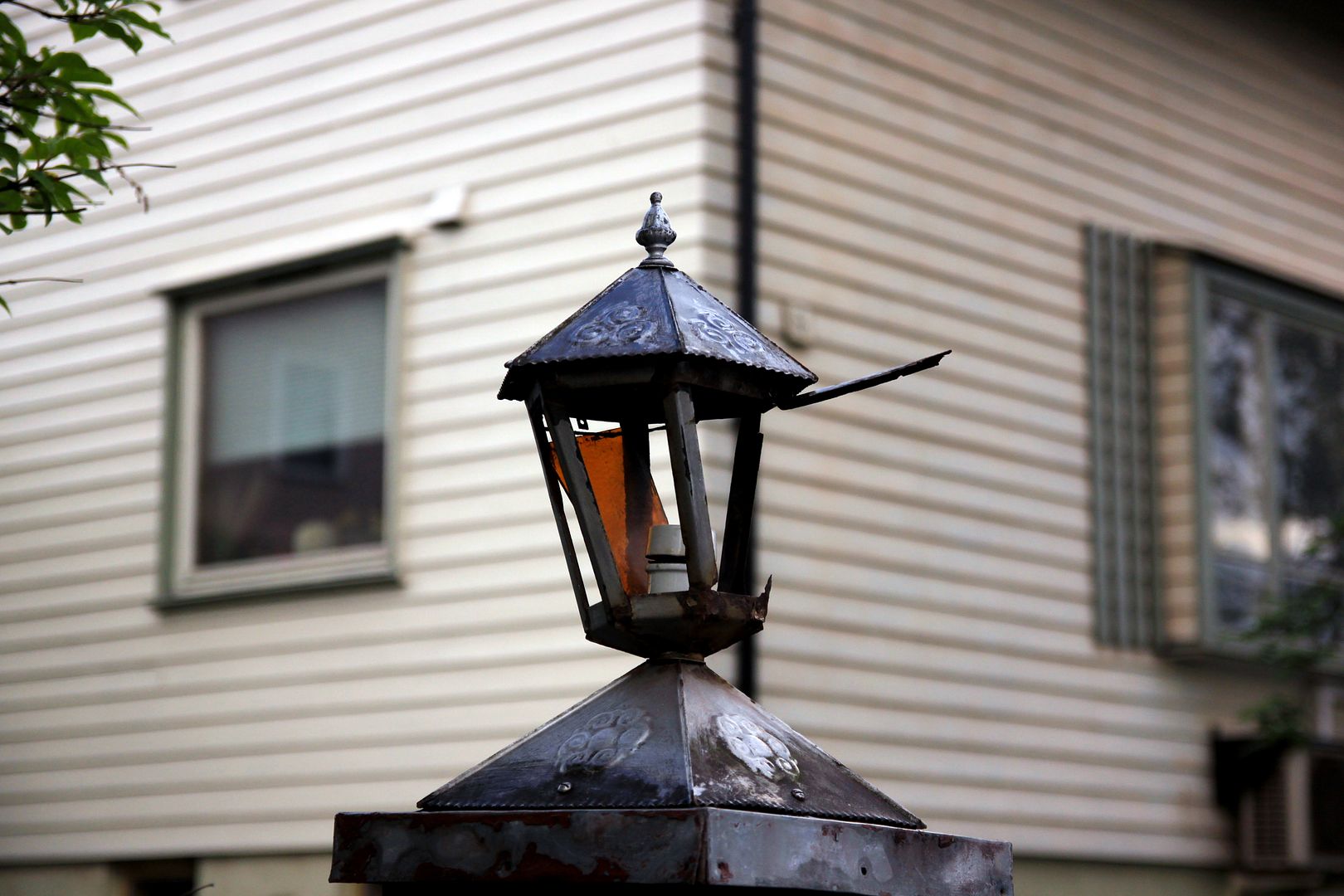 Suddenly ... and only for a lil while ... the SUN!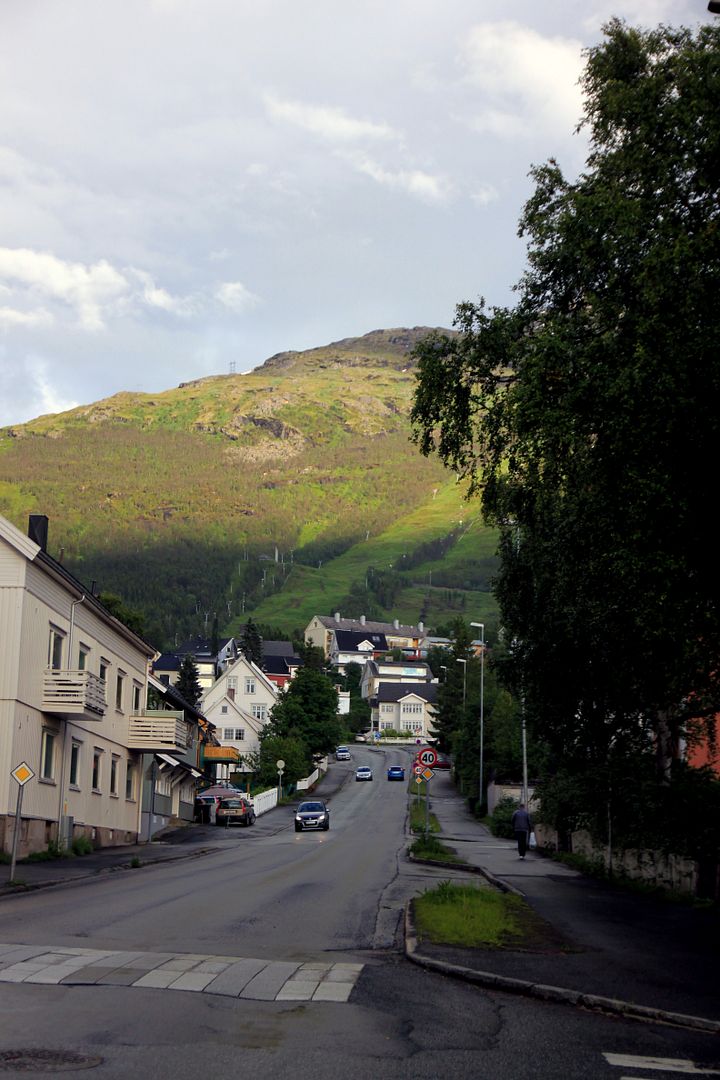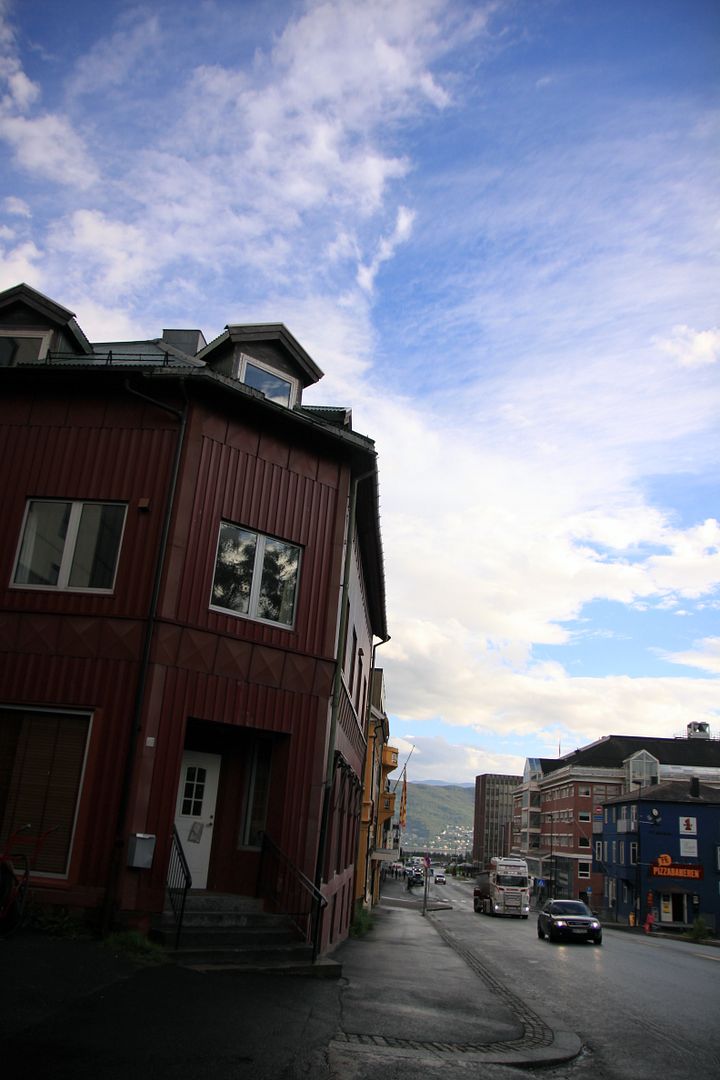 If I was an evil witch I would make all the children look like this :)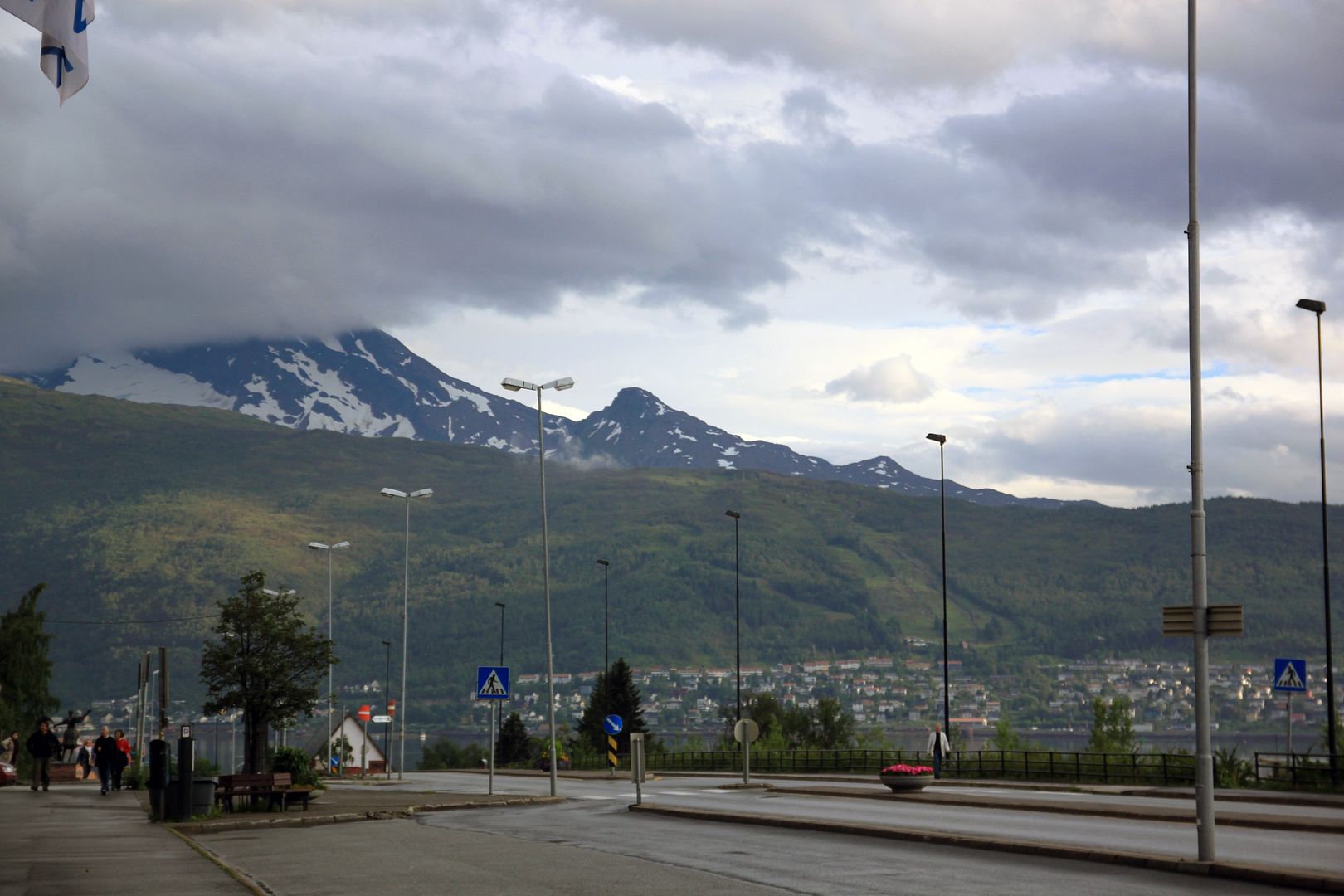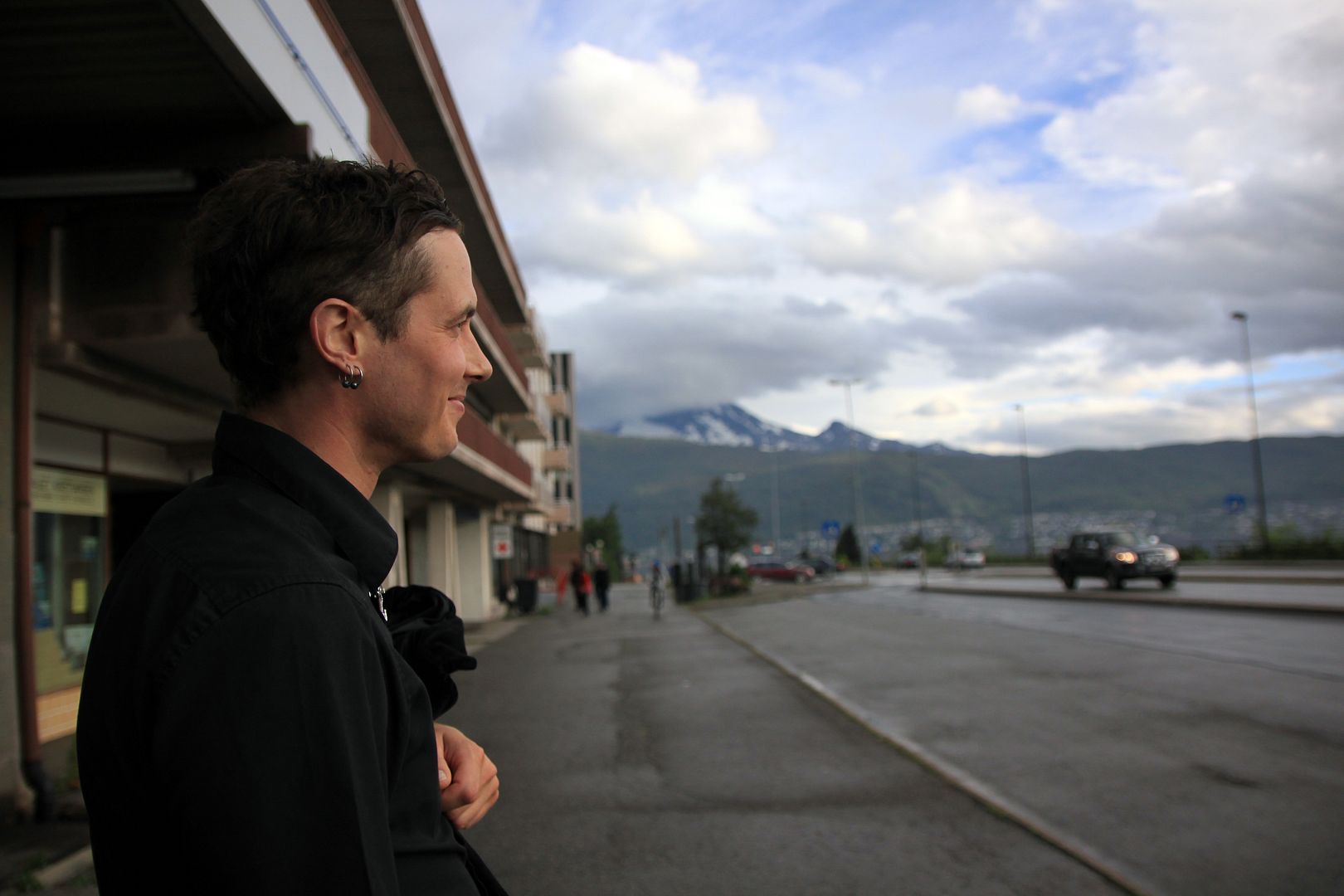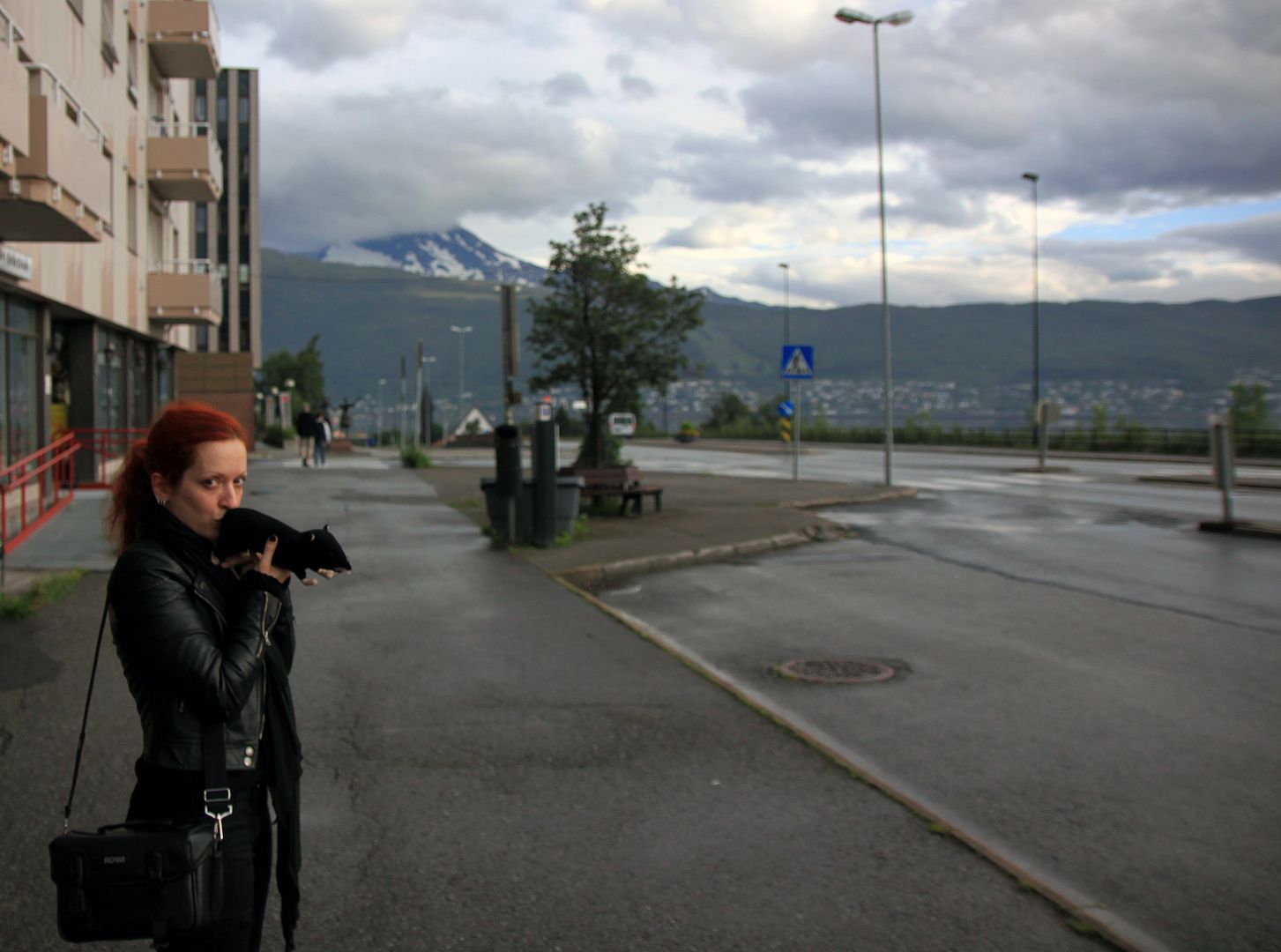 mandatory statue picture number one ...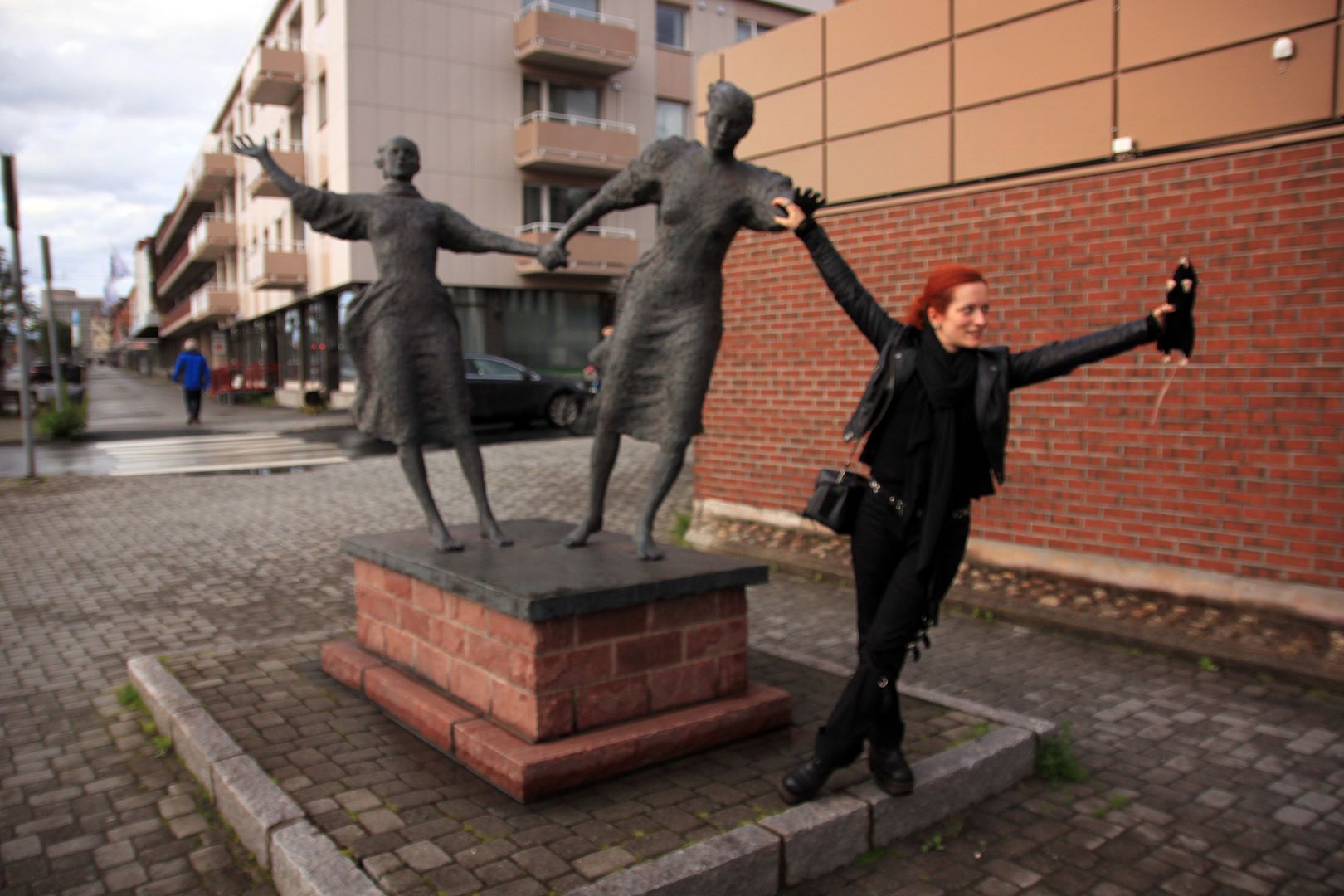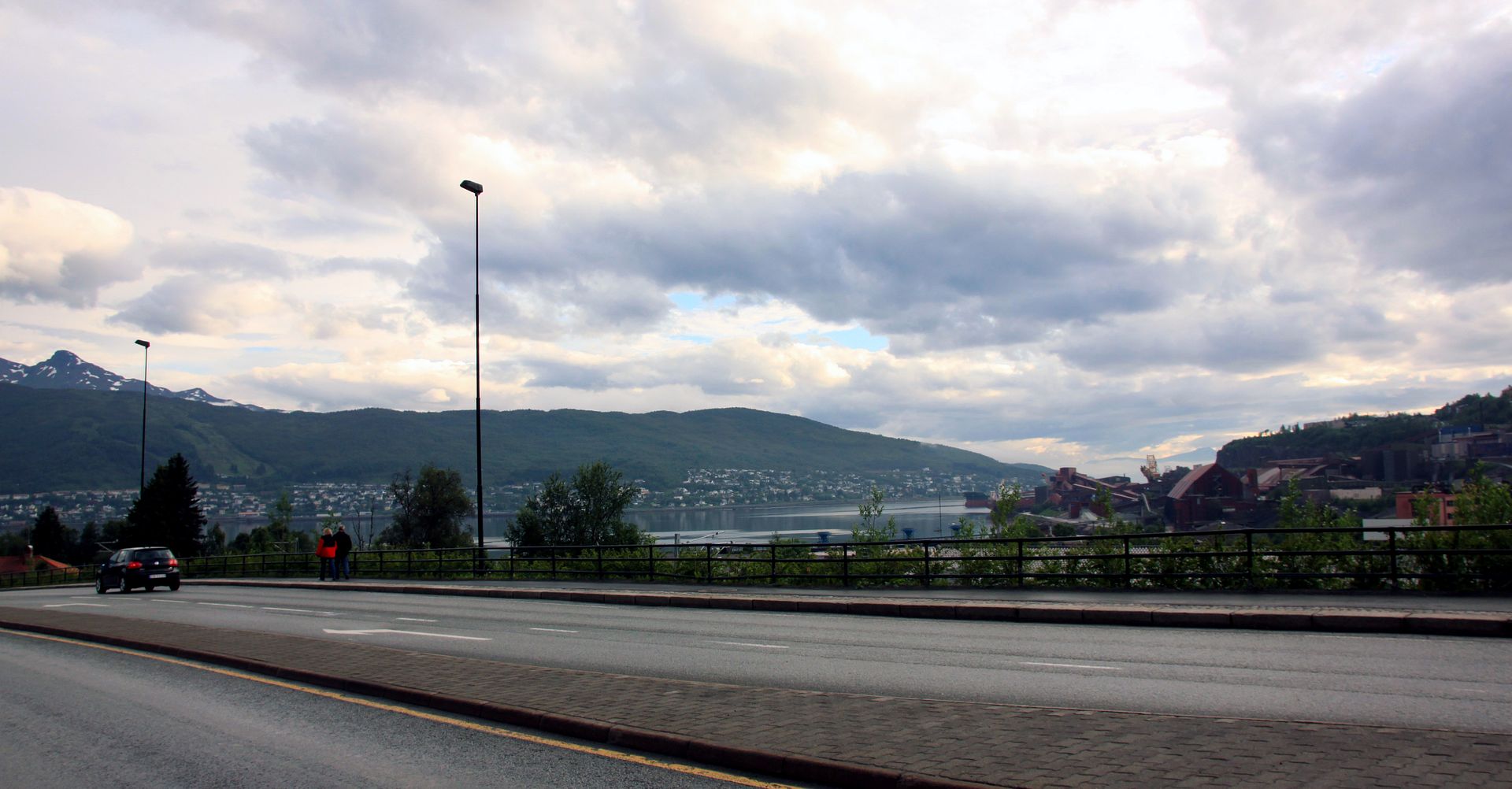 mandatory statue picture number two ...
the boyfriend found this hilarious ...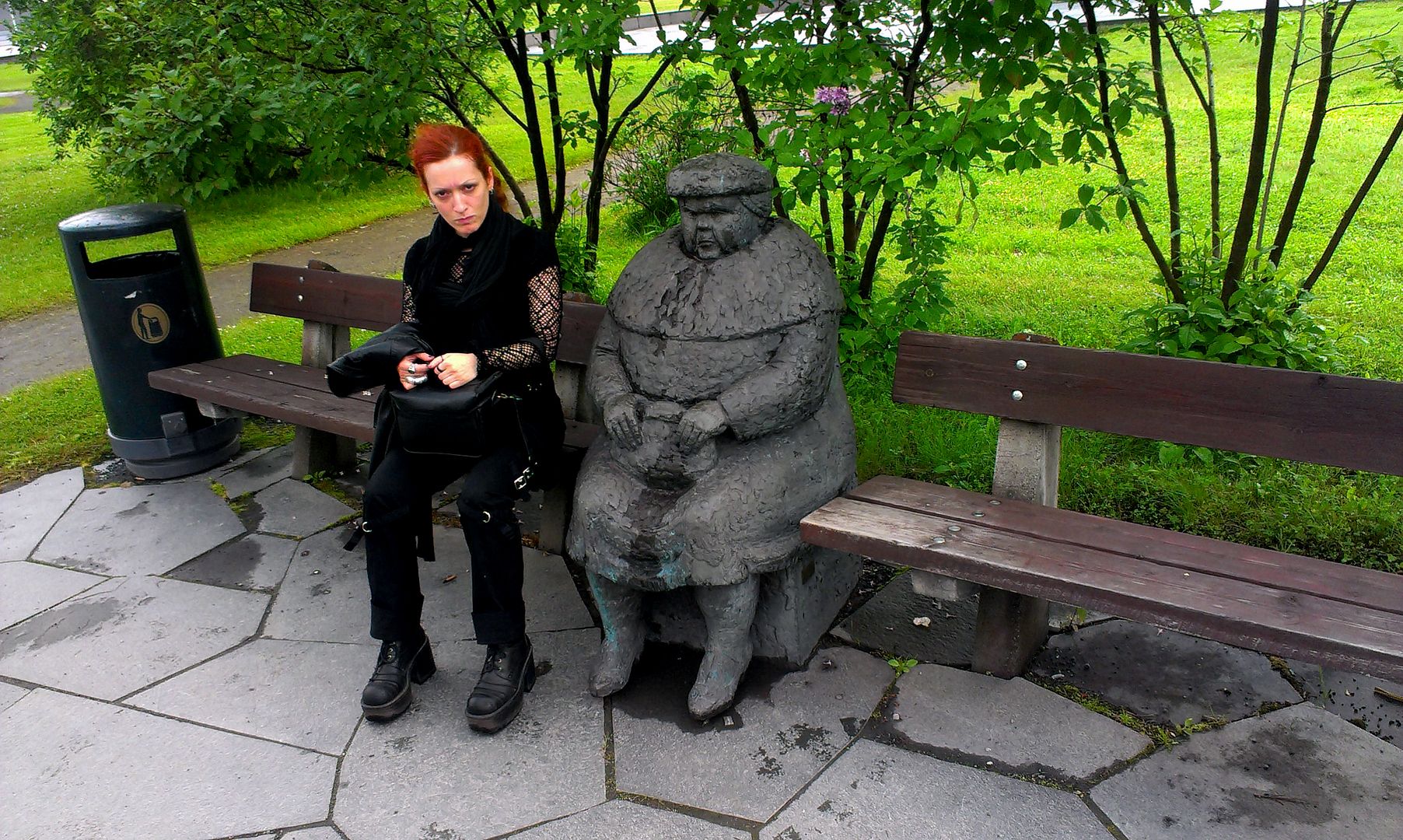 I LOVE this picture!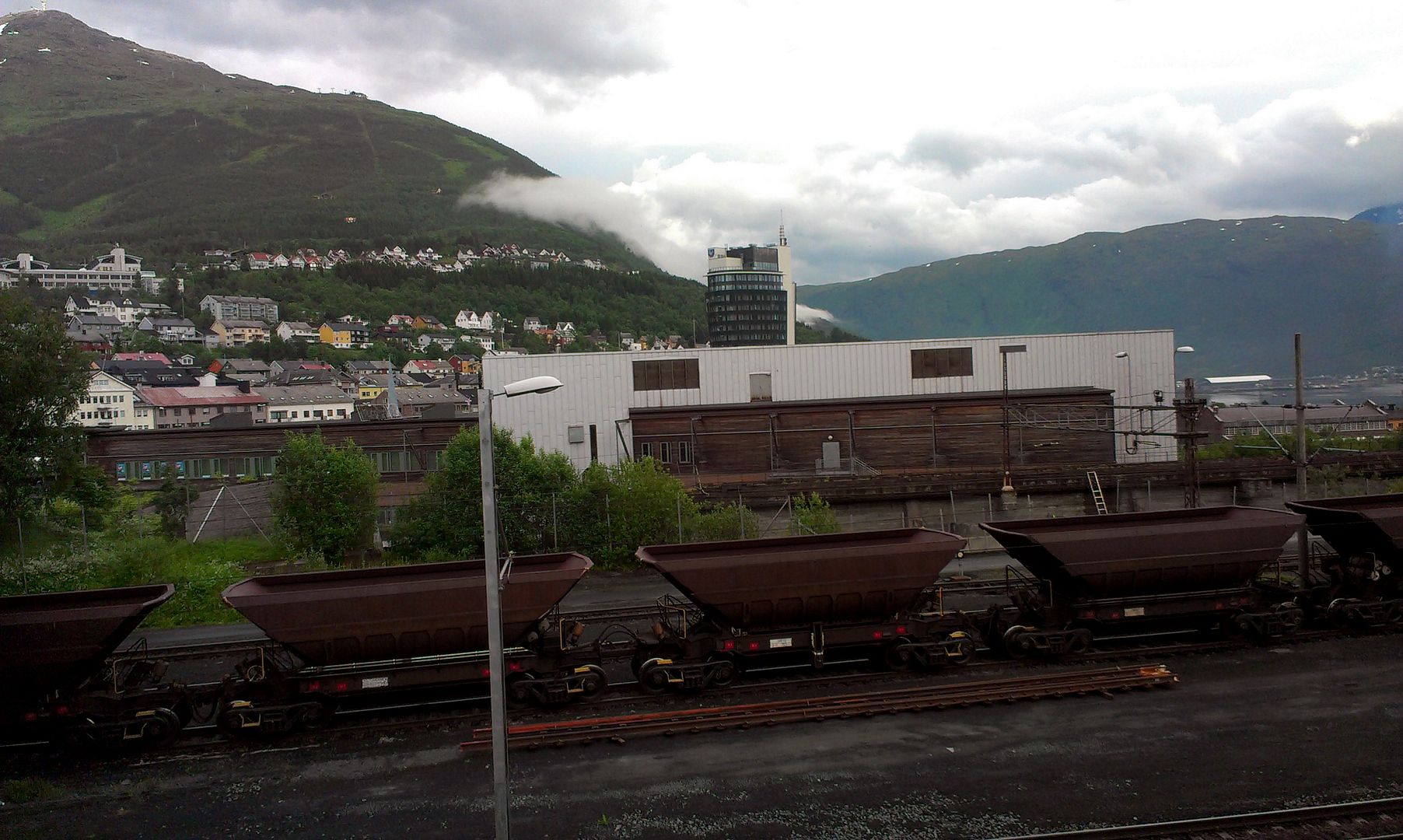 Of course one must have the local brew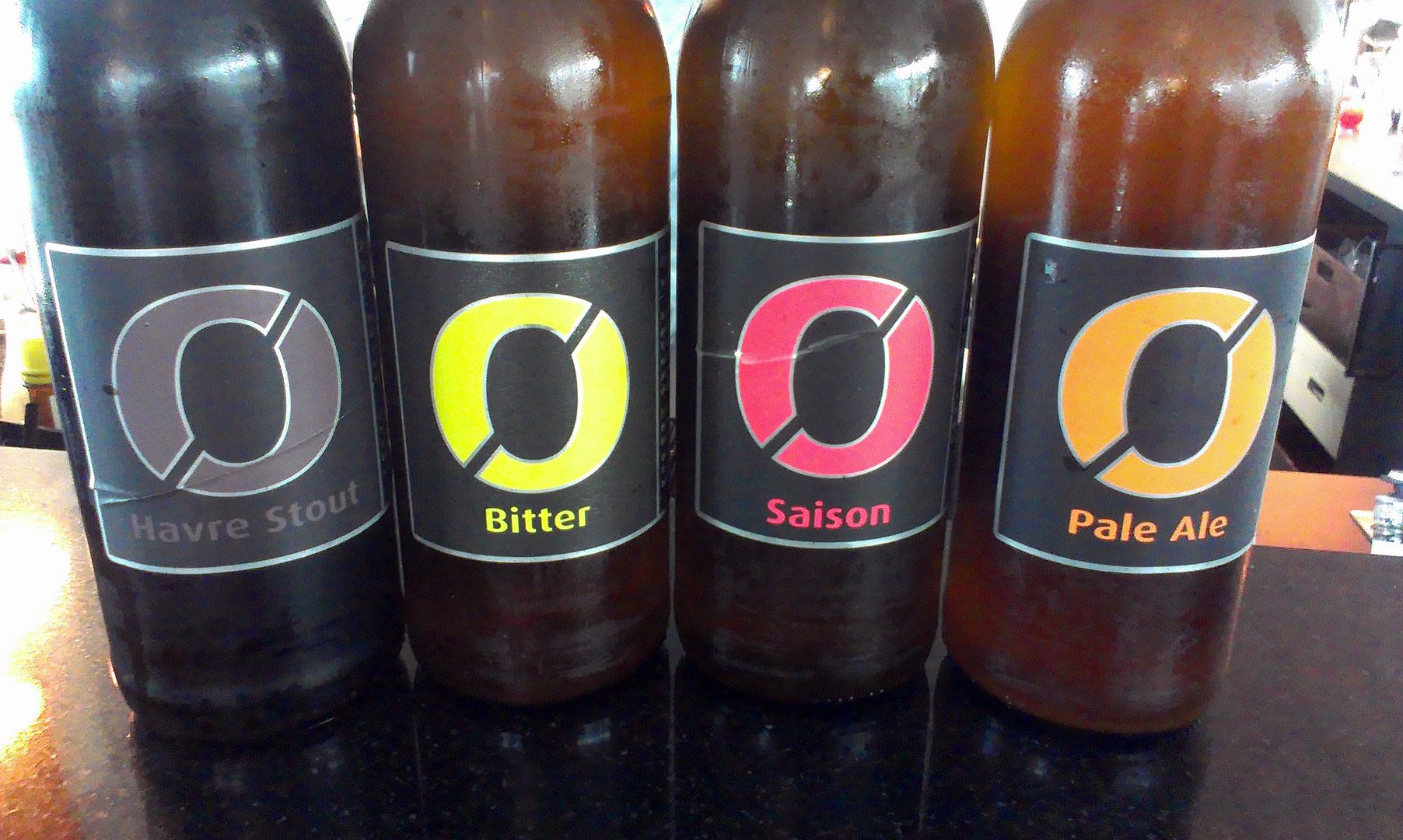 In a local setting ...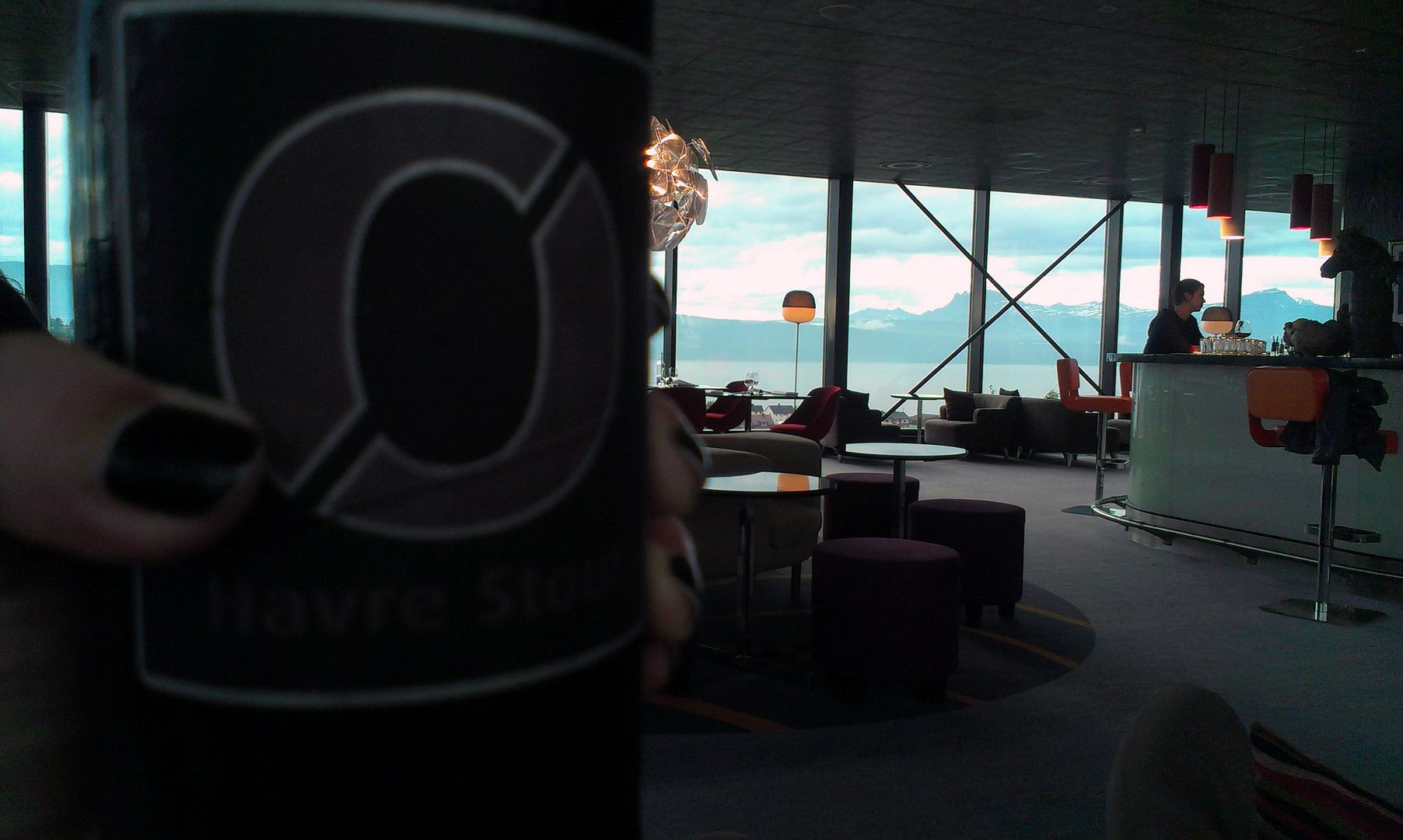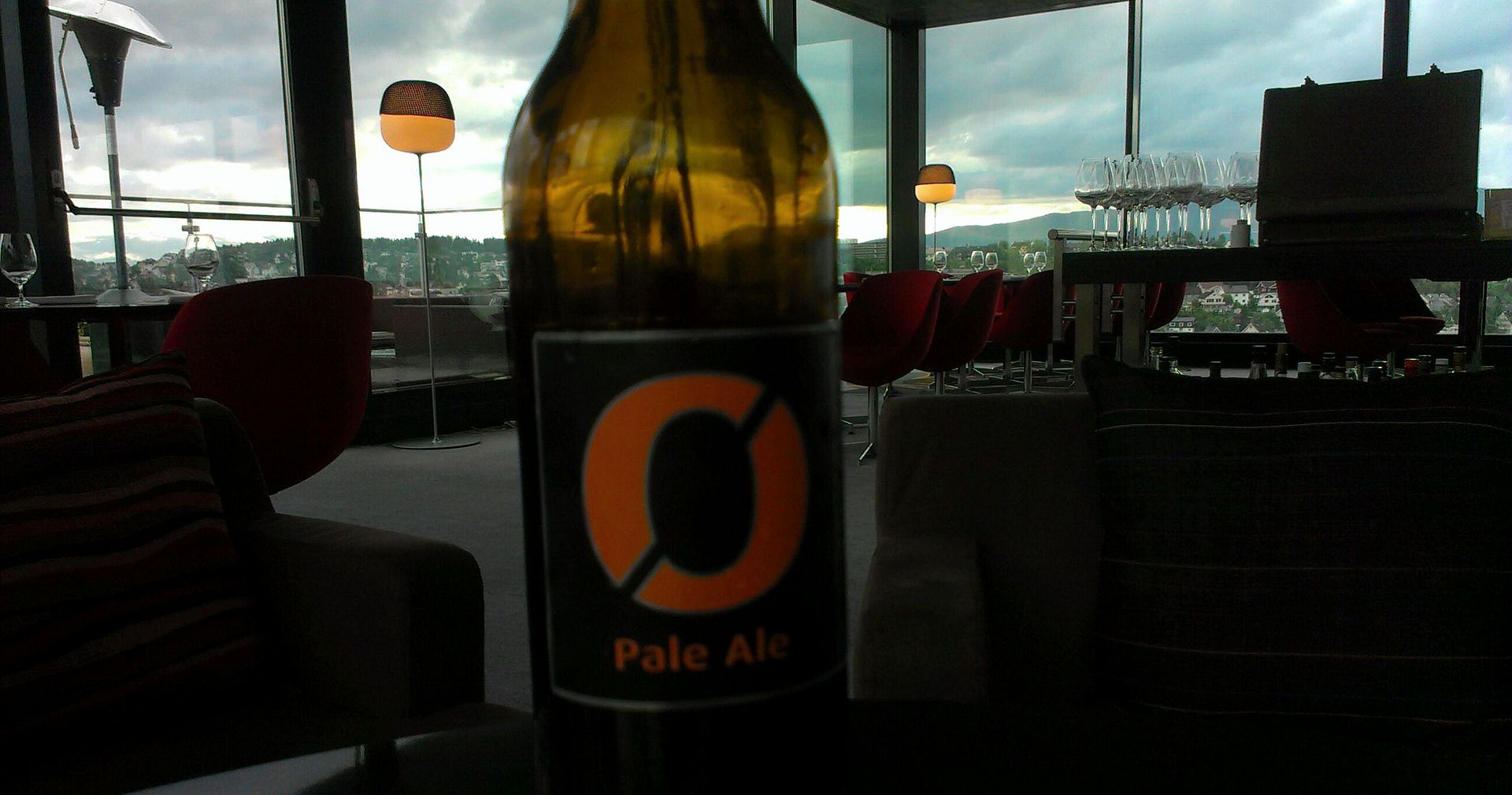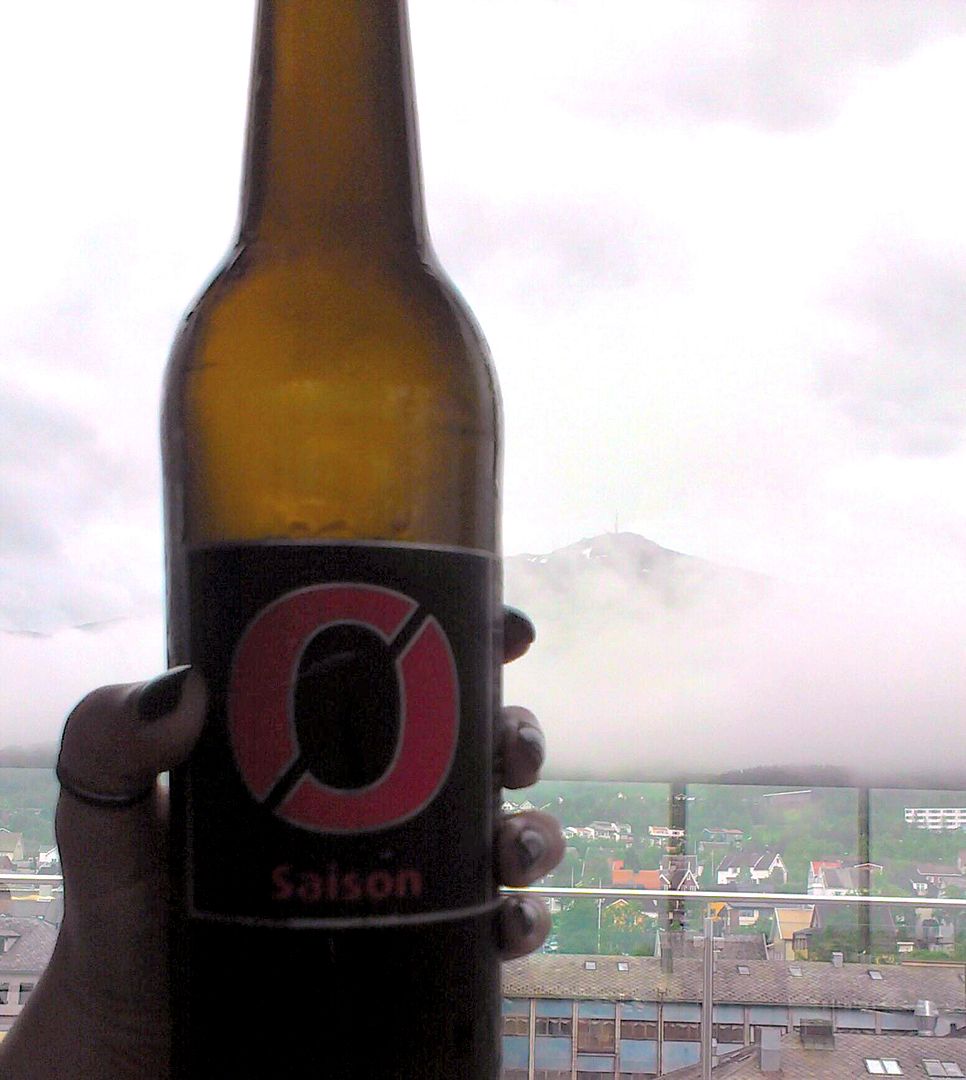 How many times I said I love Norway? ....
I LOVE Norway!!!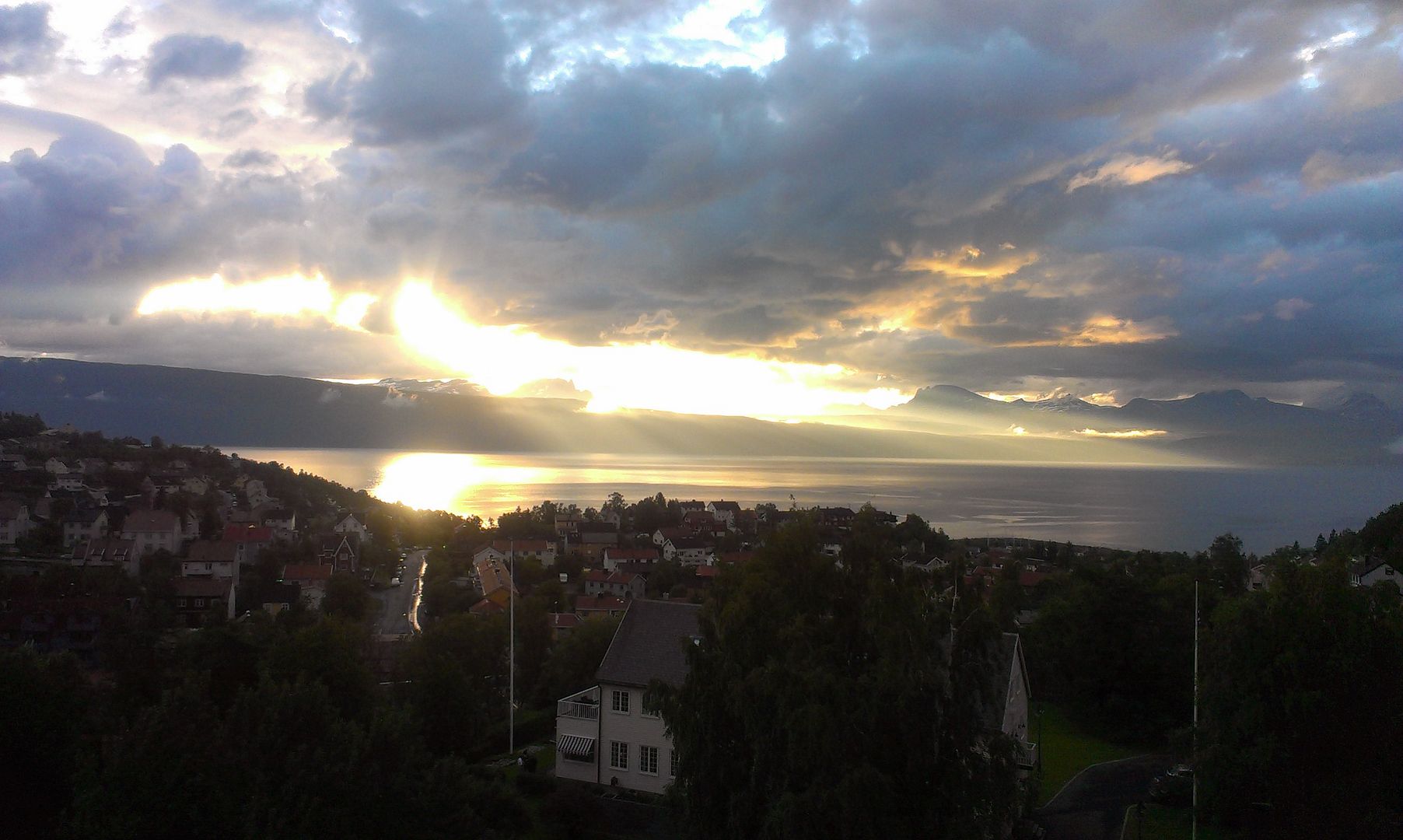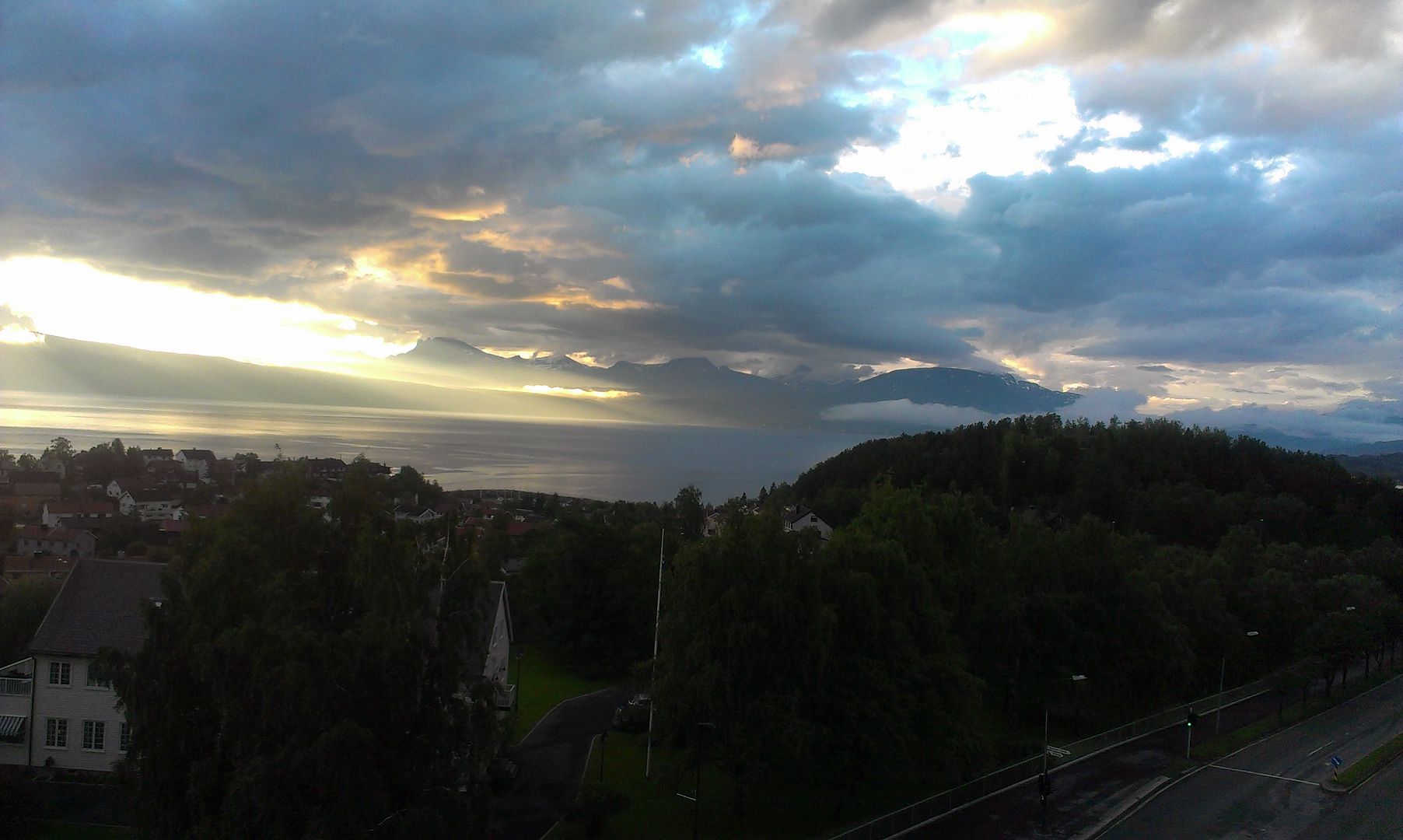 to be continued ...