Dear diary ...
Dental surgery.
Just because my sister didn't want me around that afternoon, 30 years ago .... 30 later I am still struggling with that broken tooth. From one little break to a huge science fiction type surgery (at least for me it is ... ). I need a bone transplant. Yep, I shit you not. Bone transplant and then a tooth implant. I'm going robocop baby. First surgery in an attempt to save the tooth showed that apart from the fact I do not have a bone there under my nose (I saw some really disgusting pictures of myself after the surgery ... sadist surgeon) the tooth is also cracked from the inside! Probably has been all these years! Yes, My sister hit me hard ... that afternoon 30 years ago.
I am now in pain and I am swollen and for some reason I can't feel my nose.
I am doing what I can to take my head off of things.
Drink beer, write music, some spring painting (paint stuff black as usual) and just rest and enjoy my solitude.
Because the weeks that follow will bring nothing than pain and suffering, loss of money and will bind me to Stockholm (not that I really complain but I had plans to be in Denmark for a few events).
I refrain myself from publishing my surgery pictures and I post some random pictures from the past few days :)

Celebrated Easter with my lovely mum, who visited my place for the very first time since I moved in this apartment 2 and a half years ago.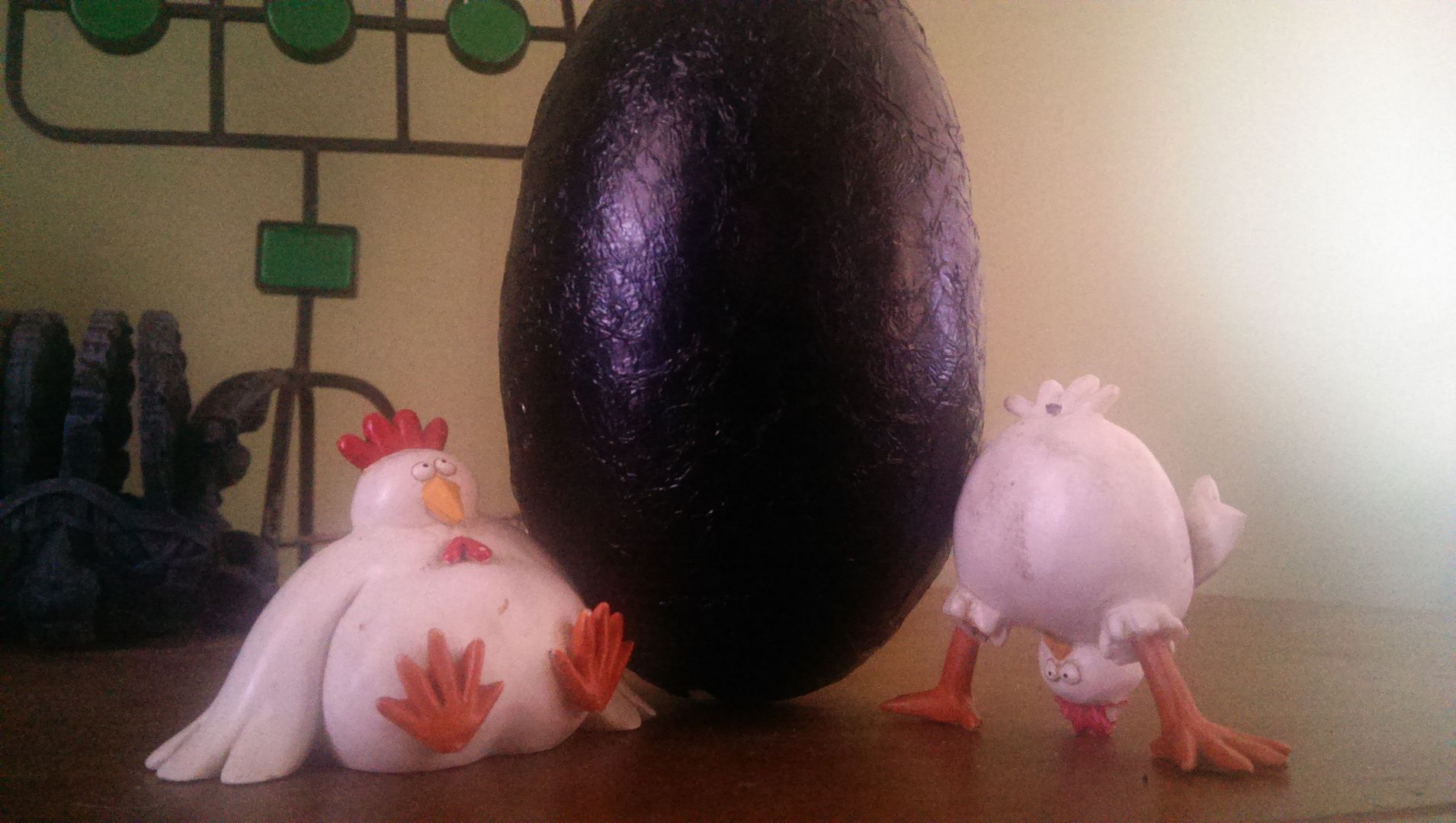 with the appropriate beer and the appropriate decorations of course ...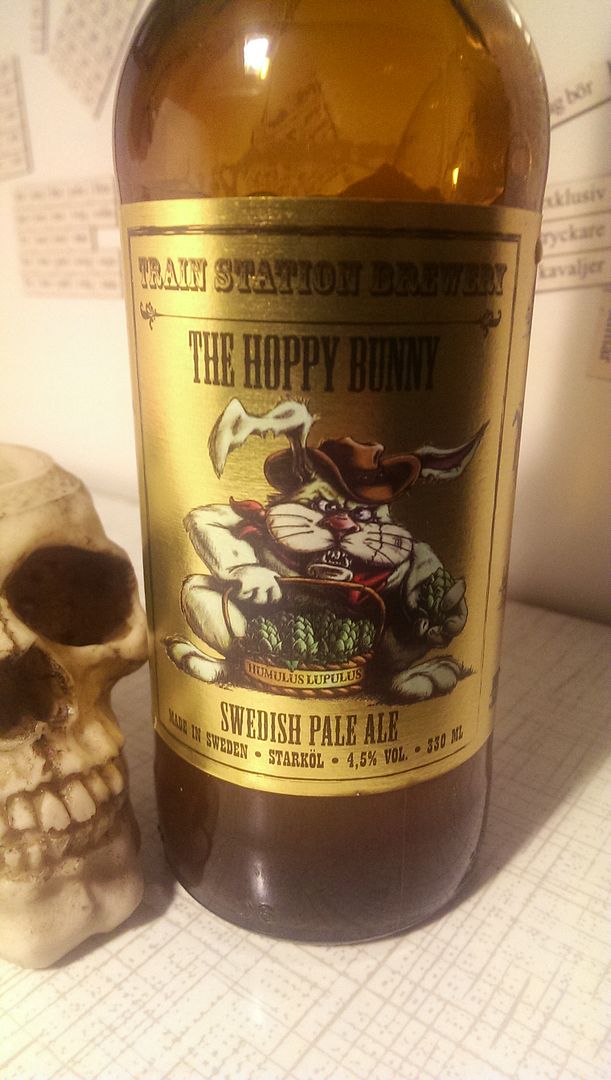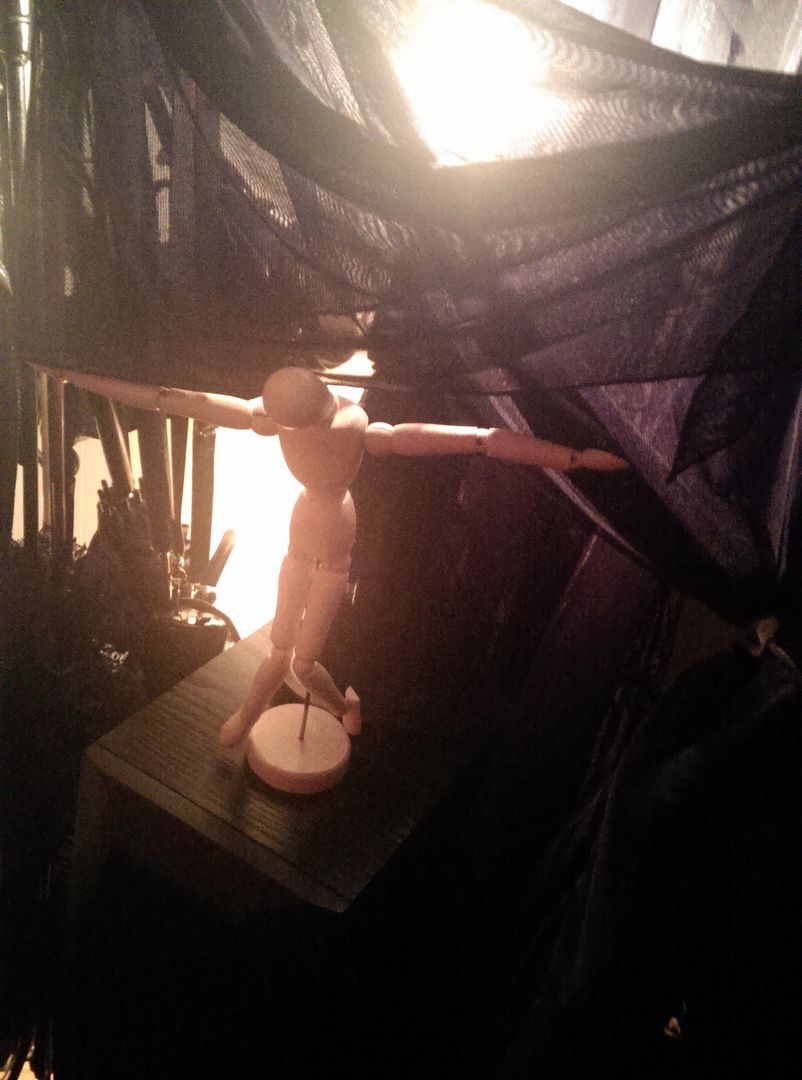 Anna's Birthday party ... we had balloons and everything :)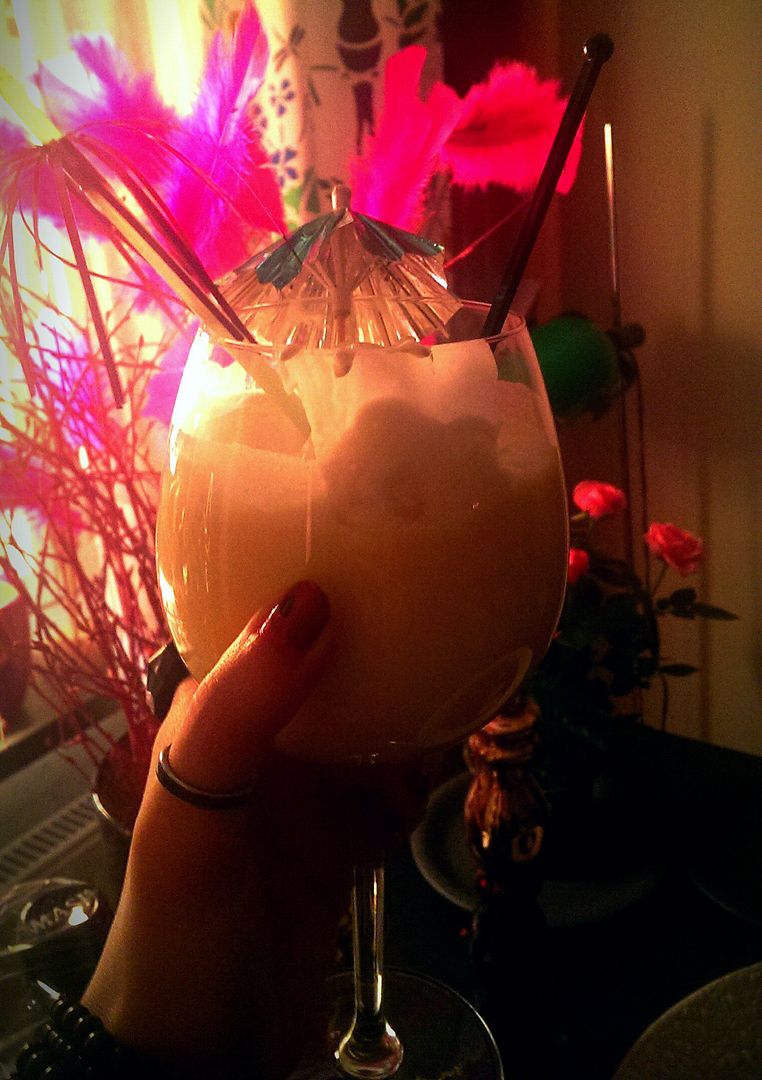 Water Museum and some awesome creatures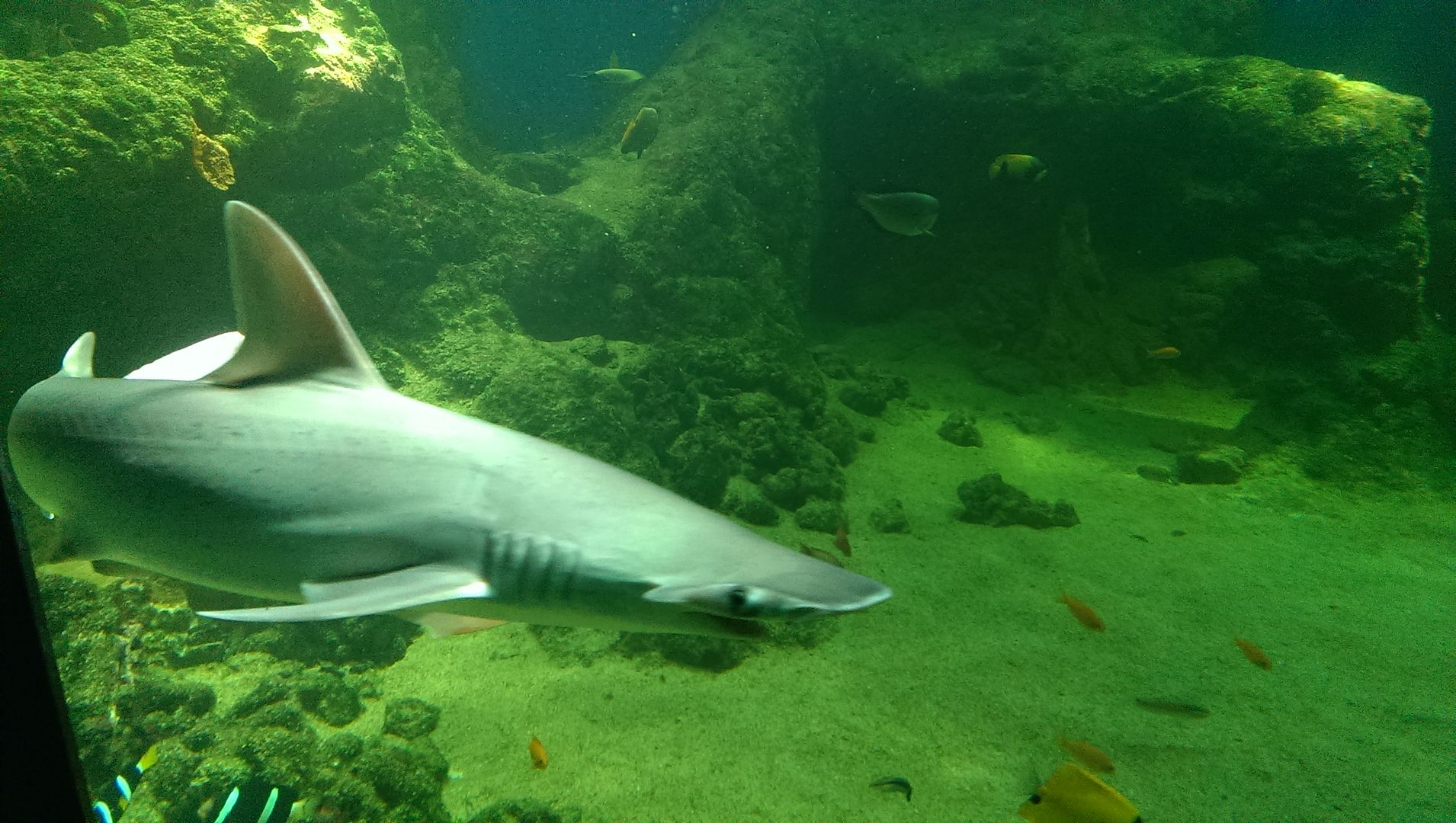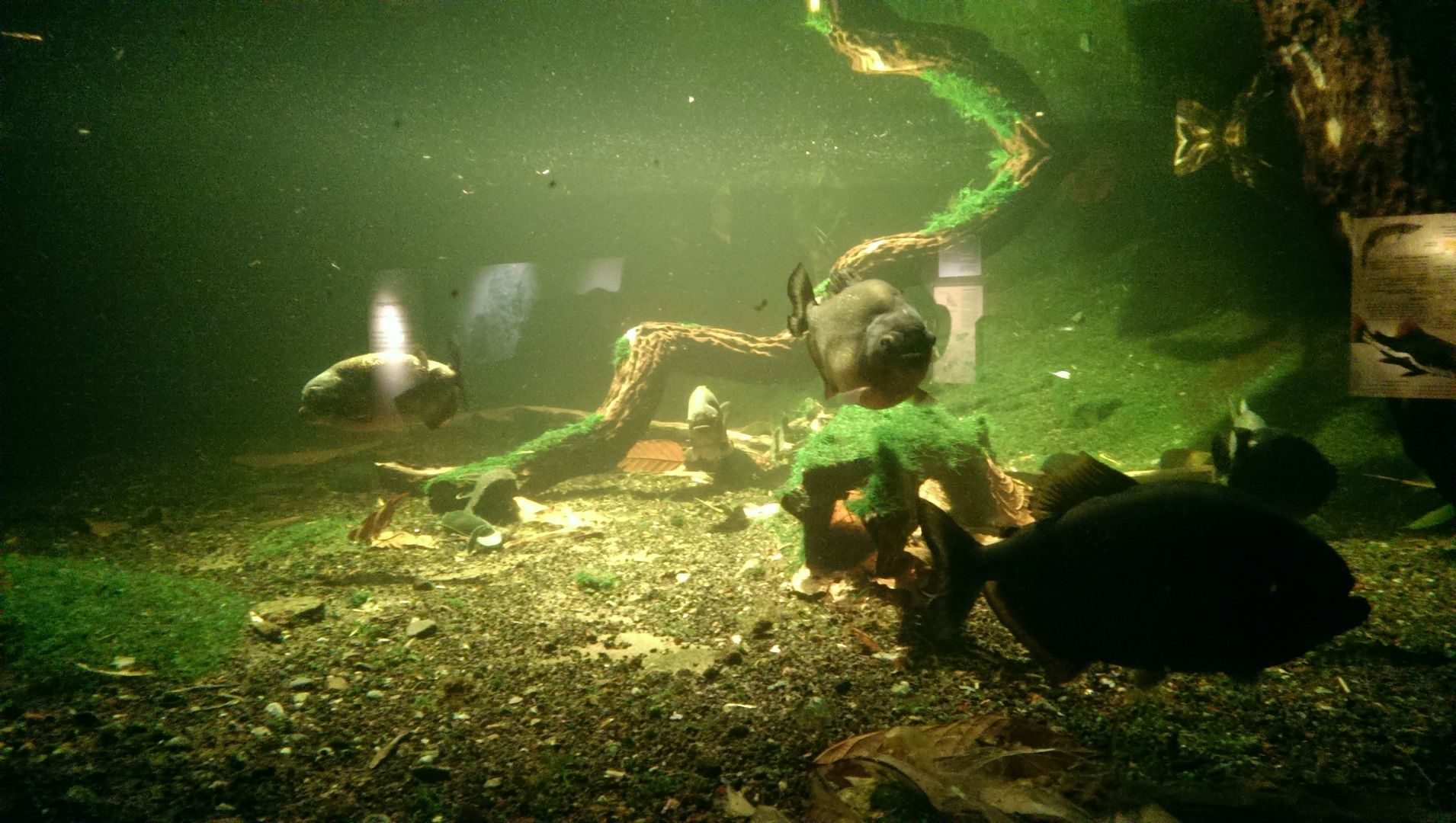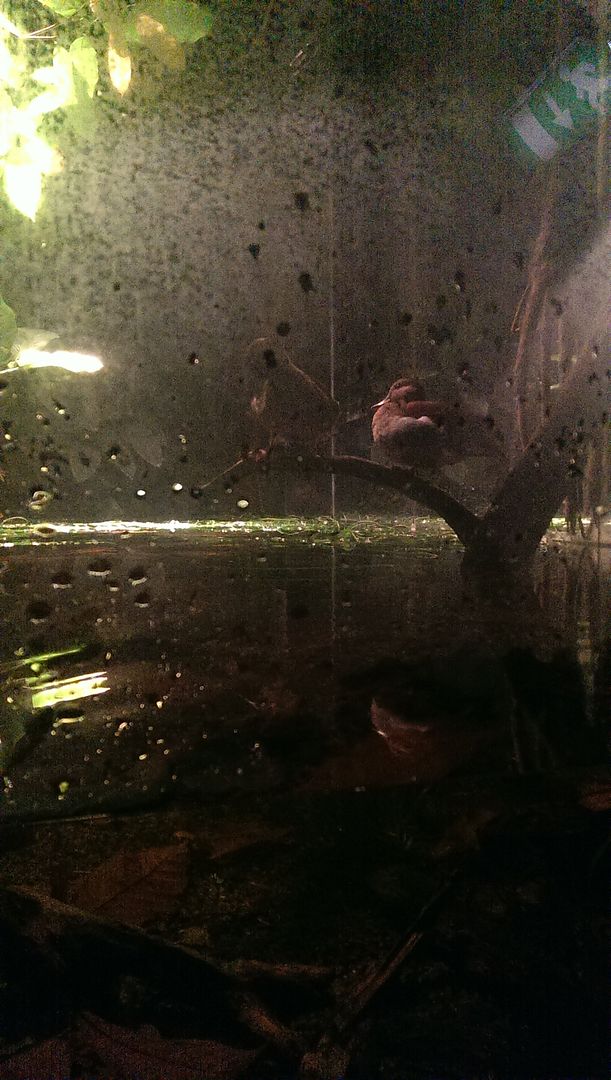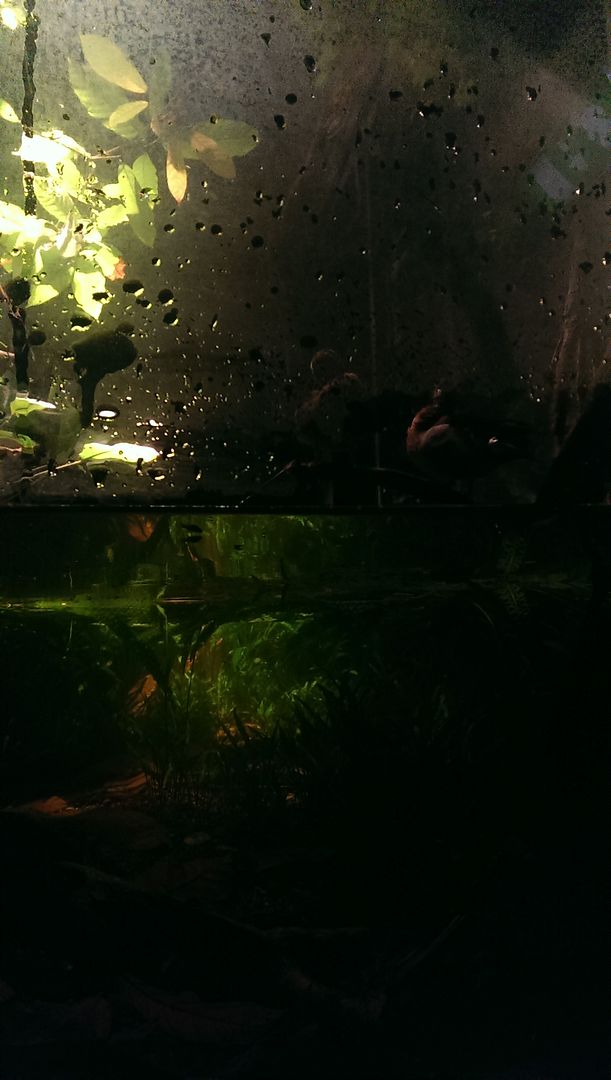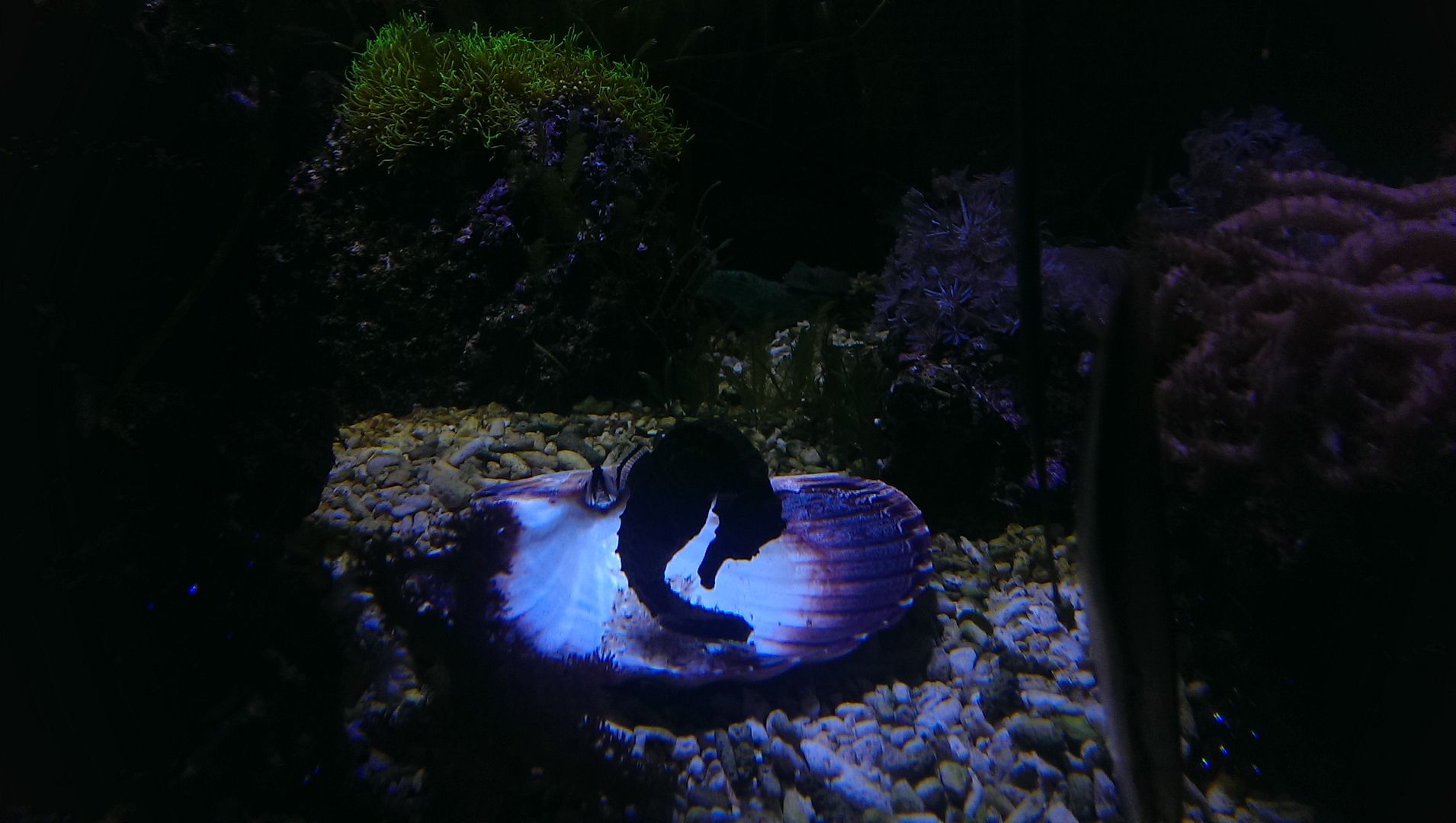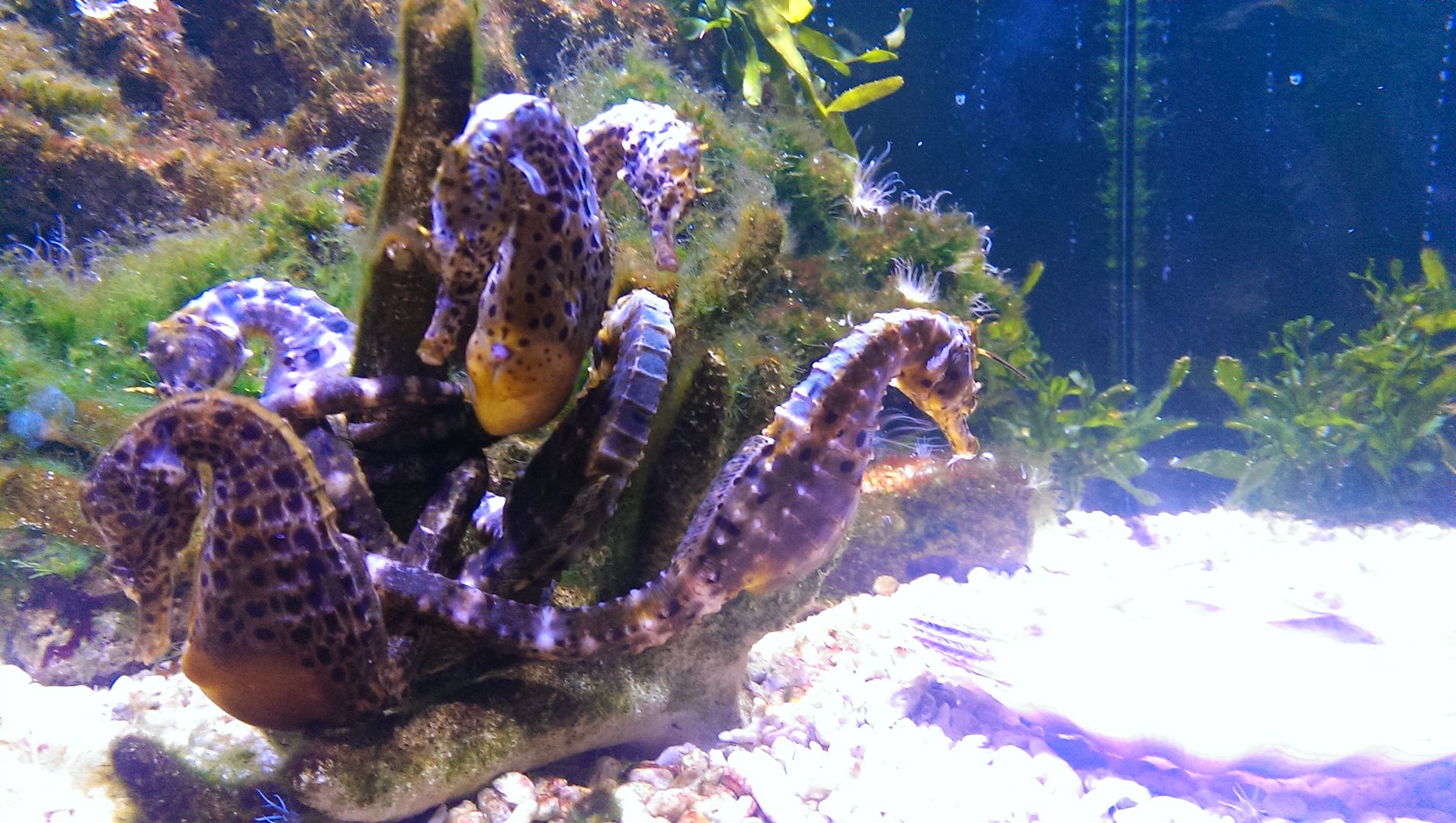 "va? Va? Va?"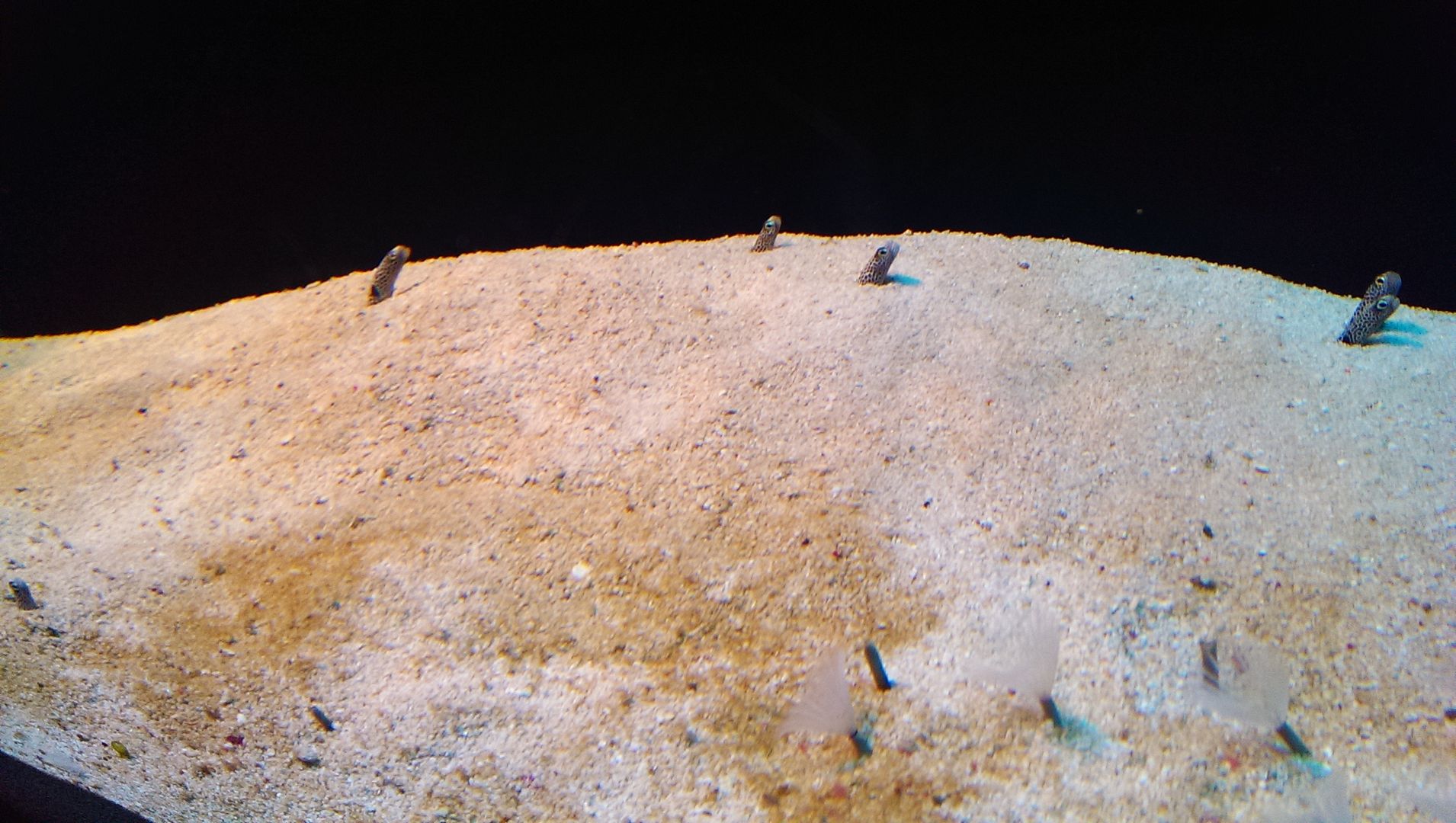 A nice walk to my favorite building in Stockholm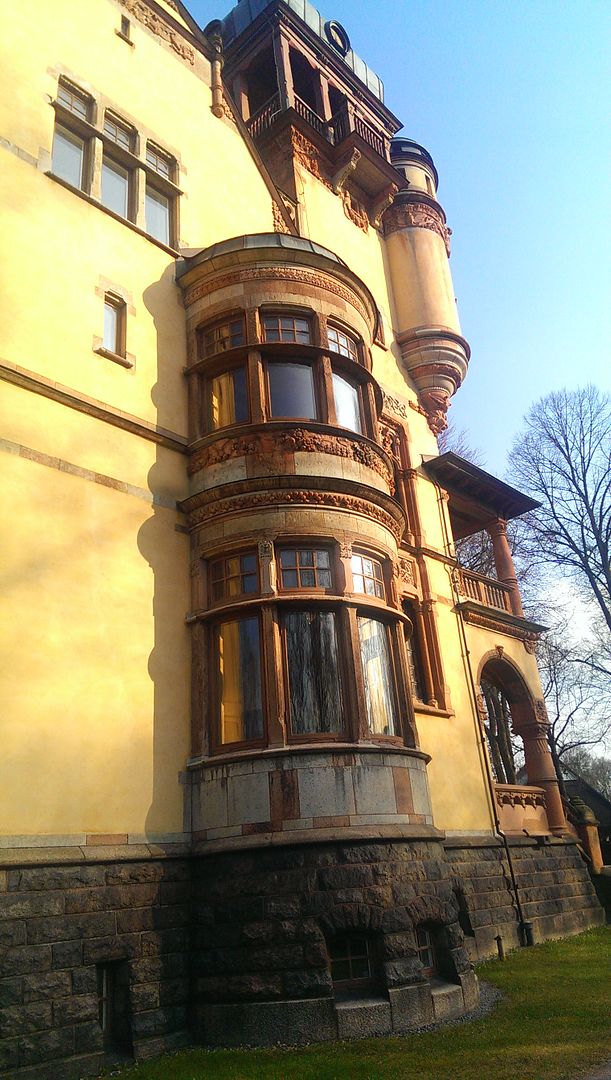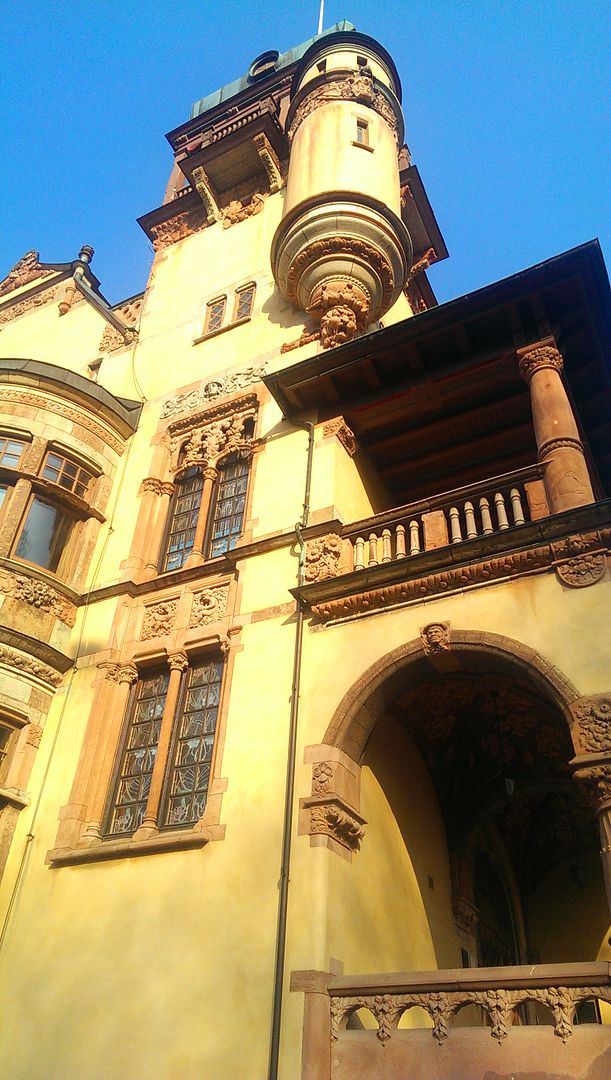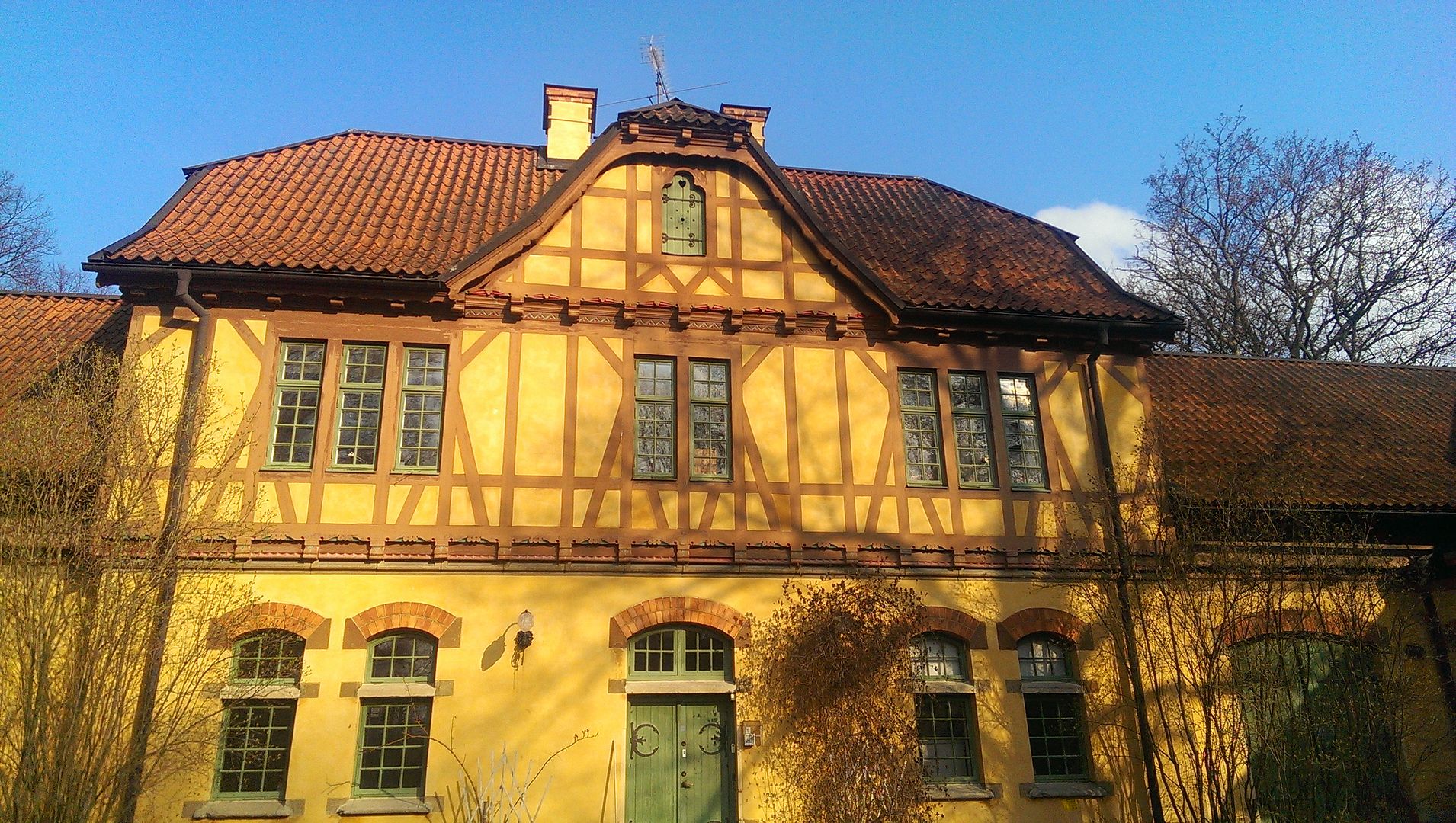 Cool pink-nicking with friends in the first warm days of spring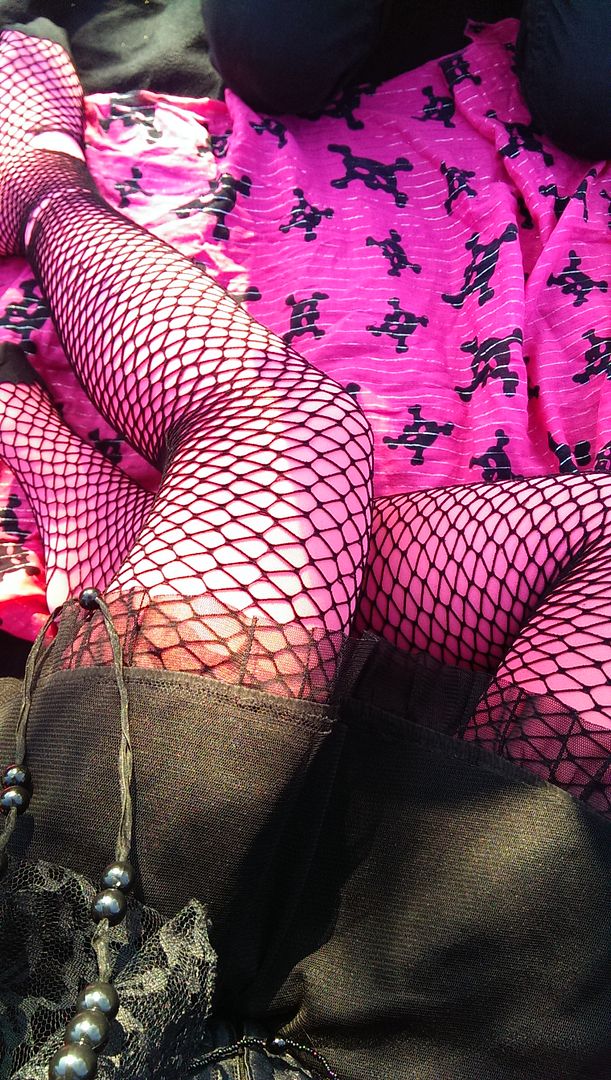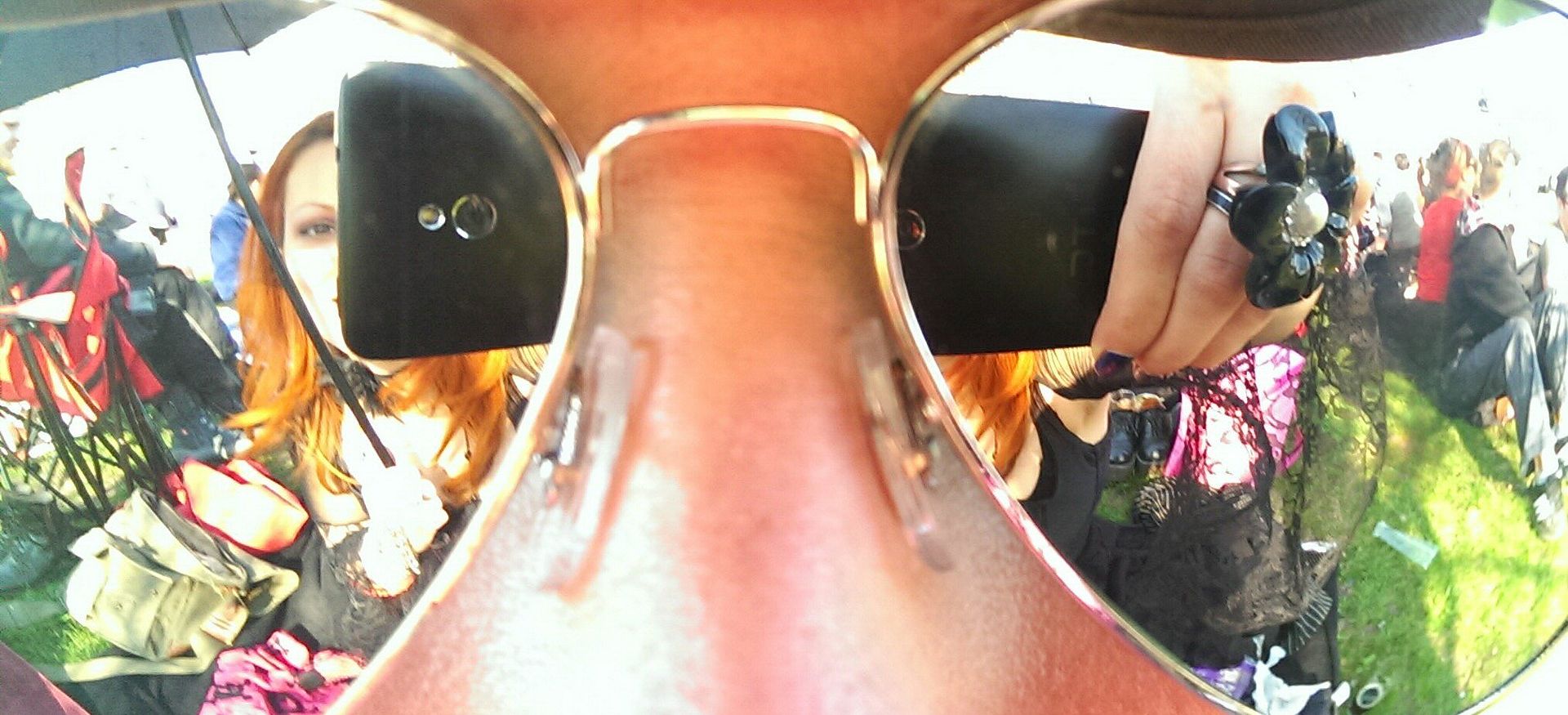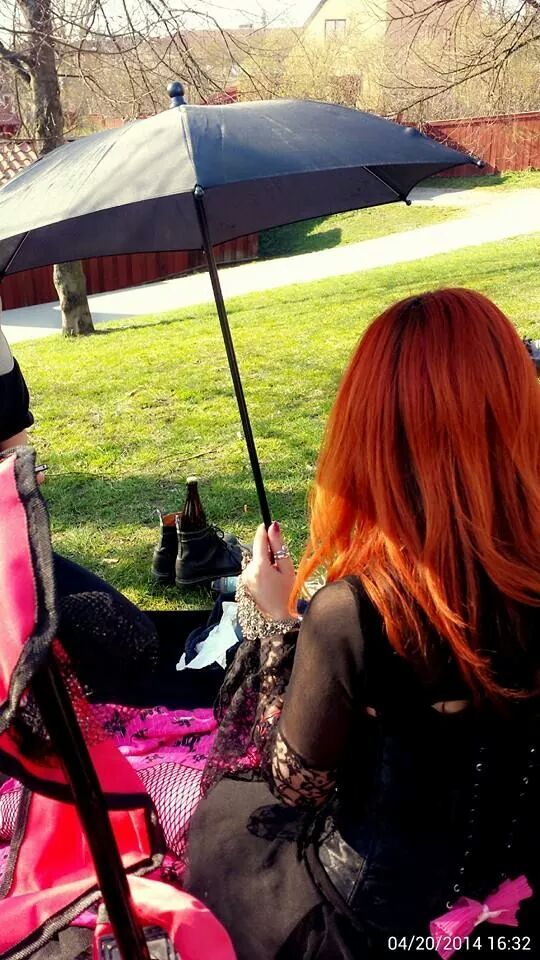 My lovely friend Jan-Erik in an accidental redheadappaloosa picture :)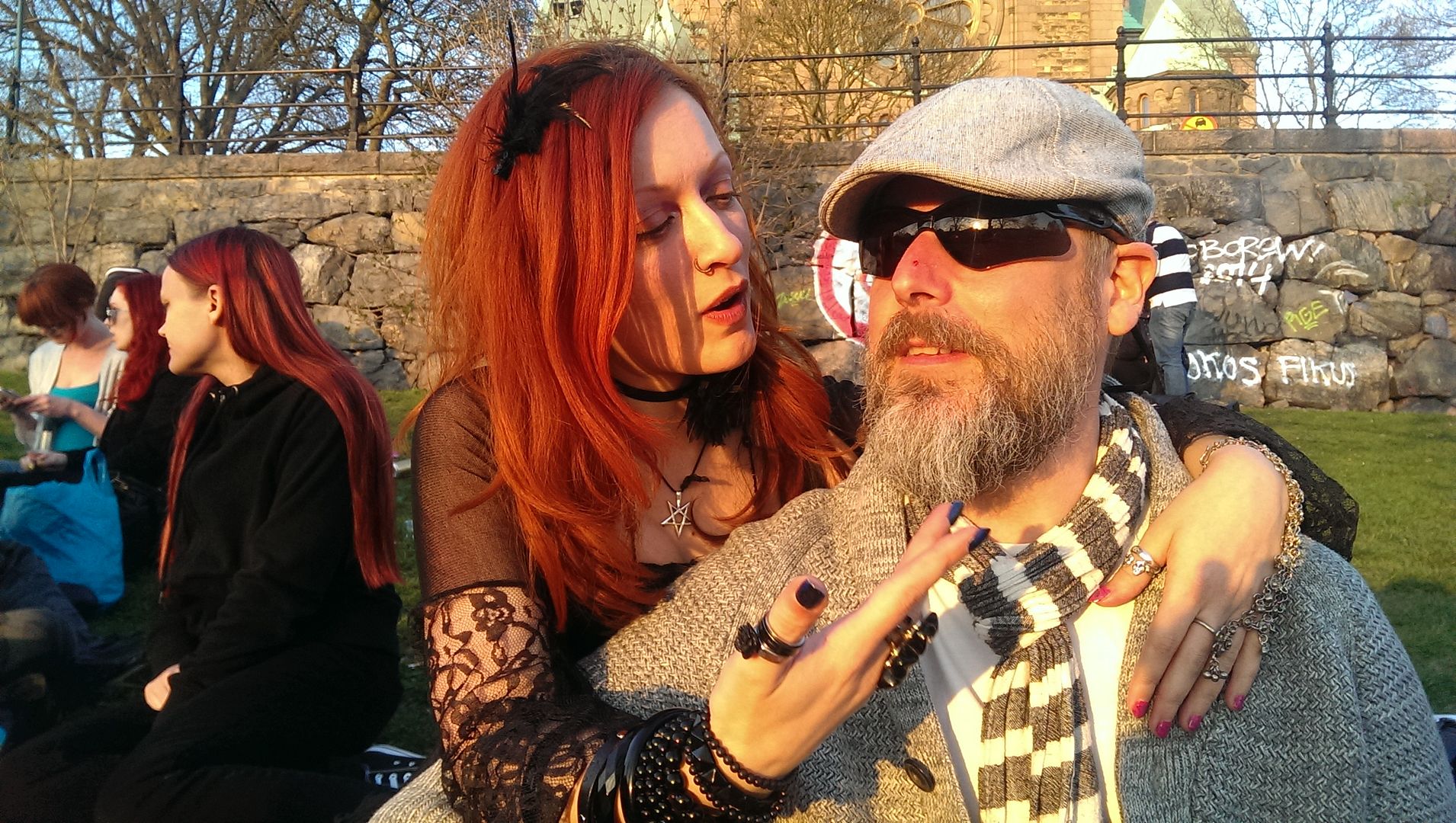 zzzzzzzzzzzzz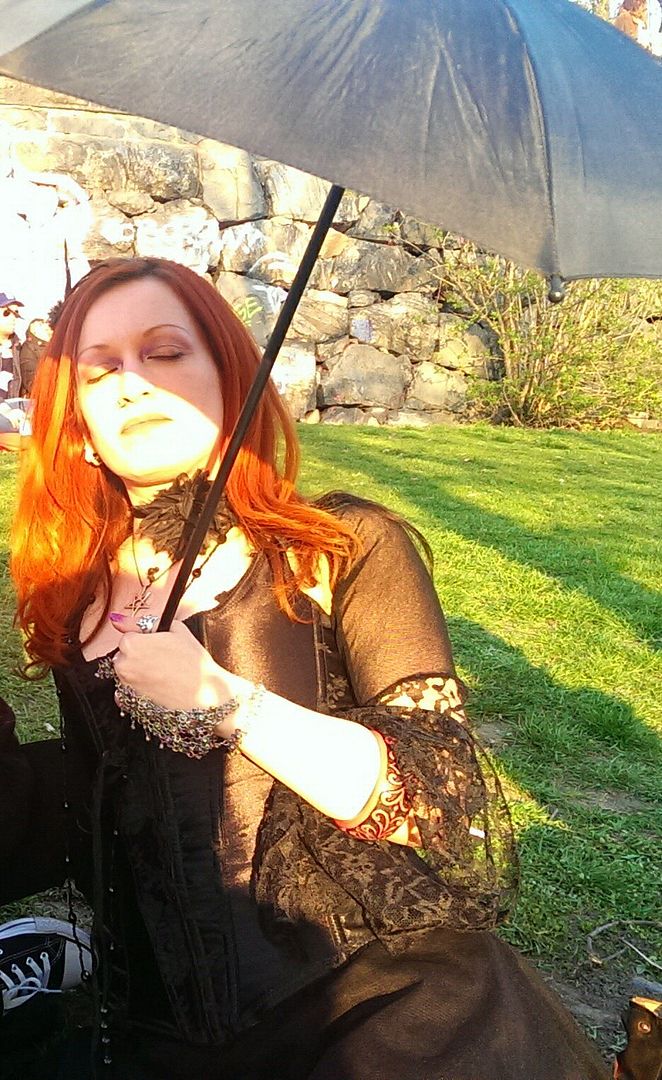 Cooked some awesome food with awesome beer my friend has given me some time a go.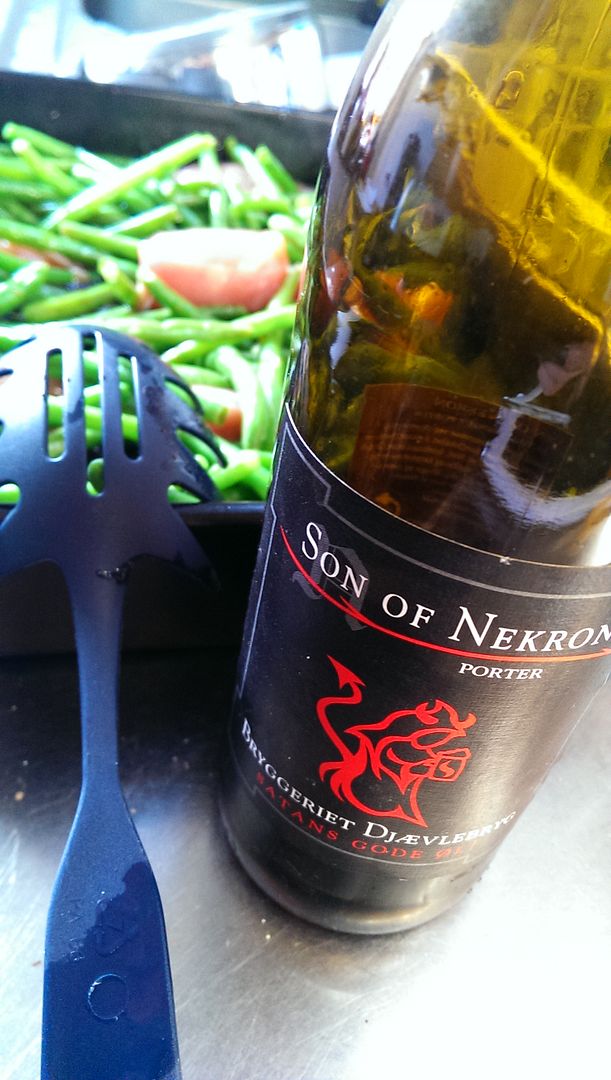 Oh look my Oxalis bloomed :)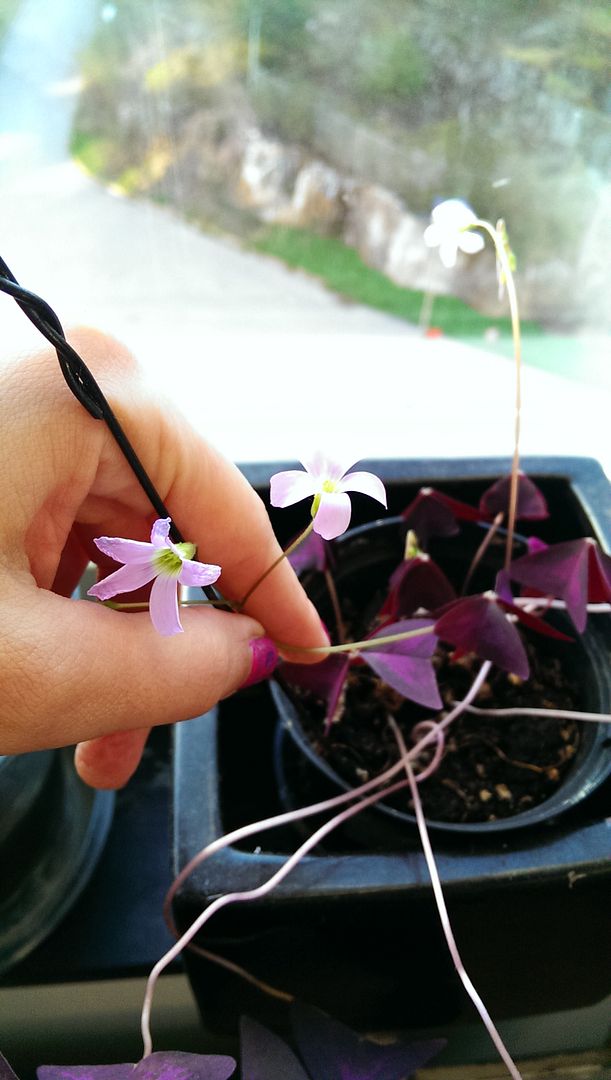 Bought some reeeeeeeeeeally nice beers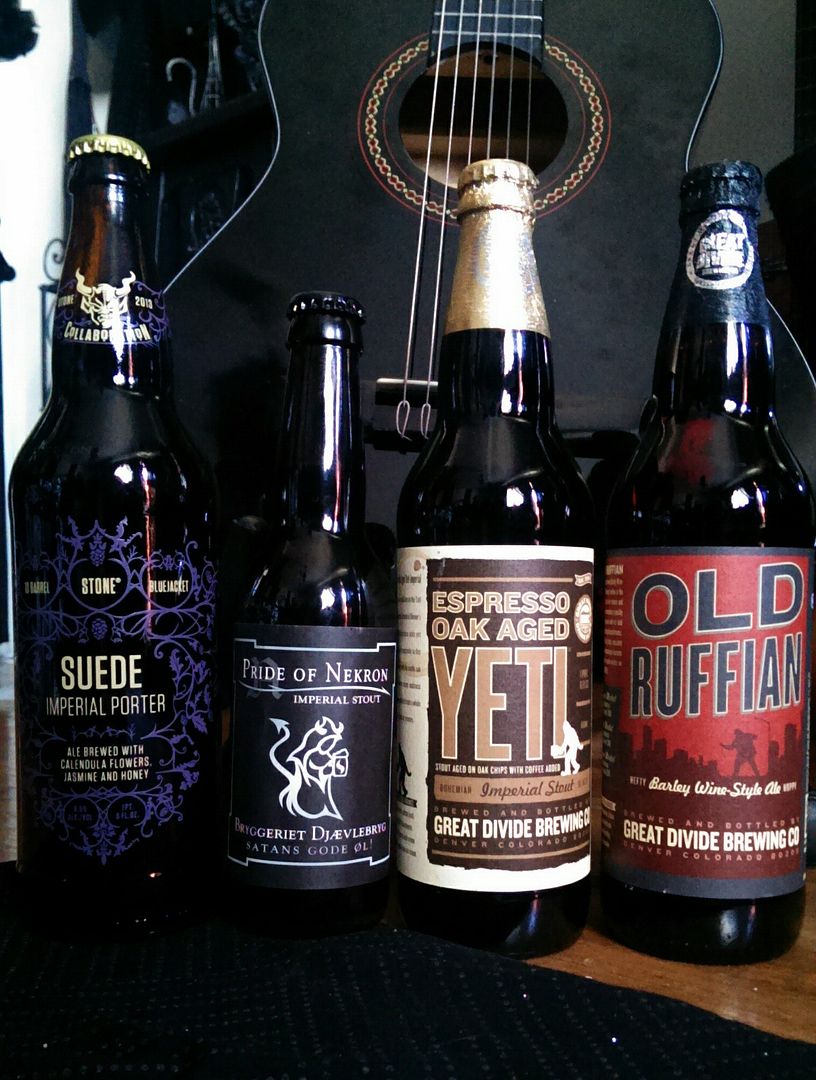 paint stuff black while drinking those nice beers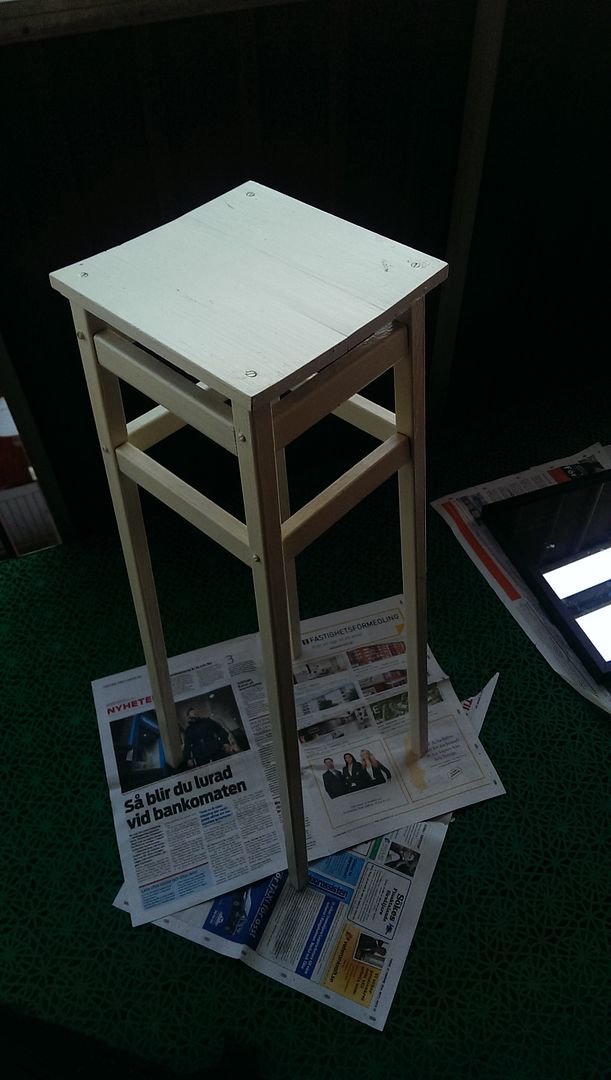 with the appropriate outfit :)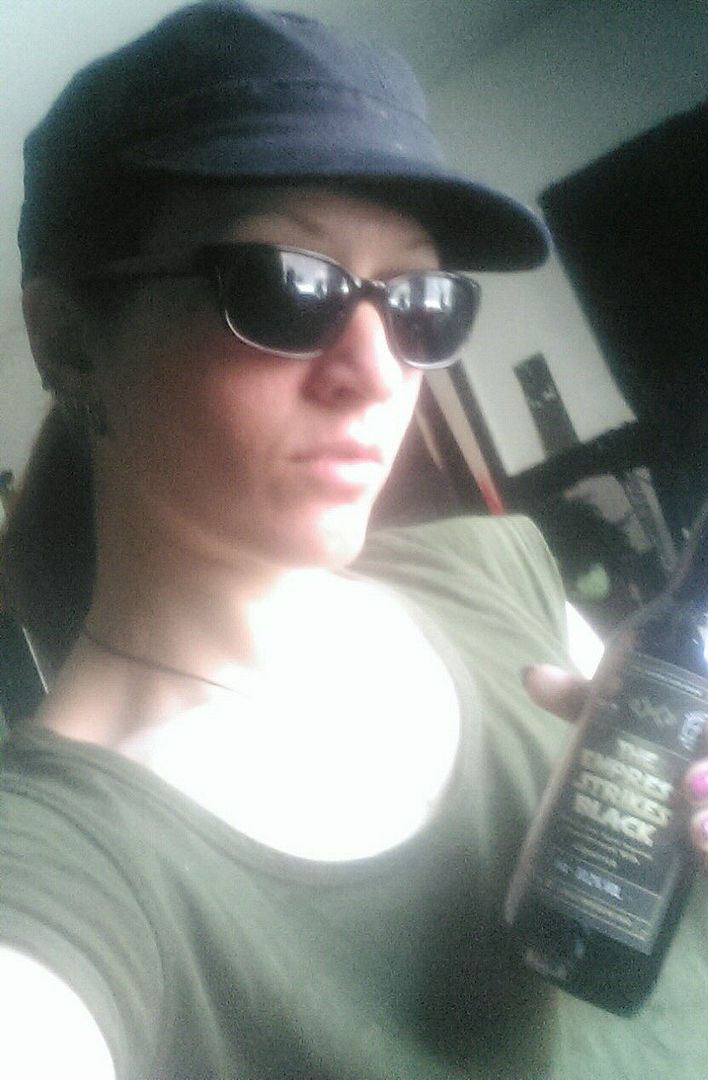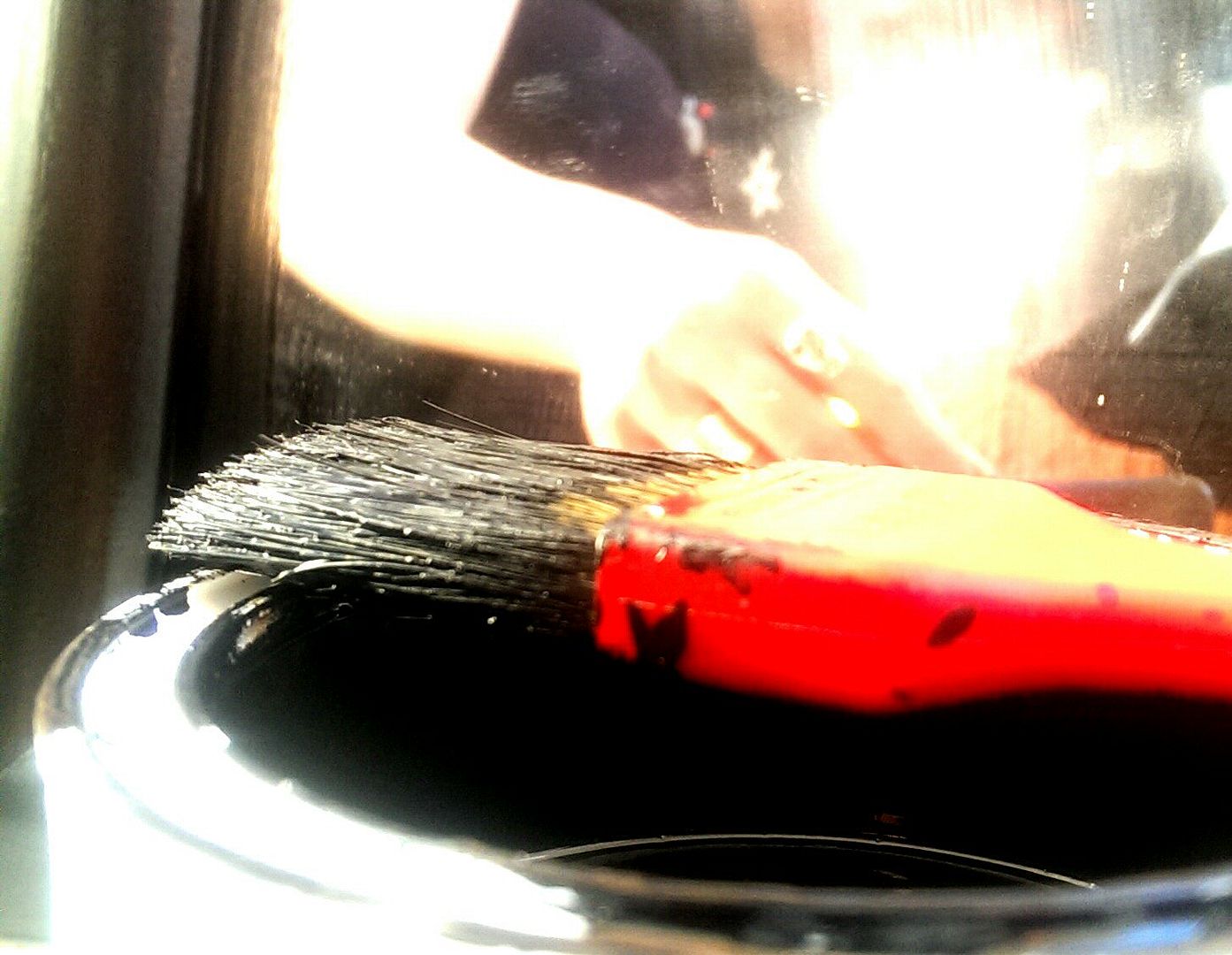 went to the boob clinic to check the boobs and they had funny girly decorations in the waiting room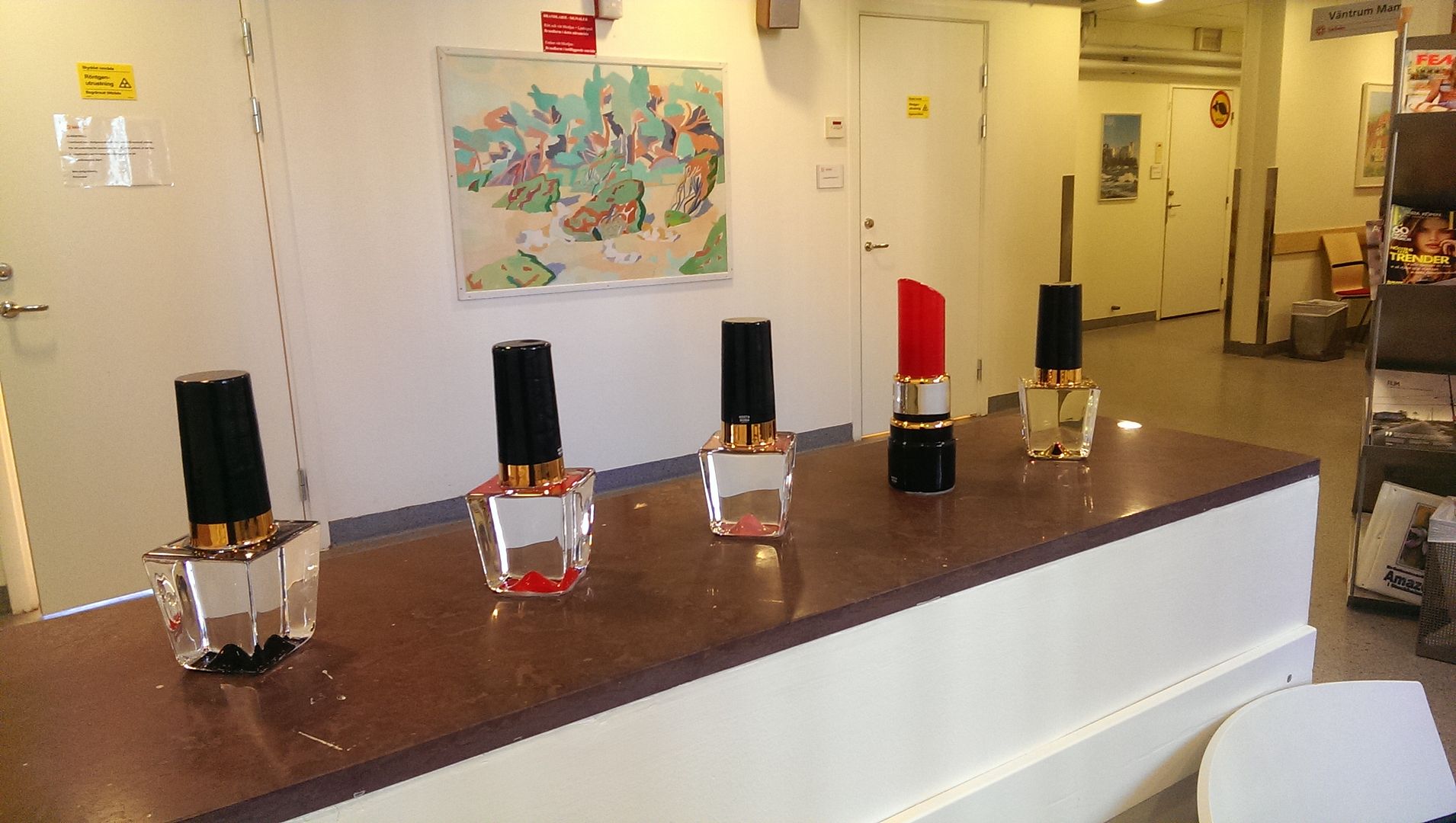 tadaaaaa!
And I will keep on enjoying the sunny days as much as possible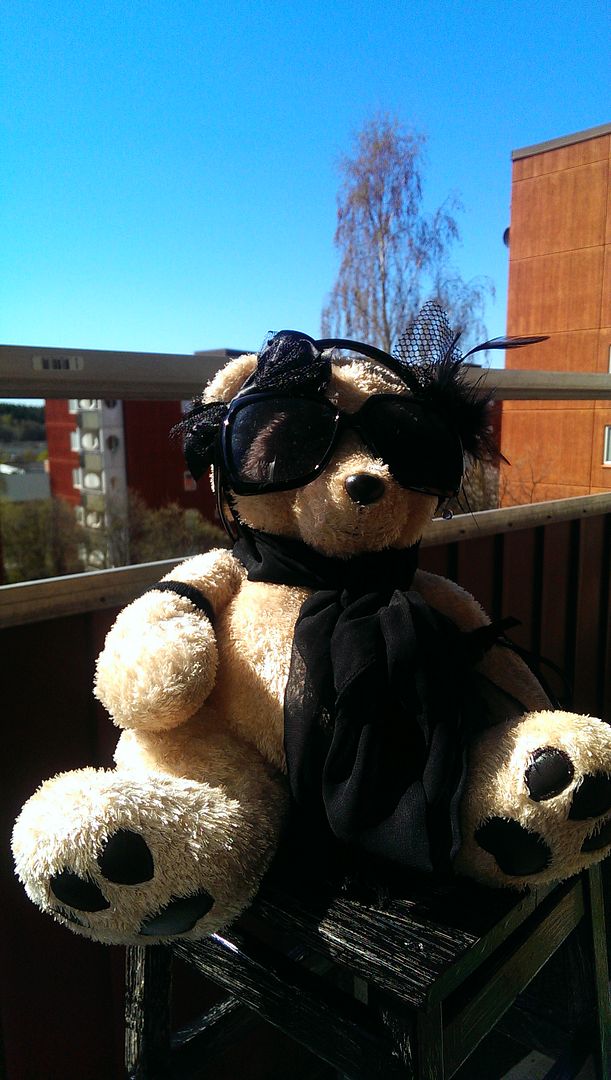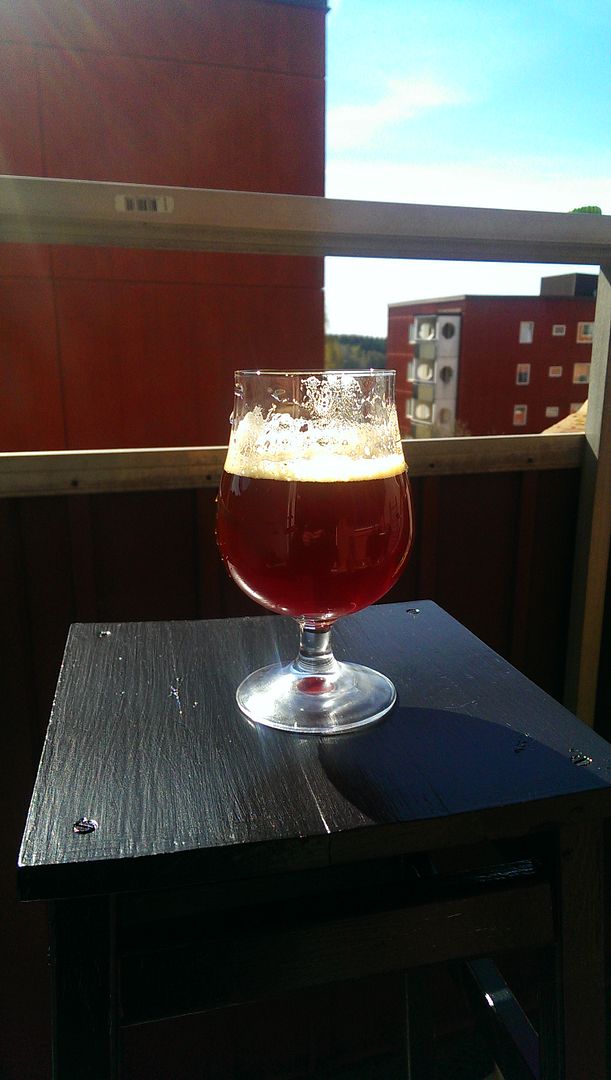 and stuff :)