A little warm up for the summer cruising maybe?! :D

I took 306 pictures of awesome vintage (mostly American) cars in this Spring Cruising in Sala. I narrowed it down here to 65 pictures for this post.
The pictures are not really good since almost all of them are taken with my phone from inside a car while in motion. But you get a general idea of this mini cruising 2 hours outside Stockholm.
I really loved the experience and I am hungry for more! :)
I generally find cars uninteresting and dull. But that is because modern cars all look the same to my eyes, nothing but aluminum aerodynamic buckets. But Cars from the 60s and back! Oh boy! Now that was a time travel :)
Here we go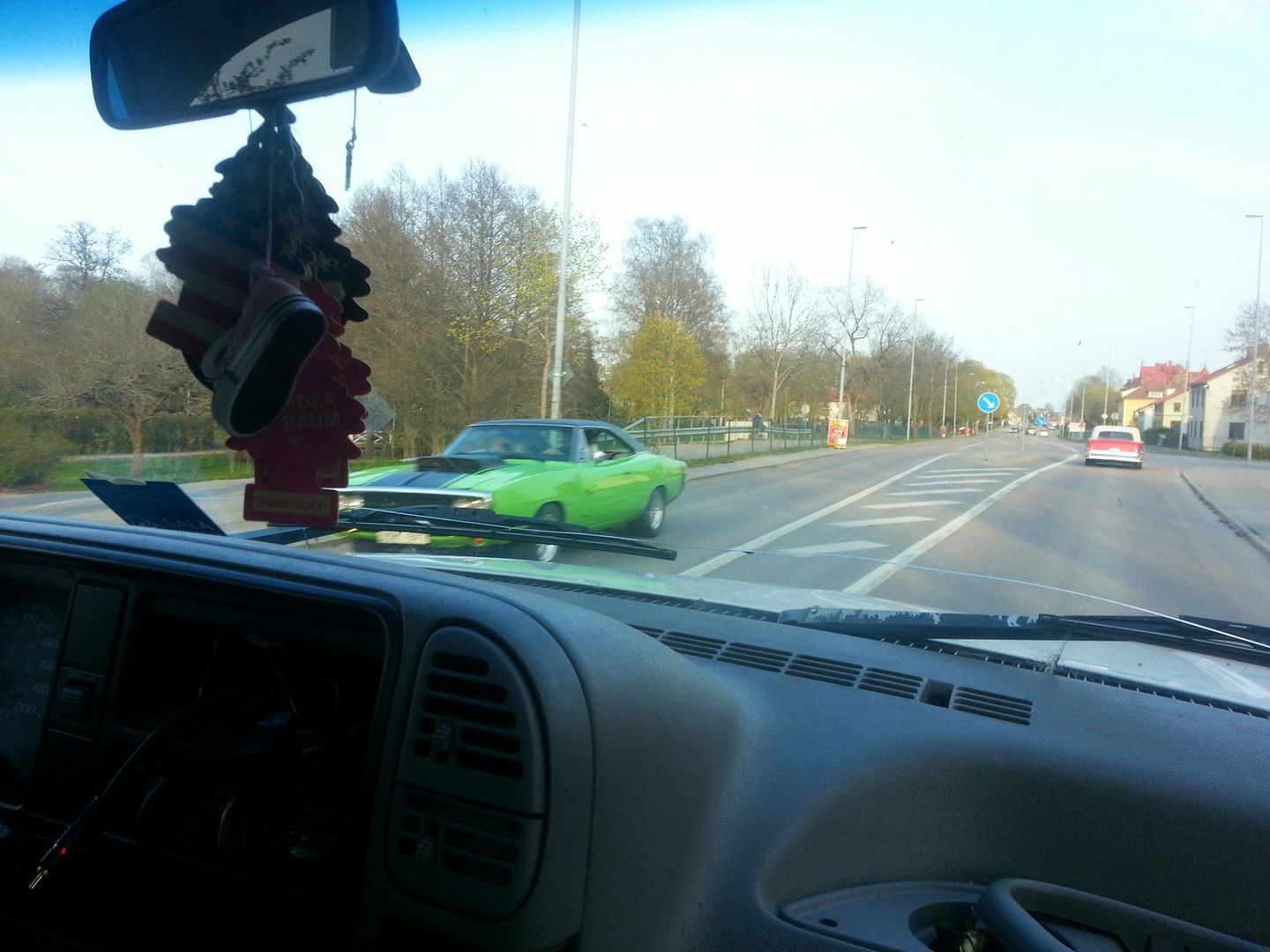 I must start with the Elvis car! I LOVED the Elvis car :D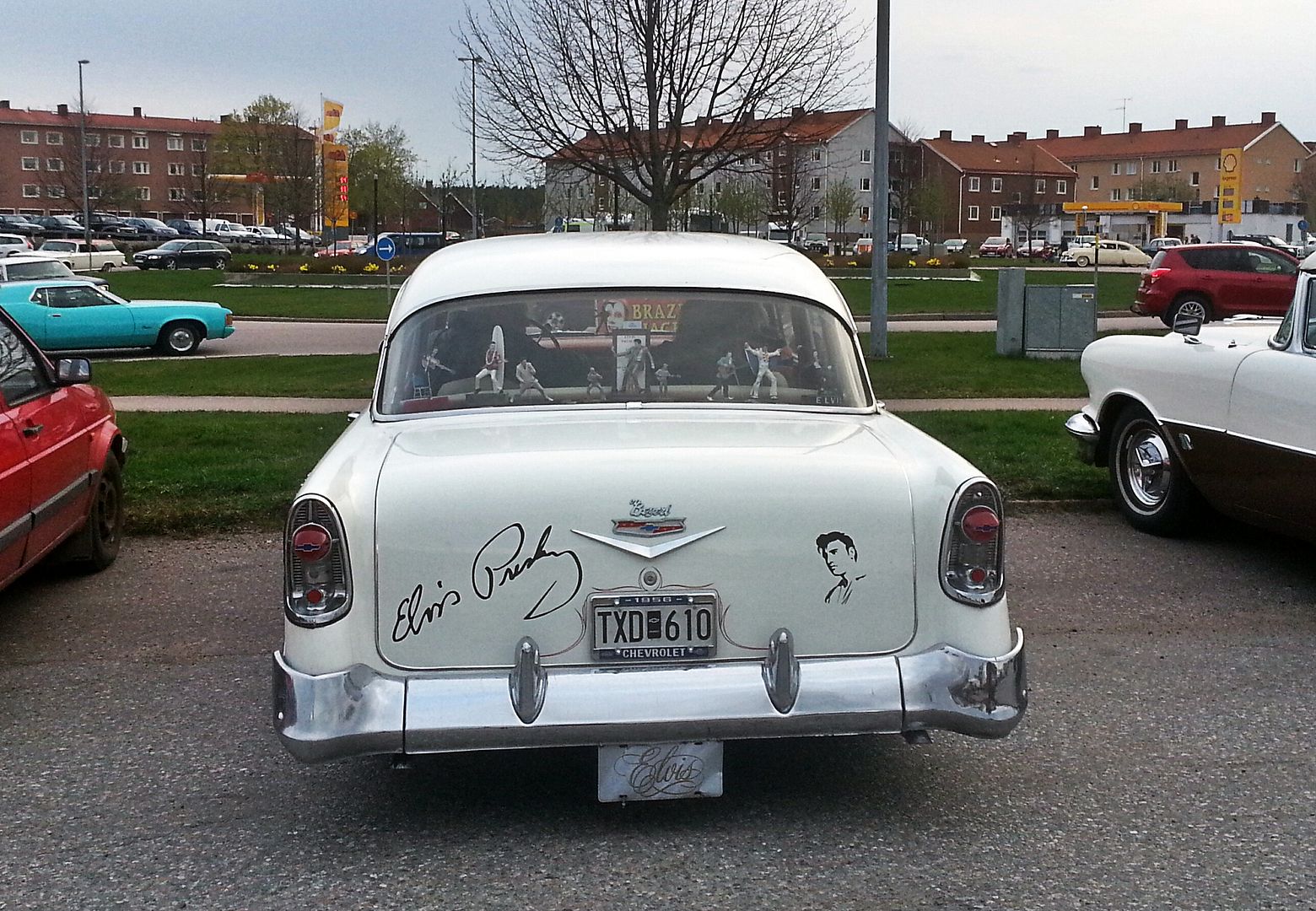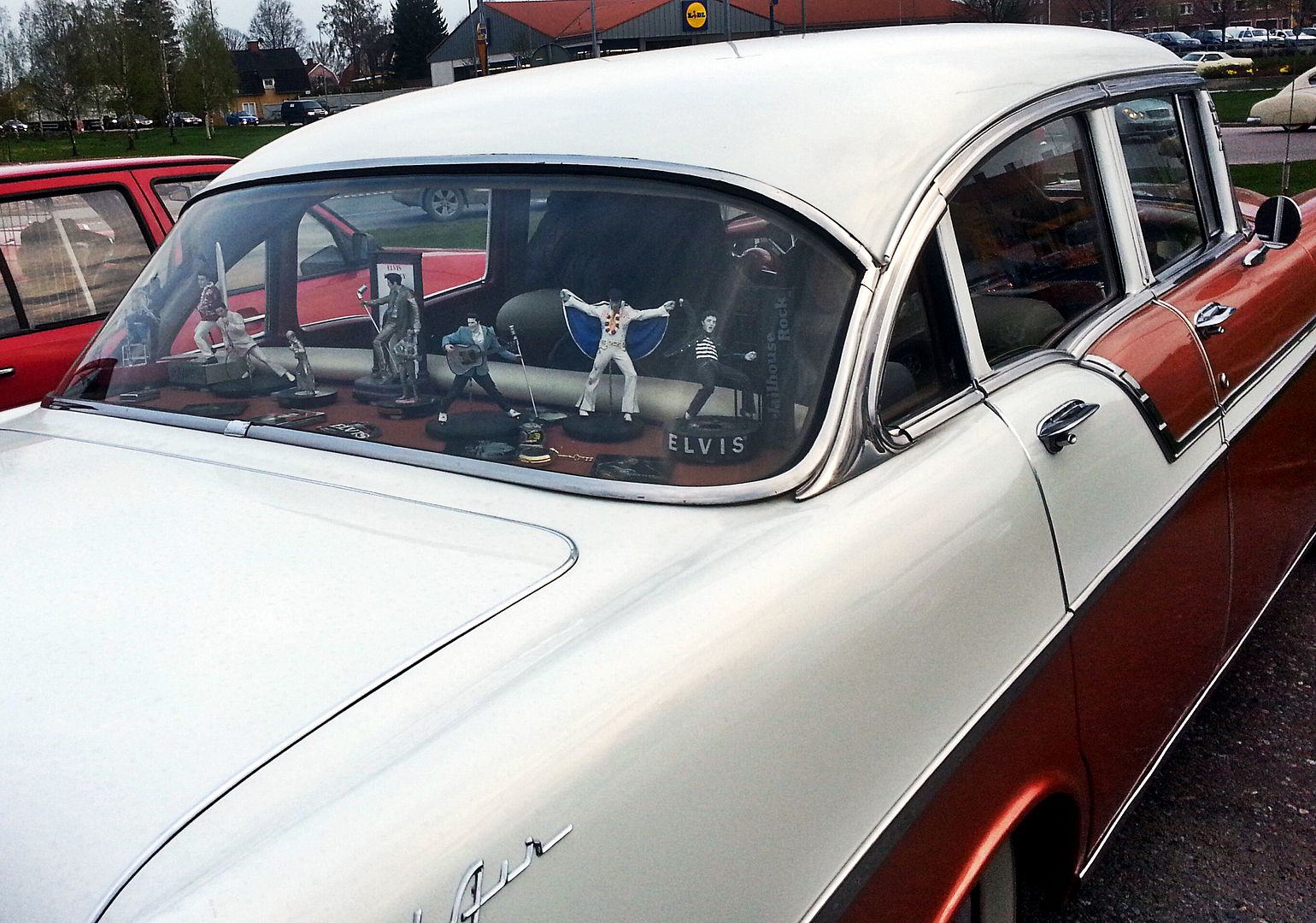 (

Collapse

)






------------------------------------------------
------------------------------------------------