My third knitting work:
Not to shabby I say ...
I am now finishing up this neck warmer. I kind of improvised and got this pattern. O_o
Yes, trial and error is the only way for me to learn. Try and fail try and fail till I discover things like this .... like a mad scientist!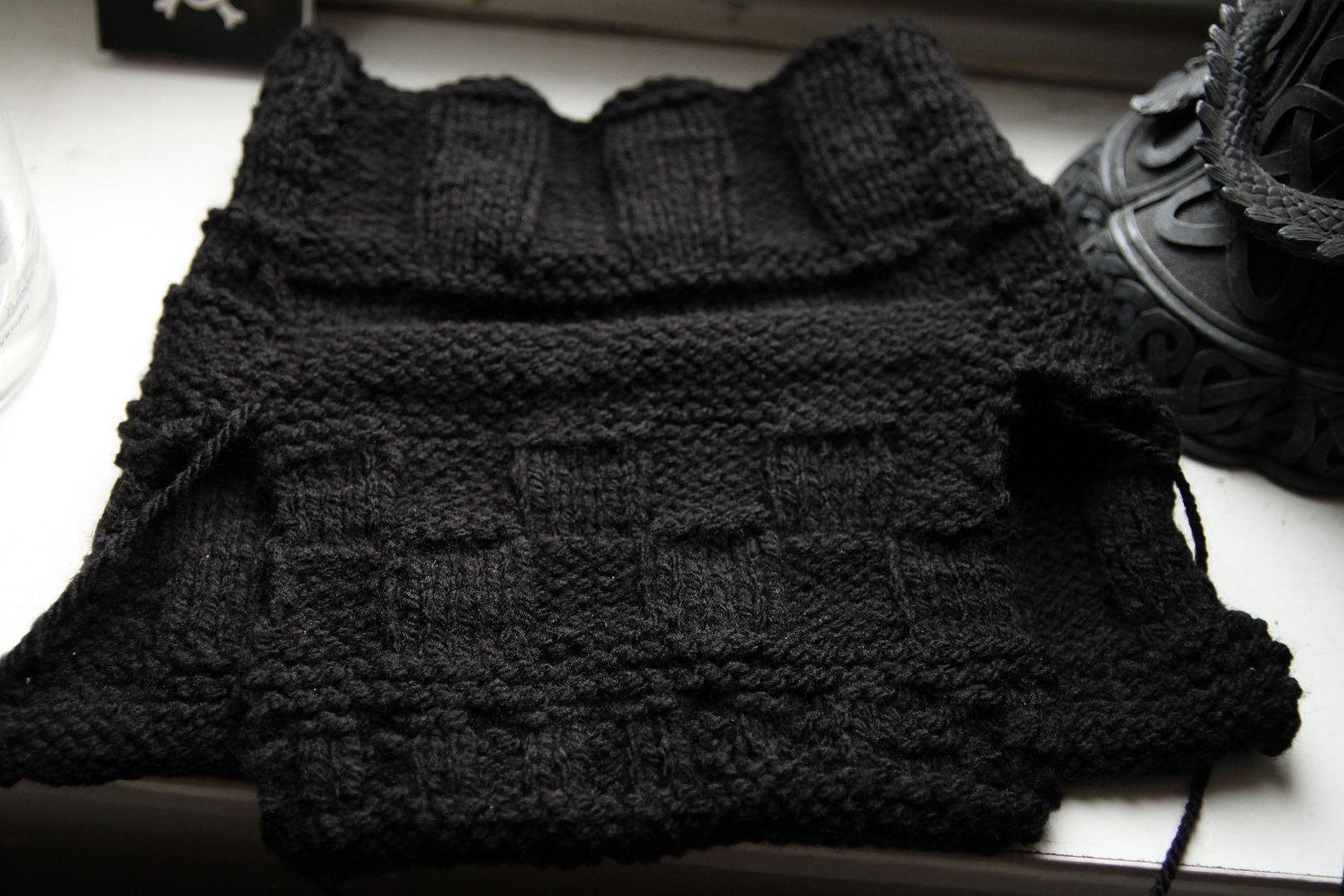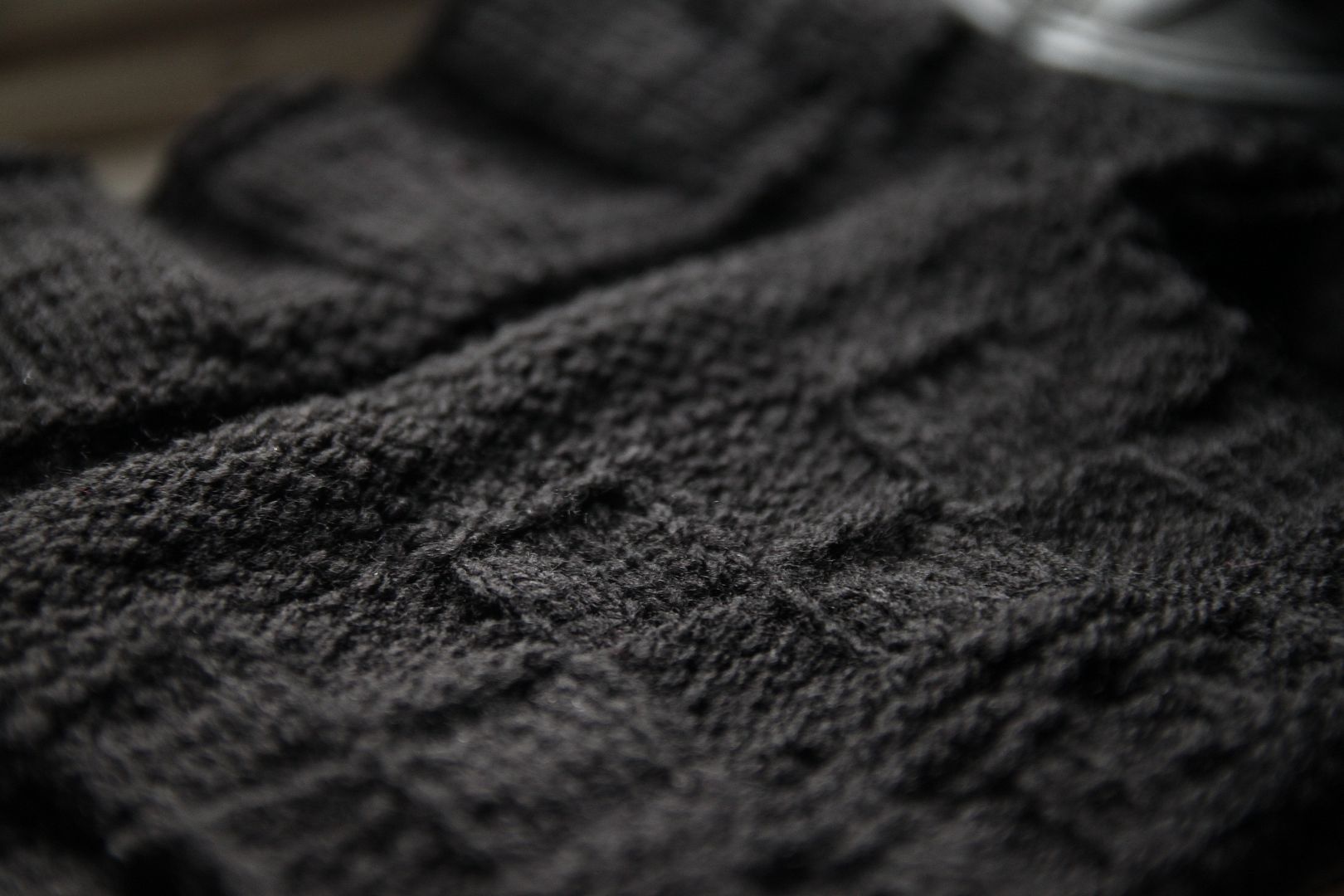 Well I am proud of myself.
Of course it was mistakes and it is not perfect. But ... going from
this: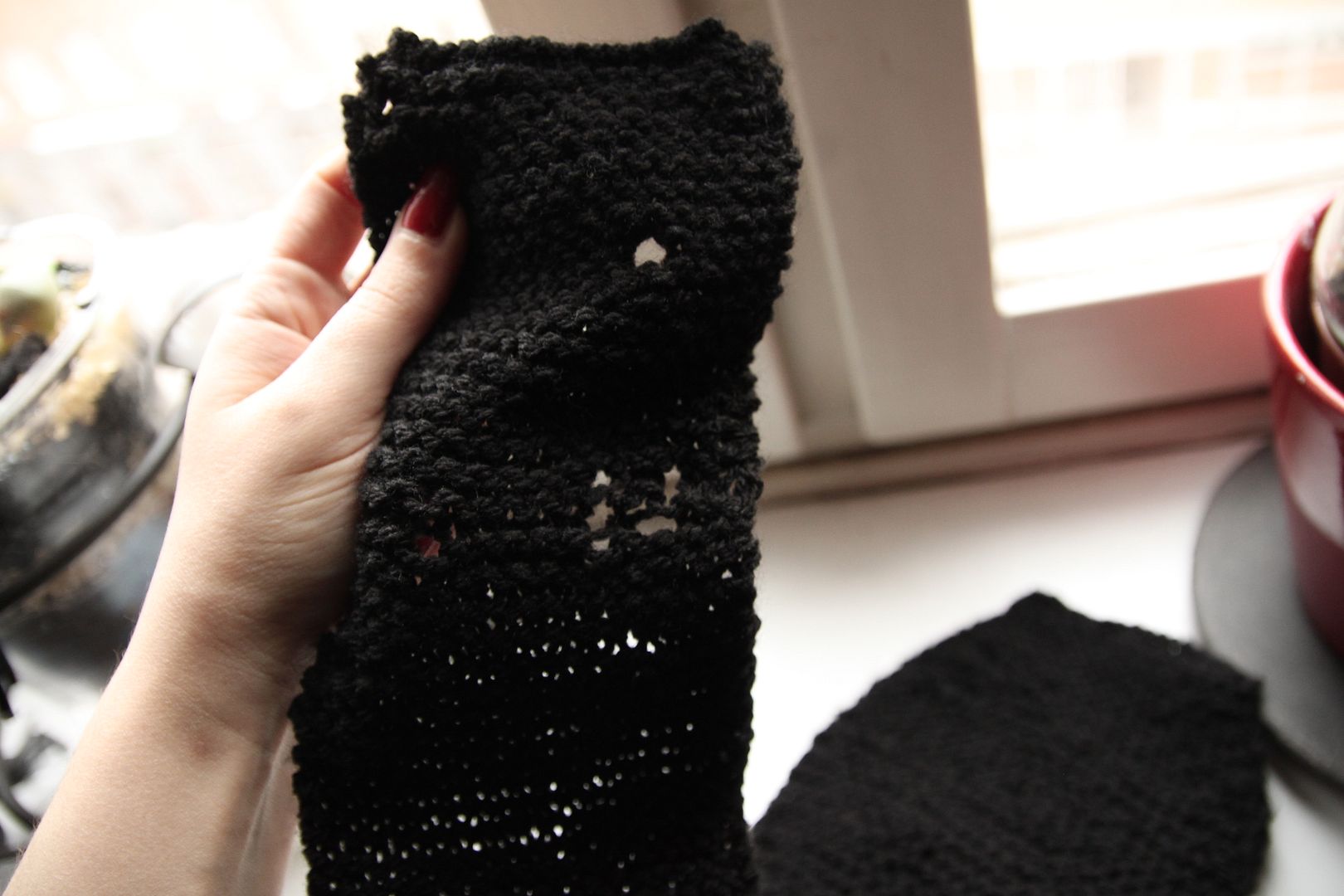 to that: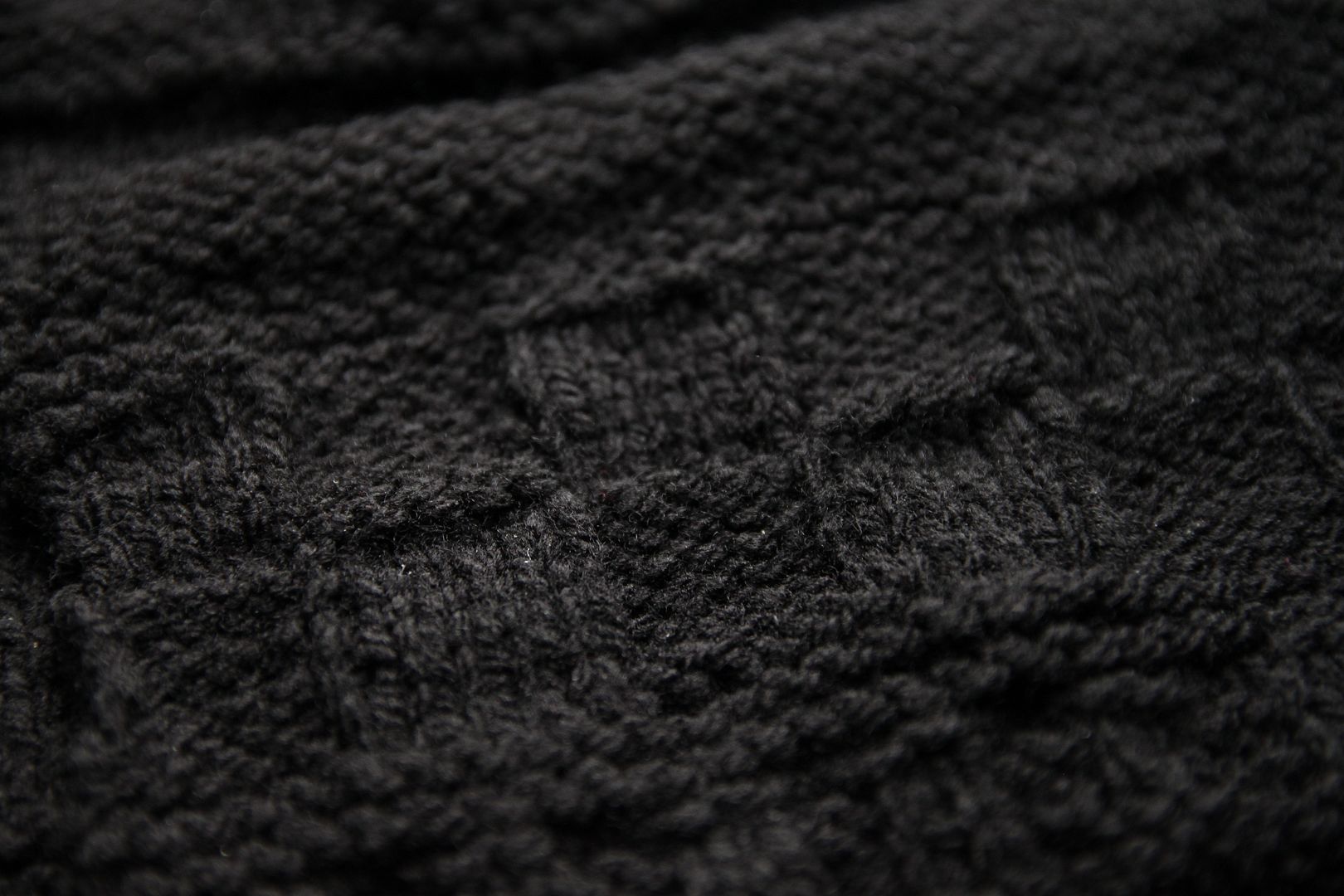 ... withing a few days it's an accomplishment for me!!!

toodles