So I didn't go to see mother yesterday after all. But she came into the city :D YEah she called me as I was leaving and said " SUSHI"
Good thing she is addicted to sushi as I am addicted to Miso Soup :p
We walked by he bay in the harbor, looked at the birds, chilled out for a while on the peer. And then we had lunch at my favorite restaurant in town. The Asian Deli! I love this place! I will miss it so much when they demolish Slussen. Best view and best and cheapest food in the city!!!! This combination won't happen again with "new" Slussen.

Then I took the train with mom and kept her company half way back to my sister's house.

Well well
here are some pictures ;)
This is a detail
from the next picture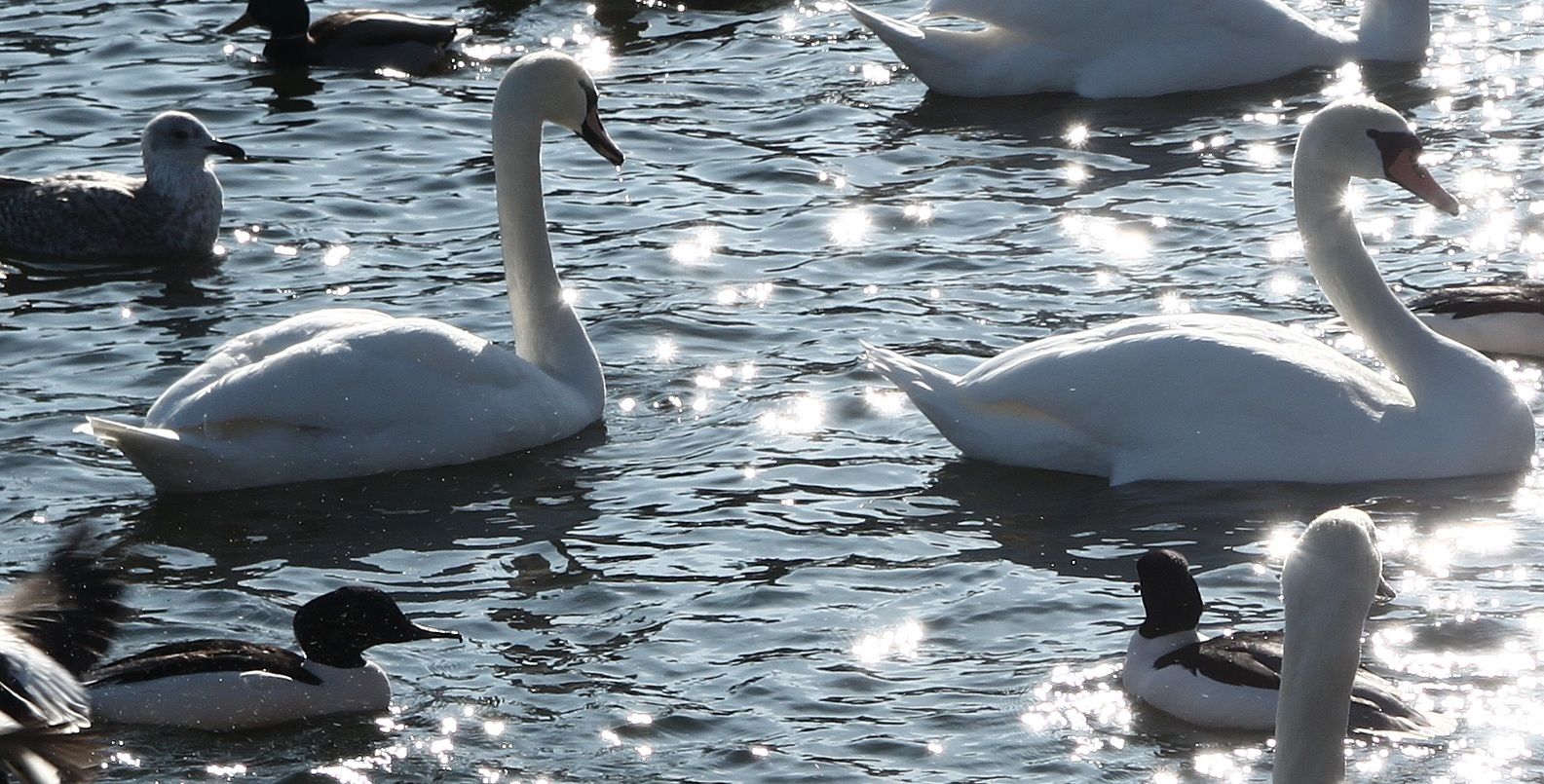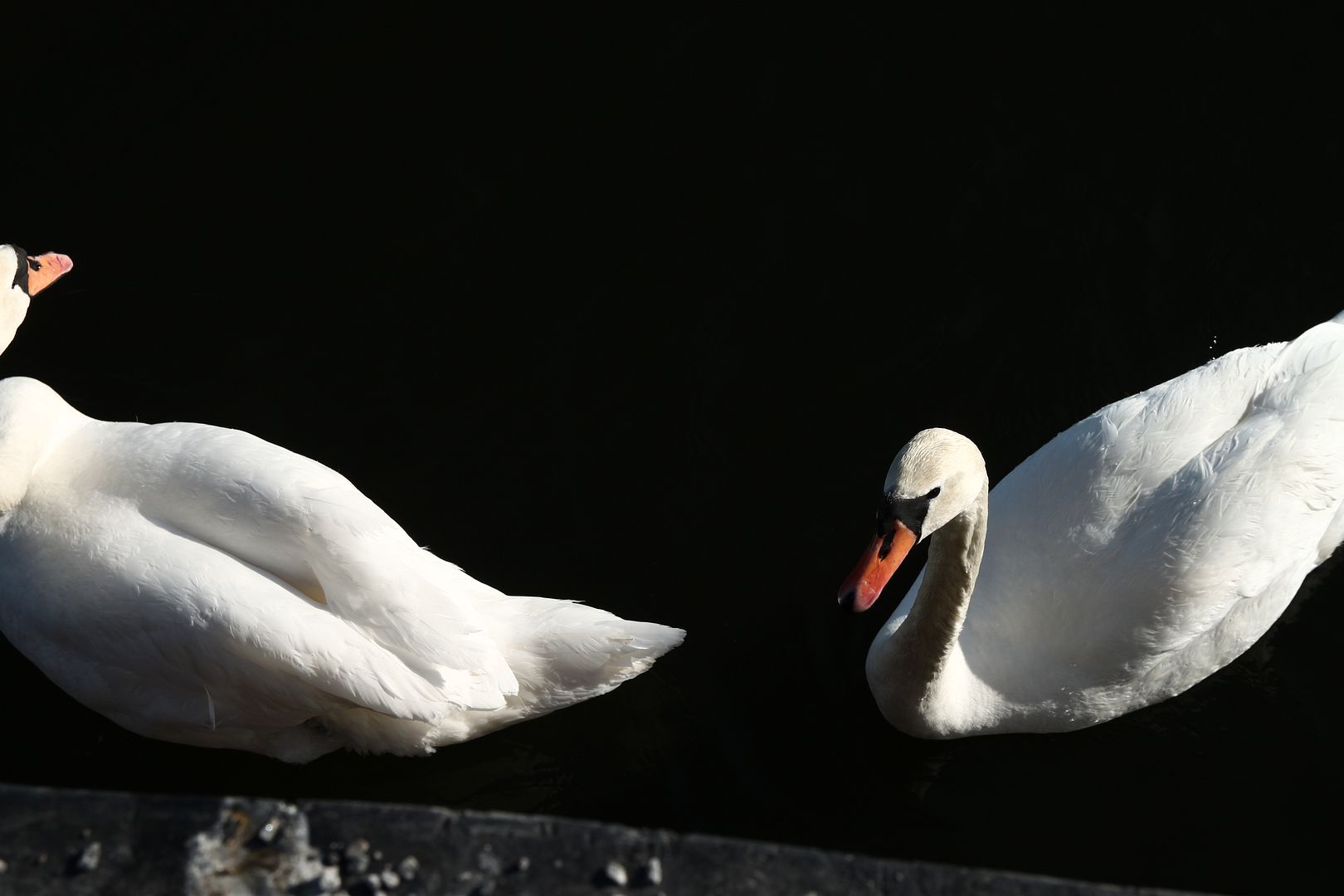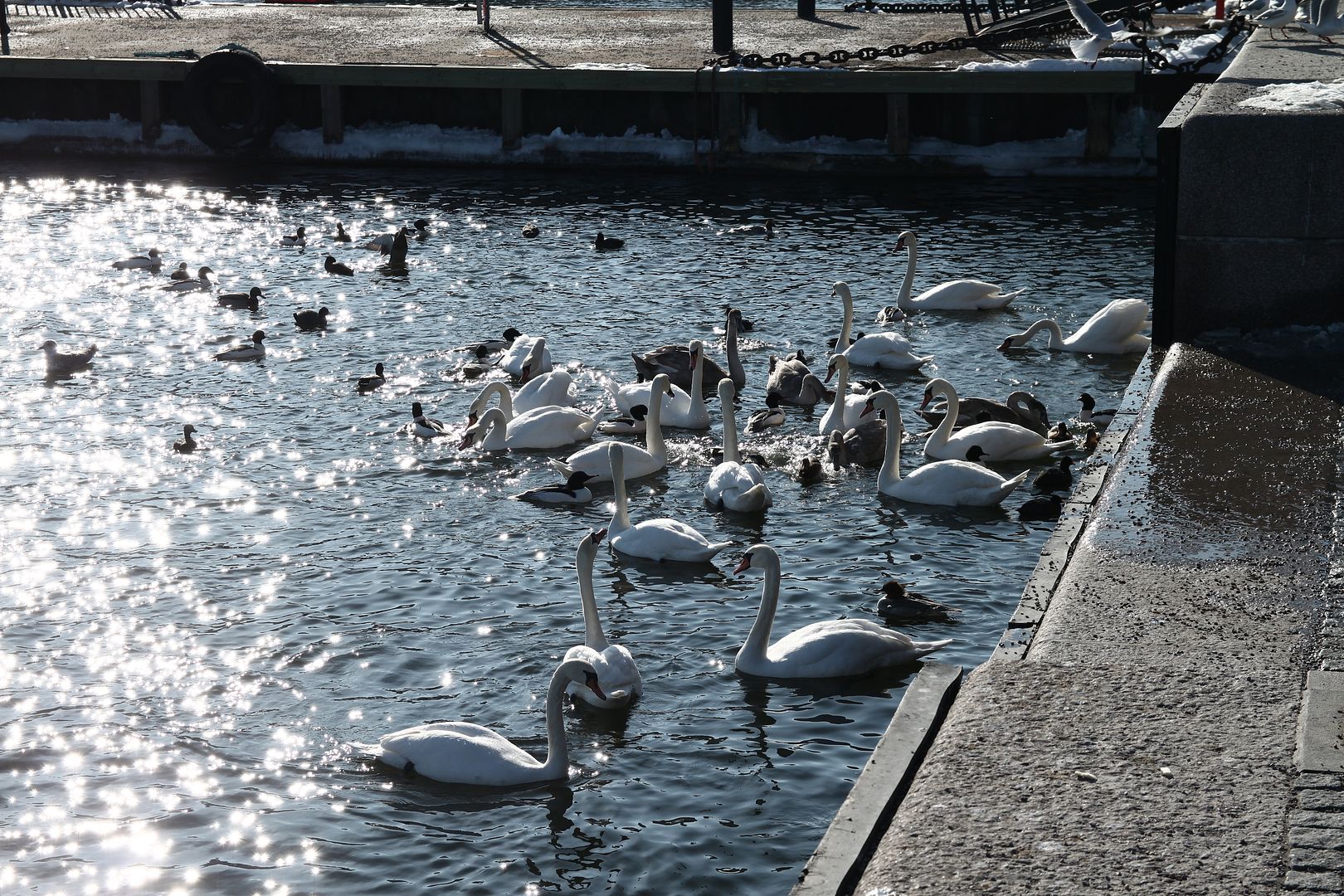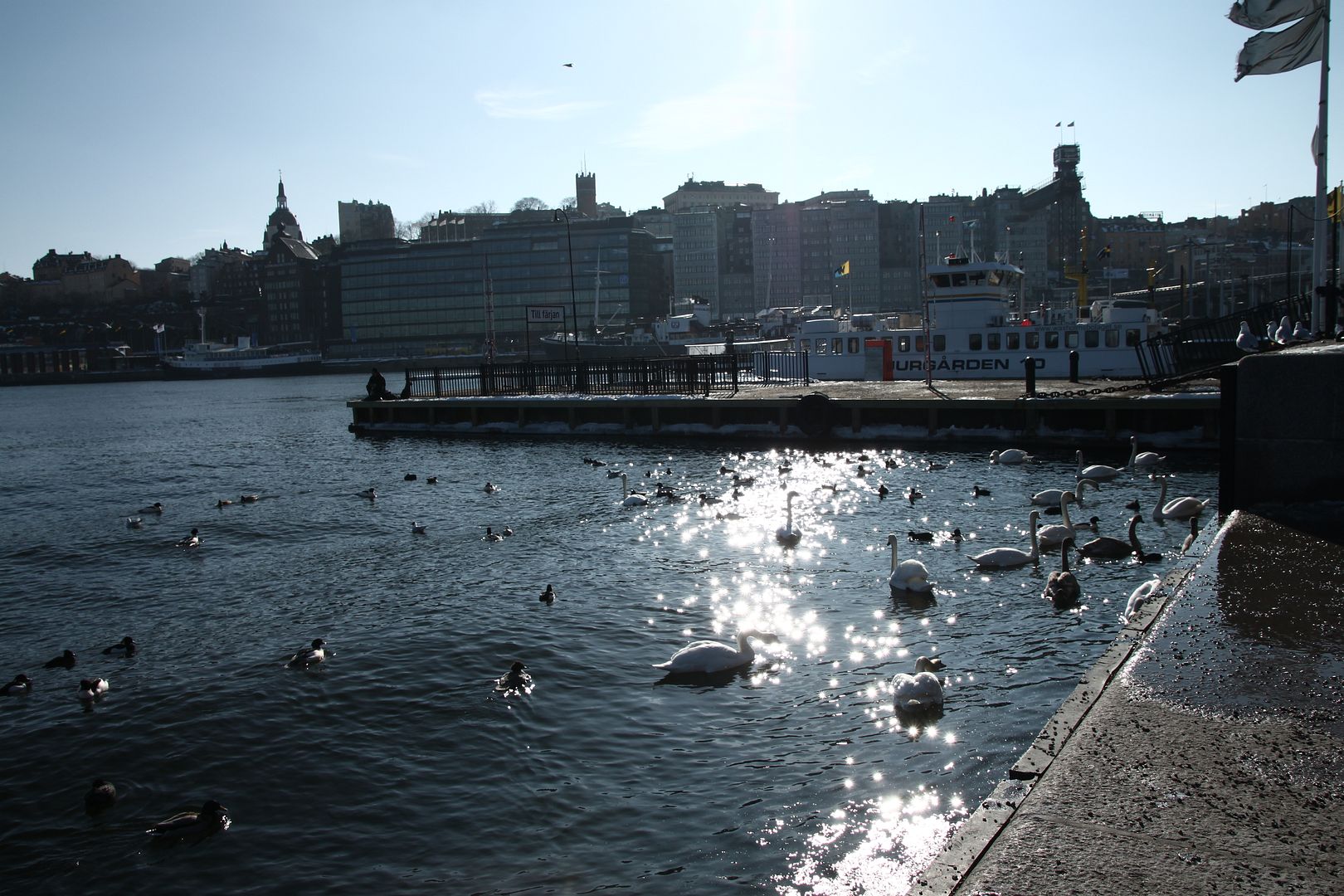 "I have a bracelet na na na na na"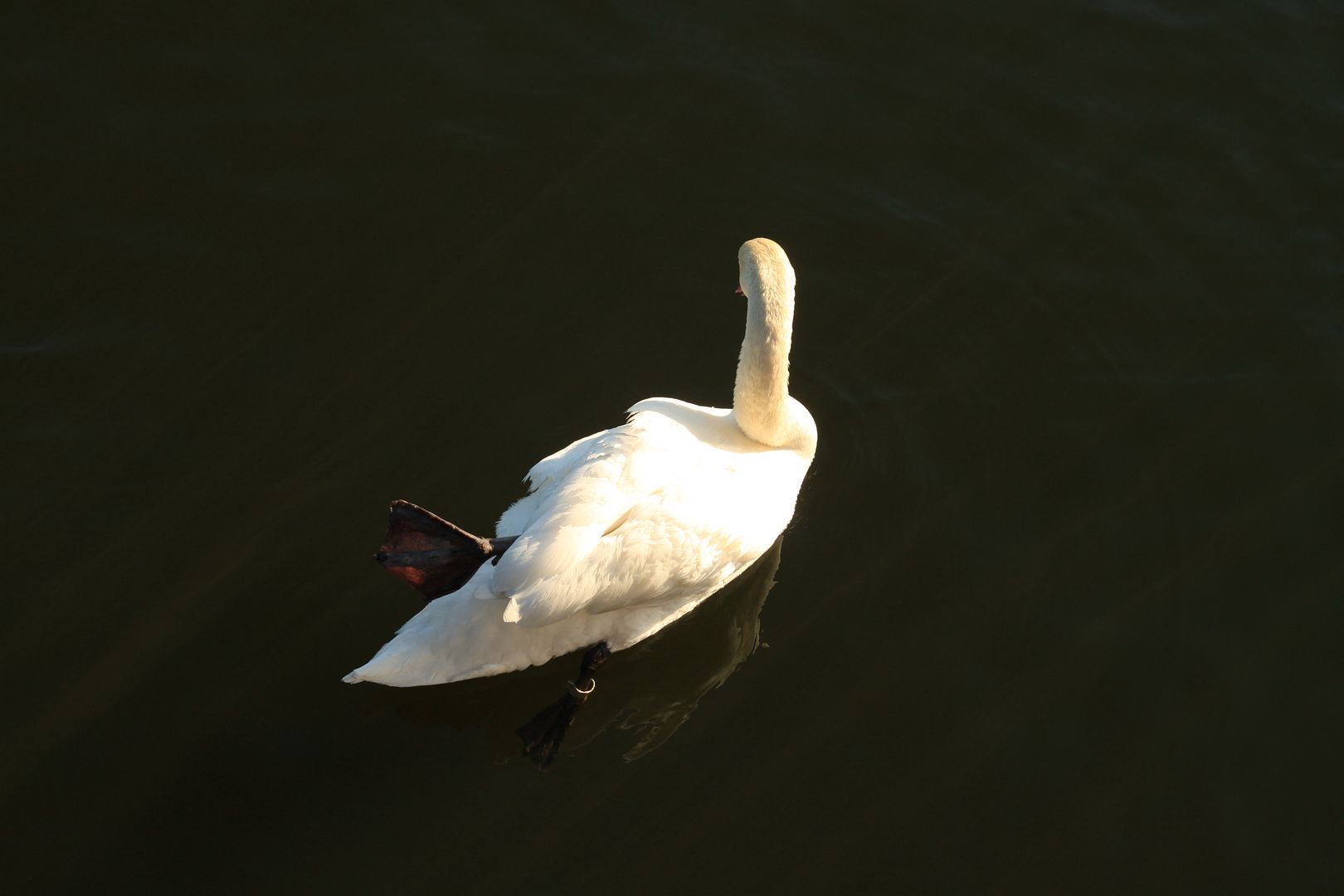 "And I am a doooork na na na na na!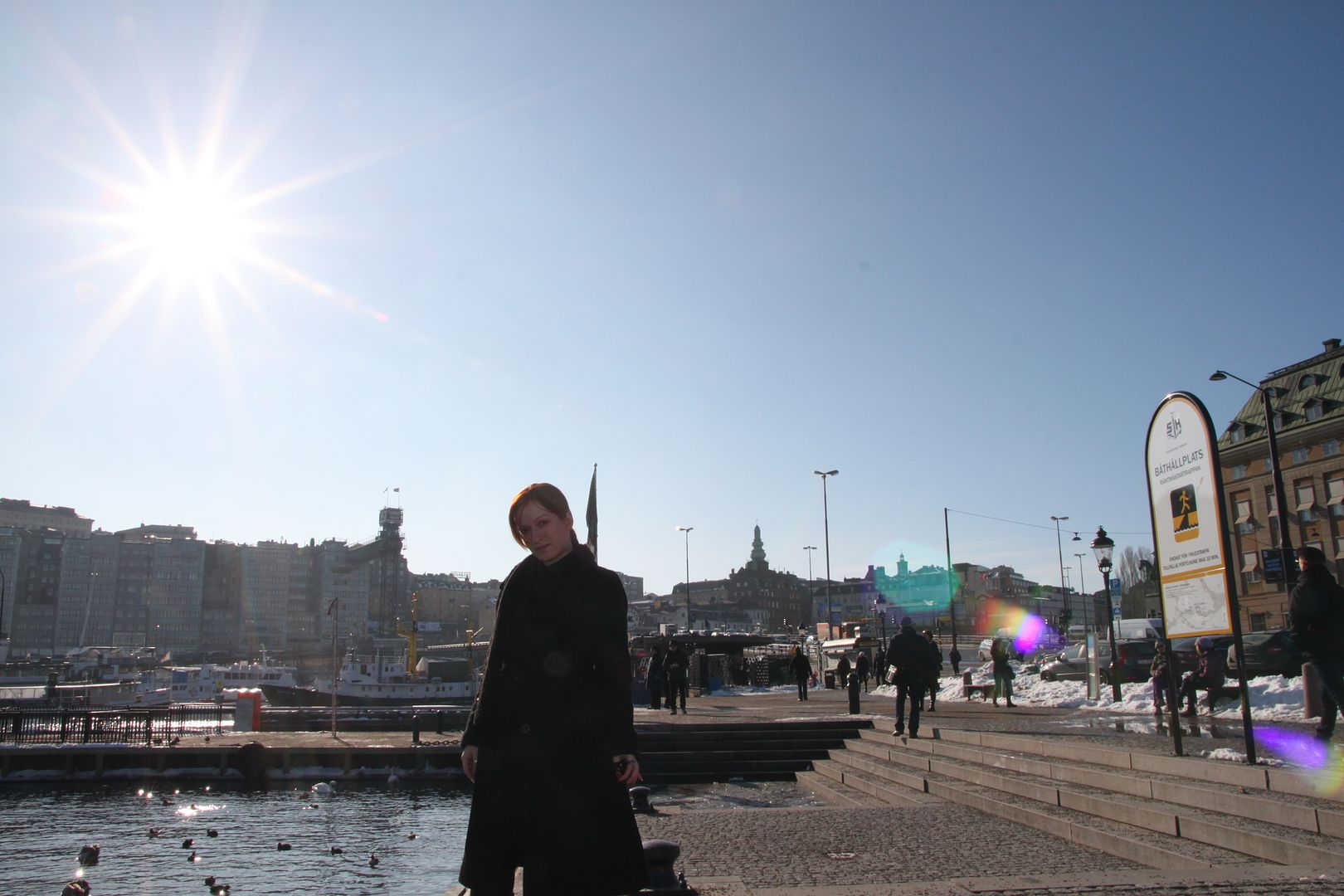 I LOVE the Asian Deli!!! Love love love it!!!!
I always go juuuuuuust before lunch time is over so it's the only time of the day that it's quite empty :D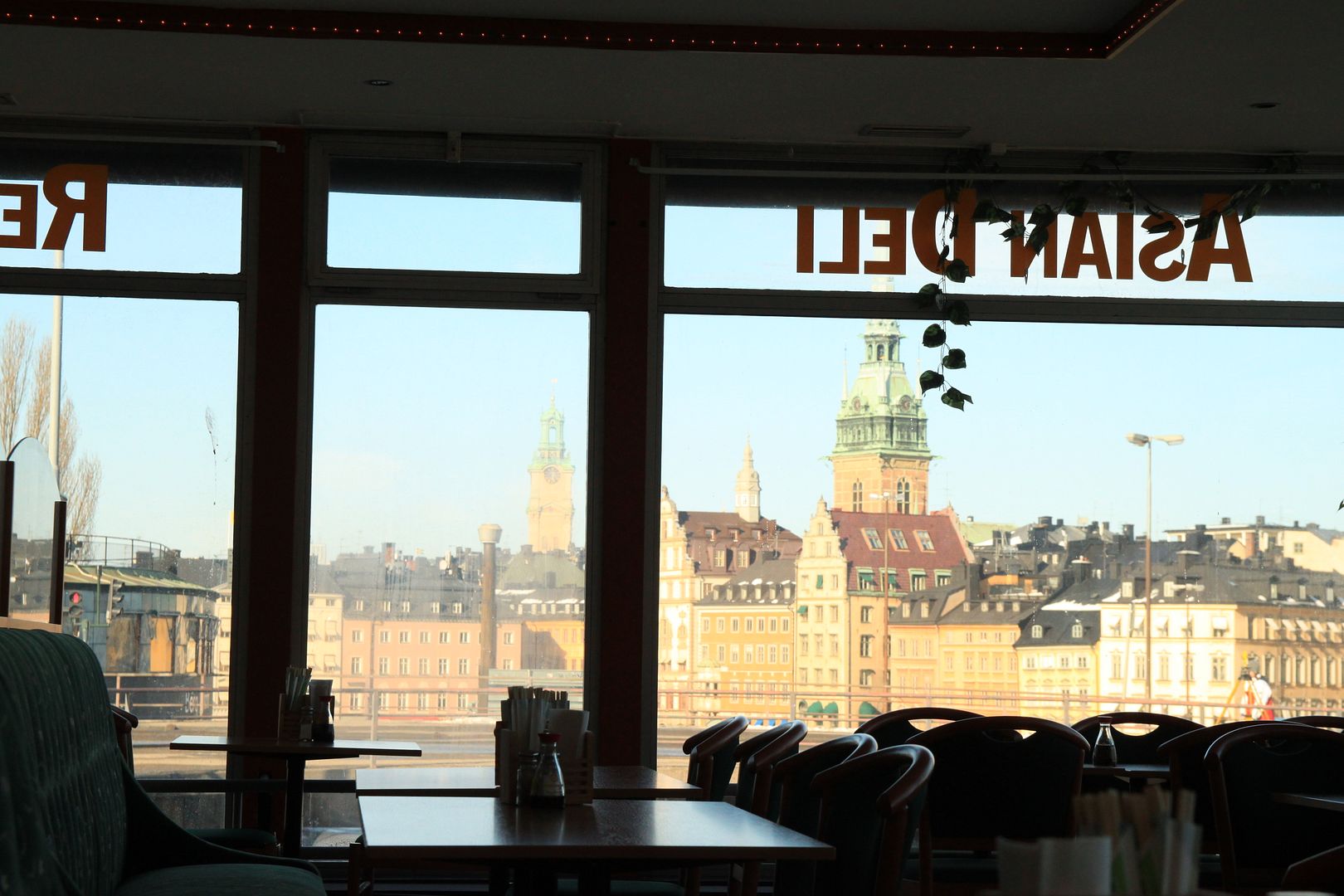 Trivia:
Before it became the Asian Deli, it was a regular restaurant, changing owners and style a couple of times, and used to serve breakfast and coffee, on and off. I have spent all my summers here since 1994 drinking coffee and writing :D

these two following pictures are from another day just to show a bit of the view from the other windows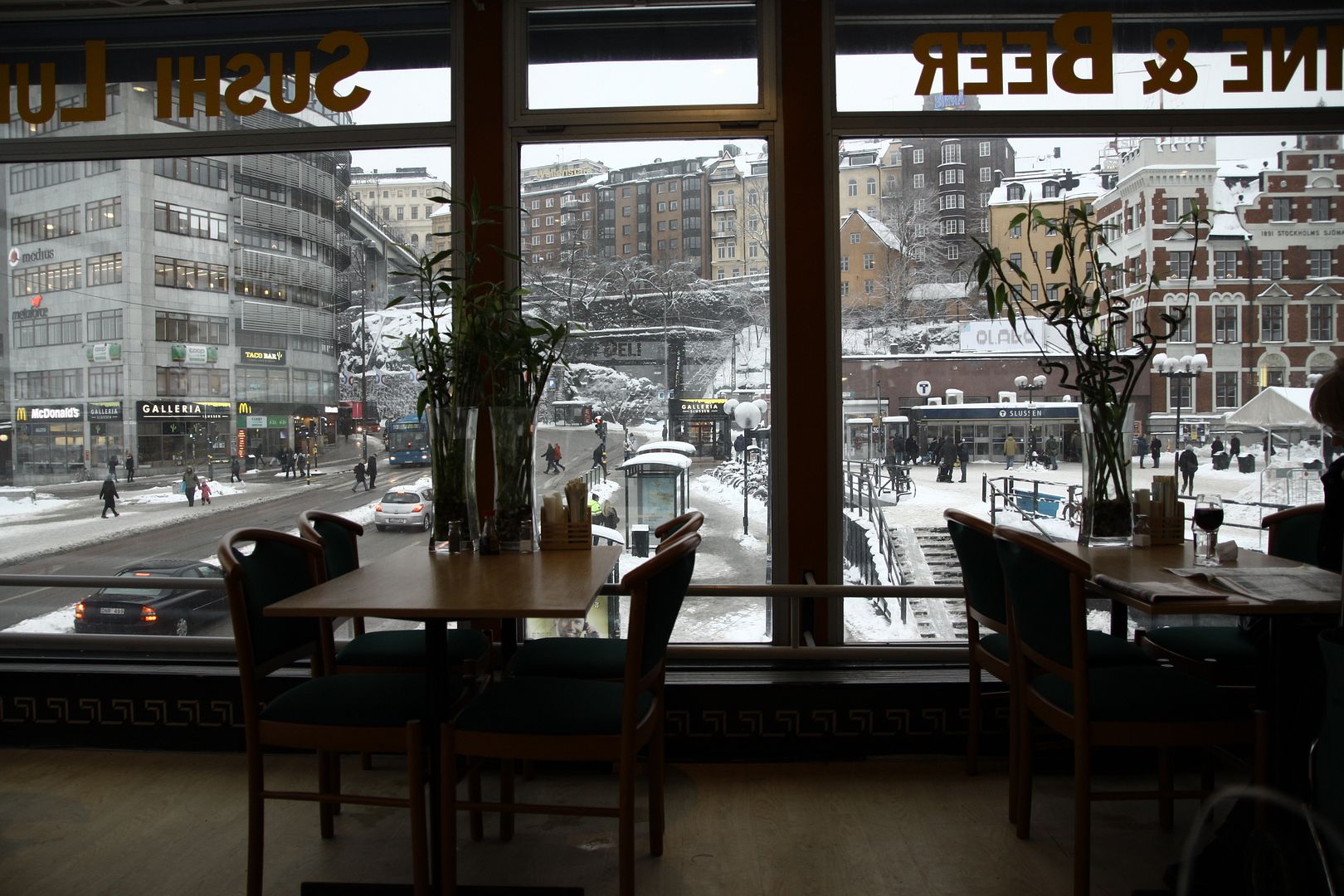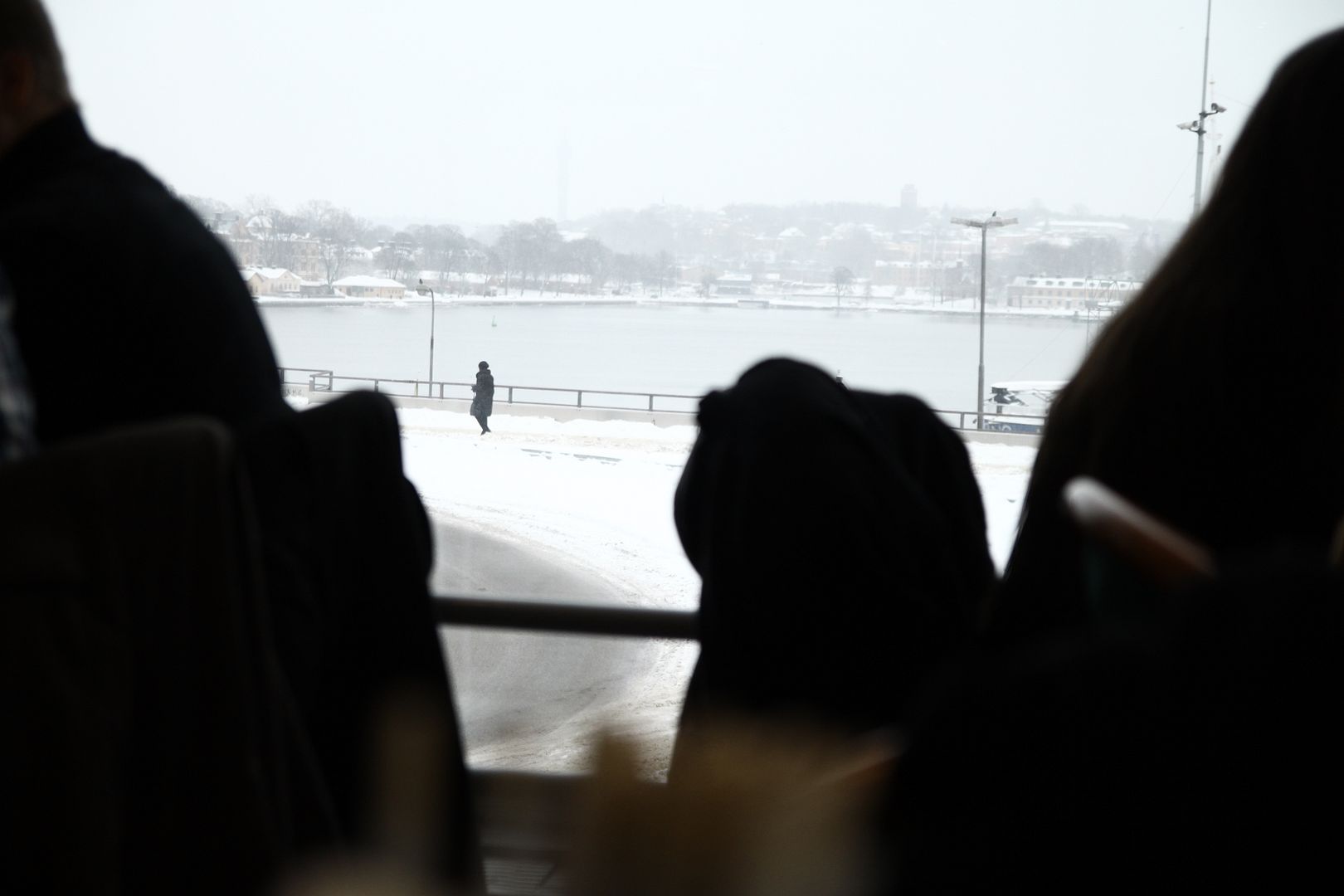 yeah well the third picture is not very clear , which is also the best view, looking at the whole harbor ... but that's all I got right now.


And some pictures from the train

. Some really pretty neighborhoods:D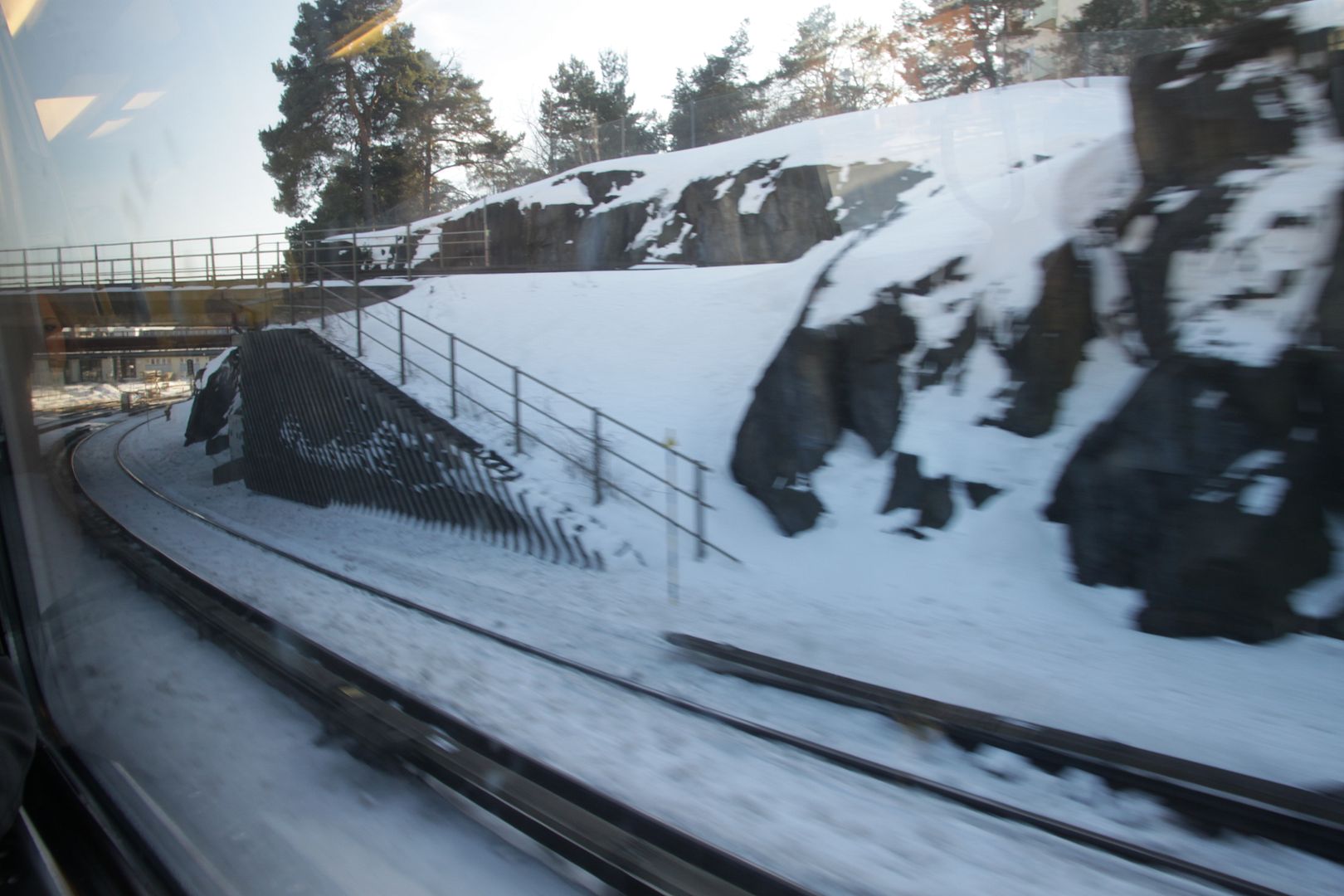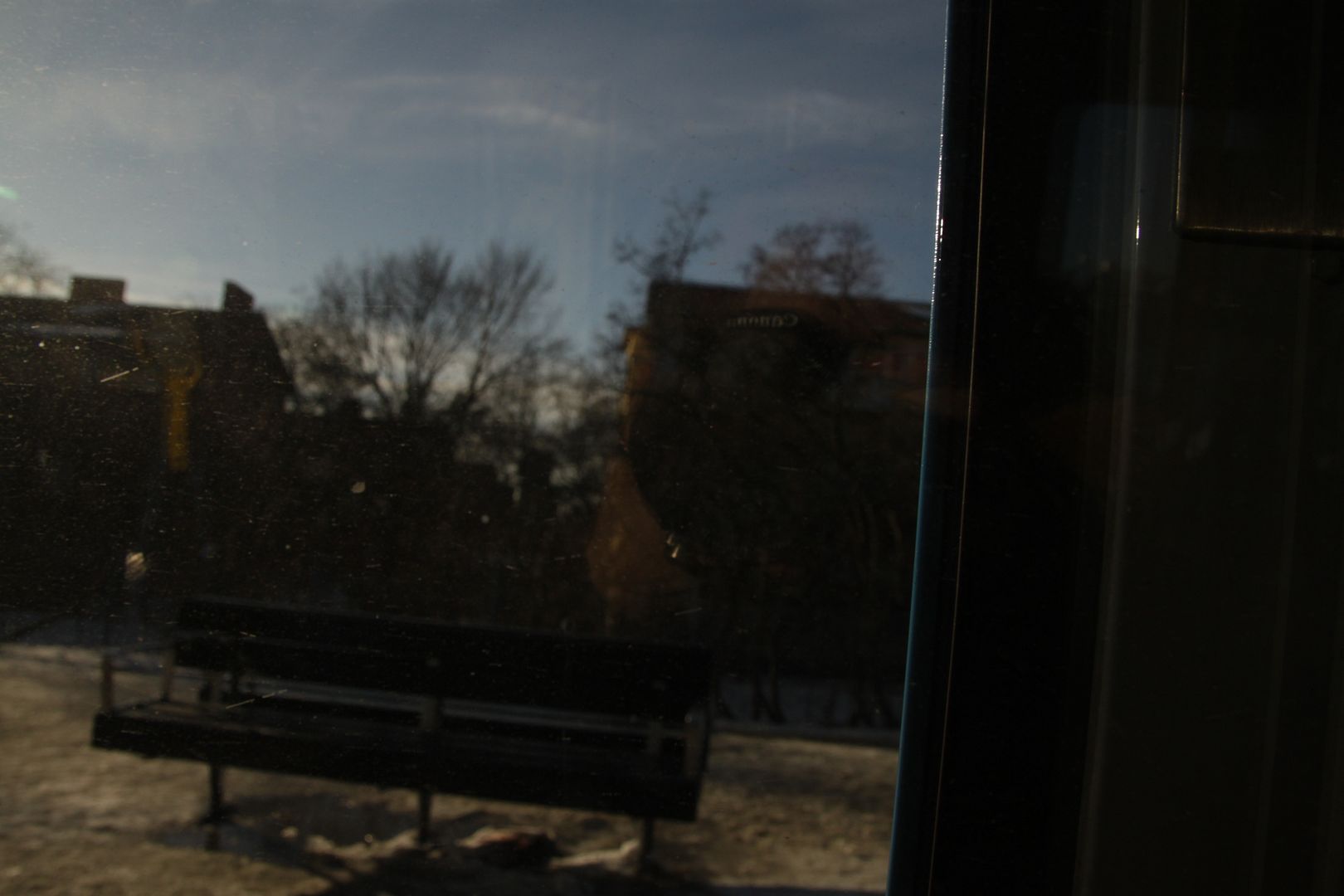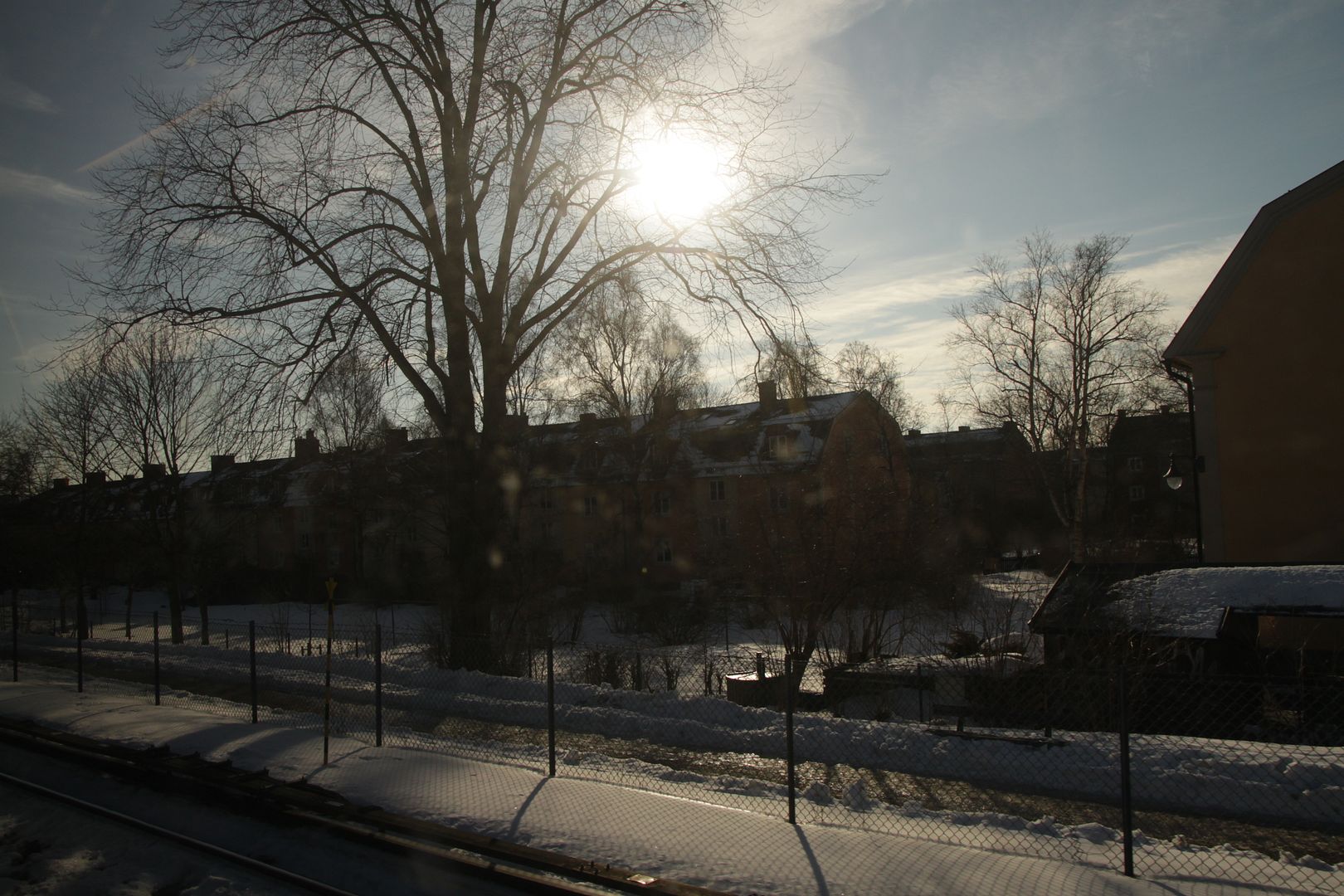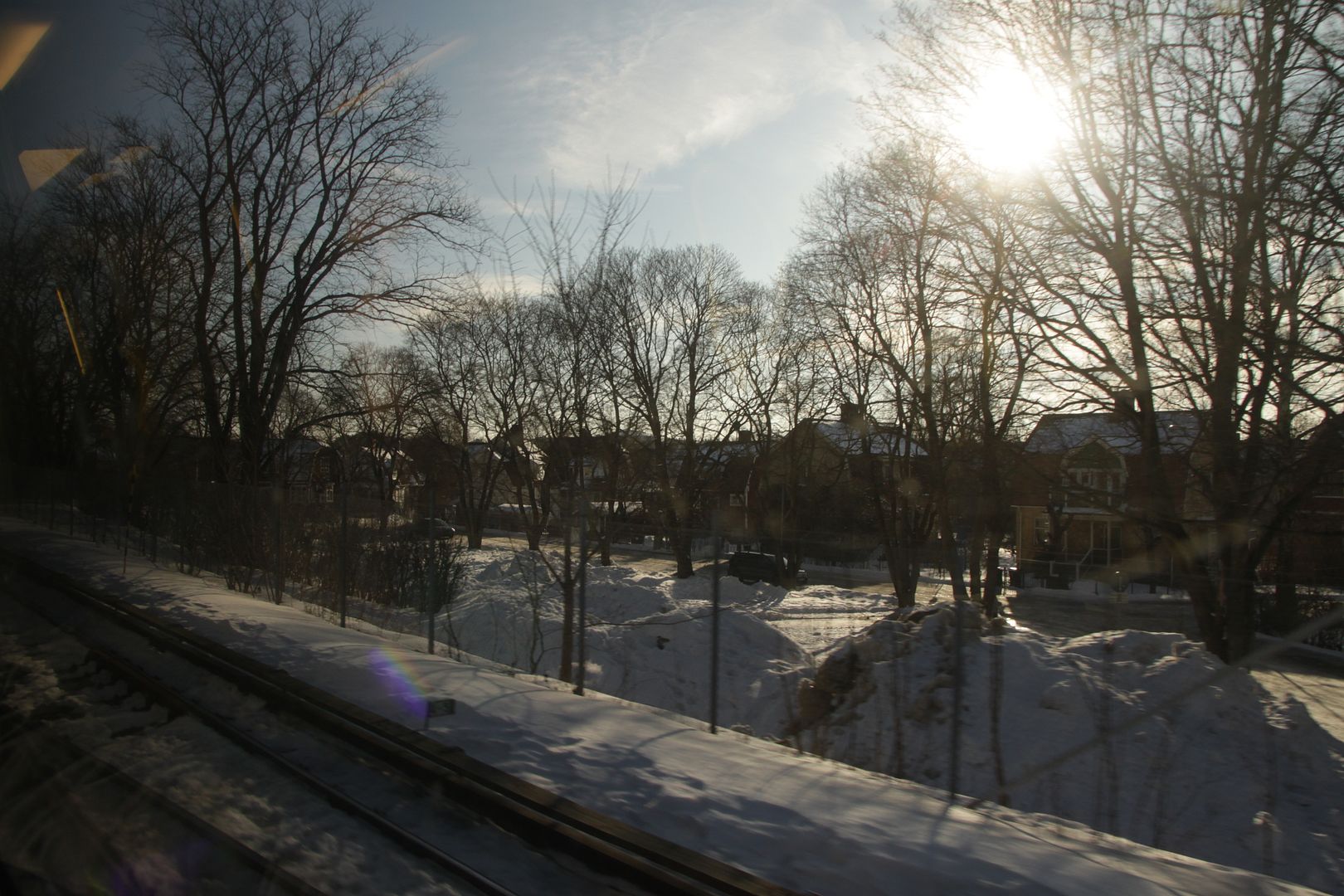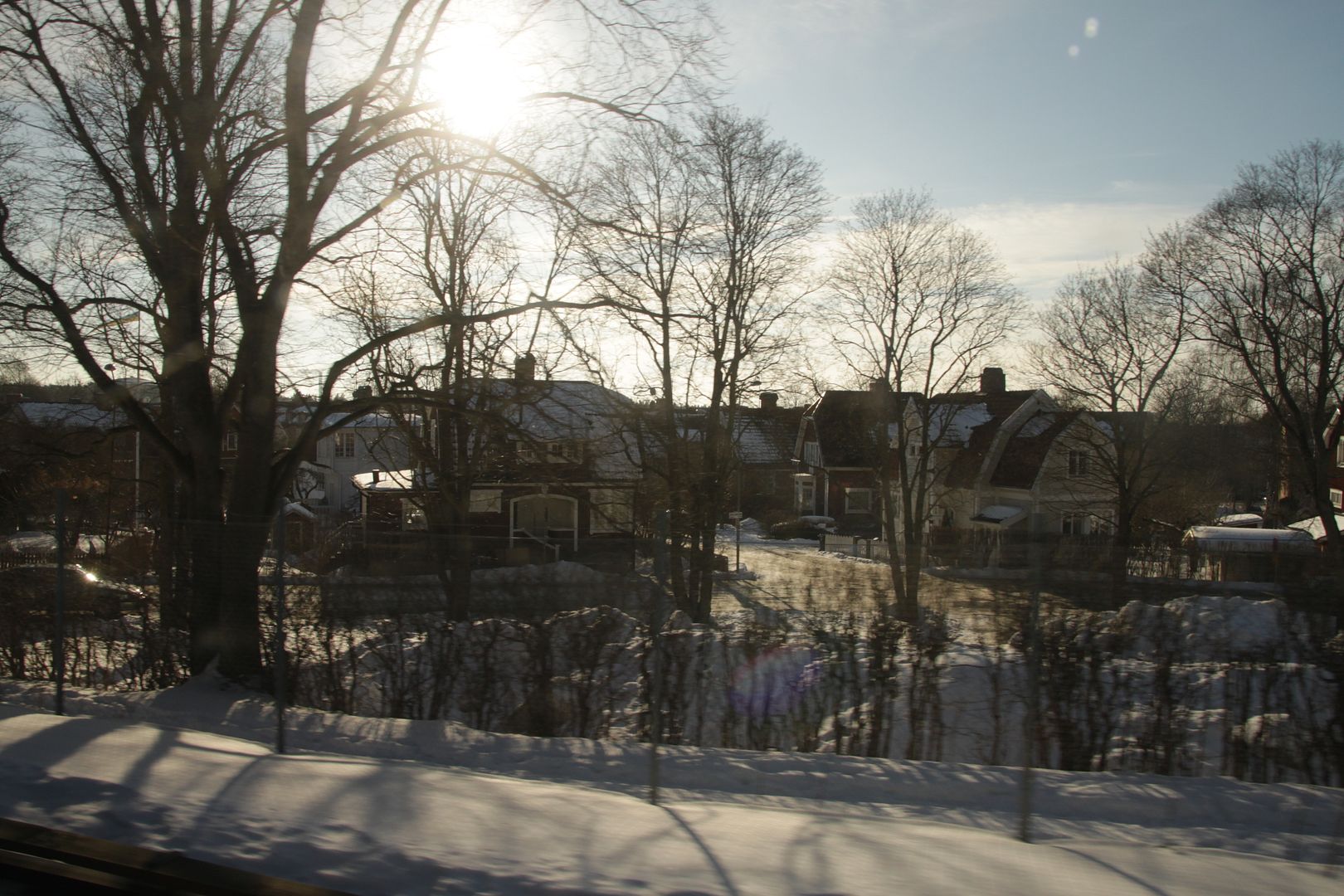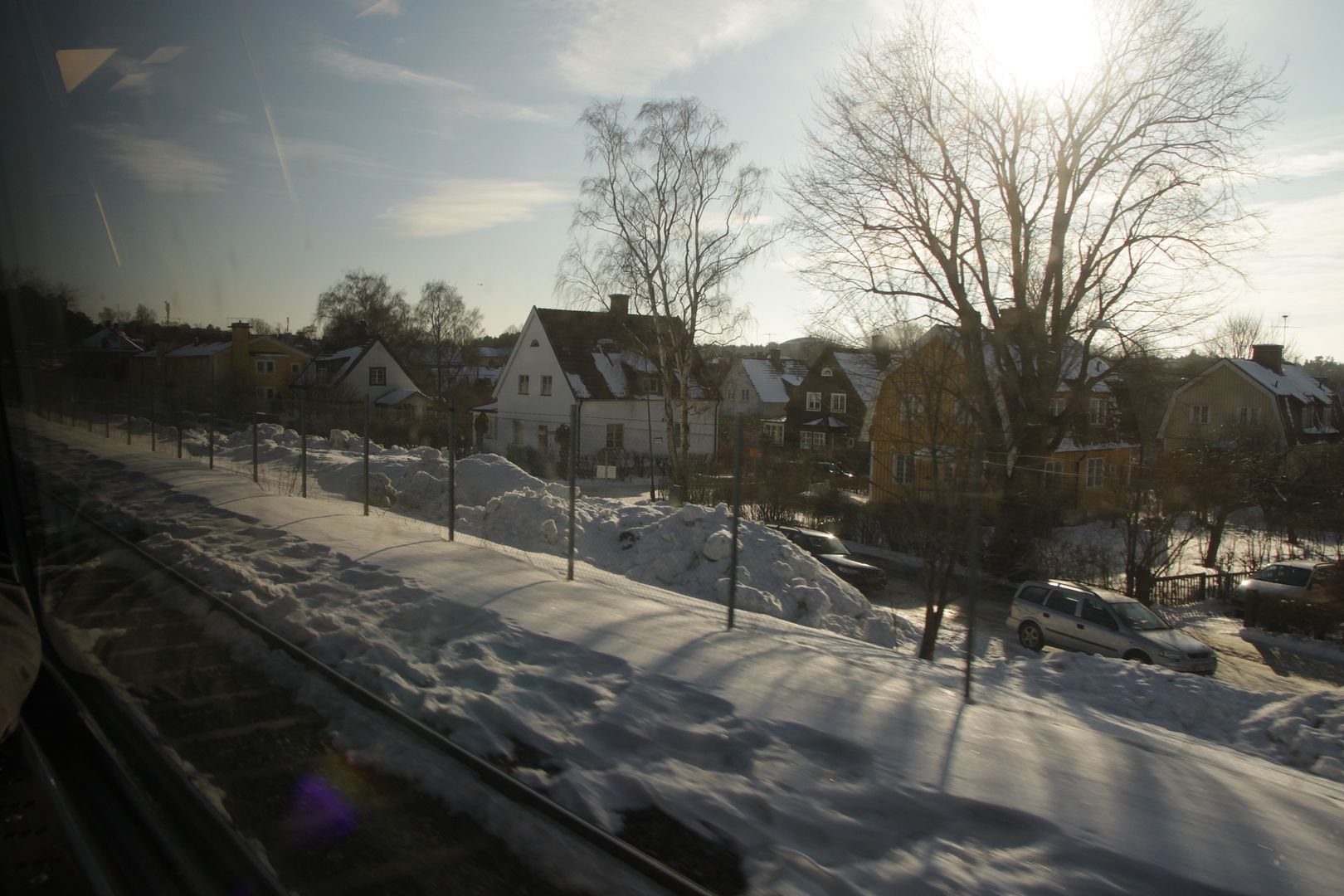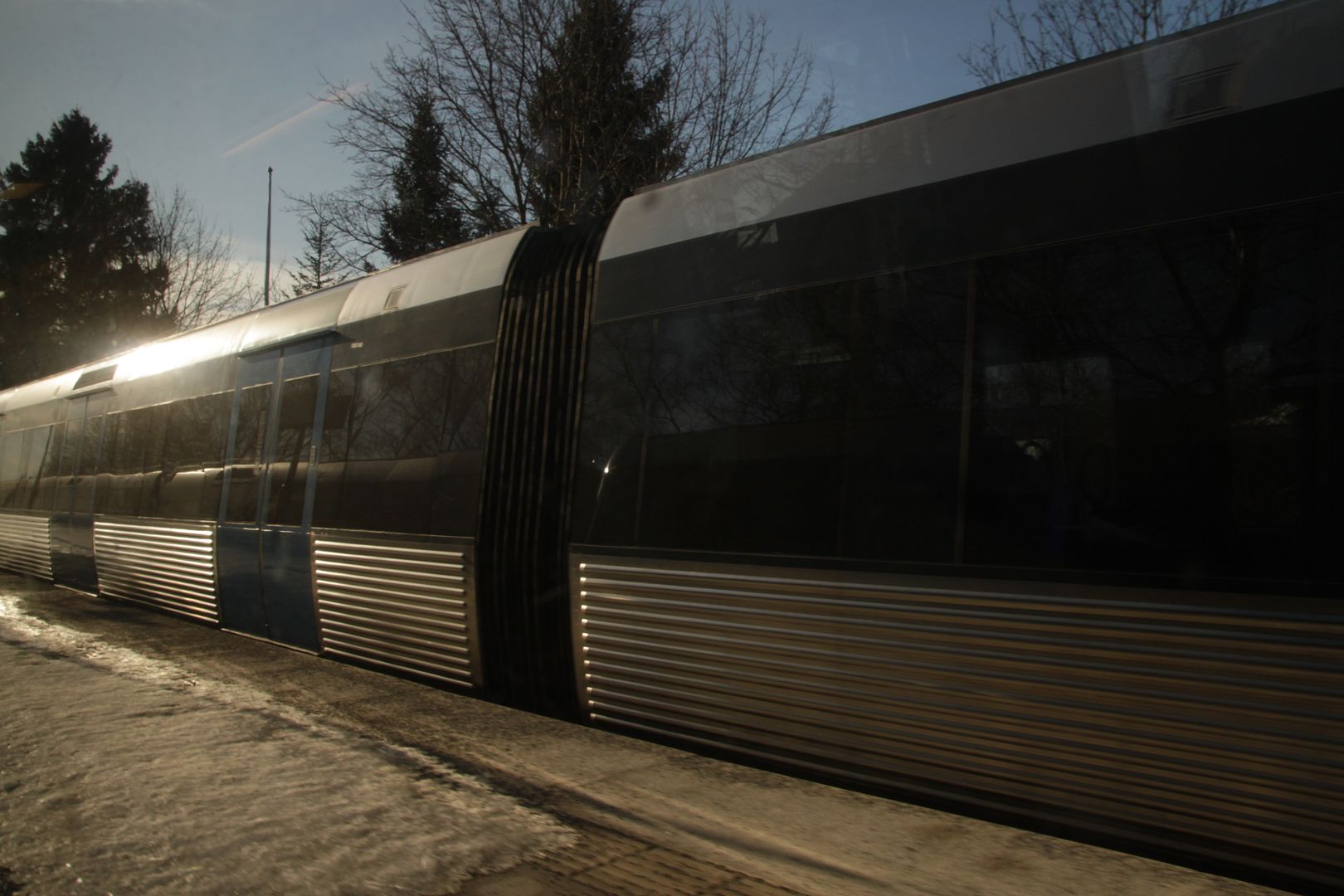 later ...