Some more pictures from the train.
It is a challenge taking pictures from a moving train.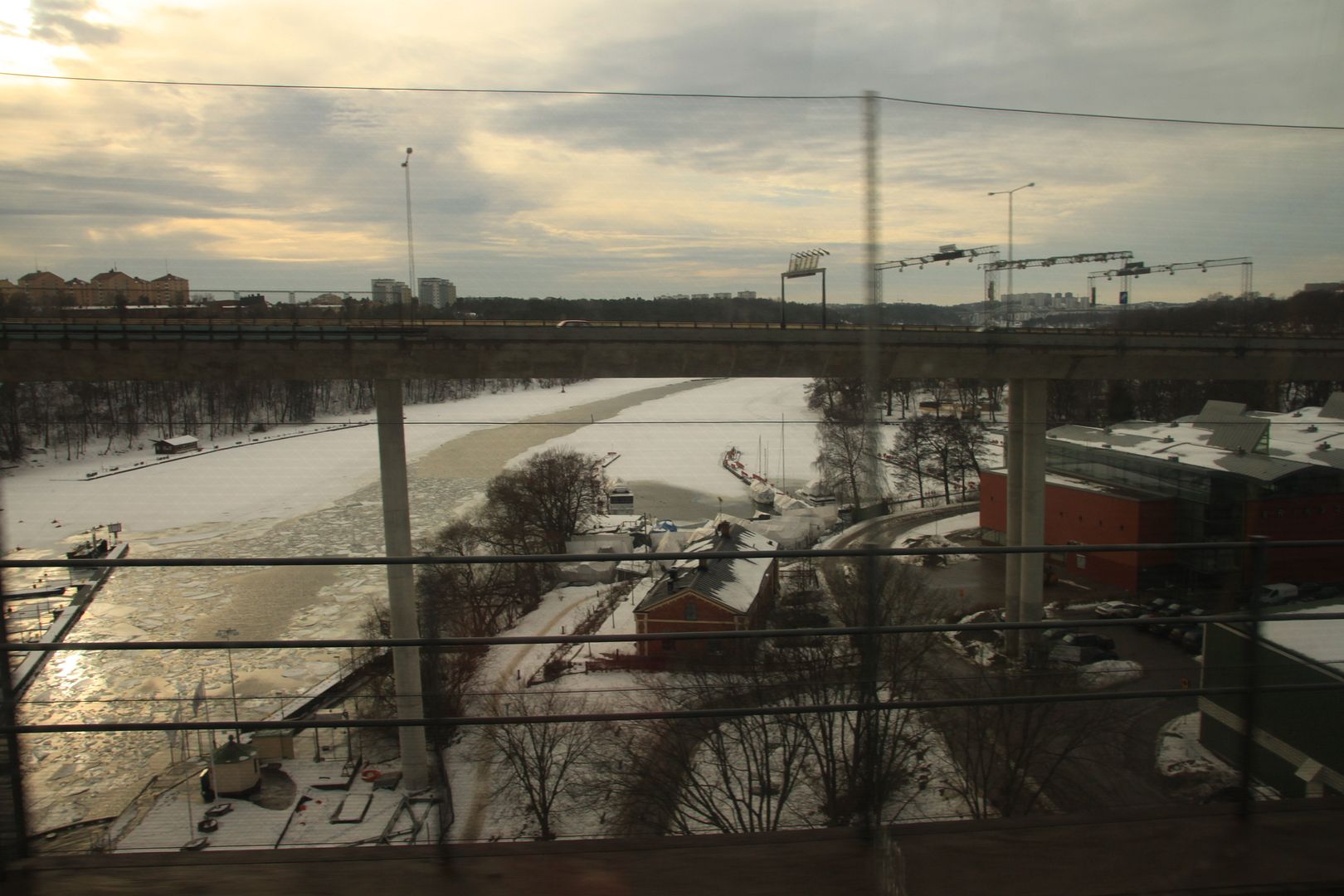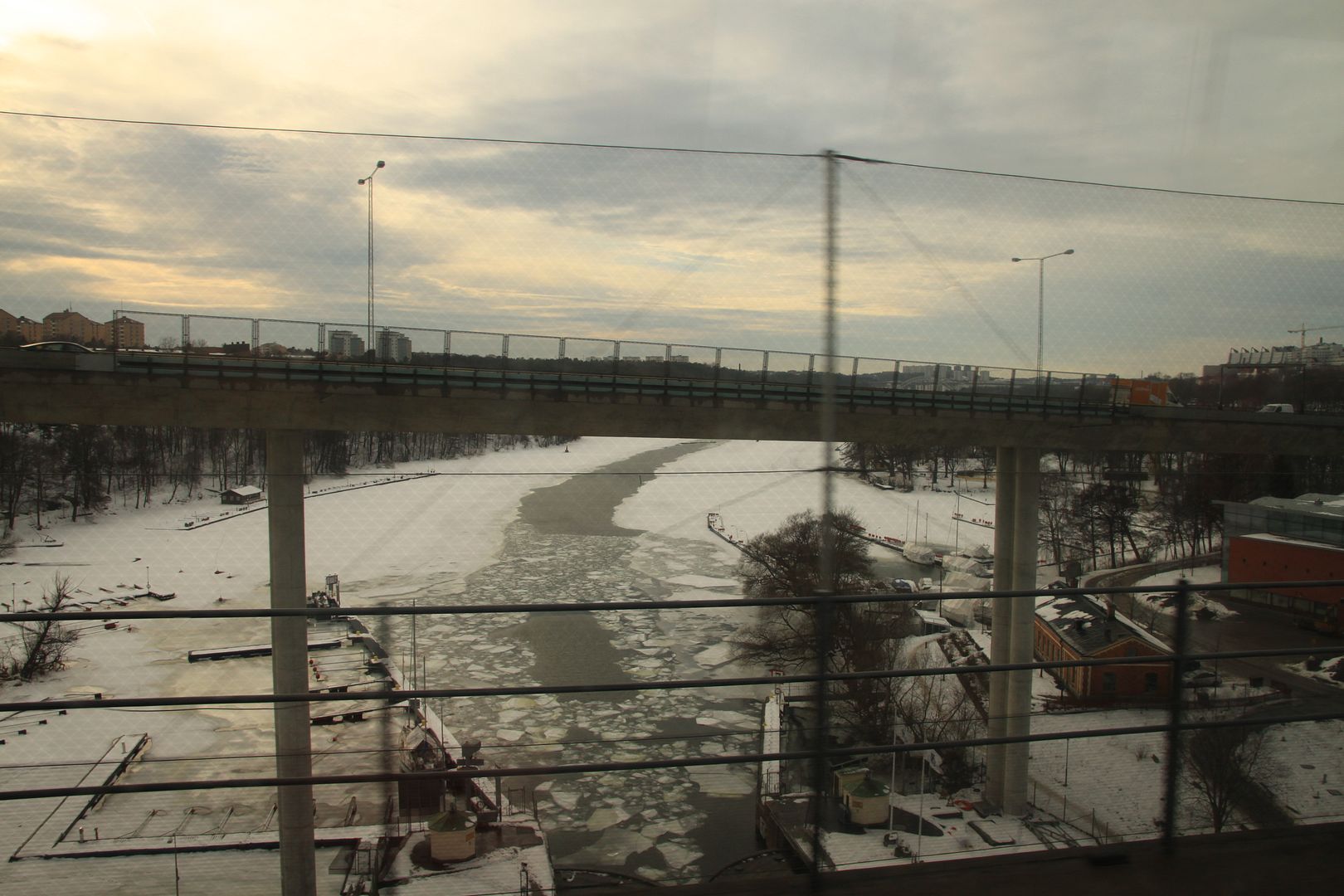 So much so that I ended up in the wrong area. Took the wrong train to begin with, but I forgot to change were I was supposed to ...

The unknown station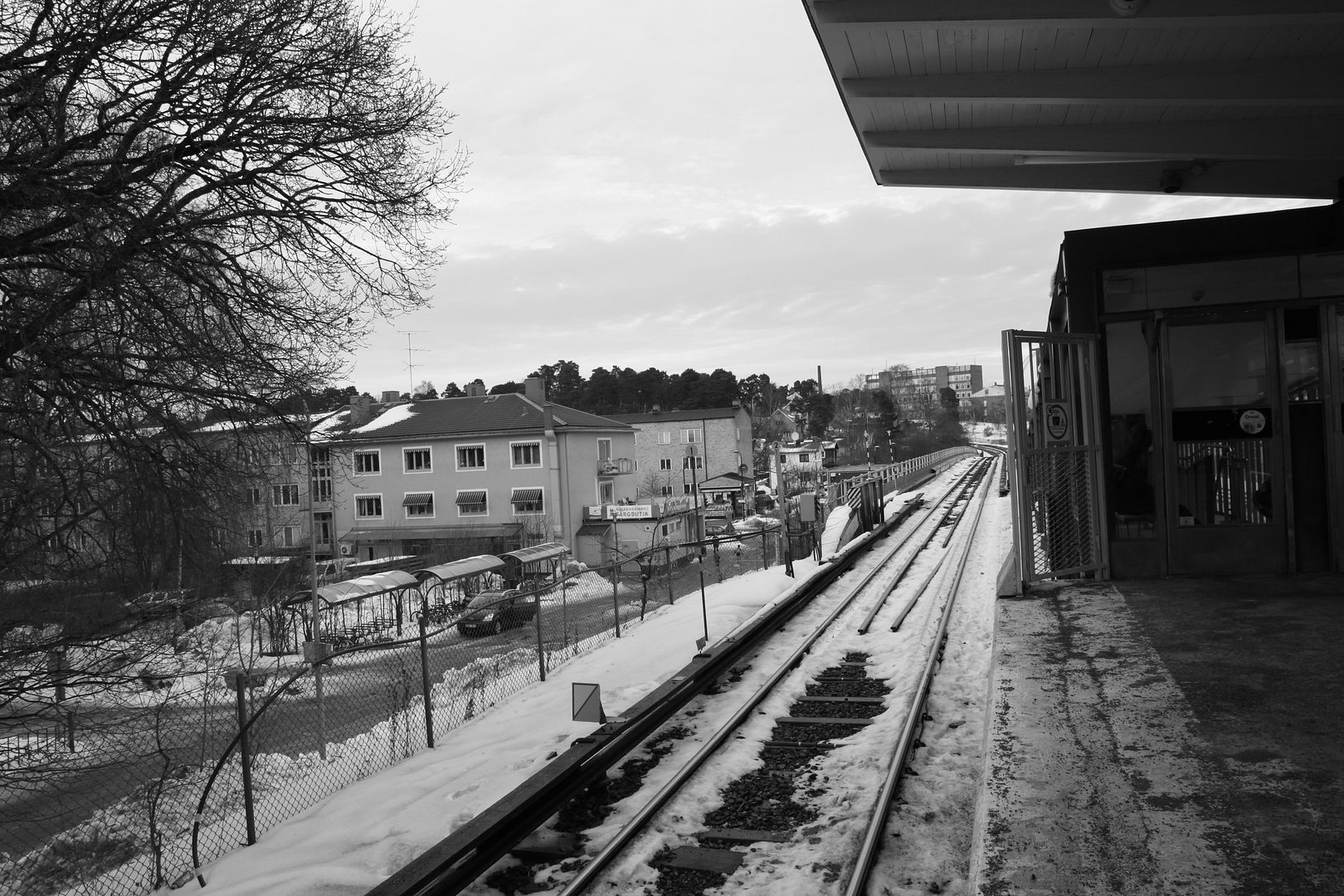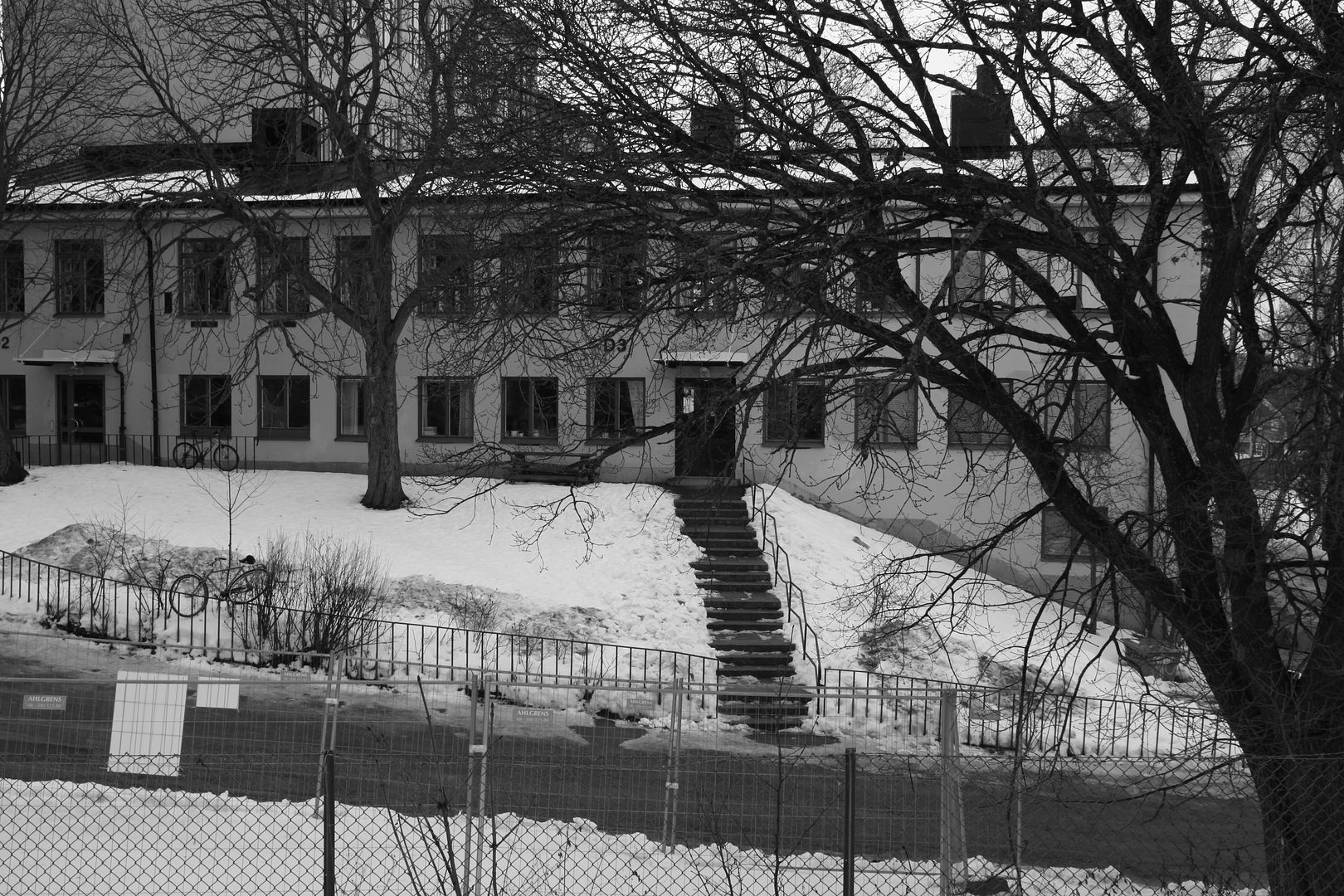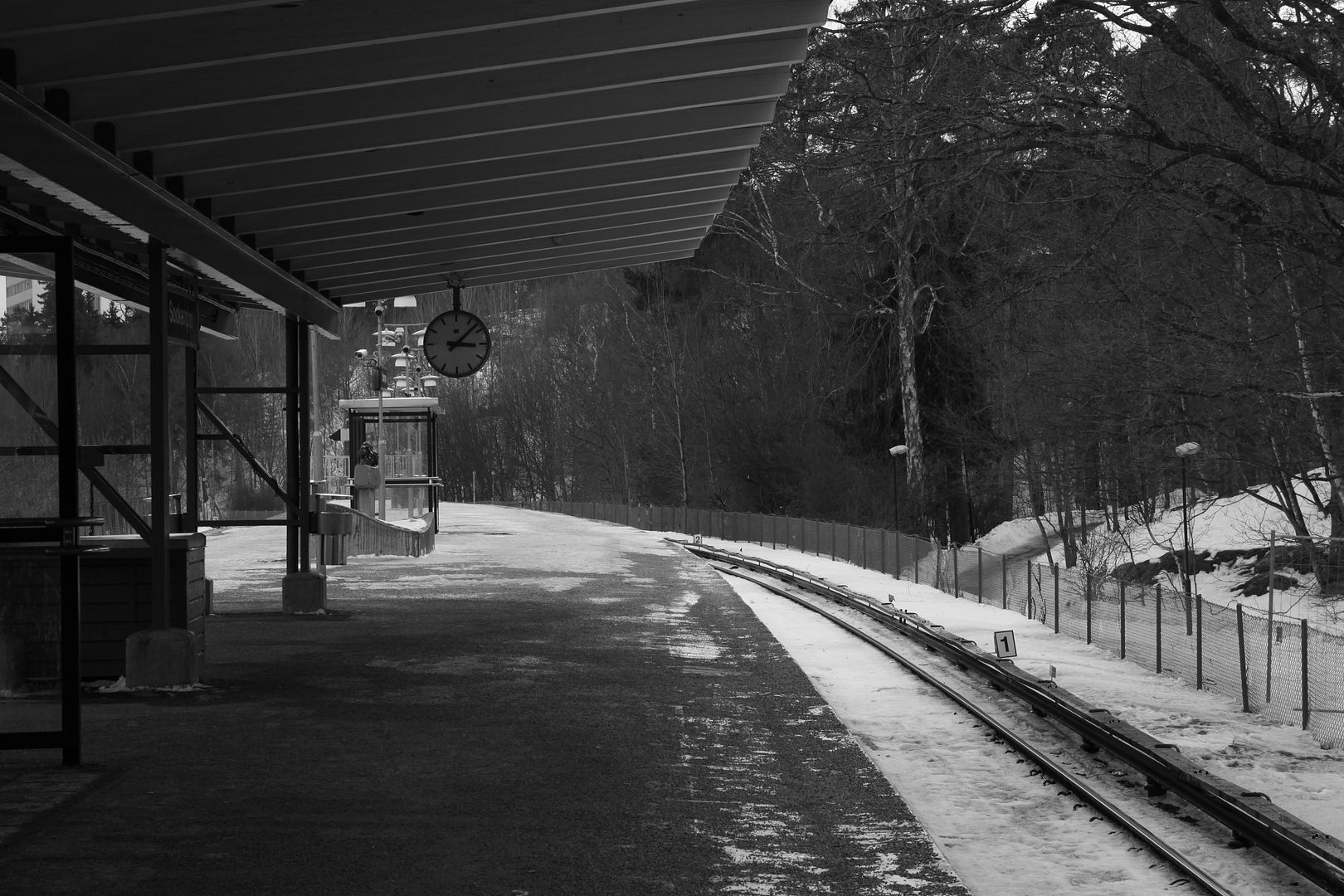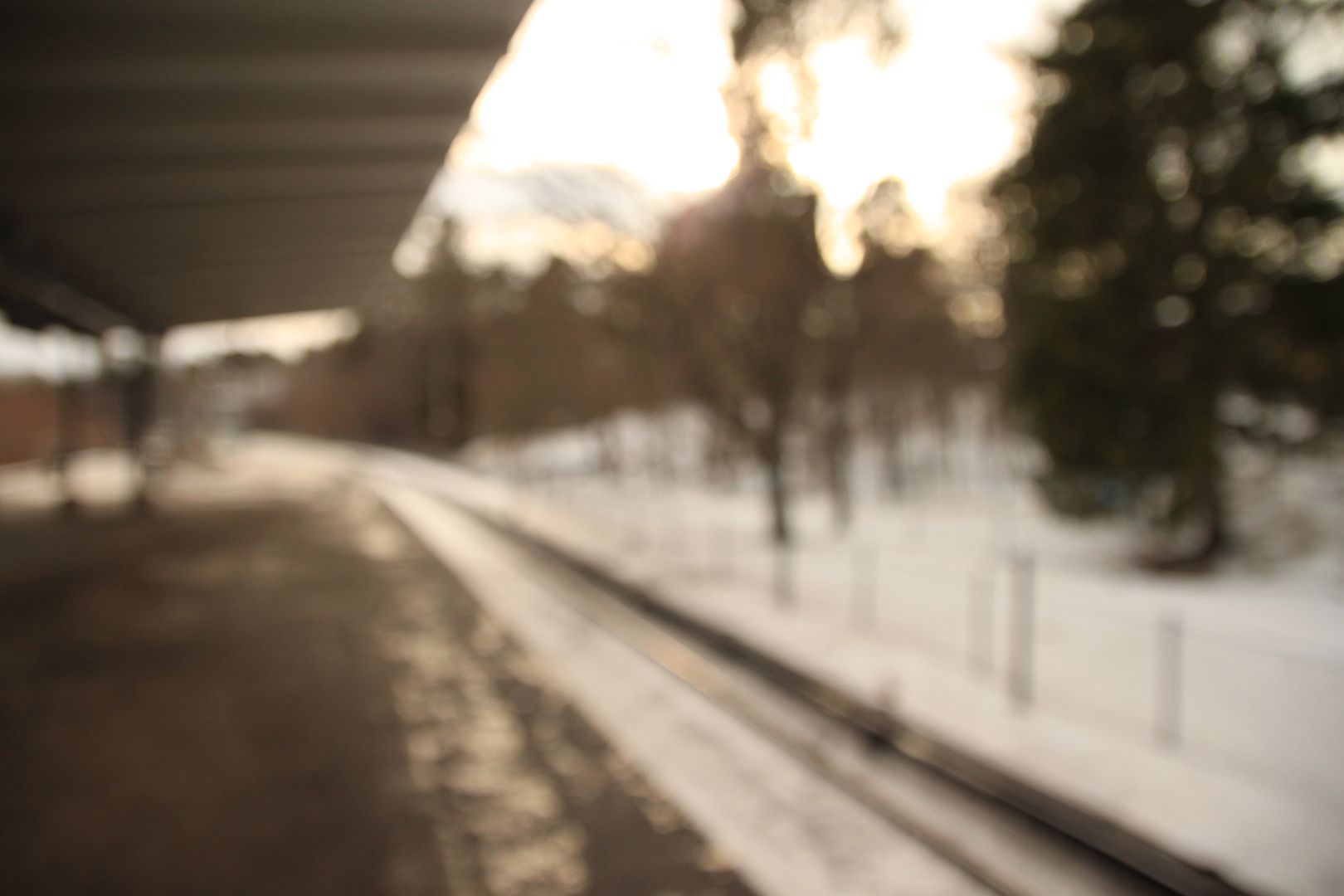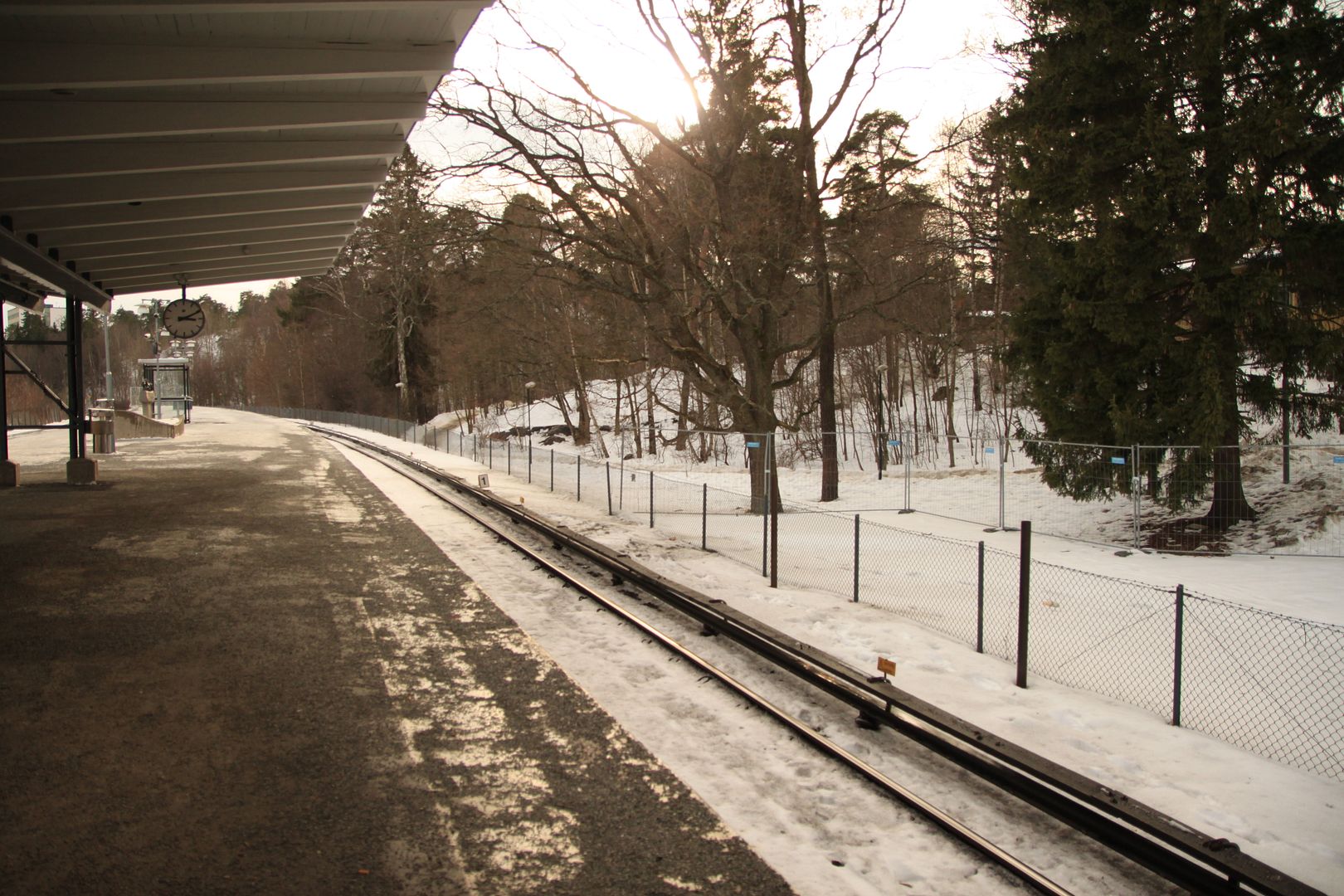 I had to wait there a good 10 minutes ...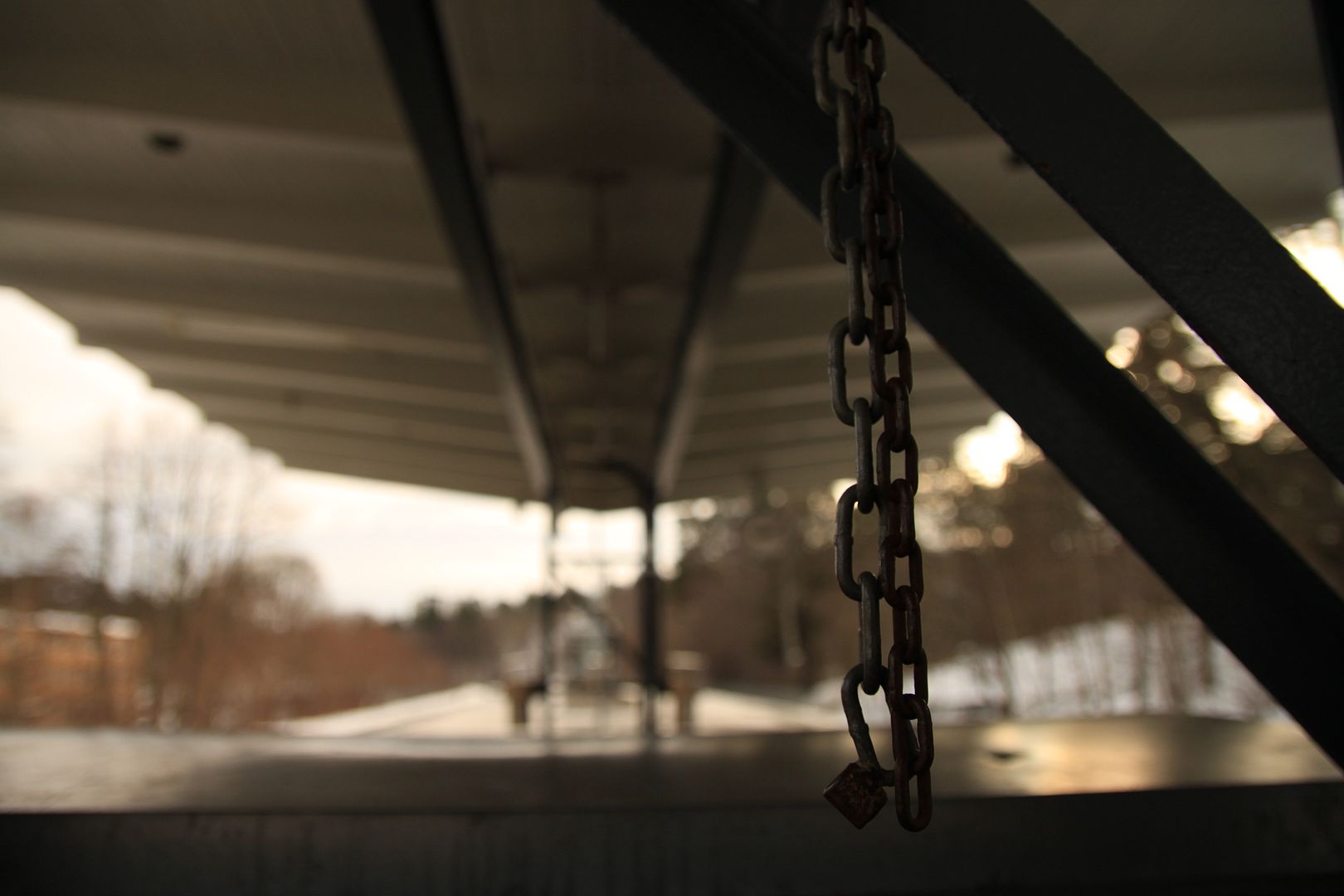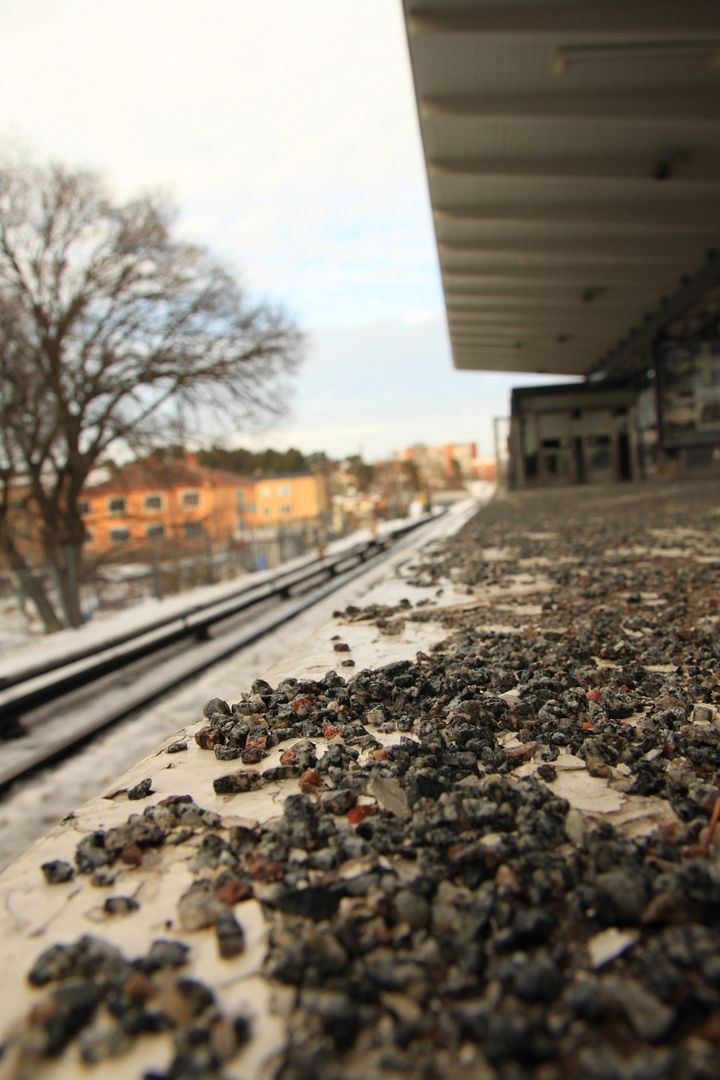 Aaaaaand on the road again :D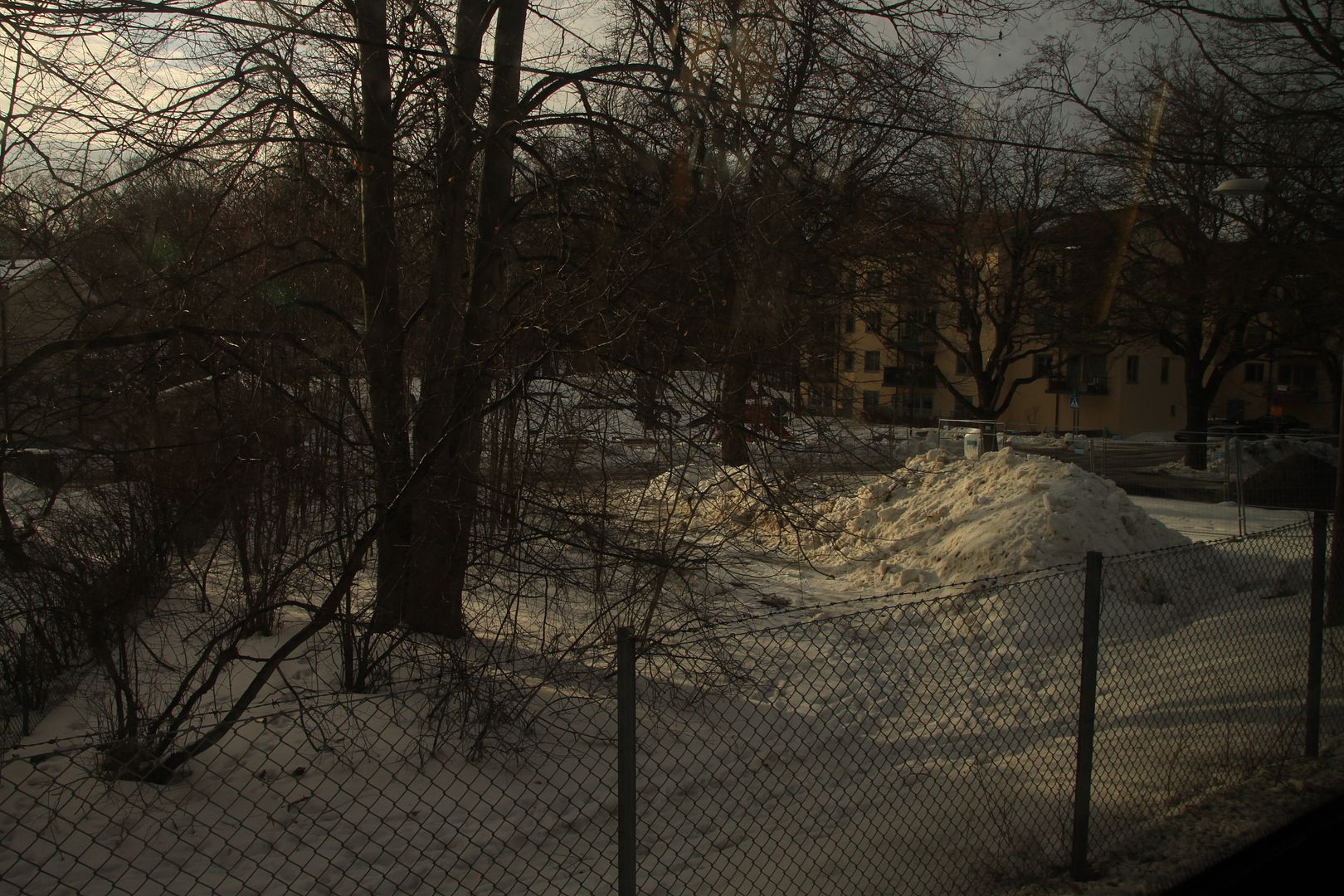 Really pretty place. I shall explore in the spring hopefully with my bike :D